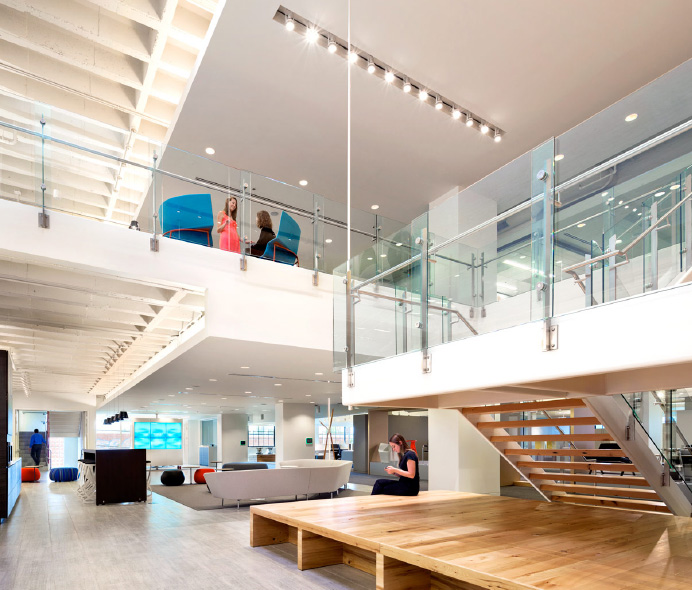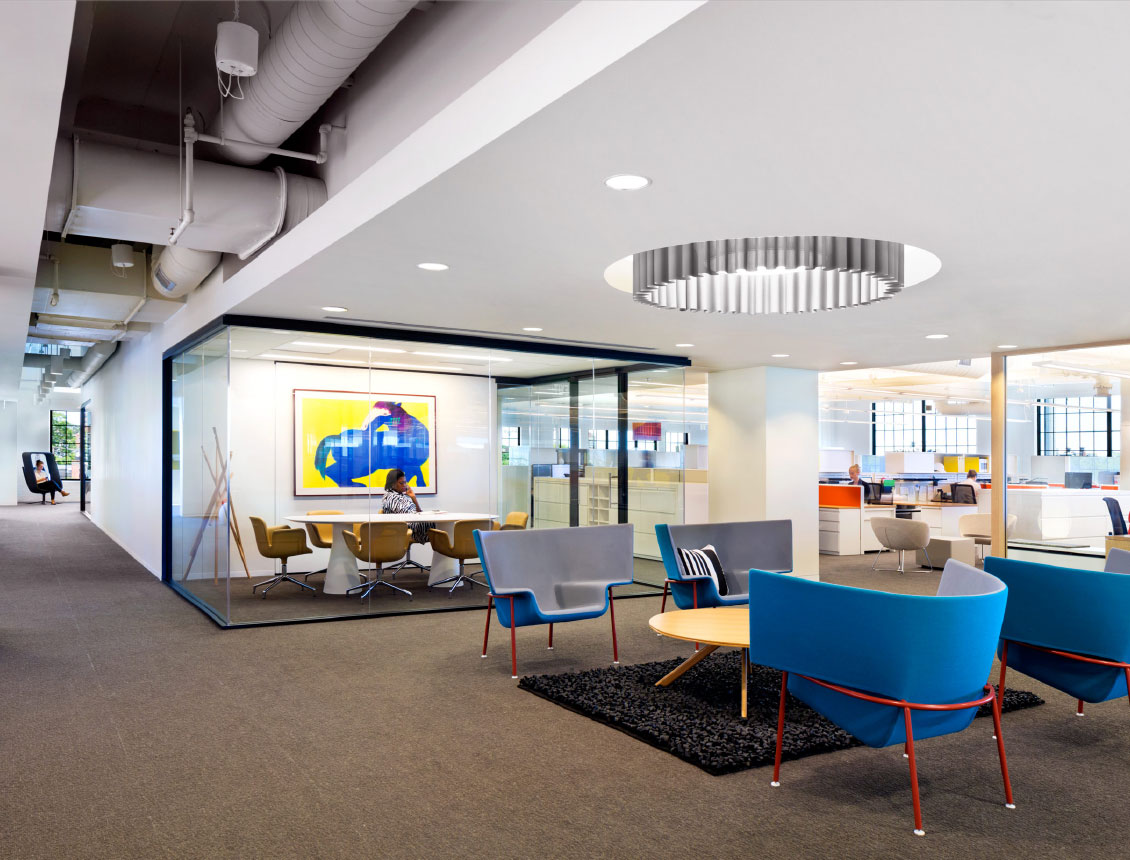 Abracadabra.
Price Modern transforms the way people think, collaborate and perform by creating modern office designs for smarter, happier and more productive work environments.
About us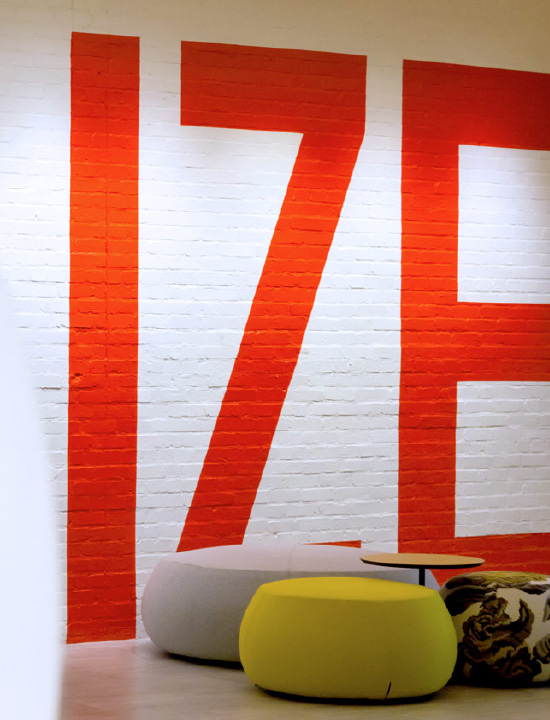 Haworth makes it.
Price Modern makes it happen.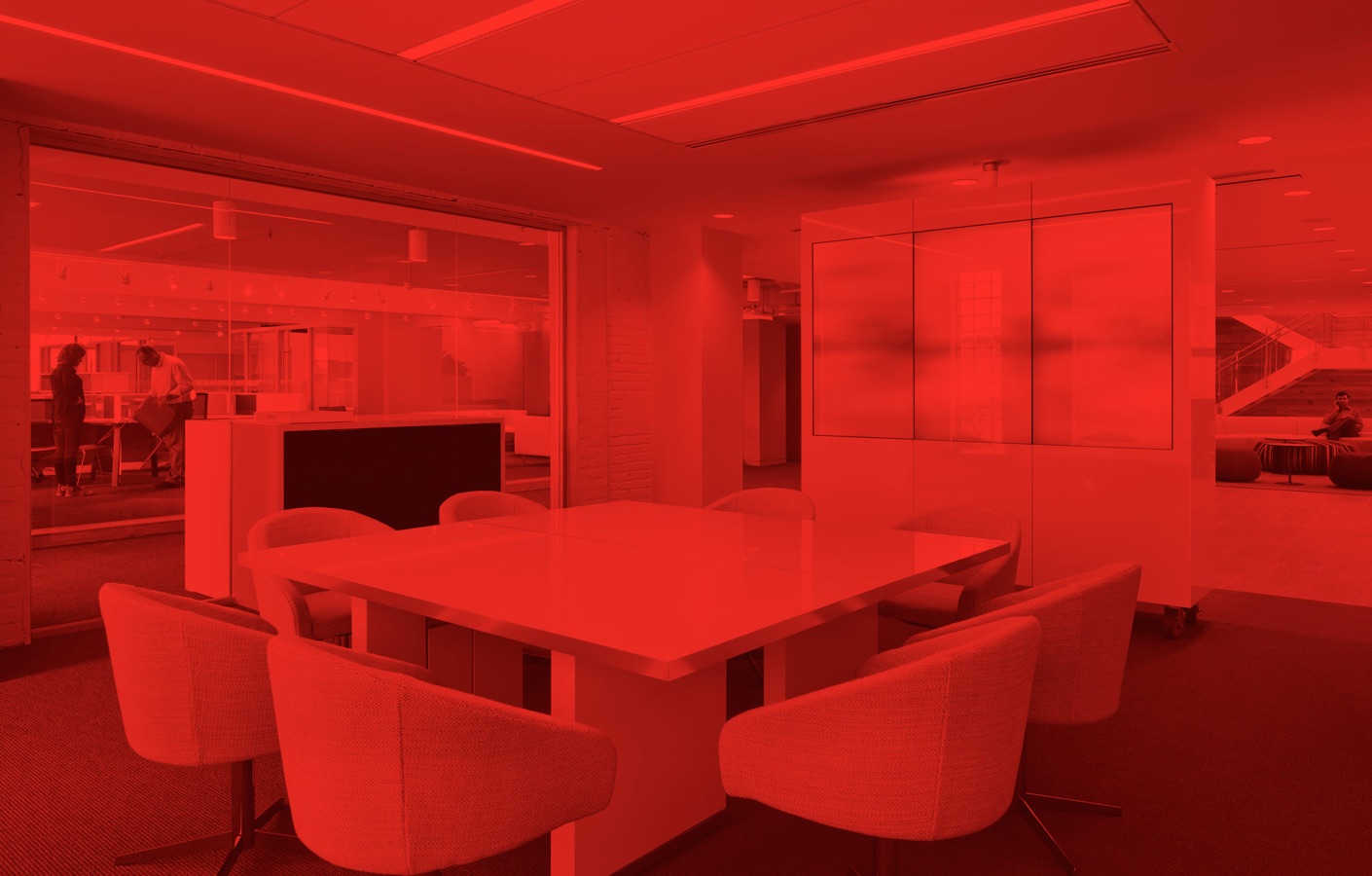 "Best in Class"
At Price Modern, we don't wonder what it would be like to win a world championship. The thrill of receiving Haworth's "Best in Class" award had us spraying champagne in the locker room.

Learn More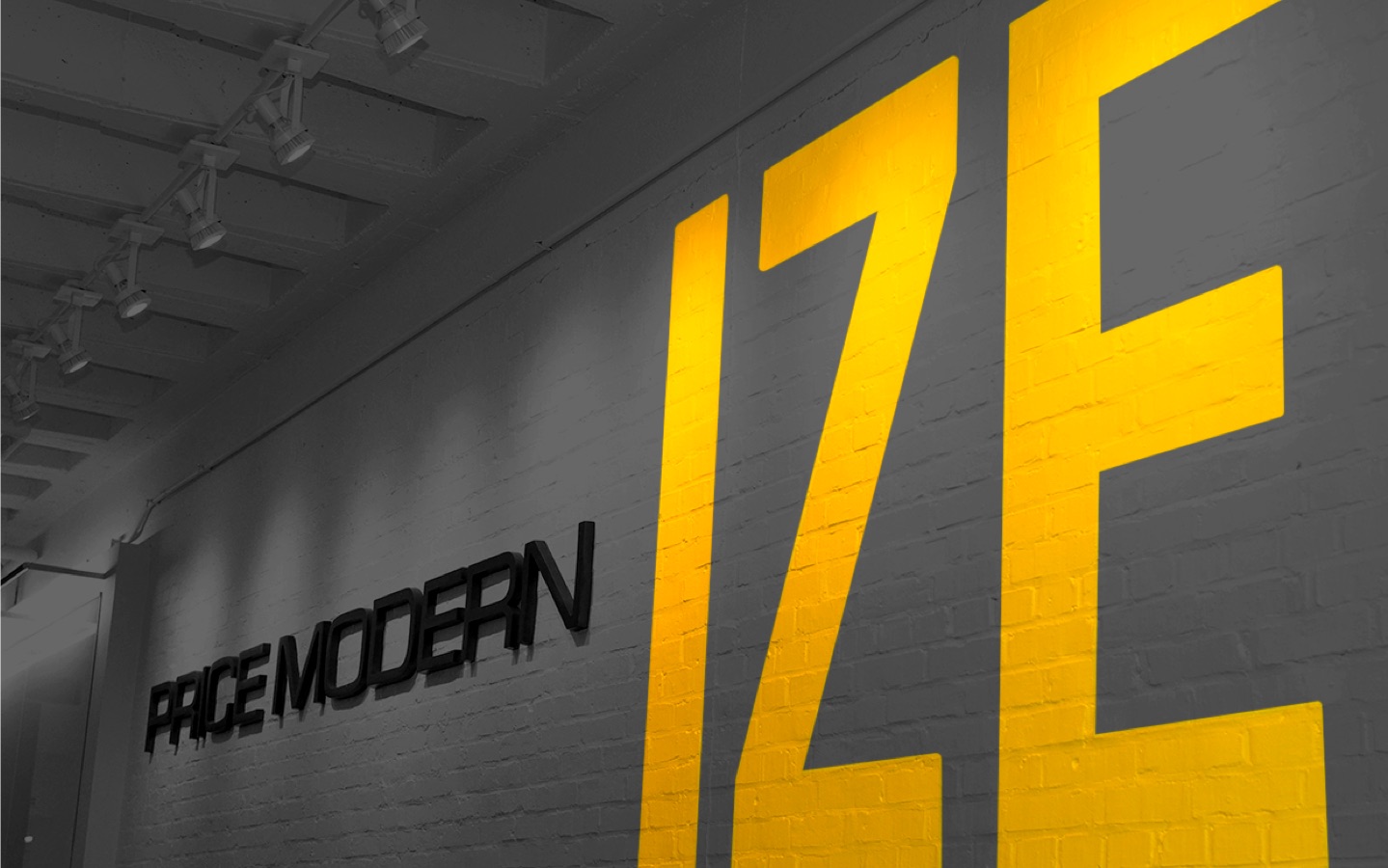 StrategIZE. VisualIZE. MobilIZE. MaximIZE.
Follow us.
Like, tweet, join, link, connect here.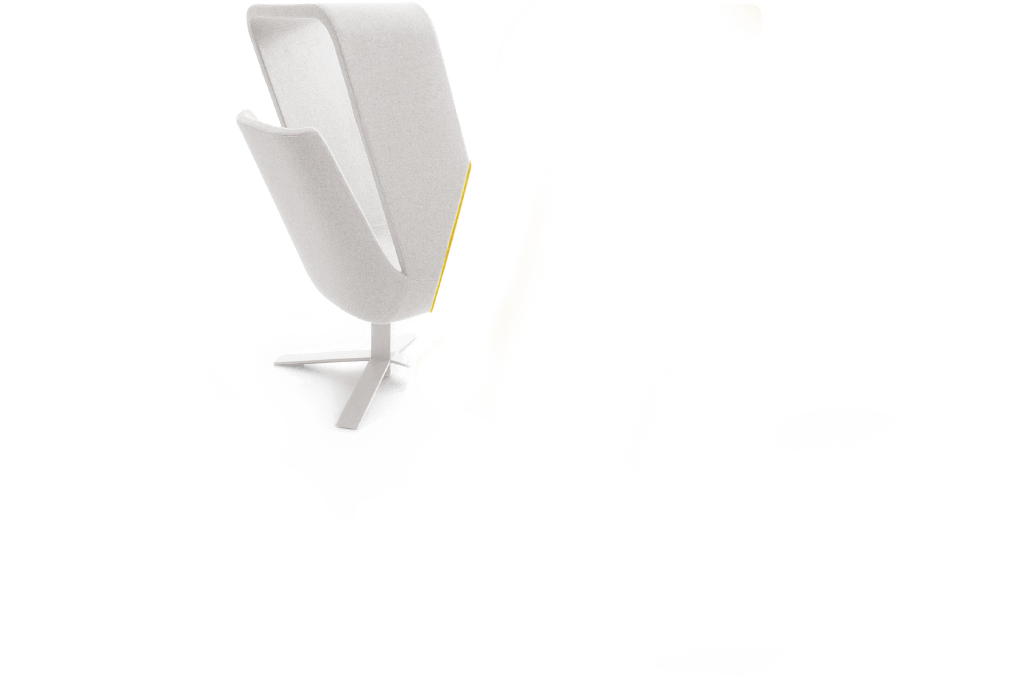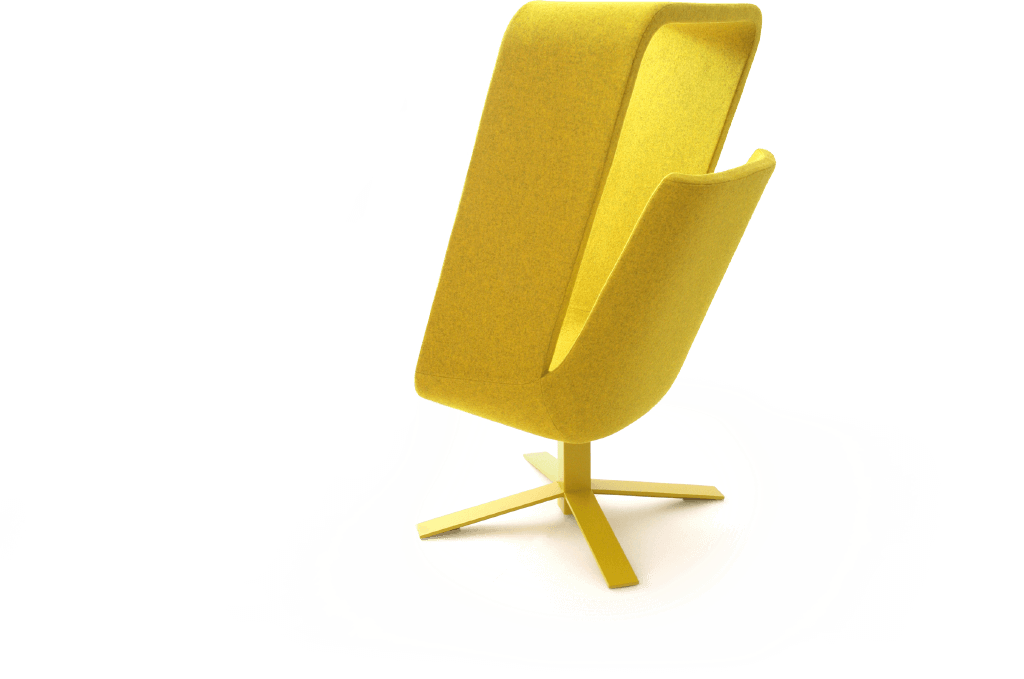 Idea Starters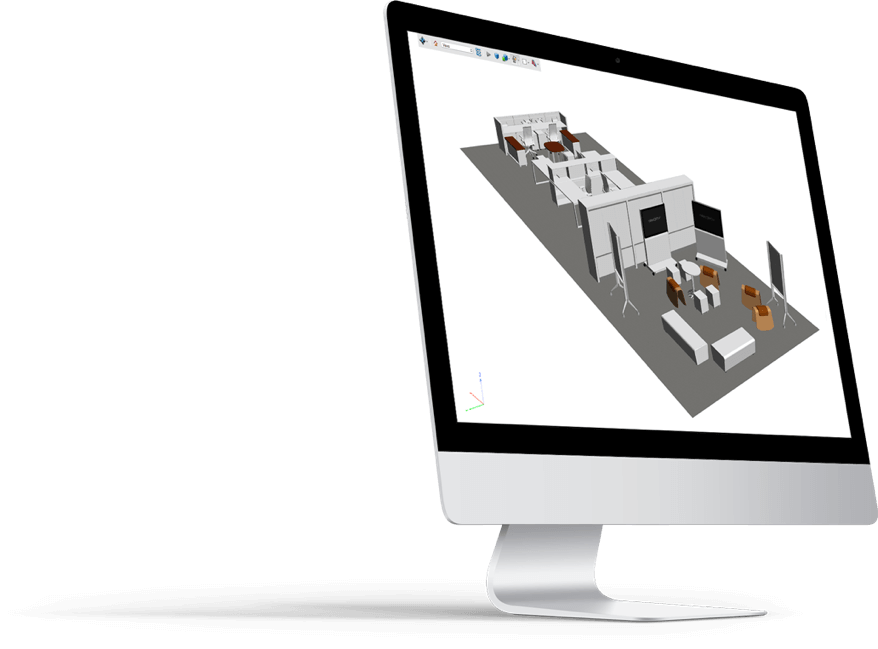 Enter the
think tank.
Kick-start your vision with the latest design inspirations in modern office furniture from Haworth.
START DREAMING
It's all about
the people,
people.
We take immense pride in our amazing team. They are the bomb. And we're always looking for draft picks.
careers