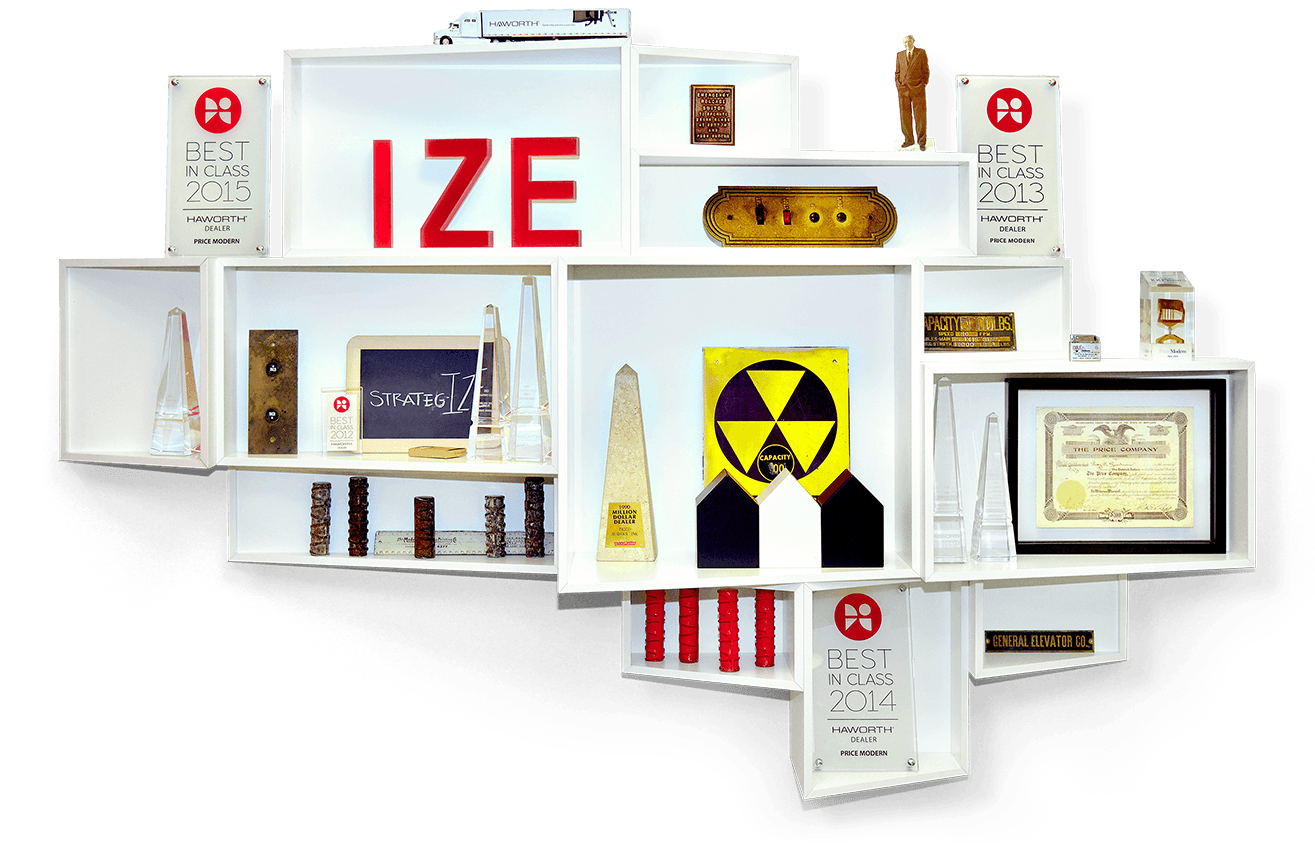 Our Mission
Inspired workspaces that enhance your culture, engage your people, and embrace the future.
Our only constant is change. Price Modern adapts, rethinks and refreshes to stay on top of the wave. We are not the same company we were a year ago. Nor will we be a year from now. Every step of the way, our values are at the core of what we do…
Advocate for our clients … first, last and always
 Inspire, improve, innovate … don't follow, lead
 Be passionate … who says work can't be fun
Exceed expectations, everyday … be amazing
Dignity and respect for all … the highest form of wisdom is kindness
Enrich our community locally and globally … it's the only planet we've got
Honesty and Integrity … keeping our promises since 1904
The Price Modern Story.
How we
got here.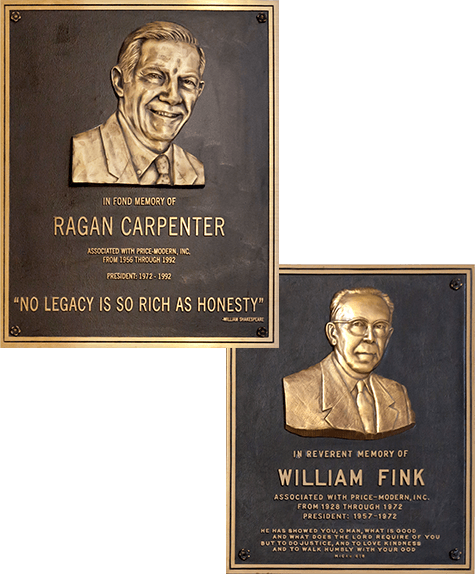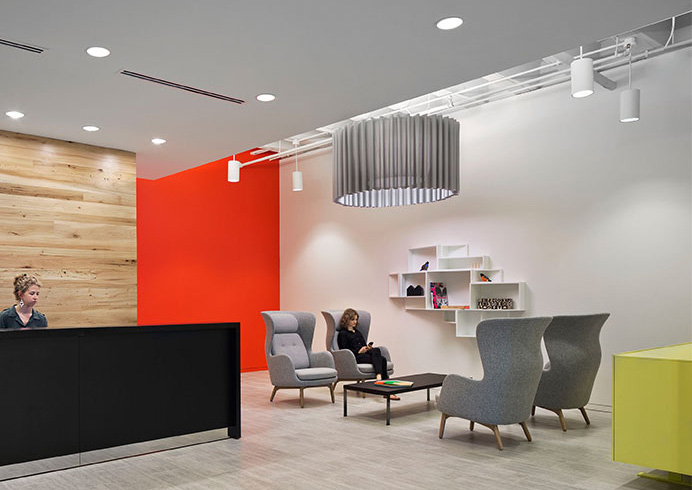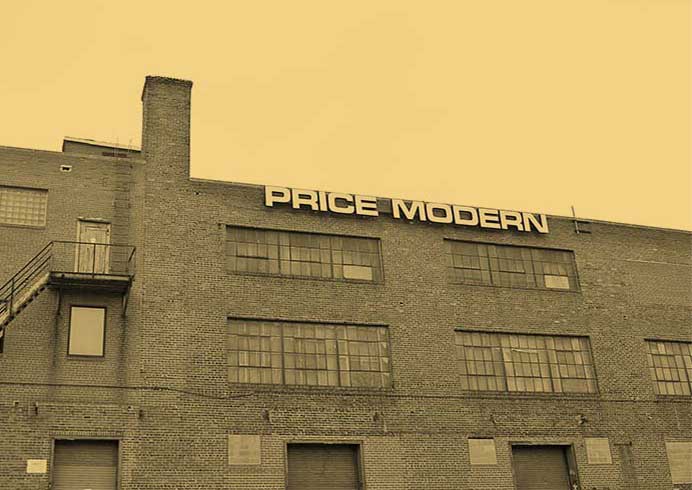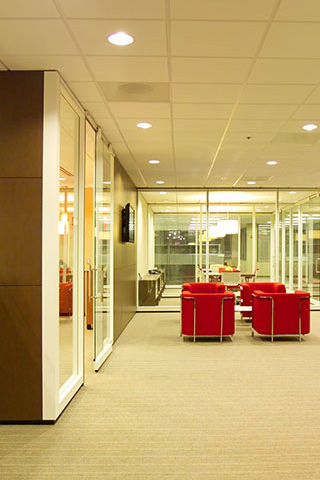 Generations of special talent, aspiration, cooperation, hard work and sense of tradition. One hundred and fifteen years of fostering innovation, fortuitous partnerships, fresh philosophies, ambitious vision and a love of family. From lithographs to fax machines to acquisitions, mergers and a worldwide reputation.
And that's only Volume One.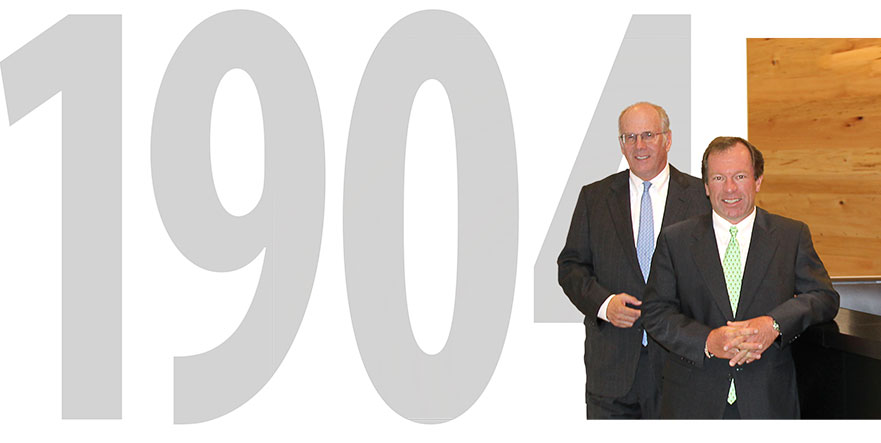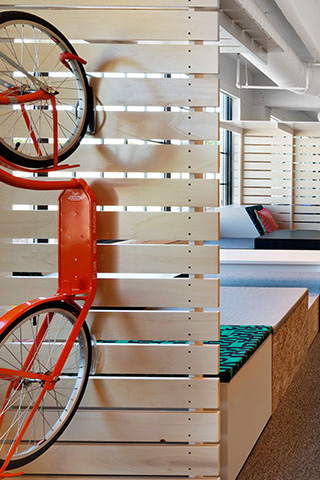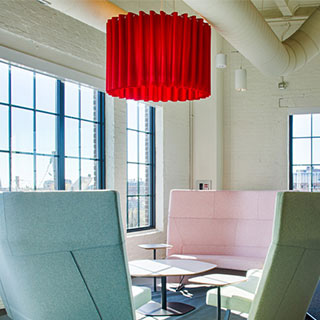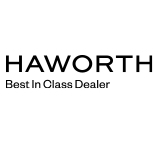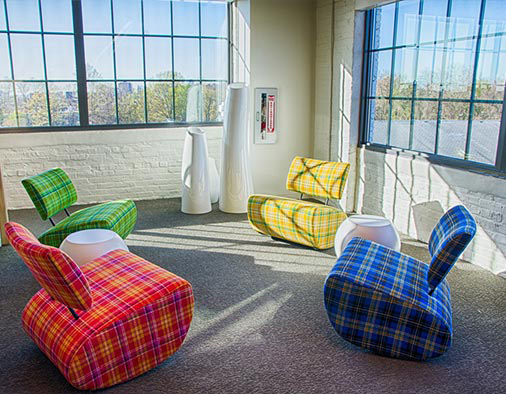 The IZE Movement.
At Price Modern, the suffix "ize" is used for many things. At times a cheer, a mantra, a rebirth and a revolution.
As we looked for ways to change, refresh and enhance our future brand, and how best to put these goals into words, we soon realized that almost everything we wanted to do ended in the same three letters.
This is our spirit. Price Modernize.
Team Roster
Price Modern players and positions.
C-Level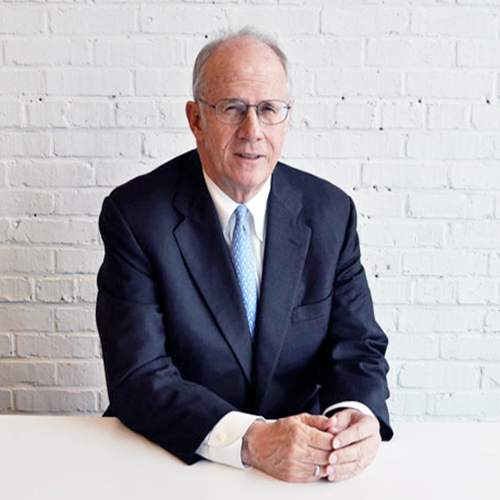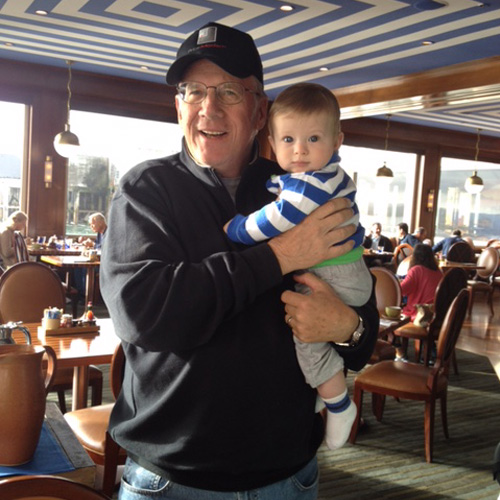 Milford Marchant
Chairman of the Board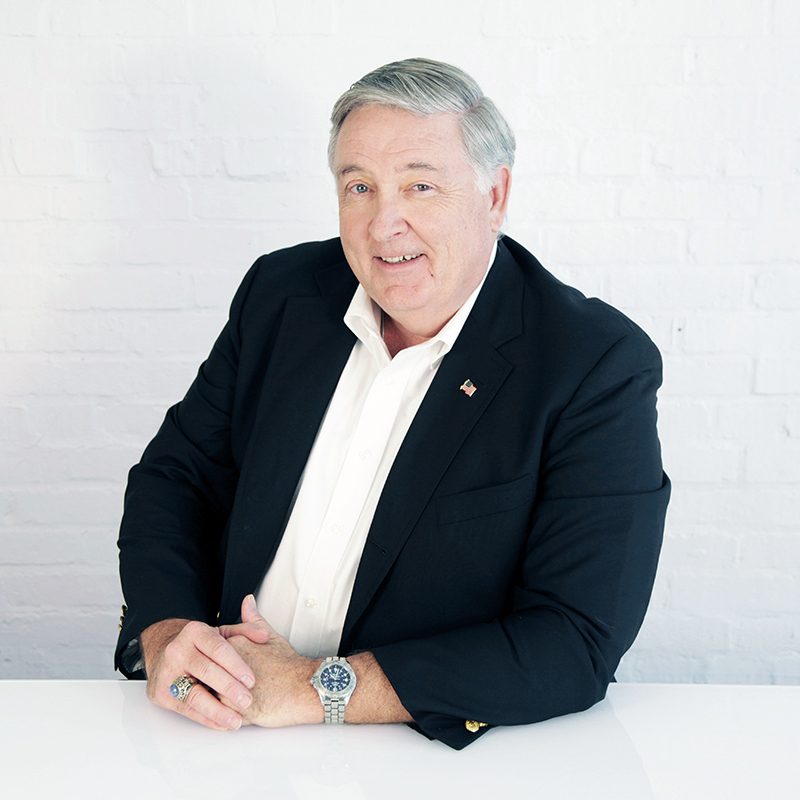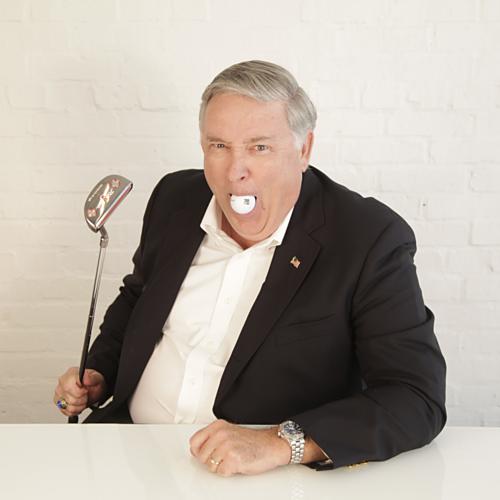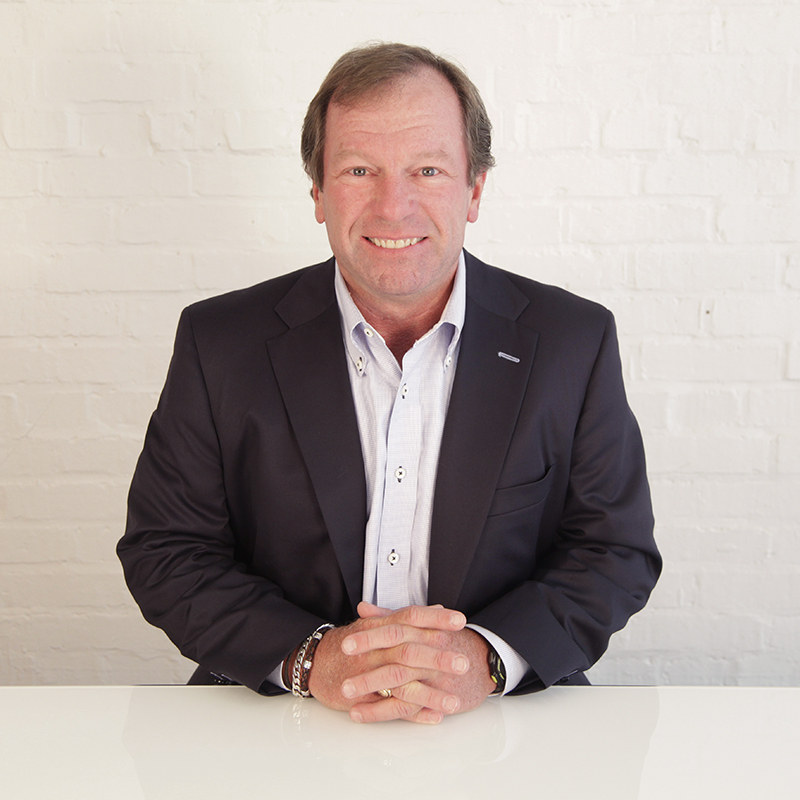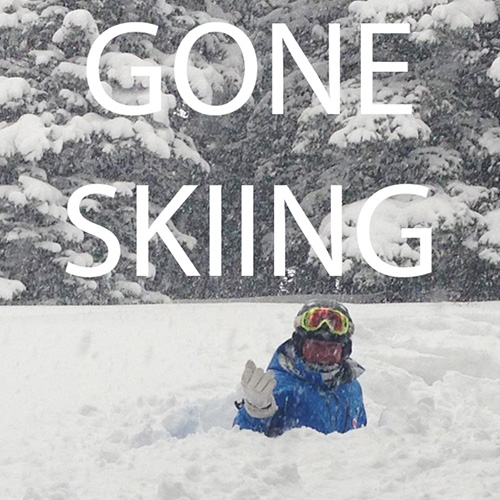 Management Team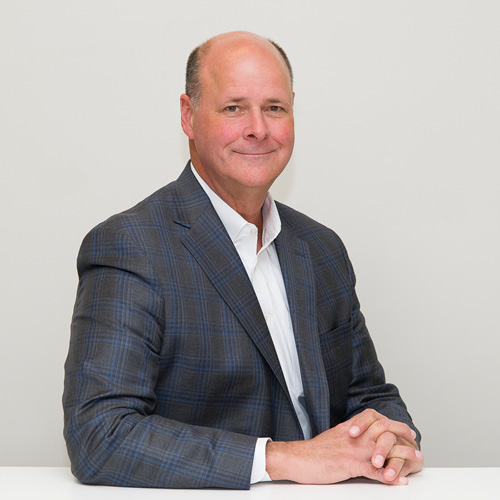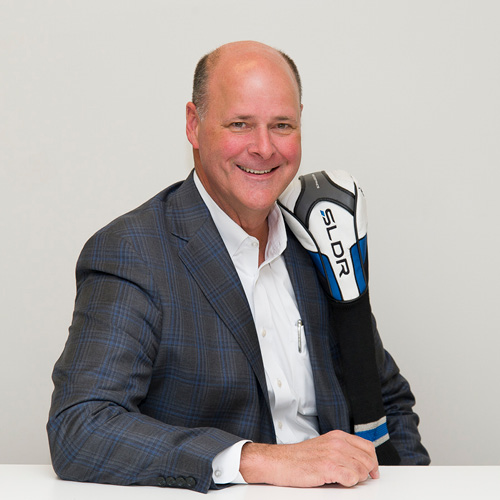 Joe Albrecht
Senior Vice President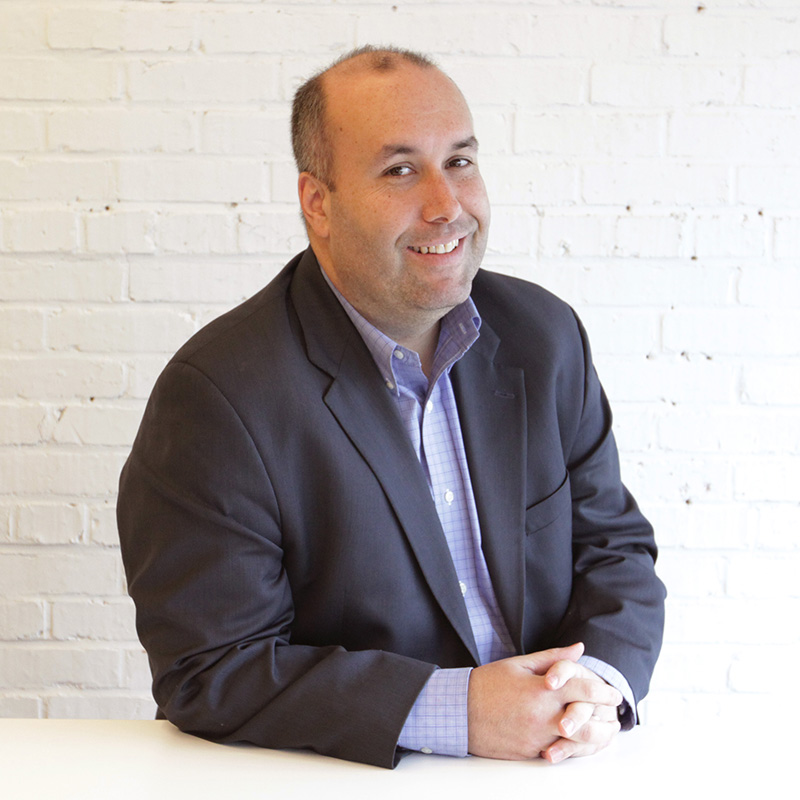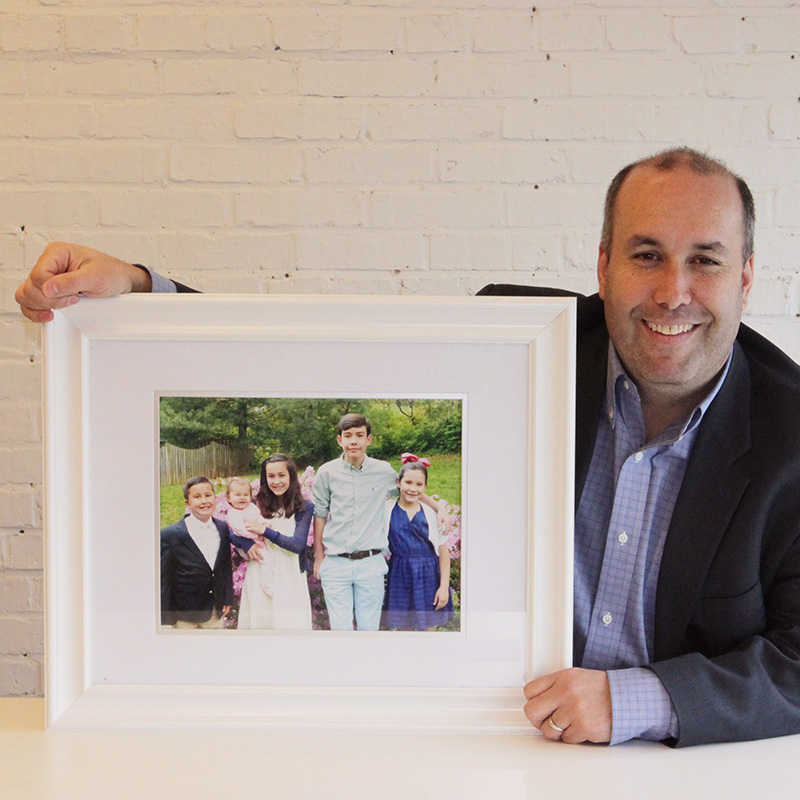 Jorge Garayta
Healthcare & Education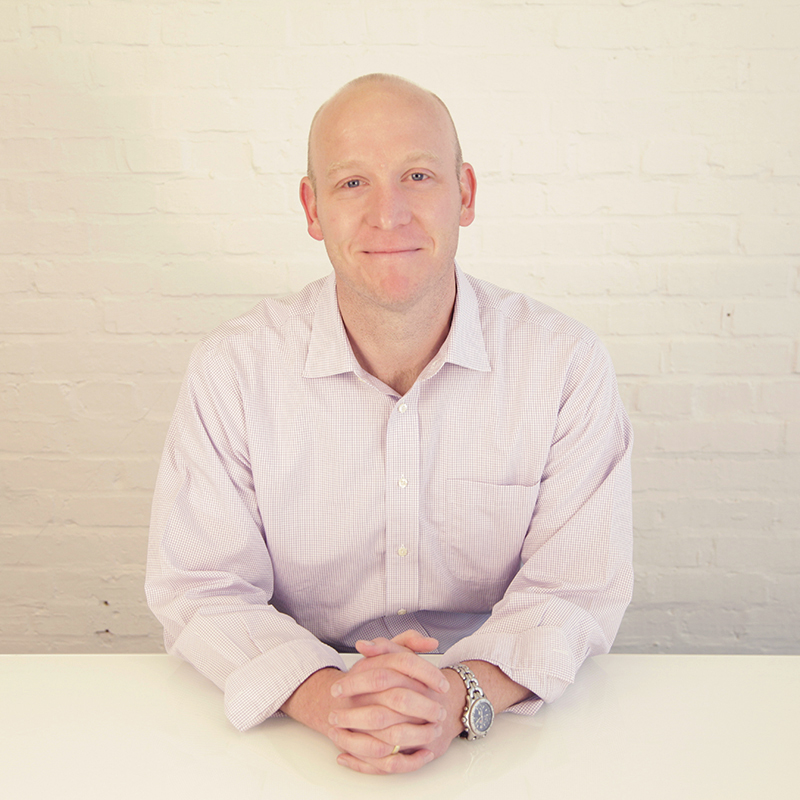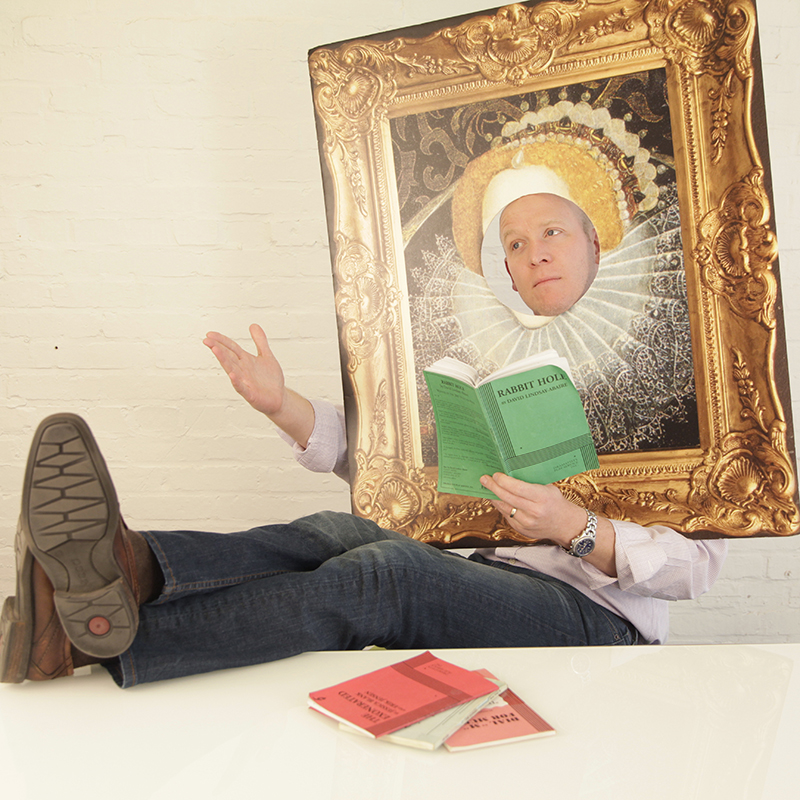 Don Kammann
Executive Vice President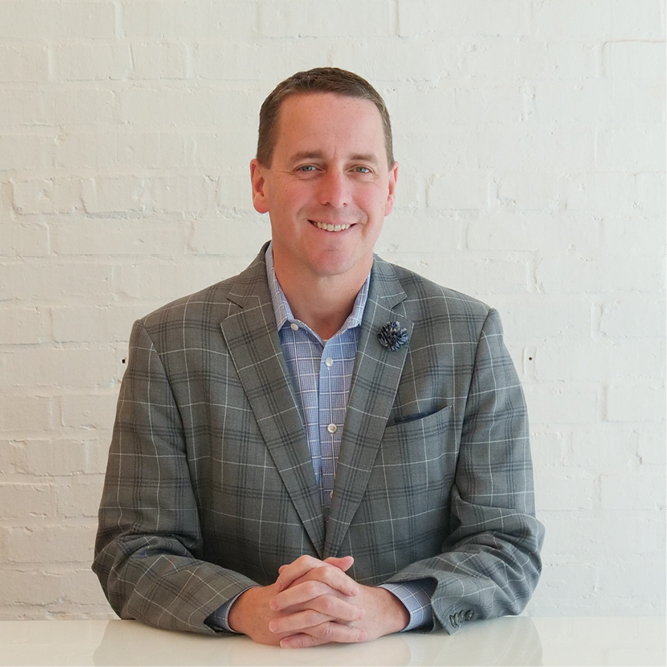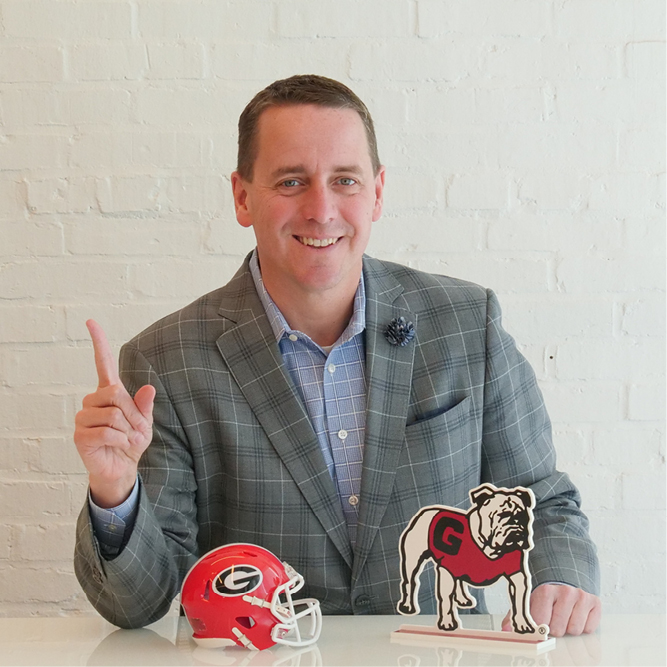 Greg Marlowe
Director of Sales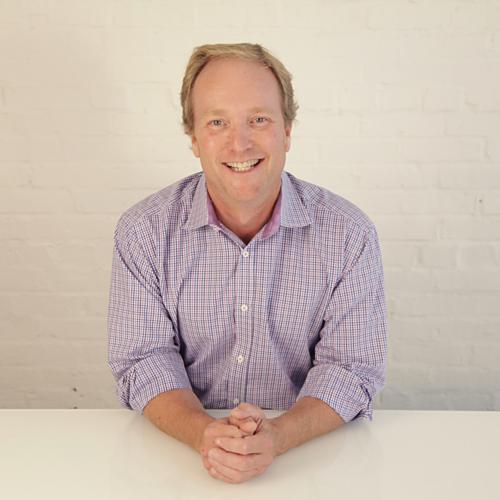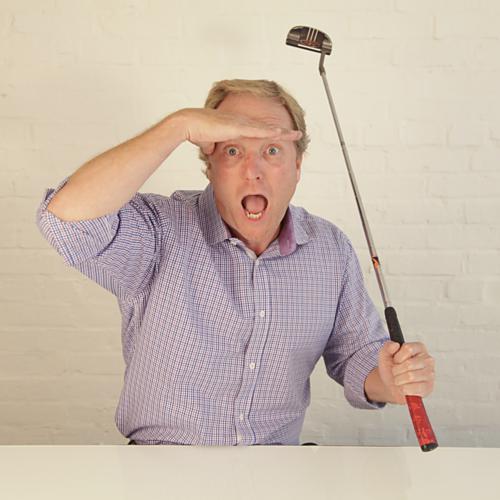 Brent Matthews
Executive Vice President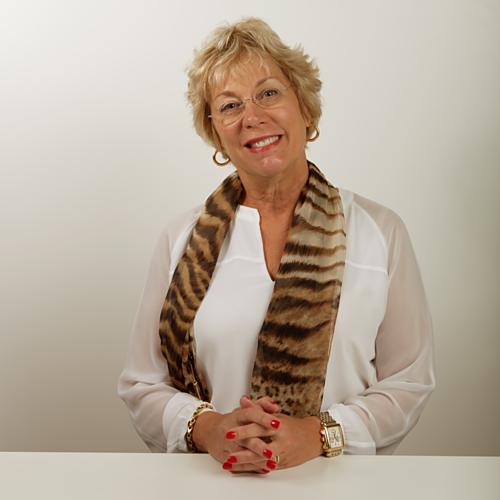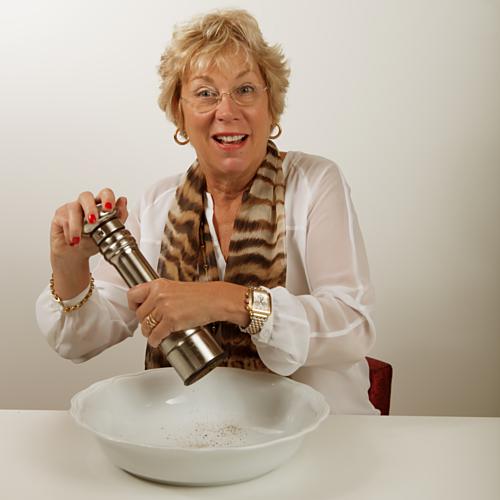 Christine Loechel
Senior Vice President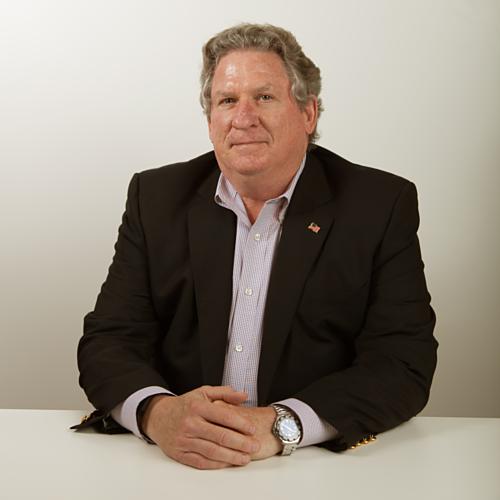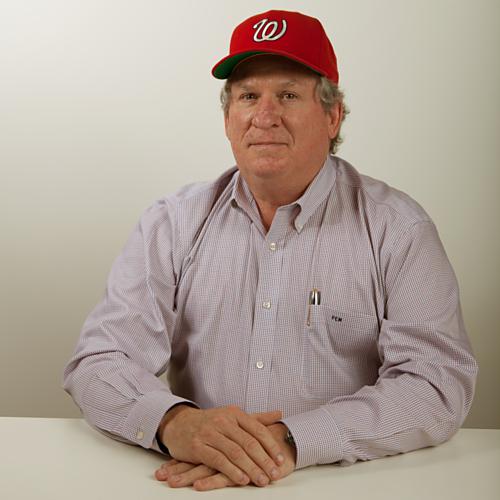 Patrick Morrison
VP Government Sales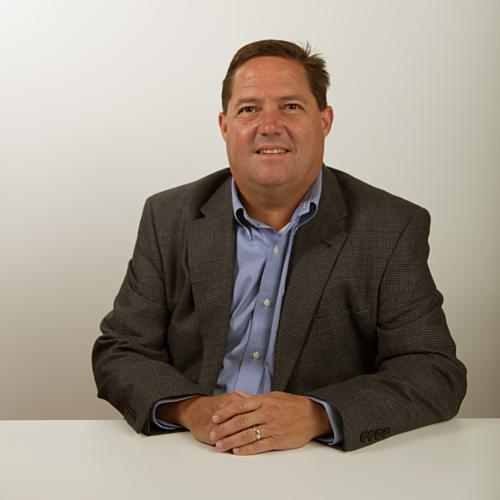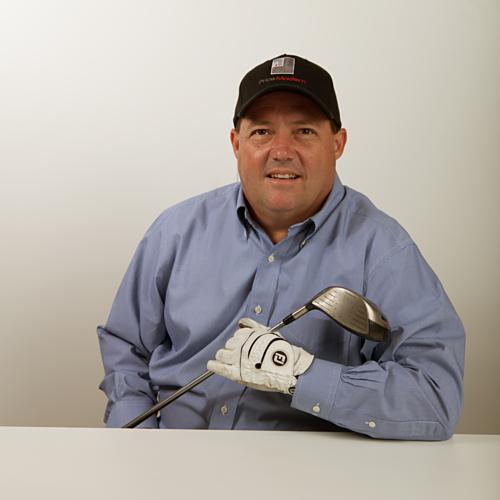 Tom Adams
VP Commercial Sales
Sales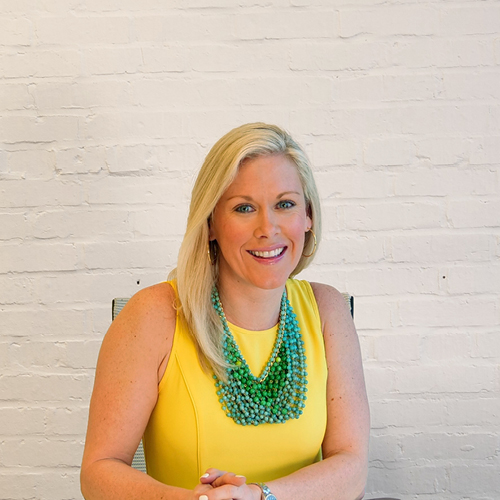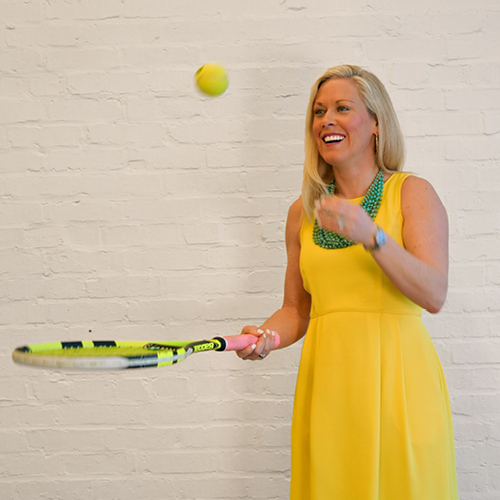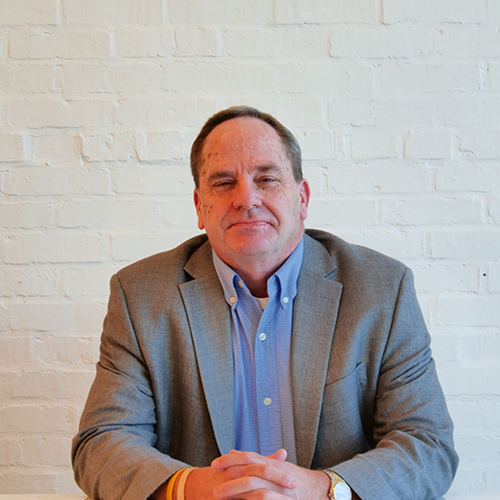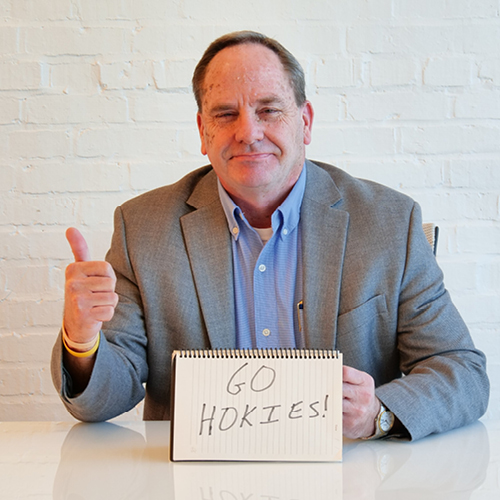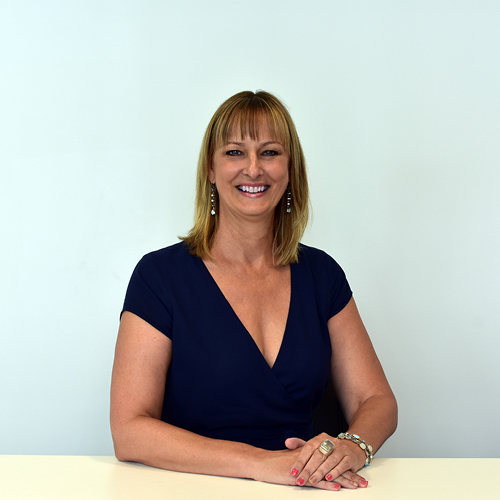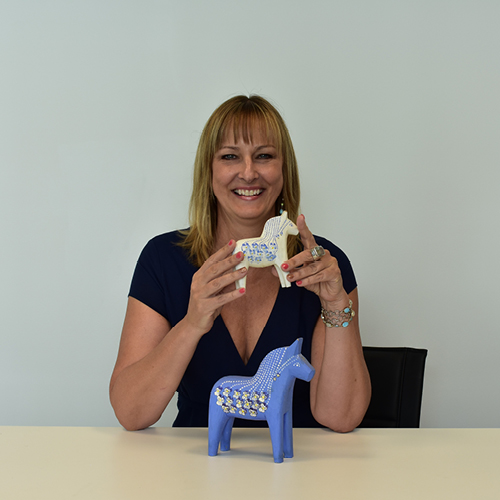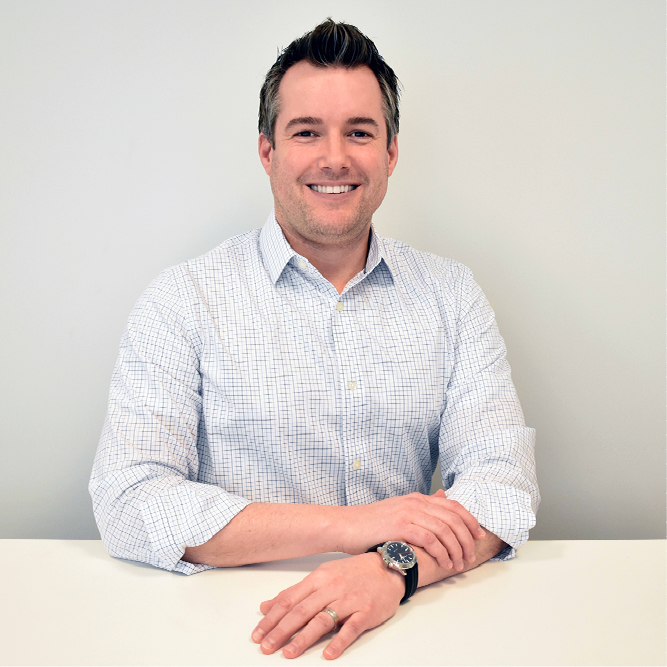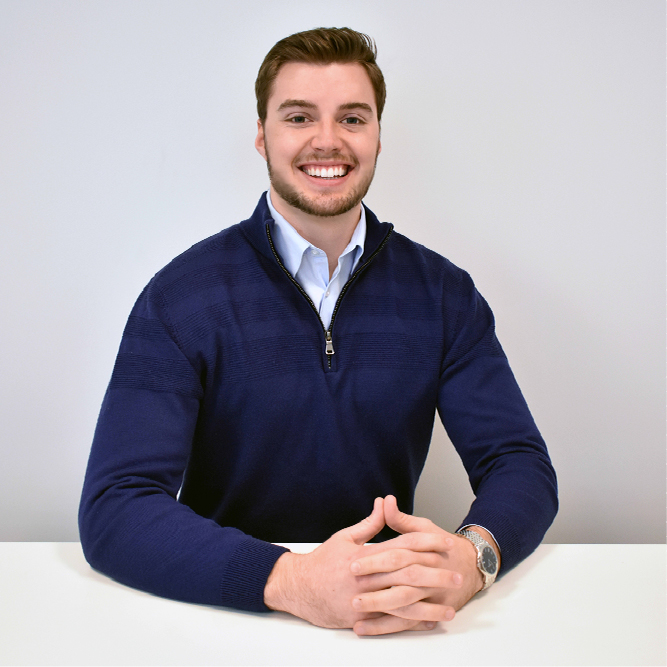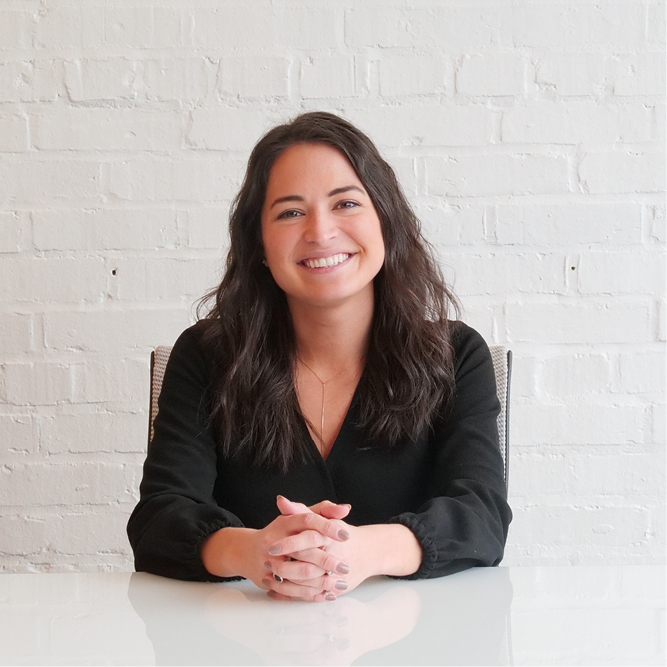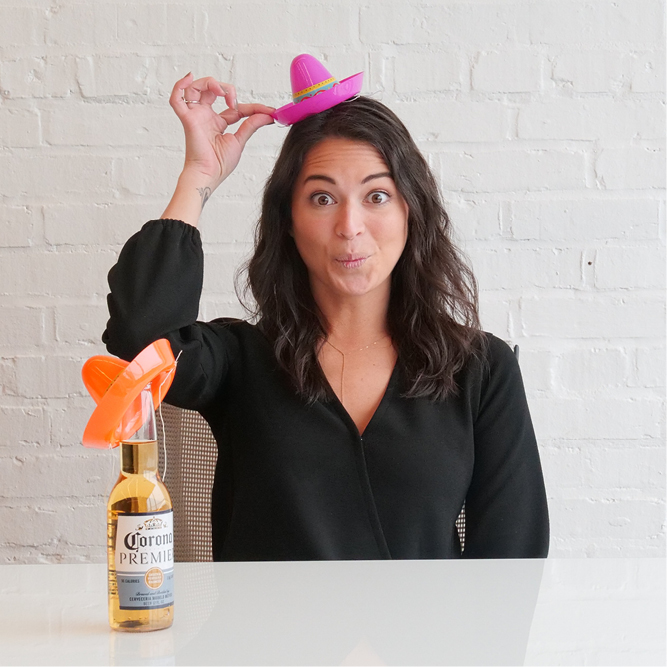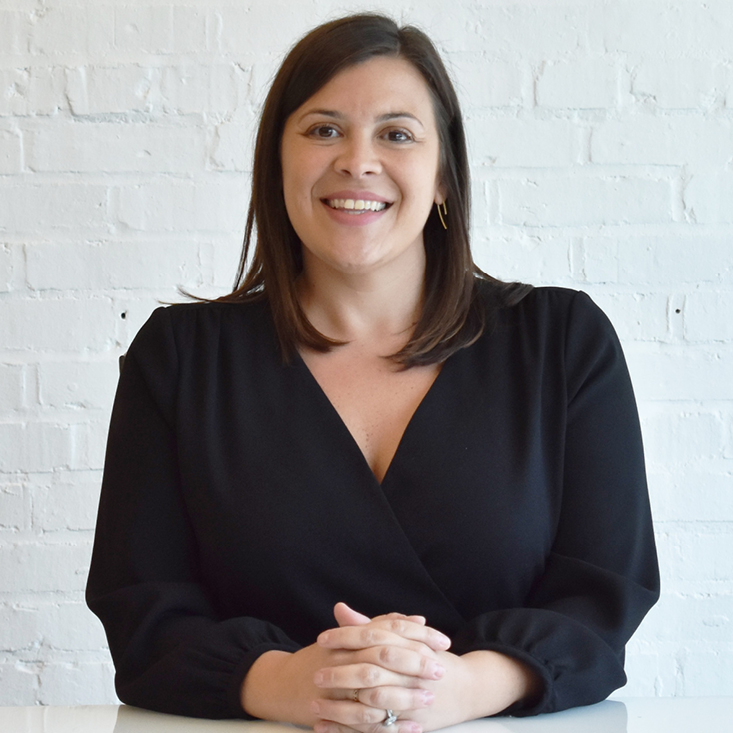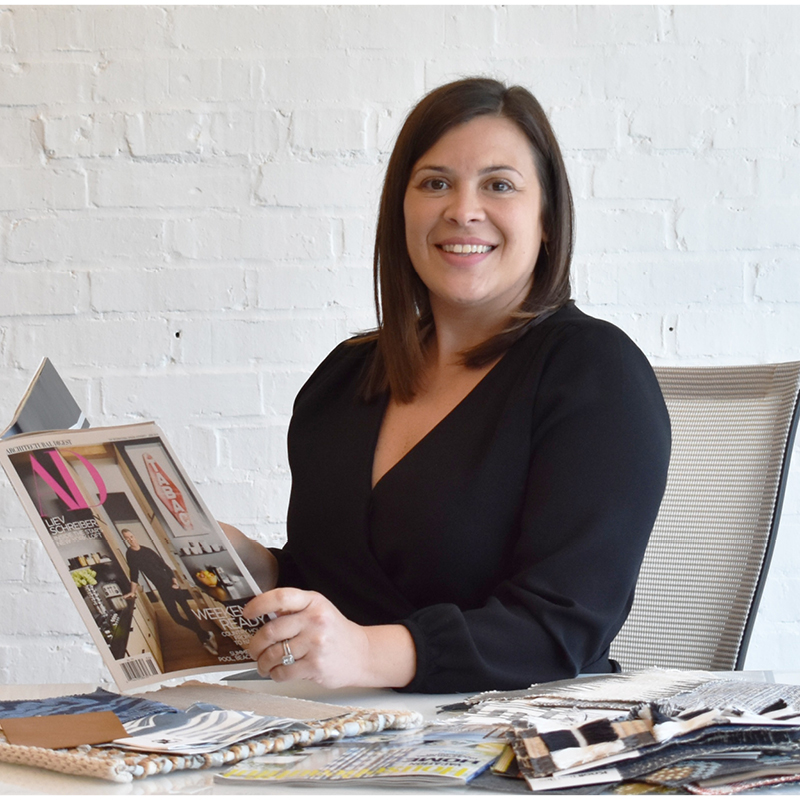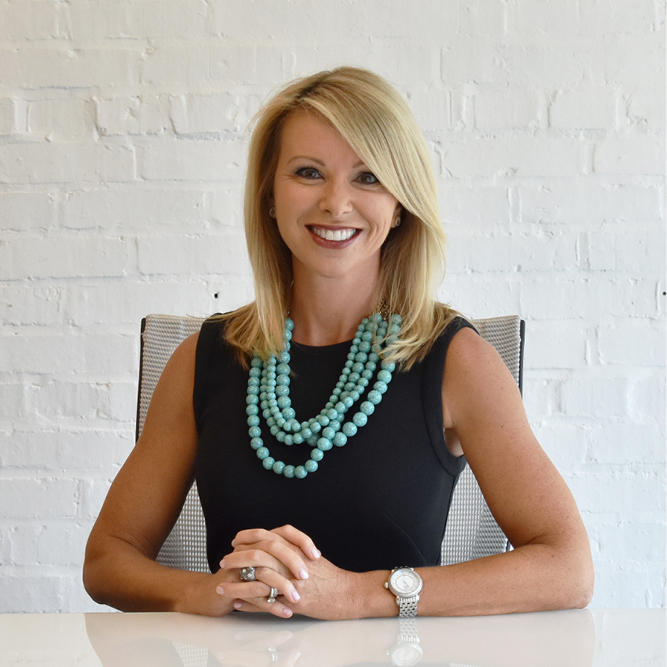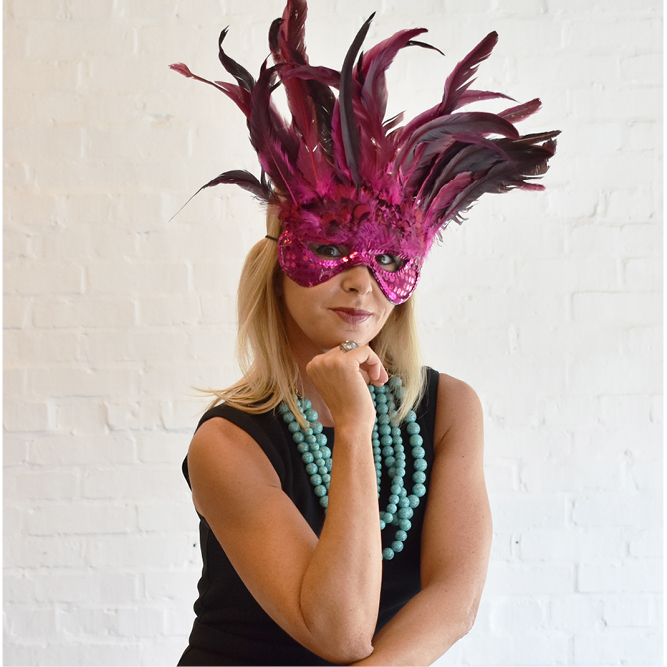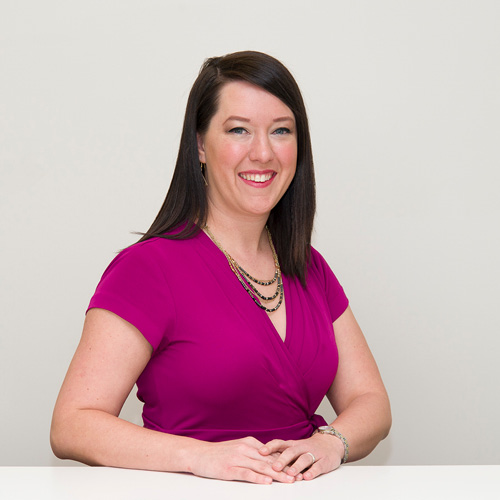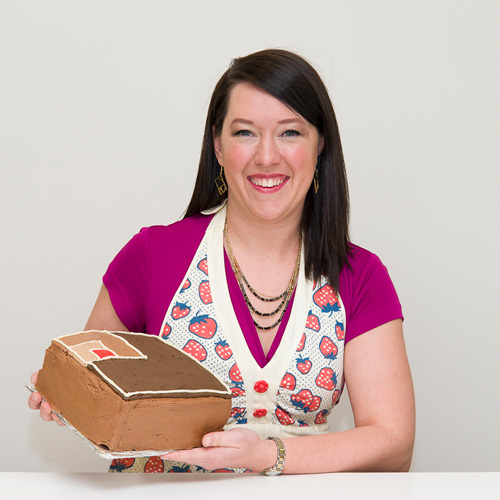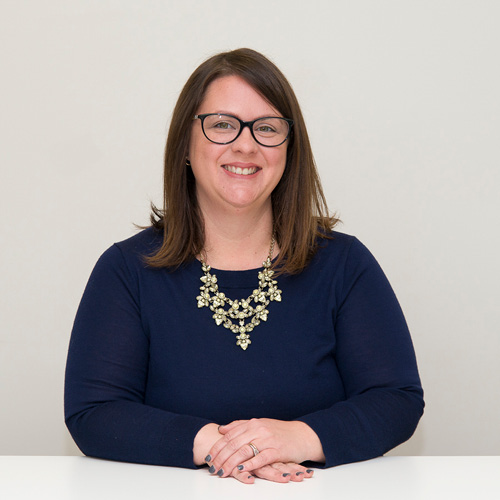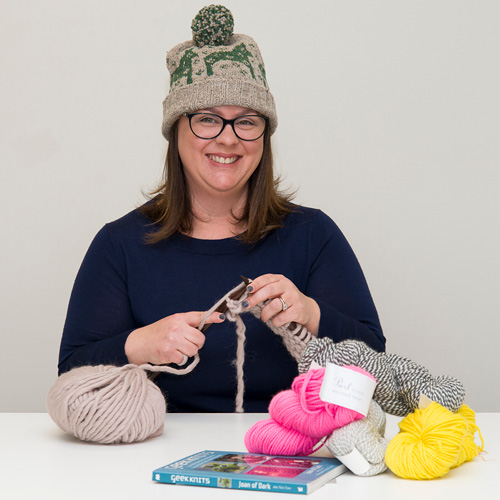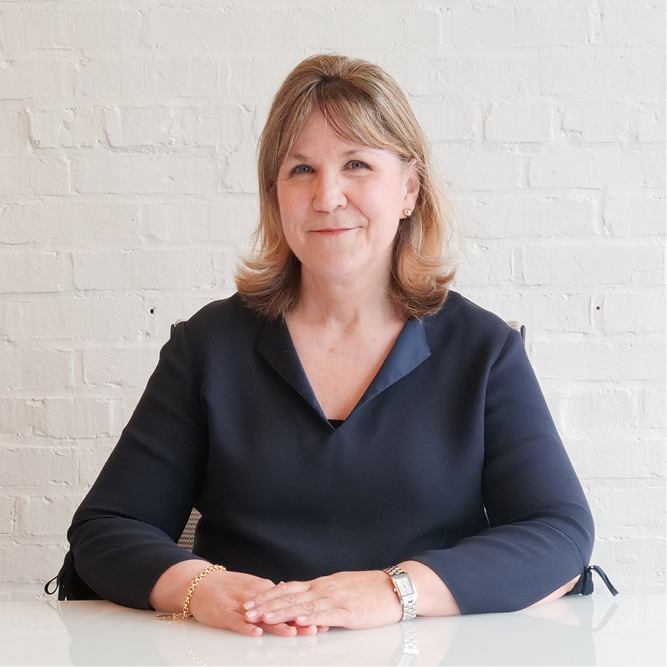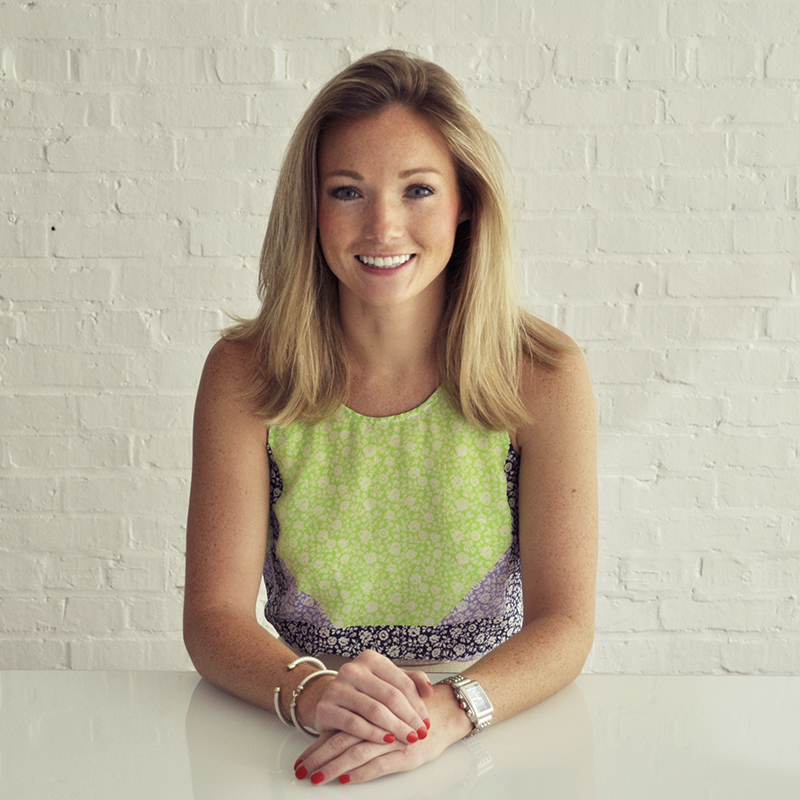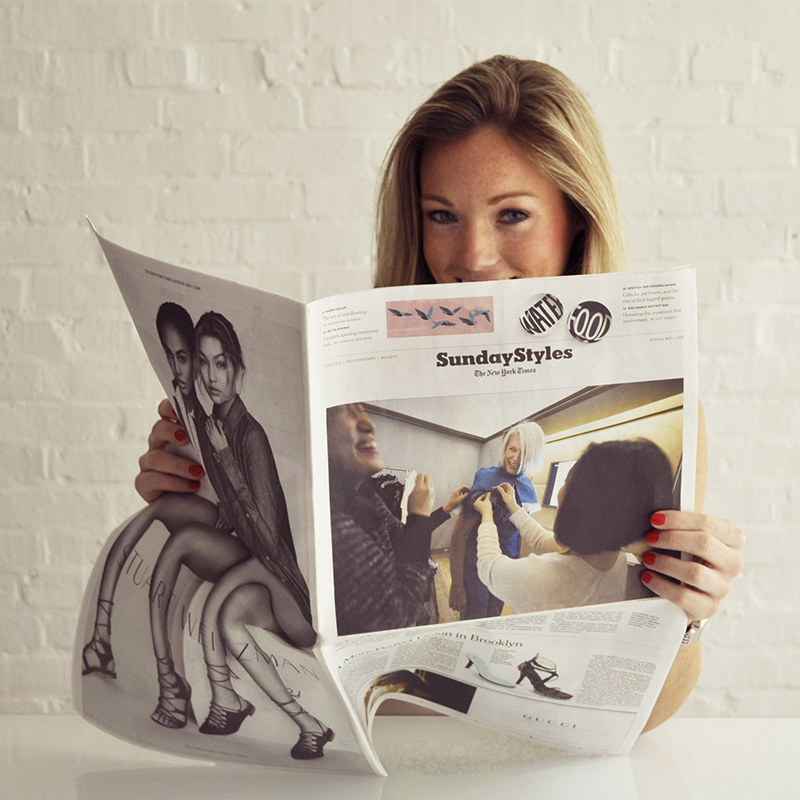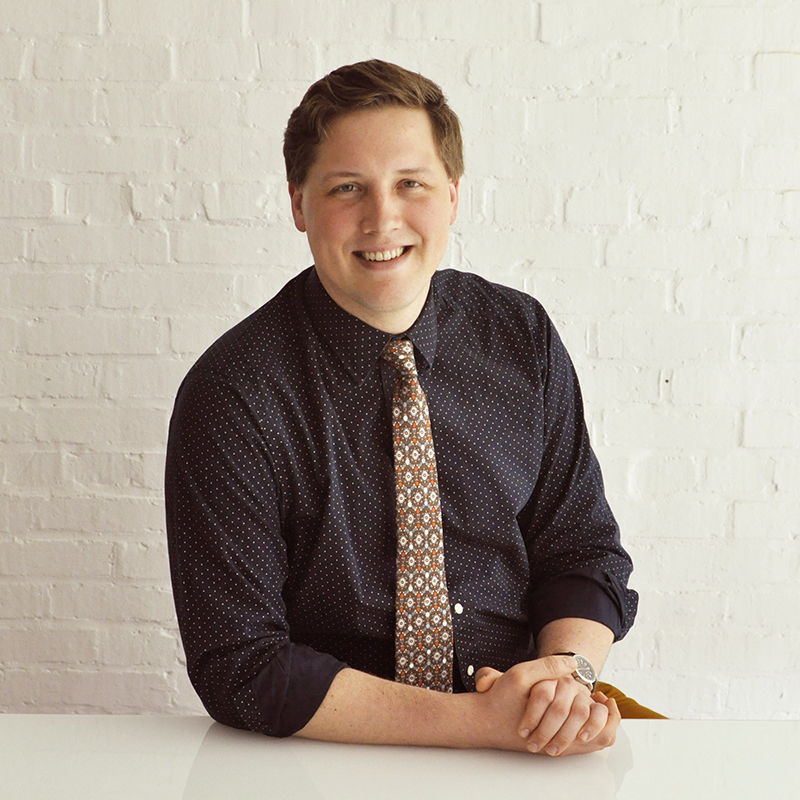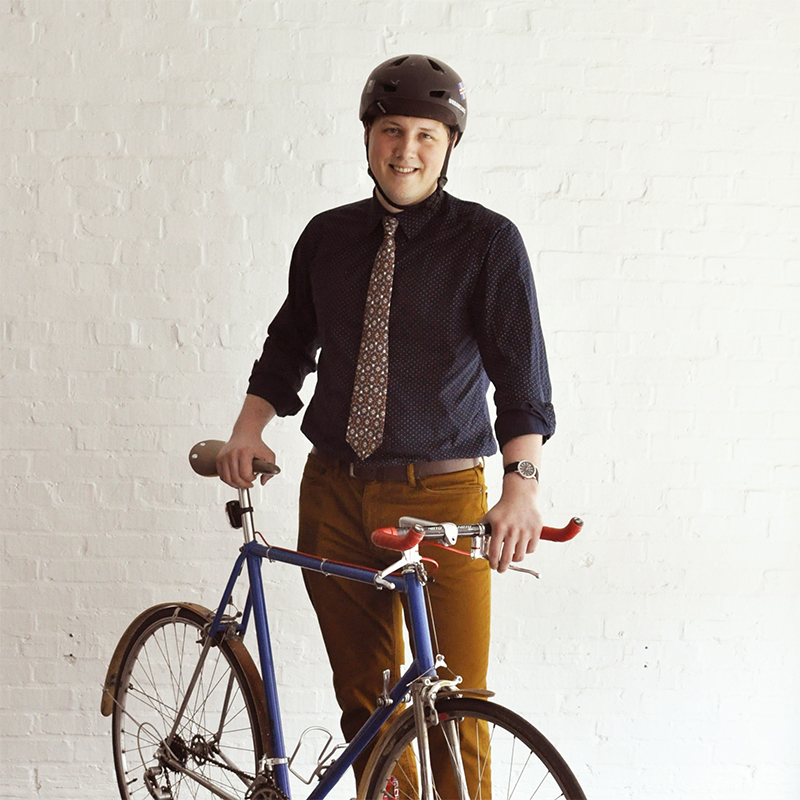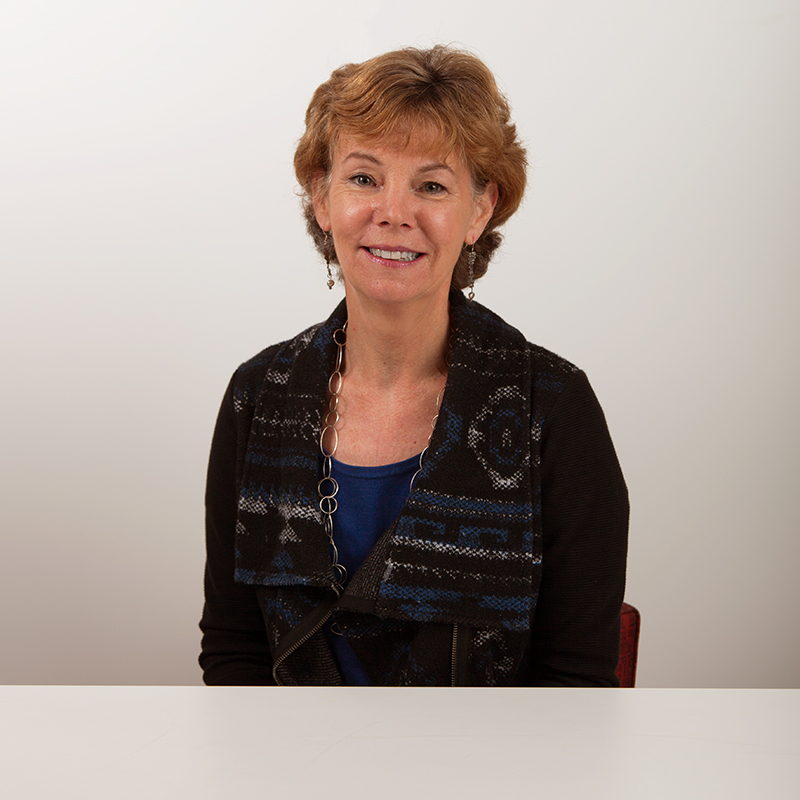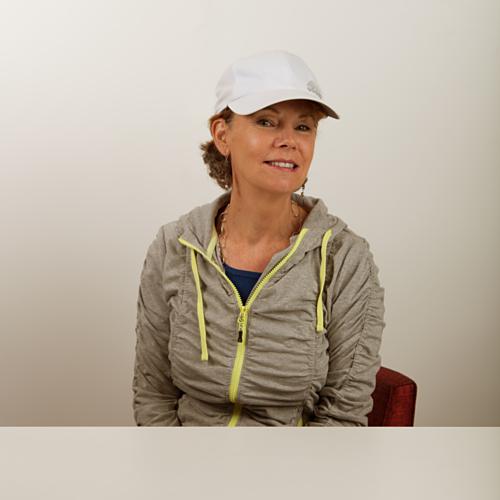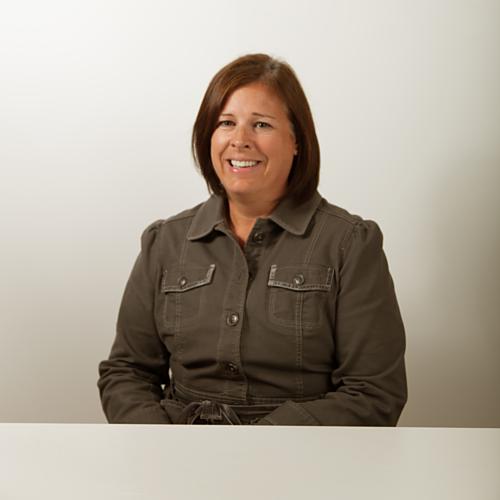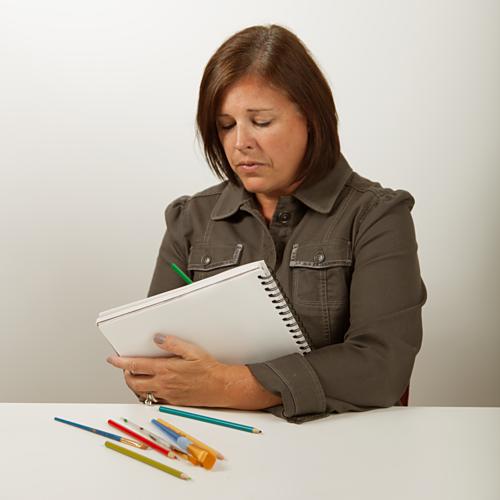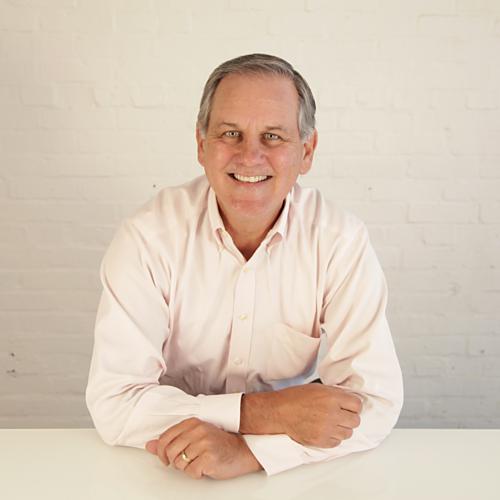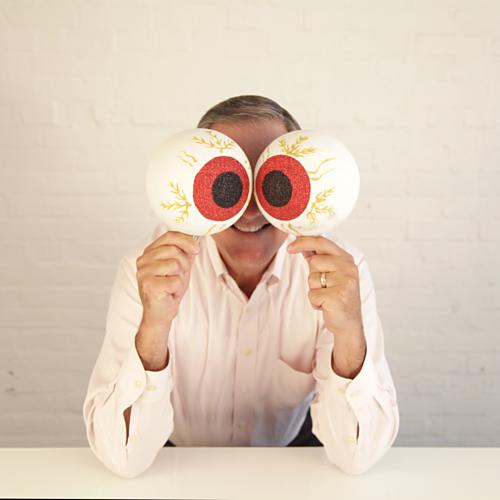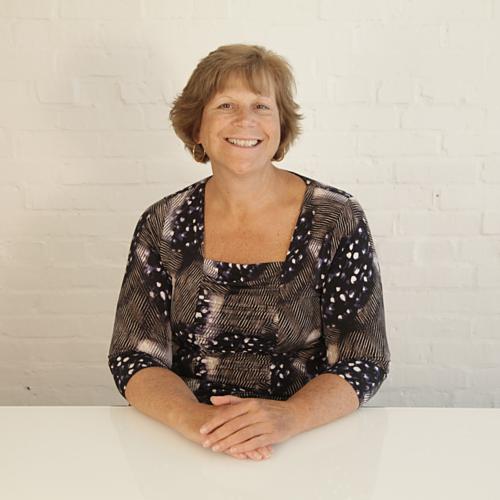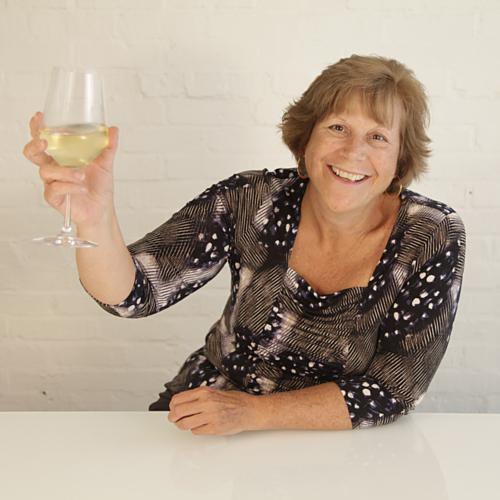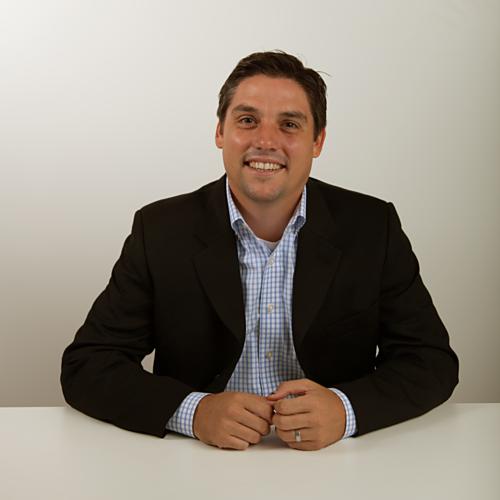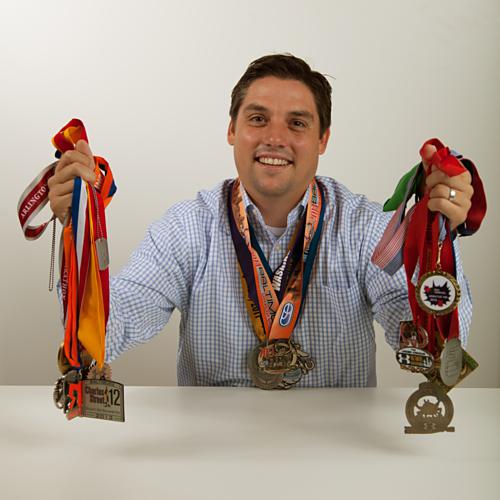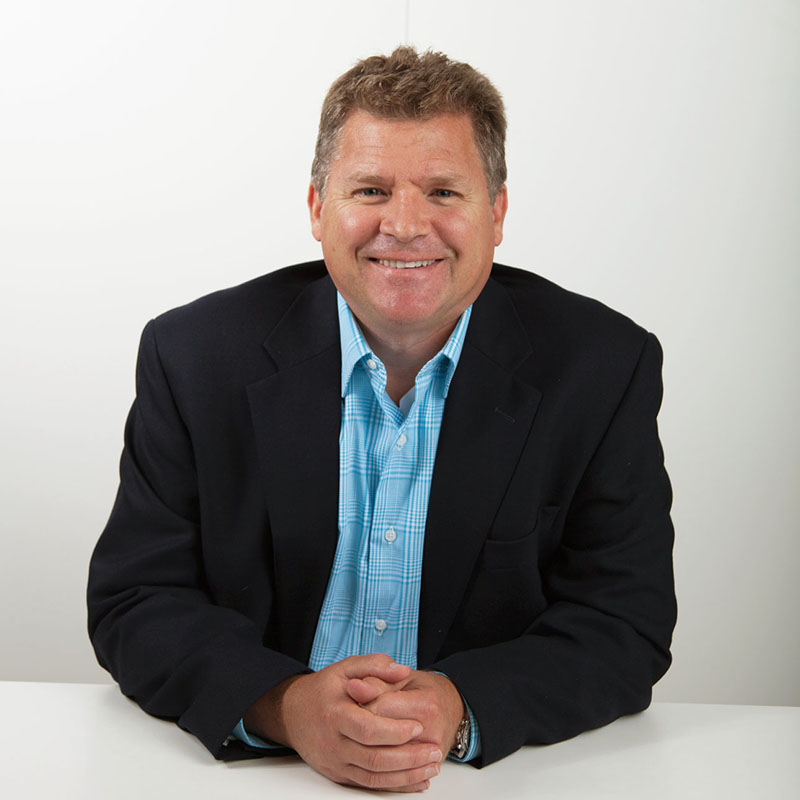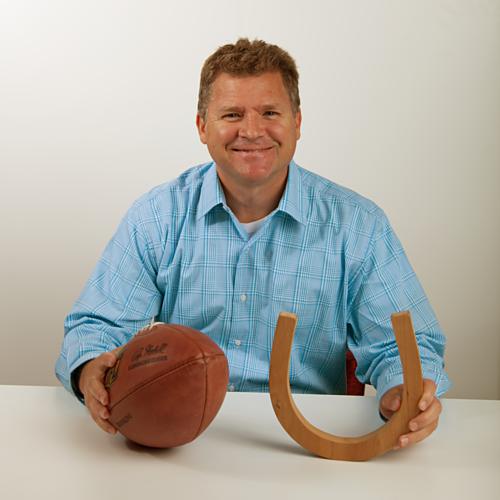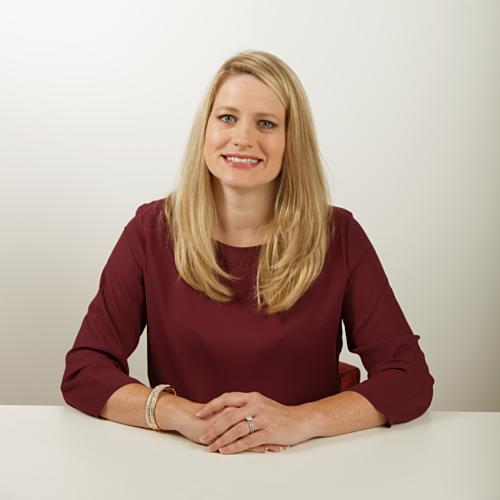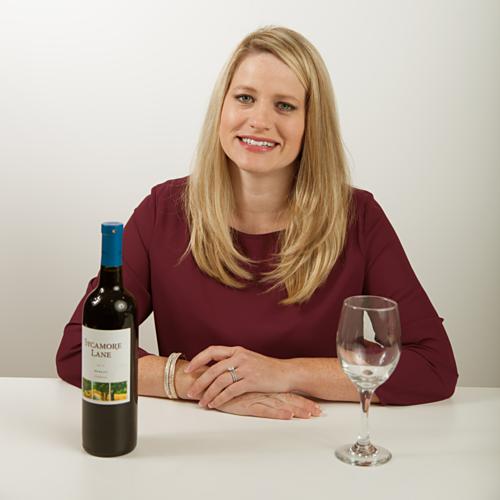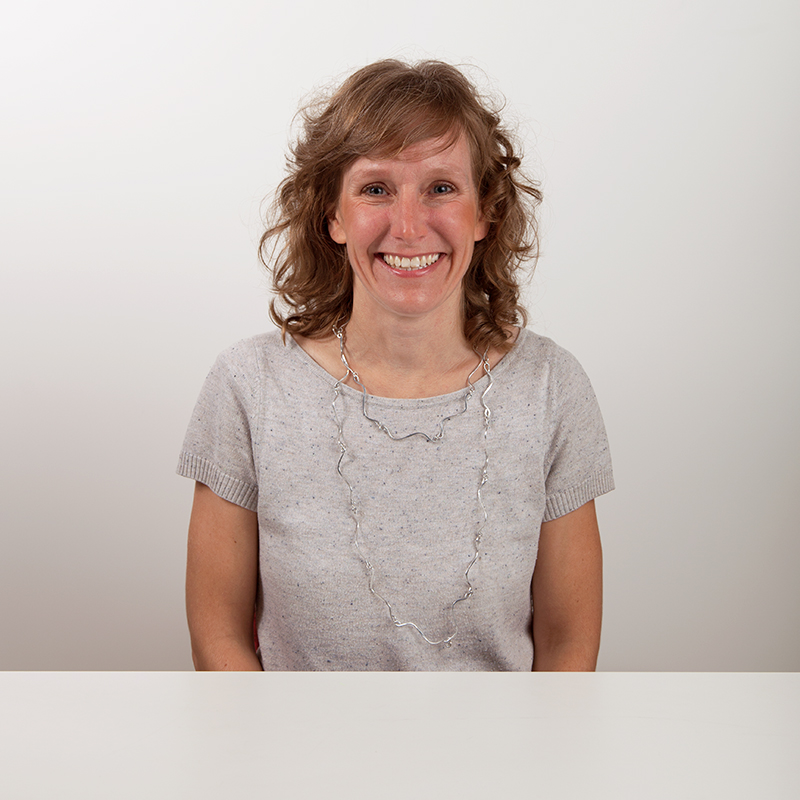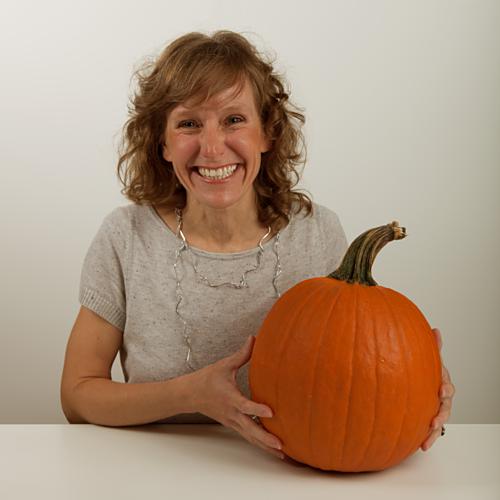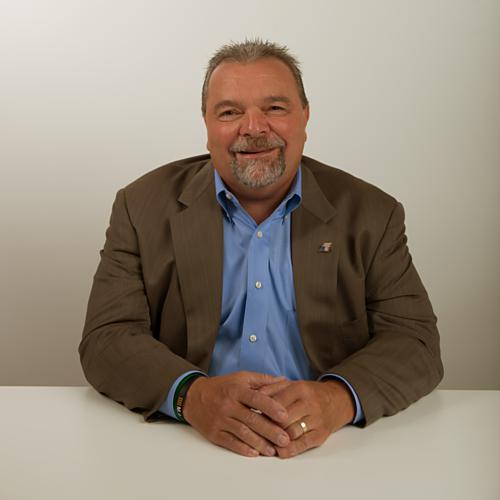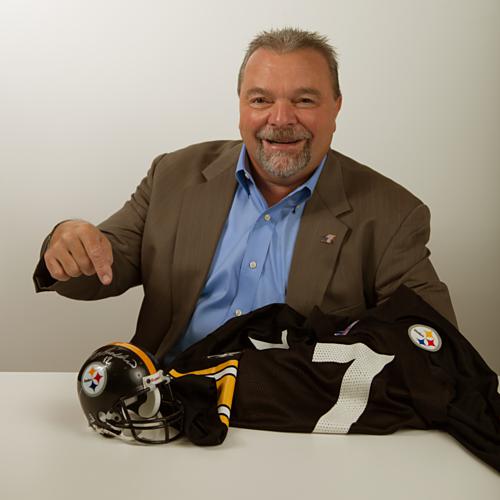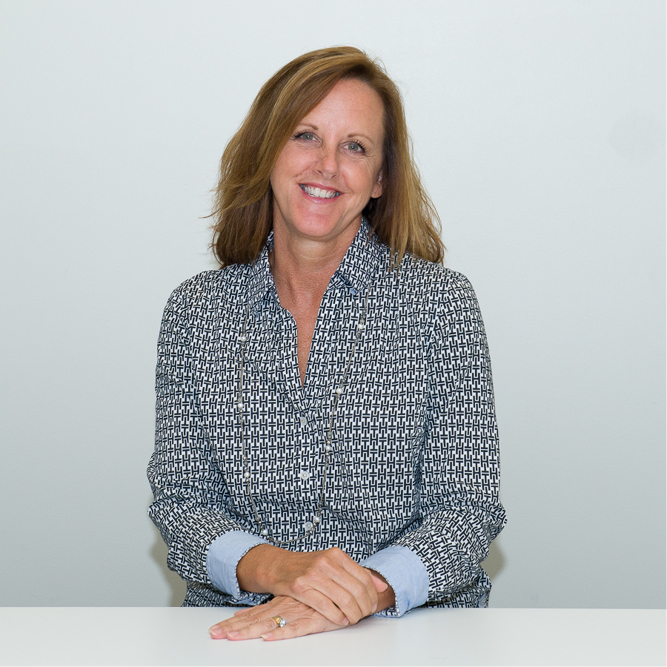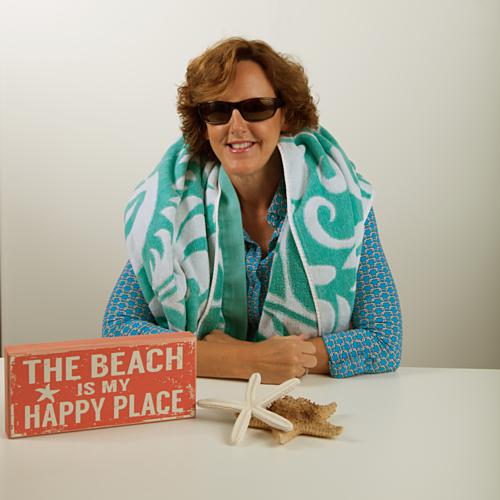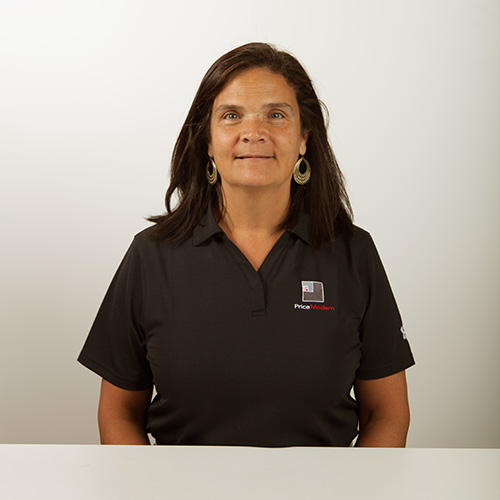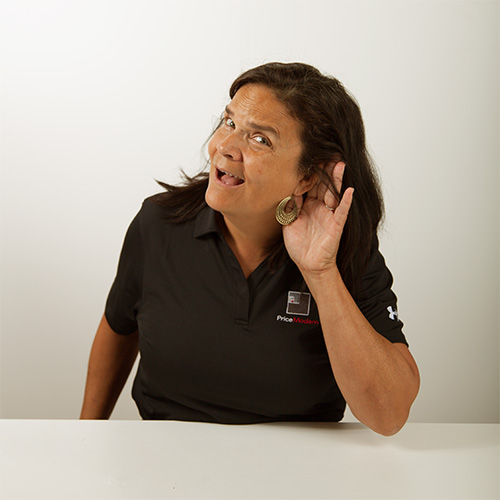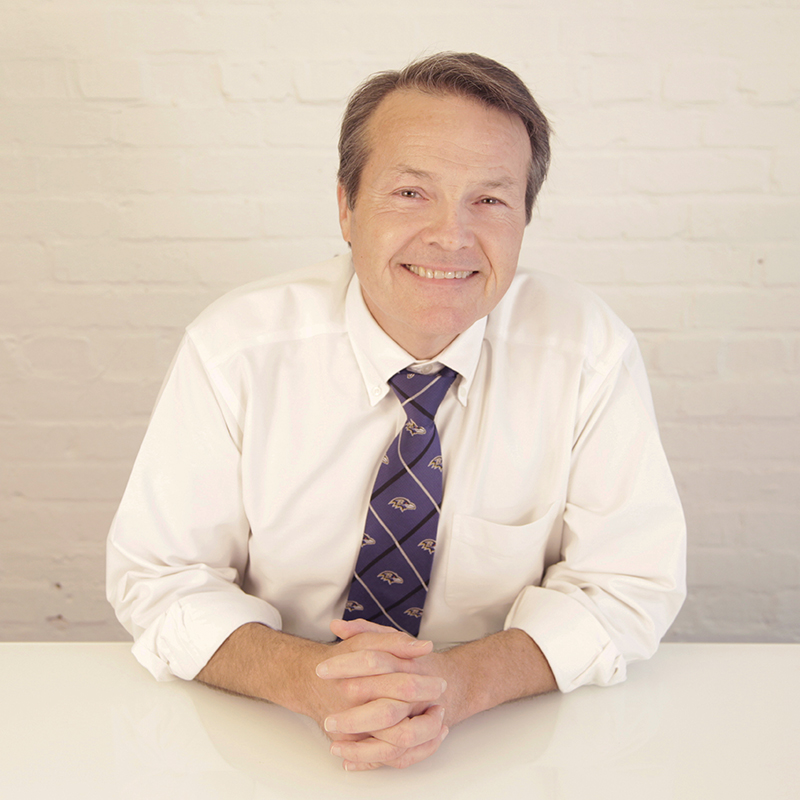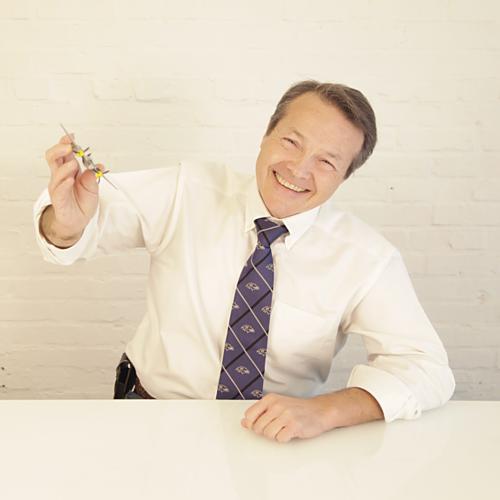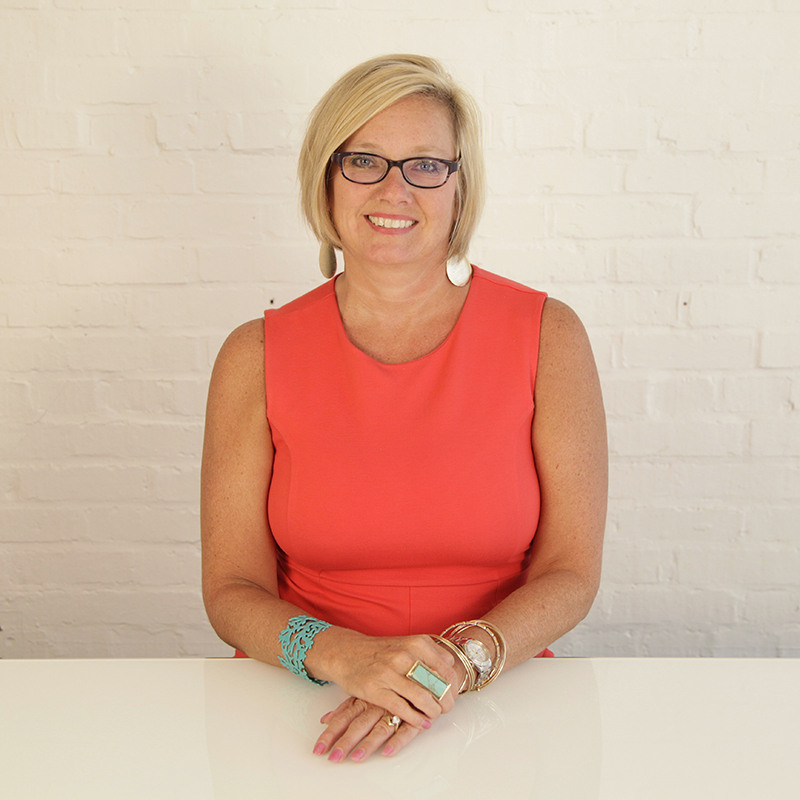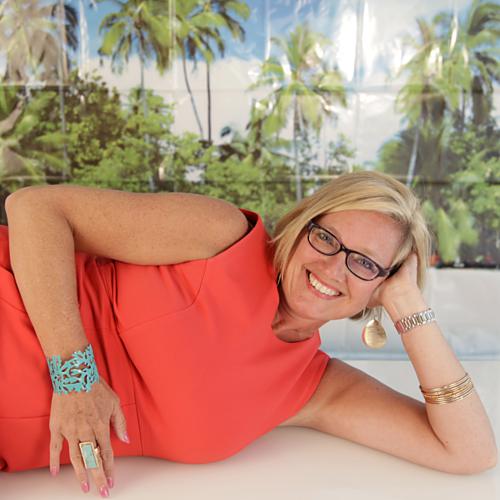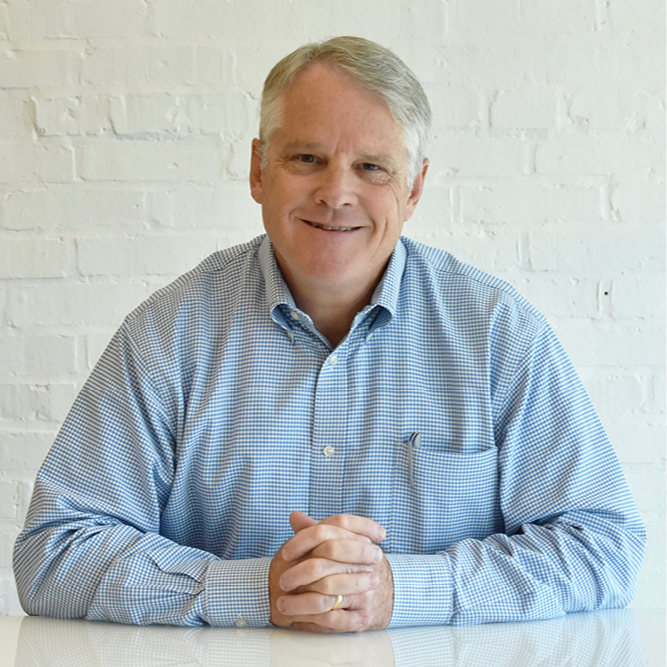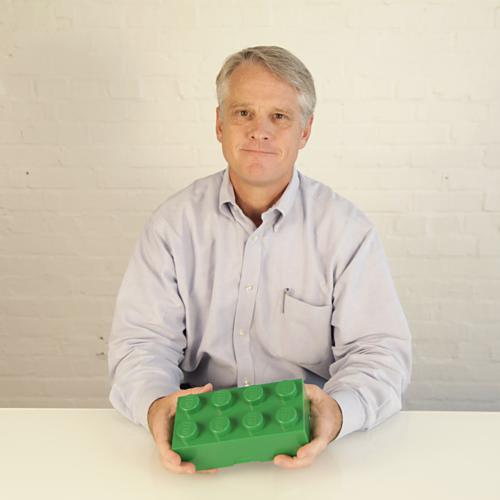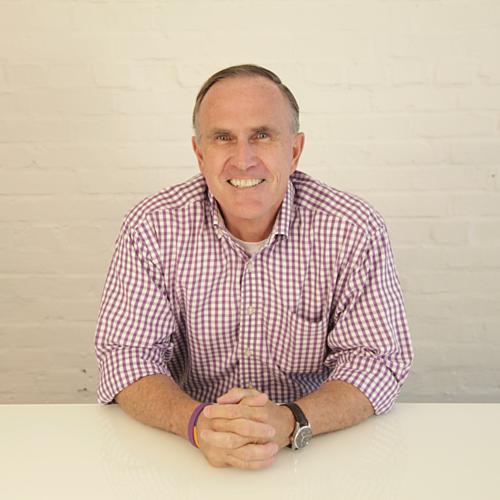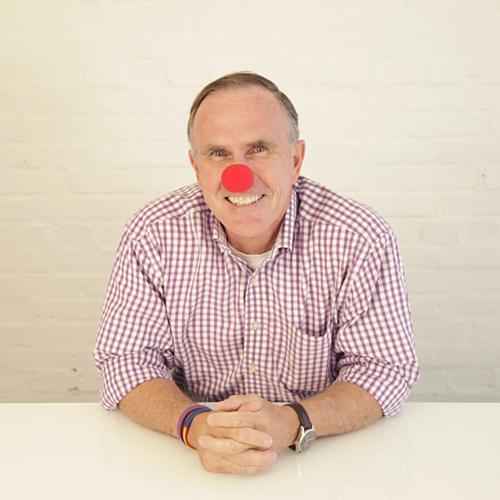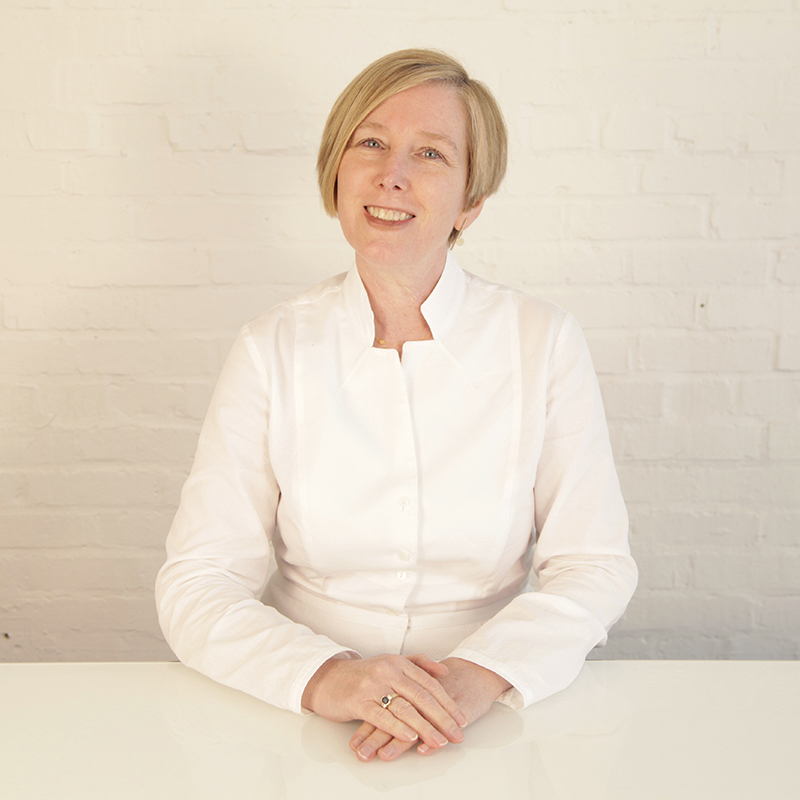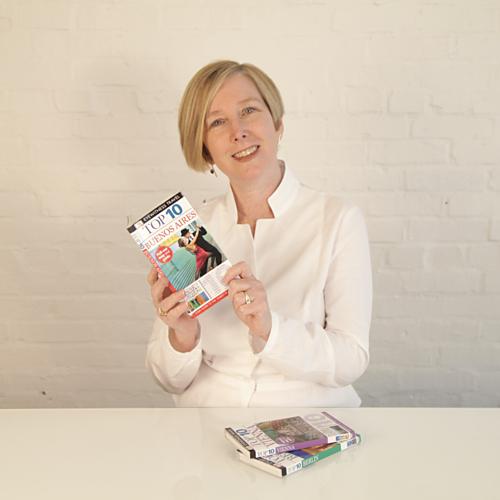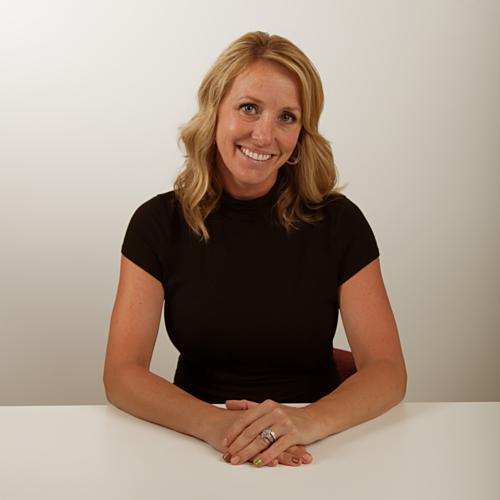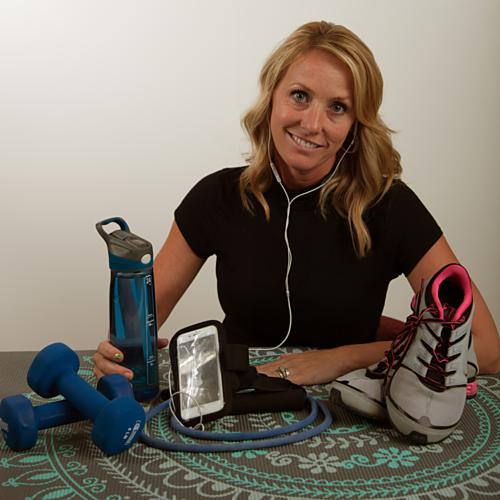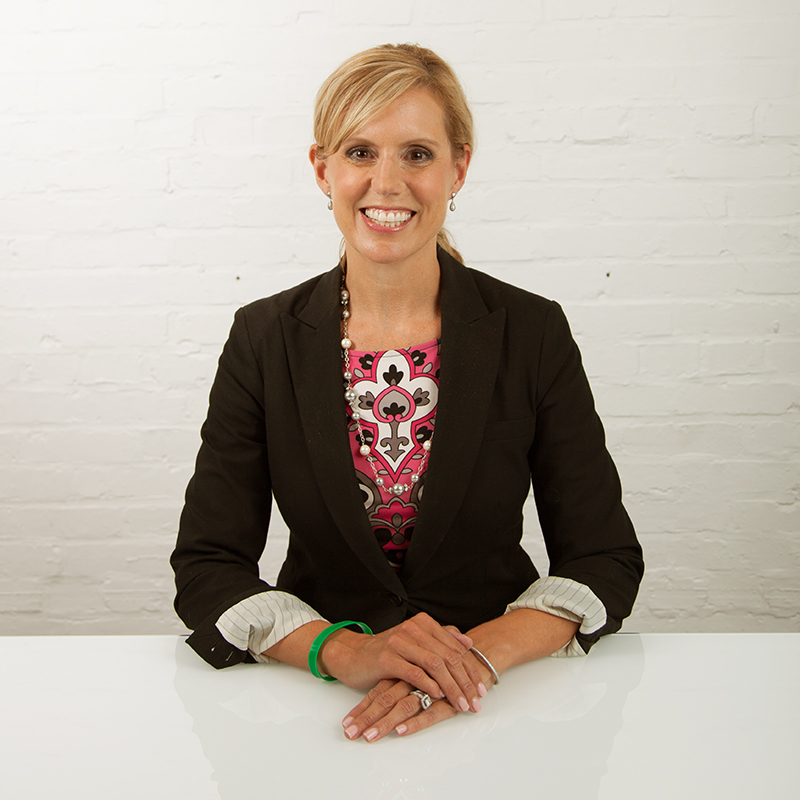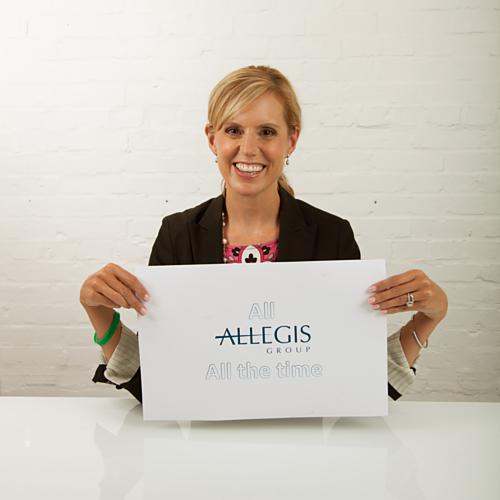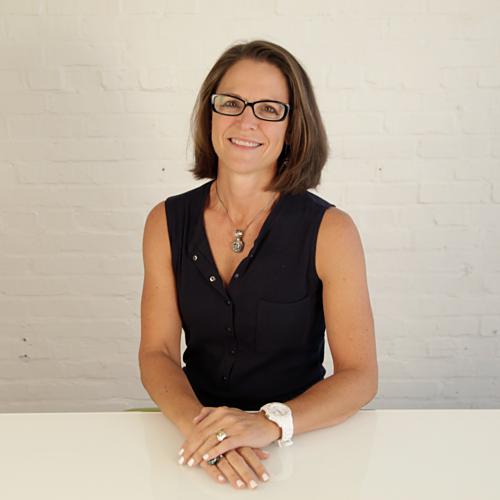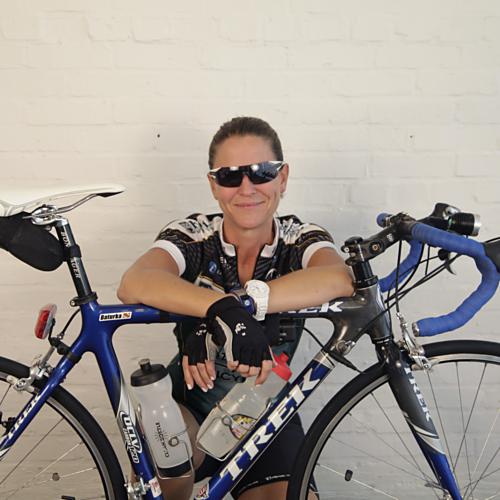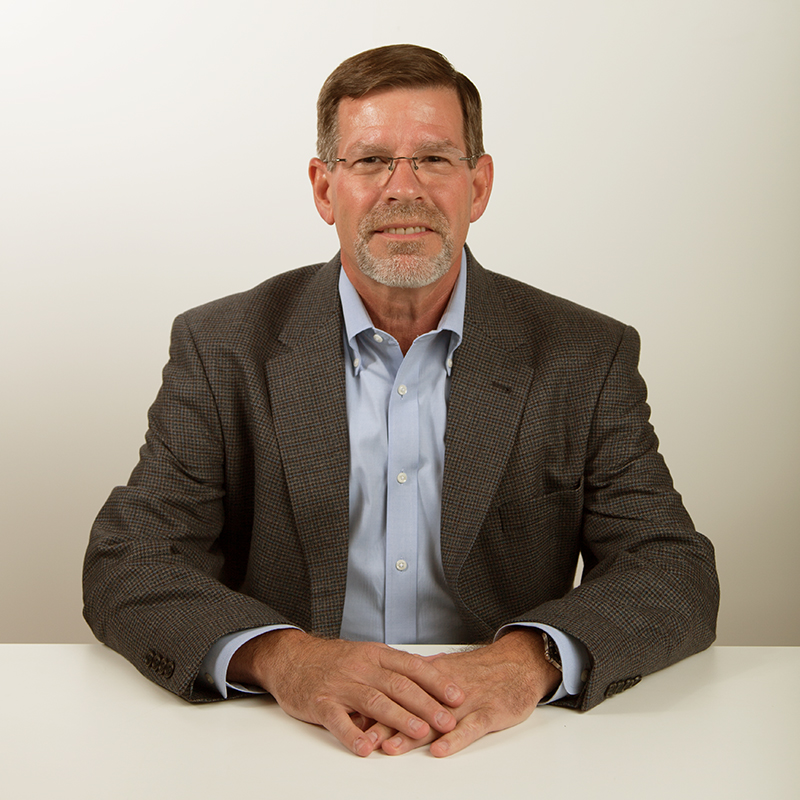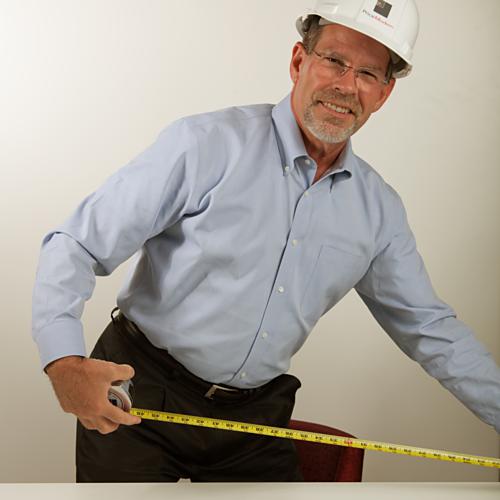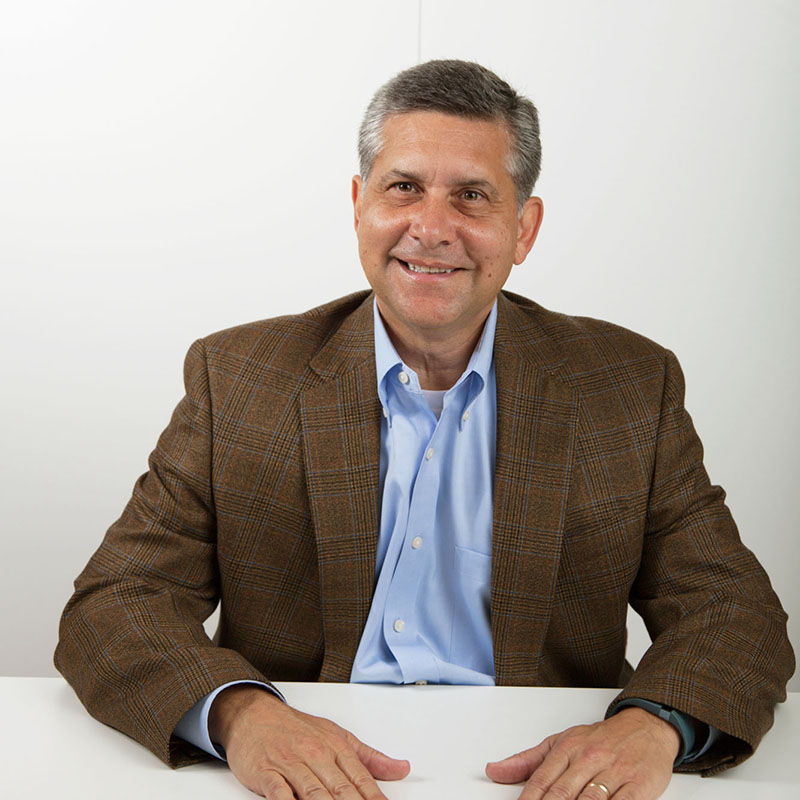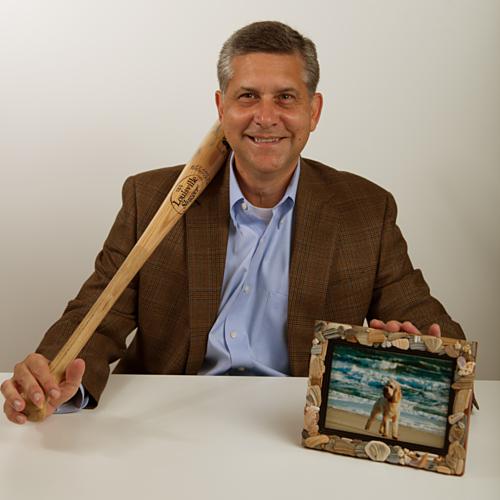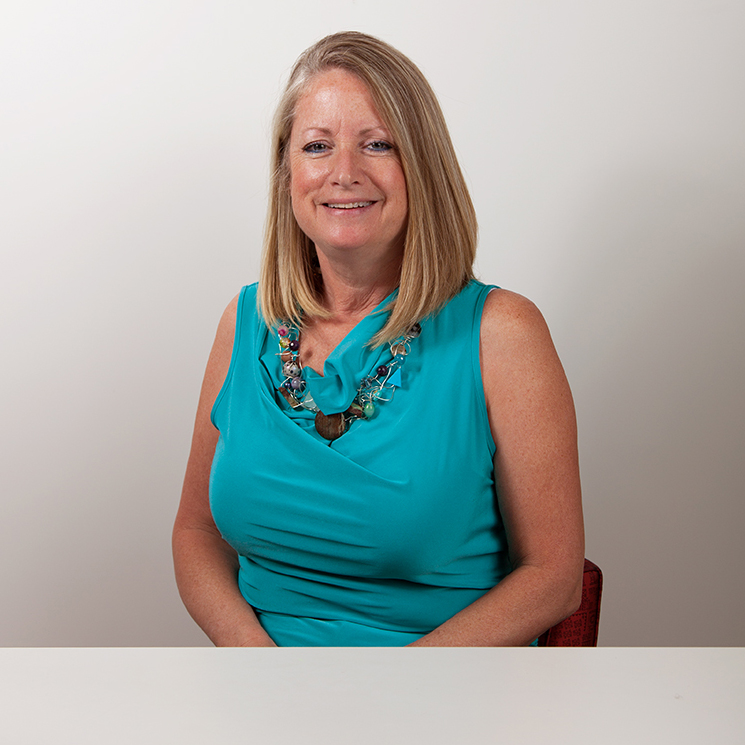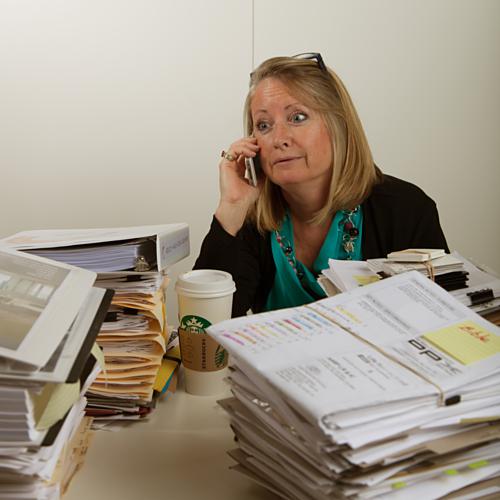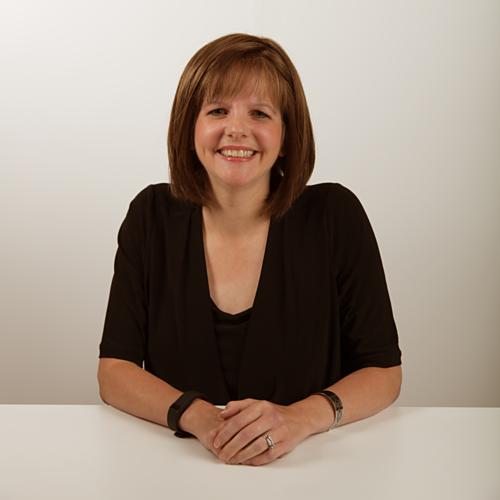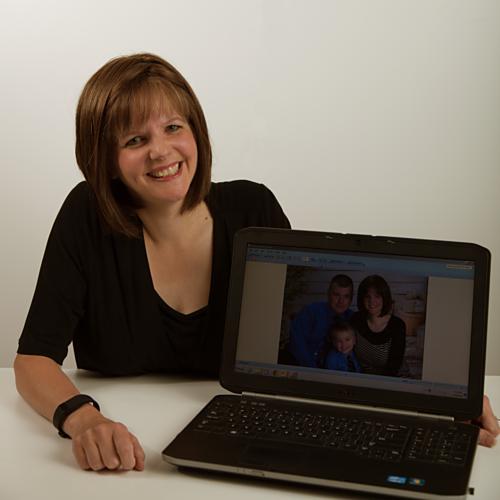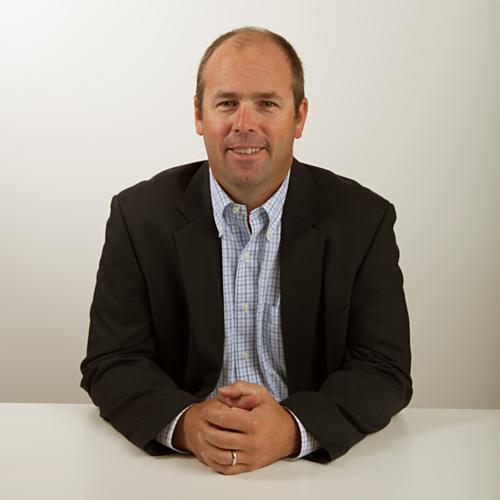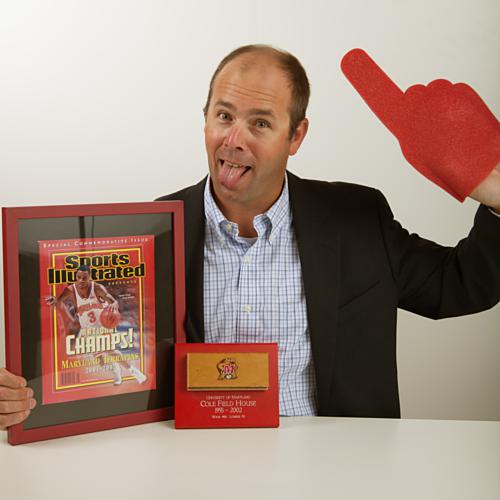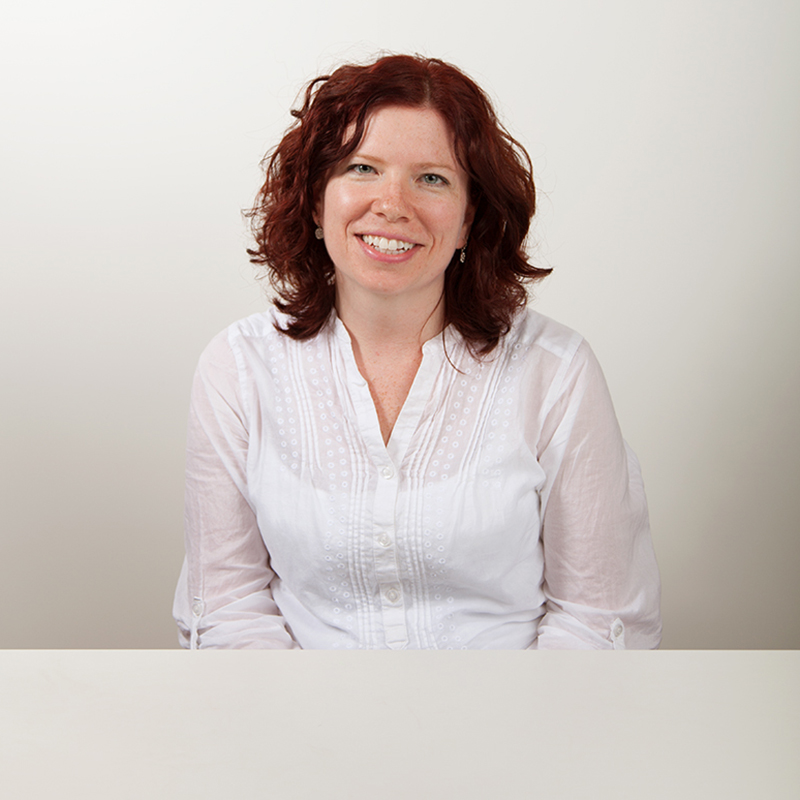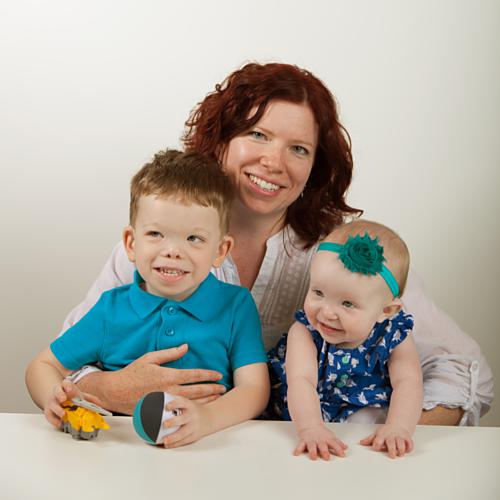 A&D Market Managers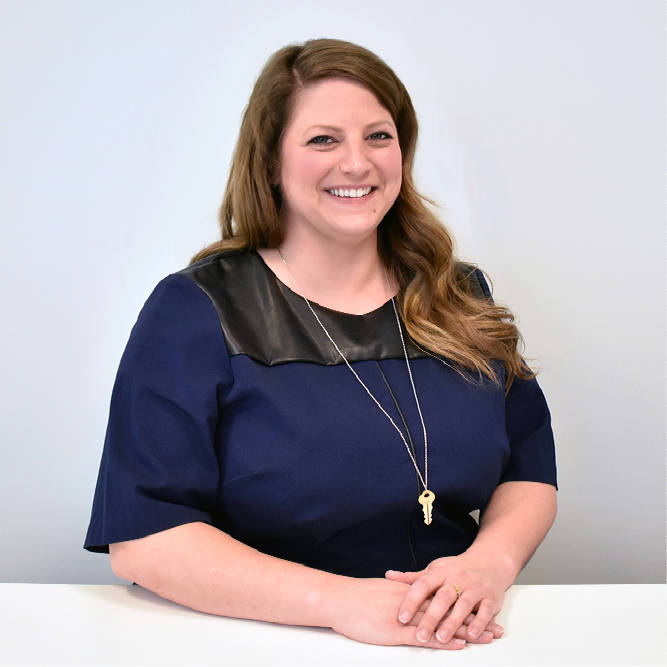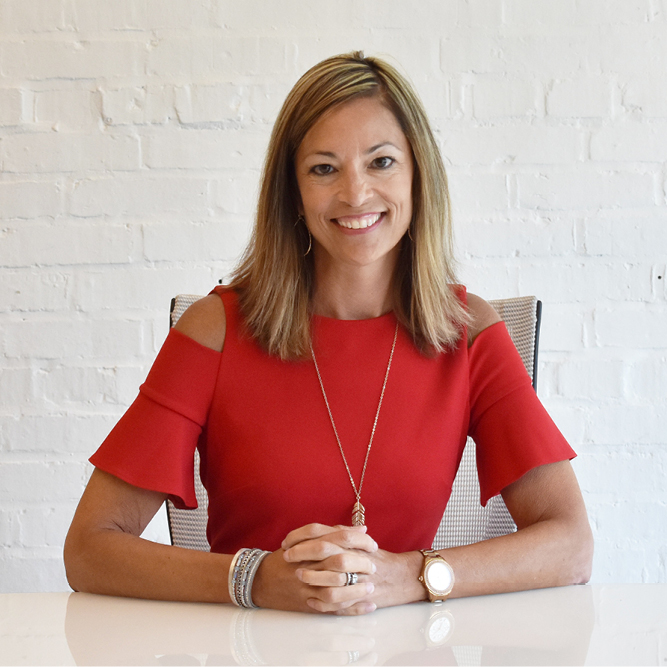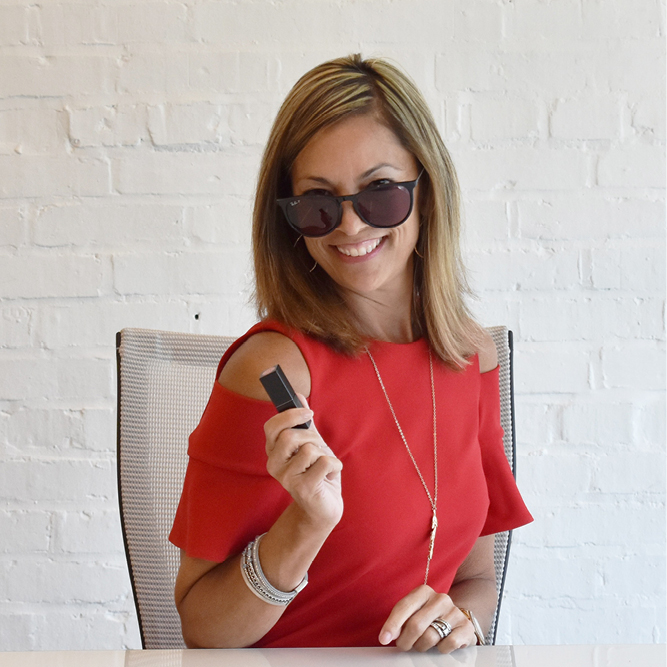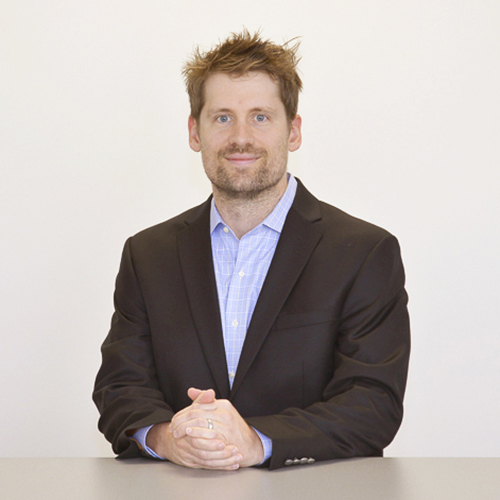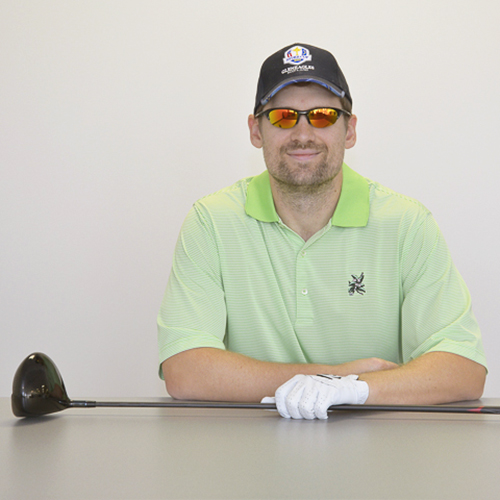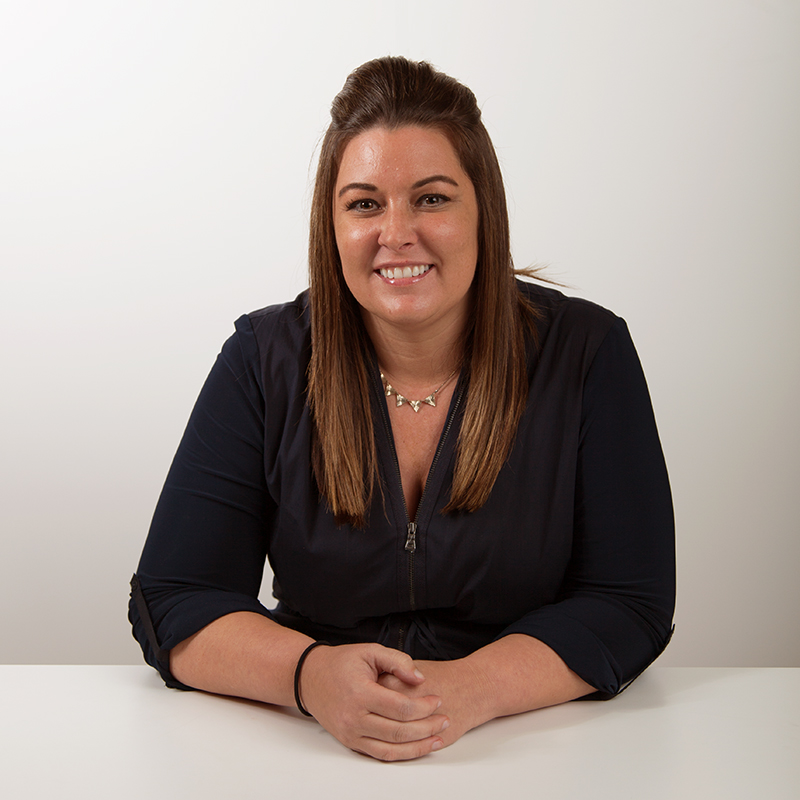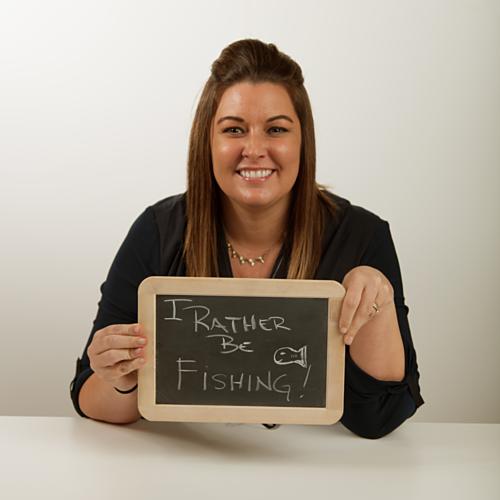 Design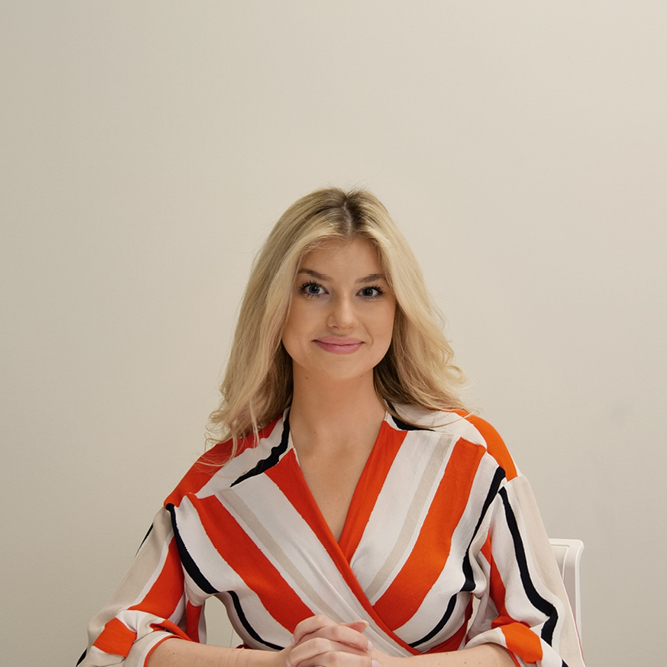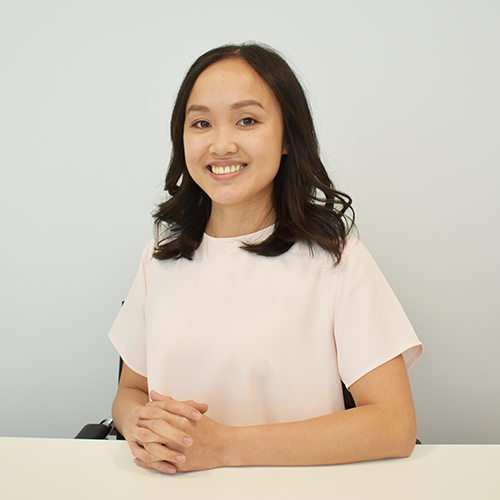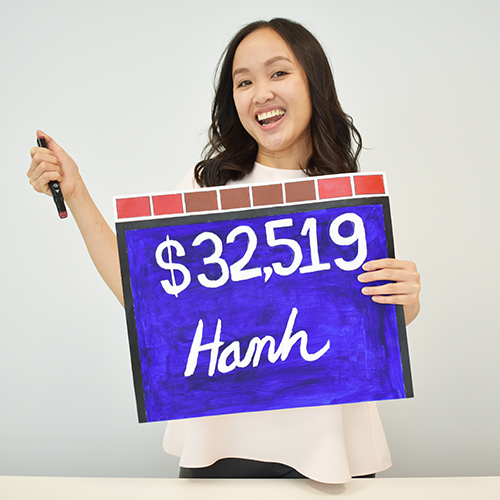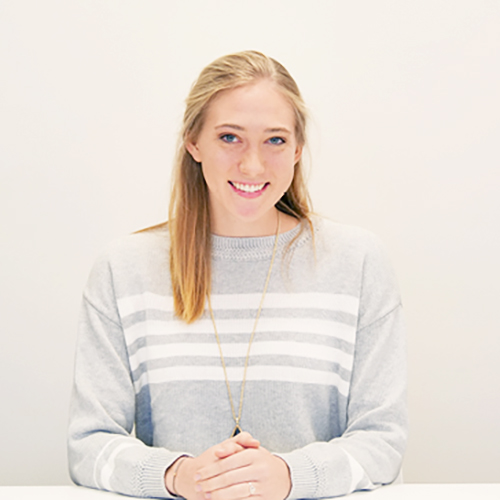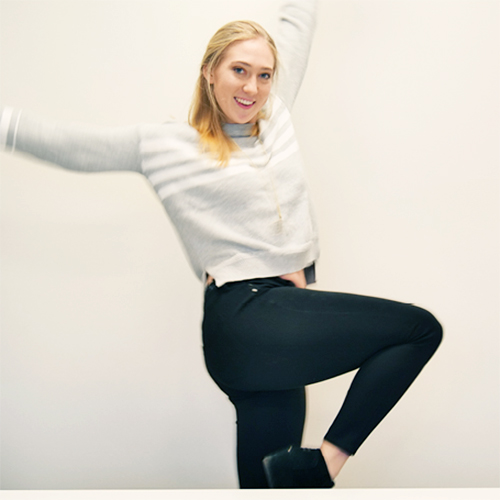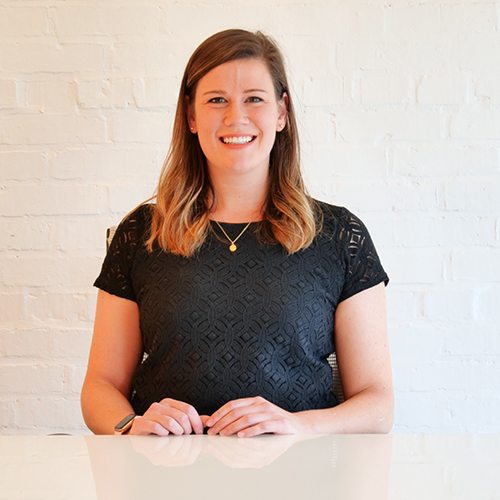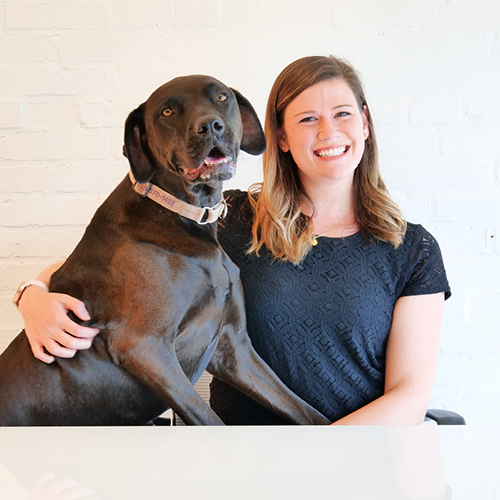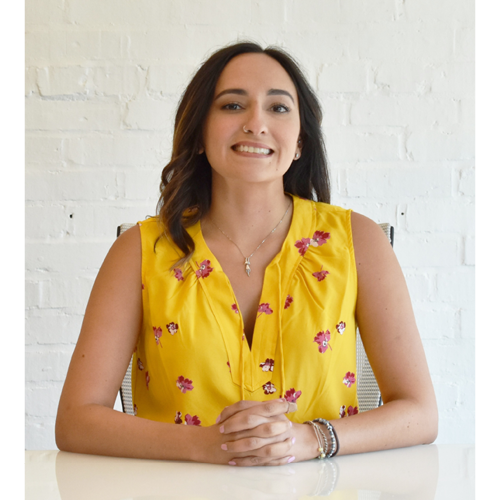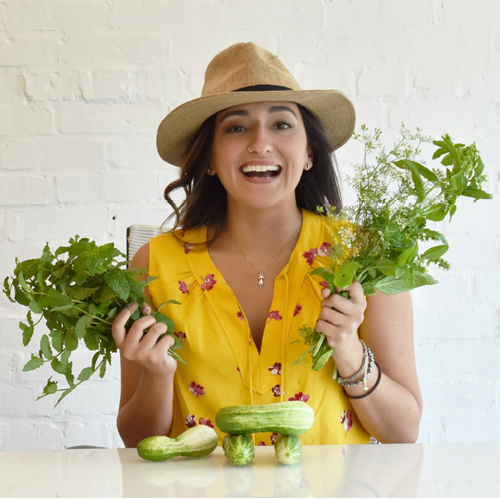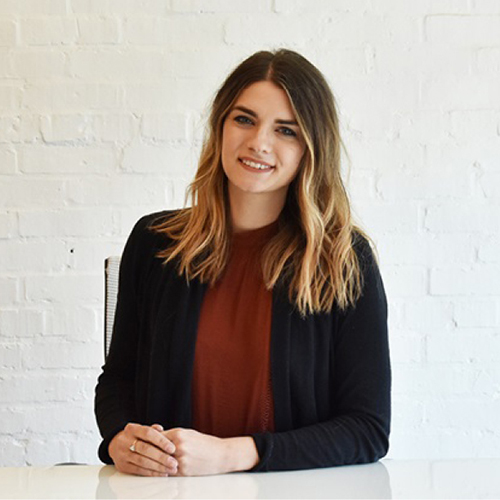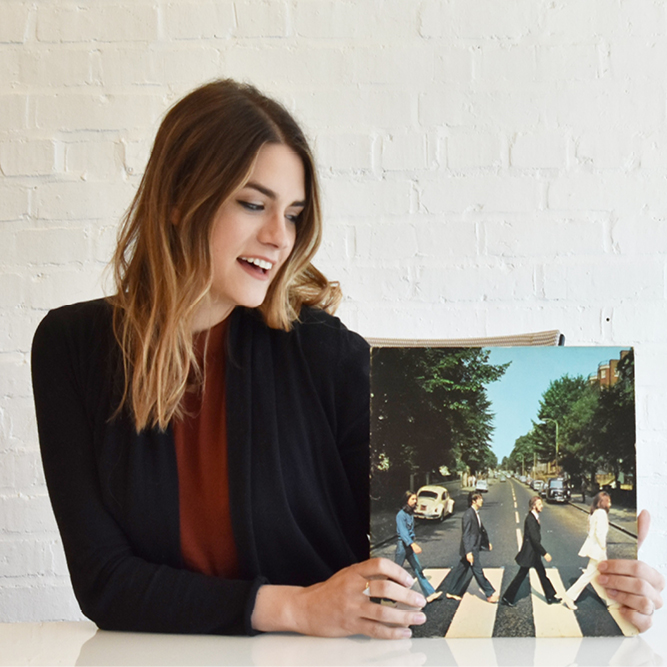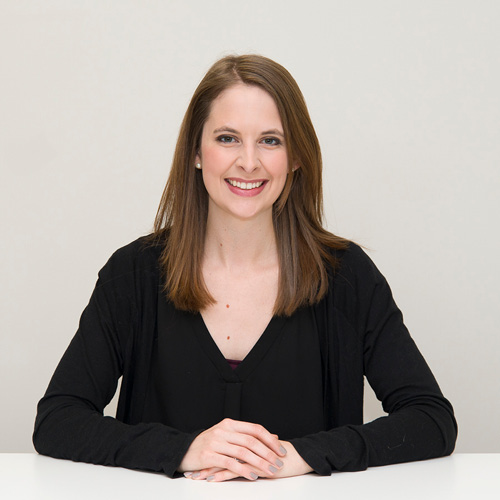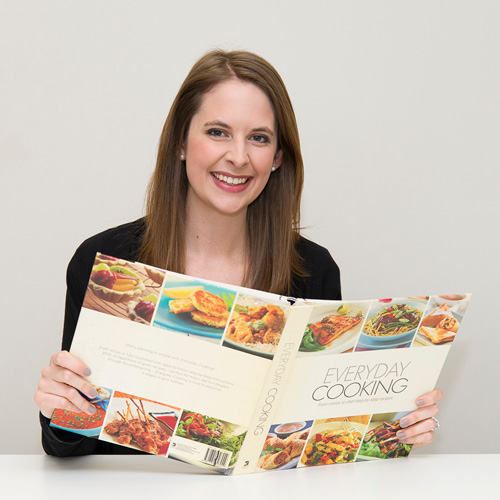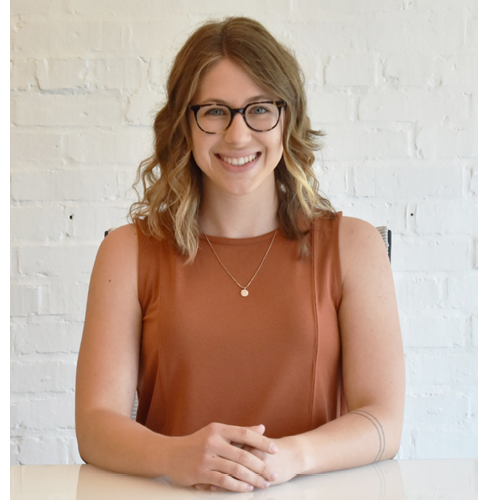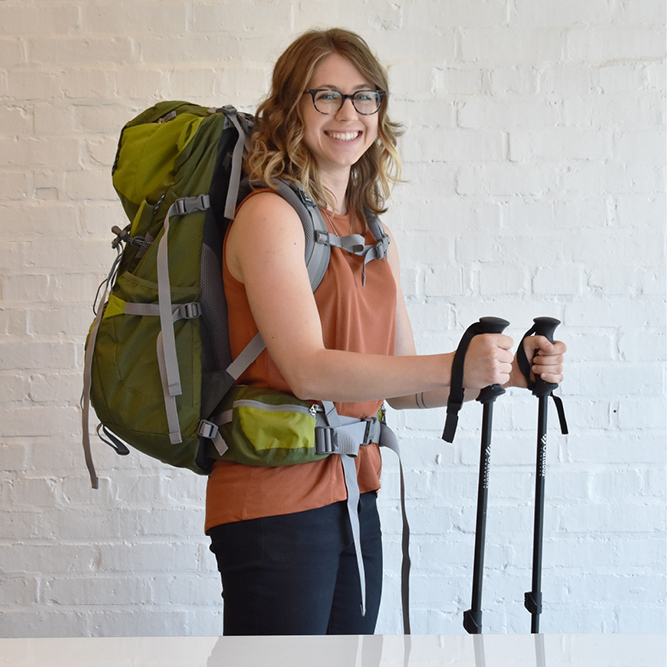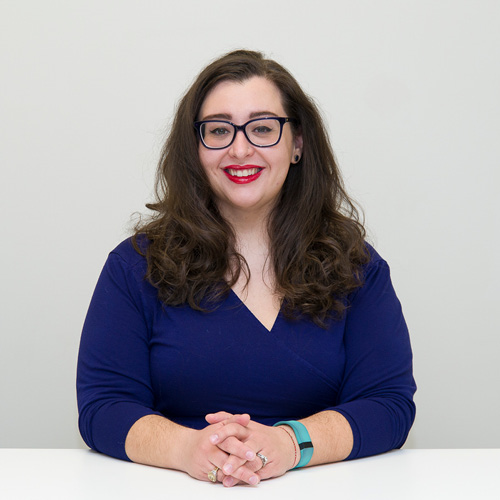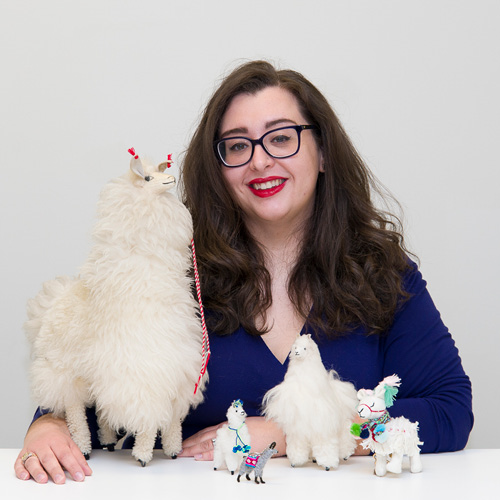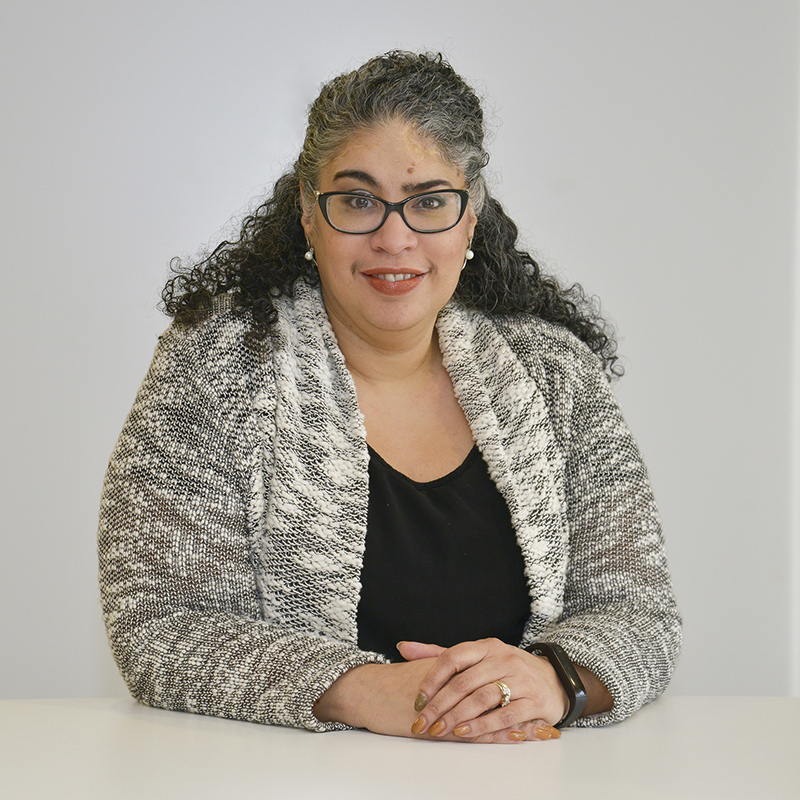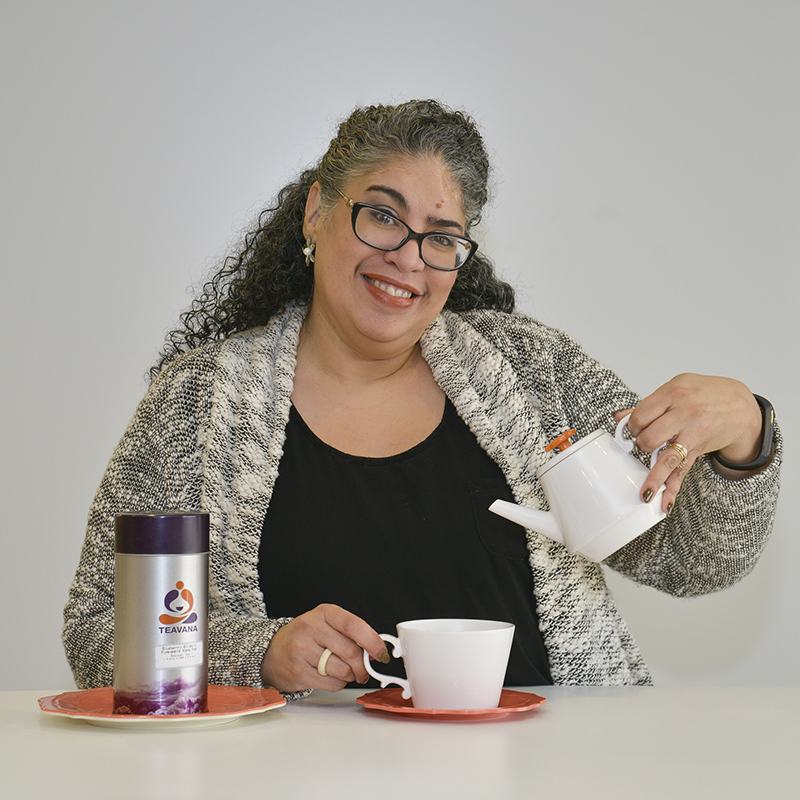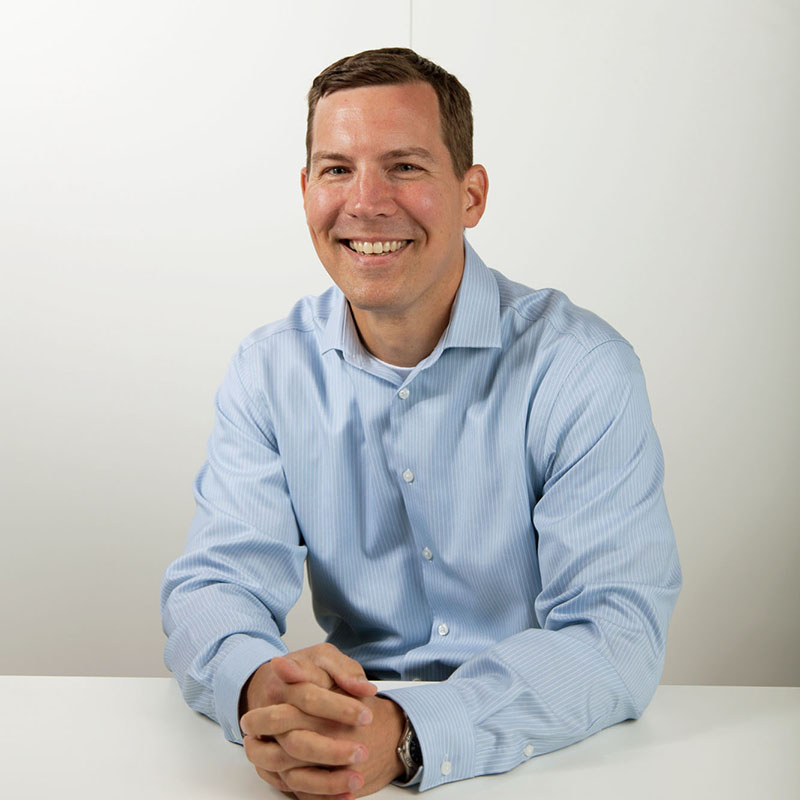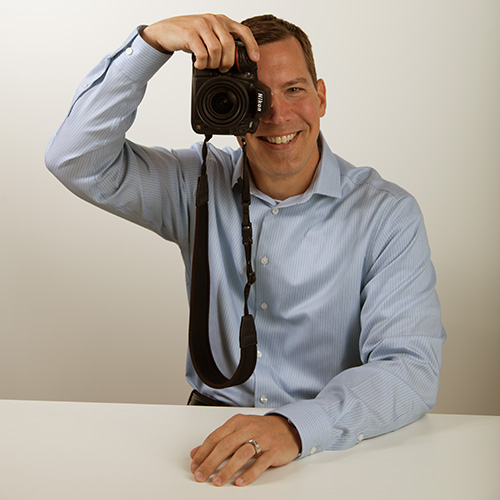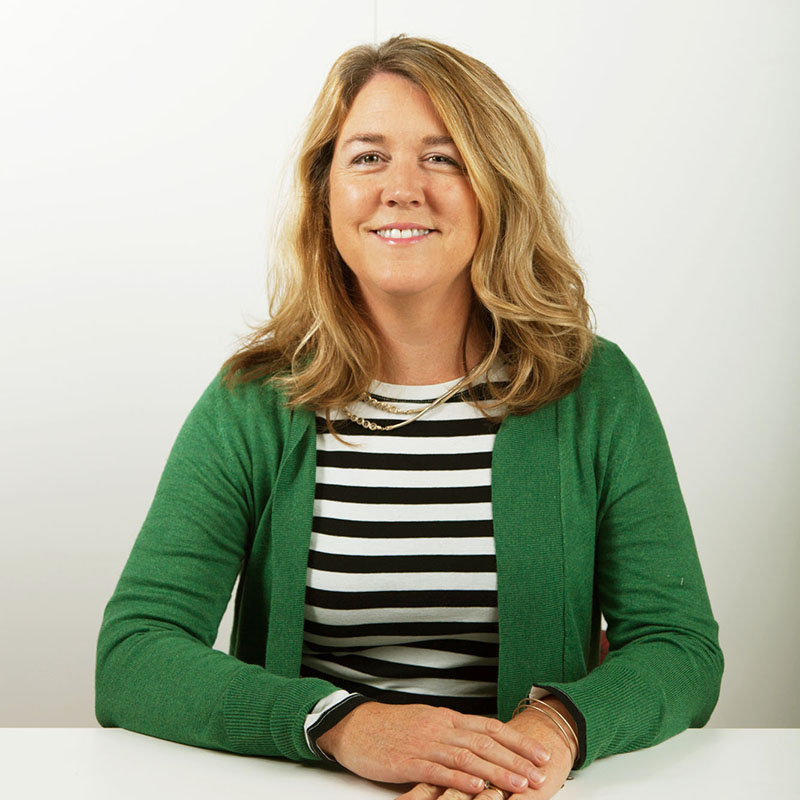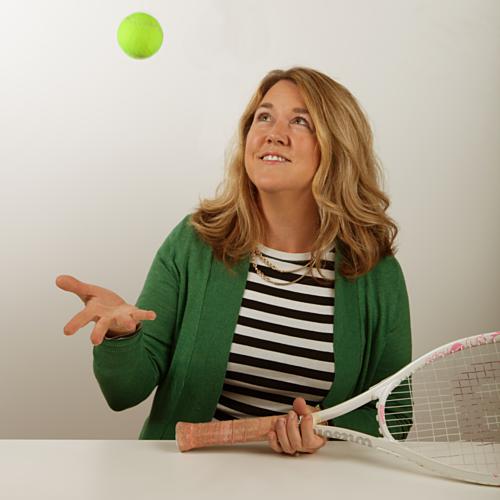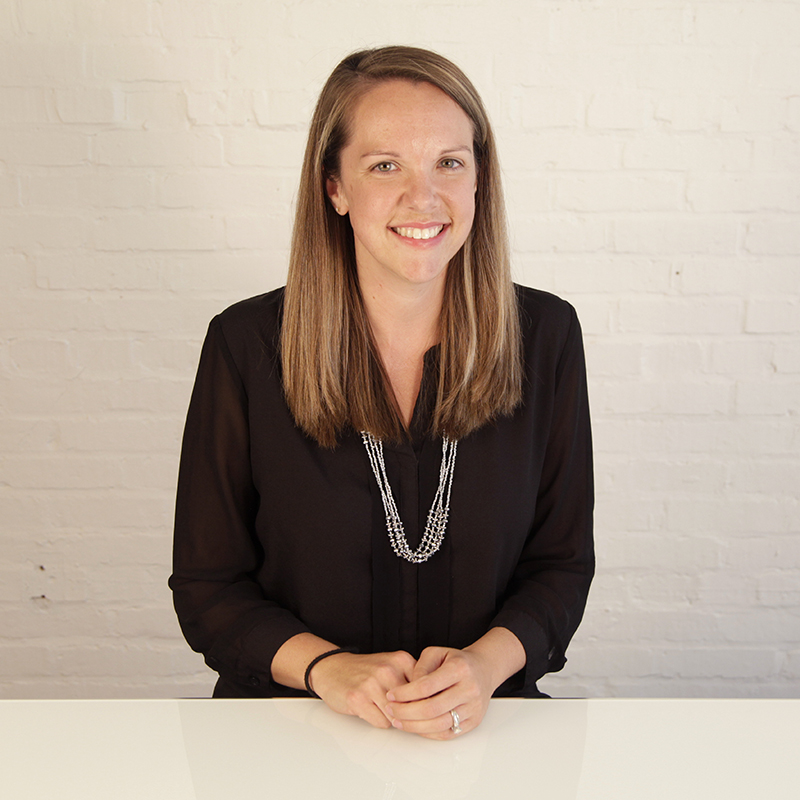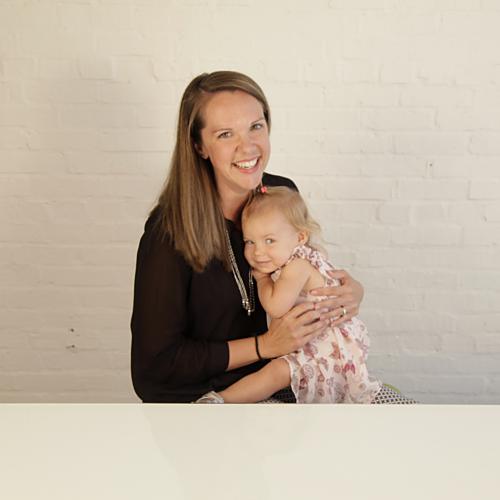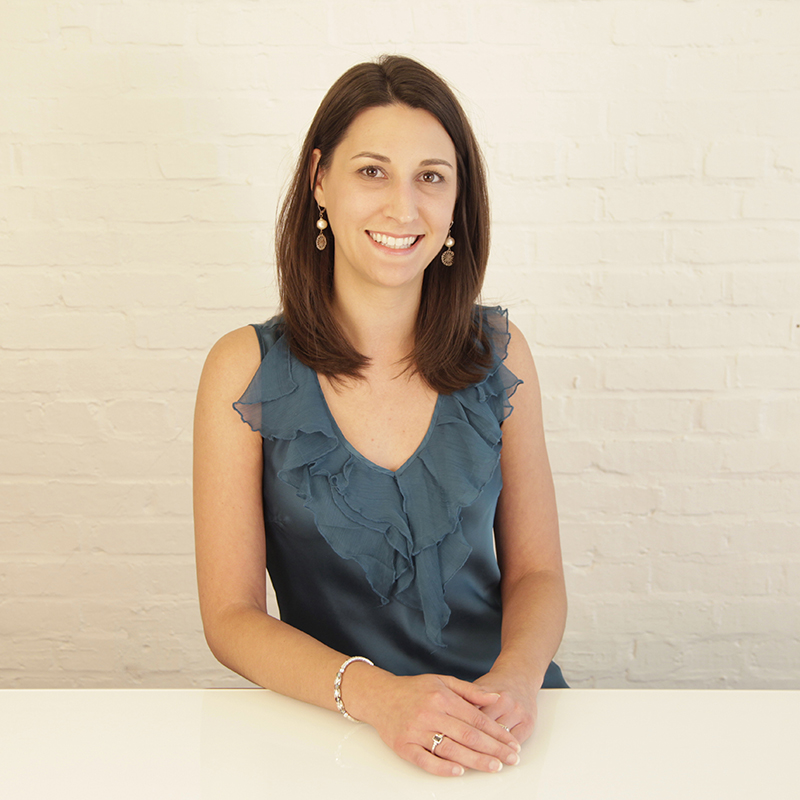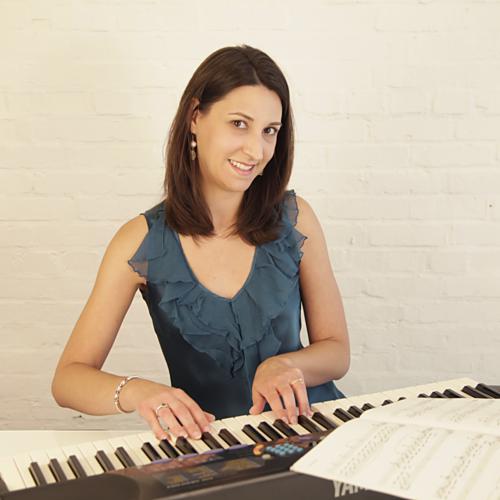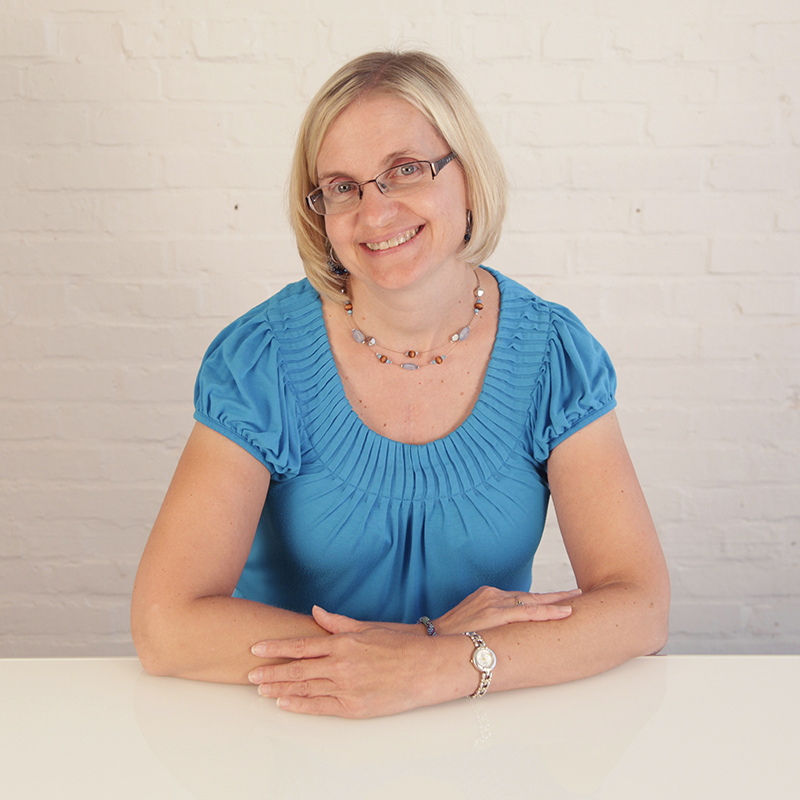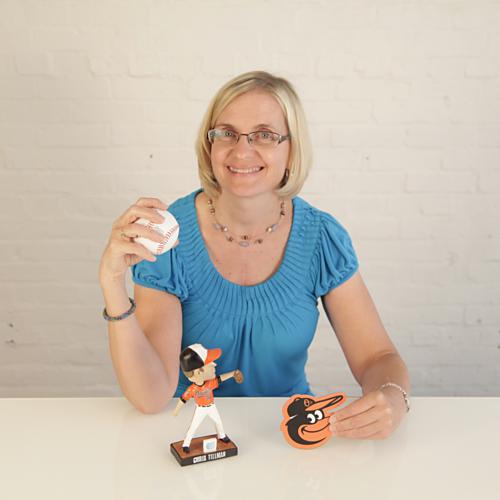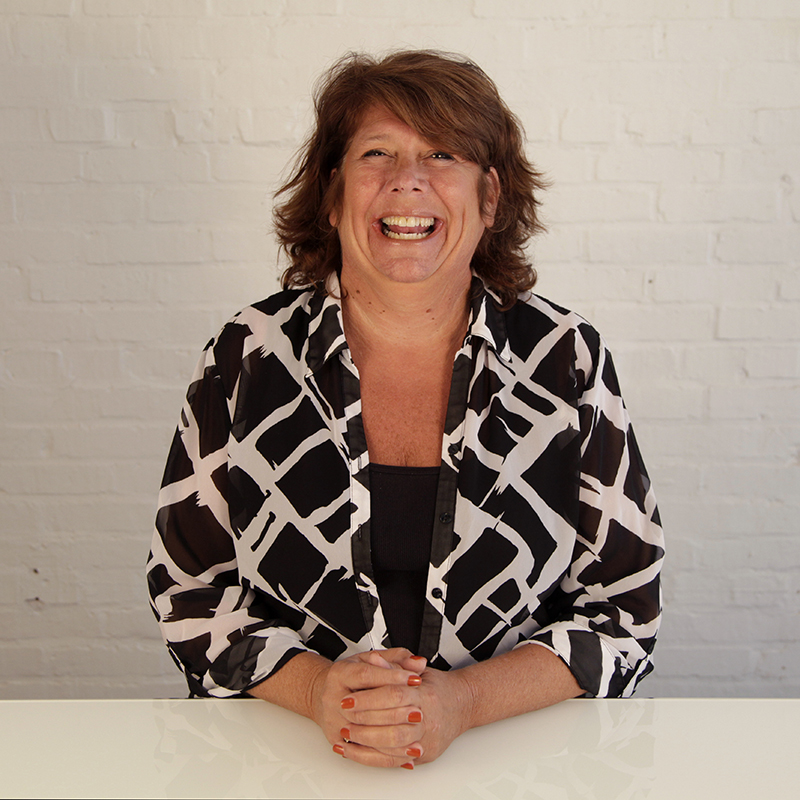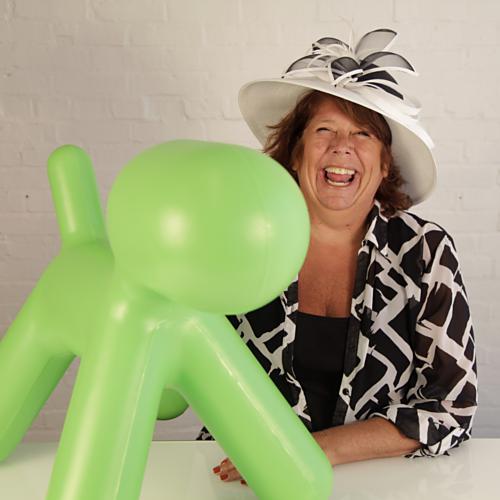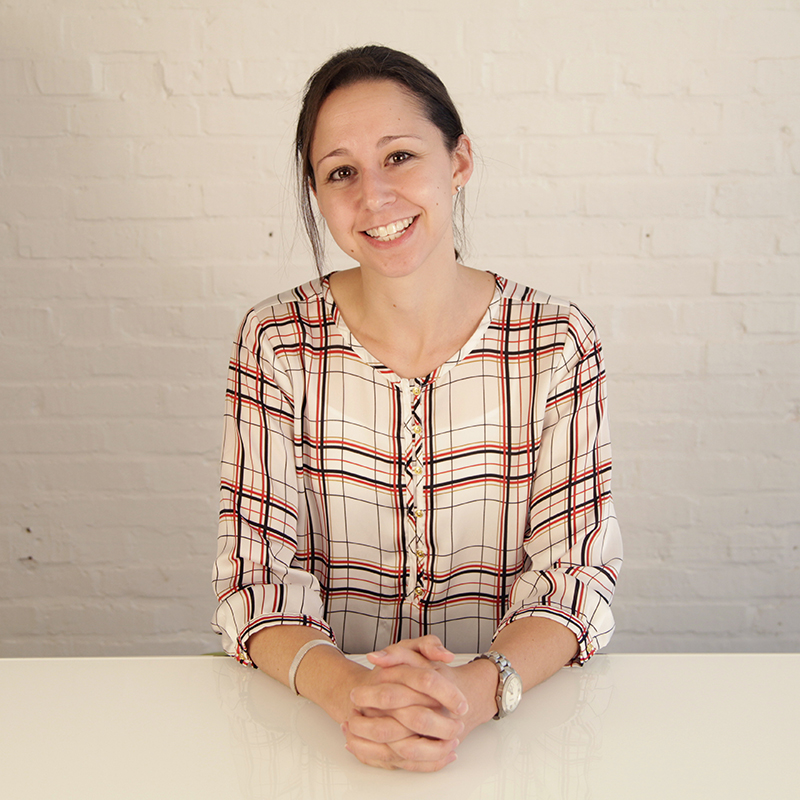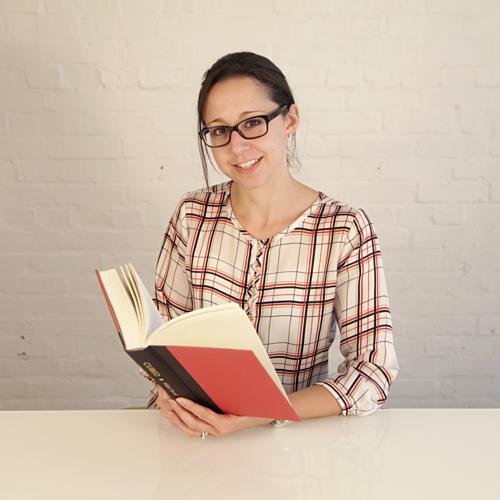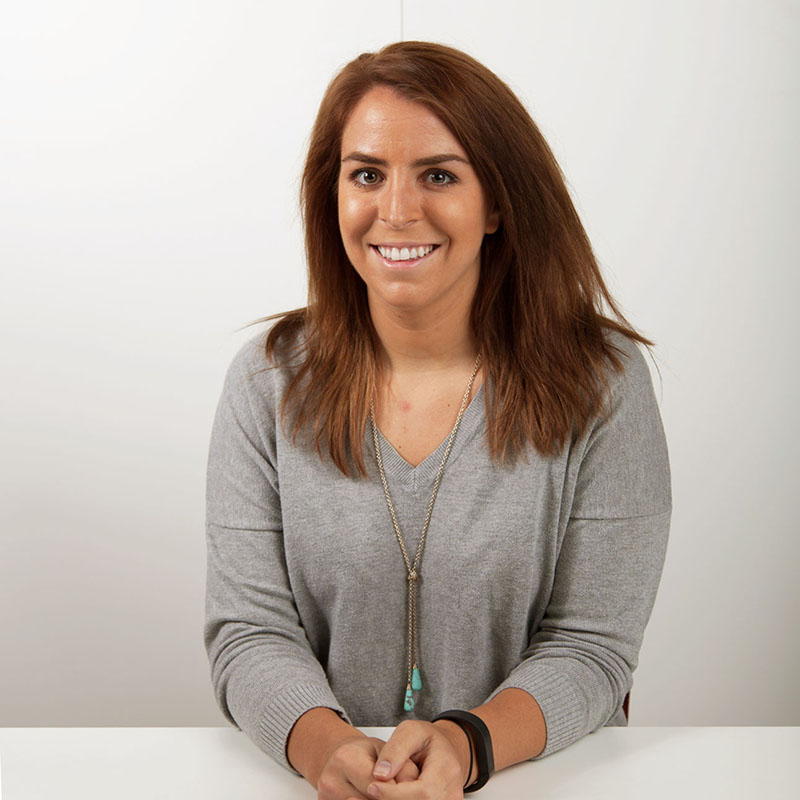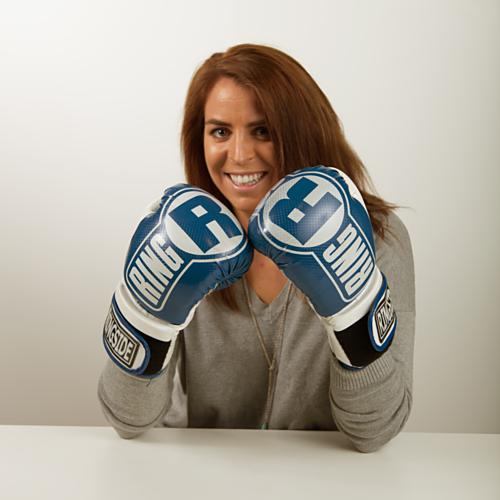 Melissa (mcCaslin) Caughy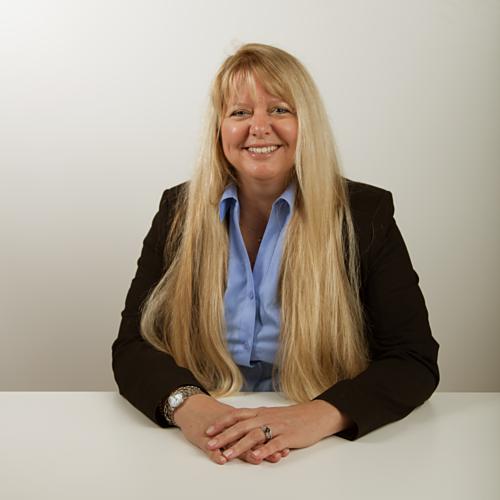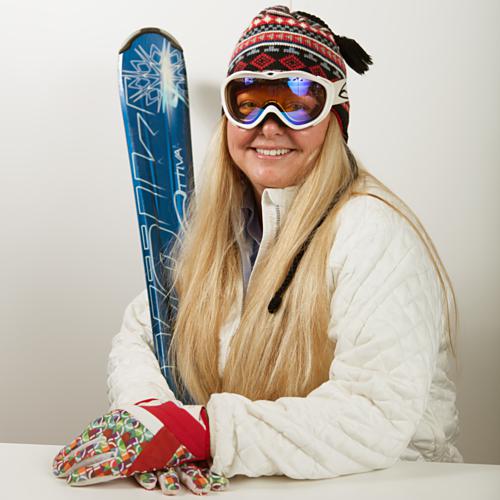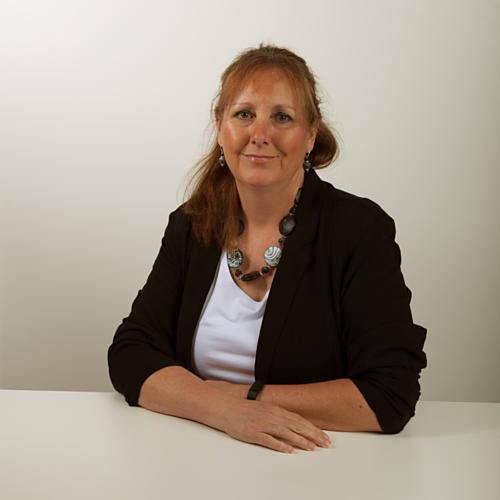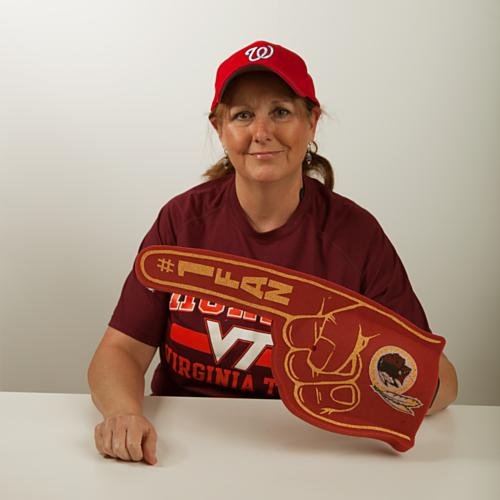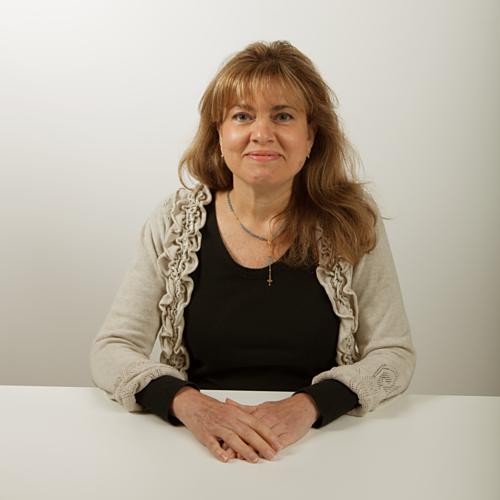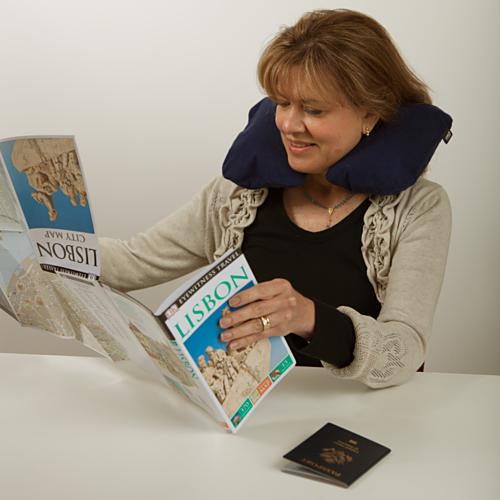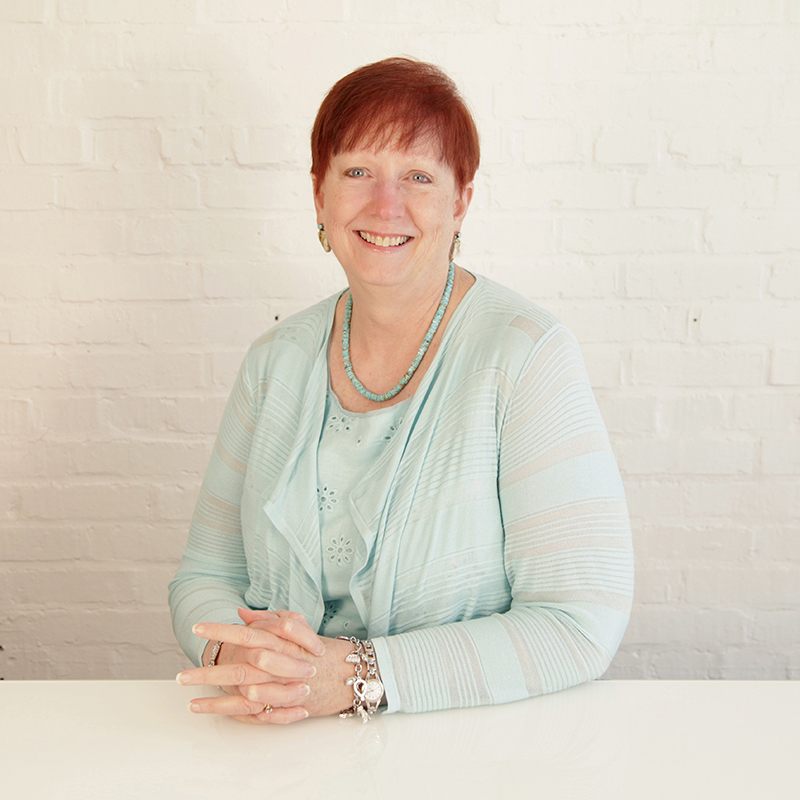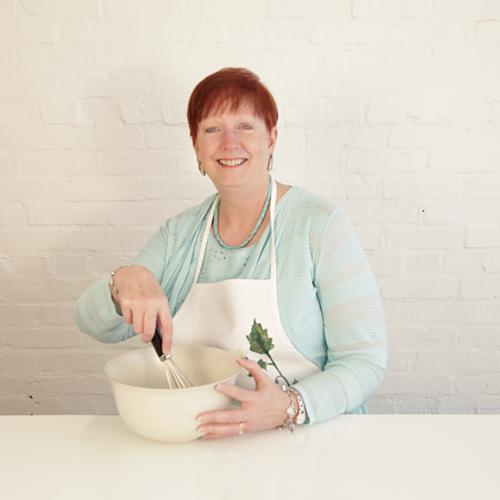 Project Management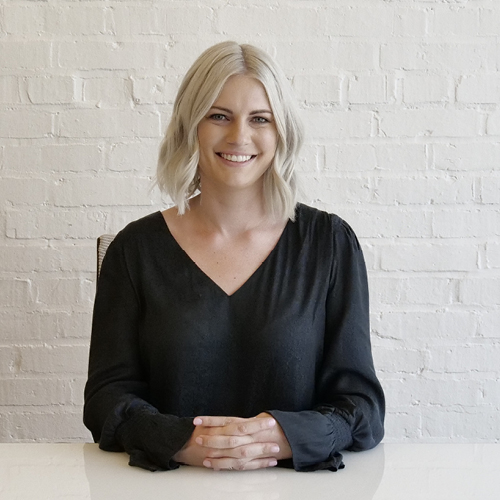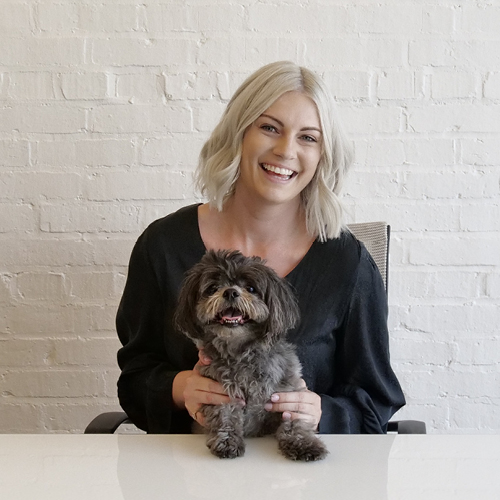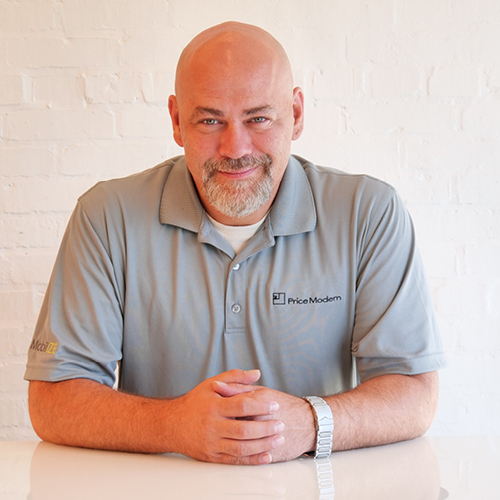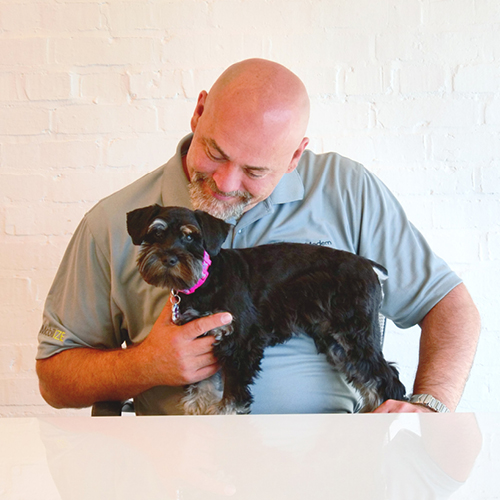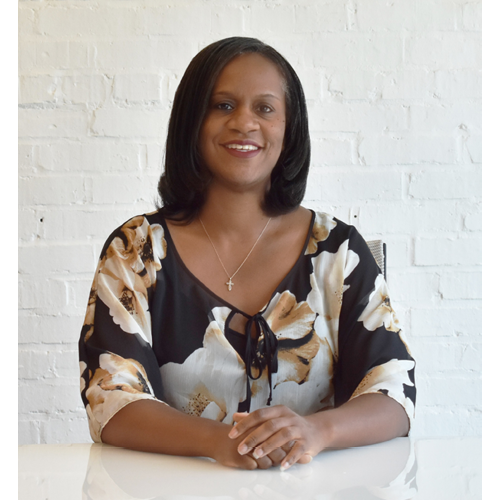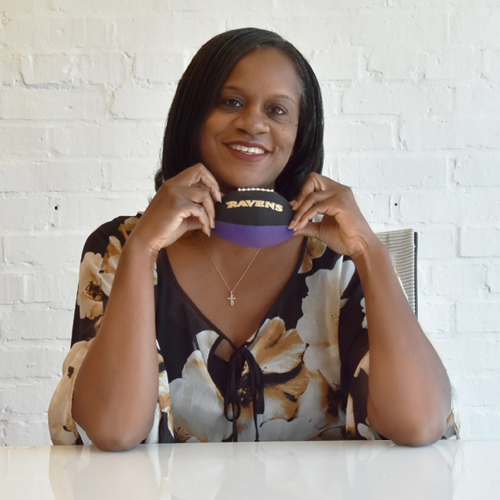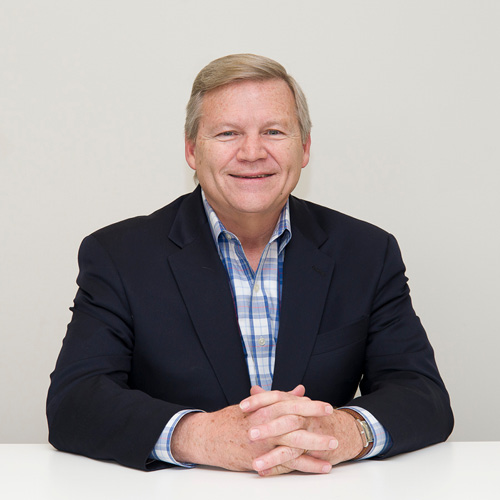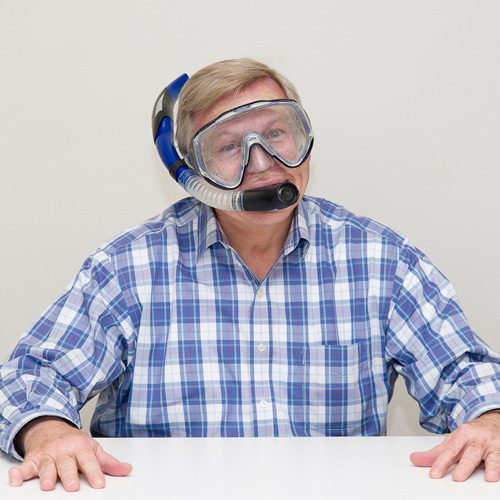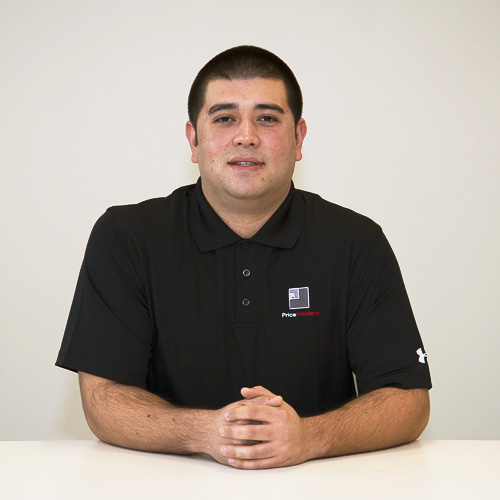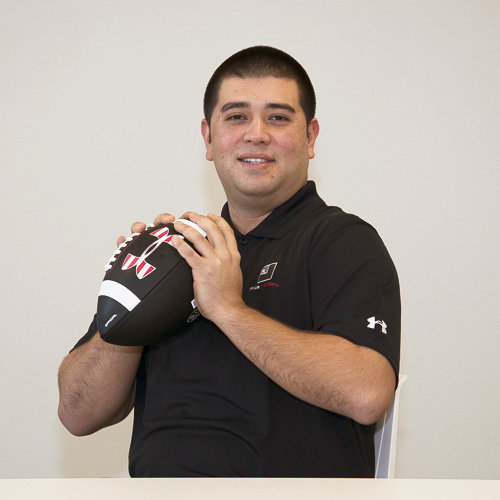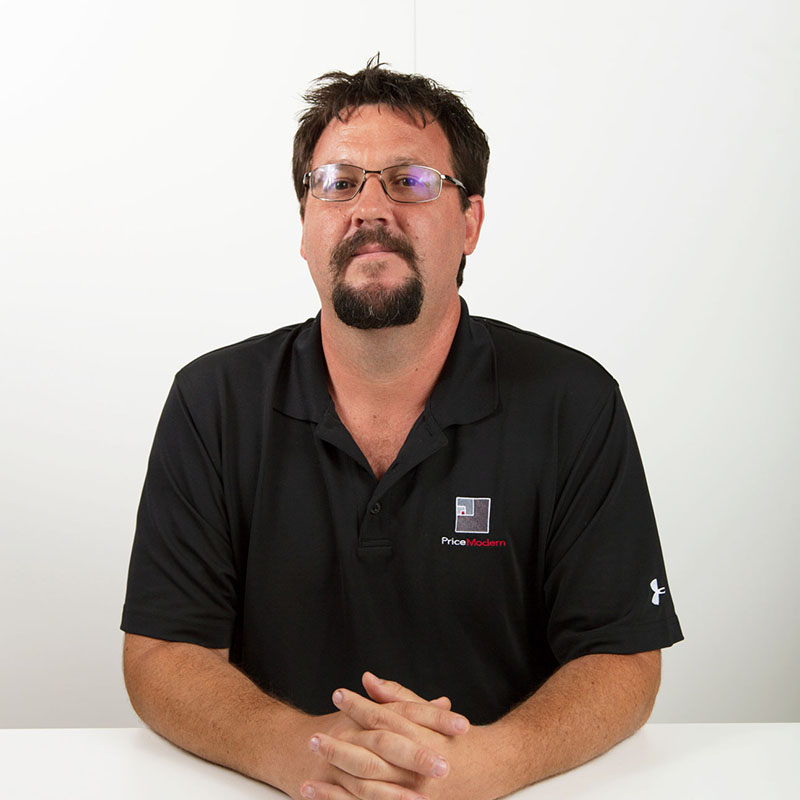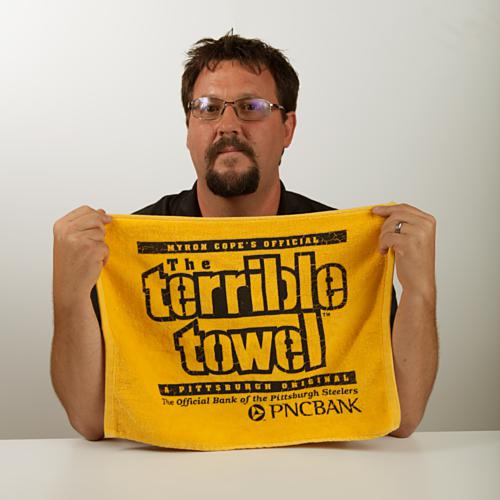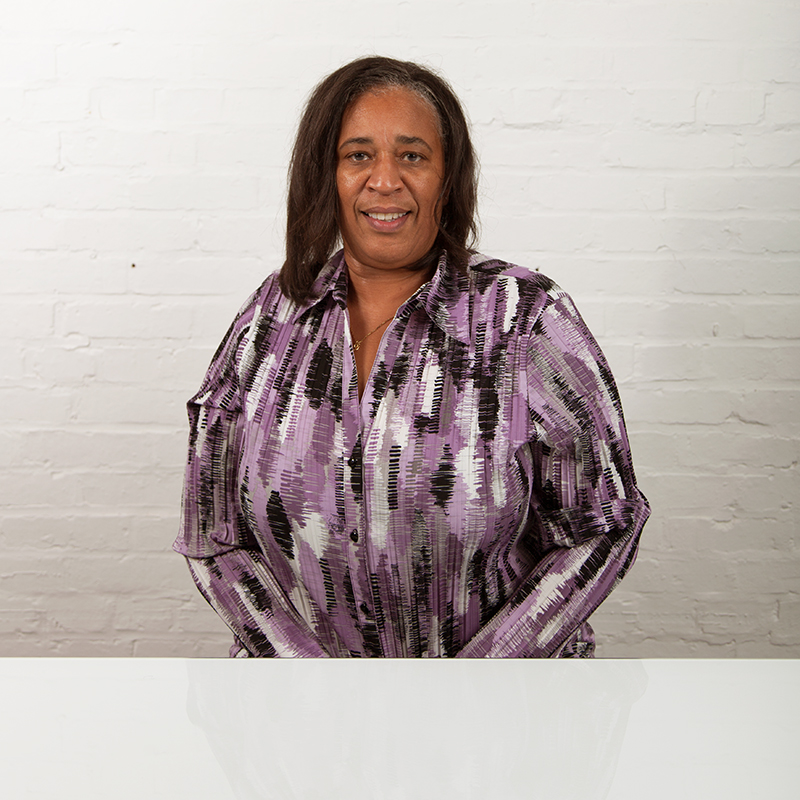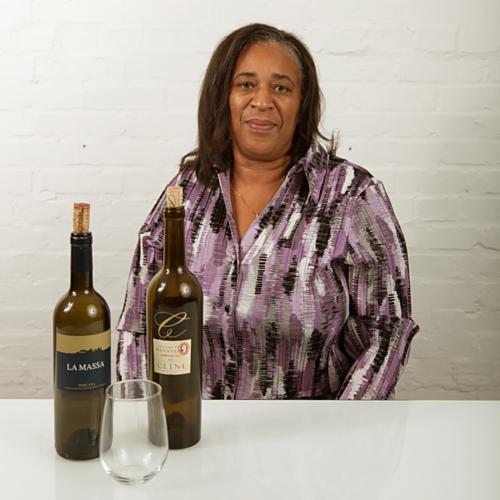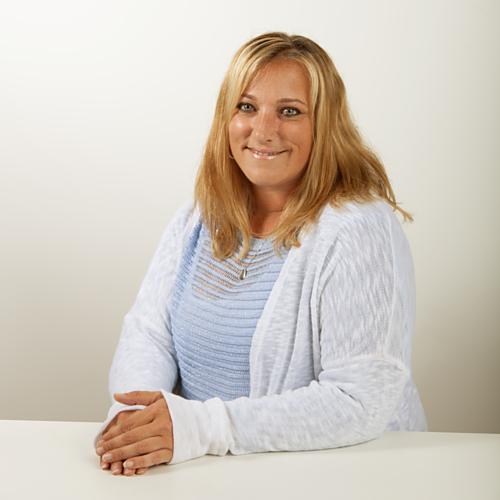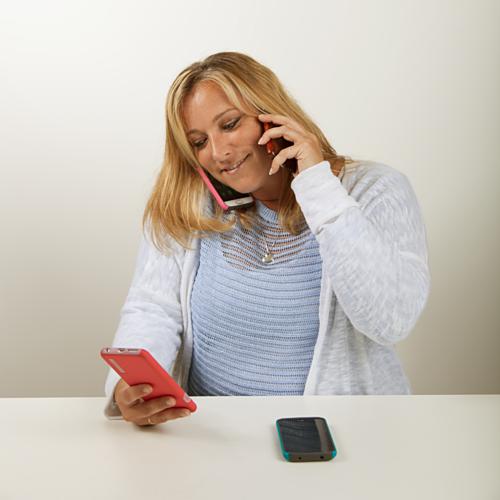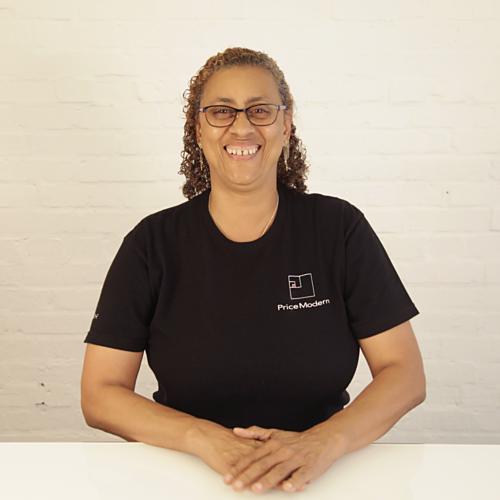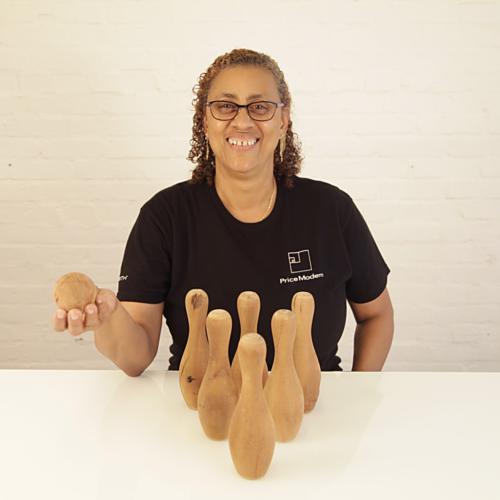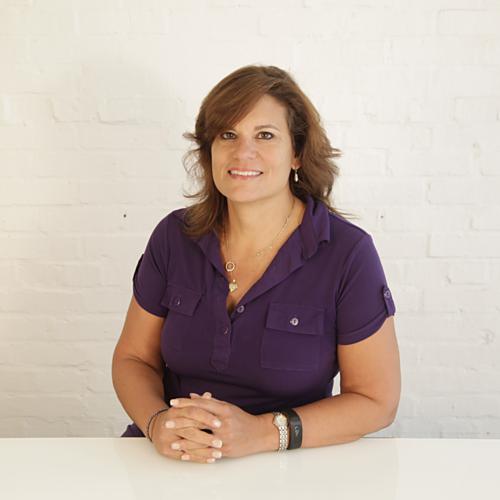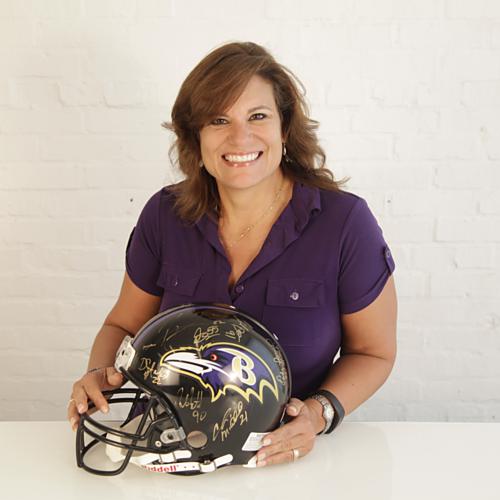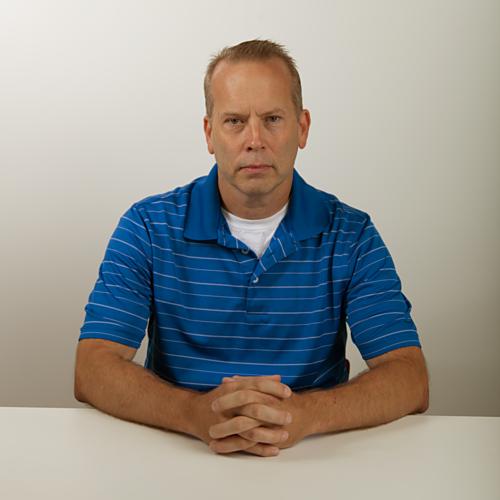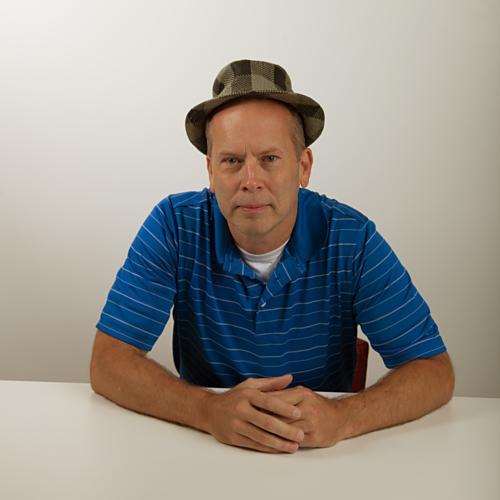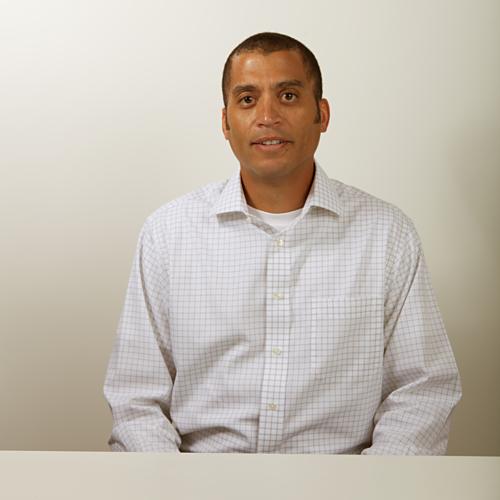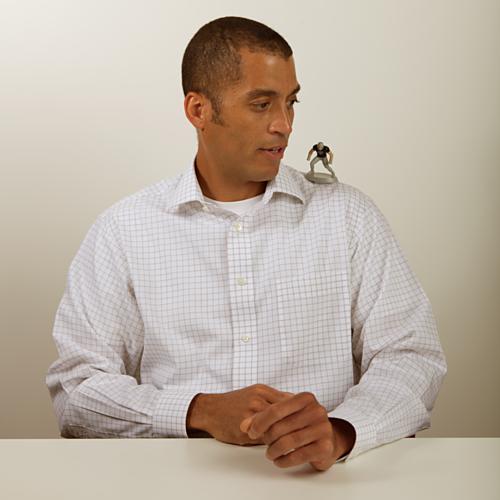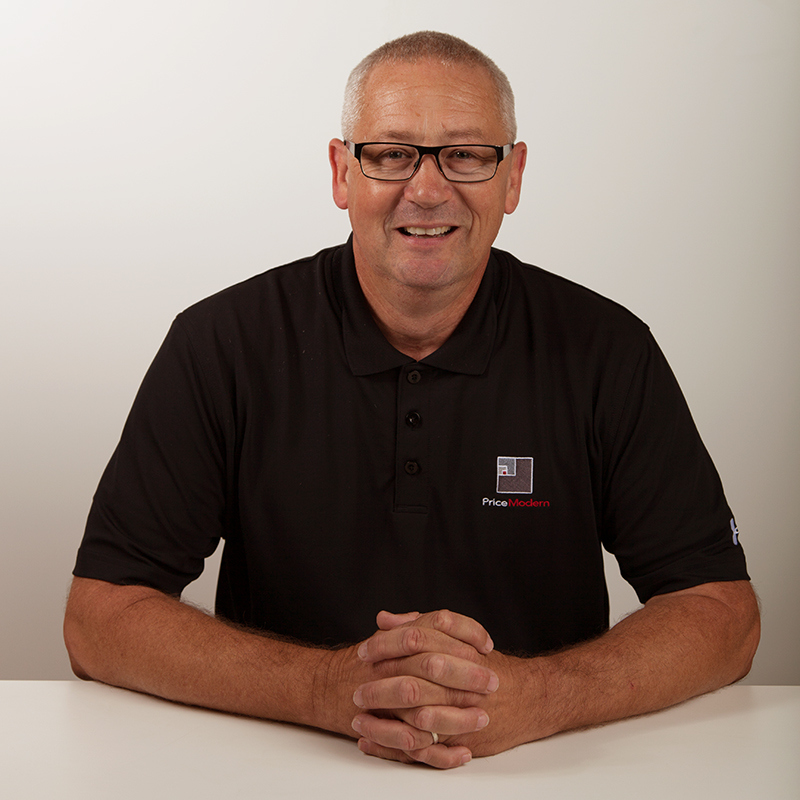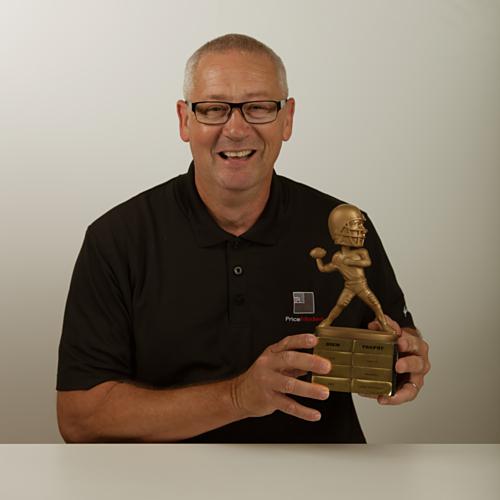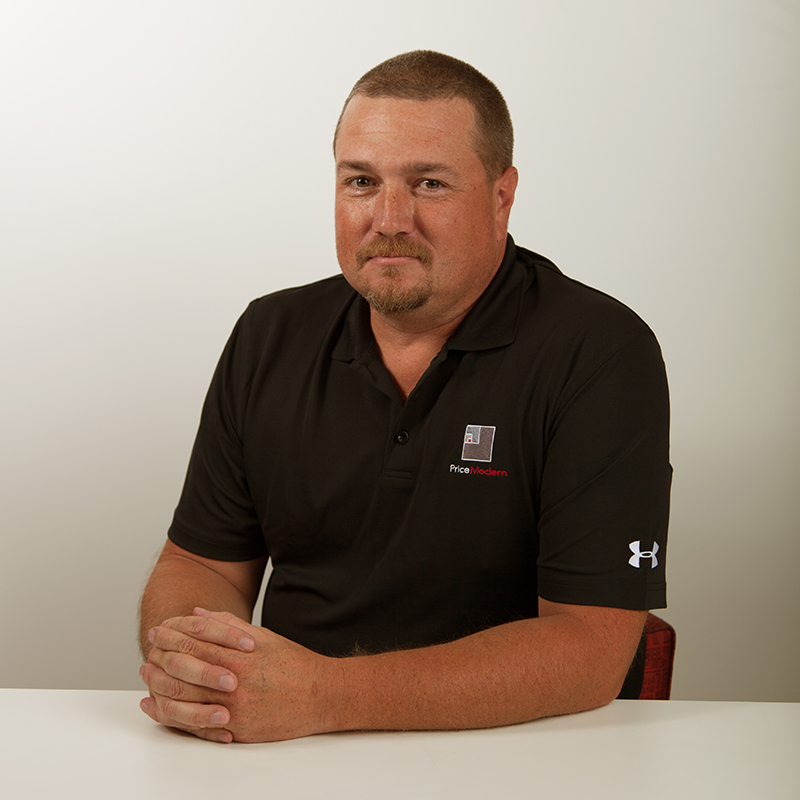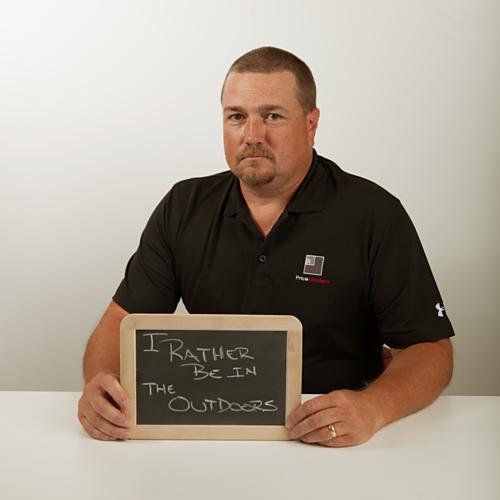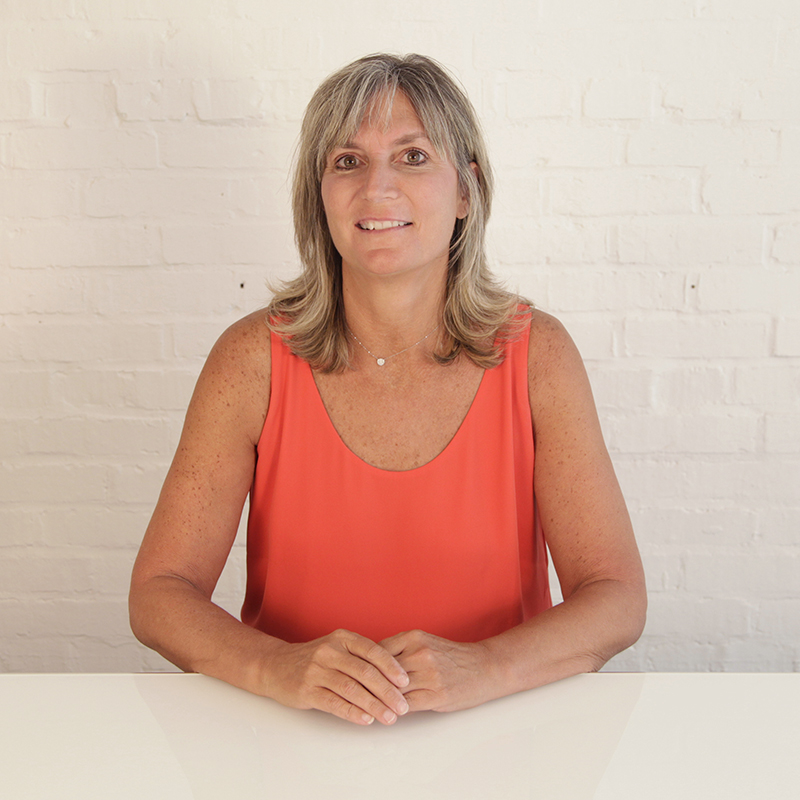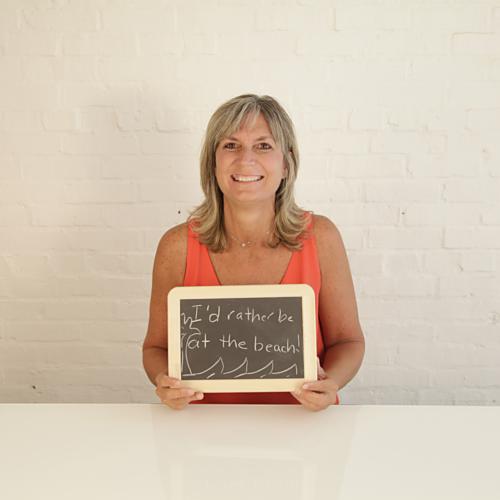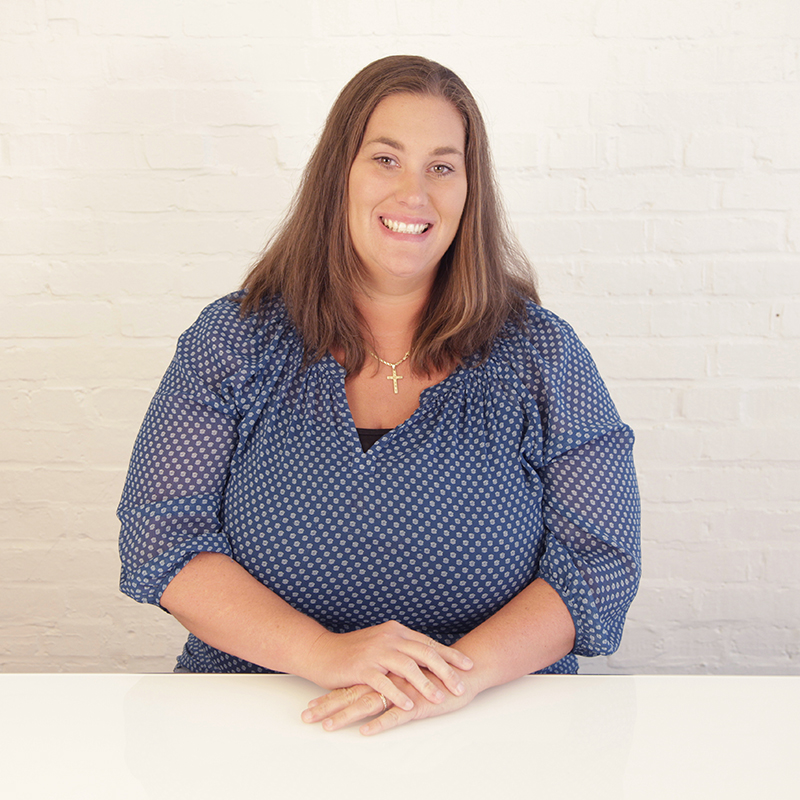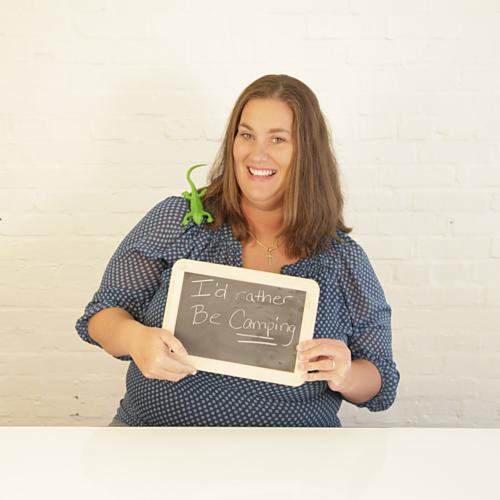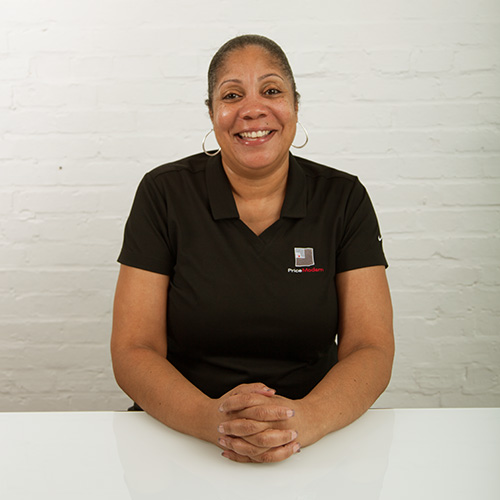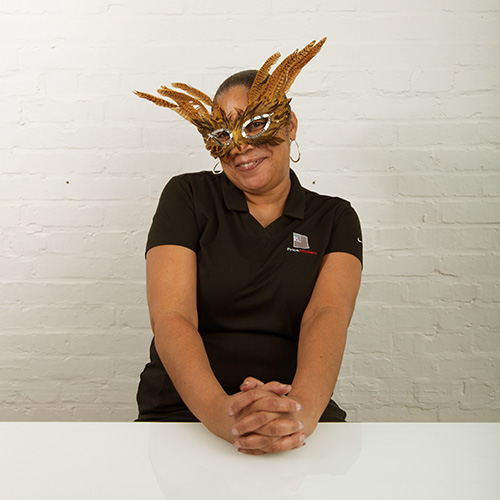 Marketing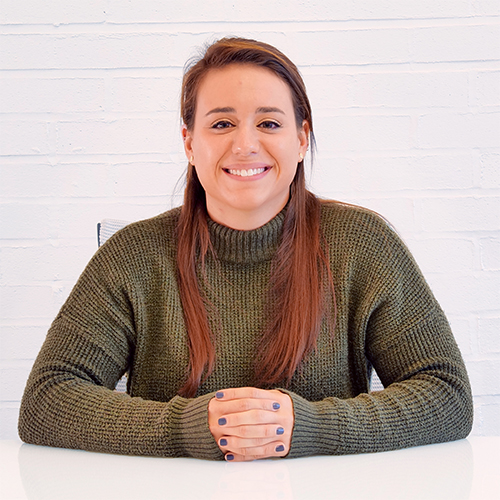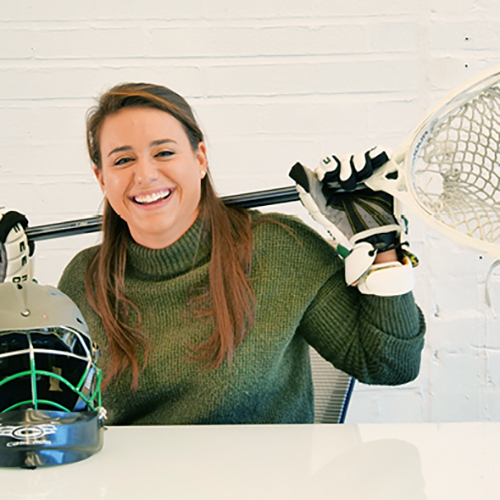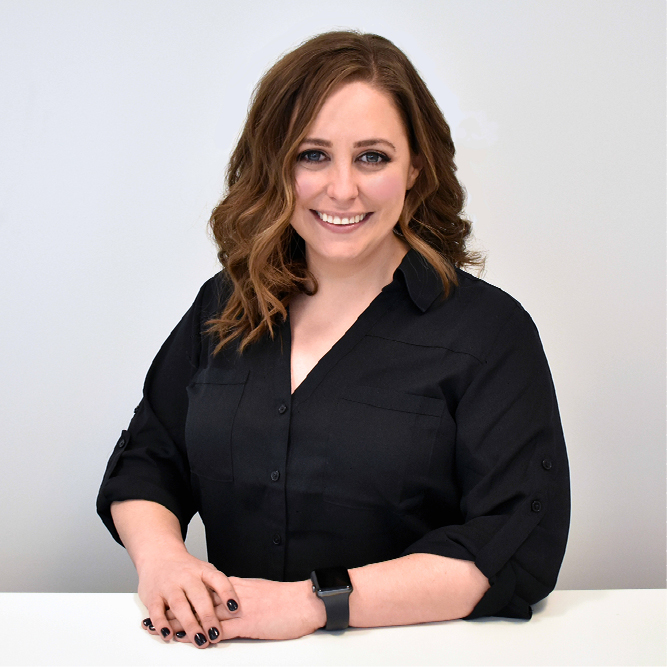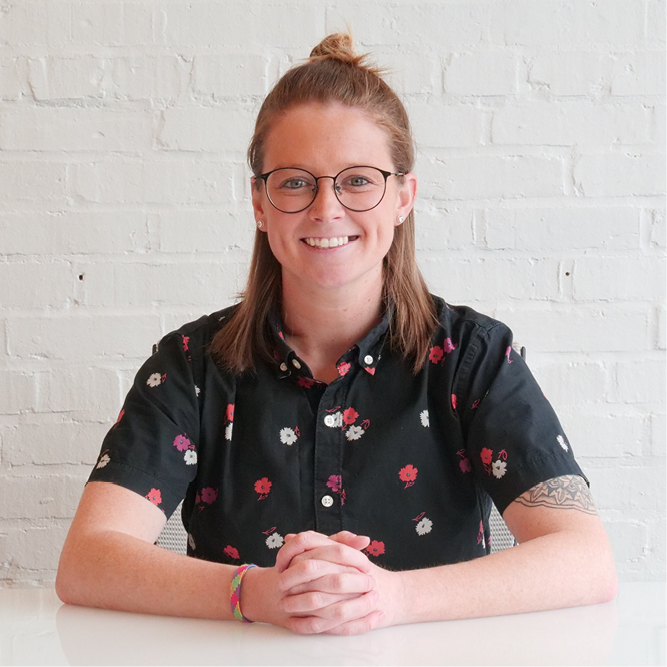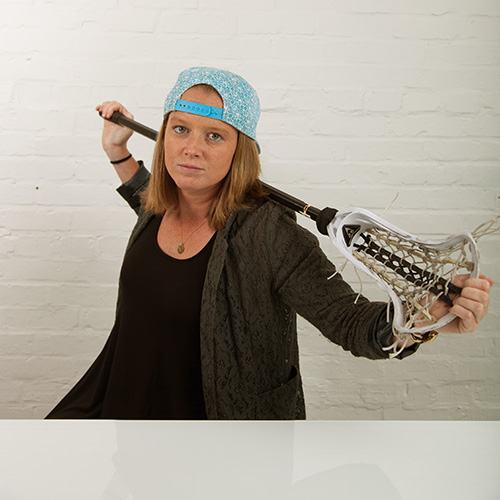 Admin & Office Operations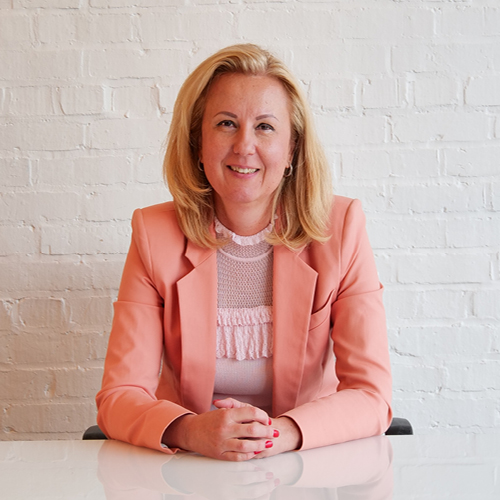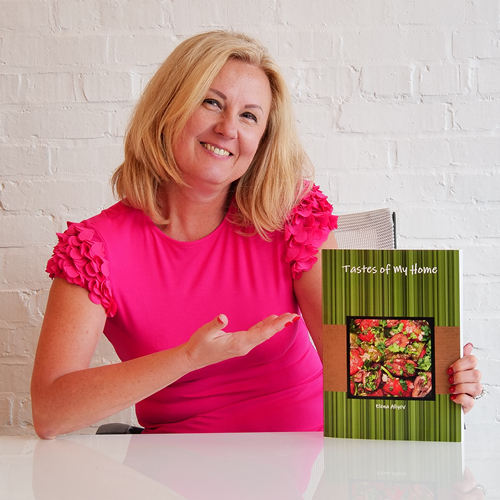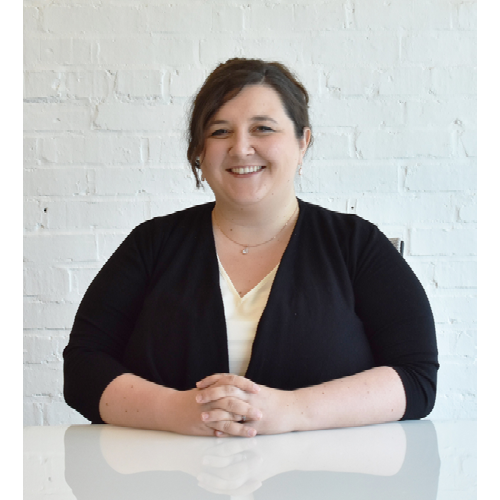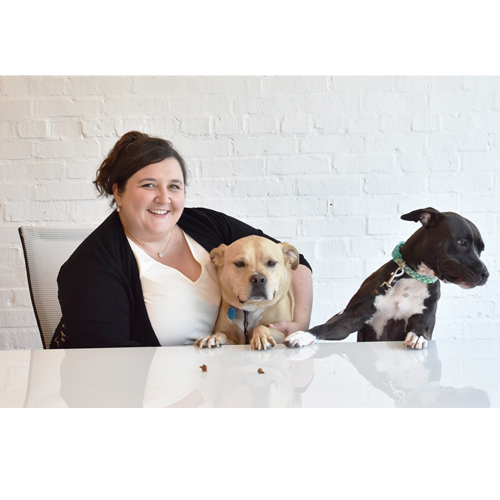 Kaila Poinsatte-Jones
HR Manager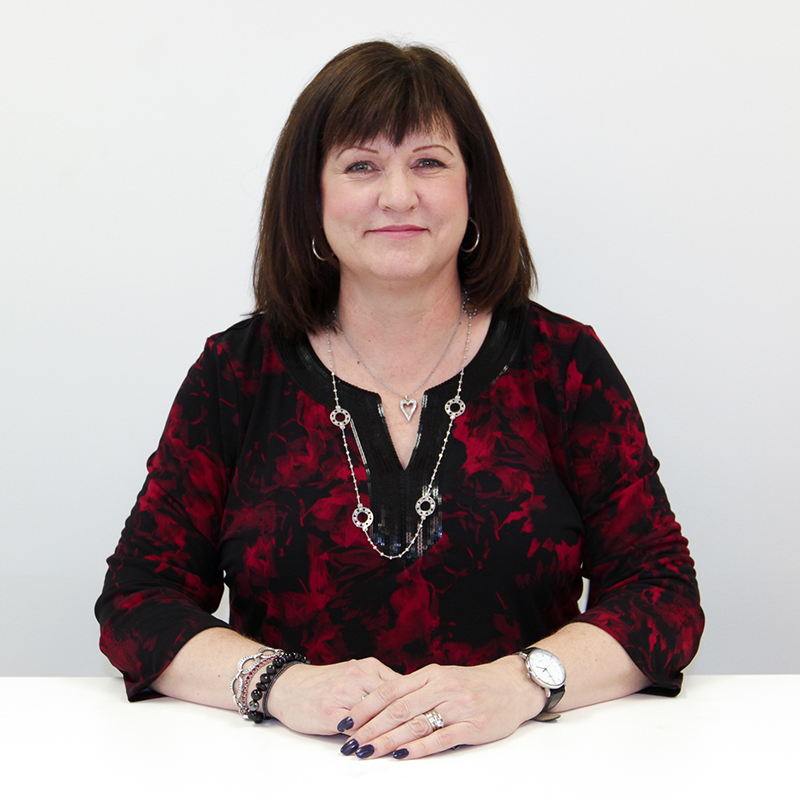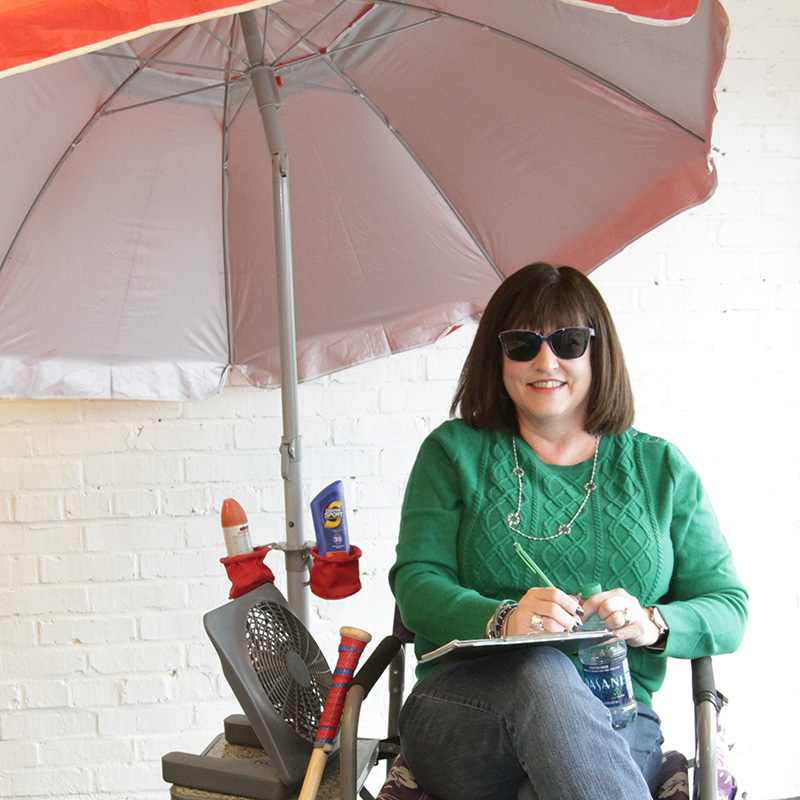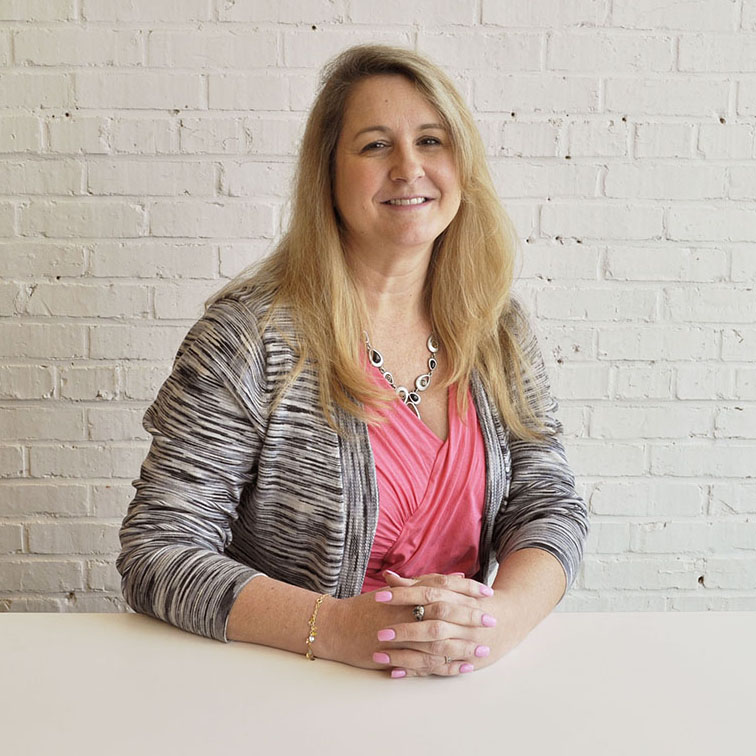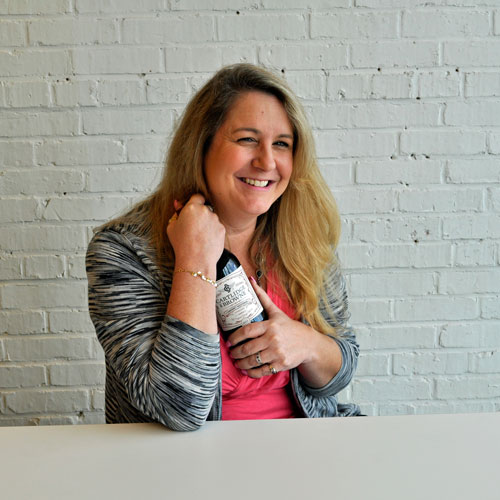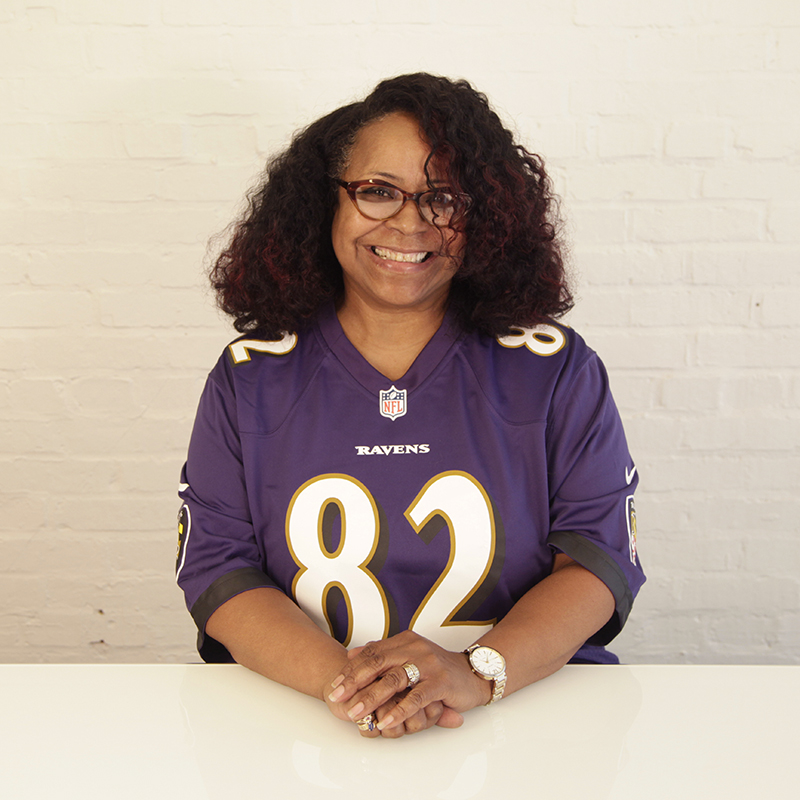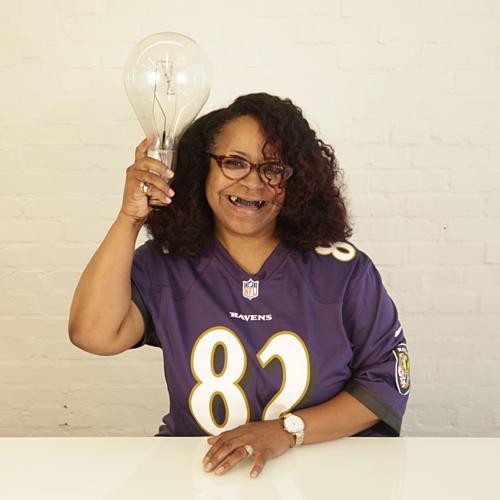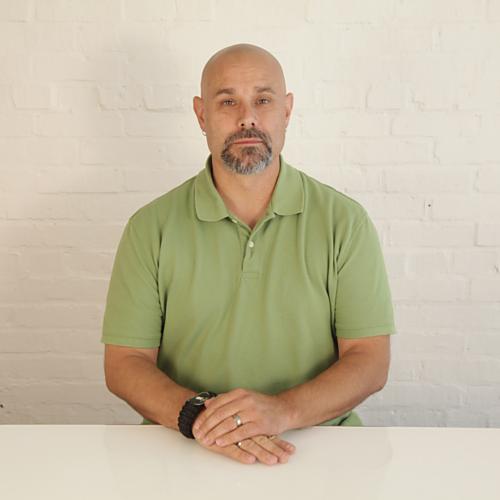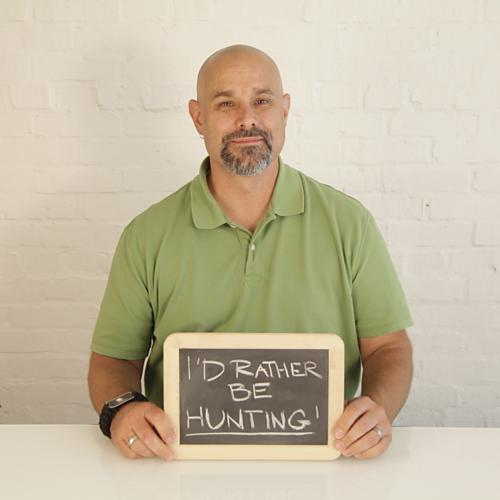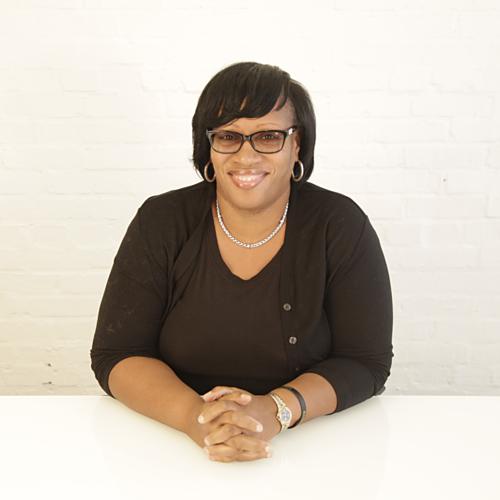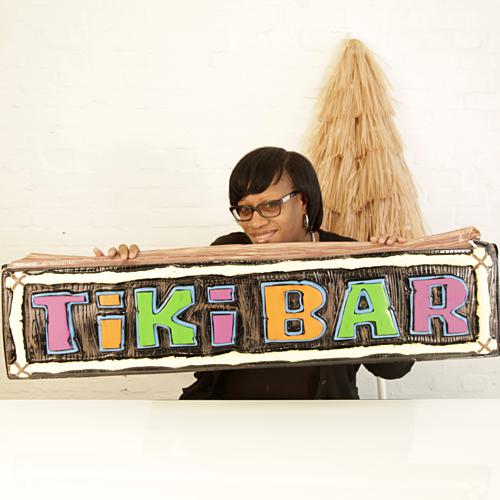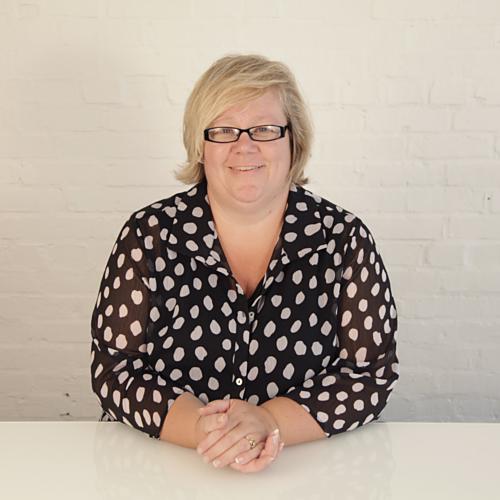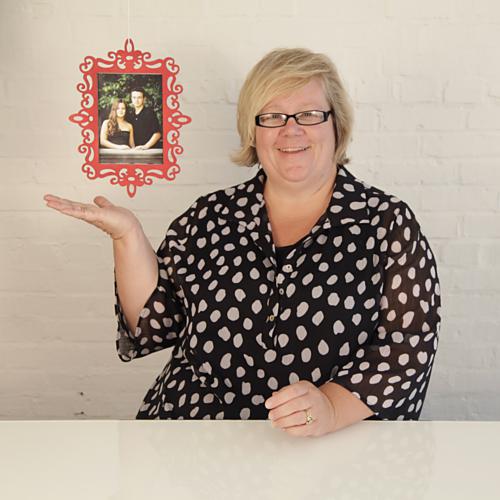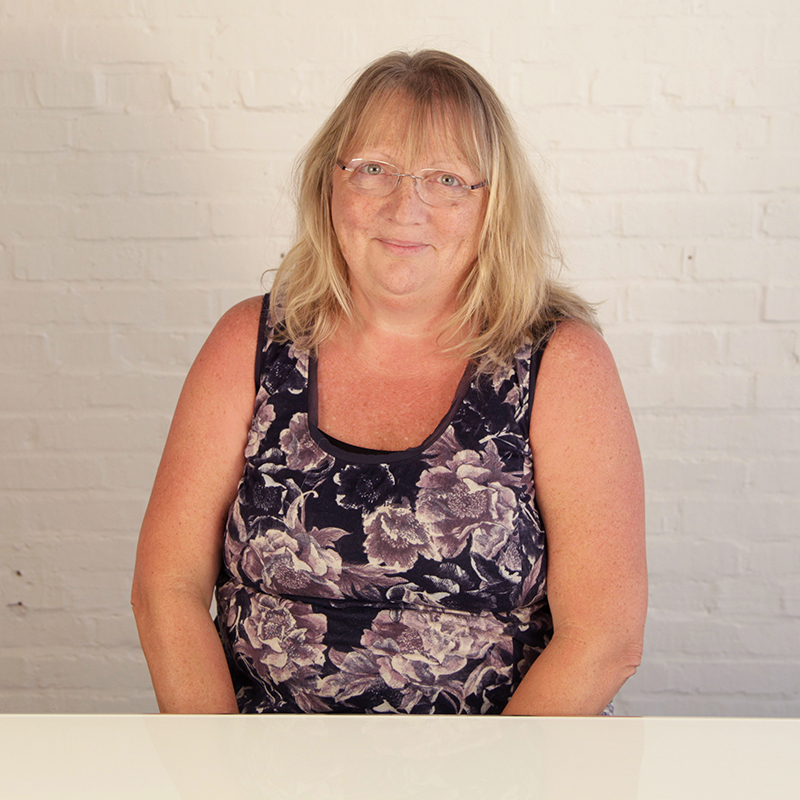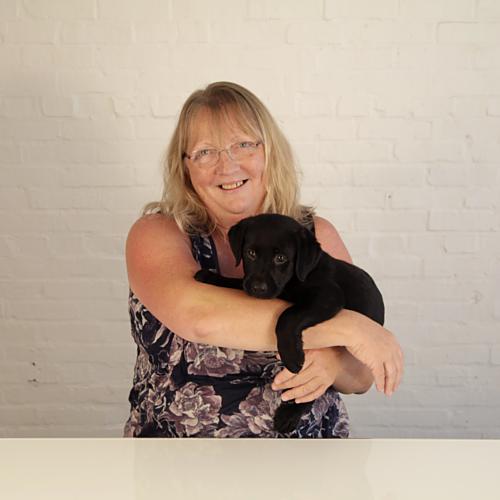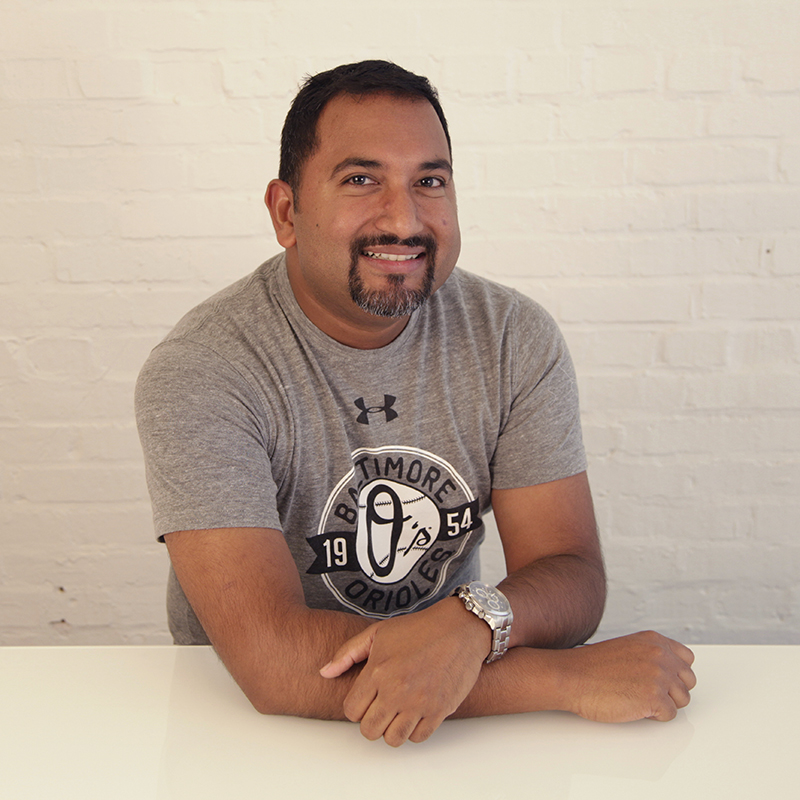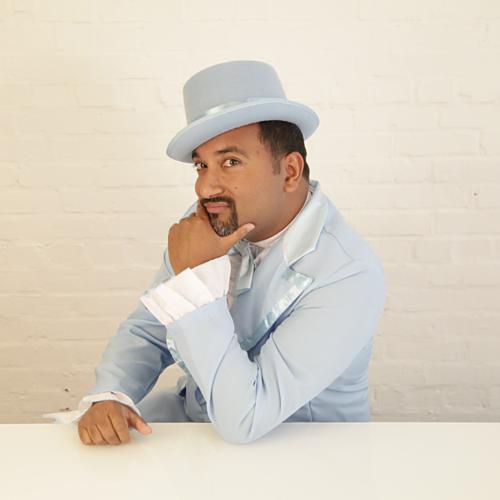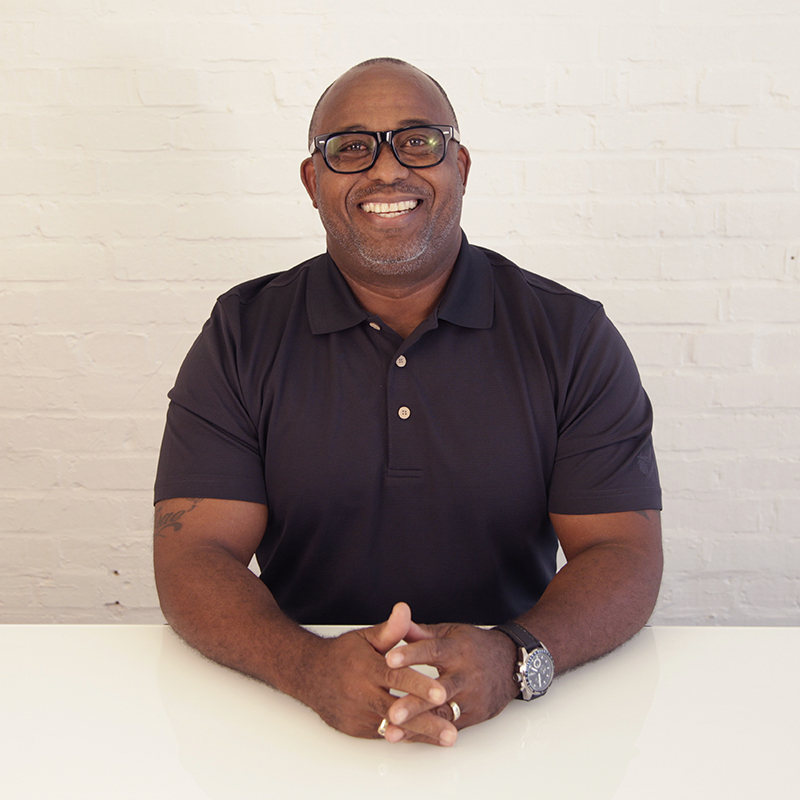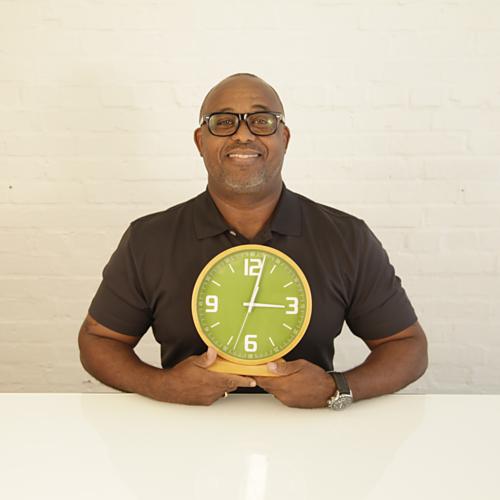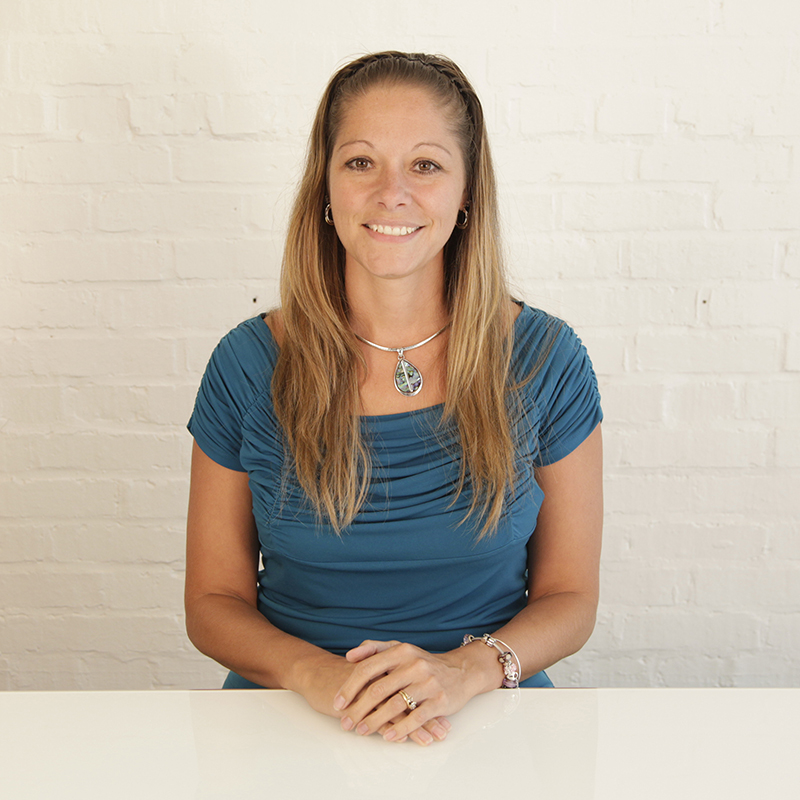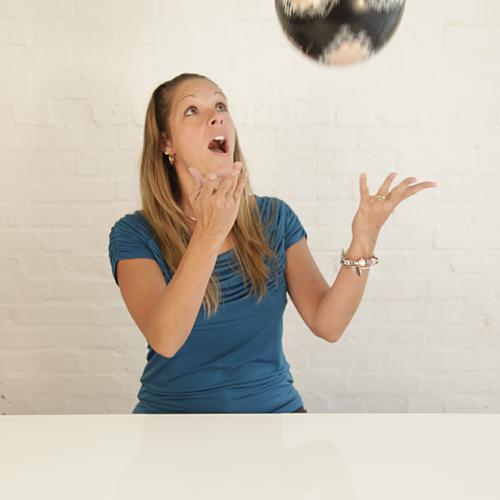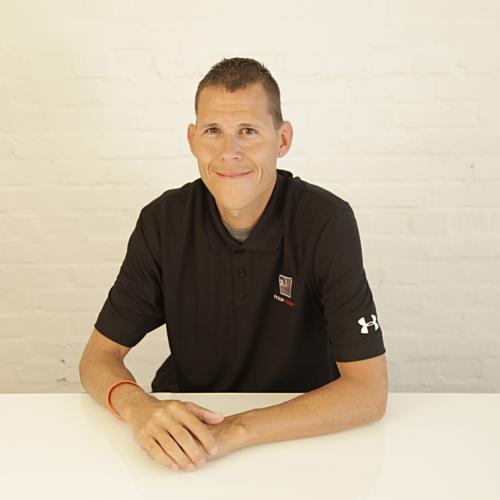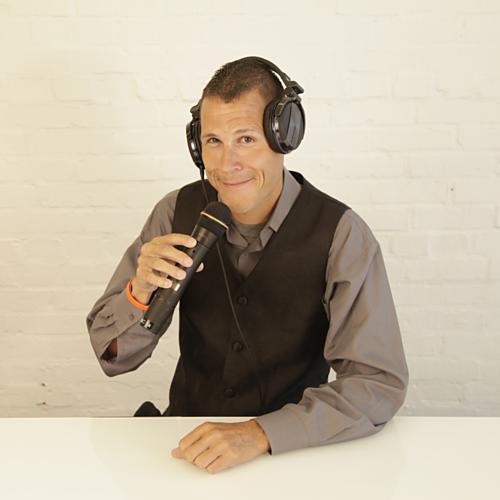 Architectural Interiors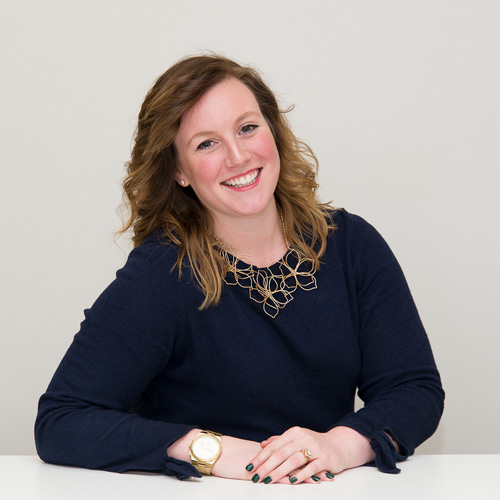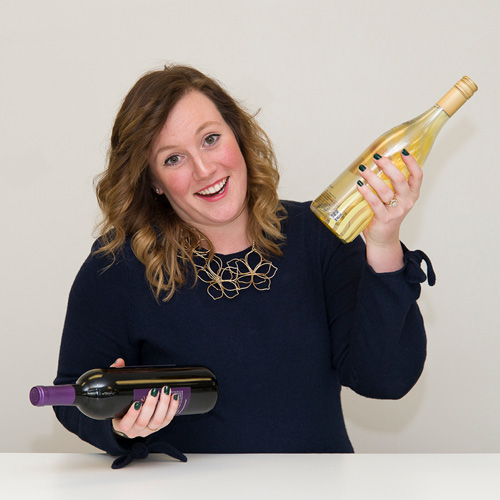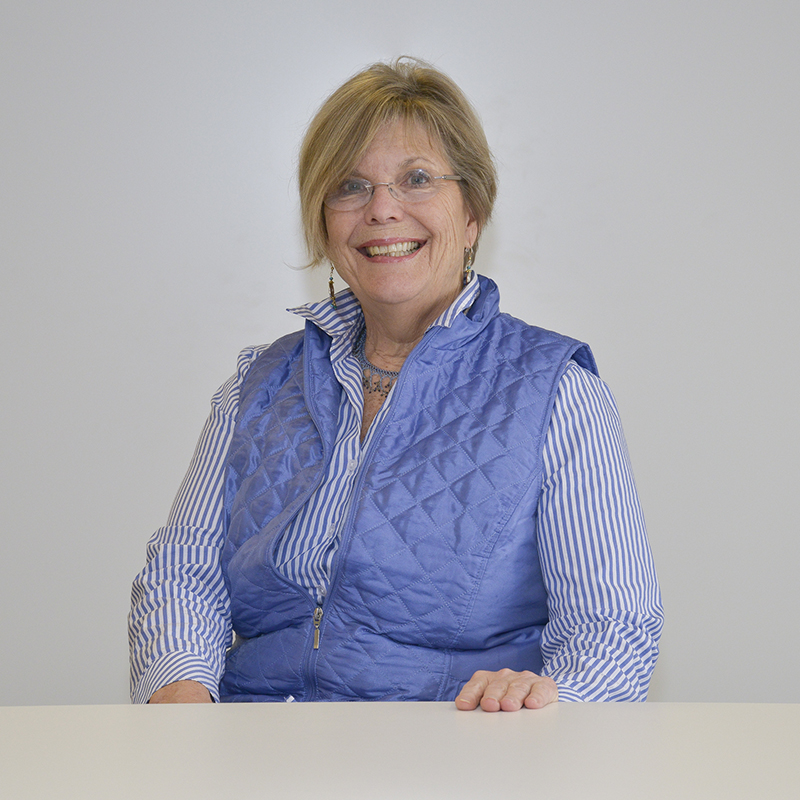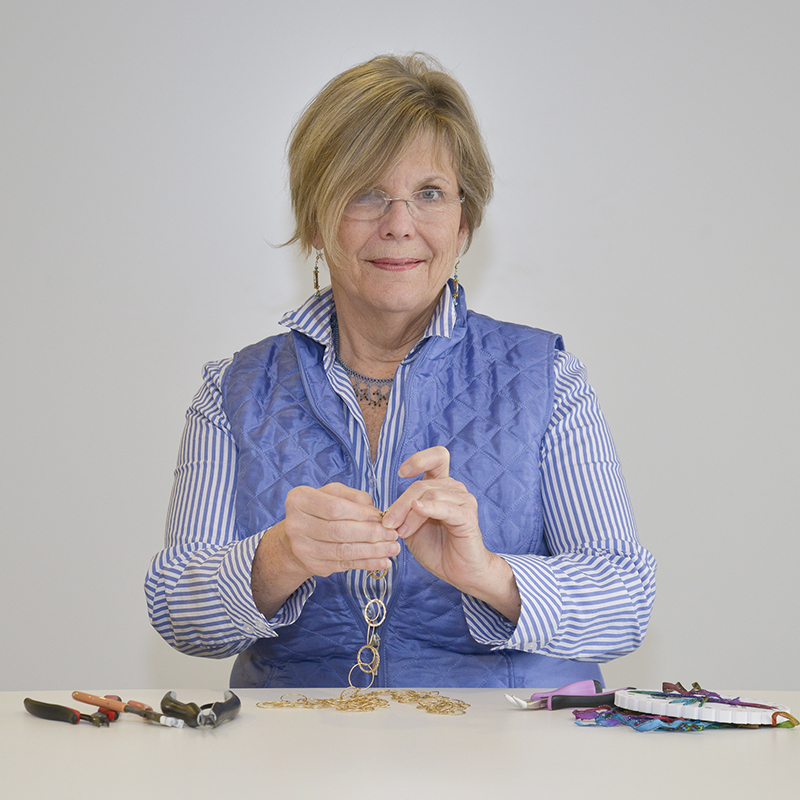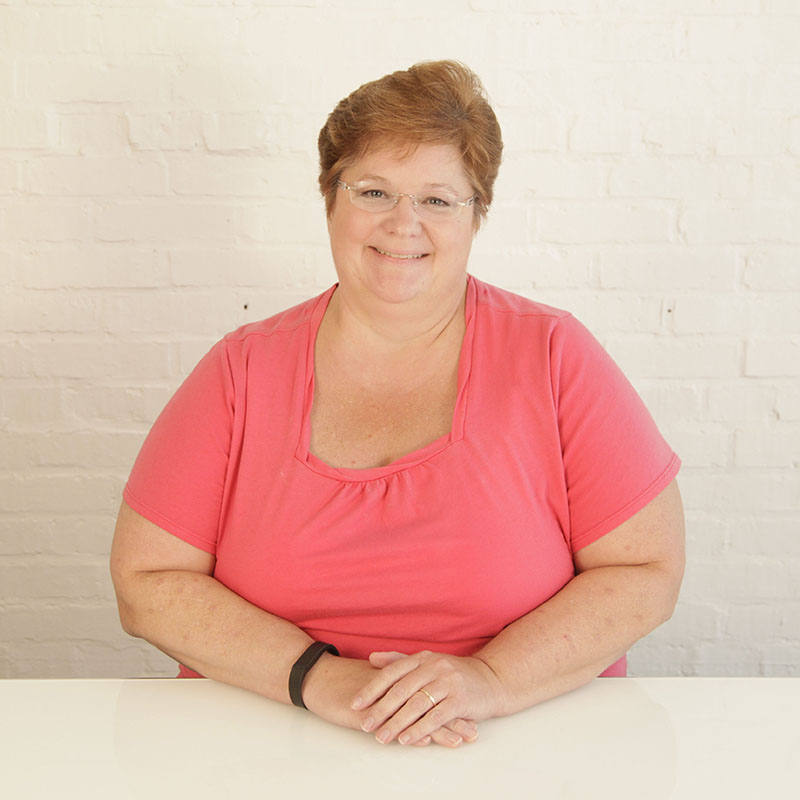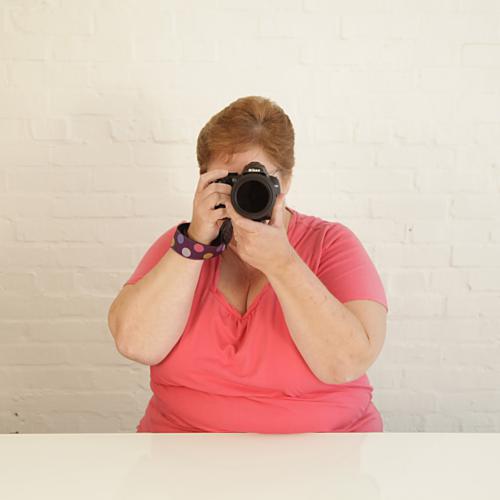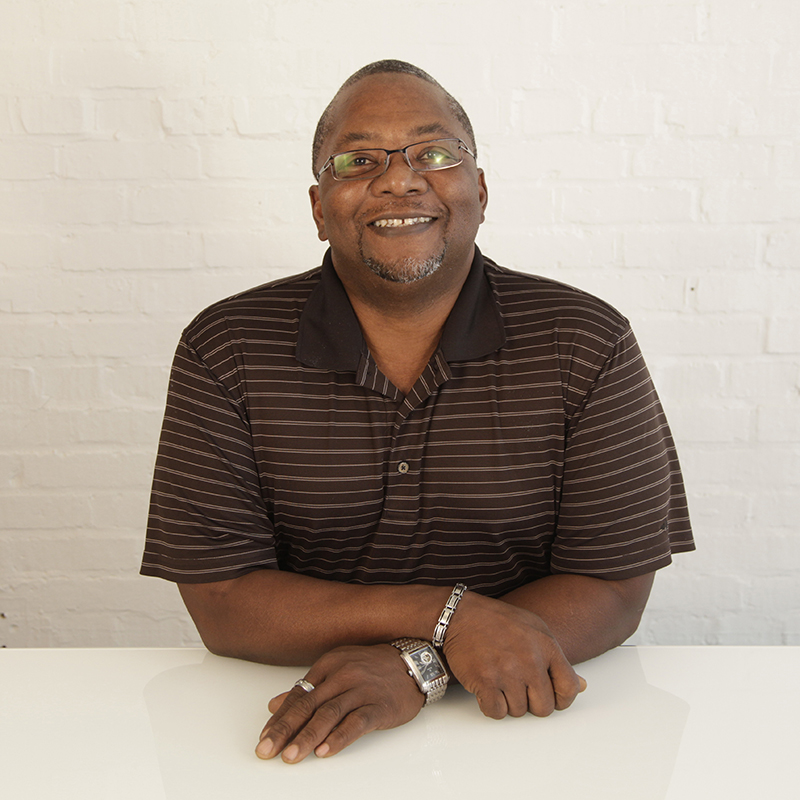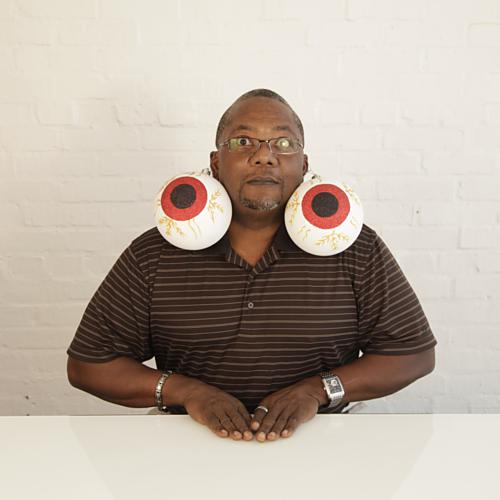 Customer Service & Support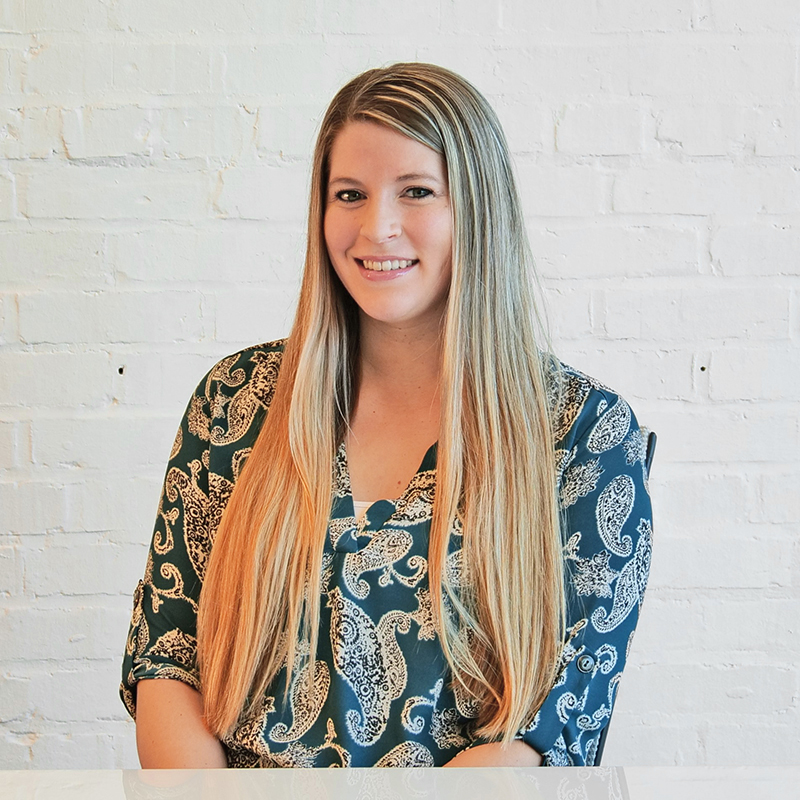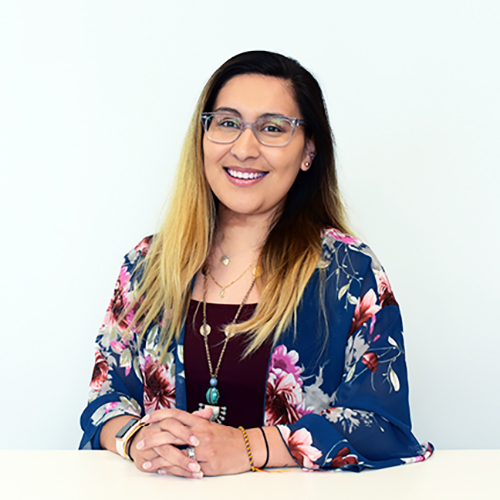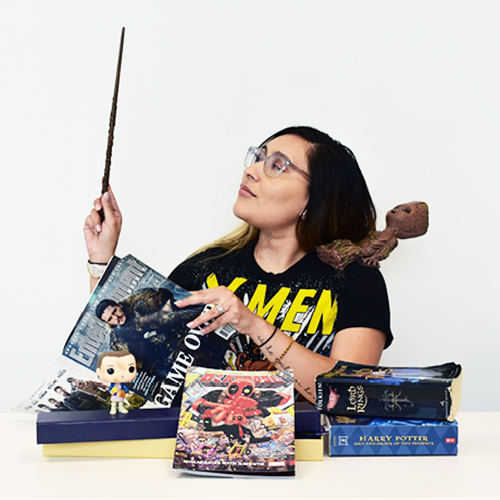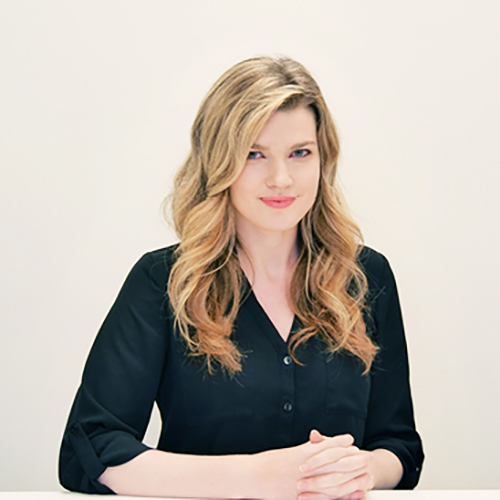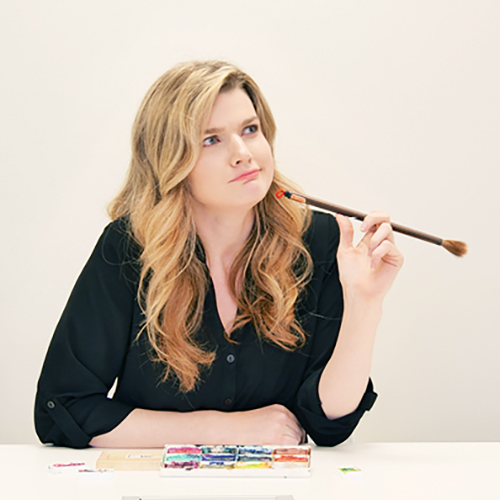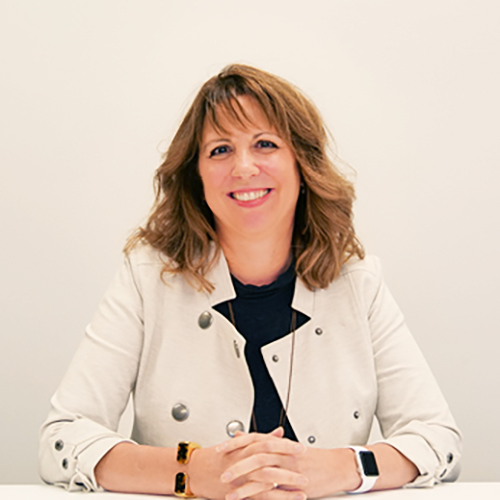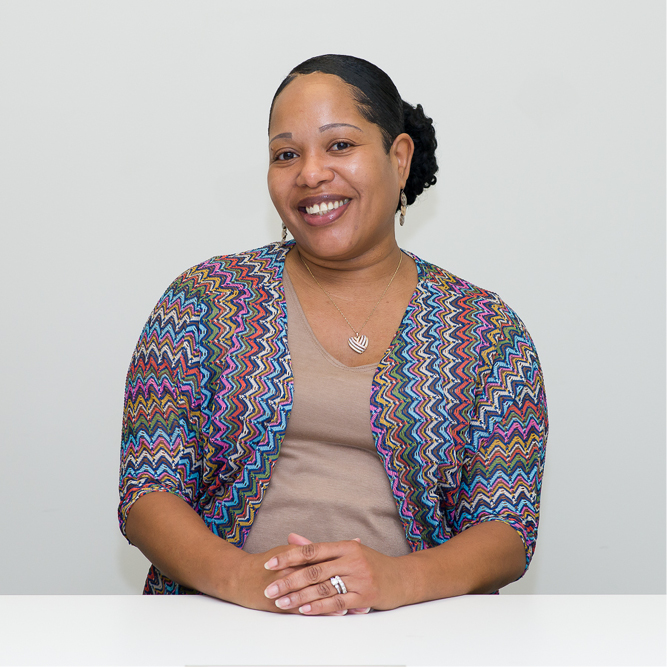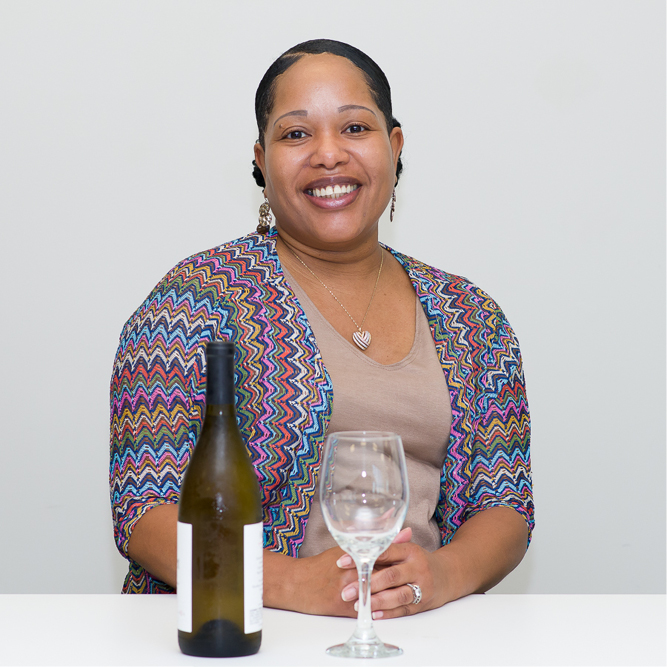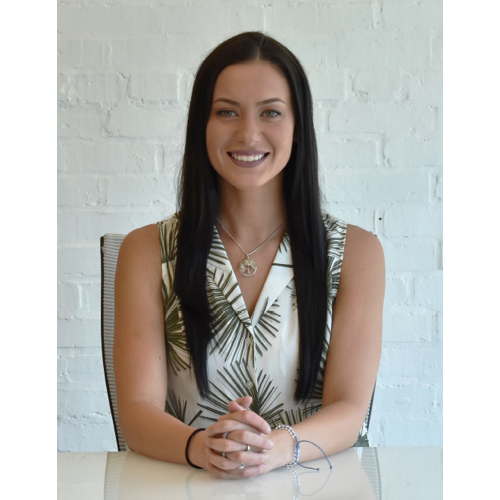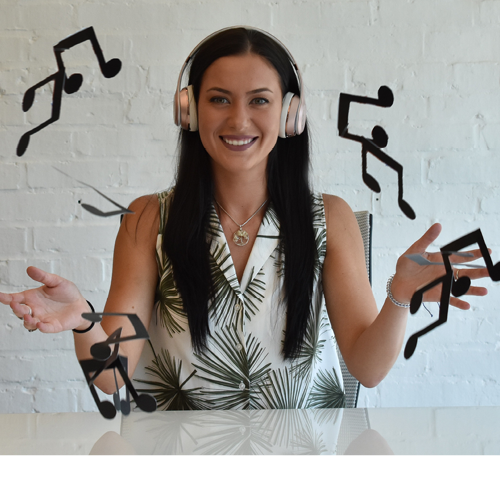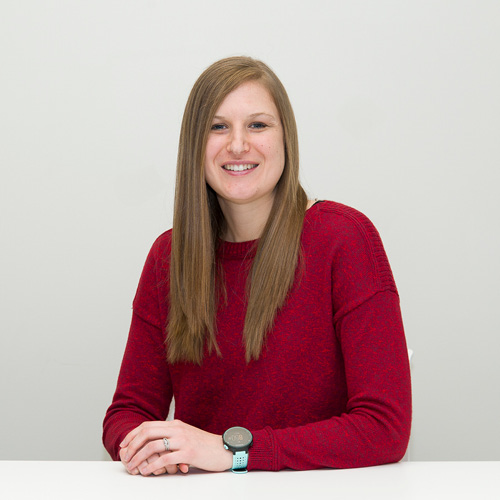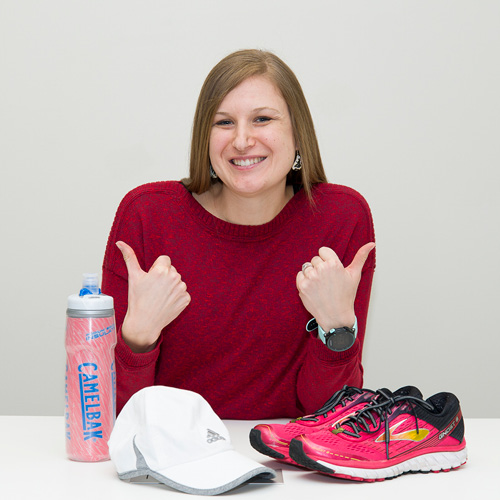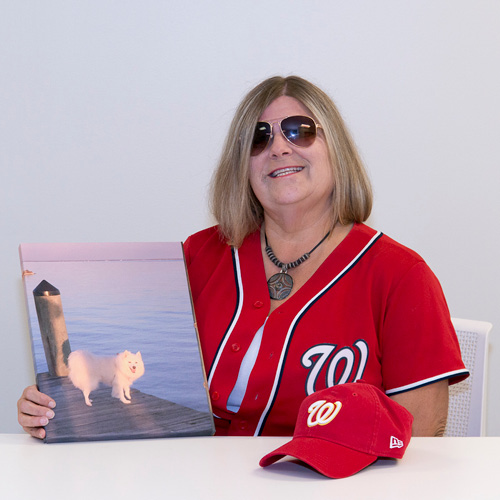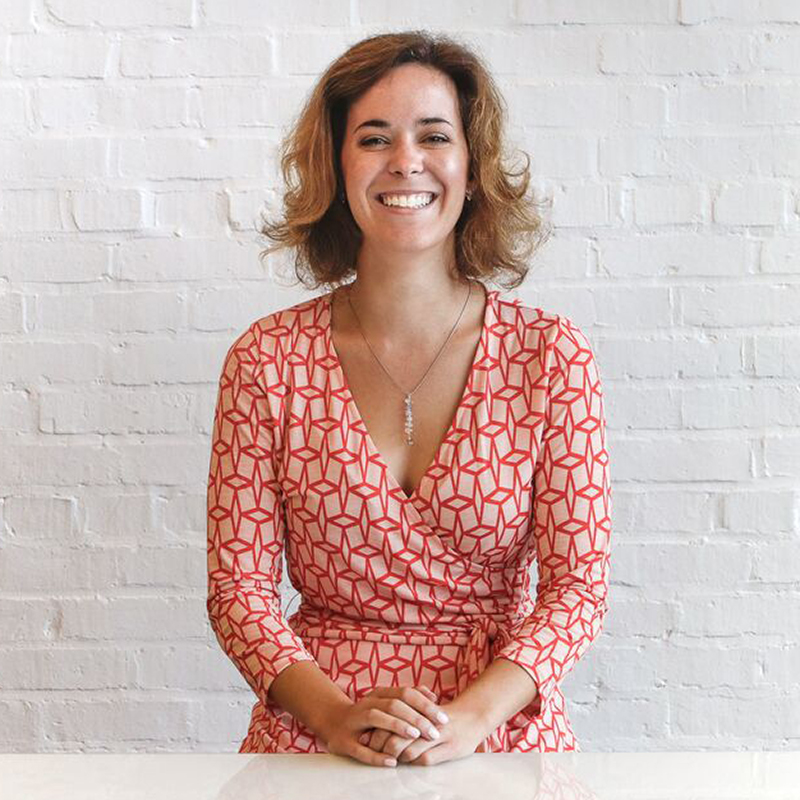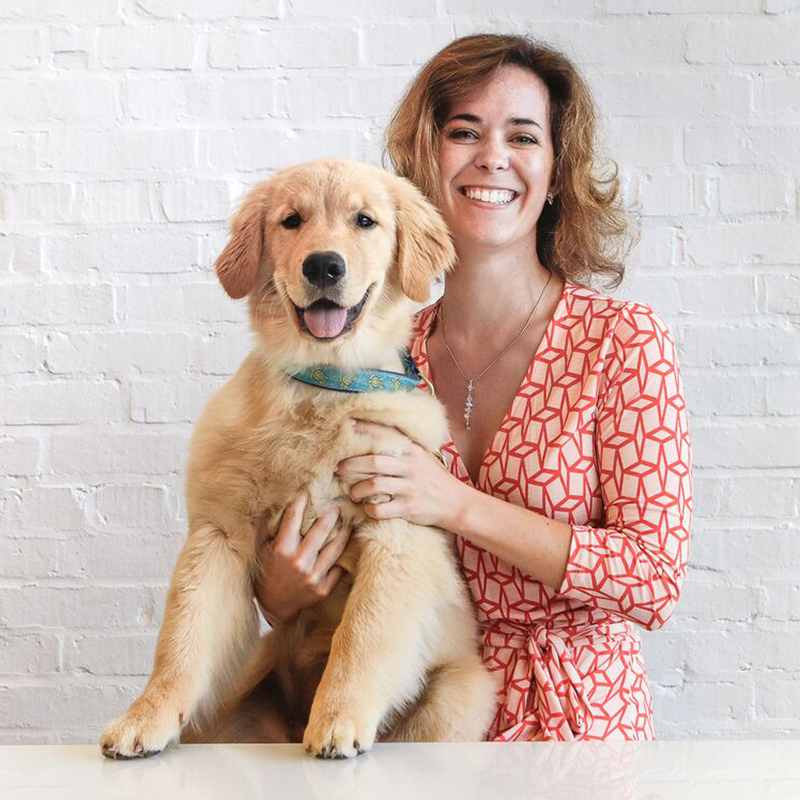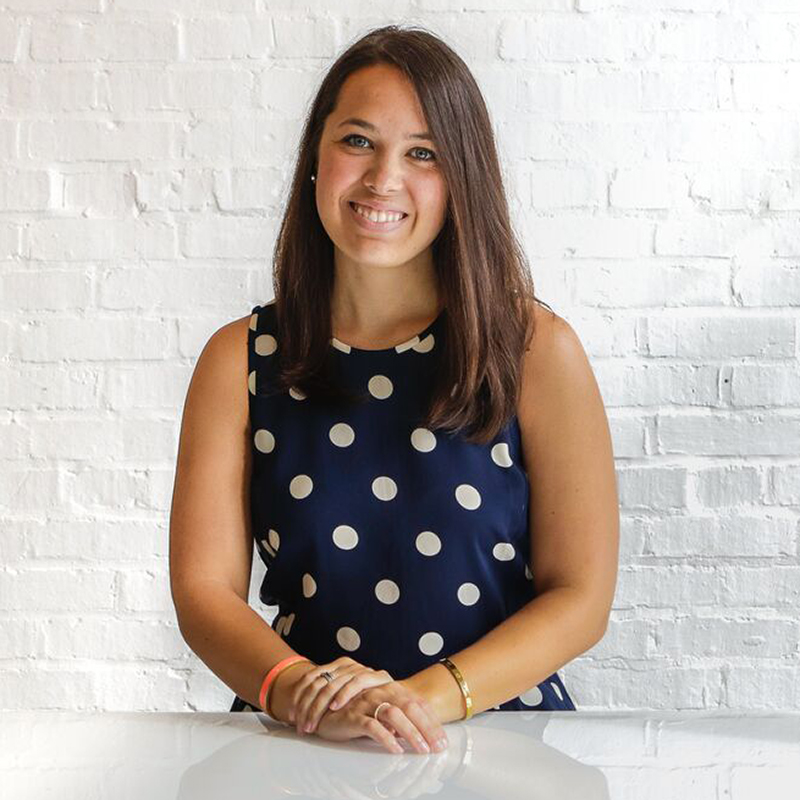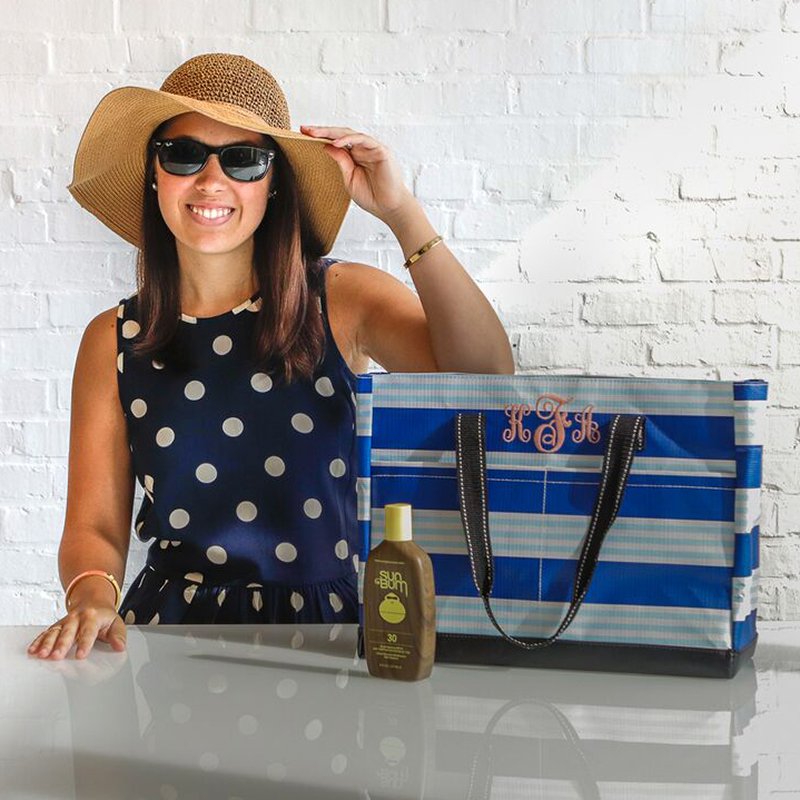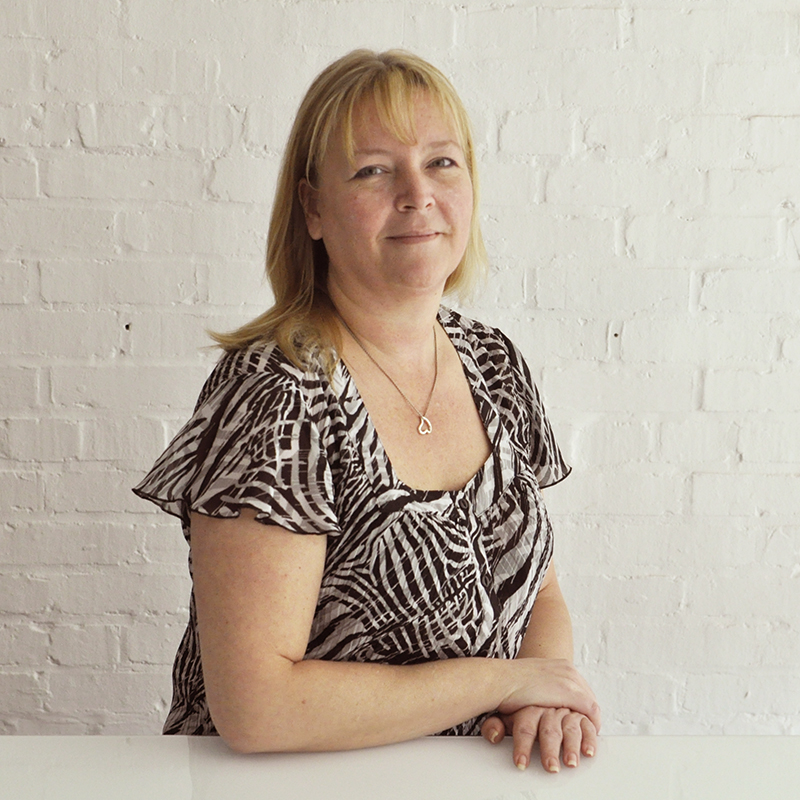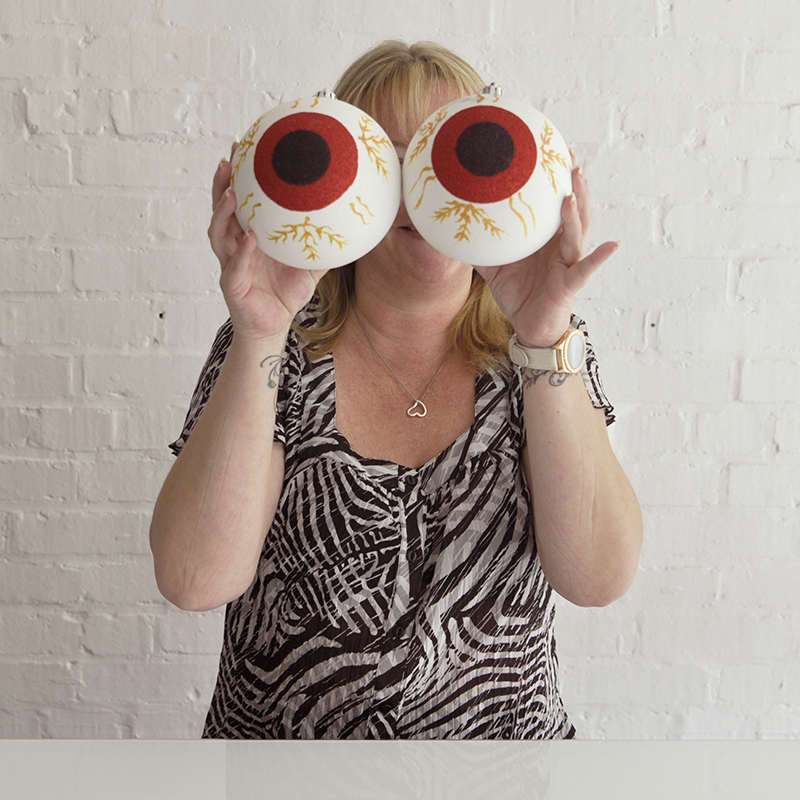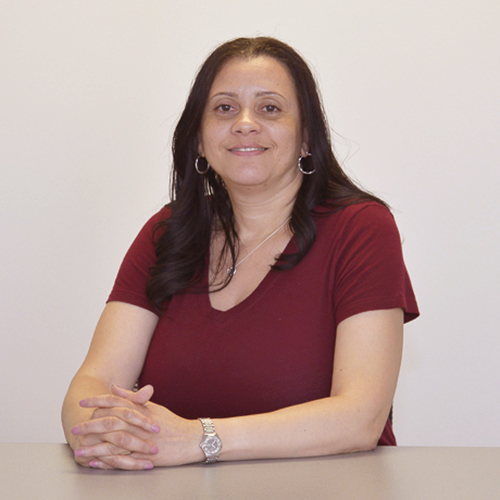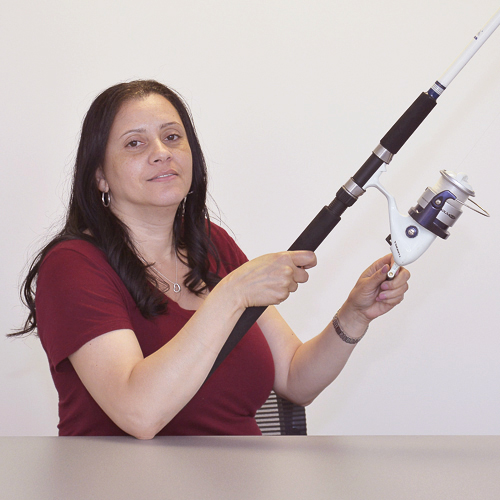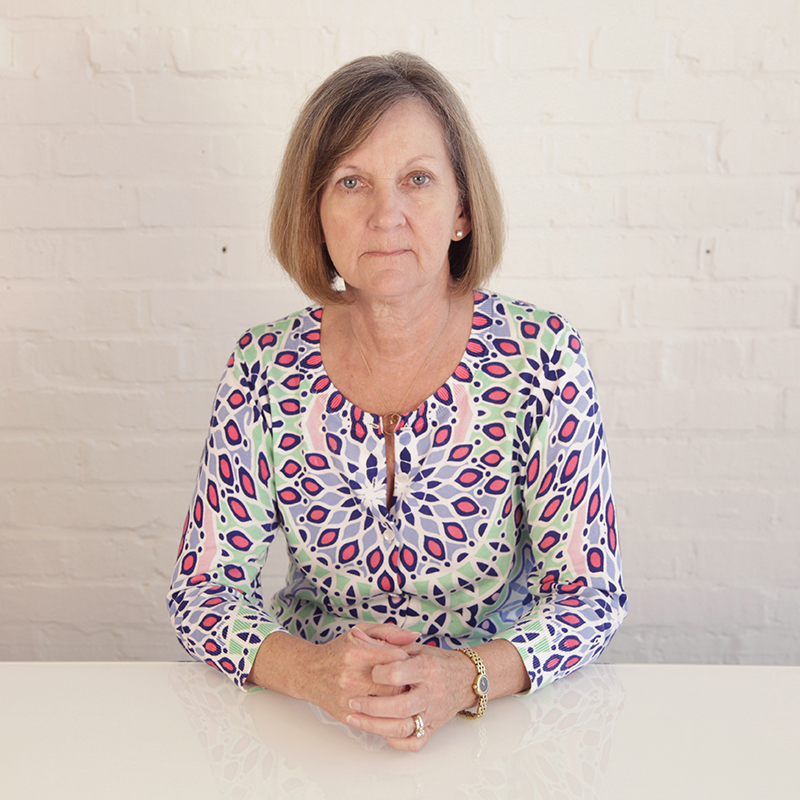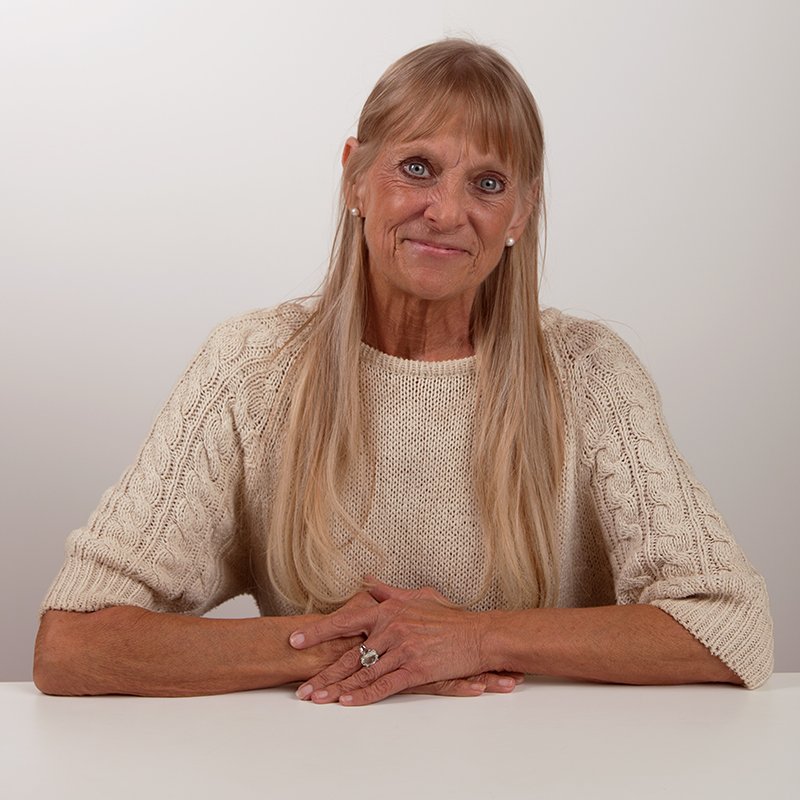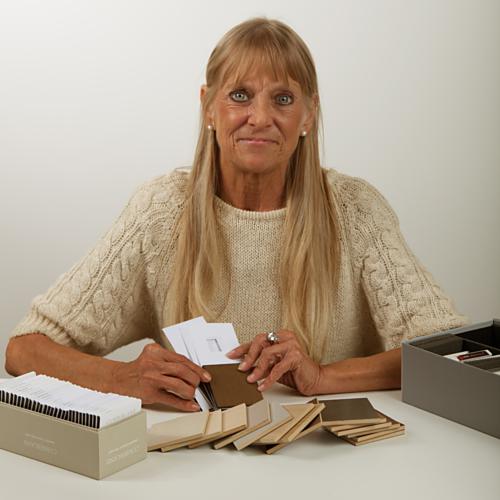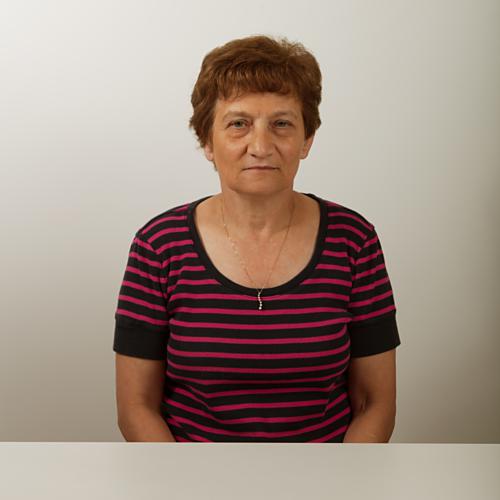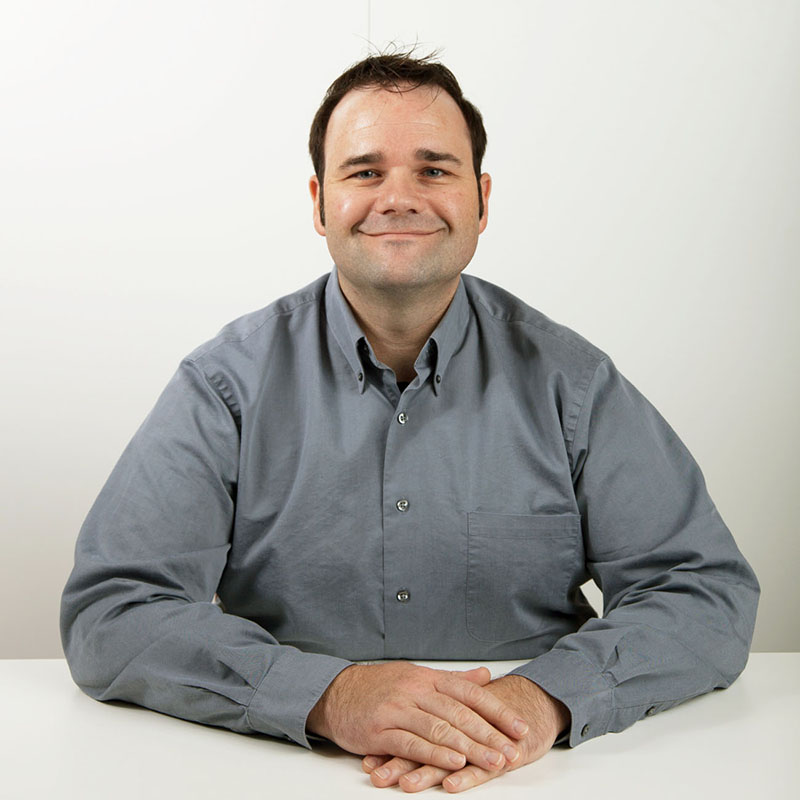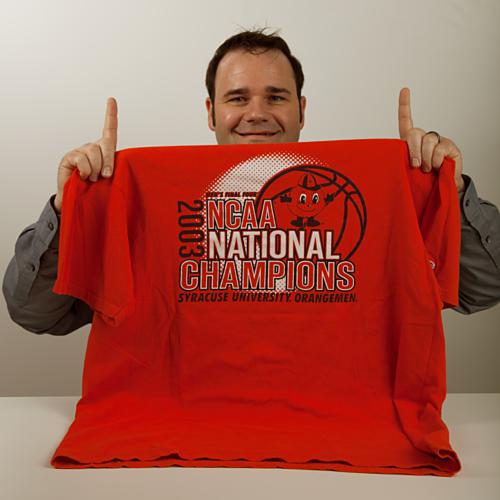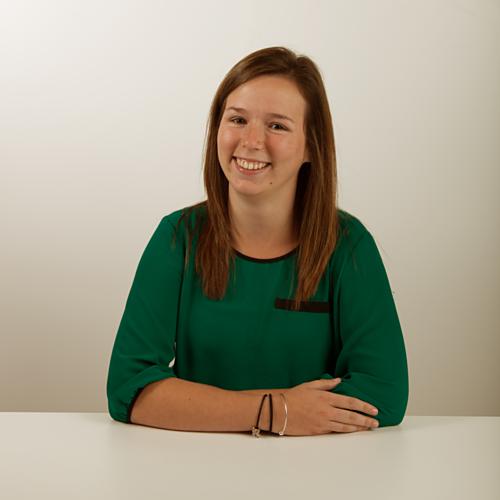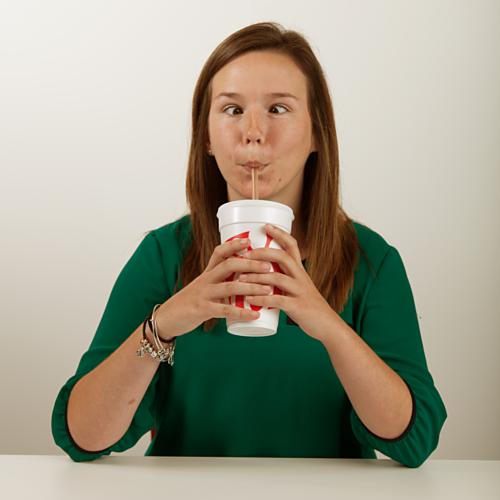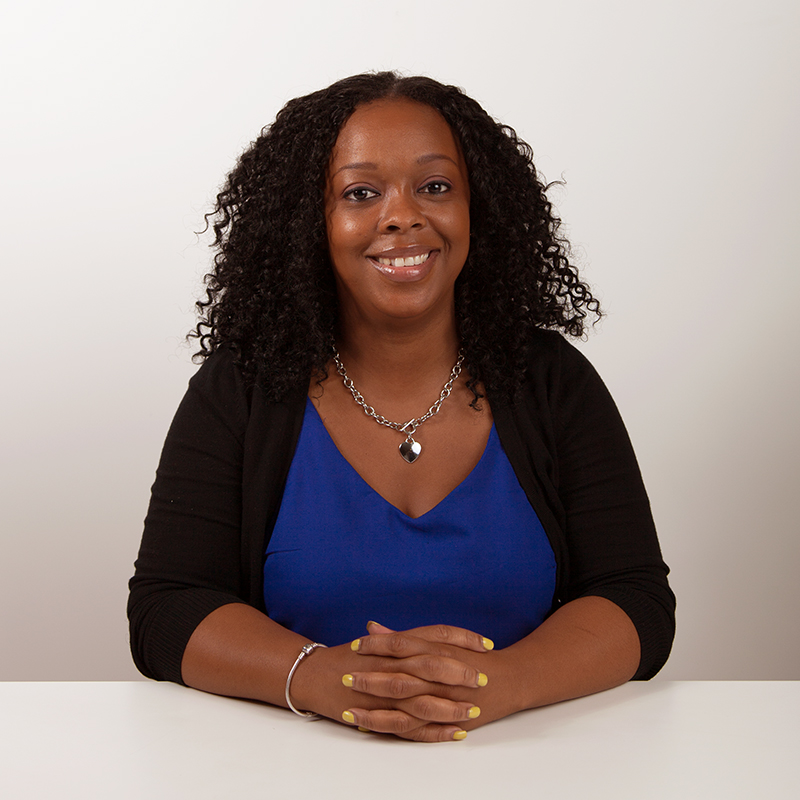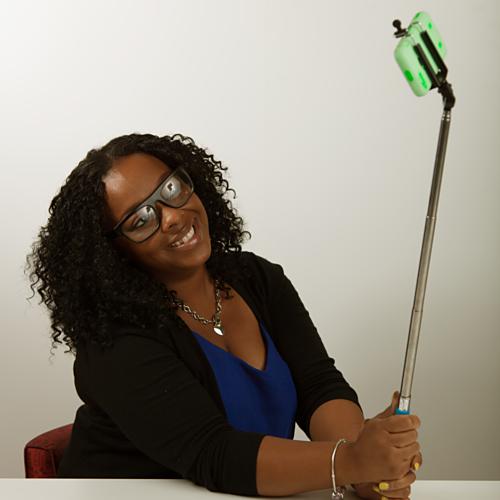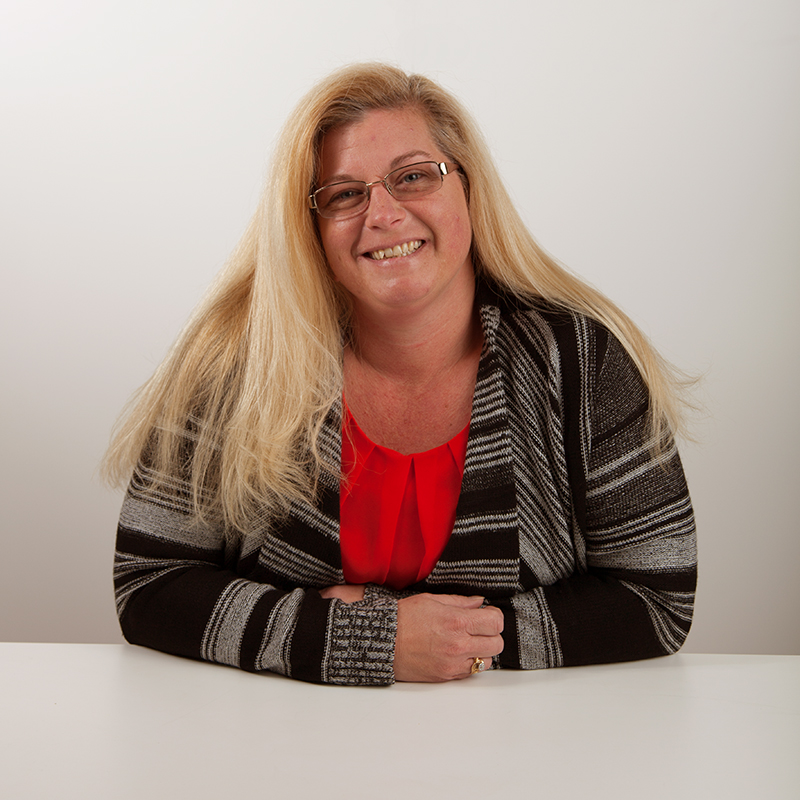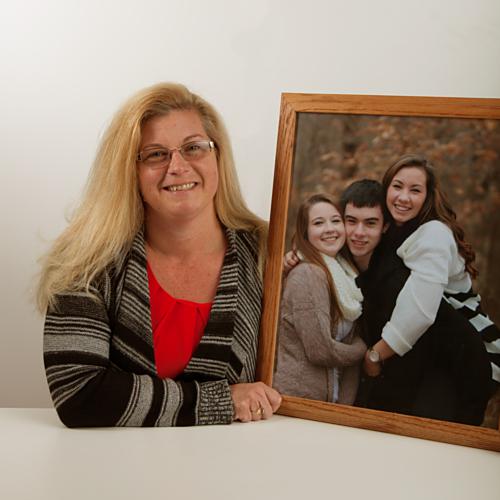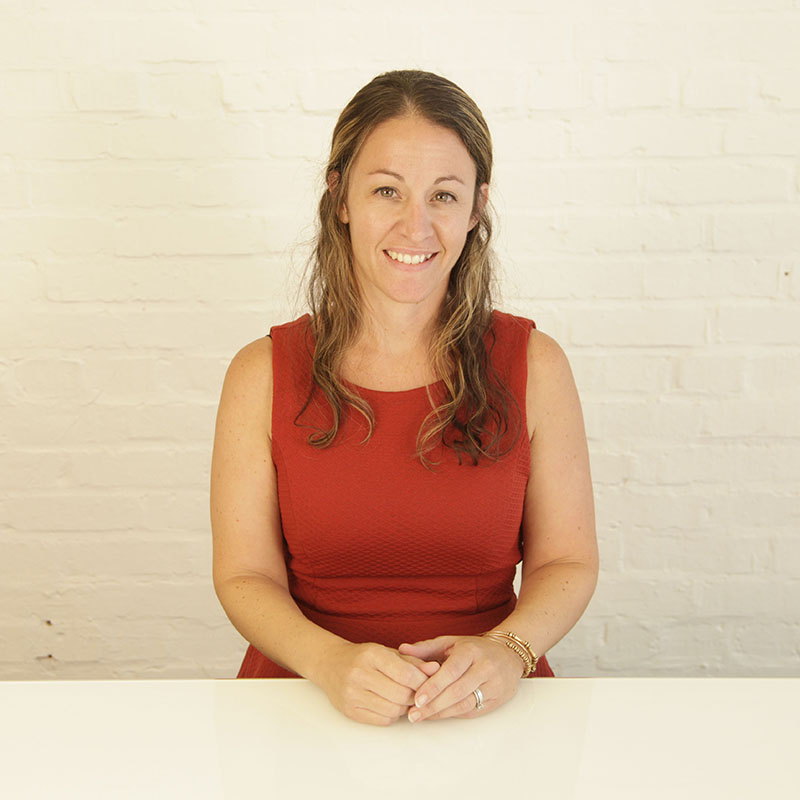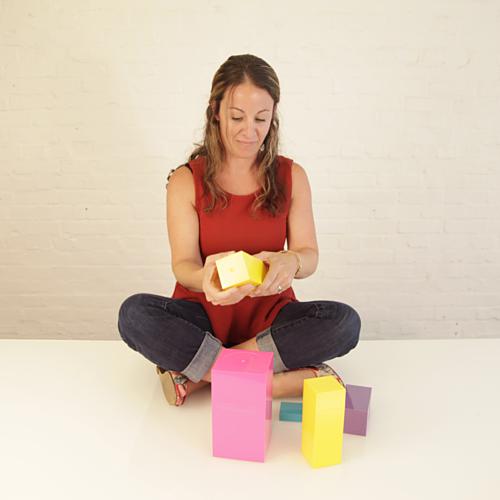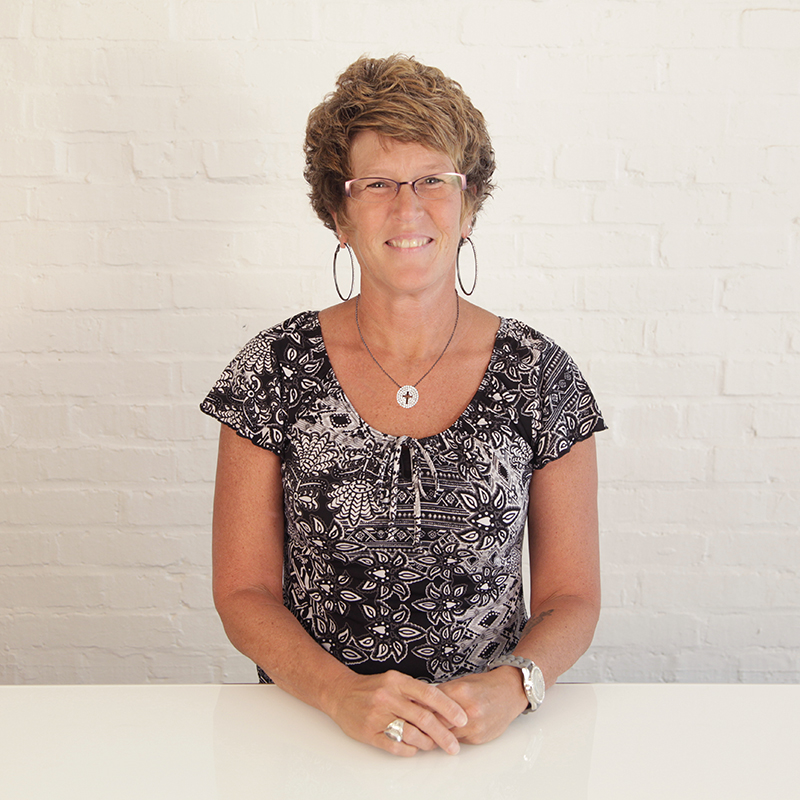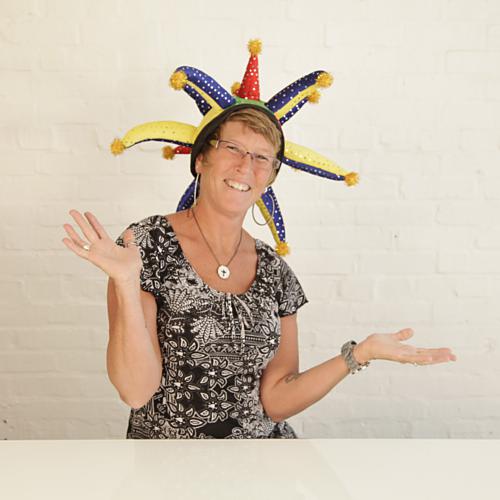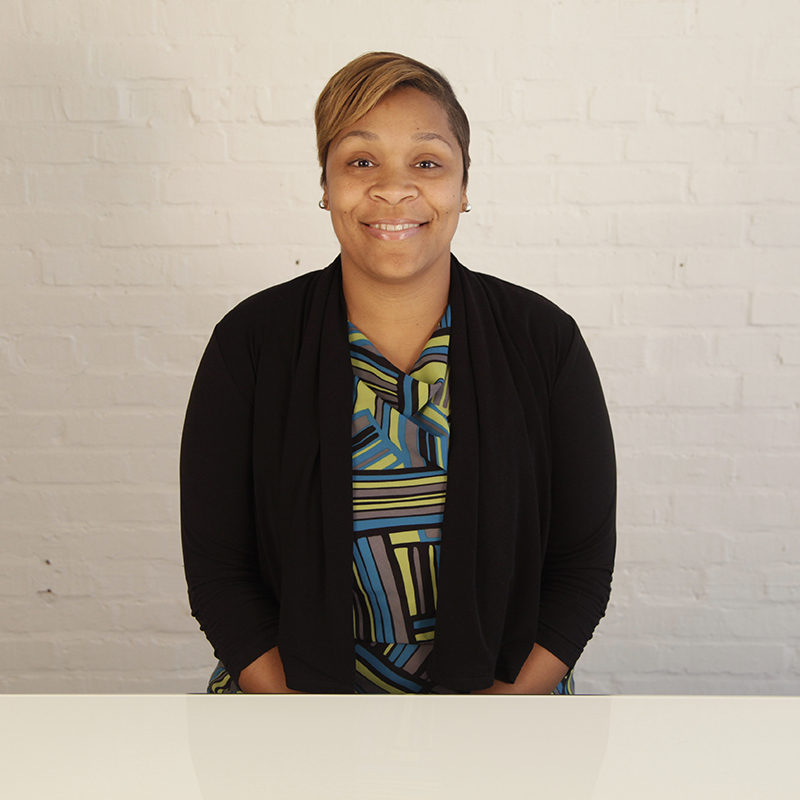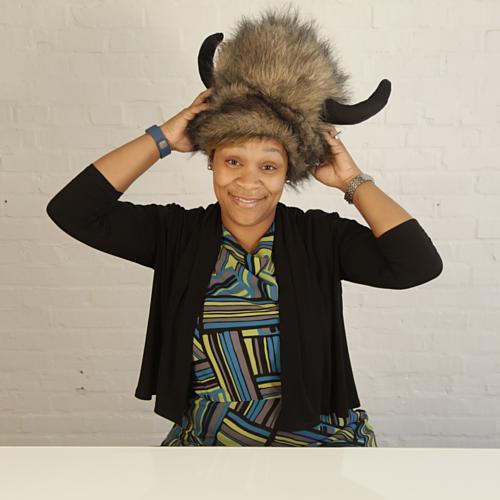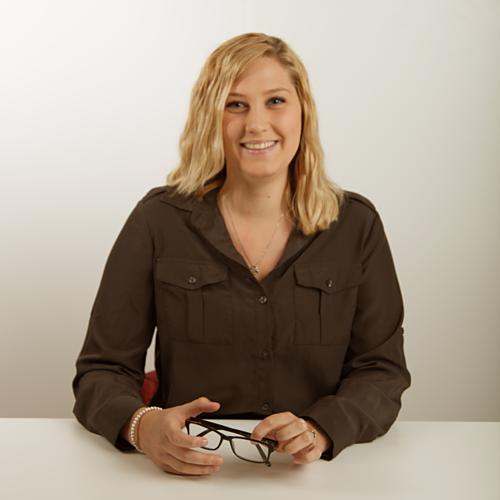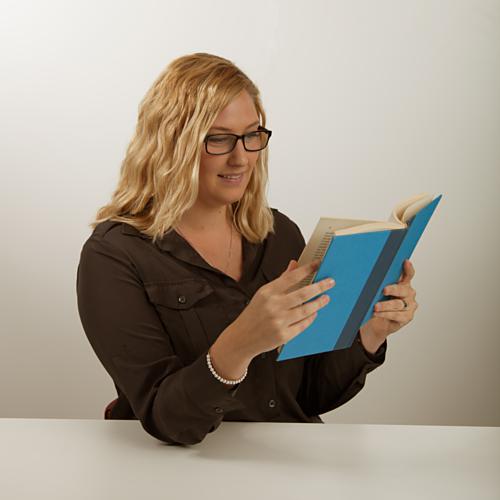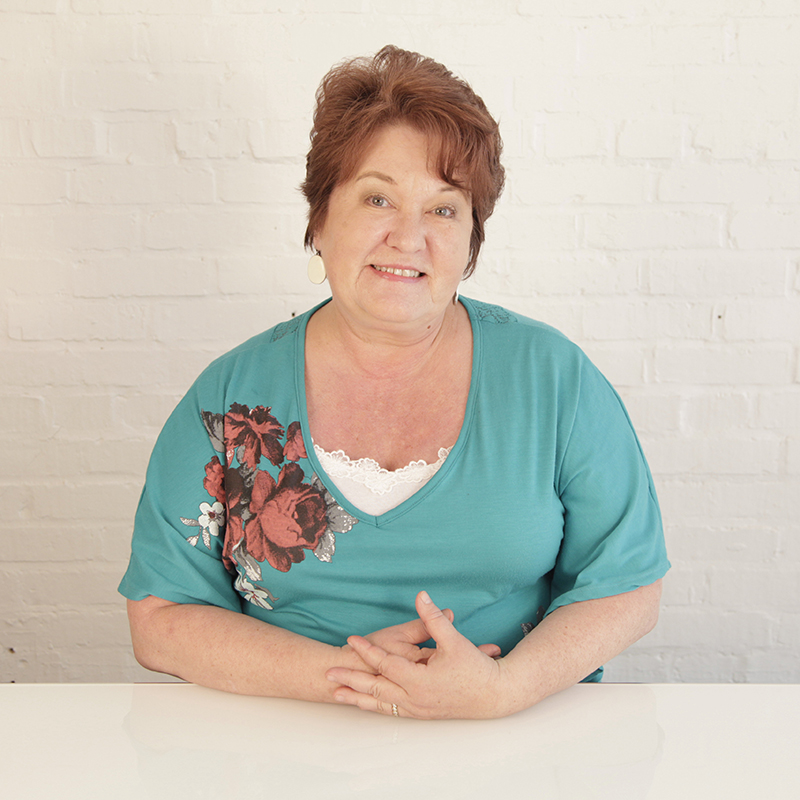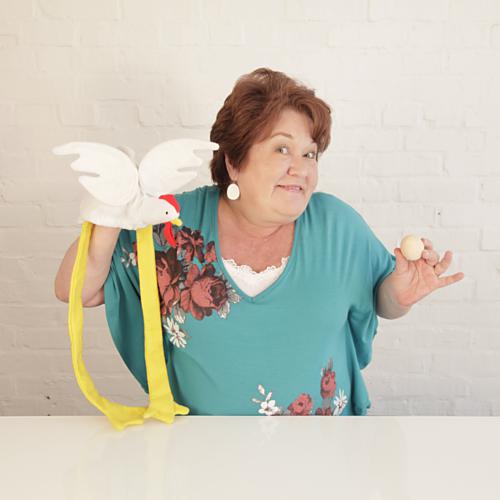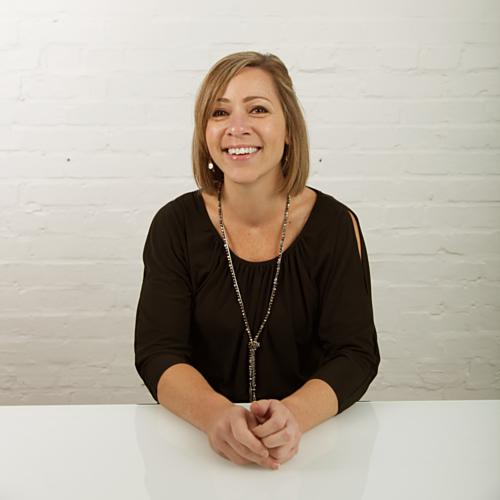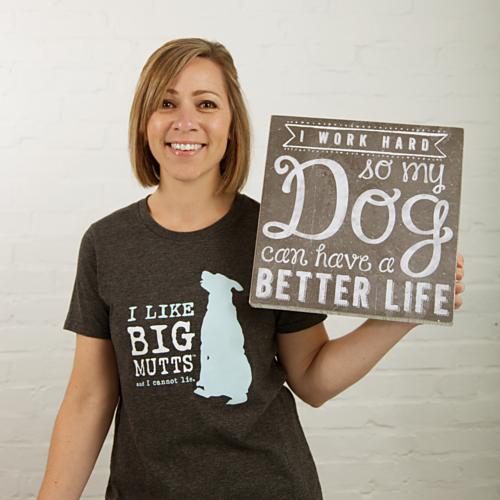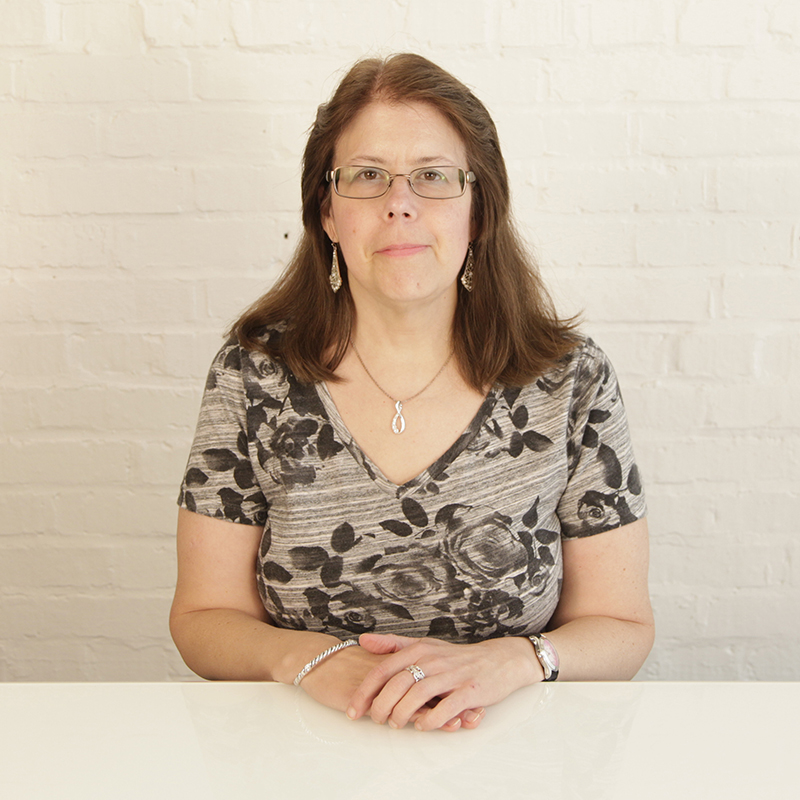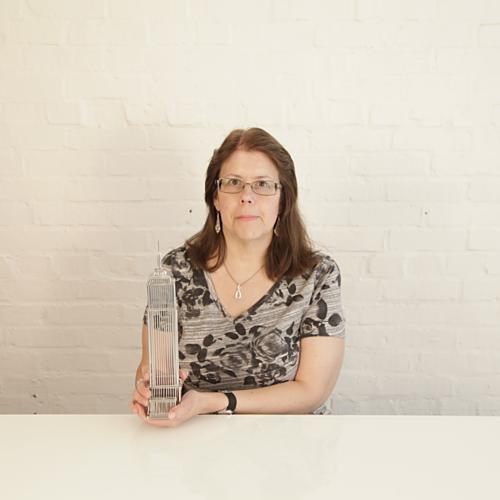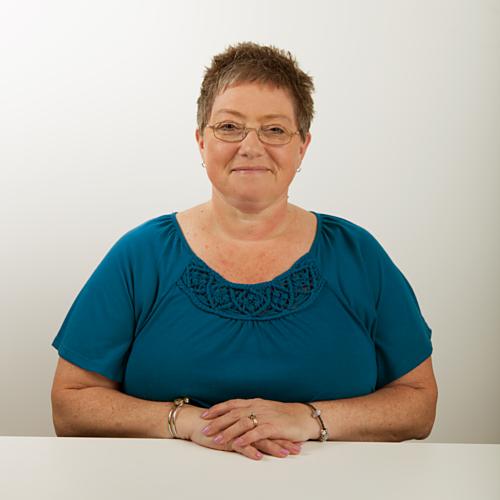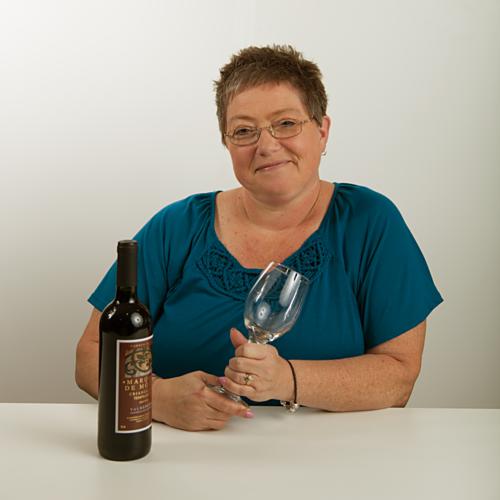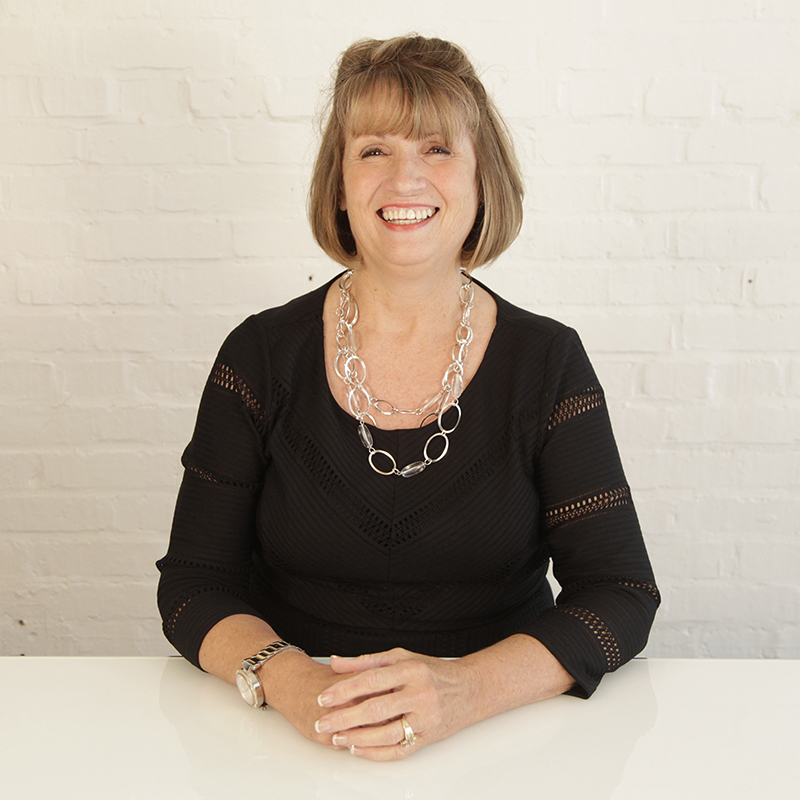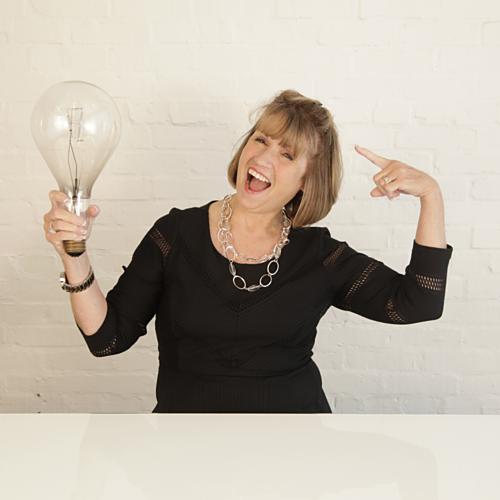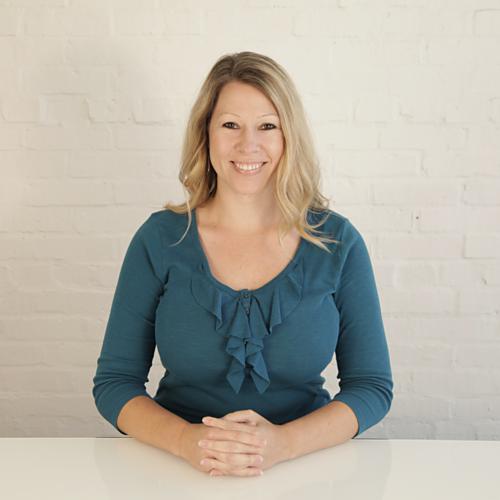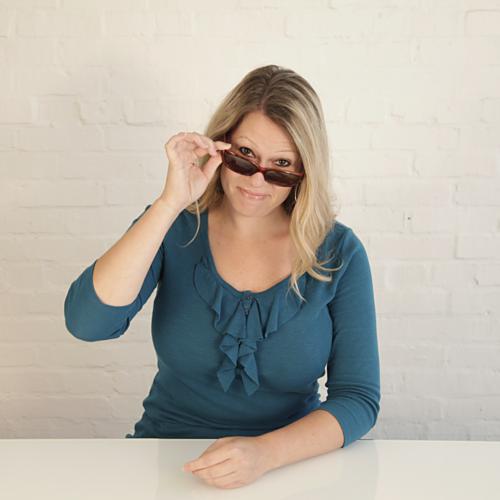 Warehouse Operations & Services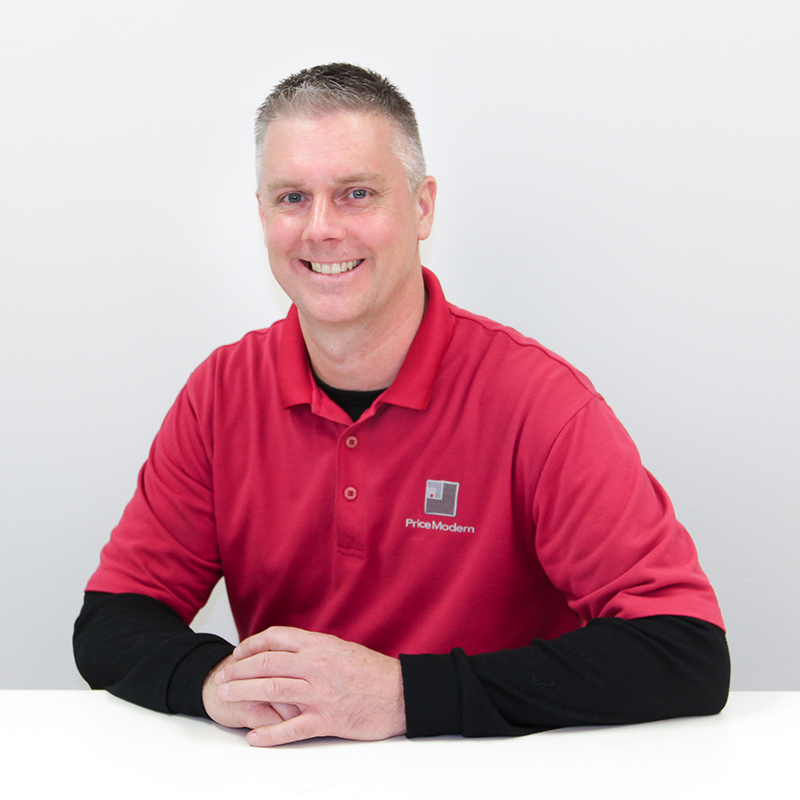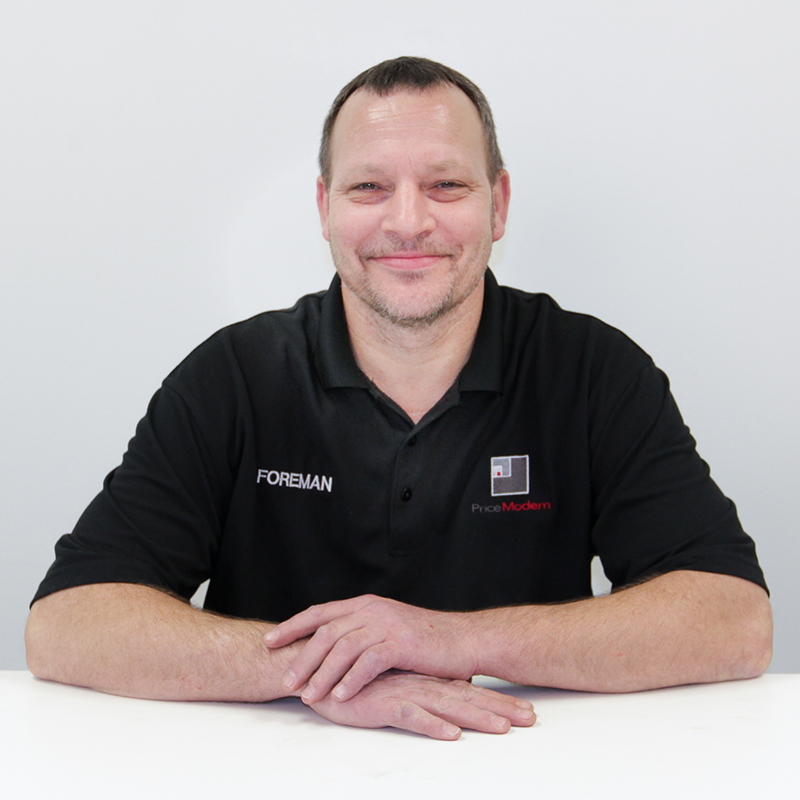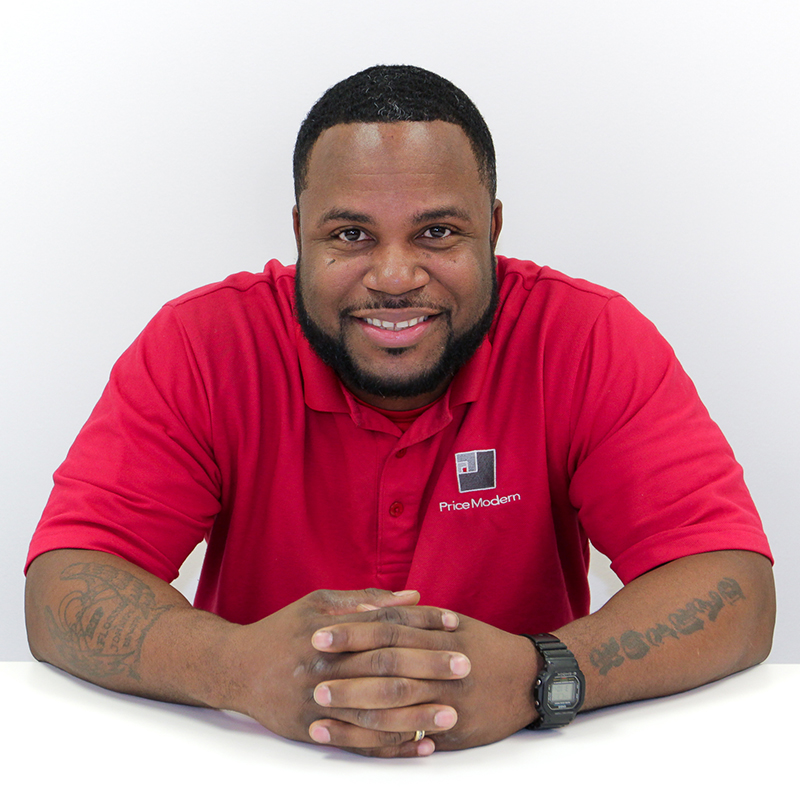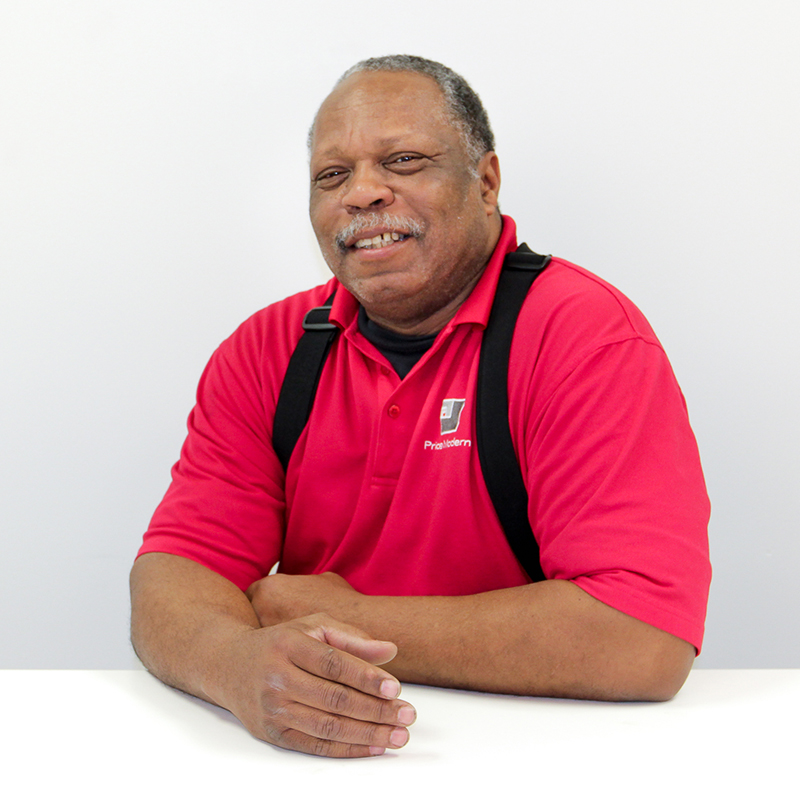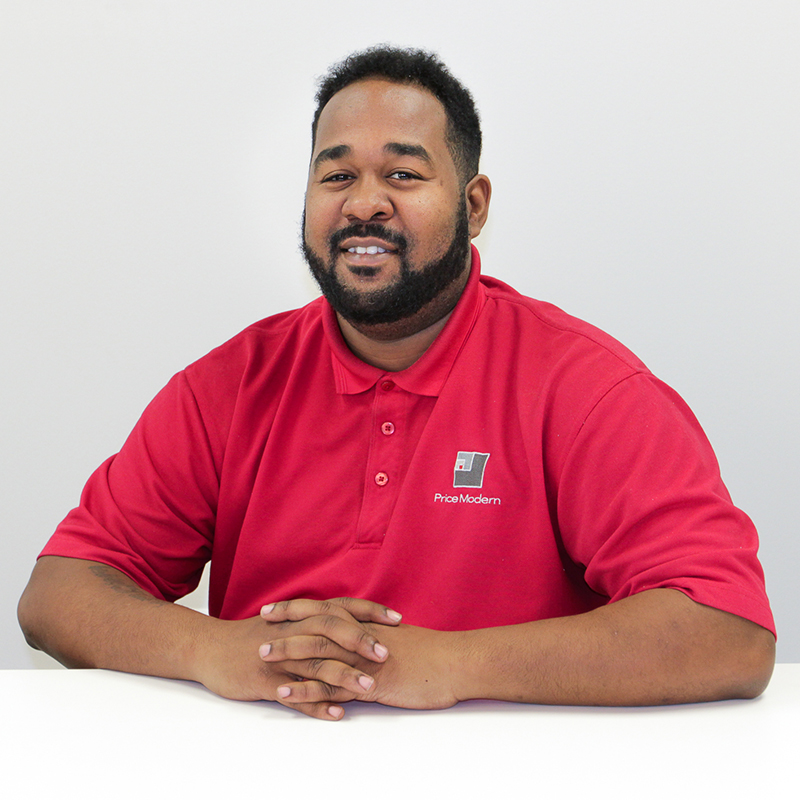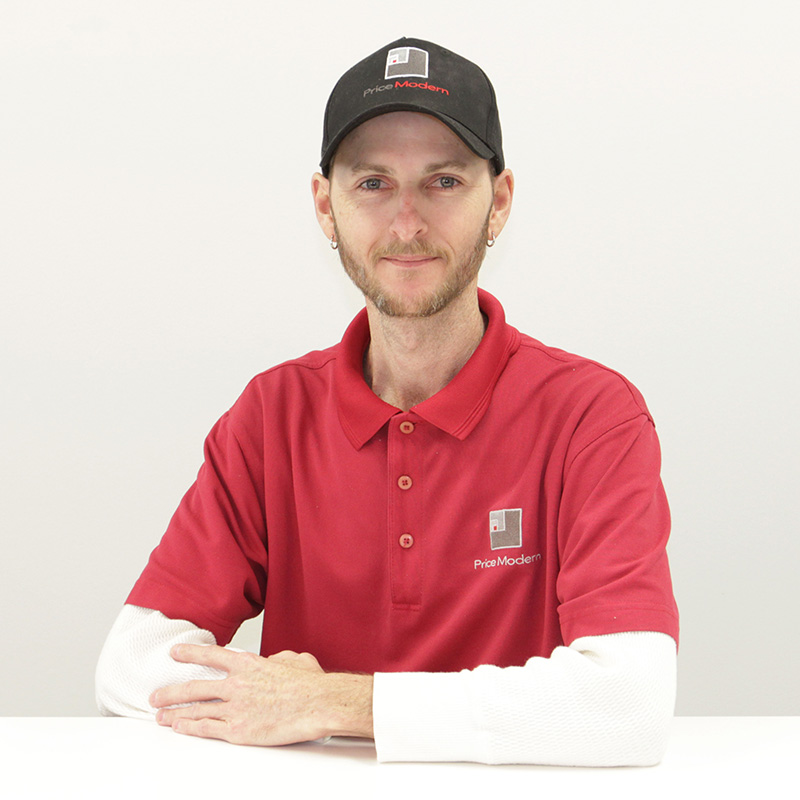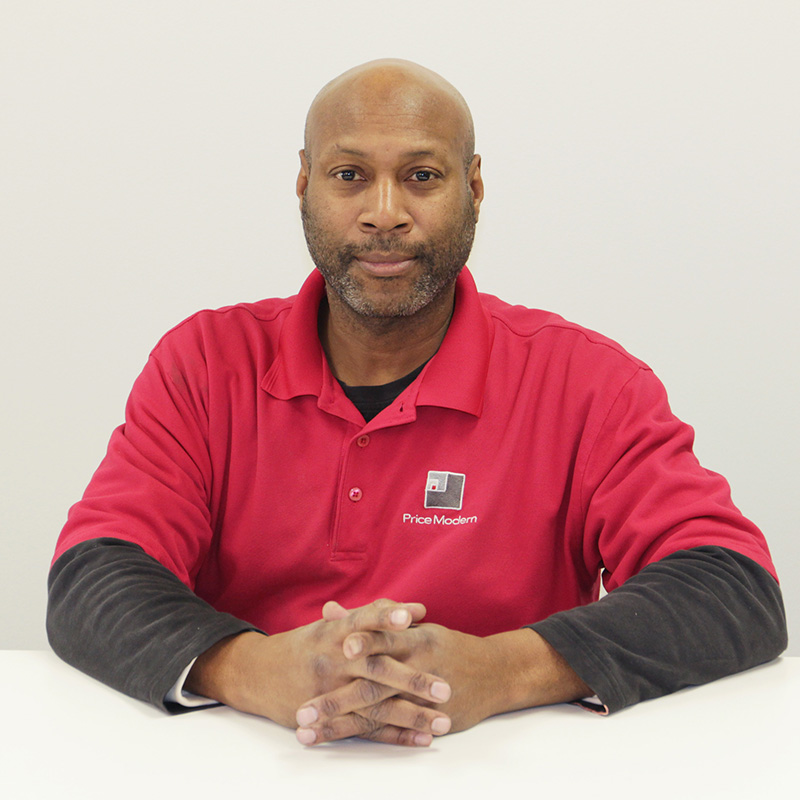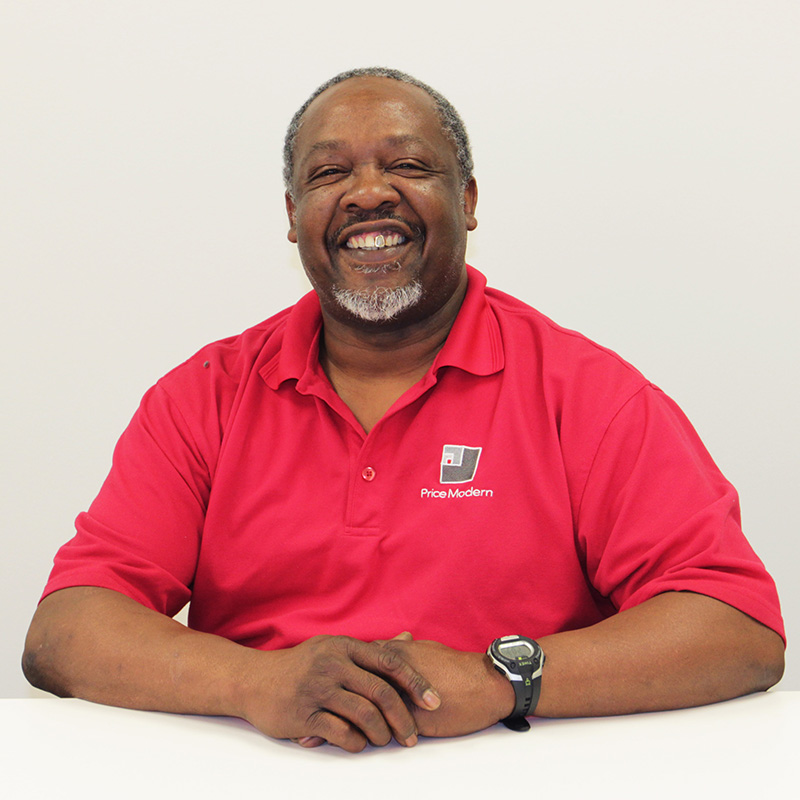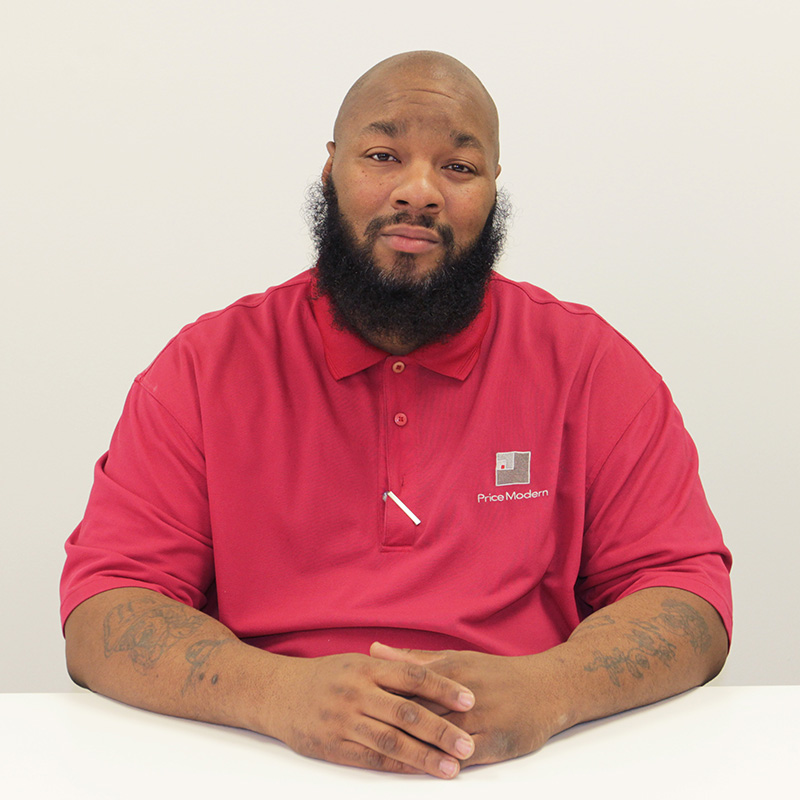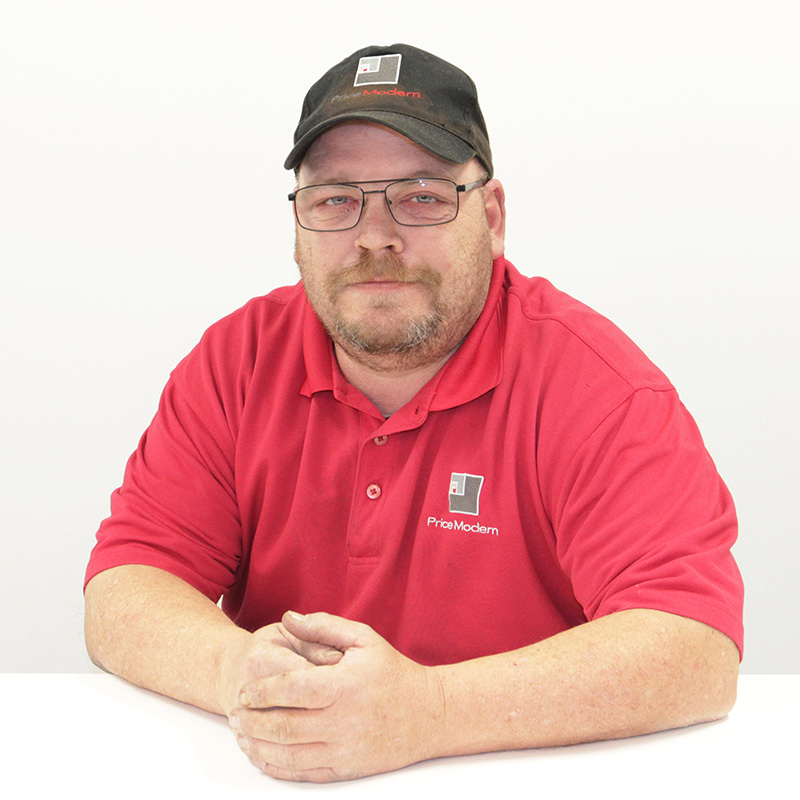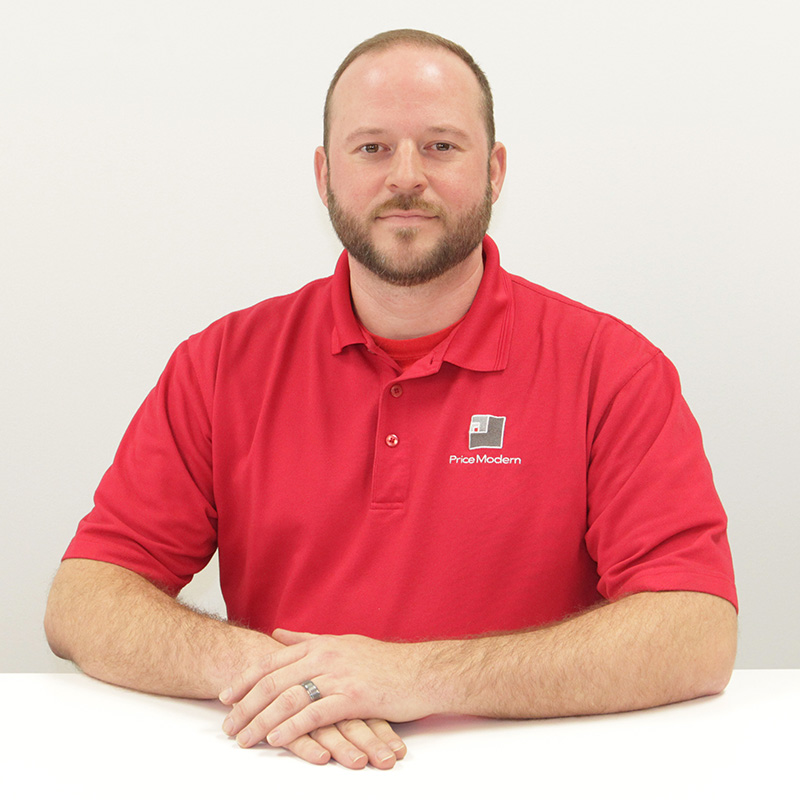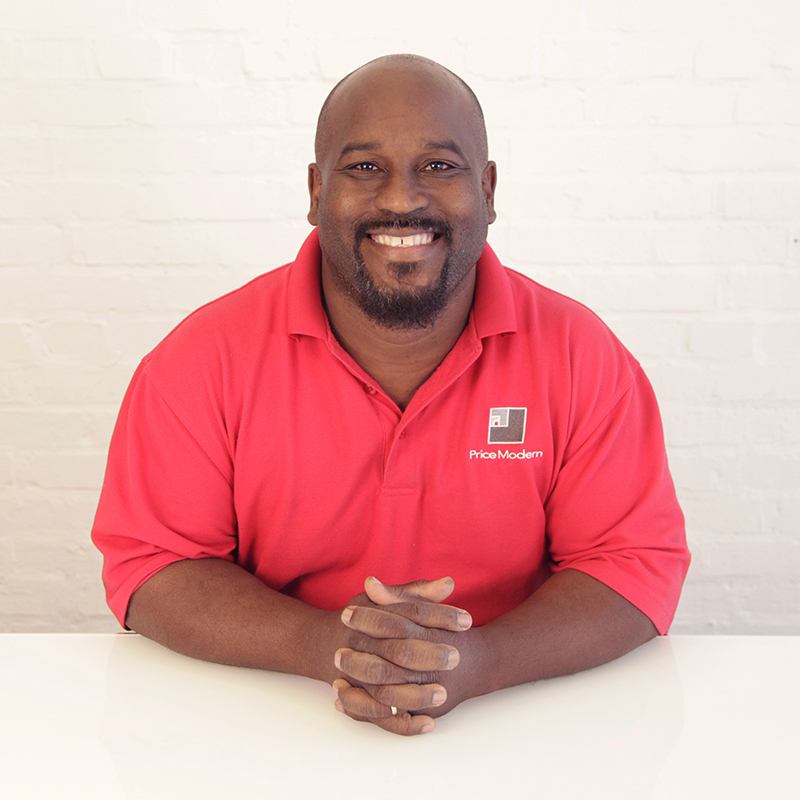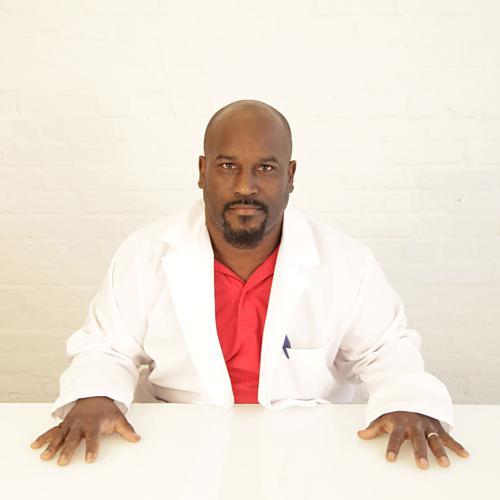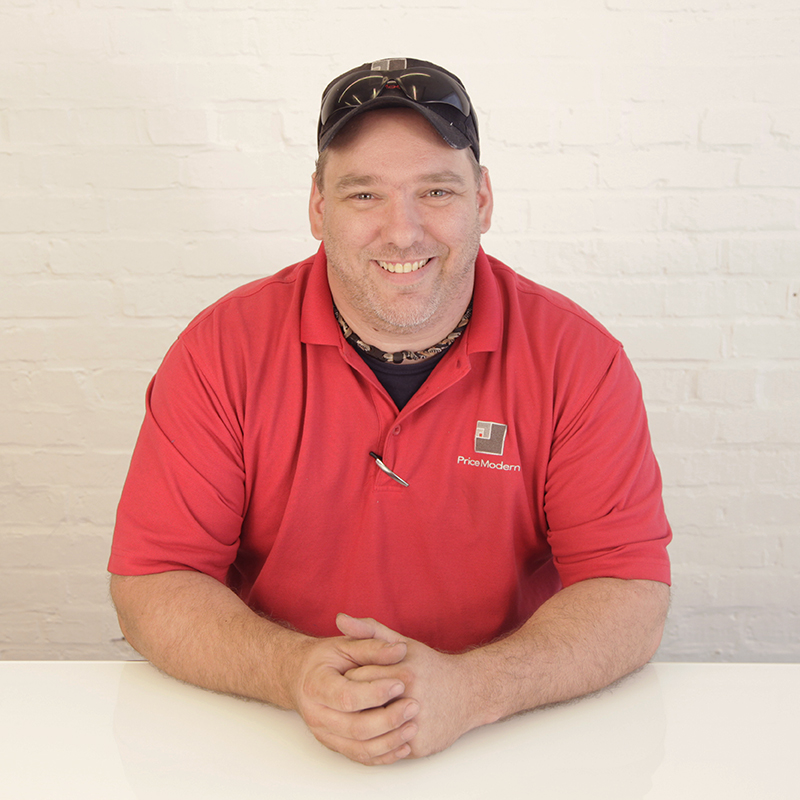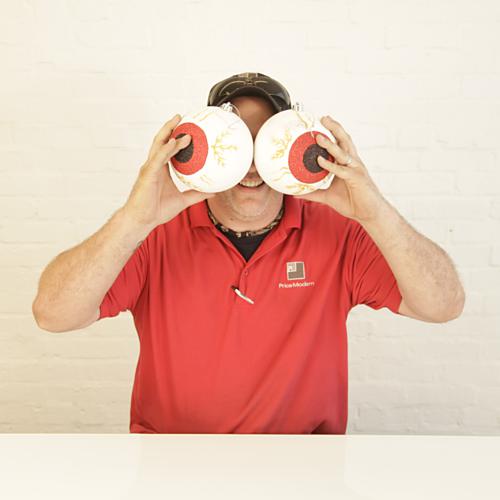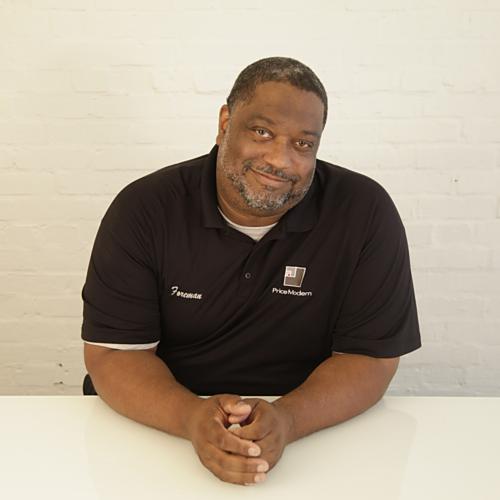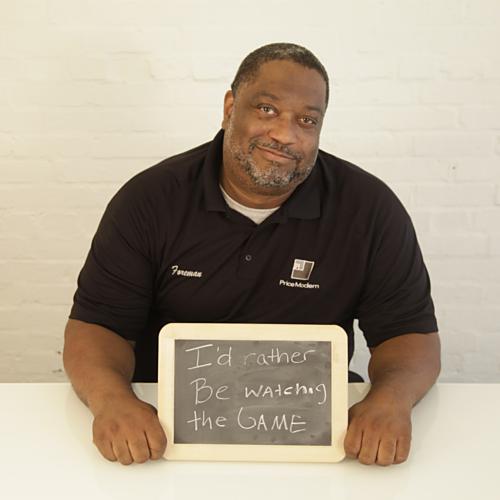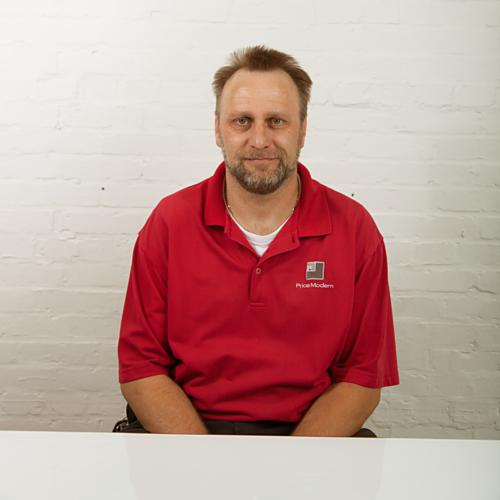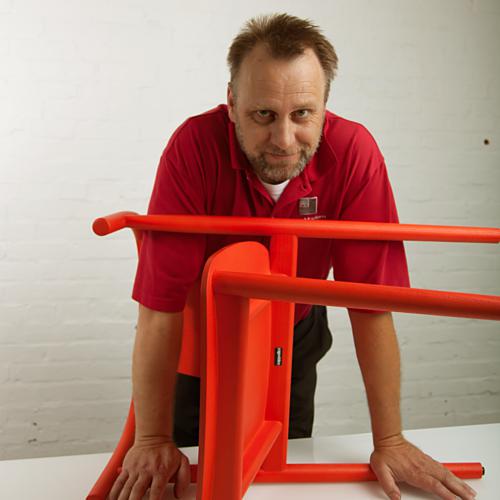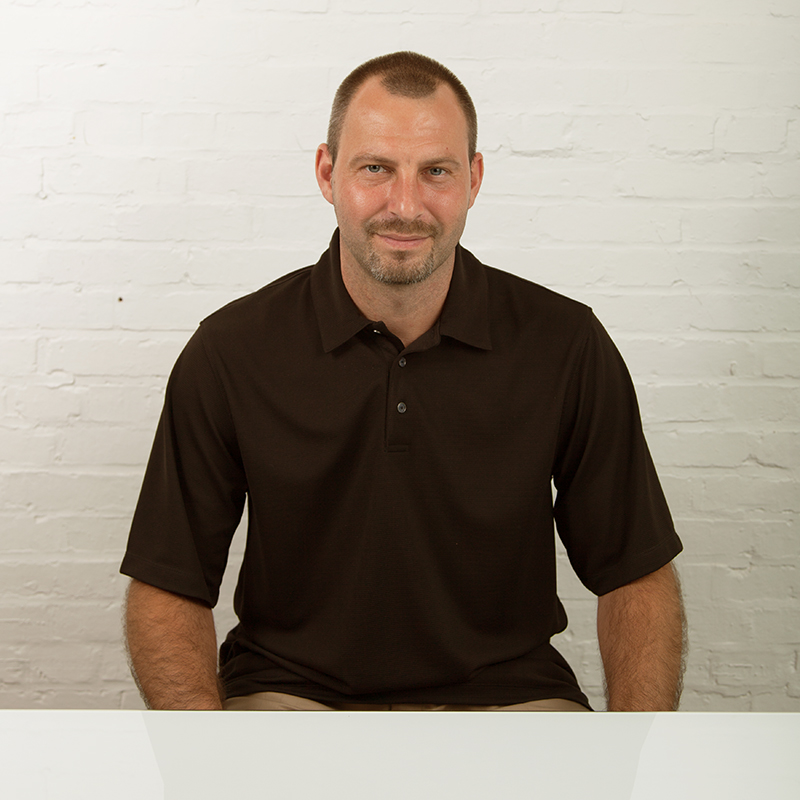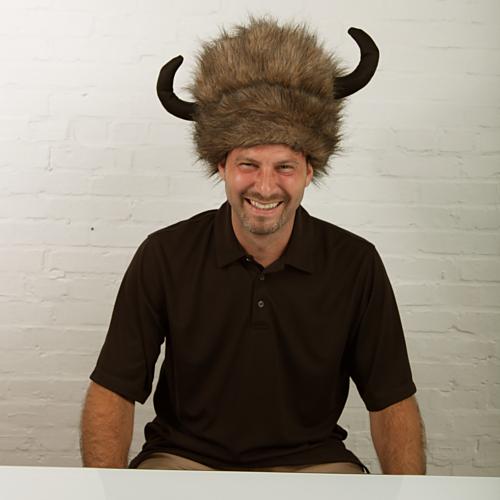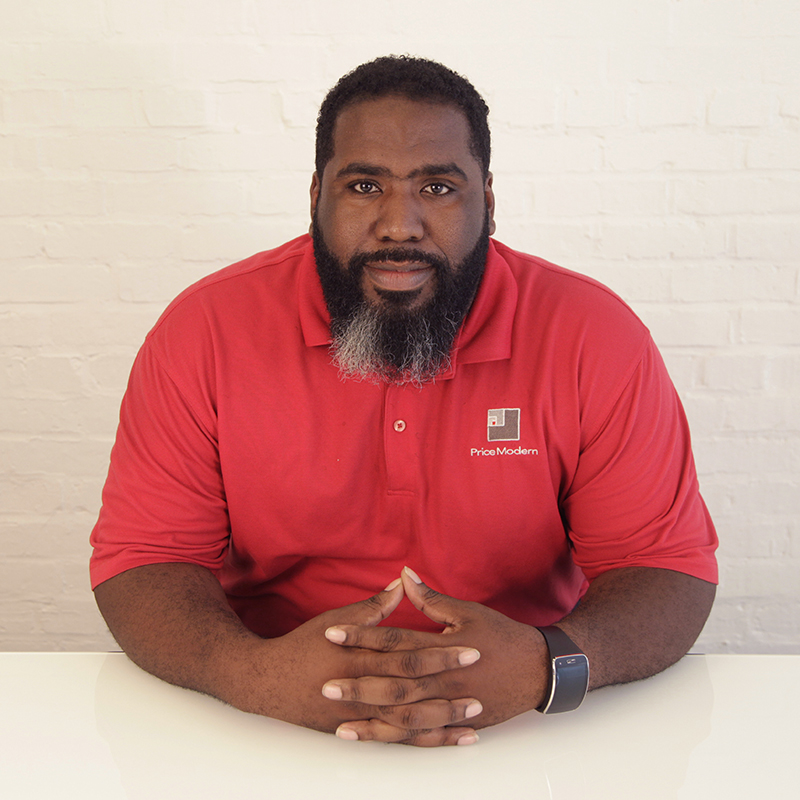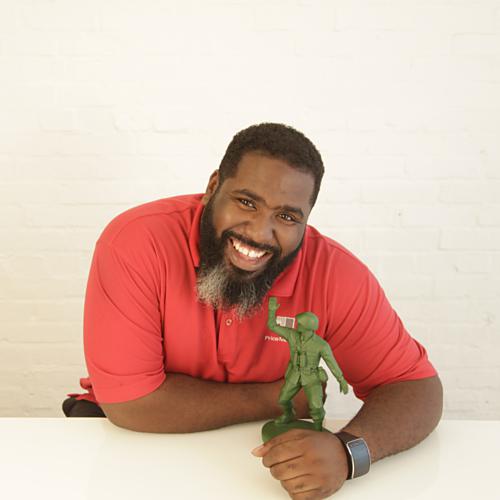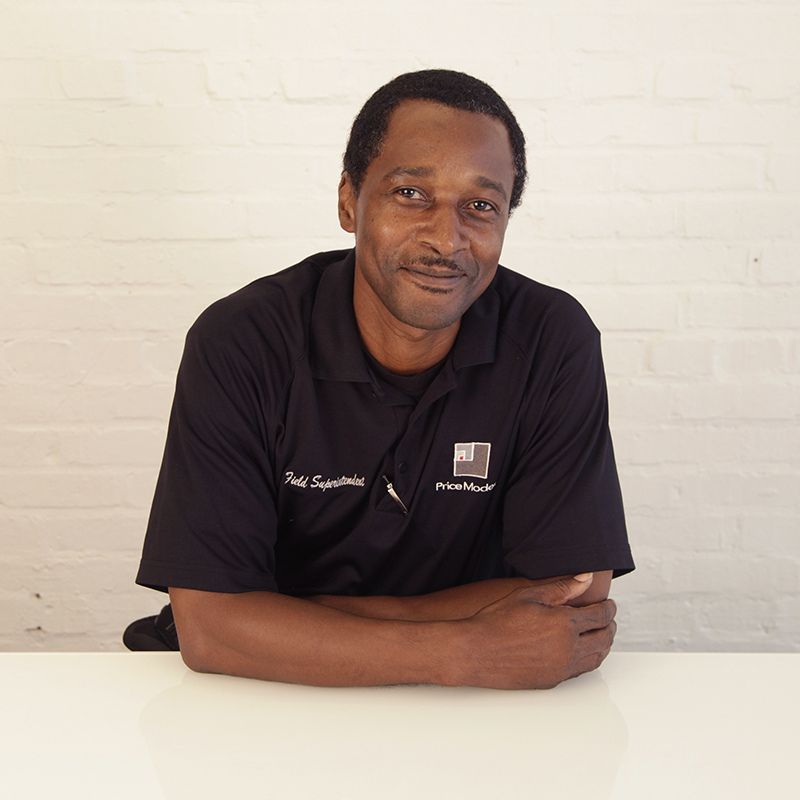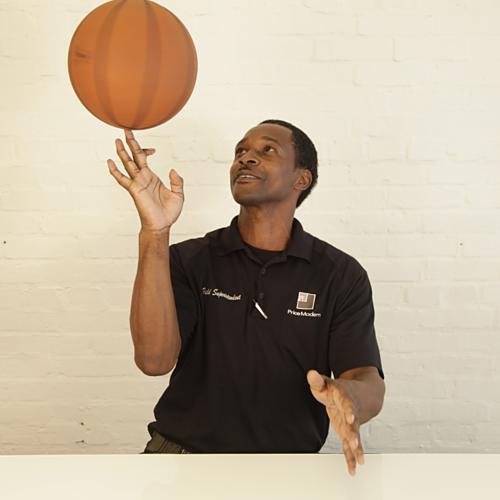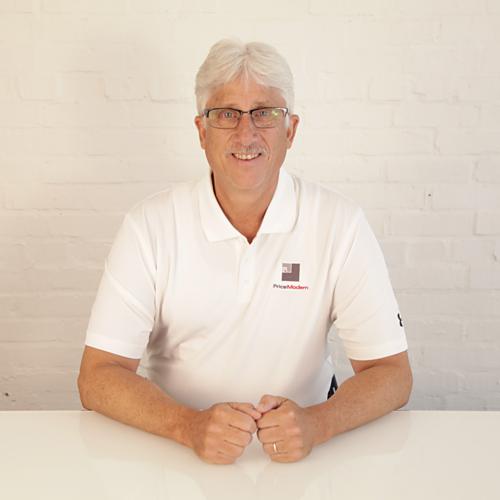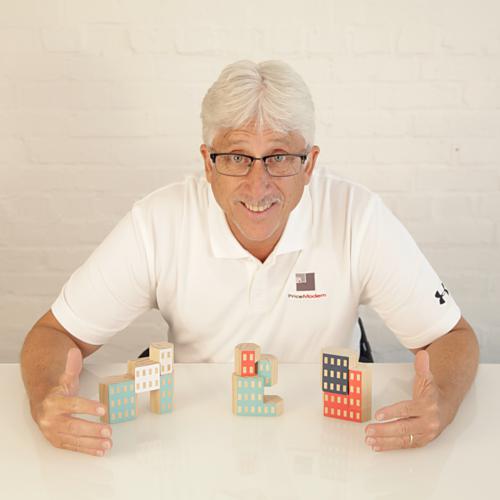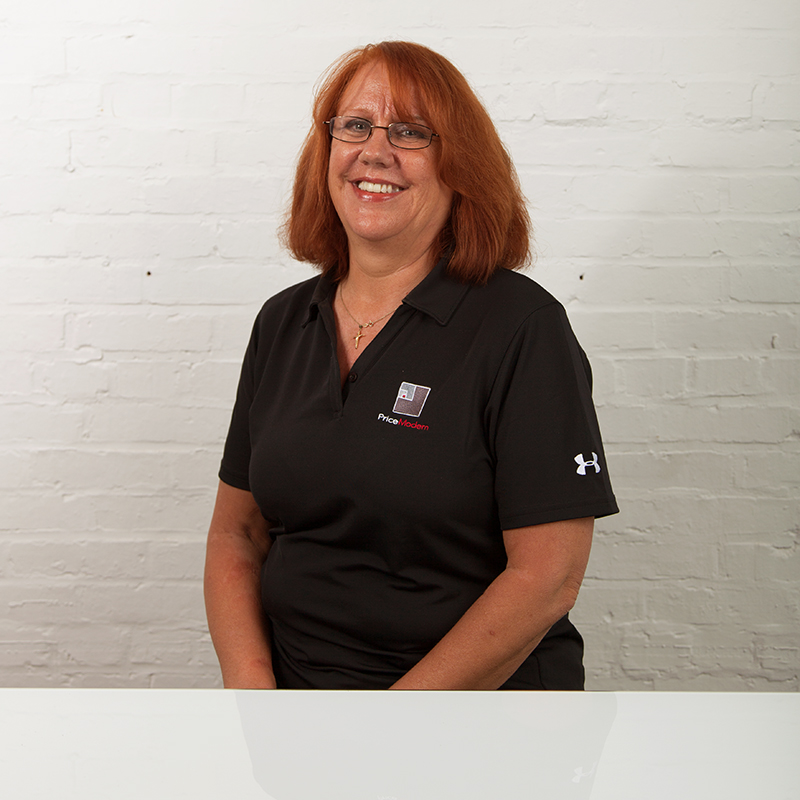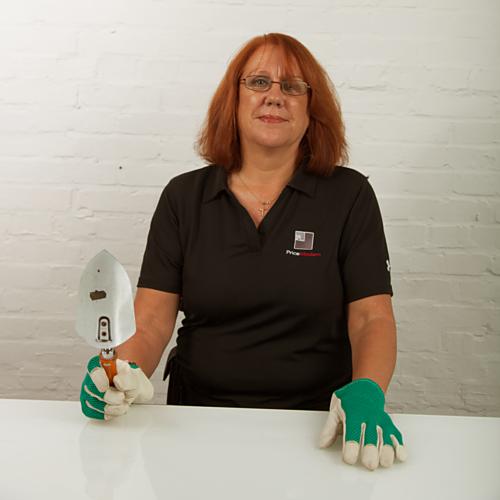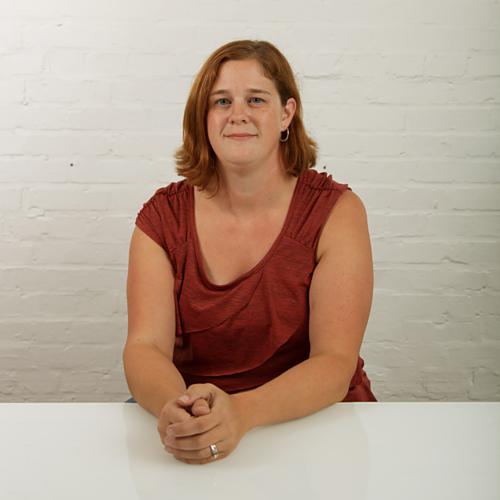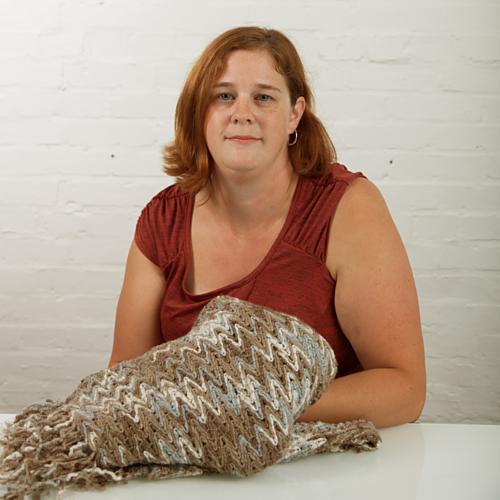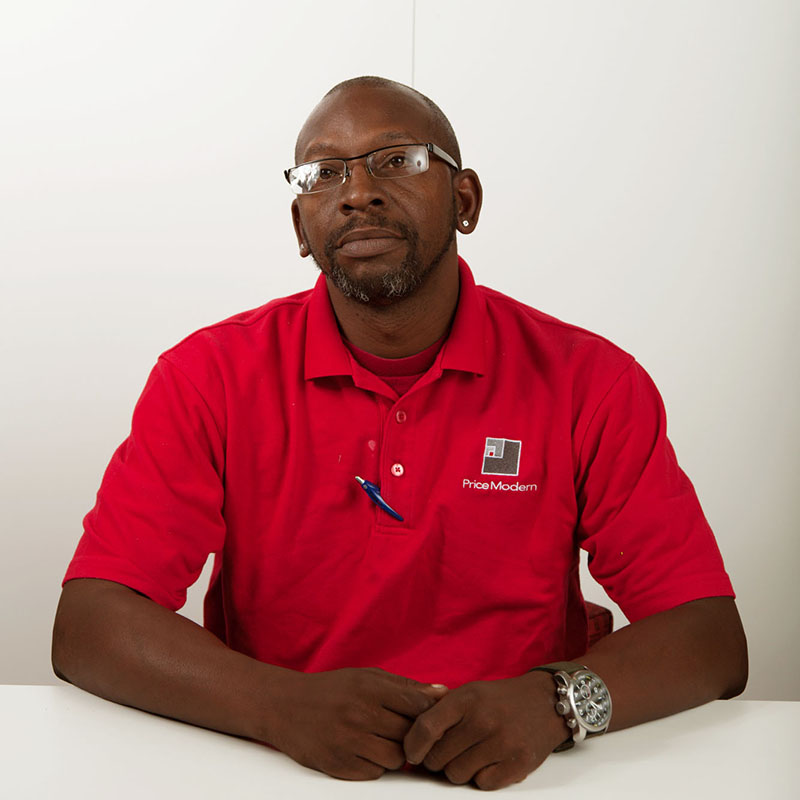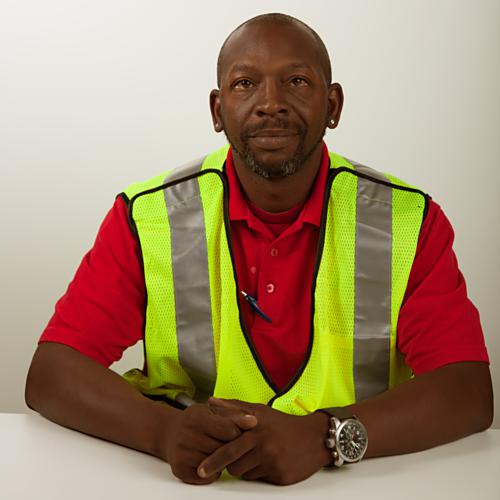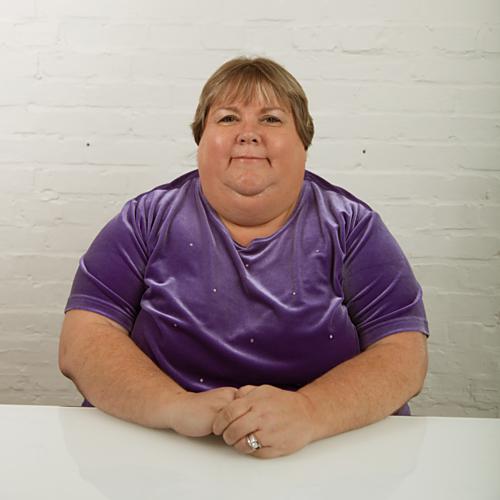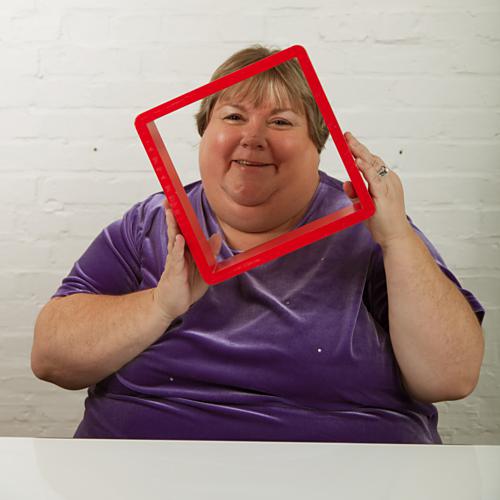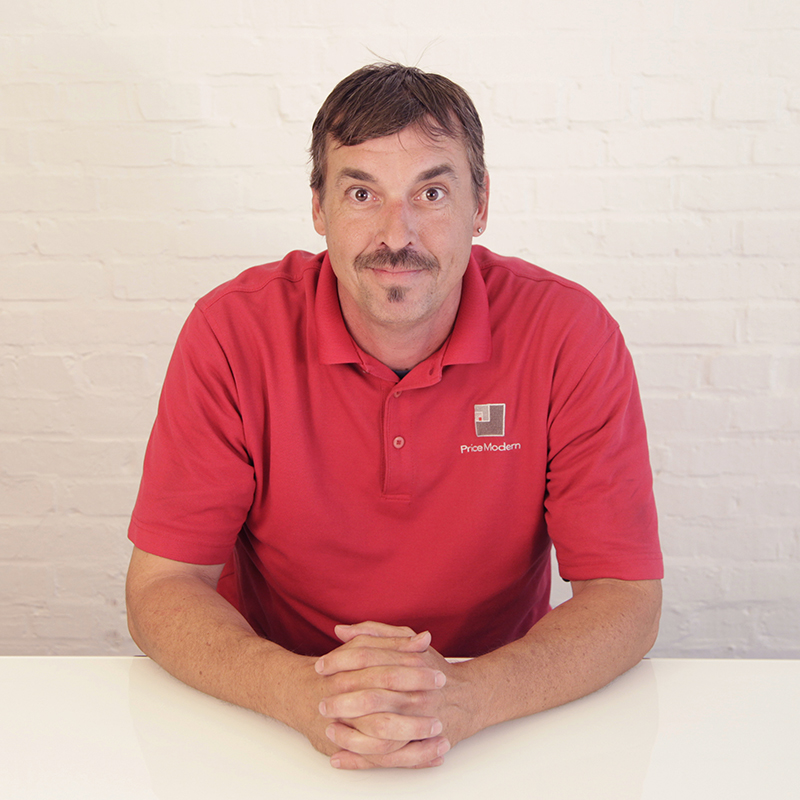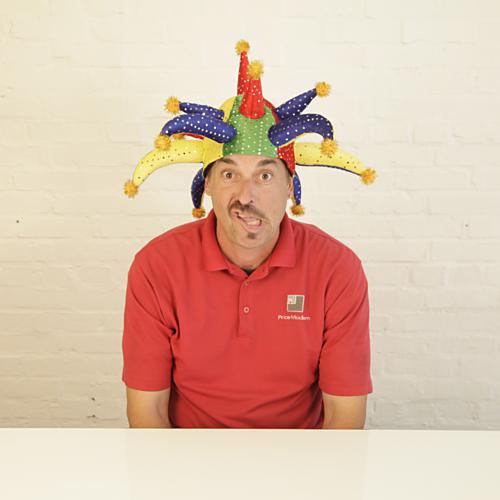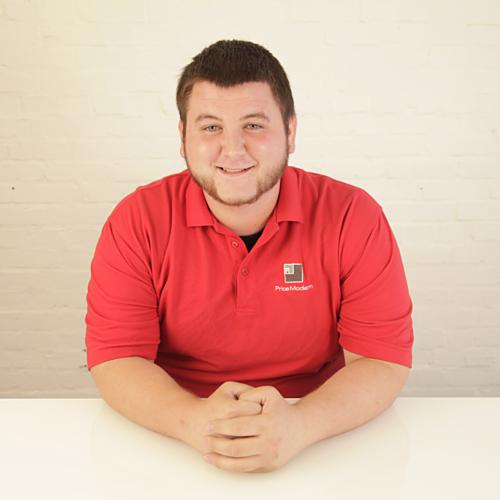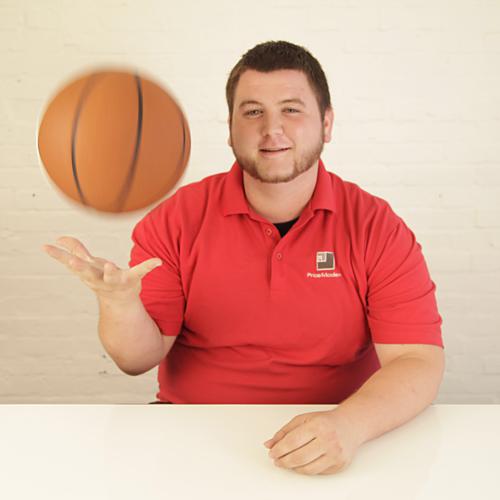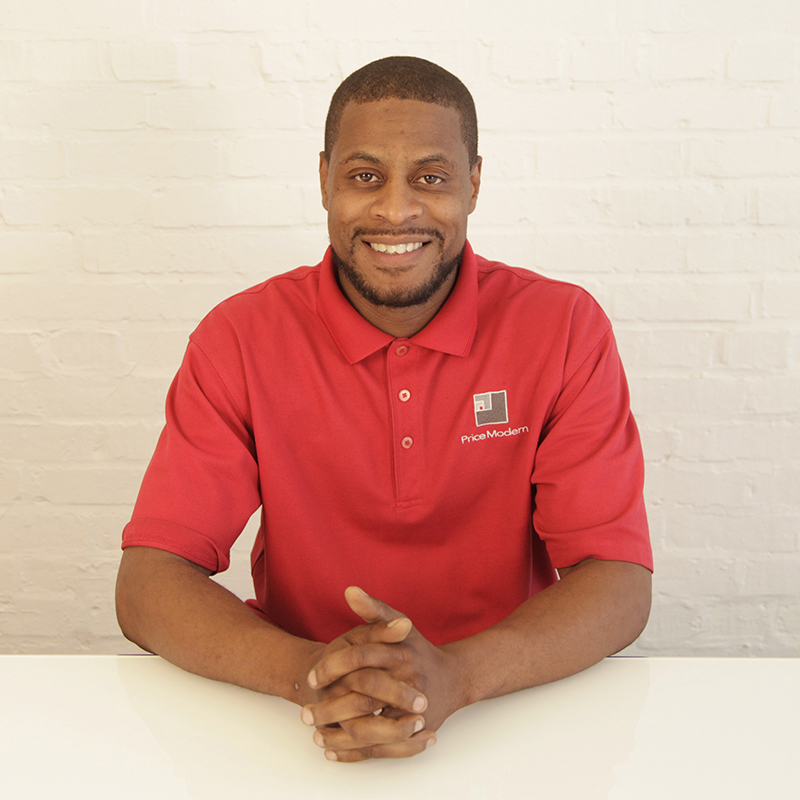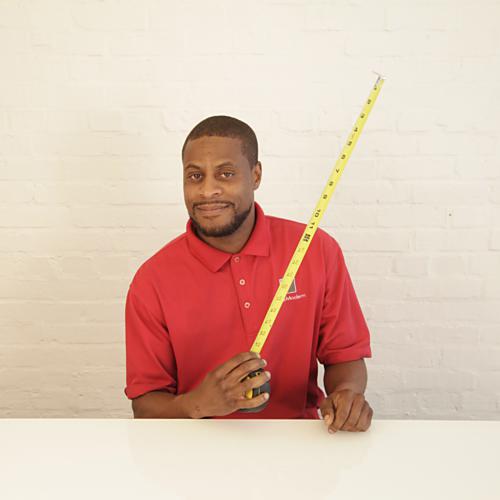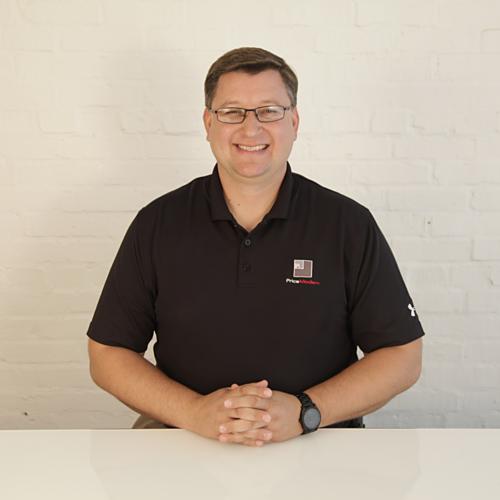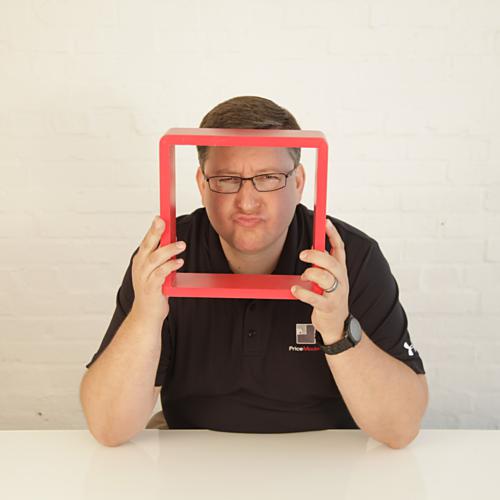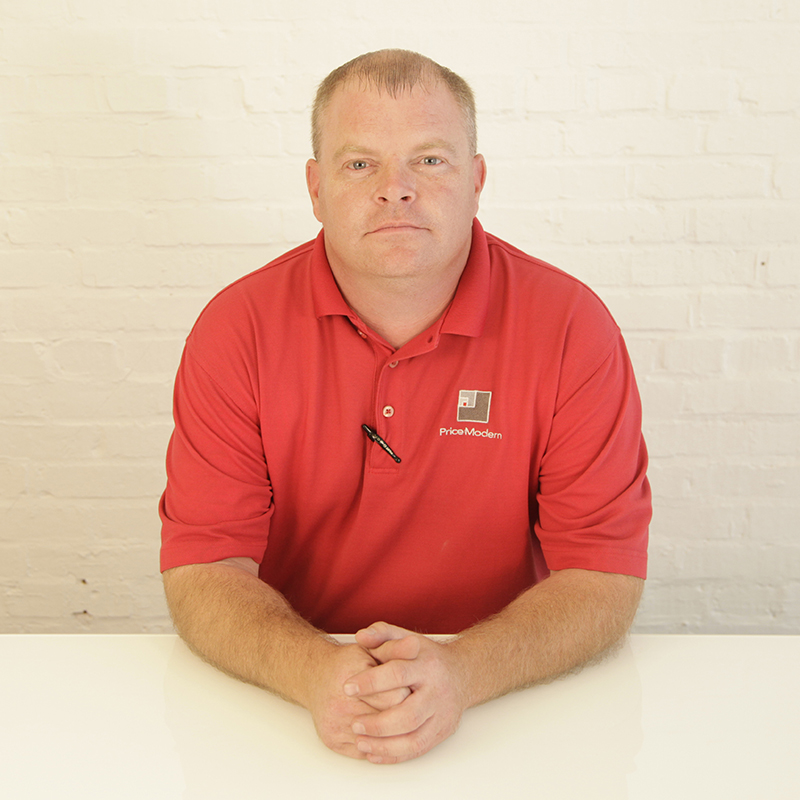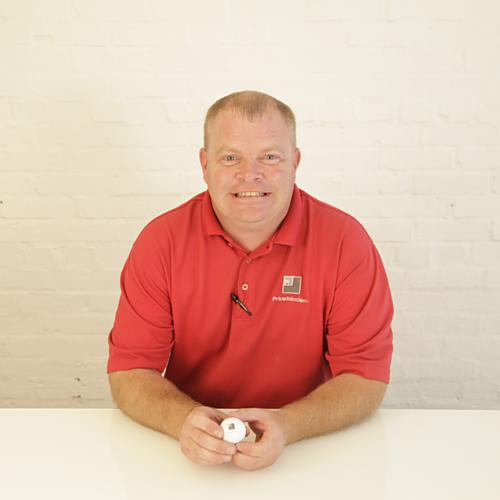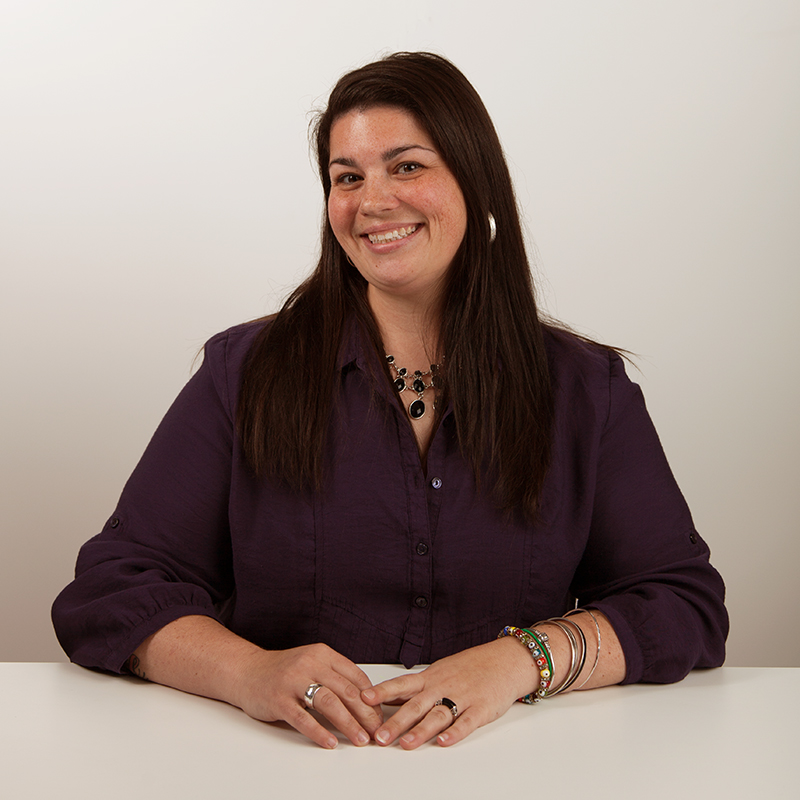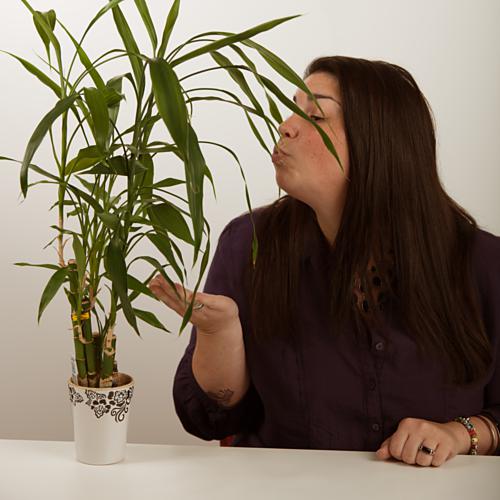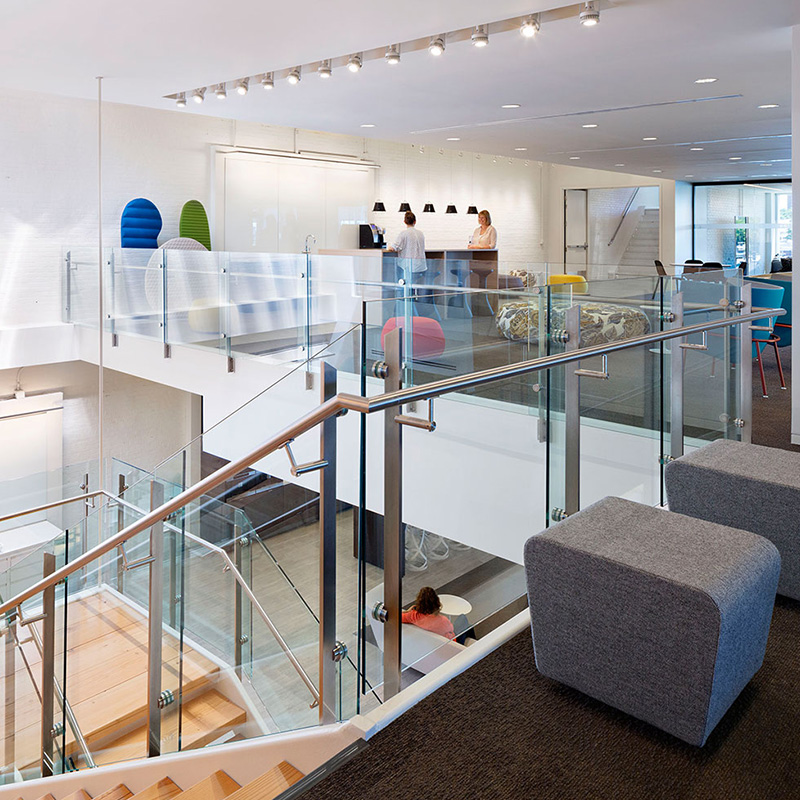 "So sitting is the new smoking."
No biggie.
We're always on our toes.
Whether it's acoustical cocoons for a midday breather, adjustable desk heights that make it possible to work on your feet or carpet made from recycled bike-tire tubes, Price Modern embraces the future of workplace productivity through innovation and design.
Sociological shifts. Environmental conscience. Restructured economies. Technological magic.
Bring it on.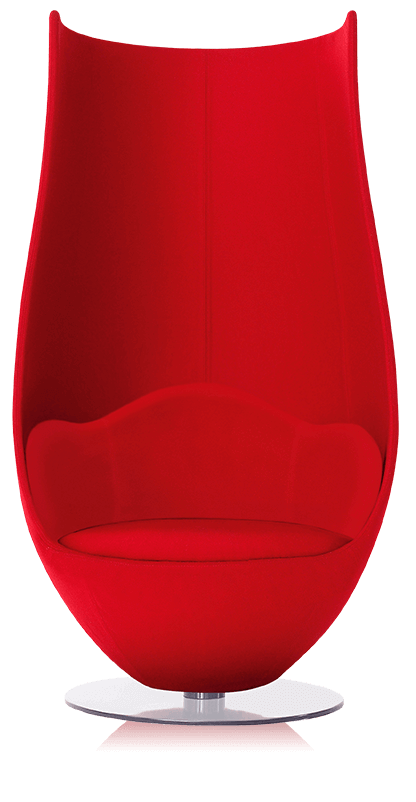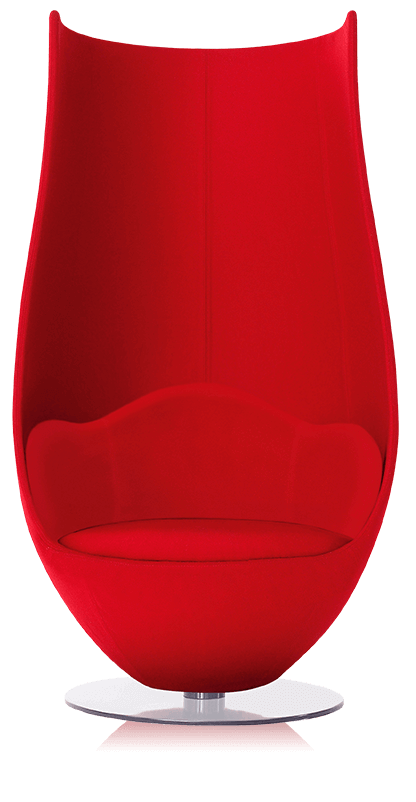 The Numbers.
Some Price Modern & Haworth fun facts.
118
How many years we've been in business.
50
States we've done business in.
11
Years awarded a Haworth "Best-In-Class" Dealer
9
Countries in which we have done work
3
LEED Designed Showrooms
1k+
Total years' experience of the current Price Modern team
3
Dealers have been awarded "Best in Class" every year
(Price Modern is on that list!)
#1
Largest Haworth Dealer in the Country
550+
Installation Partners Worldwide
400+
Manufacturing Partners
155
Thousand square feet of warehouse.
164
Acres of interactive creative space in just 1 Bluescape session.
21
Manufacturing facilities that have achieved Zero Waste to Landfill sustainability.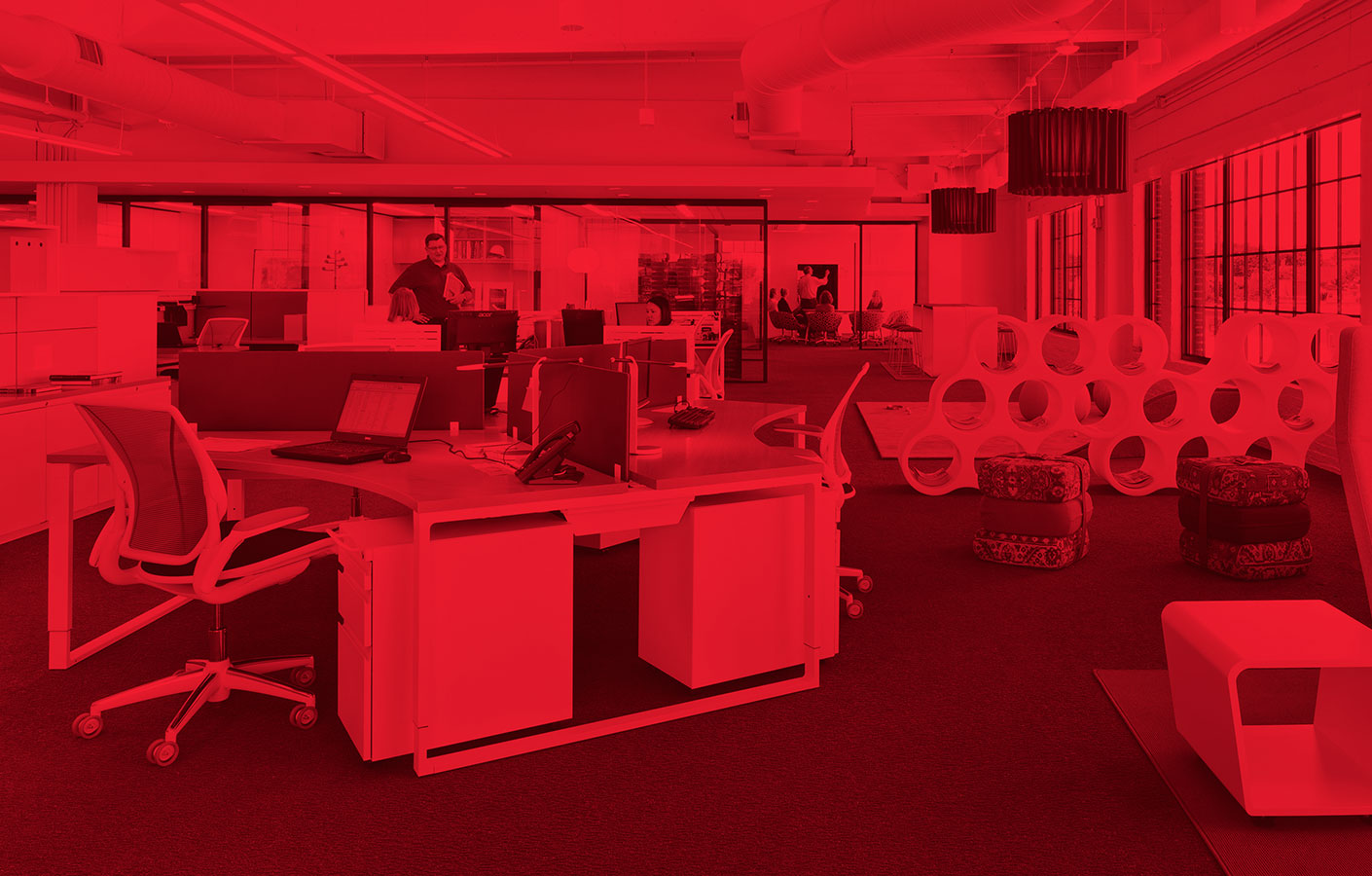 Most Wanted.
We're looking for people who get us. Even if you don't play lacrosse.
Join Us