Mark your calendar.
It's not a party without you. Hear the one about the throw rug and the floor lamp?
Don't miss the crab puffs at these industry shindigs.
VOLUNTEER-Outreach: University of Baltimore- "Lessons from Legends"
Volunteers Needed! There is no better way to learn than from the masters in our fields; this is the underlying motivation of the "Lessons from Legends" series at the Merrick School of Business. Students, alumni, and friends have an opportunity to learn from Baltimore's most influential and successful business leaders
5:30 PM - 8:00 PM
University of Baltimore, Student Center, 5th Floor, 21 W. Mt. Royal Ave., Baltimore MD 21201
More Information
The Evolution of the American City Through Multifamily Design
As one of the region's leading residential firms, SK+I will share and discuss projects that highlight the evolution of multi-family and mixed-use design. Participants will hear about process, place-making, typologies, emerging technologies, innovative housing design, community building capacity, and the ever-evolving dialogue
5:00pm-6:30pm
Trifecta Squared: Color, Balance, and Proportion in Three Mediums (Artist Reception)
Through her acrylic on canvas paintings, photography, and paper collage, artist and architect Suzi Galletti evokes spiritually uplifting common threads that transcend personal perspectives.
5:00 pm - 7:00 pm
DL SPRING NETWORKING
NAIOP Maryland Developing Leaders are invited to check out Tradepoint Atlantic at our Spring Networking event.
5:00 pm - 7:30 pm
Tradepoint Atlantic
1600 Sparrows Point Blvd, Sparrows Point, Maryland, 21219, United States
More Information
Women in Wine
Save the date!
Bring a Girl to CRE Day
Commemorate 30 years of advancing and supporting women in commercial real estate and help continue to grow the pipeline of women into the industry by bringing a girl to work with you on April 25. Held on the same day as Take Our Daughters and Sons to Work Day (U.S.).
8 am - 5 pm
pricemodern

Local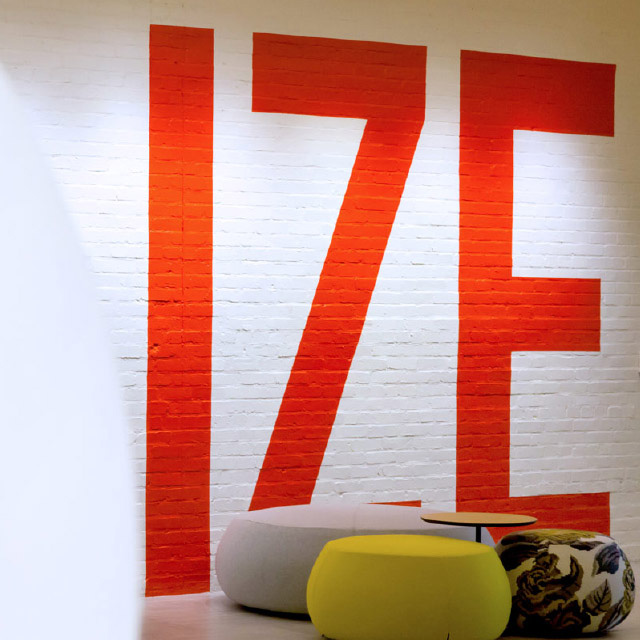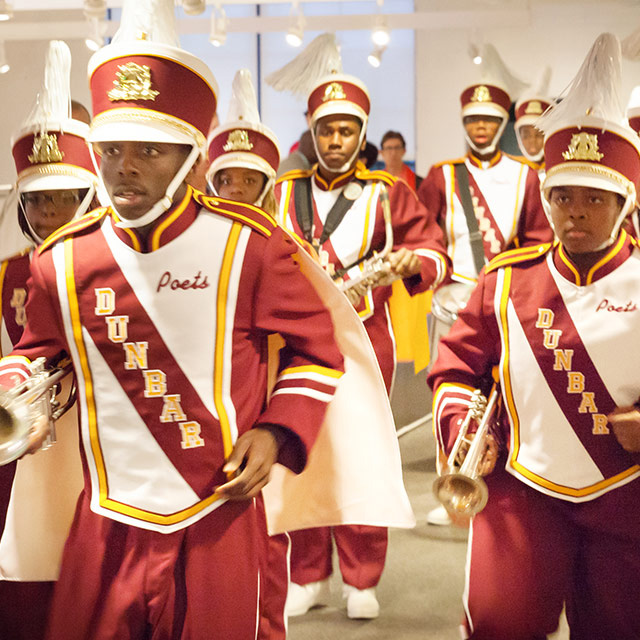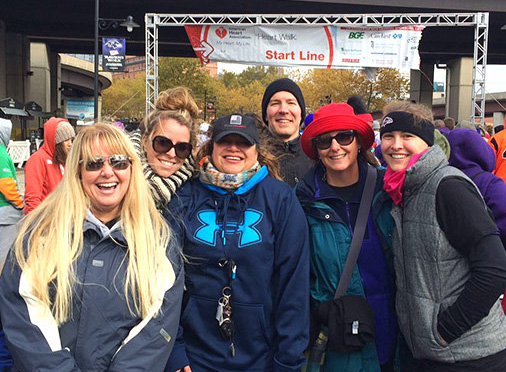 Local roots.

National reach.
Sometimes the big idea begins in your own backyard.
A pause for the cause.
Just a few of our favorites. Care to join us?
FURN
mob?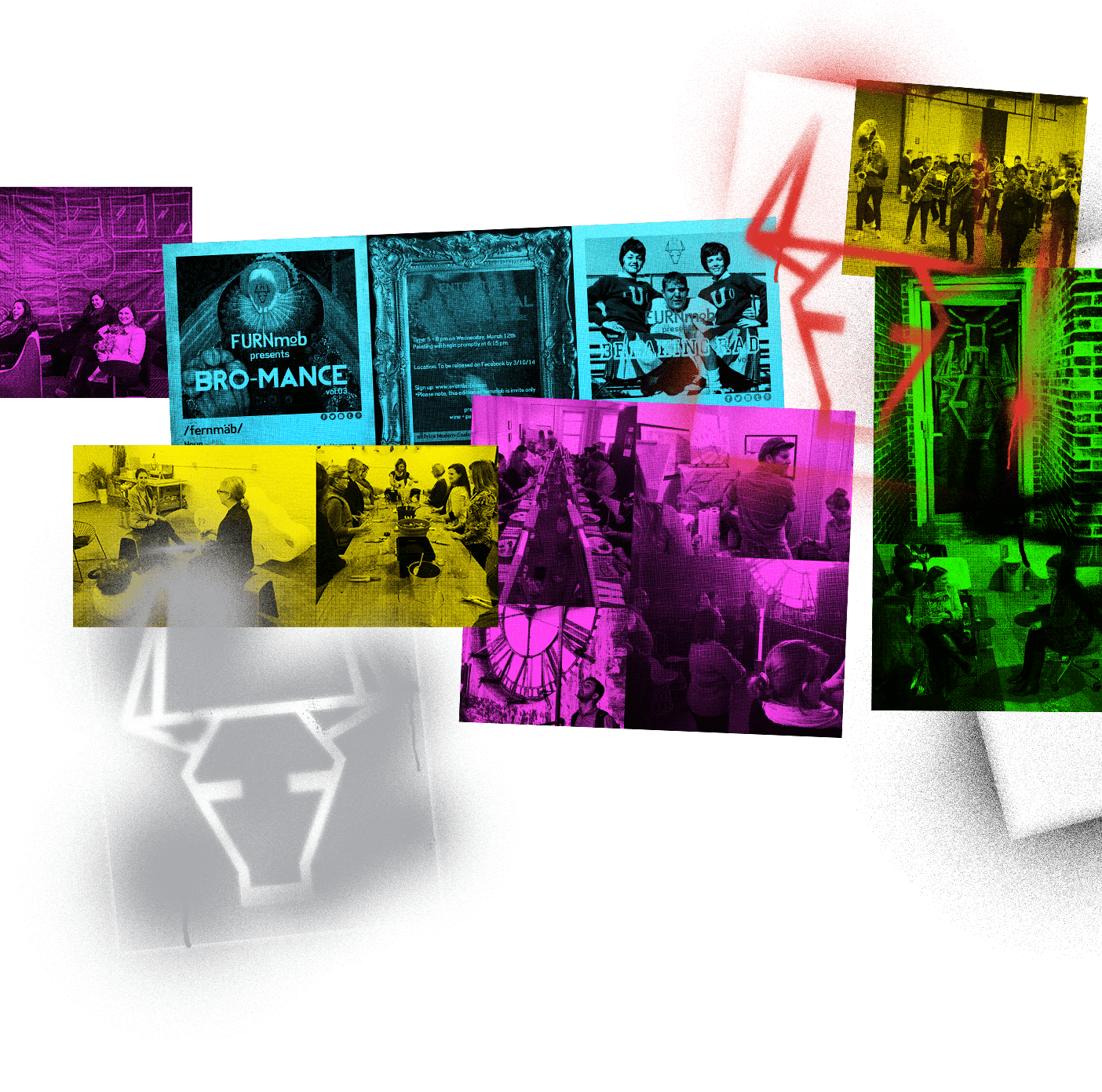 What's a FURNmob?
A group of people summoned to a spontaneous location to stimulate and invigorate the design spirit before dispersing. Inciting an unusual, creative and artistic partnership between the furniture industry and the local community.
We hold events at secret, surprise locations in both Baltimore and DC, showcasing exciting new pieces in furniture design with live music, libations, activities, prizes and special guests.
Get the advance scoop on FURNmob-event secret locations by following us.