pricemodern

Local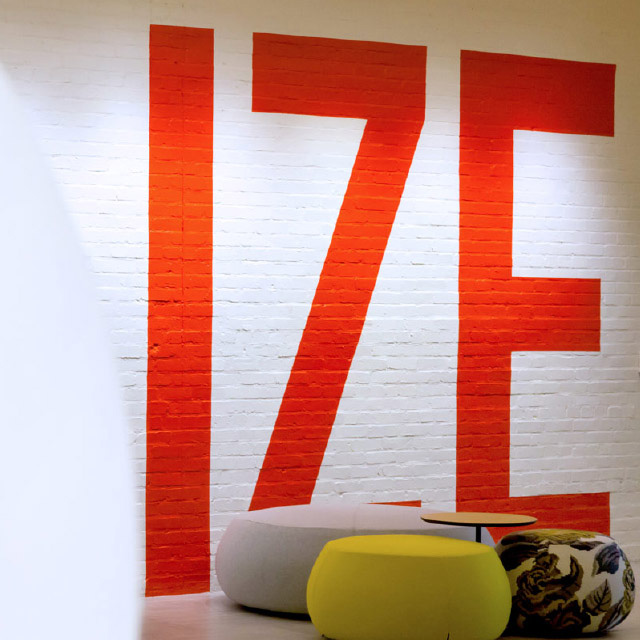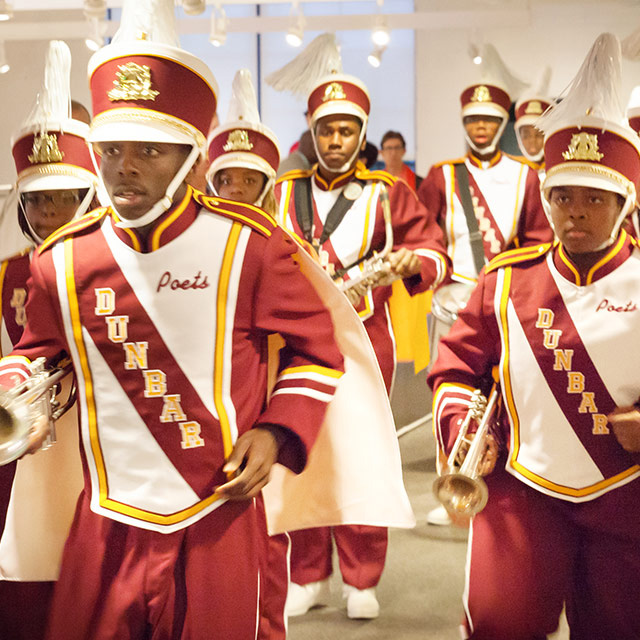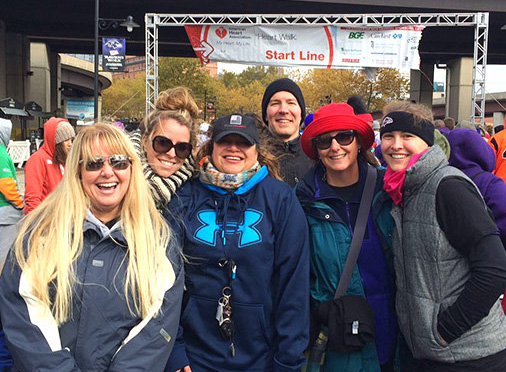 Local roots.

National reach.
Sometimes the big idea begins in your own backyard.
A pause for the cause.
Just a few of our favorites. Care to join us?
FURN
mob?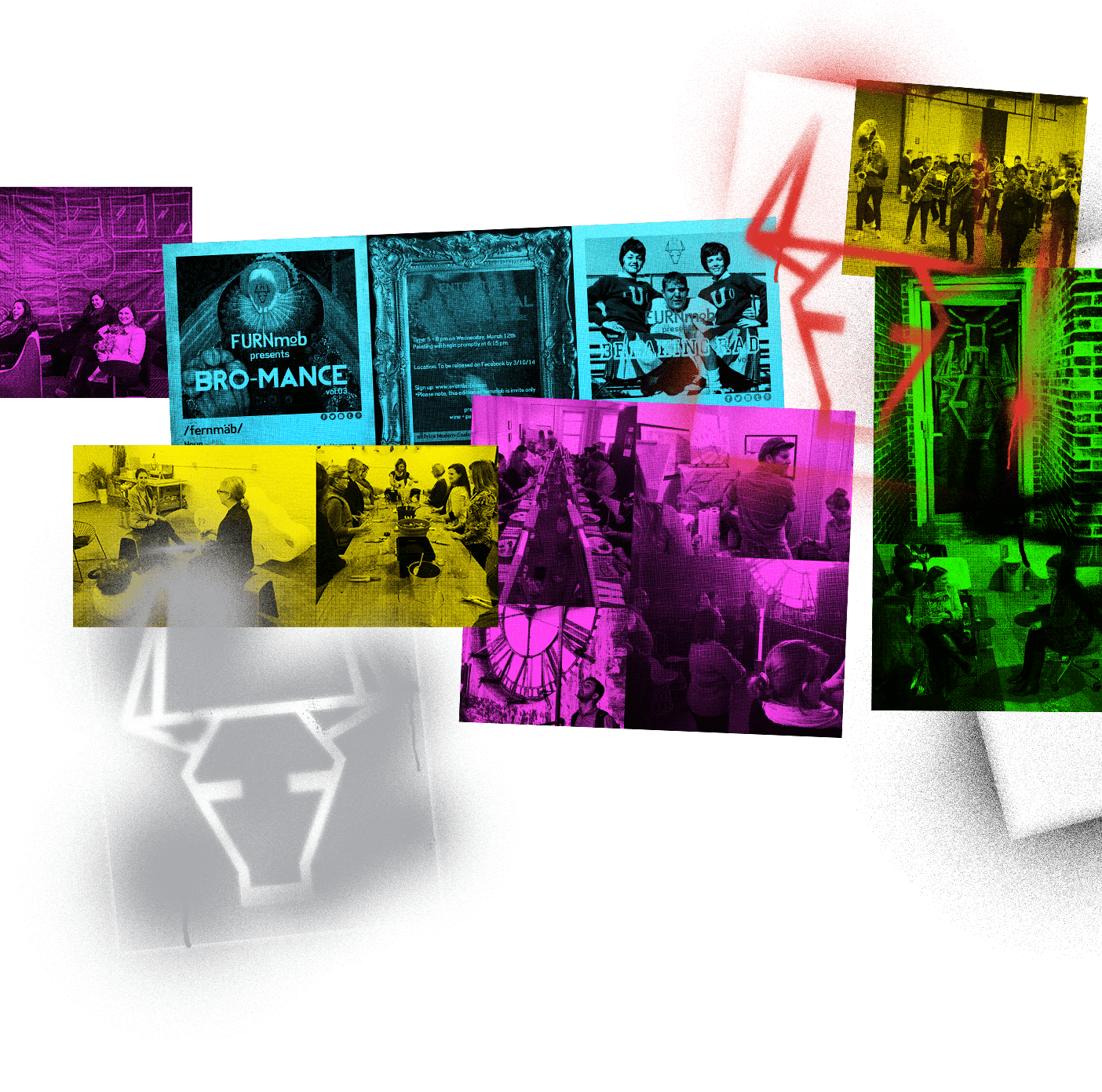 What's a FURNmob?
A group of people summoned to a spontaneous location to stimulate and invigorate the design spirit before dispersing. Inciting an unusual, creative and artistic partnership between the furniture industry and the local community.
We hold events at secret, surprise locations in both Baltimore and DC, showcasing exciting new pieces in furniture design with live music, libations, activities, prizes and special guests.
Get the advance scoop on FURNmob-event secret locations by following us.
Mark your calendar.
It's not a party without you. Hear the one about the throw rug and the floor lamp and don't miss the crab puffs at these industry shindigs, or submit your own event here.
History is a Drag (Baltimore National Heritage Area)
Part carnival, part masquerade, and très Baltimore, HISTORY IS A DRAG will be the event in April 2017. Mingle and trade fashion tips with the city's original fashionista Betsy Patterson Bonaparte. Sip craft cocktails and talk politics with Francis Scott Key.
6 pm - 10 pm
Baltimore Marriott Waterfront
700 Aliceanna St
Baltimore, MD 21202
More Information
AIA DC – Bee an Architect
Tour the Pollinator exhibition on display at the District Architecture Center, learn about bees and other pollinators, and understand how we can help bees along. Kids will also learn about the bee hive on the roof of the District Architecture Center and discuss why urban bees are healthy bees.
10:00 am - 12:00 pm