Mark your calendar.
It's not a party without you. Hear the one about the throw rug and the floor lamp?
Don't miss the crab puffs at these industry shindigs.
AIA Disaster Assistance Program: Building Evaluator Training
Intended for licensed architects, engineers, or certified building inspectors; this course certifies attendees as Building Evaluators in the nationally recognized Safety Assessment Program (SAP). The program is managed by Cal OES with cooperation from professional organizations, including the AIA.
9:00am-3:30pm
Summer in the City
Join CREW DC at District Winery for an evening of networking & connection. Celebrate summer with an evening of networking while enjoying food, wine and spectacular views of the river from District Winery's terrace. This event is open to members and non-members.
5:30 PM - 8:30 PM
District Winery
The Yards
385 Water Street, SE
Washington, DC 20003
More Information
pricemodern

Local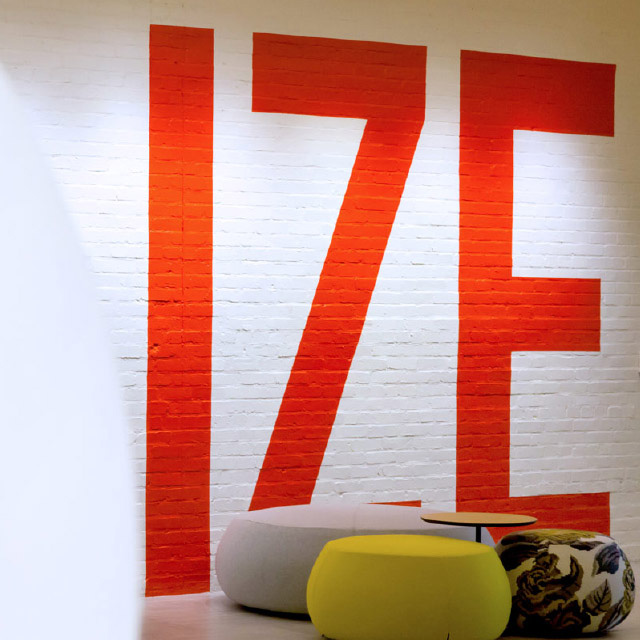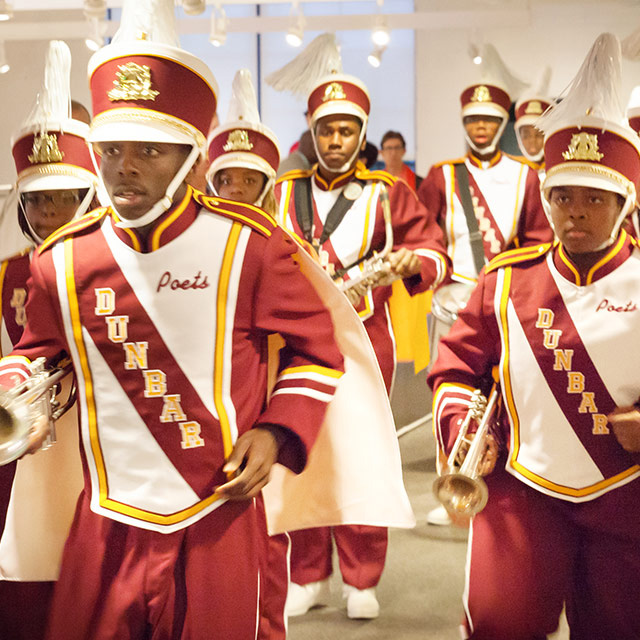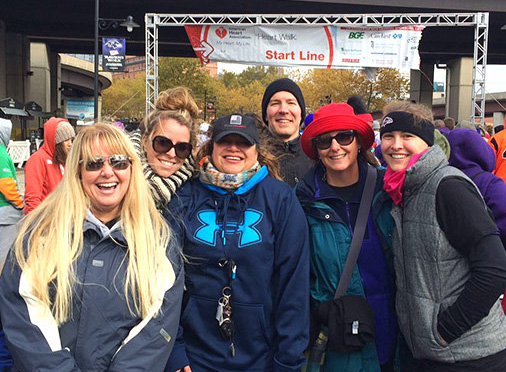 Local roots.
National reach.
Sometimes the big idea begins in your own backyard.
A pause for the cause.
Just a few of our favorites. Care to join us?
FURN
mob?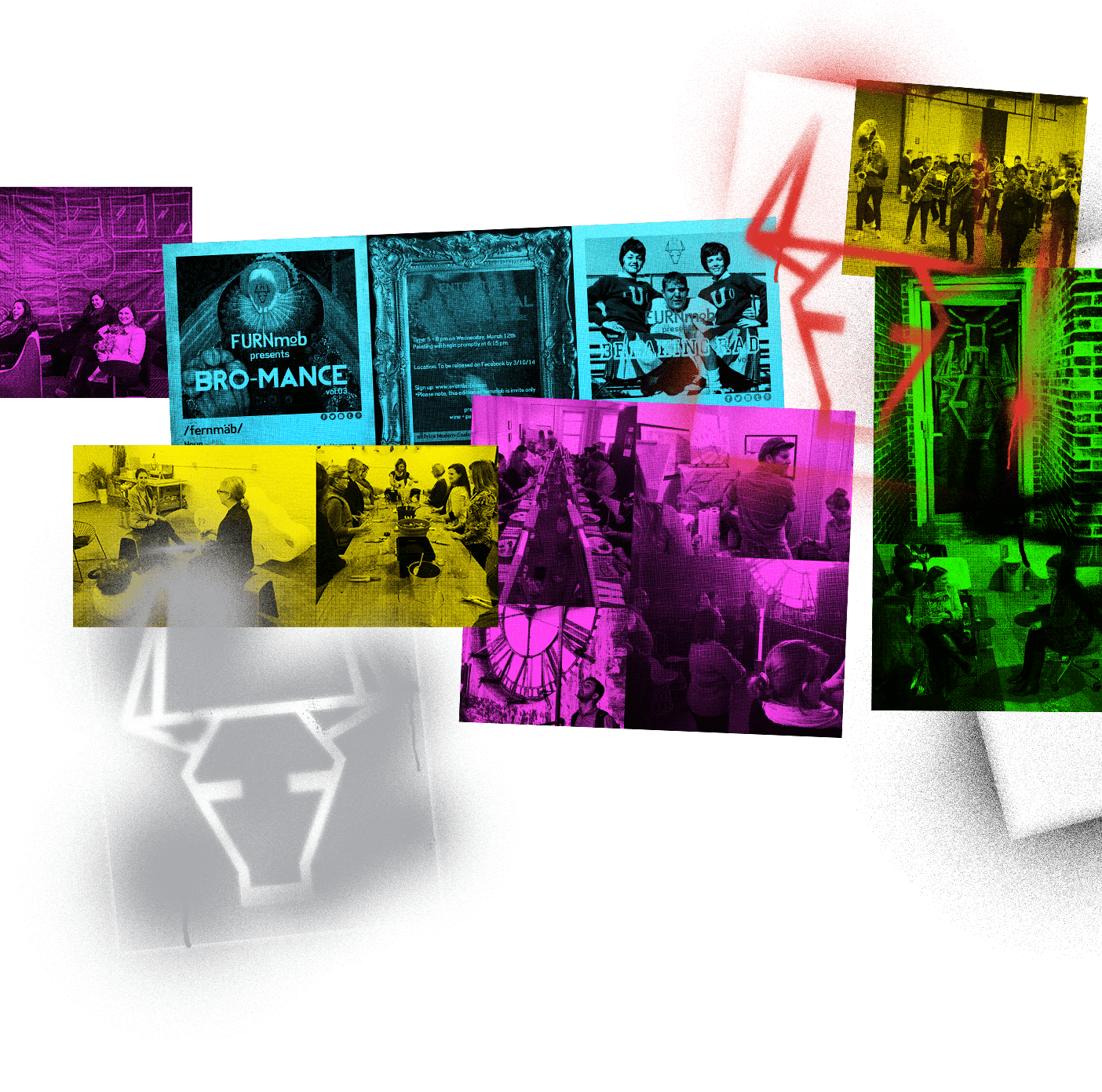 What's a FURNmob?
A group of people summoned to a spontaneous location to stimulate and invigorate the design spirit before dispersing. Inciting an unusual, creative and artistic partnership between the furniture industry and the local community.
We hold events at secret, surprise locations in both Baltimore and DC, showcasing exciting new pieces in furniture design with live music, libations, activities, prizes and special guests.
Get the advance scoop on FURNmob-event secret locations by following us.