Mark your calendar.
It's not a party without you. Hear the one about the throw rug and the floor lamp and don't miss the crab puffs at these industry shindigs, or submit your own event here.
NEW YEAR . . . NEW REEL!
NAIOP DC|MD REEL (Real Estate Emerging Leaders)

Enjoy an evening of networking, meet REEL leaders and learn about the great programs we have planned for 2018. If you are not already a member, this is a wonderful opportunity to come out and see what REEL is all about and how membership can be an asset to your career.
5:30 pm-7:30 pm
Succotash
915 F Street NW
Washington, District of Columbia 20004
United States
More Information
2018 Market Forecast
NAIOP DC

Please join us for a lively round-table discussion with senior executives representing some of the region's most active real estate developers, investors, builders and brokerage firms, who will share their insights about the state of the Washington metropolitan area real estate market.




8:00am-10:00am
Bethesda North Marriott Hotel and Conference Center
5701 Marinelli Road
North Bethesda 20852
United States
More Information
Implicit Bias in the Workplace: #1 – The State of the Industry
Join the AIABaltimore Equity Committee for the first event of the Implicit Bias in the Workplace Series. Implicit bias refers to attitudes and stereotypes that unconsciously affect our understanding, actions, and assumptions.
6:00pm-7:00pm
Sky Level Conference Center
750 East Pratt Street
Baltimore, MD 21202 United States
More Information
pricemodern

Local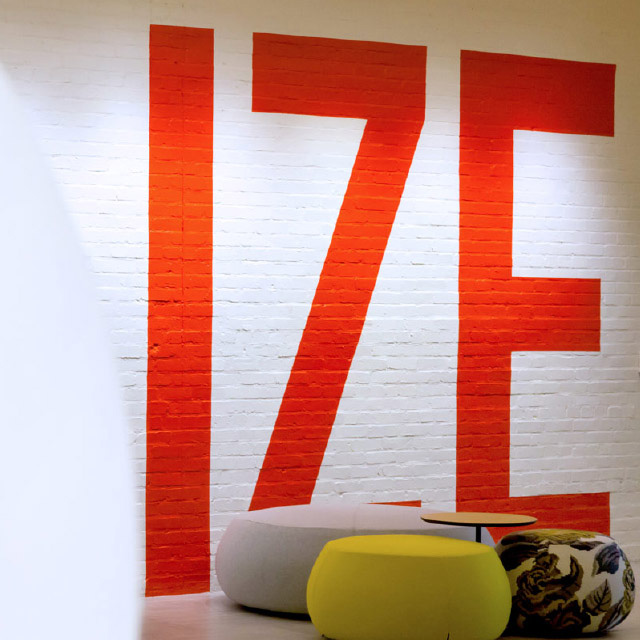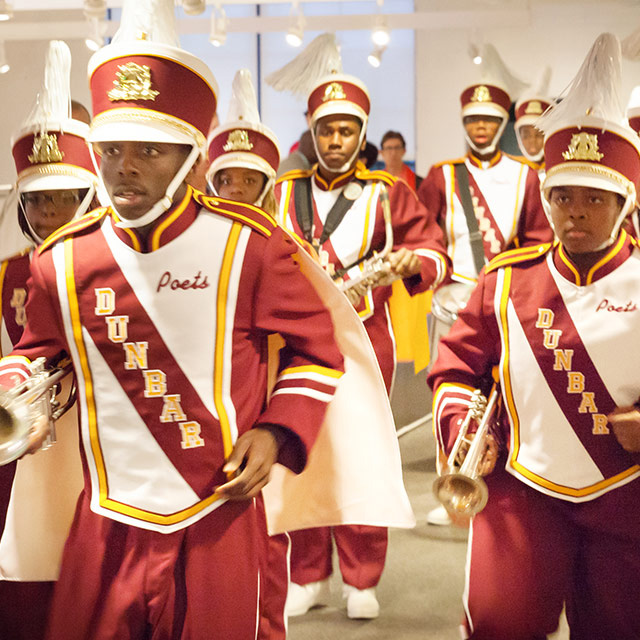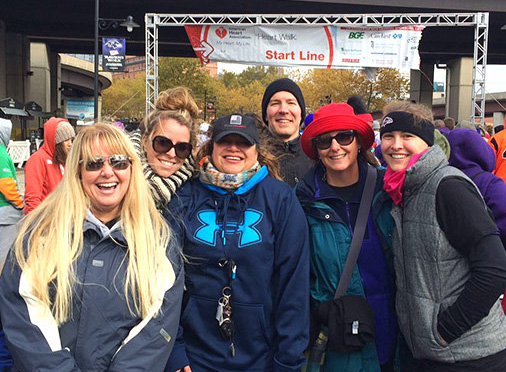 Local roots.

National reach.
Sometimes the big idea begins in your own backyard.
A pause for the cause.
Just a few of our favorites. Care to join us?
FURN
mob?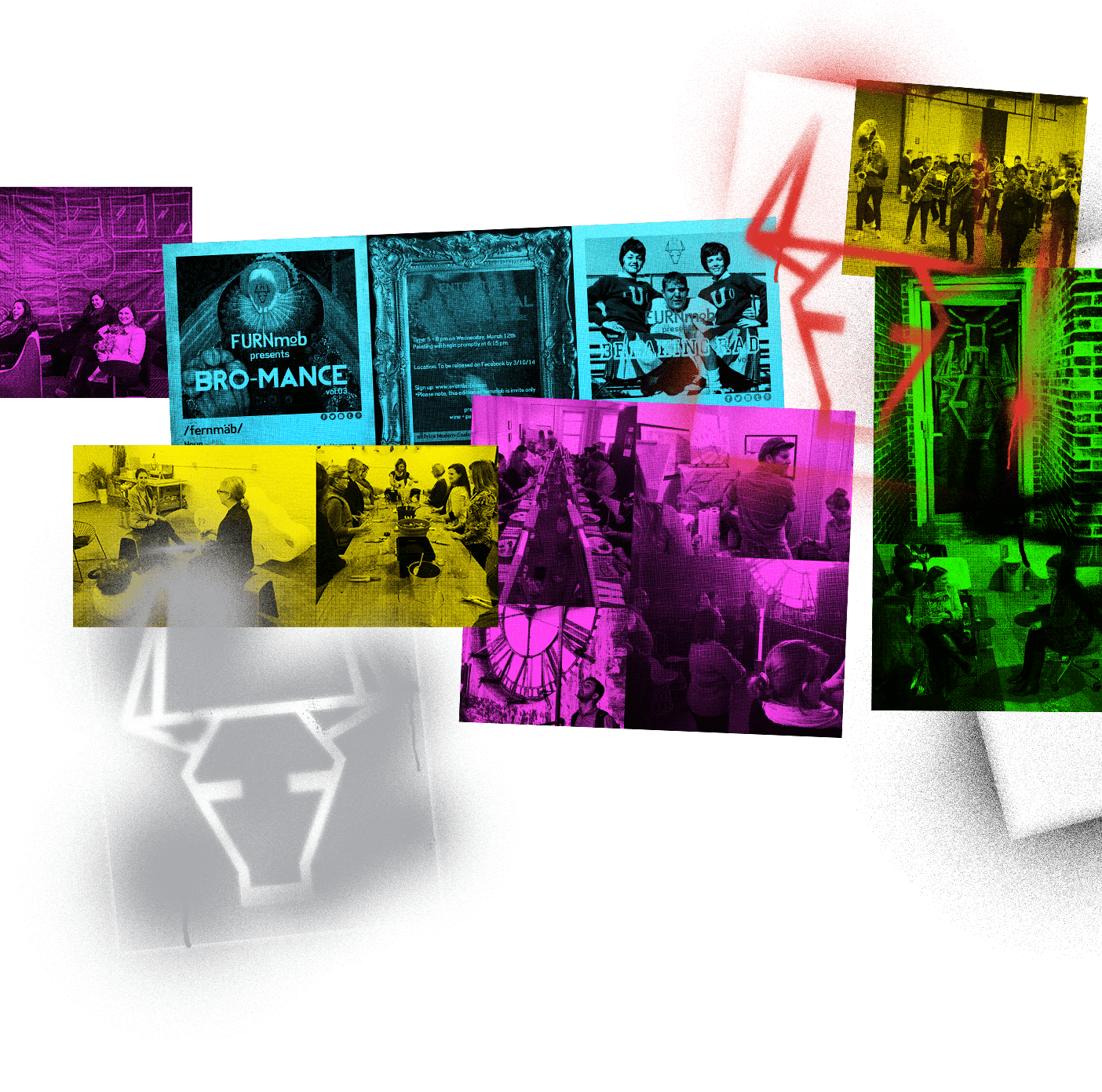 What's a FURNmob?
A group of people summoned to a spontaneous location to stimulate and invigorate the design spirit before dispersing. Inciting an unusual, creative and artistic partnership between the furniture industry and the local community.
We hold events at secret, surprise locations in both Baltimore and DC, showcasing exciting new pieces in furniture design with live music, libations, activities, prizes and special guests.
Get the advance scoop on FURNmob-event secret locations by following us.