Mark your calendar.
It's not a party without you. Hear the one about the throw rug and the floor lamp?
Don't miss the crab puffs at these industry shindigs.
Building Enclosure Commissioning: Core Concepts
During this session, Andrea DelGiudice will review the process as defined in ASTM E2813--Standard Practice for Building Enclosure Commissioning. This standard establishes two enforceable levels of BECx and includes the owner project requirements, as well as defined and enforceable levels of BECx.
6:00pm-7:30pm
Content Before Cocktails – The Star Building
The Star Office Building at McHenry Row is a five-story, 74,000 sf. LEED Silver Grade A office building. The building, completed in January of 2019, features 15' high ceilings, expansive windows, energy efficient building systems, adjacent parking, and bike facilities.
5:30 pm - 8:00 pm
AMA in the PM: The Neuroscience of Haptics: A Communicator's Guide
At our AMA in the PM on February 27th, Daniel Dejan, North American ETC Print & Creative Manager at Sappi, will speak to attendees about the neuroscience of touch and how it impacts communications. Daniel will address strategies on how to reach multiple generations, the importance of "owning" something vs. seeing it, and more
6:00 – 8:00 pm
pricemodern

Local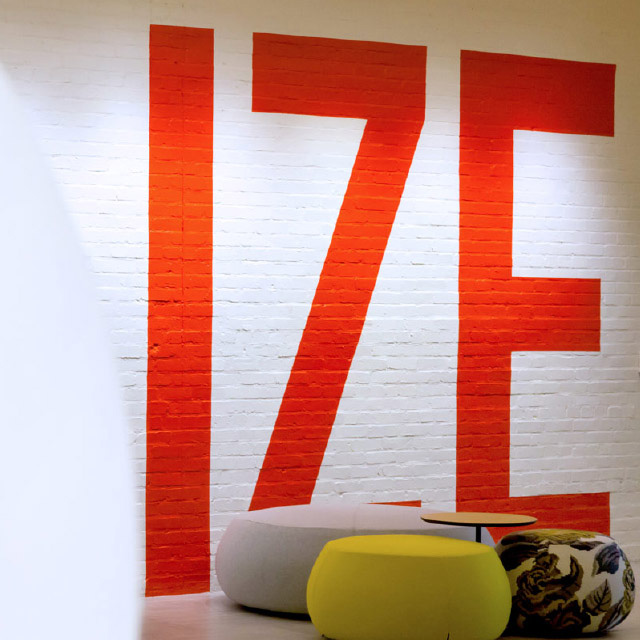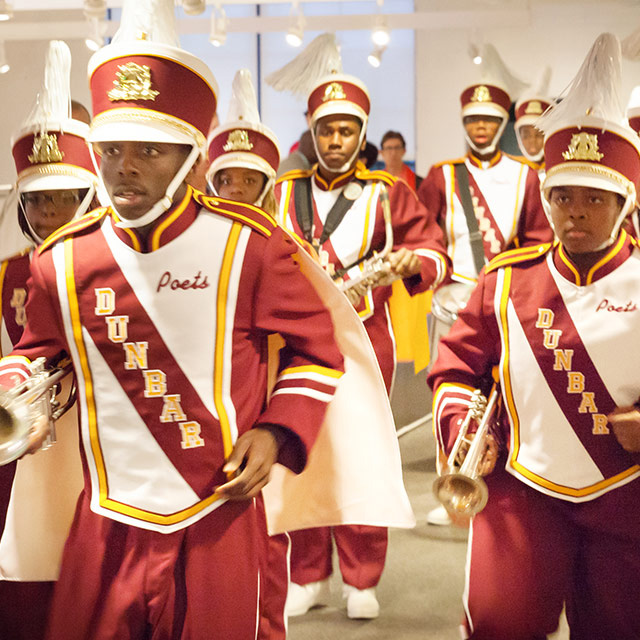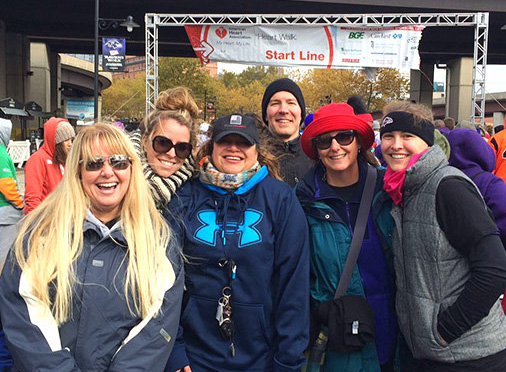 Local roots.

National reach.
Sometimes the big idea begins in your own backyard.
A pause for the cause.
Just a few of our favorites. Care to join us?
FURN
mob?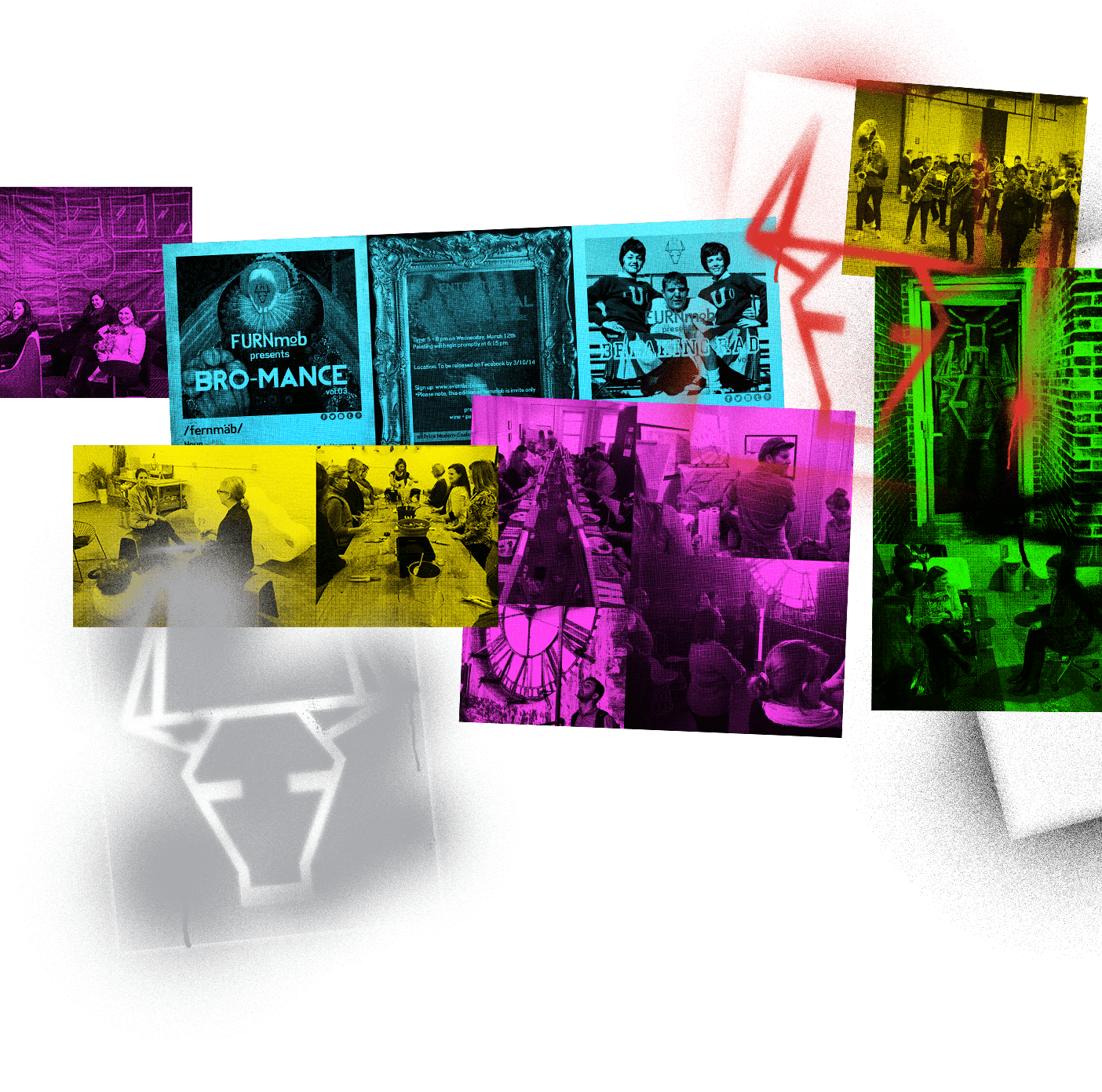 What's a FURNmob?
A group of people summoned to a spontaneous location to stimulate and invigorate the design spirit before dispersing. Inciting an unusual, creative and artistic partnership between the furniture industry and the local community.
We hold events at secret, surprise locations in both Baltimore and DC, showcasing exciting new pieces in furniture design with live music, libations, activities, prizes and special guests.
Get the advance scoop on FURNmob-event secret locations by following us.