Mark your calendar.
It's not a party without you. Hear the one about the throw rug and the floor lamp and don't miss the crab puffs at these industry shindigs, or submit your own event here.
2018 AIA Baltimore & Baltimore Architecture Foundation Celebrity Chef Night
AIA Baltimore

Mingle with leaders of Baltimore architecture firms and sample their delectable designs: hors d'oeuvres, main courses and desserts. Each dish is judged by a panel of chefs representing local restaurants and by you the guests.
5:30 pm - 9:00 pm
B-More Kitchen @ The Accelerator Building
417 Benninghaus Road (Near York Rd)
Baltimore, MD 21212 United States
More Information
Tiles, Tacos & Tequila: LA.IDEA|DC Early Cinco de Mayo Celebration with Porcelanosa
Join LA.IDEA|DC at the Porcelanosa showroom for an early celebration of Cinco de Mayo and a chance to mingle and connect with other professionals in the architecture, interior design, engineering, and construction industries.
5:30pm-8:30pm
Porcelanosa Washington, DC
1000 Connecticut Ave NW, Washington, DC 20036
More Information
Cinco De Mayo
Celebrate Responsibly!
AMA in the PM: Amplifying Weirdness and Embracing Weakness to Stand Out in Business
AMA Baltimore
Companies need to stand out in a crowded marketplace, but true differentiation is increasingly rare. Come listen to one of our top speakers in Stan Phelps as he debuts his new book, "Pink Goldfish," and walks us through a seven steps path to achieve competitive advantage in the market place.
6:00 – 8:00 pm
14th Annual Corporate Real Estate Awards of Excellence Gala
Save the Date for the Cornet Mid-Atlantic Chapter's
14th Annual Corporate Real Estate
Awards of Excellence Gala
5:45 PM to 10:00 PM
Educator + Architect Happy Hour and Roundtable
The goal of this event is to bring architects and educators together in a social setting to discuss a multitude of issues relevant to the design of learning environments in K-12 schools and universities.
6:00 pm - 8:00 pm
Thing in the Spring
A Rooftop Networking Event Celebrating DC's Design Community. Mix, mingle, drink, network, and enjoy fabulous rooftop views with others in real estate, design, development, and architecture.This is all for a good cause as we give out this year's Barbara G. Laurie Scholarships and support the great work of the WAF
6:30pm-8:30pm
KatzAbosch Construction Symposium 2018
AIA Baltimore
Increase your knowledge of the latest information and developments impacting the industry. Join us for a morning filled with distinguished panelists and speakers as they examine new trends and innovations that influence the growth and prosperity of your business.
7:30 am - 11:00 am
Hayfields Country Club
700 Hayfields Rd
Cockeysville, MD 21030 United State
More Information
Tradepoint Atlantic & Southeast Baltimore County Bike Tour
Join ULI Baltimore for another exciting Bike Tour presented by our Young Leaders Group! Learn about new developments in Southeast Baltimore County including the Tradepoint Atlantic Site in Sparrows Point. This event is open to all members & non-members!
9:30 am - 1:00 pm
2018 CNCC Classic
Crew/DC
a women's only event, will be held on May 14th at Westwood Country Club in Vienna, Virginia. The full day event kicks off with a morning clinic, putting contest, and a networking lunch. After lunch, it's "on the course" to play a 9-hole scramble of golf.
11:00 am to 6:30 pm
ICFF
ICFF takes is the North American platform for Luxury International Design showcasing the latest in exclusive luxury interiors, contemporary design and high-end furniture. ICFF is a sought-after show for Architects, Interior Designers and Developers in the residential, retail, commercial and hospitality sectors.
Spring AV Makers Night
Join Integrate Baltimore & Women for an evening of networking and discussions about employment opportunities in the Prove AV industry.
4:30pm - 8:00pm
NETWORKING AT THE NATS
Join NAIOP DC | MD & REEL - REEL (Real Estate Emerging Leaders) for an afternoon of Networking at Nationals Park!Attendees will network in the Bud Light Loft area (formerly known as the Red Porch). Our group seats are on that same level in the Scoreboard Pavilion section.
2:30- 7:00 pm
Nationals Park
1500 South Capitol Street, SE
Washington, District of Columbia 20006
United States
More Information
pricemodern

Local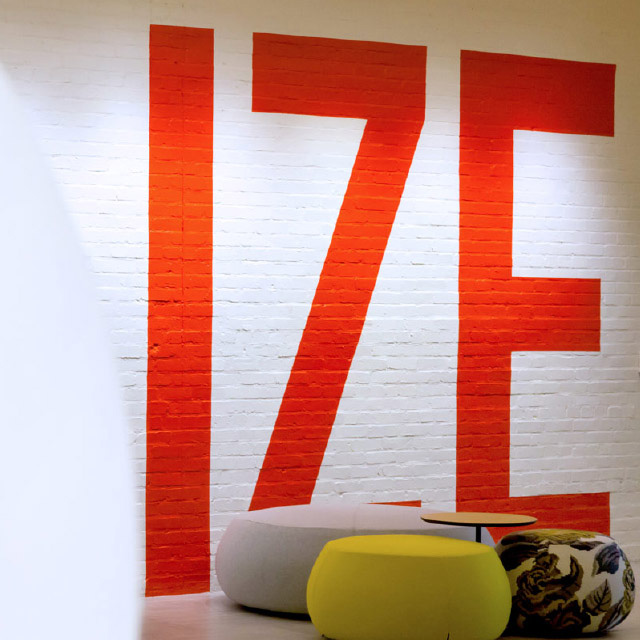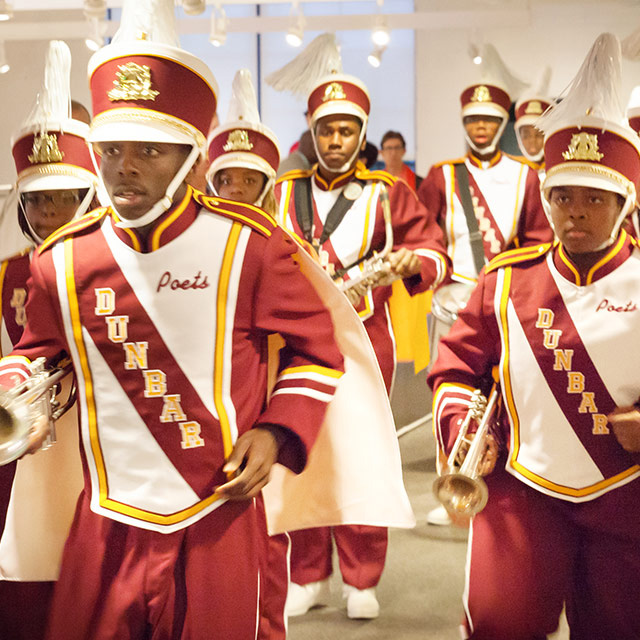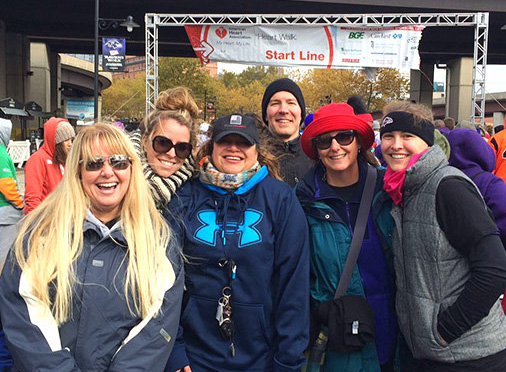 Local roots.

National reach.
Sometimes the big idea begins in your own backyard.
A pause for the cause.
Just a few of our favorites. Care to join us?
FURN
mob?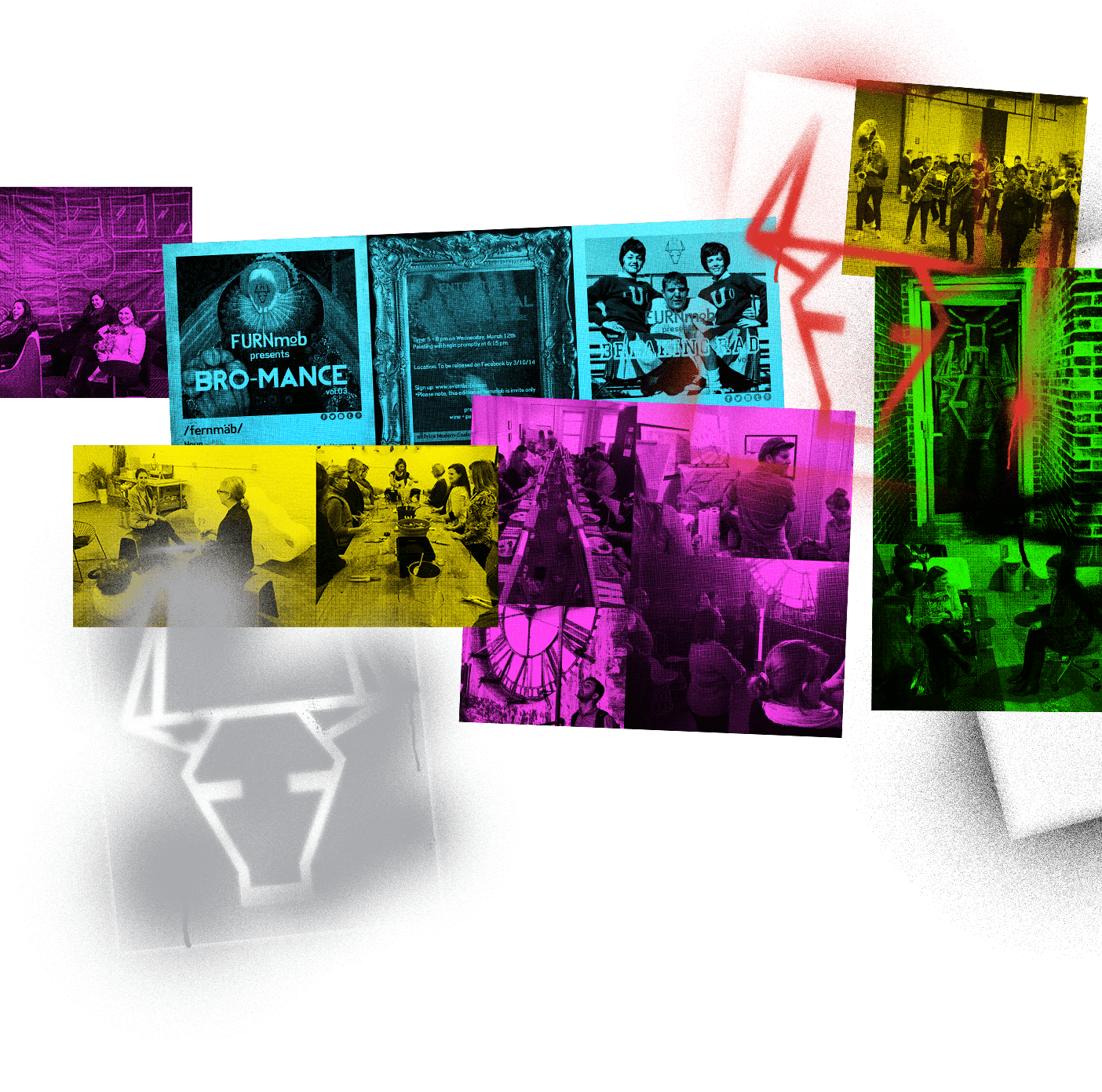 What's a FURNmob?
A group of people summoned to a spontaneous location to stimulate and invigorate the design spirit before dispersing. Inciting an unusual, creative and artistic partnership between the furniture industry and the local community.
We hold events at secret, surprise locations in both Baltimore and DC, showcasing exciting new pieces in furniture design with live music, libations, activities, prizes and special guests.
Get the advance scoop on FURNmob-event secret locations by following us.