Mark your calendar.
It's not a party without you. Hear the one about the throw rug and the floor lamp?
Don't miss the crab puffs at these industry shindigs.
Architecture and ARE Trivia
join the Emerging Architects Committee's second ARE Trivia Night of the year! For the duration of the event, there will be countless opportunities to network and study at the same time. We will be featuring questions pertinent to the latest exam changes for the ARE 5.0 as well as fun architecture facts.
6:30pm-8:00pm
Speaking Like a Leader
All of that knowledge in your head is worthless if you can't communicate it clearly. At this highly interactive hands-on training session, Anthony Huey, an engaging and pragmatic leader in communications training, will teach effective ways to communicate with a variety of audiences including perspective clients, and more.
1:30 PM - 5:00 PM
ULI Baltimore Summer Party
5:30pm - 9:00pm
O's Game Oriole Park at Camden Yards
300 W Pratt ST
Baltimore, MD 21201-6504
UNITED STATES
More Information
NAIOP SUMMER SOCIAL
Here's the easiest way to get to our event: Go to the Hyatt Regency Baltimore Inner Harbor's main lobby and take the main escalators to the second floor. Make a right towards the Starbucks located in the back and proceed through the double doors located next to the Starbucks. We will be located across the courtyard straight a
5:30 pm - 7:30 pm
Resilience Assessment Protocol for Multifamily Housing
New Ecology, Inc. has developed a resilience assessment protocol to complement our energy and water audit protocol. The purpose of the assessment is to provide concrete, actionable recommendations to enable owners and developers of existing buildings to make improvements to resist damage from severe weather and to bounce back
6:00 pm - 7:00 pm
American Institute of Architects – Baltimore Chapter
11 1/2 W Chase St, #1
Baltimore, MD 21201 United States
More Information
Construction Tour & Happy Hour
Construction Tour & Happy Hour​
5:00 PM - 7:00 PM
pricemodern

Local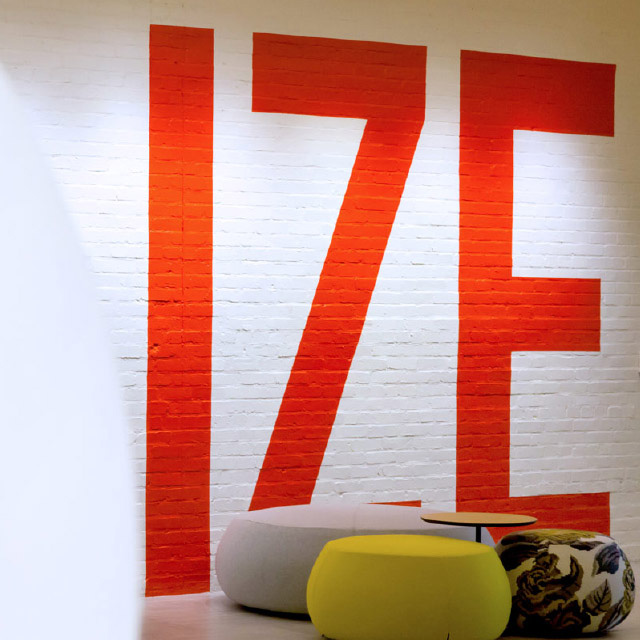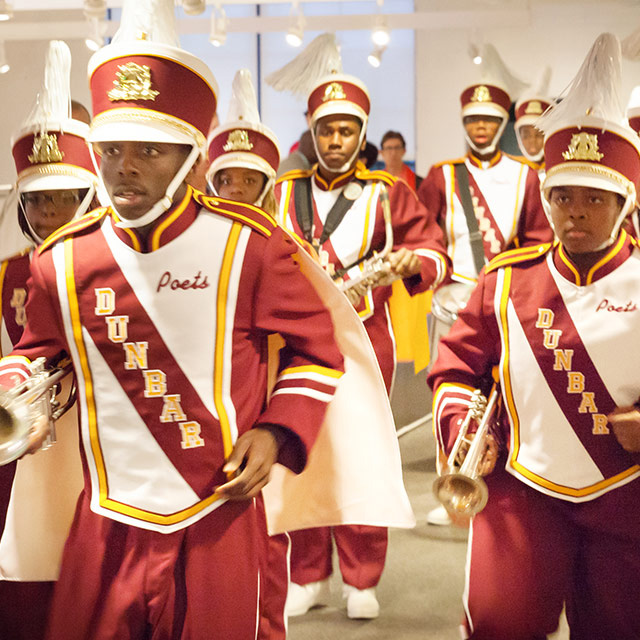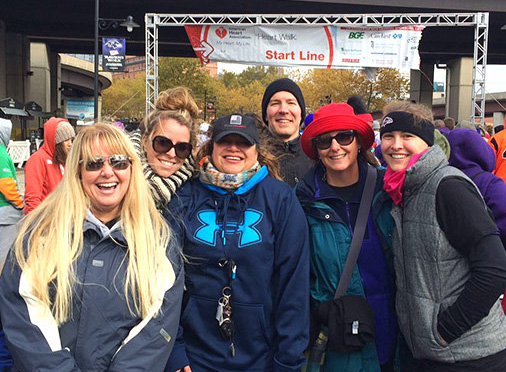 Local roots.

National reach.
Sometimes the big idea begins in your own backyard.
A pause for the cause.
Just a few of our favorites. Care to join us?
FURN
mob?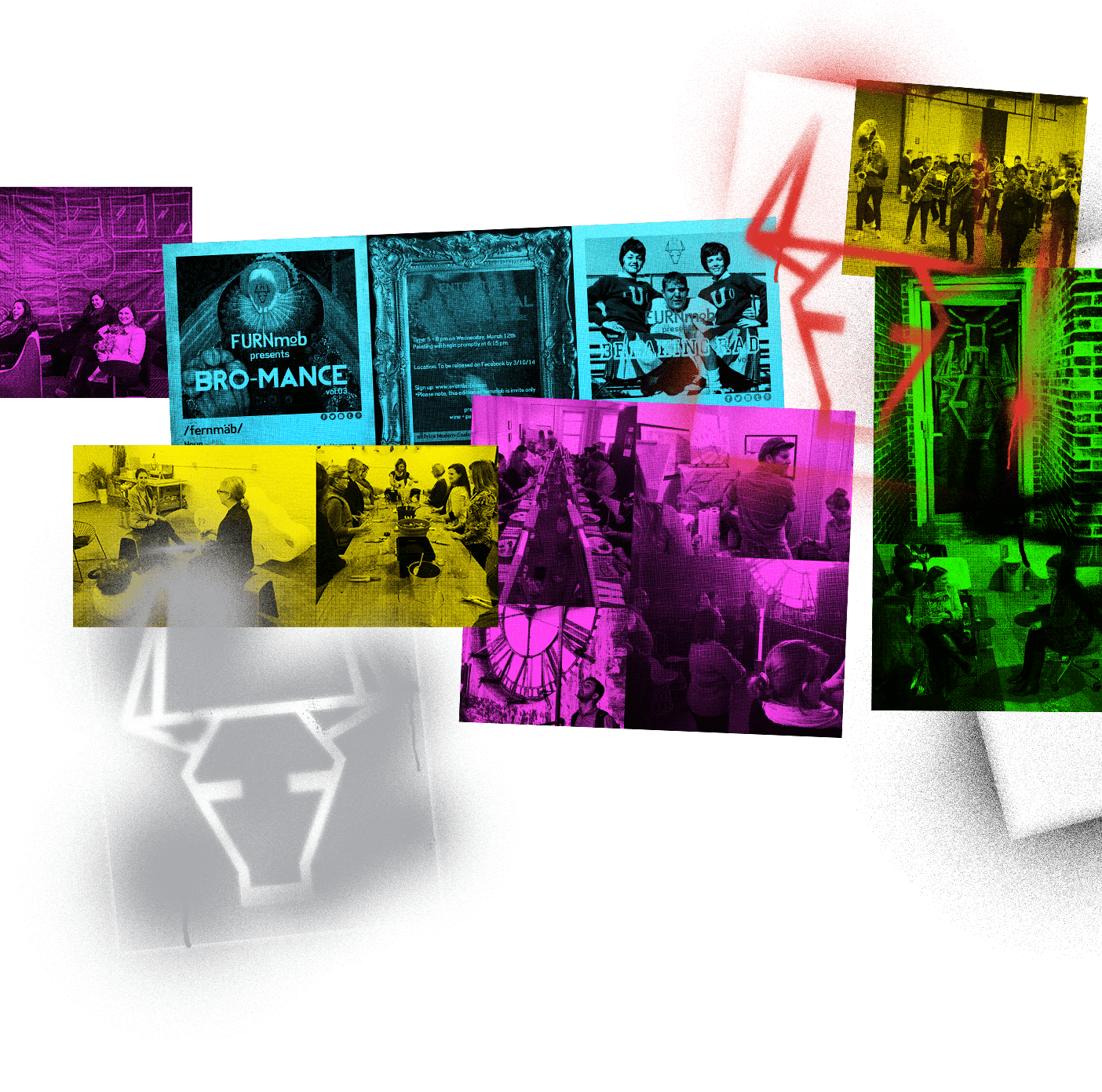 What's a FURNmob?
A group of people summoned to a spontaneous location to stimulate and invigorate the design spirit before dispersing. Inciting an unusual, creative and artistic partnership between the furniture industry and the local community.
We hold events at secret, surprise locations in both Baltimore and DC, showcasing exciting new pieces in furniture design with live music, libations, activities, prizes and special guests.
Get the advance scoop on FURNmob-event secret locations by following us.