Mark your calendar.
It's not a party without you. Hear the one about the throw rug and the floor lamp?
Don't miss the crab puffs at these industry shindigs.
JINGLE, MINGLE, AND GET REEL UGLY
NAIOP DC|MD REEL (Real Estate Emerging Leaders) will celebrate the holidays on Tuesday, December 10th at SPIN, where we will mingle and jingle while playing ping pong tournament style! We will have a professionally run event with two table tennis pros as well as other "life size" games available like Jenga and Connect 4.
5:30pm-8:30pm
USGBC Maryland & AIA Baltimore COTE Networking Happy Hour
Join us for a combined end-of-year USGBC Maryland & AIA Baltimore COTE networking happy hour at Mobtown Brewing Company. The event will include a building tour and great beer.
5:30 pm - 7:30 pm
Mobtown Brewing Company
4015 Foster Ave, #400
Baltimore, MD 21224 United States
More Information
2019 Holiday Networking Party
Spread some holiday cheer while expanding your business network with three of DC's premiere women's CRE groups: CREW DC, ABC Women Building Washington and Women in Construction. Enjoy seasonal food and beverages while networking with old/new friends and colleagues in commercial real estate. Festive cocktail attire is welcome
6:00 PM - 9:00 PM
NAIOP MD- HOLIDAY LUNCHEON
11:00 am - 2:00 pm
Baltimore Marriott Waterfront
700 Aliceanna St, Baltimore, Maryland, 21202, United States
More Information
Merry Christmas and Happy Holidays
pricemodern

Local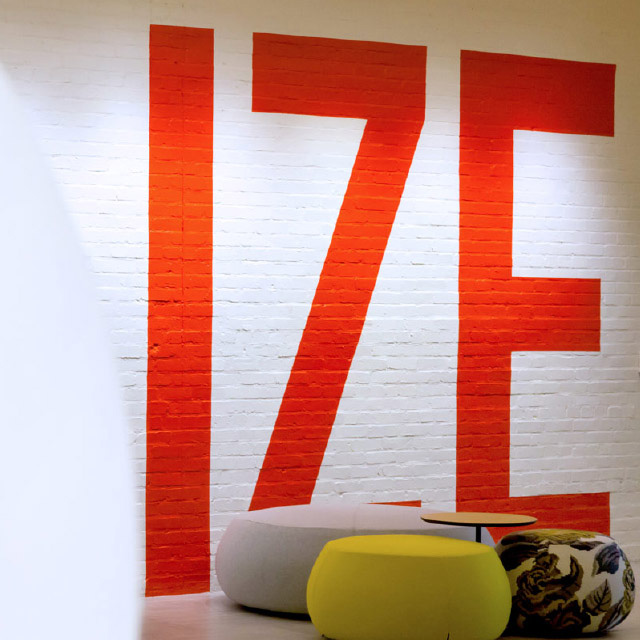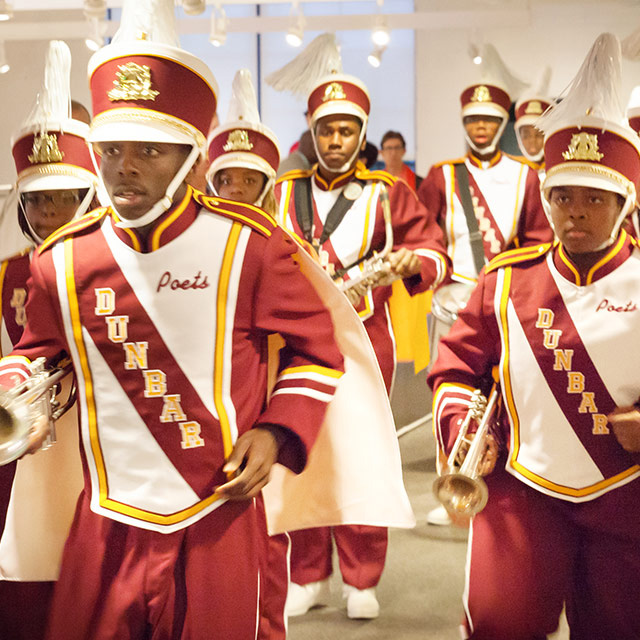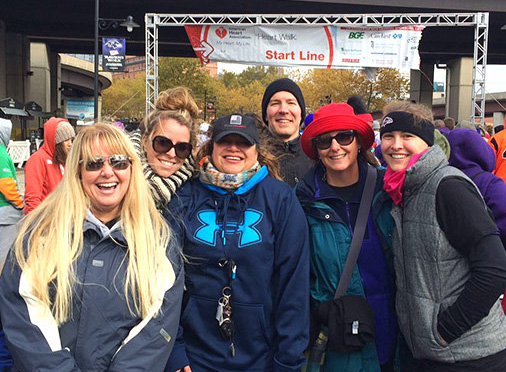 Local roots.
National reach.
Sometimes the big idea begins in your own backyard.
A pause for the cause.
Just a few of our favorites. Care to join us?
FURN
mob?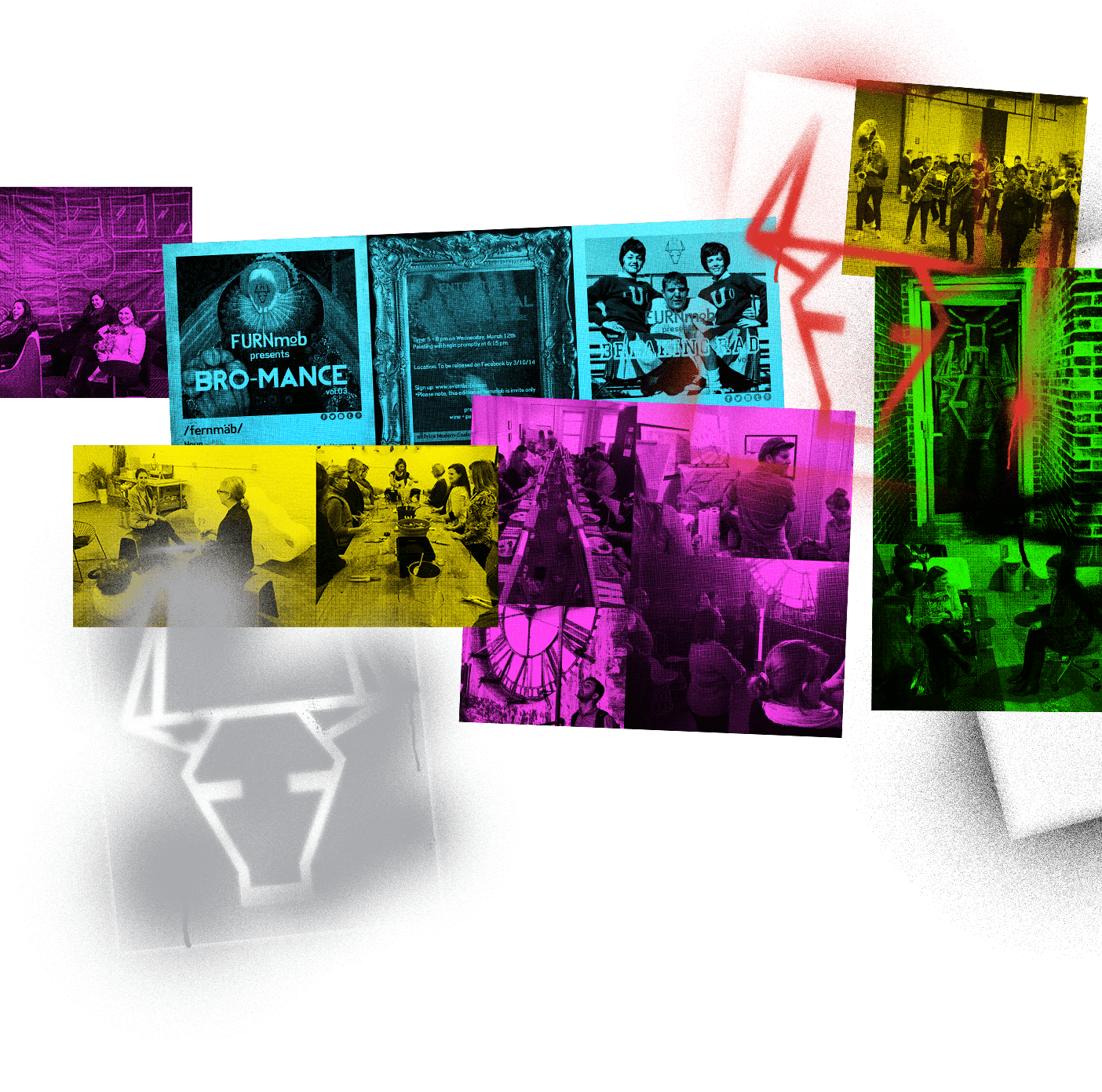 What's a FURNmob?
A group of people summoned to a spontaneous location to stimulate and invigorate the design spirit before dispersing. Inciting an unusual, creative and artistic partnership between the furniture industry and the local community.
We hold events at secret, surprise locations in both Baltimore and DC, showcasing exciting new pieces in furniture design with live music, libations, activities, prizes and special guests.
Get the advance scoop on FURNmob-event secret locations by following us.