Mark your calendar.
It's not a party without you. Hear the one about the throw rug and the floor lamp? Don't miss the crab puffs at these industry shindigs, or submit your own event here.
2018 AIA Baltimore/BAF Annual Meeting and Holiday Party
This event is an opportunity to celebrate the season, to network with fellow AIA Baltimore members and Baltimore Architecture Foundation (BAF) supporters, and to learn how to become more involved in the chapter and BAF programs.
5:00 pm - 7:00 pm
Morgan State University – CBEIS
5201 Perring Parkway
Baltimore, MD 21214, MD 21214 United States
More Information
CRE Roundtable – Washington, DC
Studies show that Generation Z members are both highly entrepreneurial as well as innate natives to technology. So, how will we design the buildings of the future to accommodate their needs and wants; resulting in retaining the talent for longer periods of time?
8:00 AM to 10:00 AM
HOLIDAY LUNCHEON
Join NAIOP for a holiday luncheon.
11:00 am - 2:00 pm
Four Seasons Baltimore
200 International Drive, Baltimore, Maryland, 21202
More Information
Research and Development Tax Credits for Design Firms
Join the AIA Baltimore Practice Management Committee for a presentation on the Research and Development Tax Credit. Learn how you can take advantage of this credit as presenters Vernon Brokke of Brokke Group and Dan Böttner of Katz Abosch explain the requirements, application, and benefits.
8:00 am - 9:30 am
AIABaltimore (Lower Gallery)
11 1/2 W. Chase Street
Baltimore, MD 21201 United States
More Information
Christmas
Merry Christmas and Happy Holidays from our Price Modern family to yours!
pricemodern

Local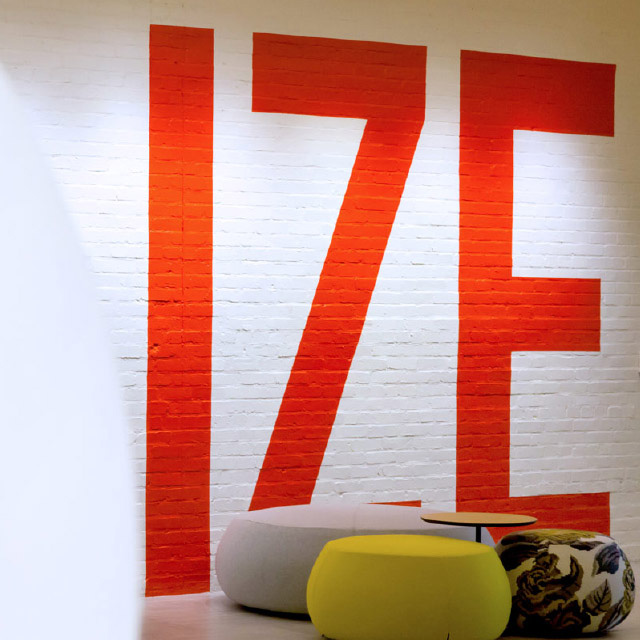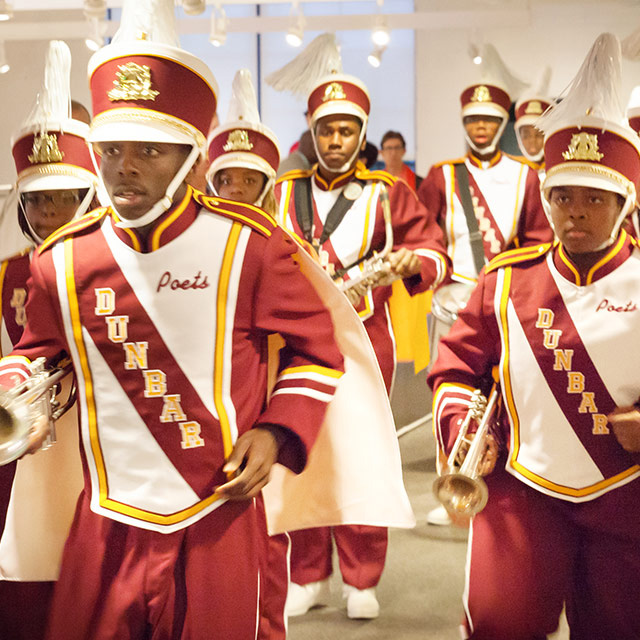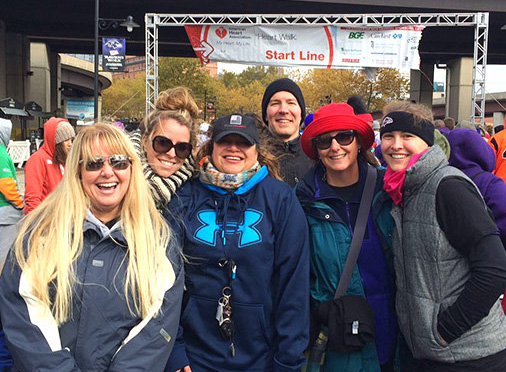 Local roots.

National reach.
Sometimes the big idea begins in your own backyard.
A pause for the cause.
Just a few of our favorites. Care to join us?
FURN
mob?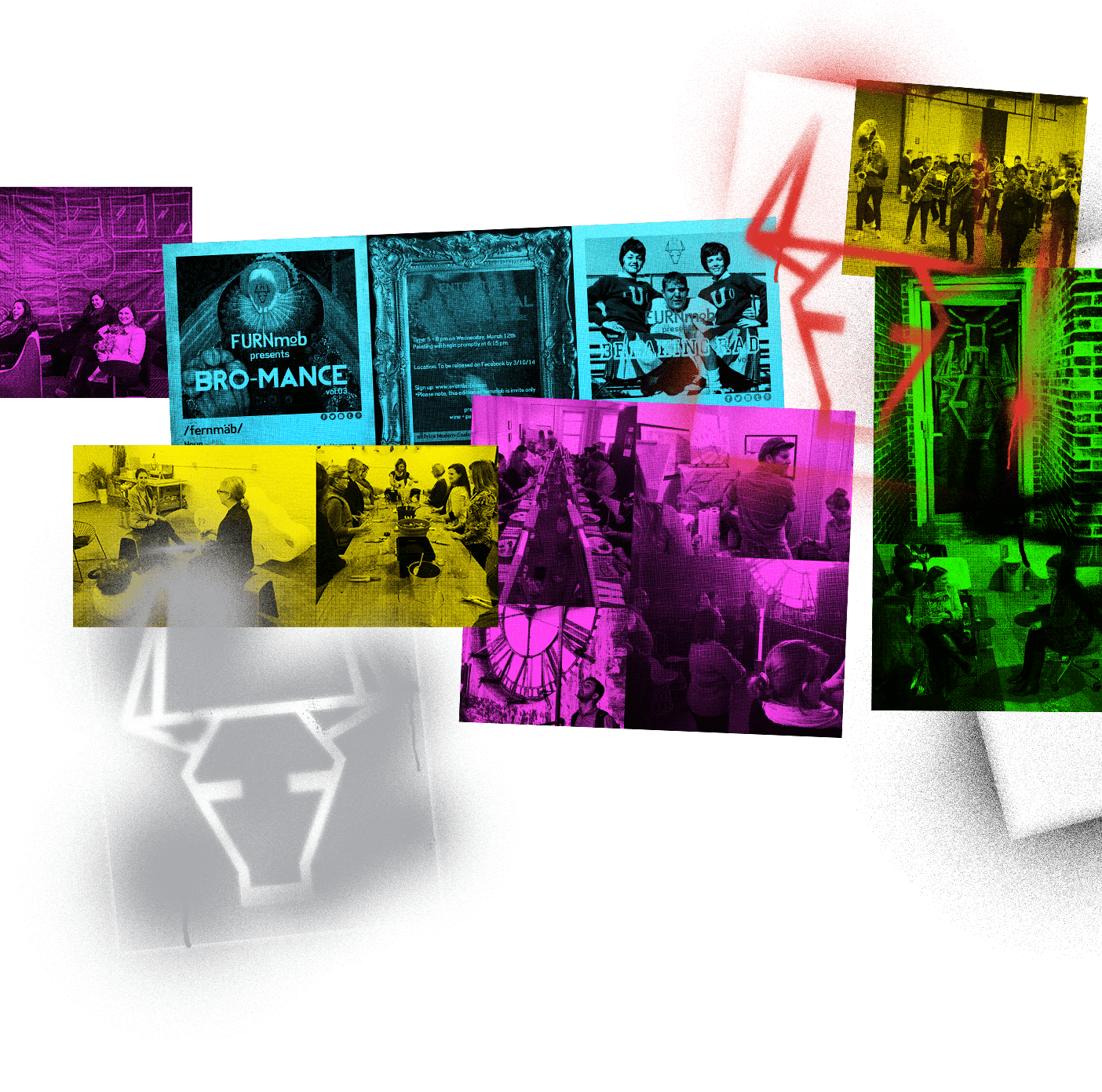 What's a FURNmob?
A group of people summoned to a spontaneous location to stimulate and invigorate the design spirit before dispersing. Inciting an unusual, creative and artistic partnership between the furniture industry and the local community.
We hold events at secret, surprise locations in both Baltimore and DC, showcasing exciting new pieces in furniture design with live music, libations, activities, prizes and special guests.
Get the advance scoop on FURNmob-event secret locations by following us.