Mark your calendar.
It's not a party without you. Hear the one about the throw rug and the floor lamp?
Don't miss the crab puffs at these industry shindigs.
Fall Design Fête 2019
The Fall Design Fête celebrates the contributions of individuals who make Washington better through their contributions as designers, advocates, and clients.
7:00pm-10:00pm
Smithsonian's National Portrait Gallery
8th St NW & F St NW, Washington, DC 20001
More Information
Thanksgiving
Happy Thanksgiving from Price Modern!
pricemodern

Local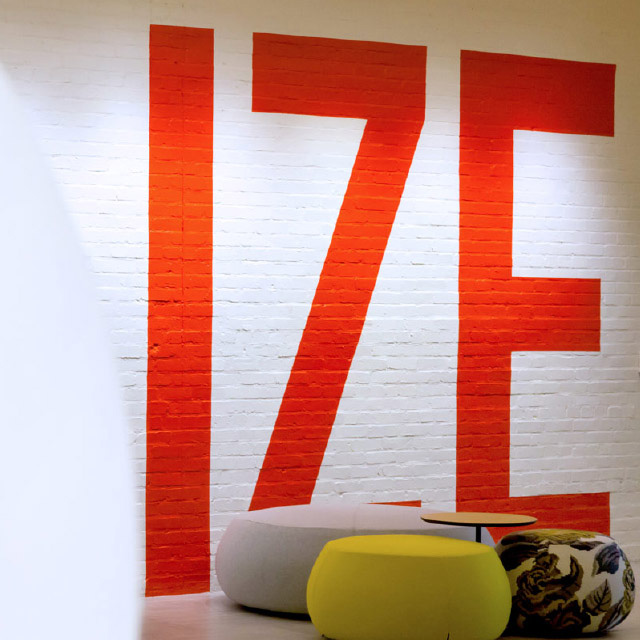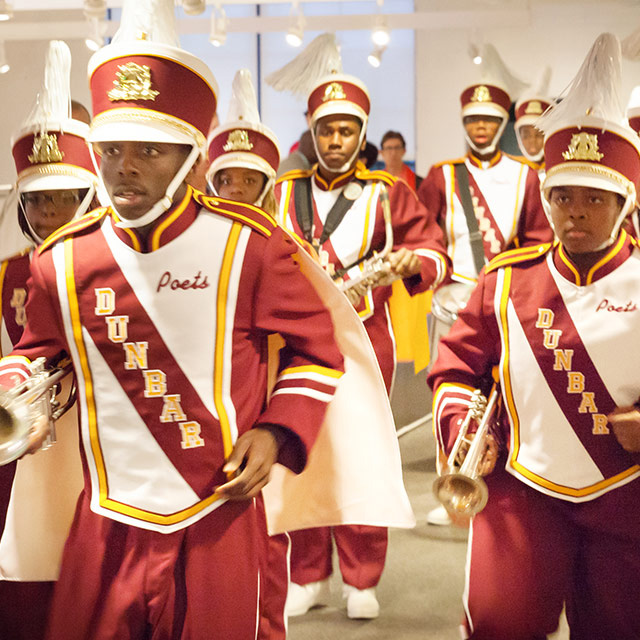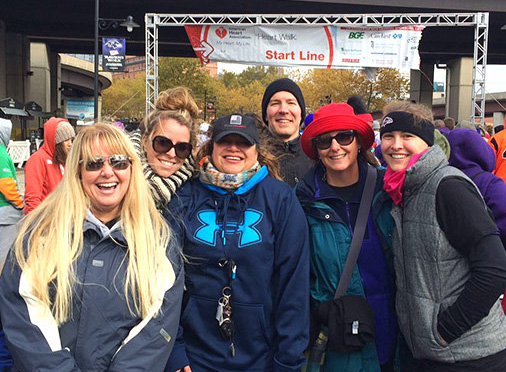 Local roots.
National reach.
Sometimes the big idea begins in your own backyard.
A pause for the cause.
Just a few of our favorites. Care to join us?
FURN
mob?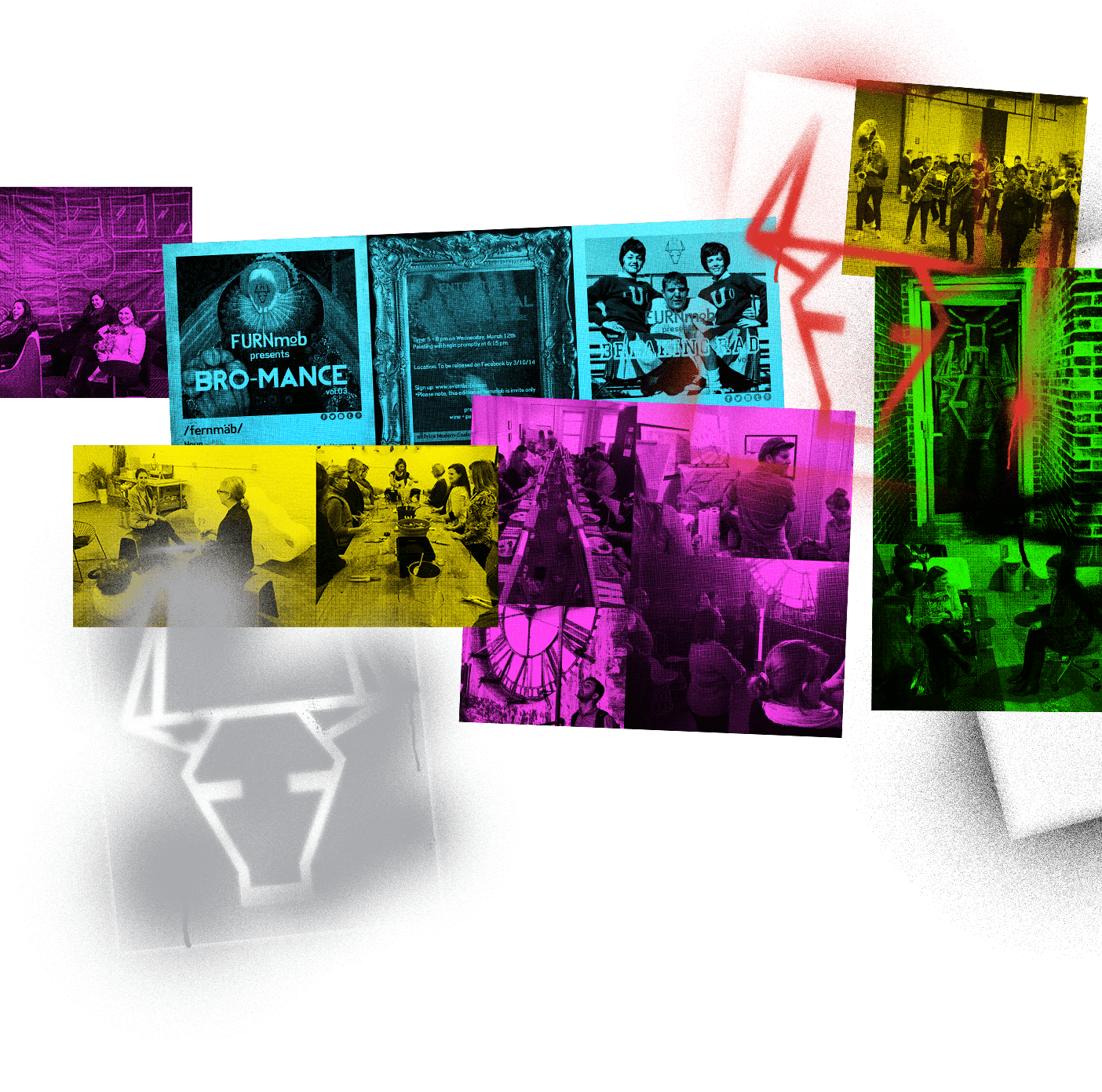 What's a FURNmob?
A group of people summoned to a spontaneous location to stimulate and invigorate the design spirit before dispersing. Inciting an unusual, creative and artistic partnership between the furniture industry and the local community.
We hold events at secret, surprise locations in both Baltimore and DC, showcasing exciting new pieces in furniture design with live music, libations, activities, prizes and special guests.
Get the advance scoop on FURNmob-event secret locations by following us.