Mark your calendar.
It's not a party without you. Hear the one about the throw rug and the floor lamp and don't miss the crab puffs at these industry shindigs, or submit your own event here.
IIDA MAC 2018 Summer Celebration & Annual Member Meeting
Join us for our 2018 Summer Celebration & Annual Member Meeting! This is a great time to thank all our volunteers, especially those at the City Centers who work tirelessly to make our chapter a success.The event is free to IIDA MAC members and $15 for non-members. We hope you to see you there!
5:00 pm - 8:00 pm
BALTIMORE MULTIFAMILY BOOM! New Developments Attracting Residents to Baltimore, Capital Markets & Investment Trends
Bisnow presents.

How will Baltimore developers handle the trends facing the city's market? Join us as we lodge ourselves right into the middle of the multifamily conversation.
7:30am-10:30am
Four Seasons Hotel Baltimore
200 International Drive
Baltimore, MD 21202
More Information
pricemodern

Local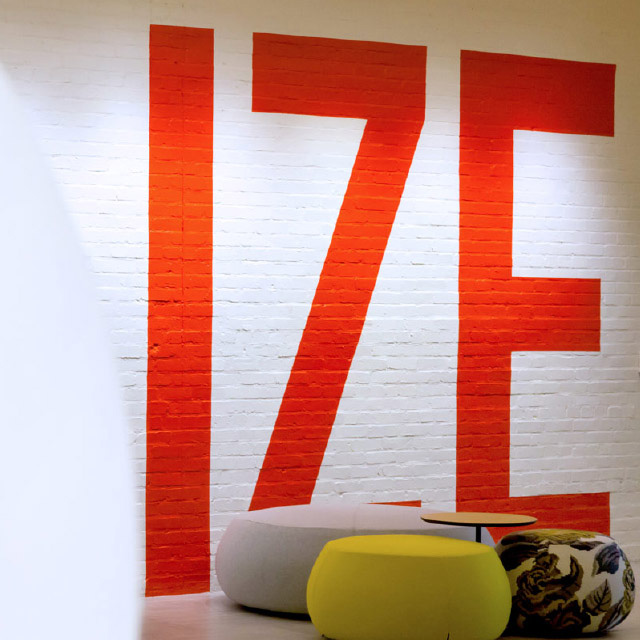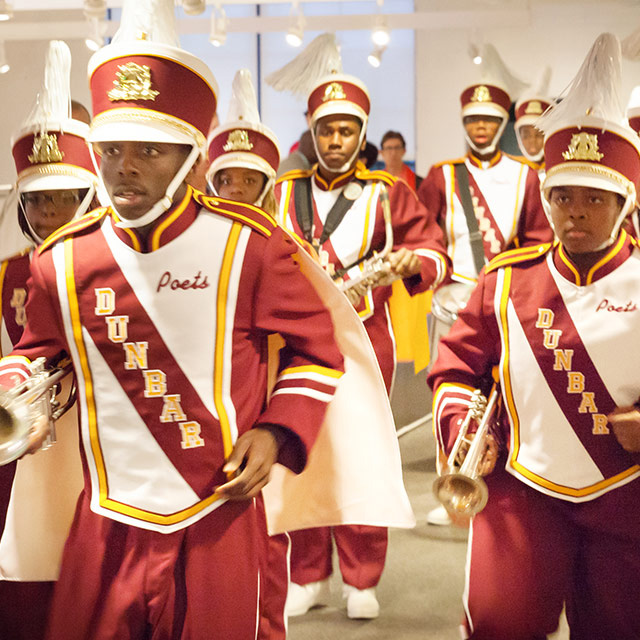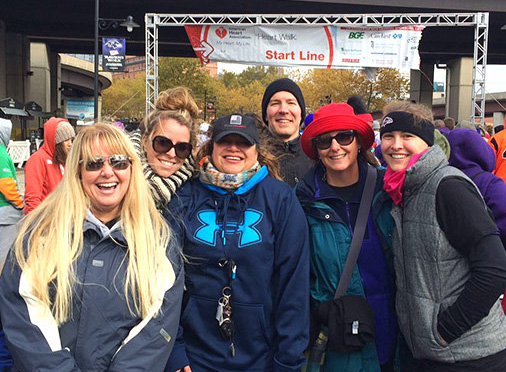 Local roots.

National reach.
Sometimes the big idea begins in your own backyard.
A pause for the cause.
Just a few of our favorites. Care to join us?
FURN
mob?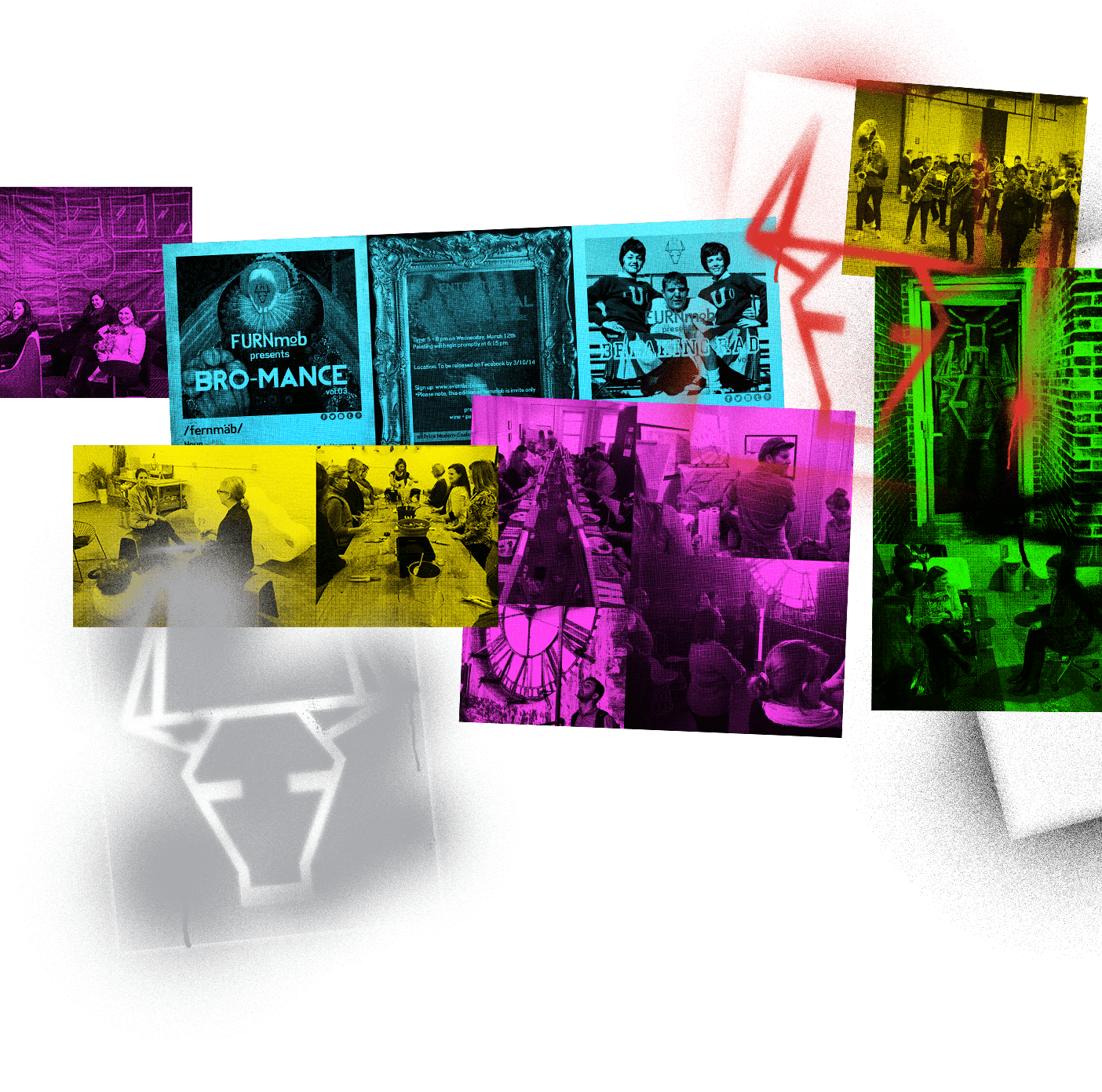 What's a FURNmob?
A group of people summoned to a spontaneous location to stimulate and invigorate the design spirit before dispersing. Inciting an unusual, creative and artistic partnership between the furniture industry and the local community.
We hold events at secret, surprise locations in both Baltimore and DC, showcasing exciting new pieces in furniture design with live music, libations, activities, prizes and special guests.
Get the advance scoop on FURNmob-event secret locations by following us.