Hot!
The best-sellers list.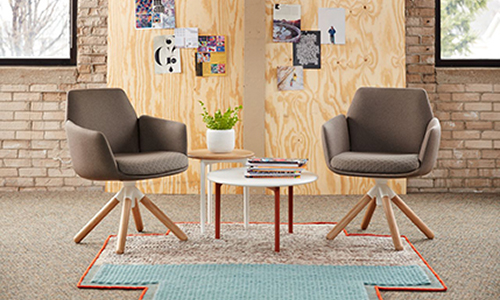 Haworth Compose Connections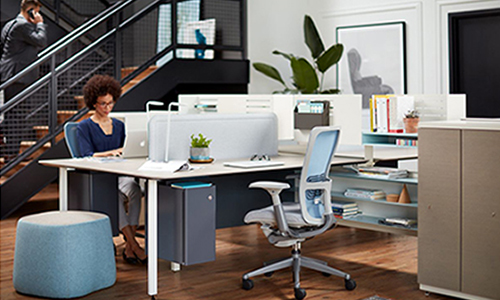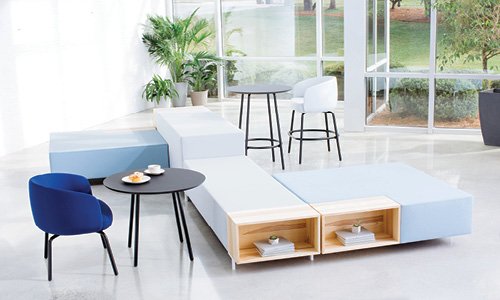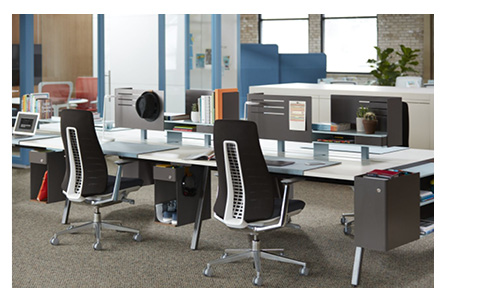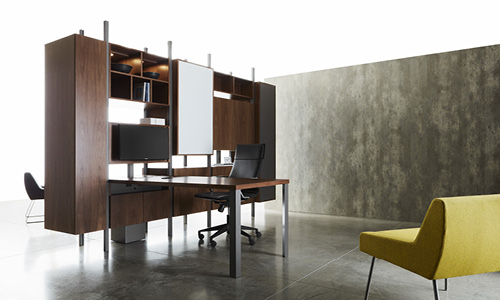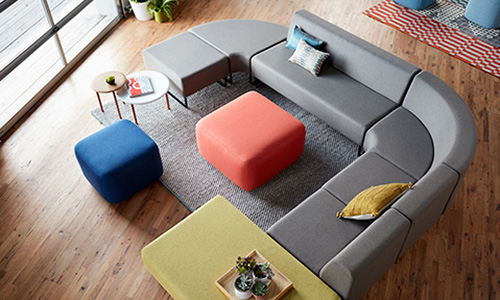 Bernhardt Chantal Guest Chair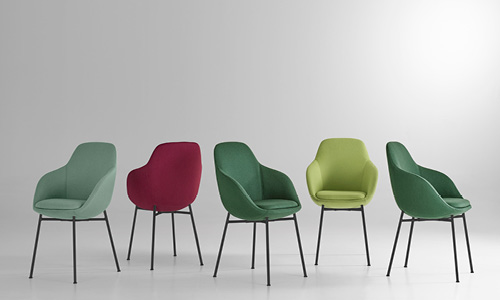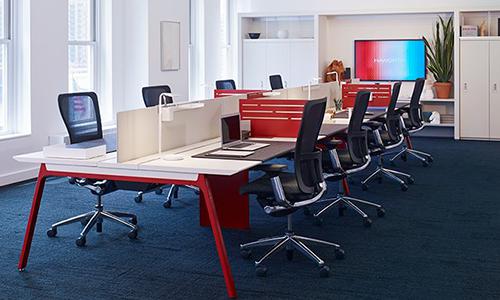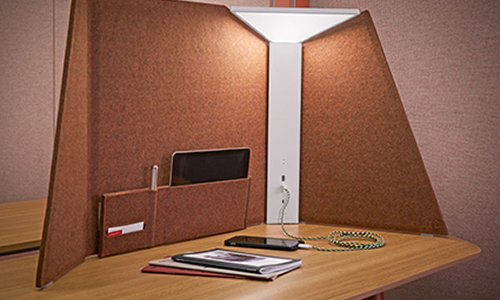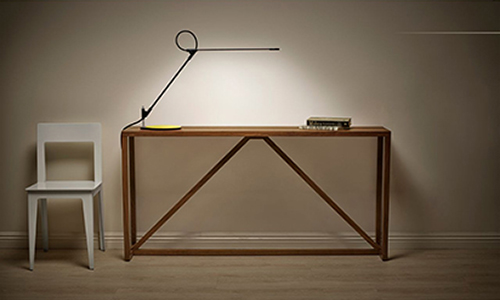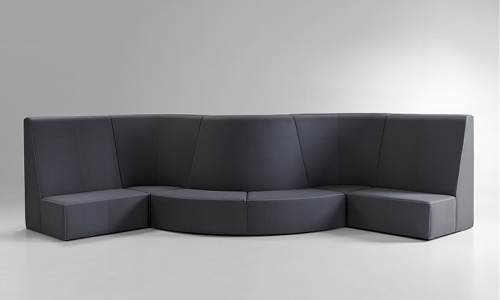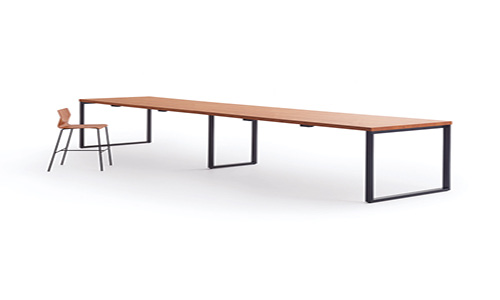 Allermuir Open High Back and Foot Stool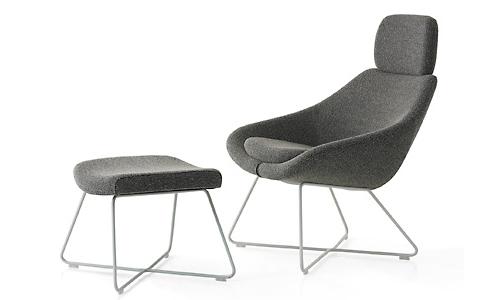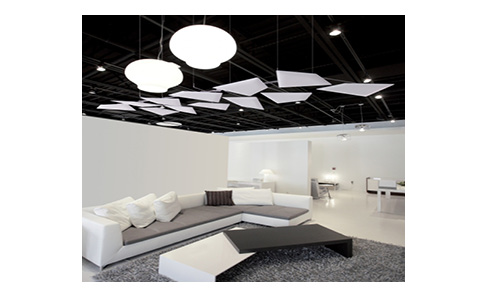 Andreu World Flex High Back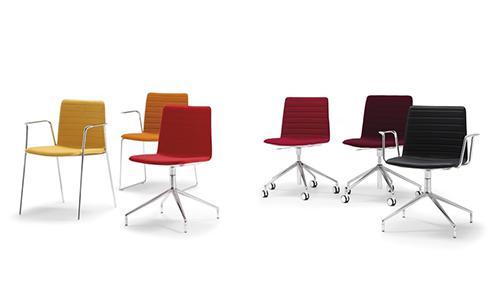 Davis Laminate Prat Table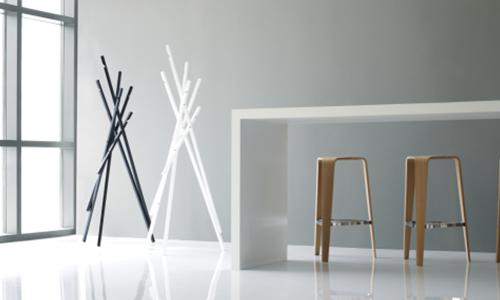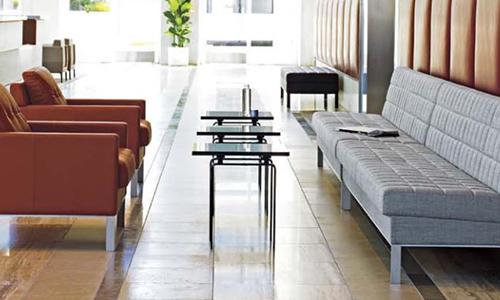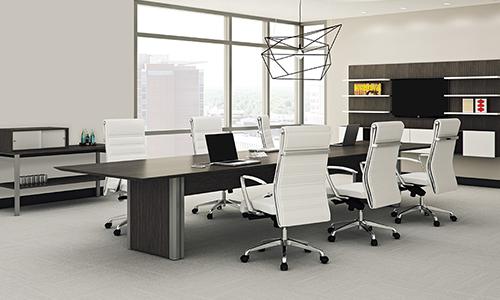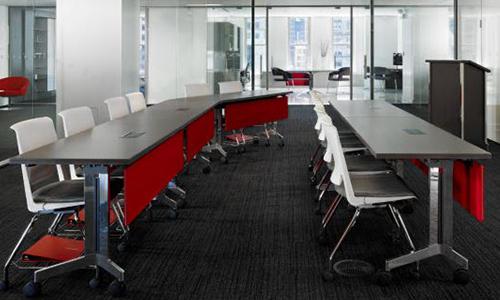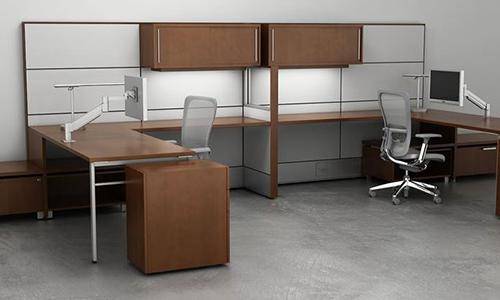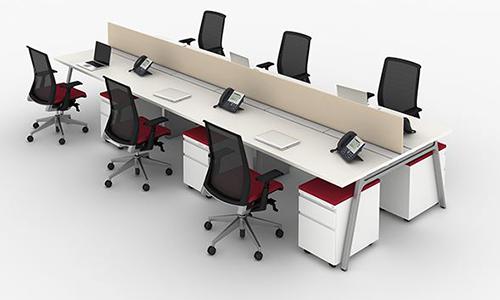 Haworth Planes Adjustable Table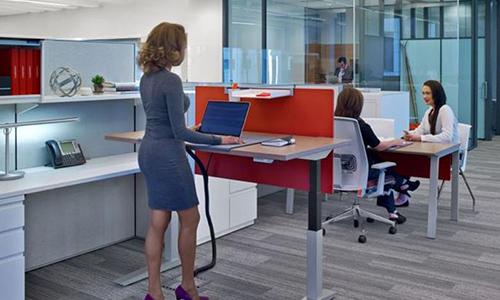 Haworth Planes Collaborative Conference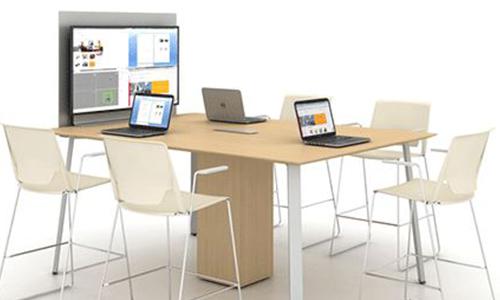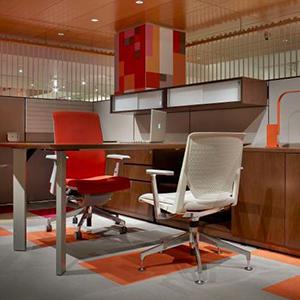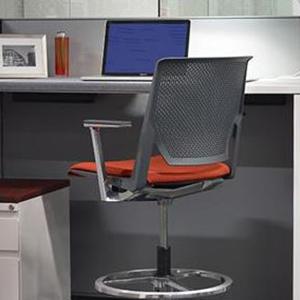 Haworth Planes Conference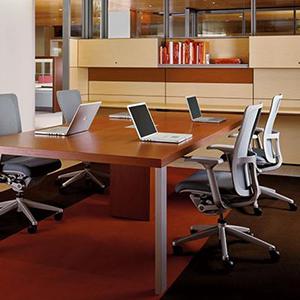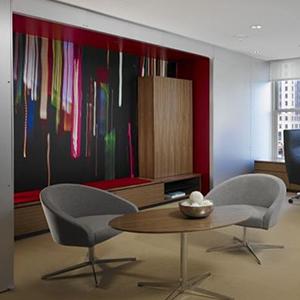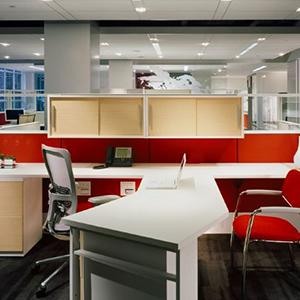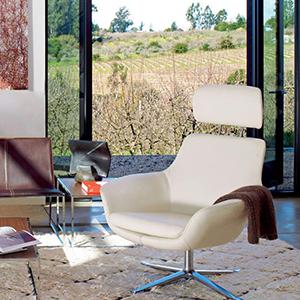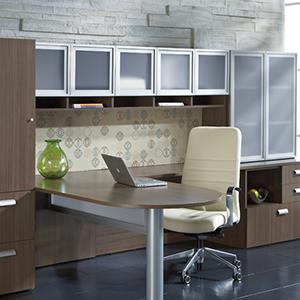 Bernhardt Edge Lounge Chair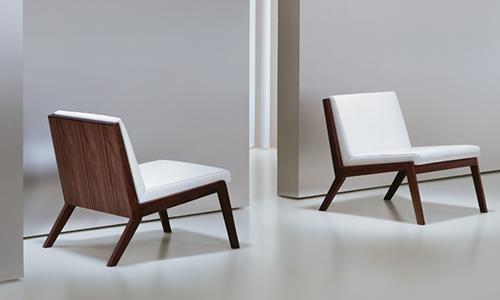 The Breakdown.
Our top manufacturers by industry or product type.
Don't see a manufacturer you're looking for?
Contact us
The A-List.
We work with the best.
Ride the Unicorn.
A Unicorn is what we call a solution to a problem everyone else thought impossible. Price Modern knows they exist and where to find them.
CATCH YOUR OWN