Hot!
The best-sellers list.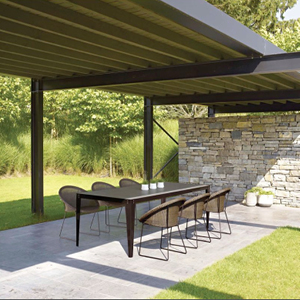 Embroidery Simple by Cappellini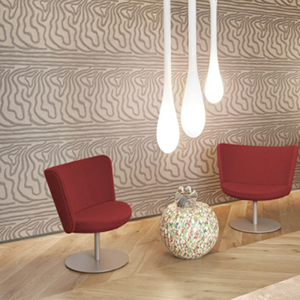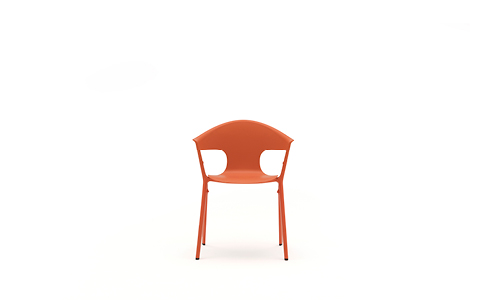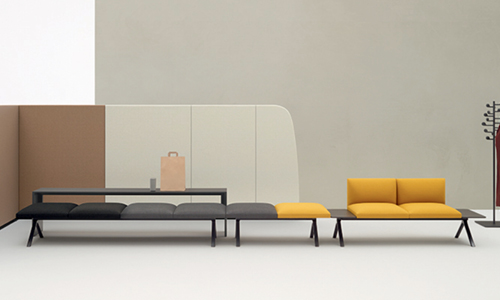 BuzziChandelier by Buzzispace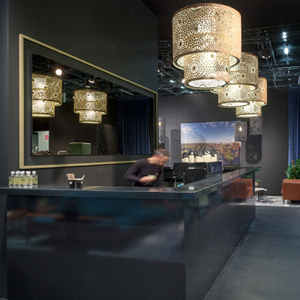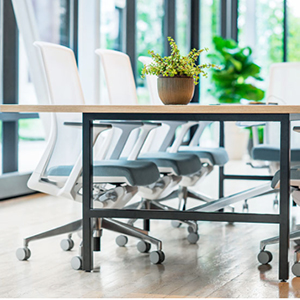 Openest Chick Pouf by Hawroth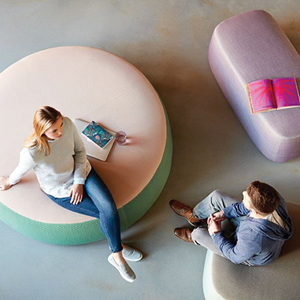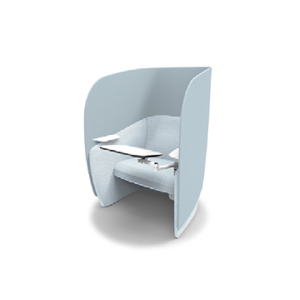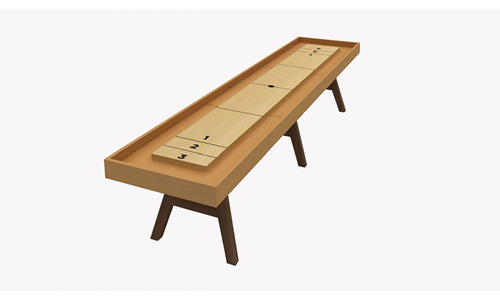 Nordgrona Pixels by Scandinavian Spaces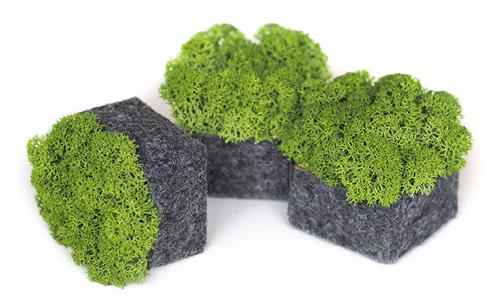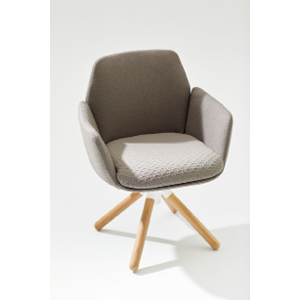 Wanders' Tulip by Haworth Collection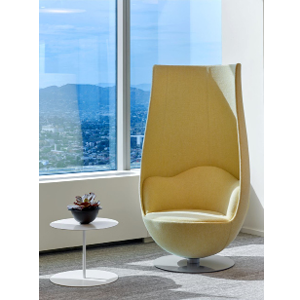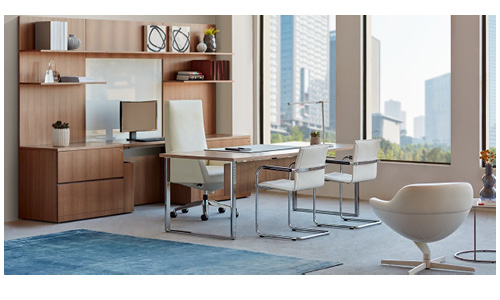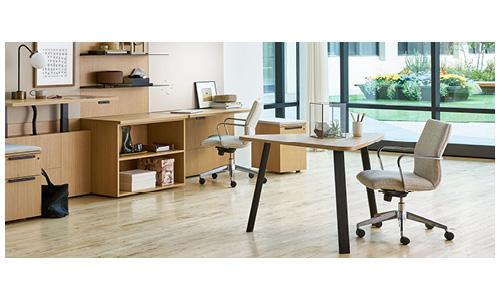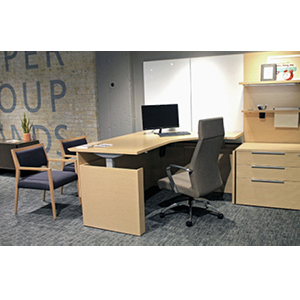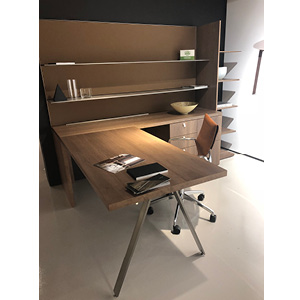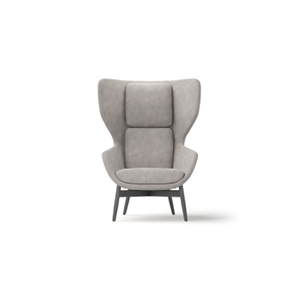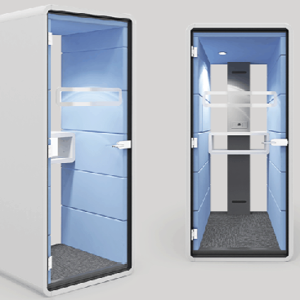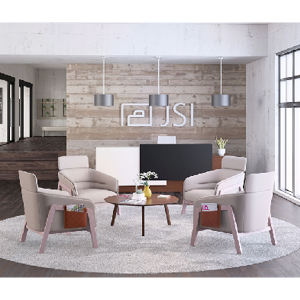 Wireless charging by Doug Mockett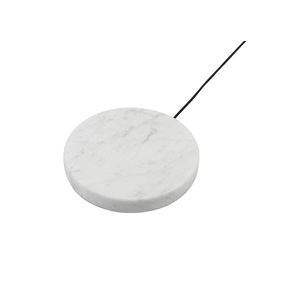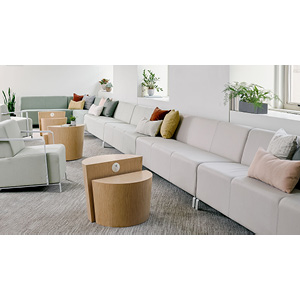 Cloud by Haworth Collection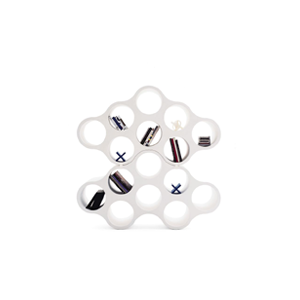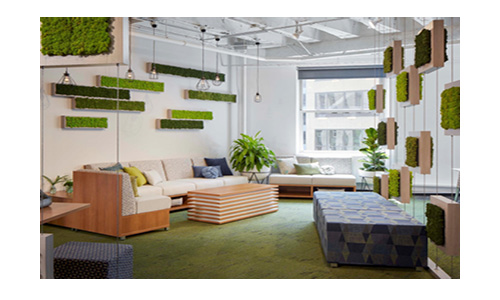 Roo occasional table by OFS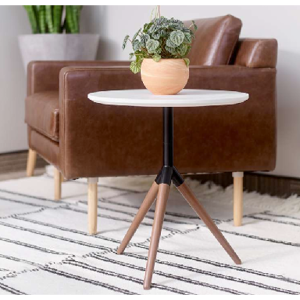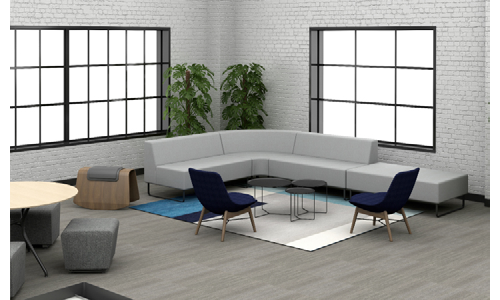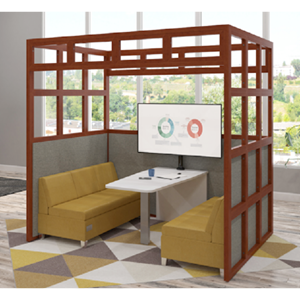 Anglepoise Giant Floor Lamp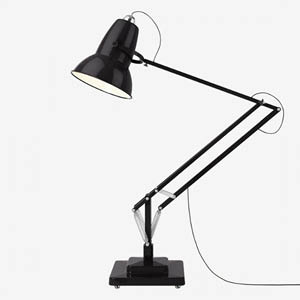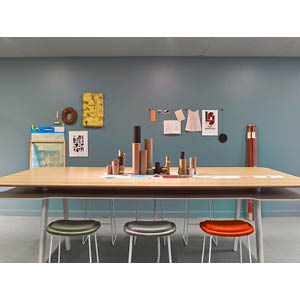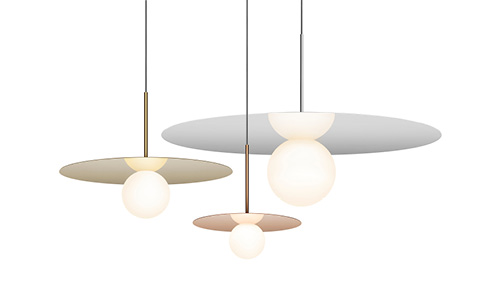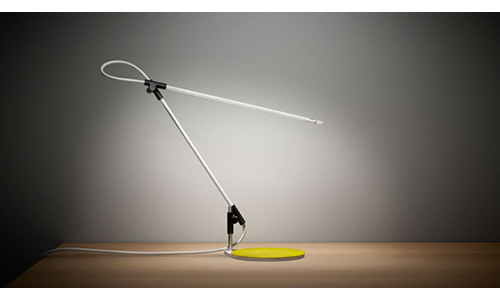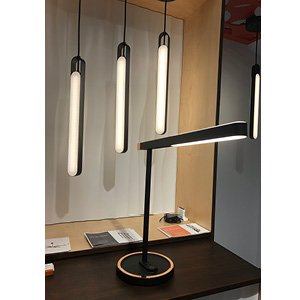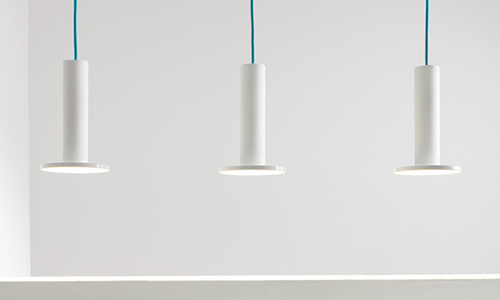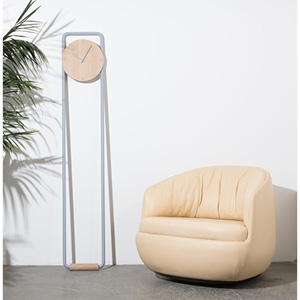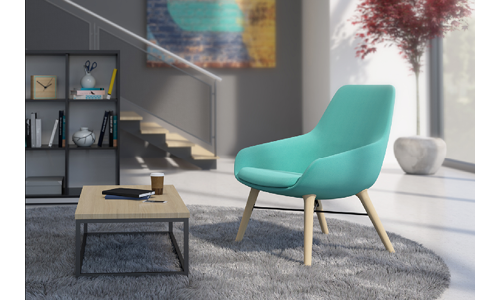 1 inch reclaimed by Emeco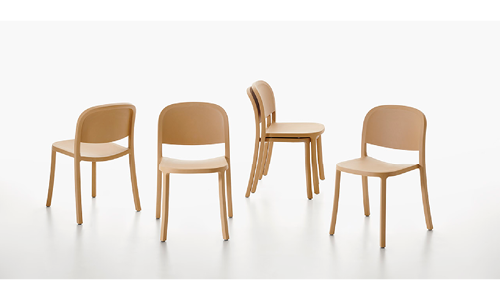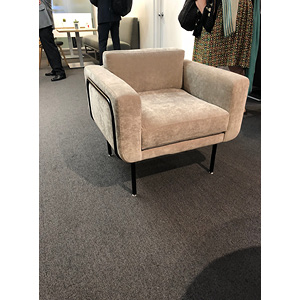 Archibald by Haworth Collection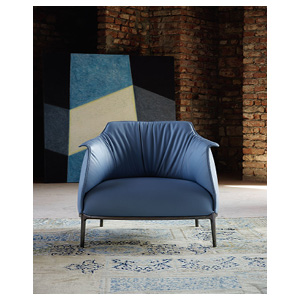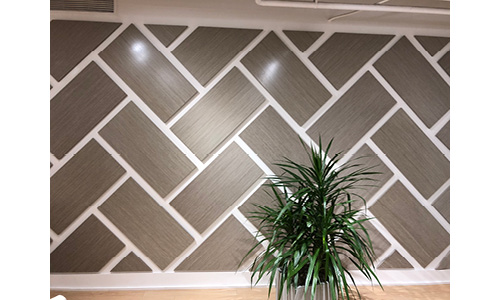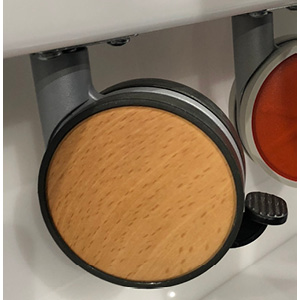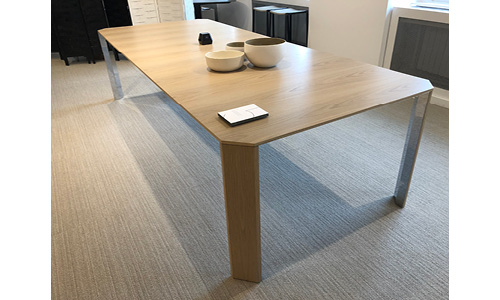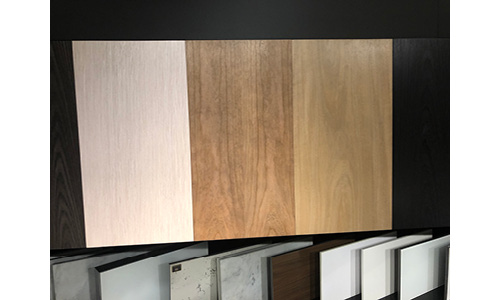 The Breakdown.
Our top manufacturers by industry or product type.
Don't see a manufacturer you're looking for?
Contact us
The A-List.
We work with the best.
Ride the Unicorn.
A Unicorn is what we call a solution to a problem everyone else thought impossible. Price Modern knows they exist and where to find them.
CATCH YOUR OWN