Hard work doesn't have to be so hard.

Plush furniture. Penthouse views. Magazine-spread design. Our entire philosophy would be nothing but blowhard hoo-ha unless we lived it ourselves. The Price Modern showroom is the work environment of our dreams. Okay, so maybe showroom isn't the right word. More like a playground. Fresh, beautiful, warm, creative, flexible, comfortable, experimental, and full of open doors.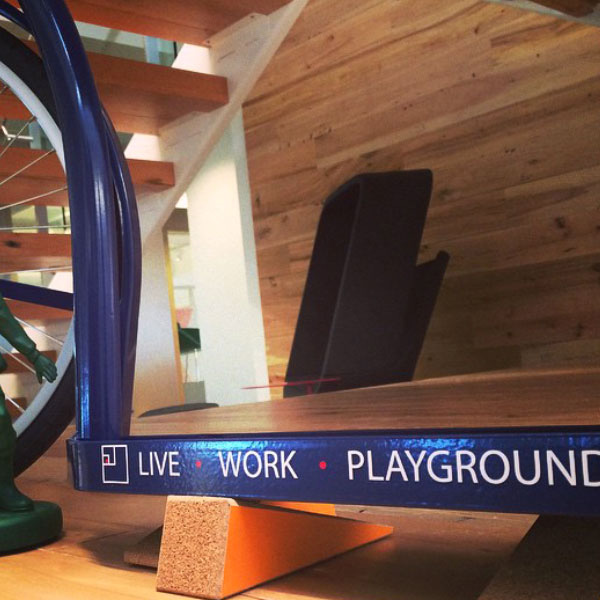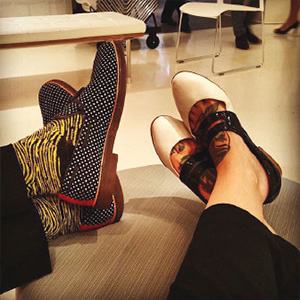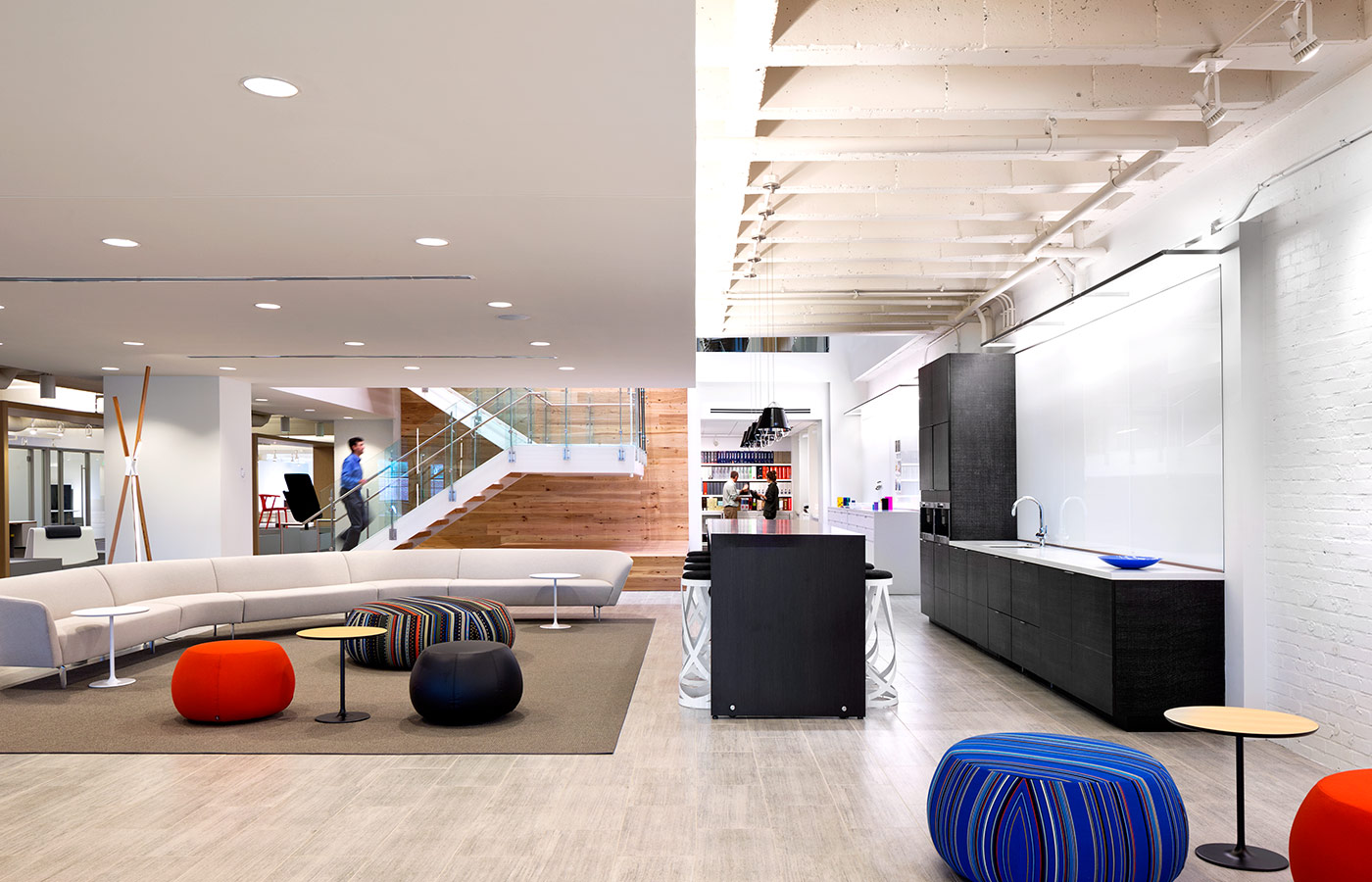 Come join our winning team!
We never turn down a good person or a good idea. We support each other no matter what!
View Open Positions