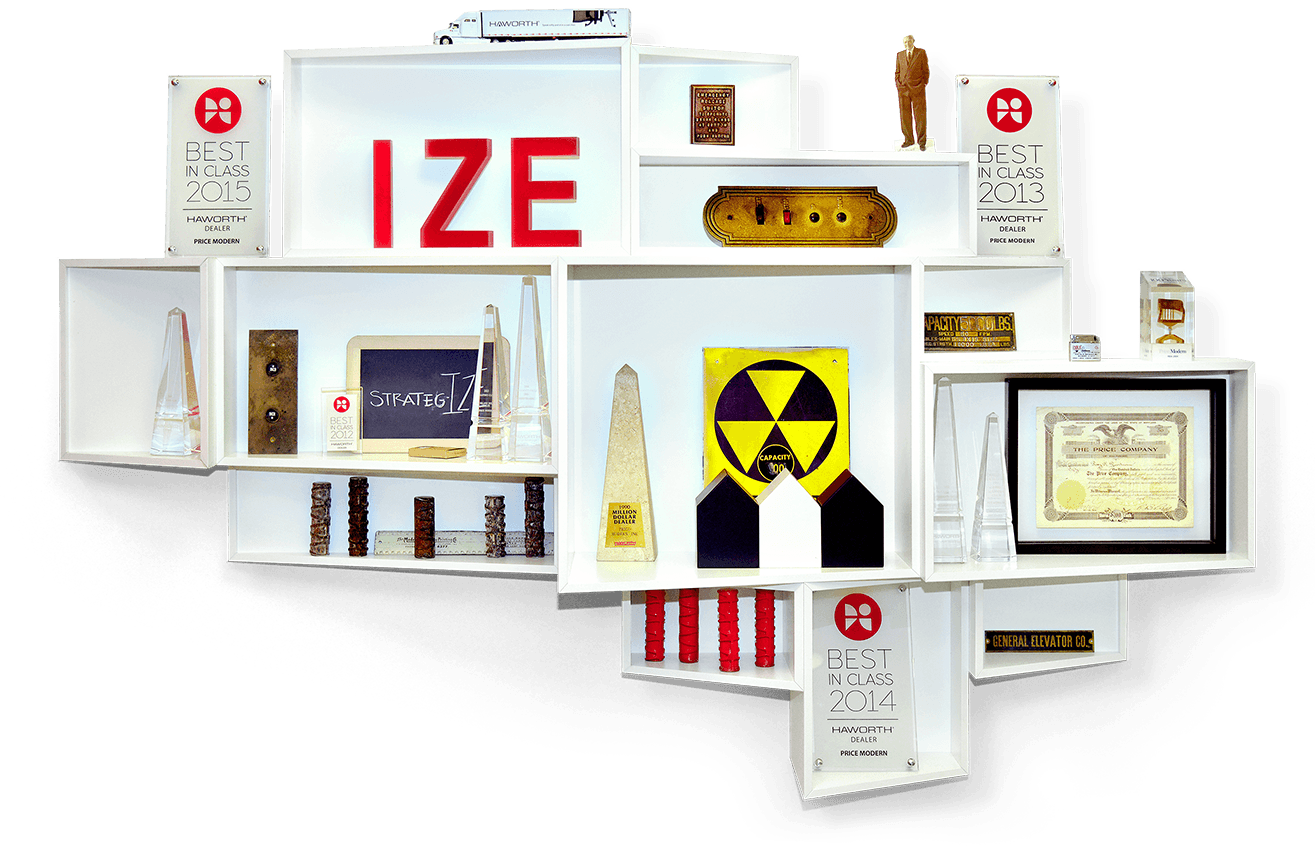 Our Mission
Inspired workspaces that enhance your culture, engage your people, and embrace the future.
Our only constant is change. Price Modern adapts, rethinks and refreshes to stay on top of the wave. We are not the same company we were a year ago. Nor will we be a year from now. Every step of the way, our values are at the core of what we do…
Advocate for our clients … first, last and always
 Inspire, improve, innovate … don't follow, lead
 Be passionate … who says work can't be fun
Exceed expectations, everyday … be amazing
Dignity and respect for all … the highest form of wisdom is kindness
Enrich our community locally and globally … it's the only planet we've got
Honesty and Integrity … keeping our promises since 1904
The Price Modern Story.
How we
got here.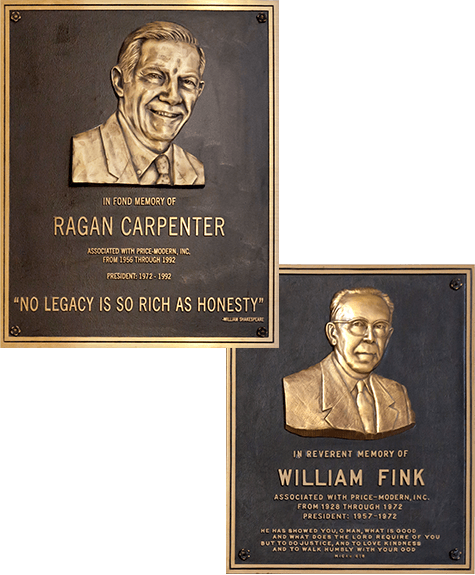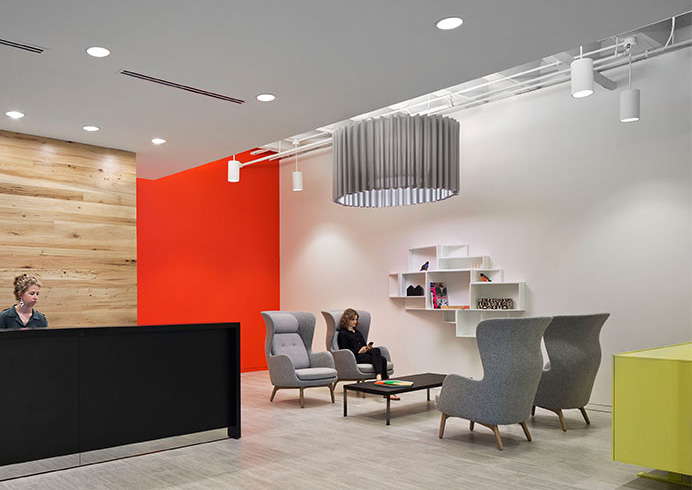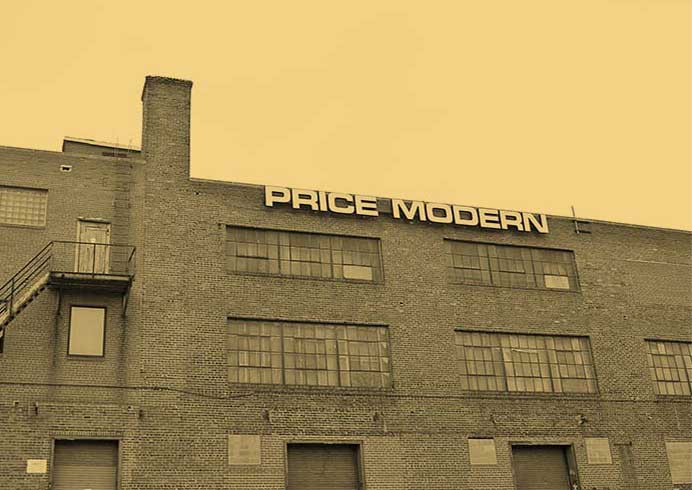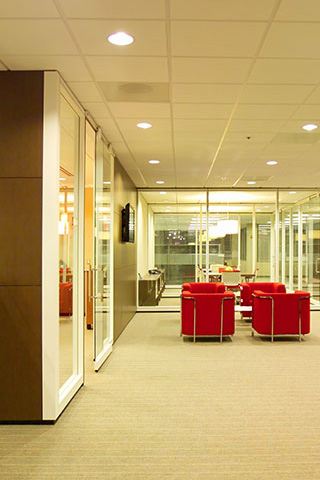 Generations of special talent, aspiration, cooperation, hard work and sense of tradition. One hundred and eleven years of fostering innovation, fortuitous partnerships, fresh philosophies, ambitious vision and a love of family. From lithographs to fax machines to acquisitions, mergers and a worldwide reputation.
And that's only Volume One.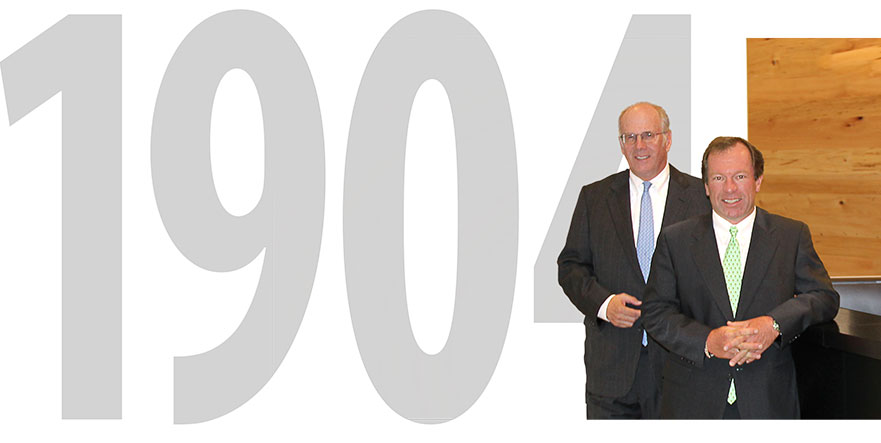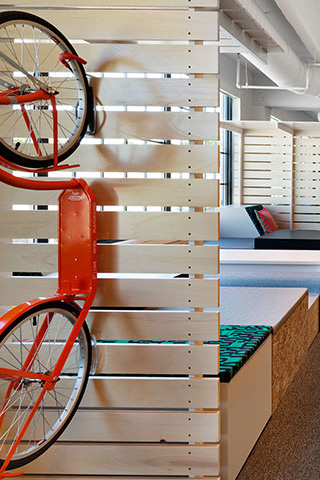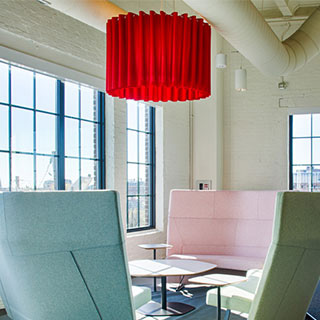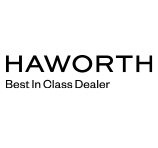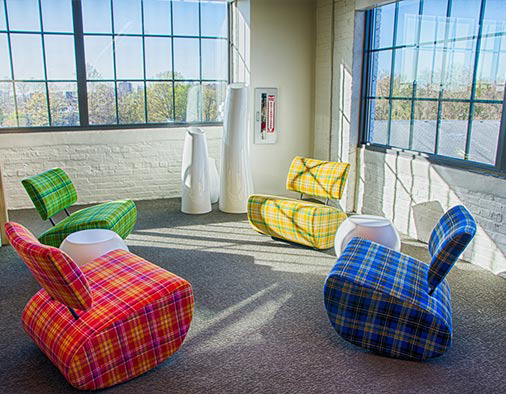 The IZE Movement.
At Price Modern, the suffix "ize" is used for many things. At times a cheer, a mantra, a rebirth and a revolution.
As we looked for ways to change, refresh and enhance our future brand, and how best to put these goals into words, we soon realized that almost everything we wanted to do ended in the same three letters.
This is our spirit. Price Modernize.
Team Roster
Price Modern players and positions.
Management Team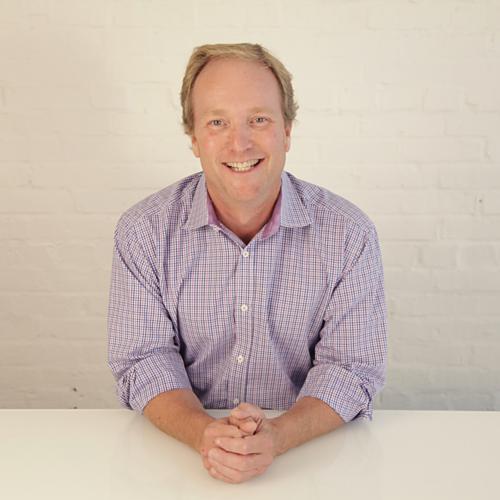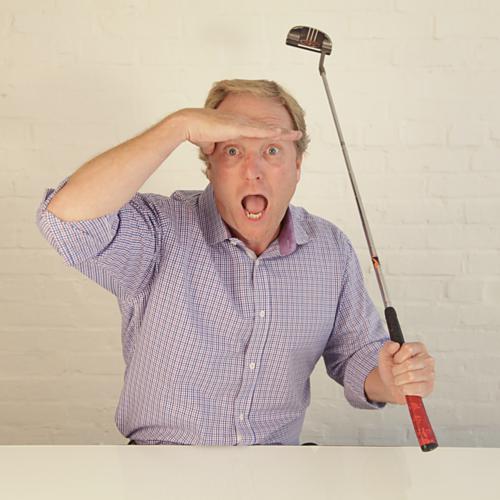 Brent Matthews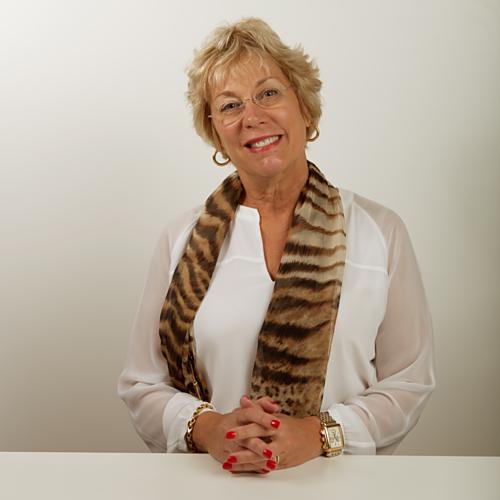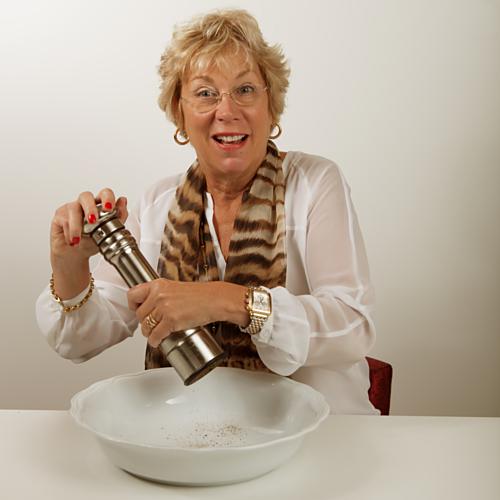 Christine Loechel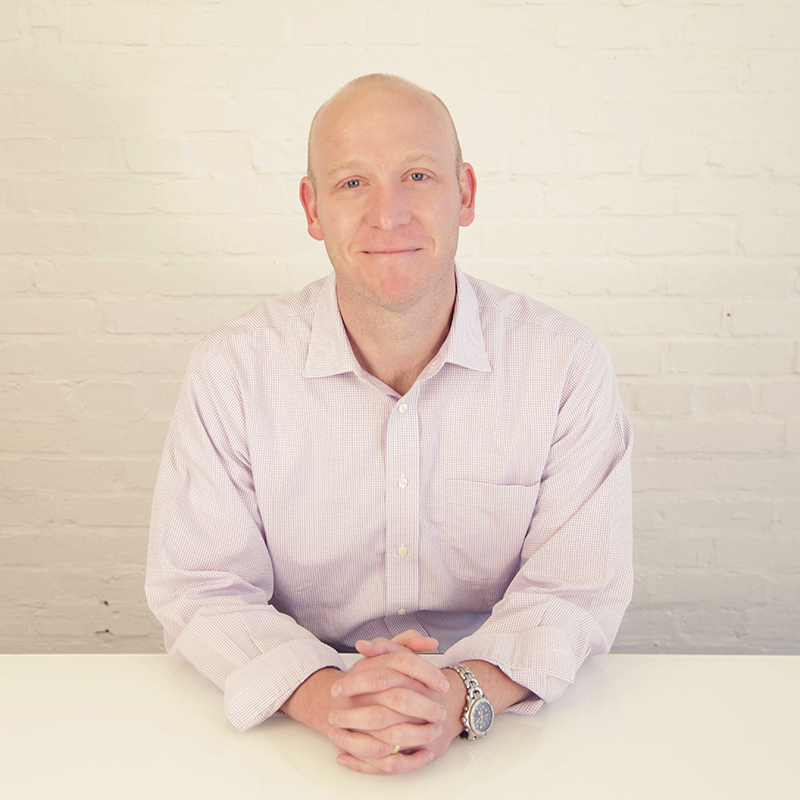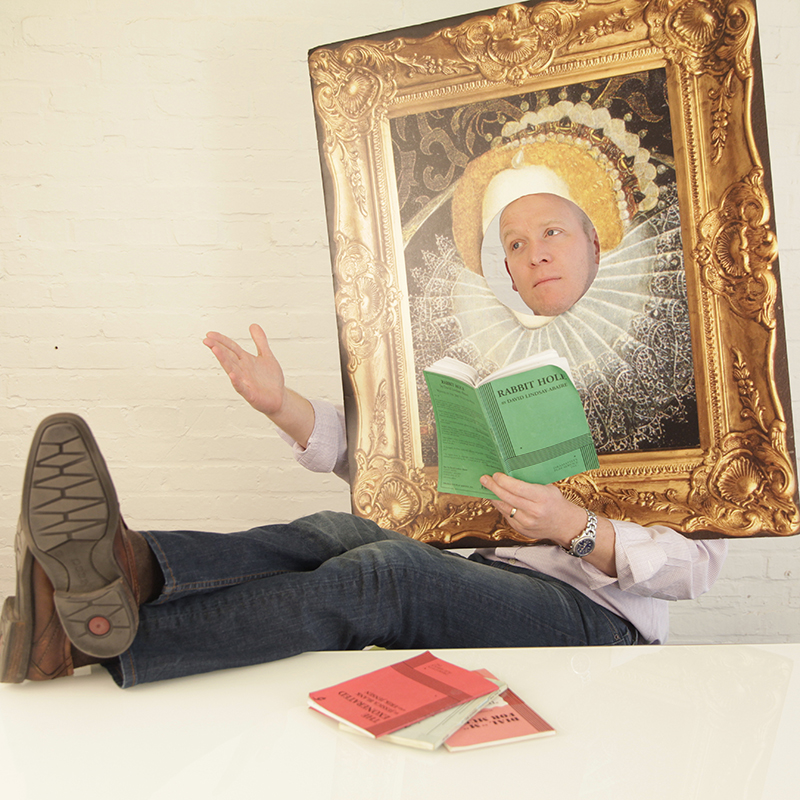 Don Kammann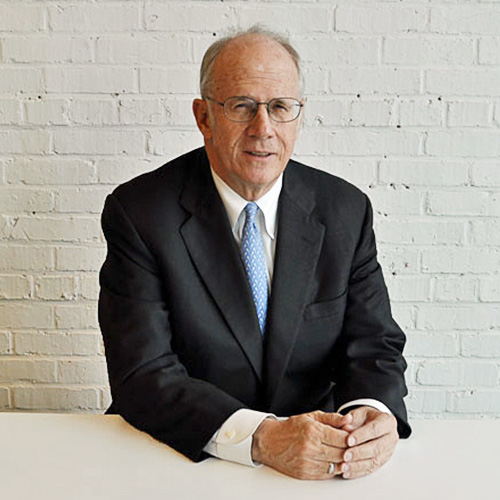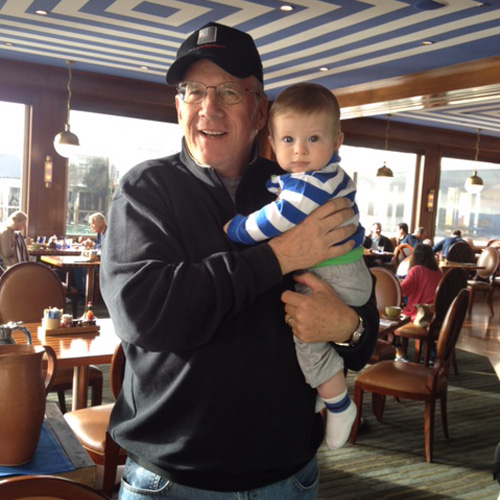 Milford Marchant Chairman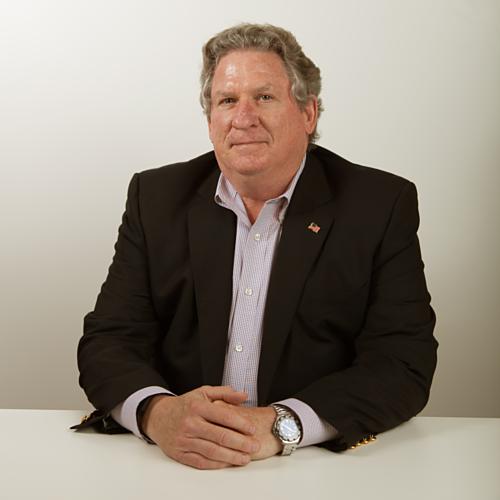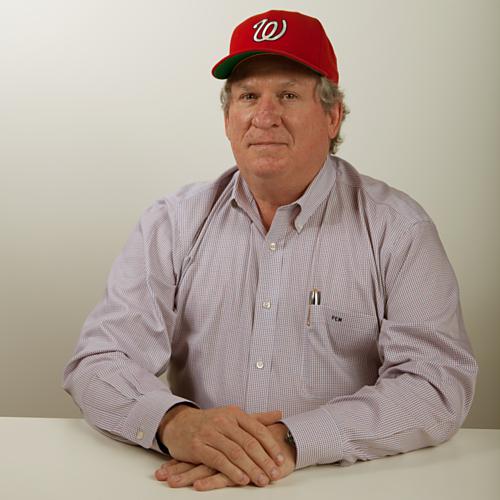 Patrick Morrison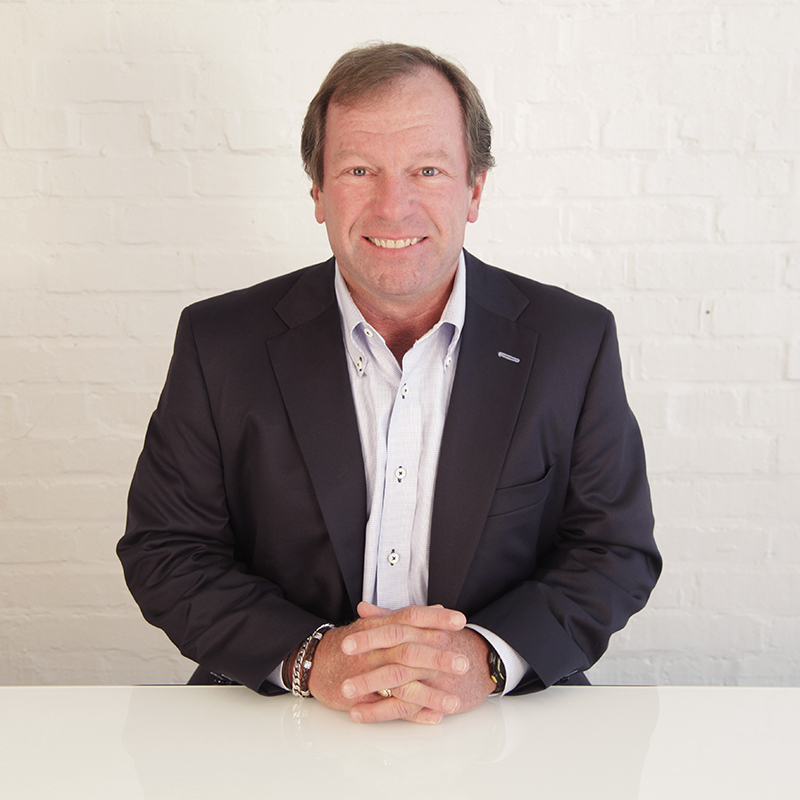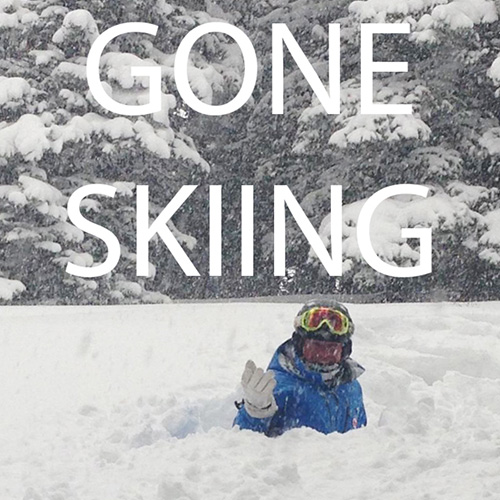 Robert Carpenter President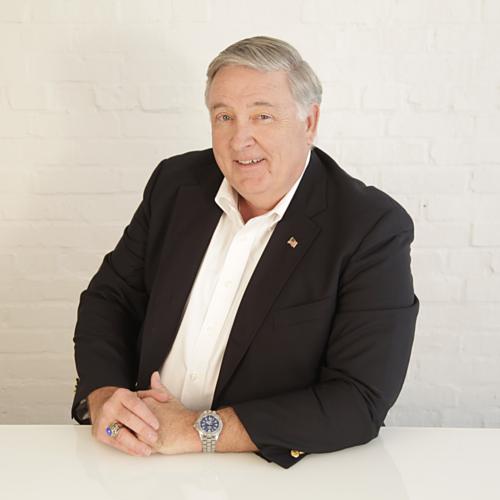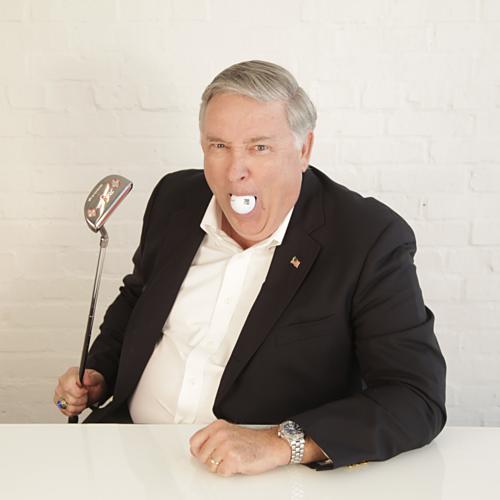 Thomas Morton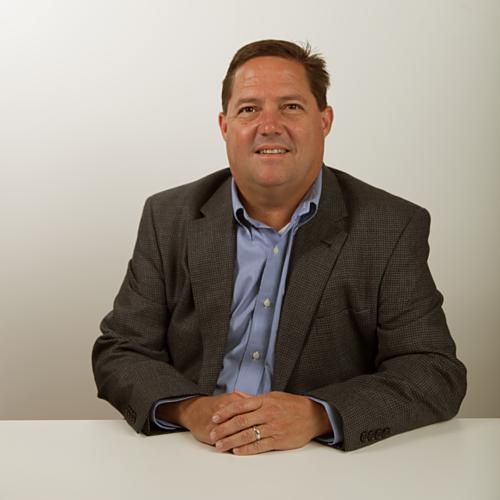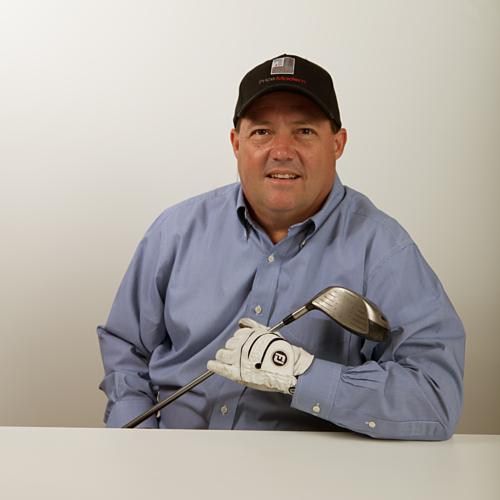 Tom Adams
Admin & Office Operations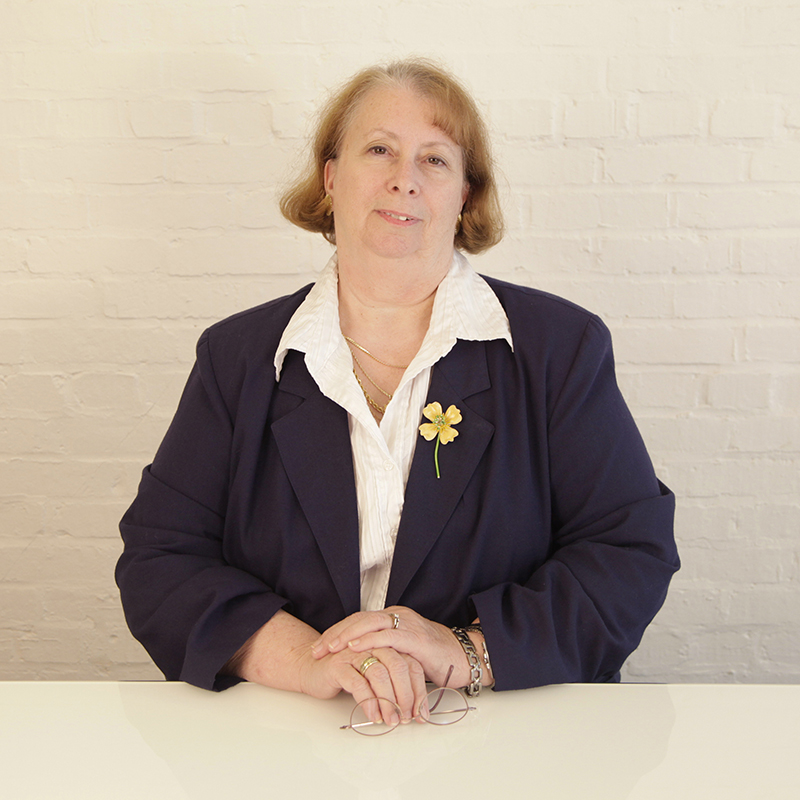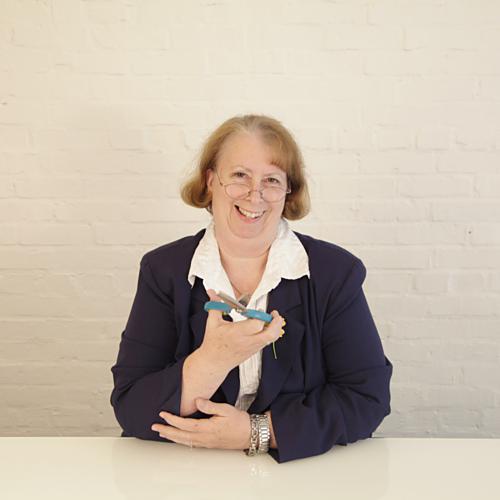 Anne Kluza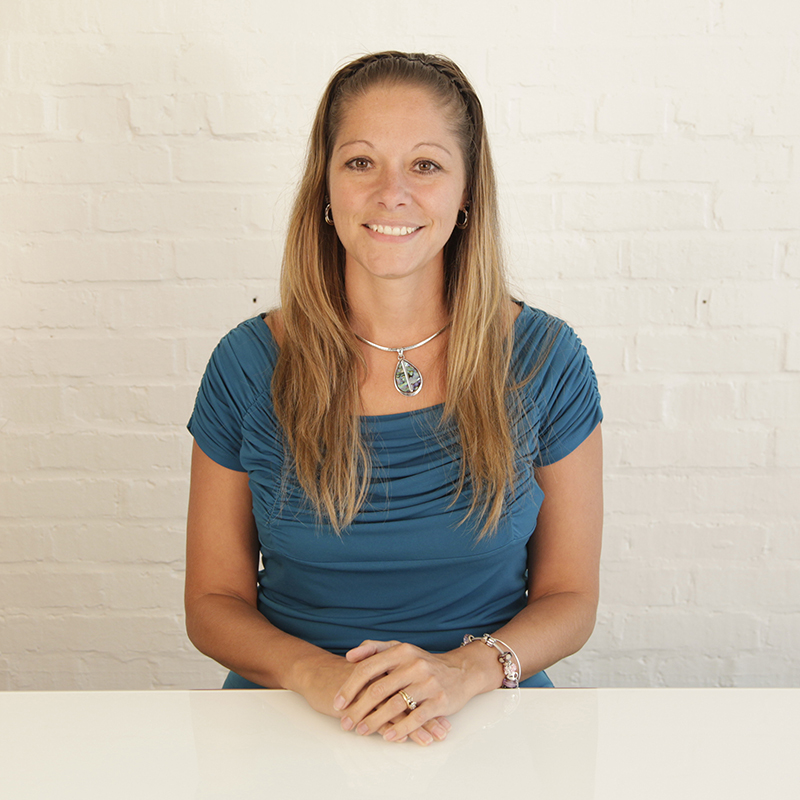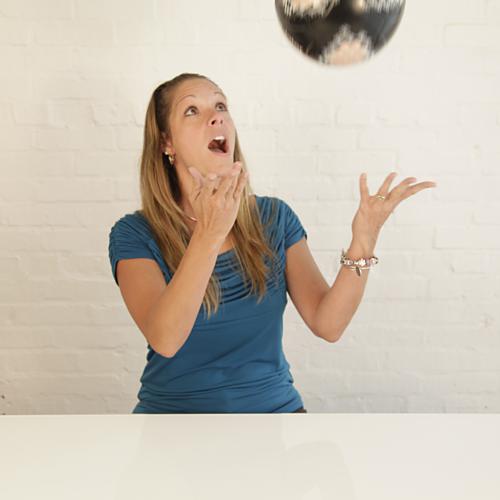 Cassie Goetz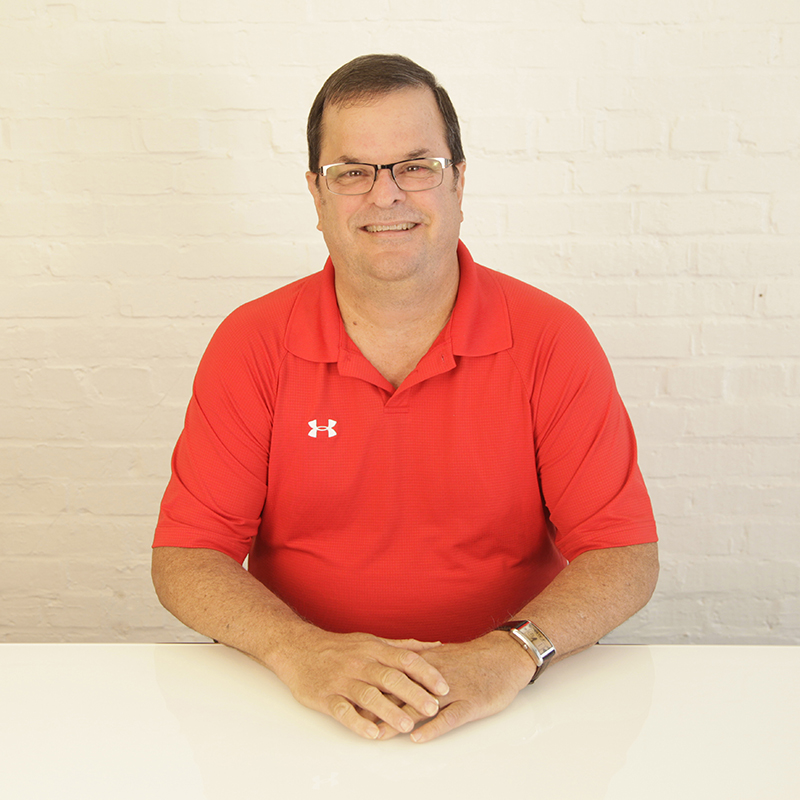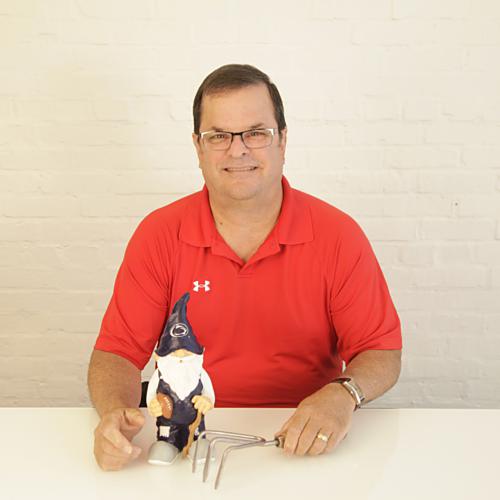 Craig Bixby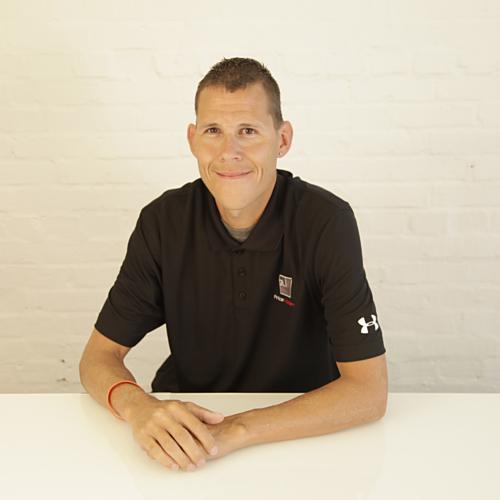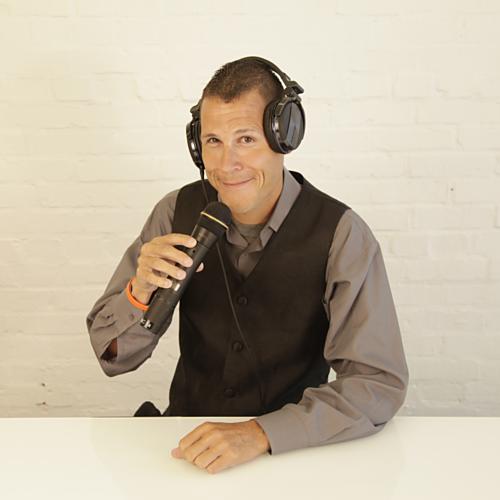 Derek Heckler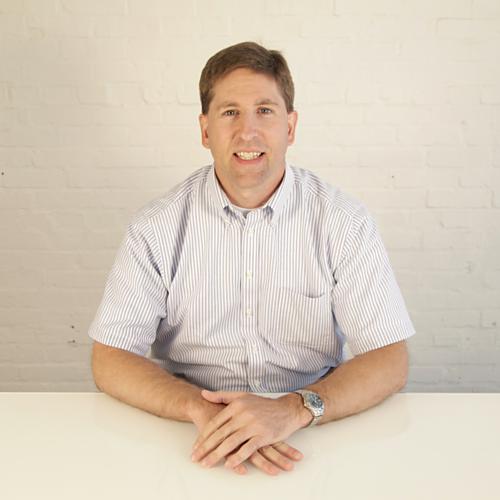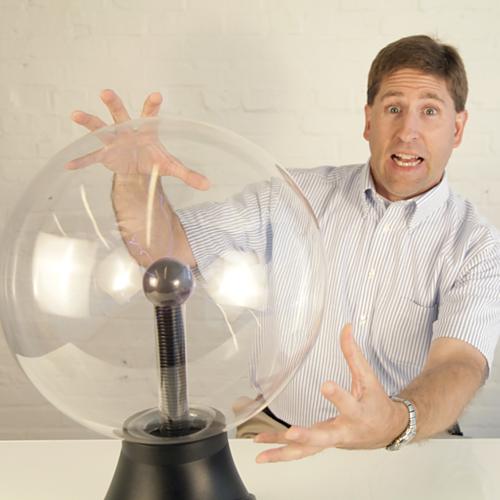 Jeffrey Crouch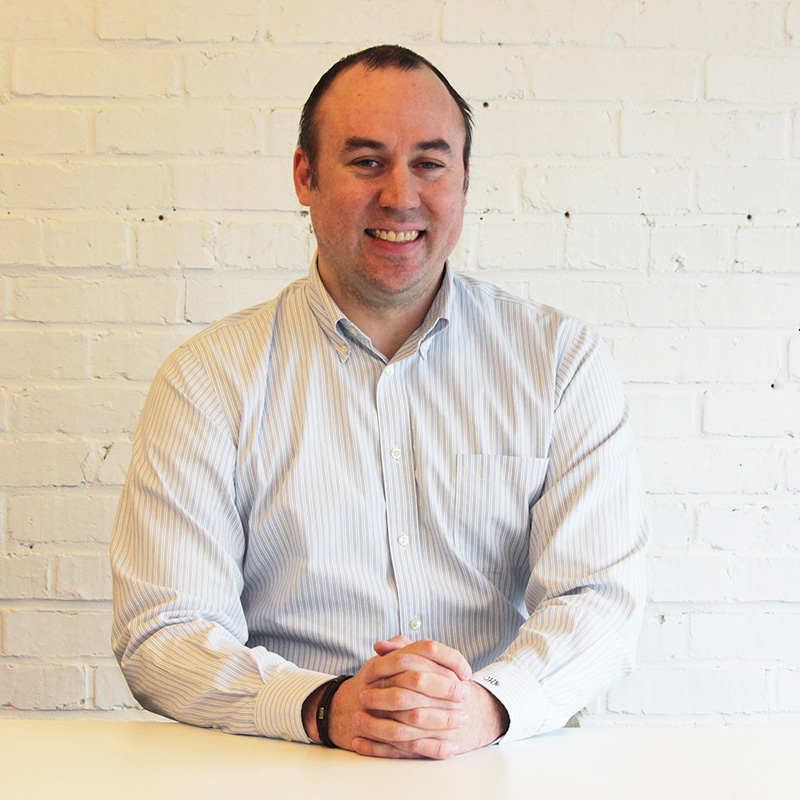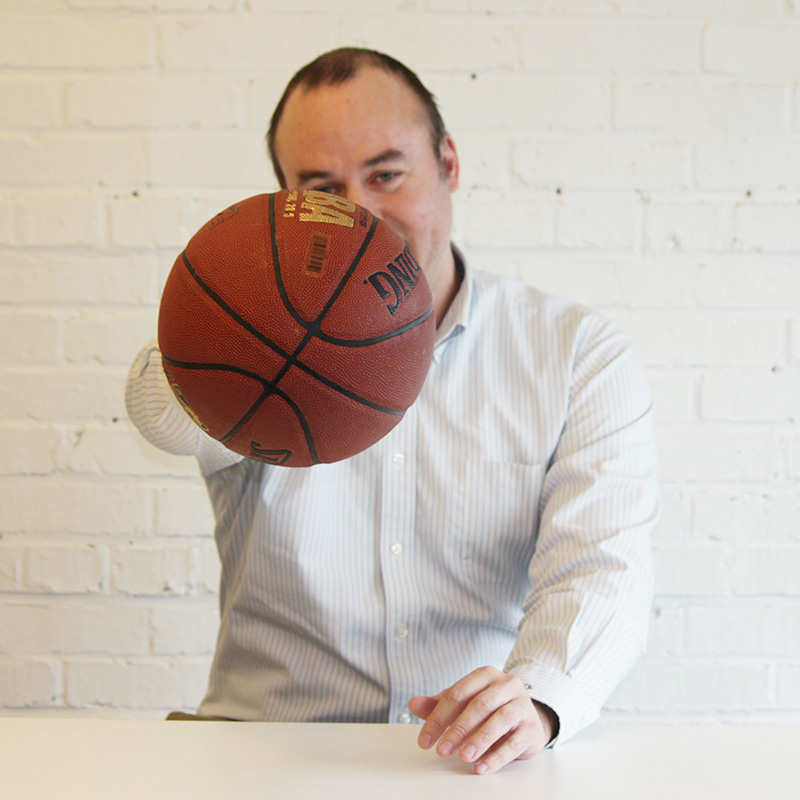 Joseph Kelly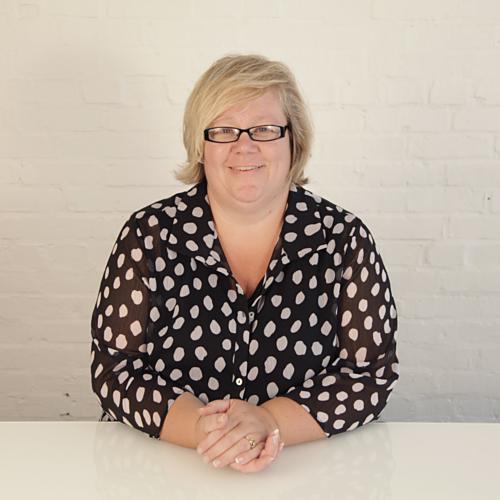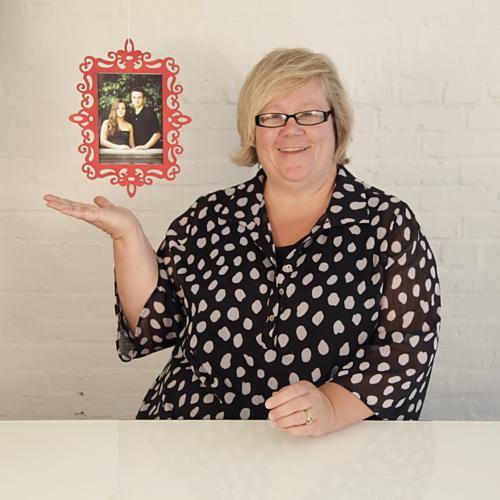 Linda Vigilante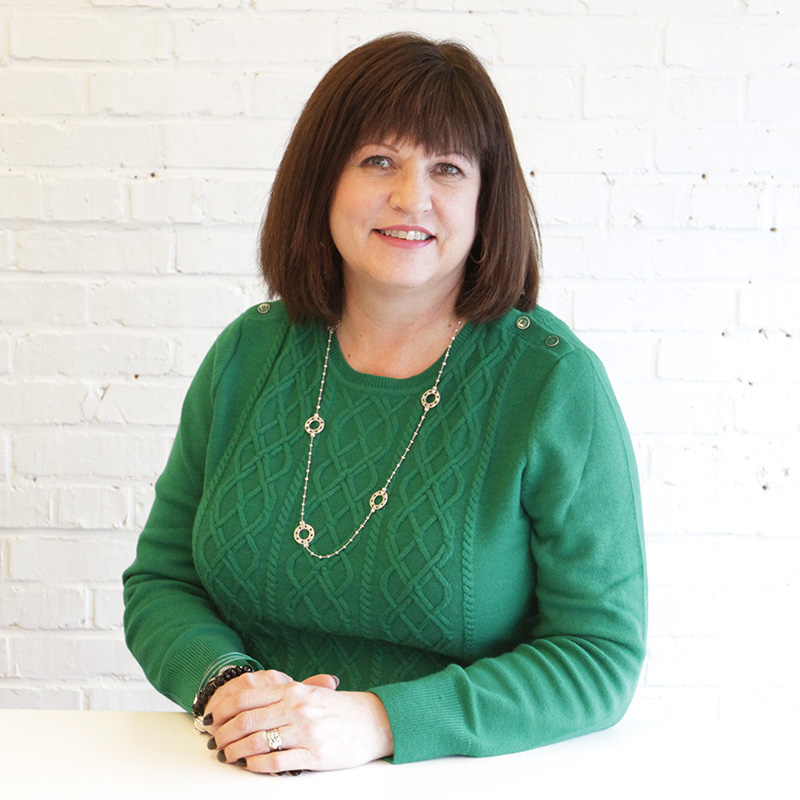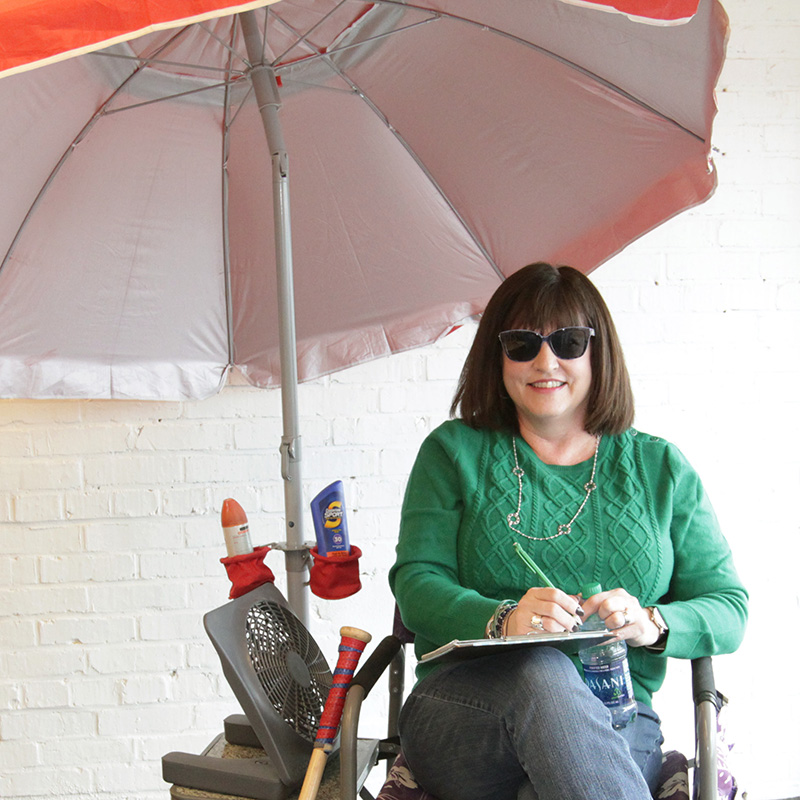 Lucy Ann Moulthrop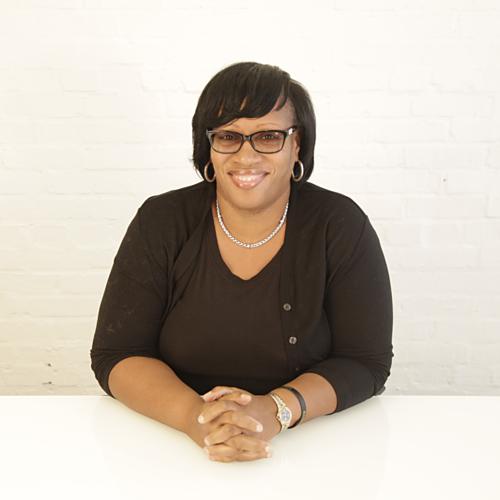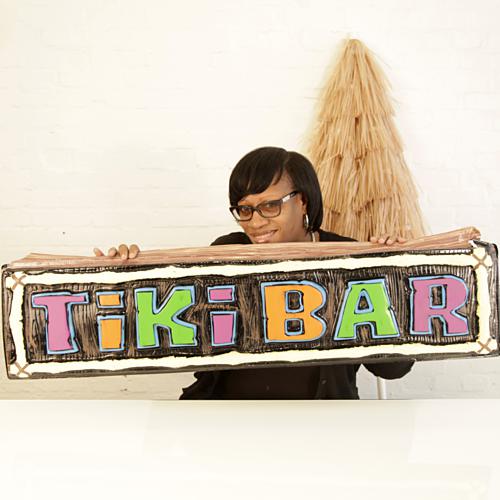 Lynn Thompkins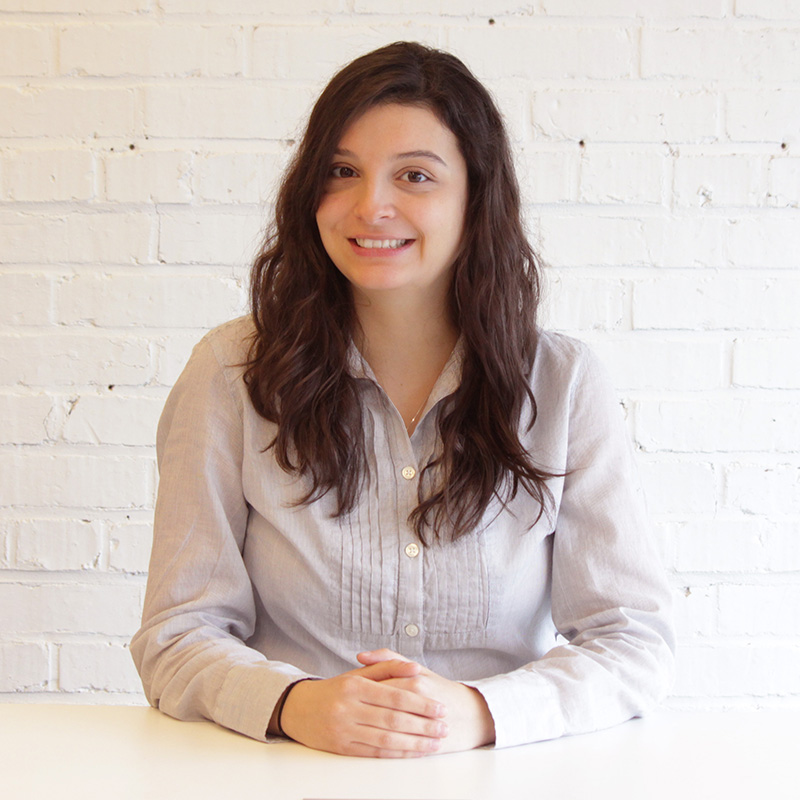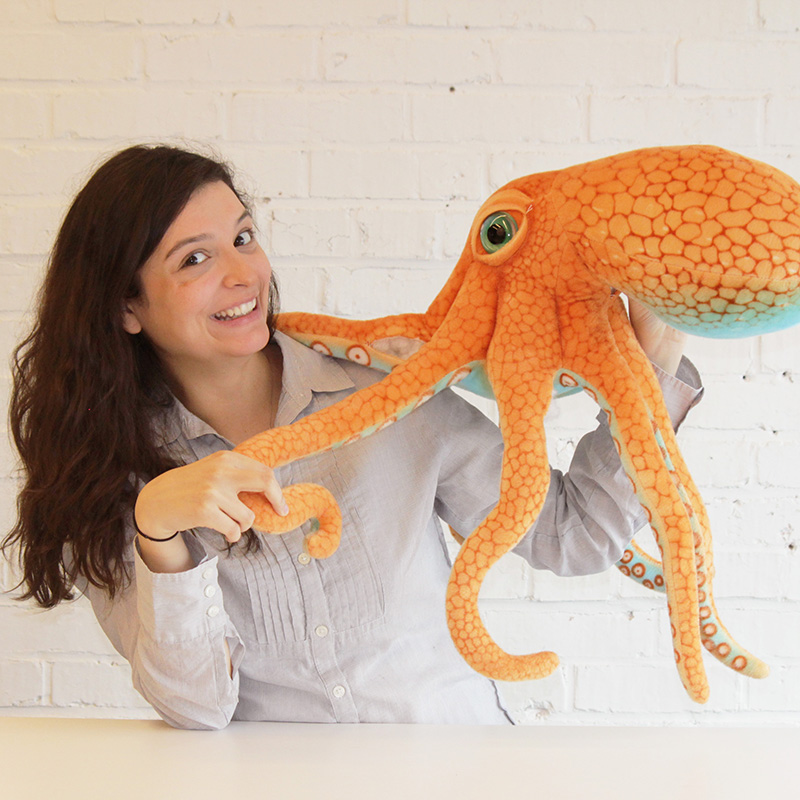 Maria Amieva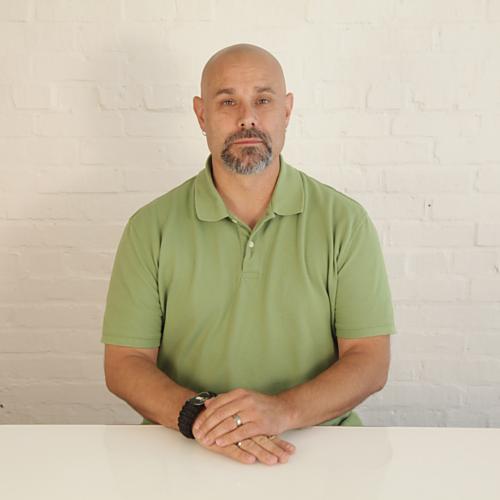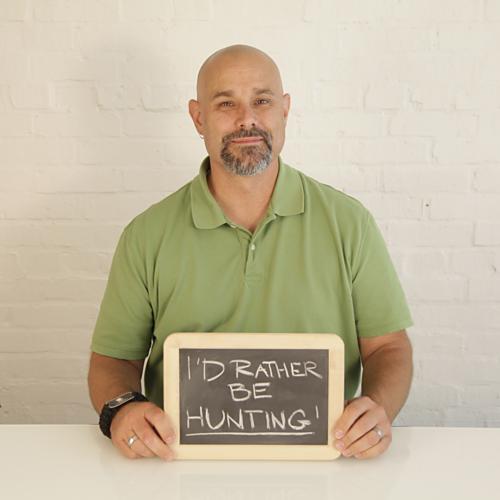 Mark Taylor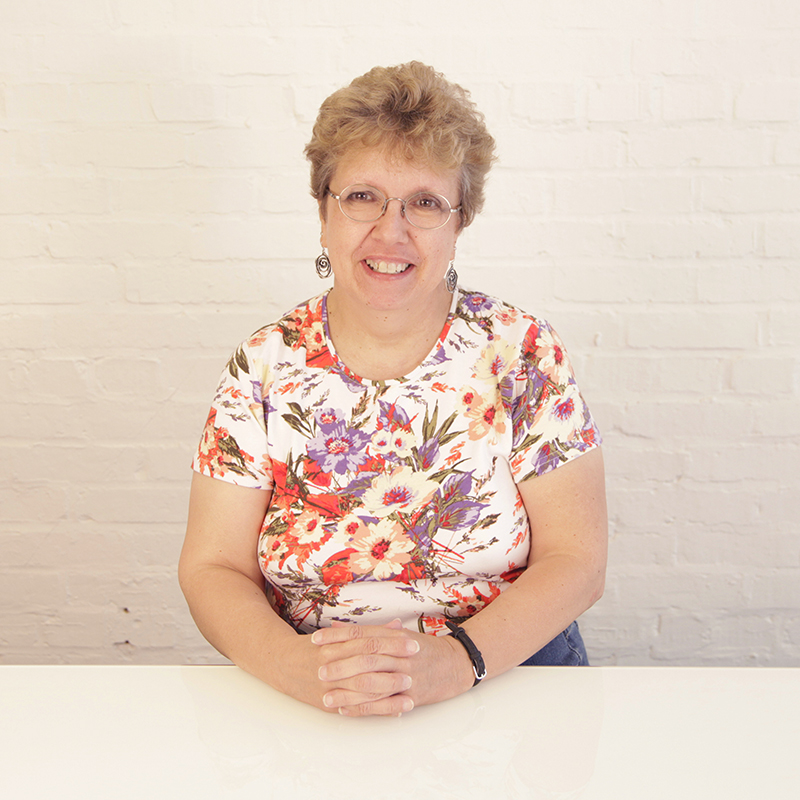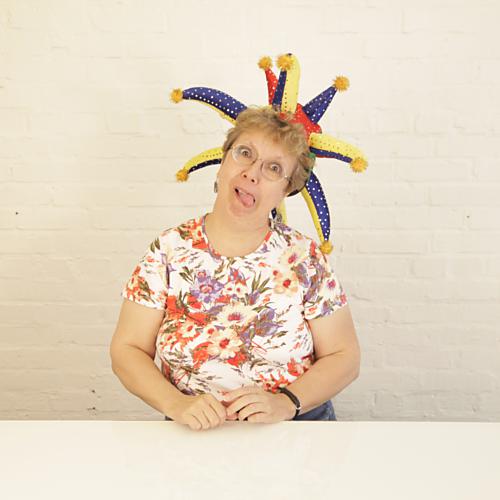 Mary Lynne Gugerty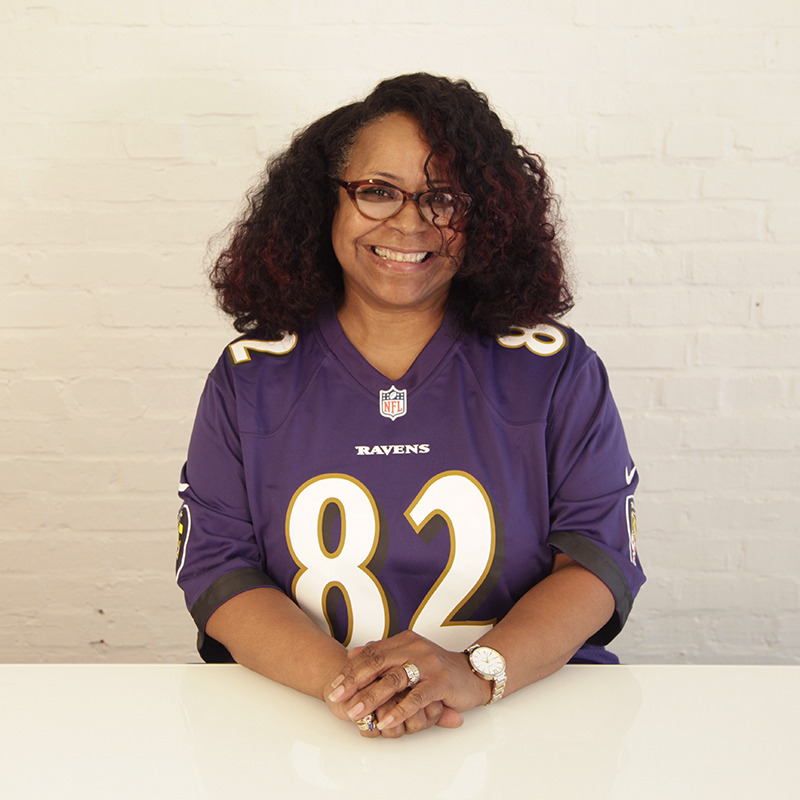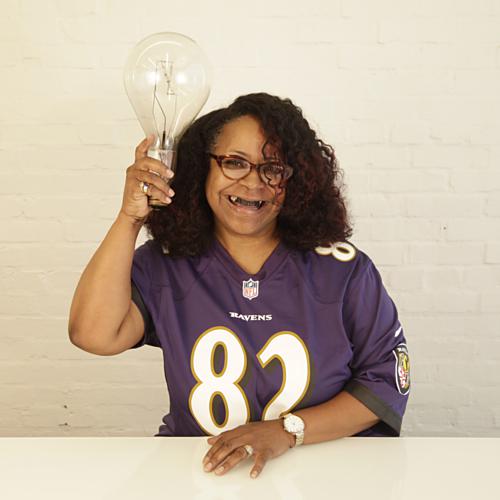 Melanie McCray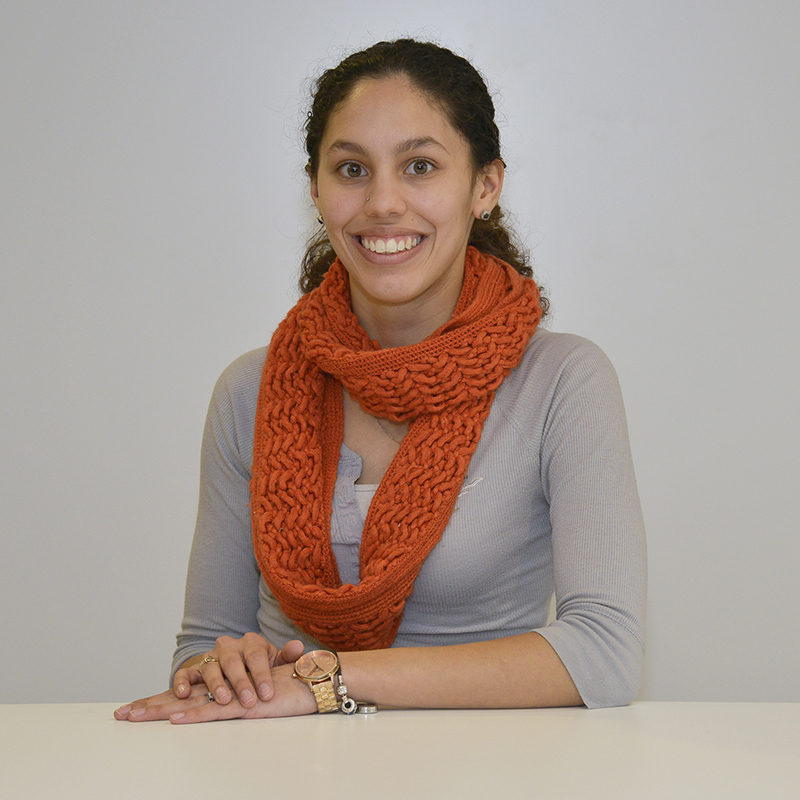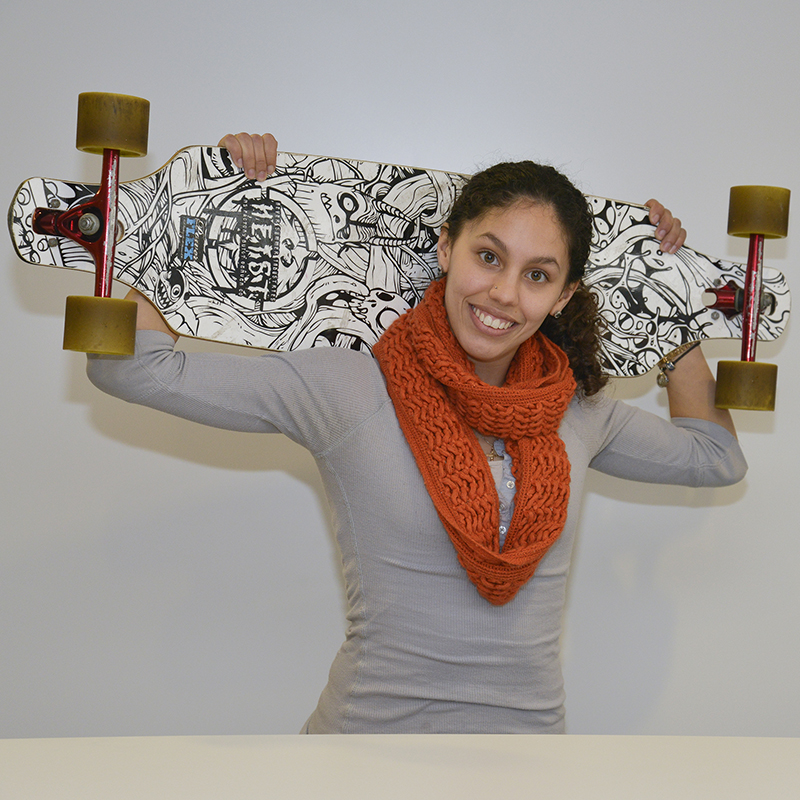 Roxy Rodriguez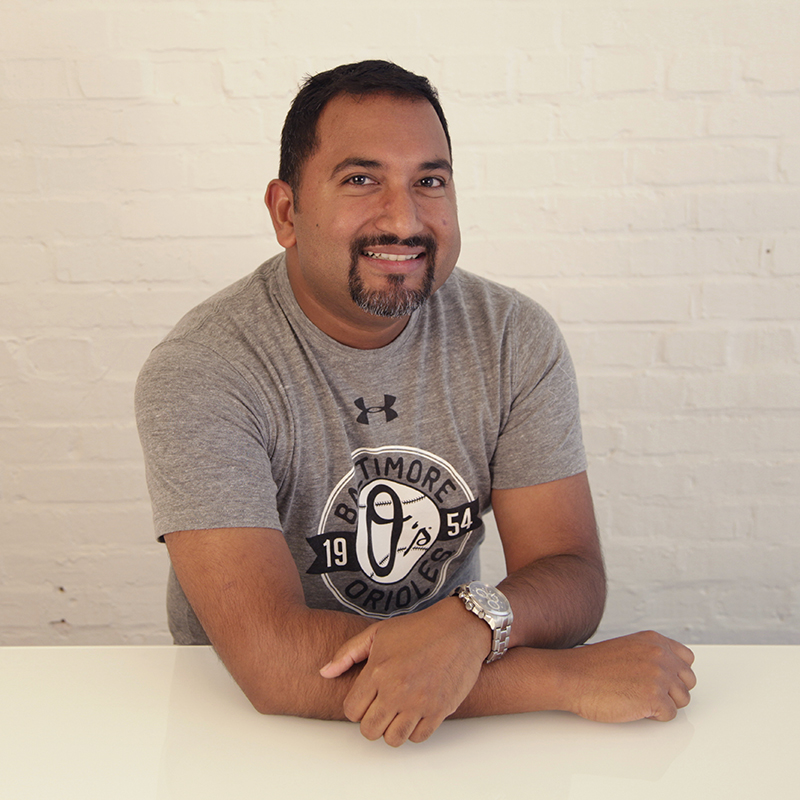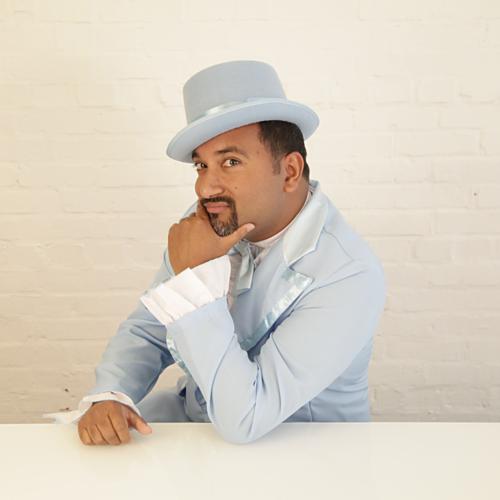 Tony Davis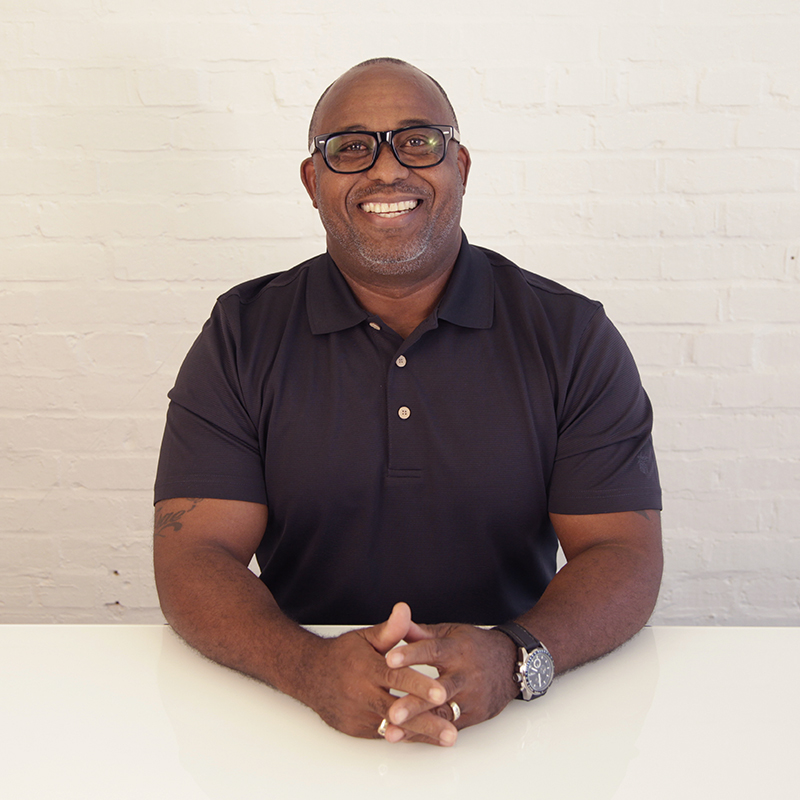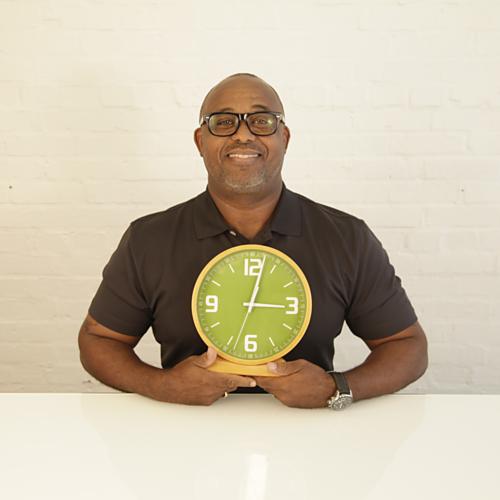 Tony Ferguson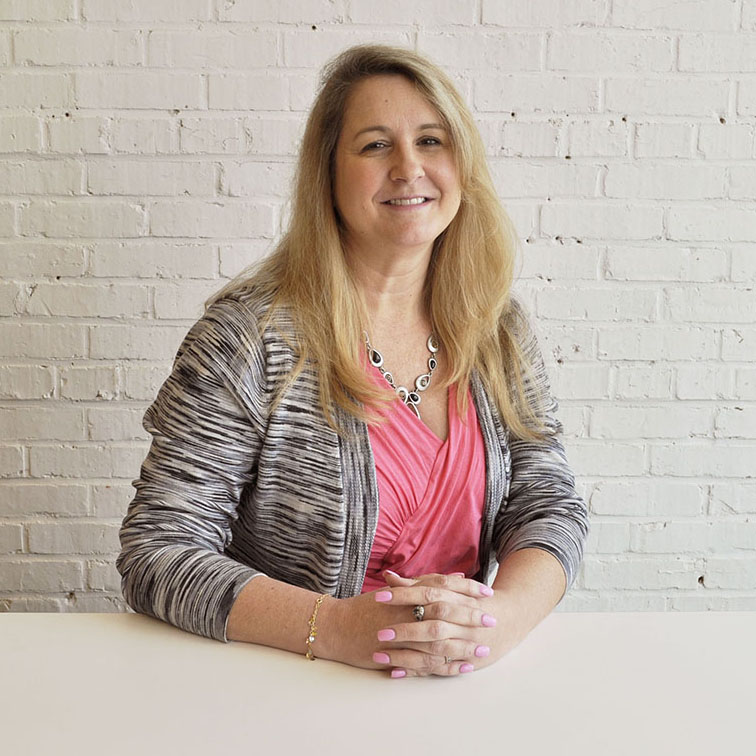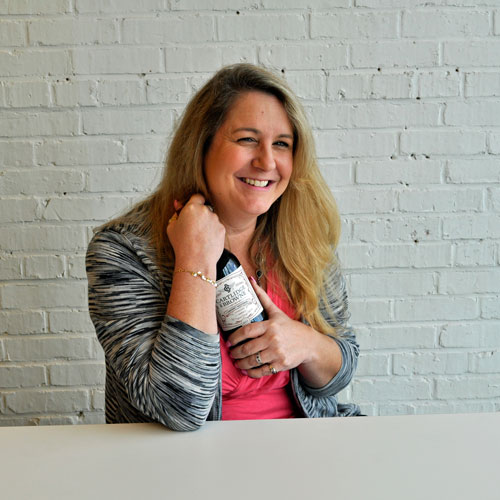 Tracy Gregory Michel
Architectural Interiors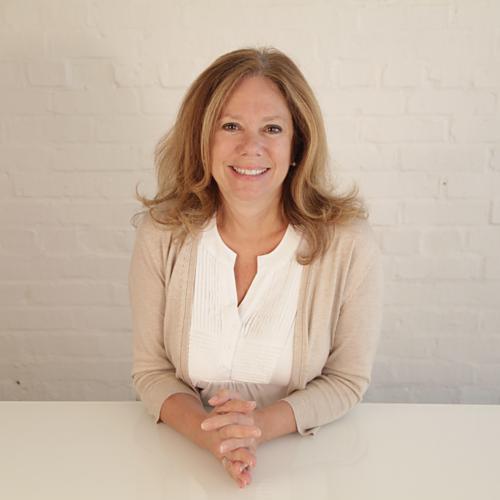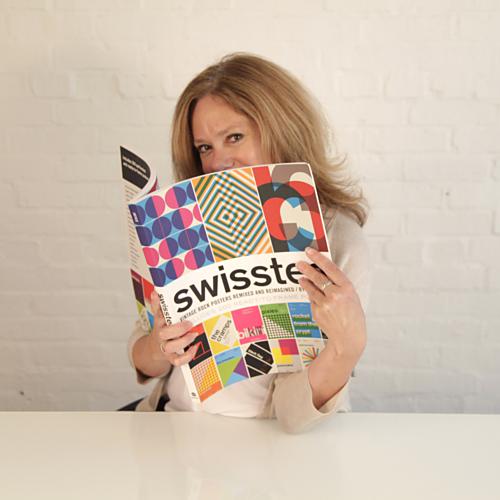 Amy Prochazka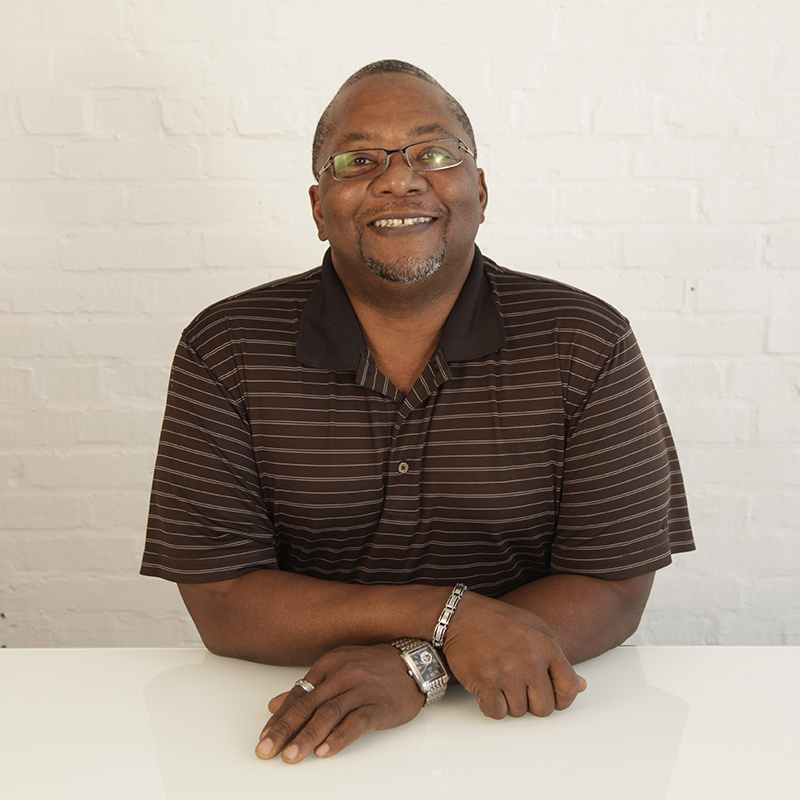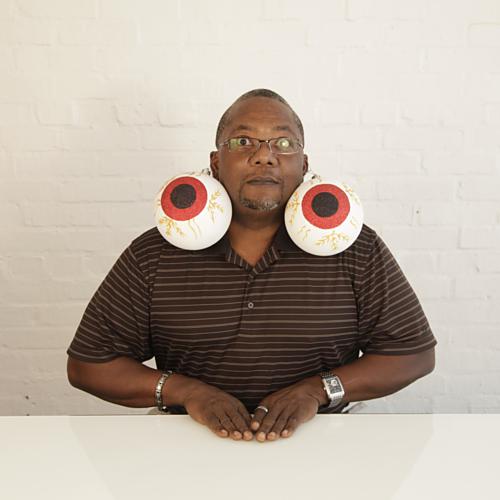 Arthur Cooper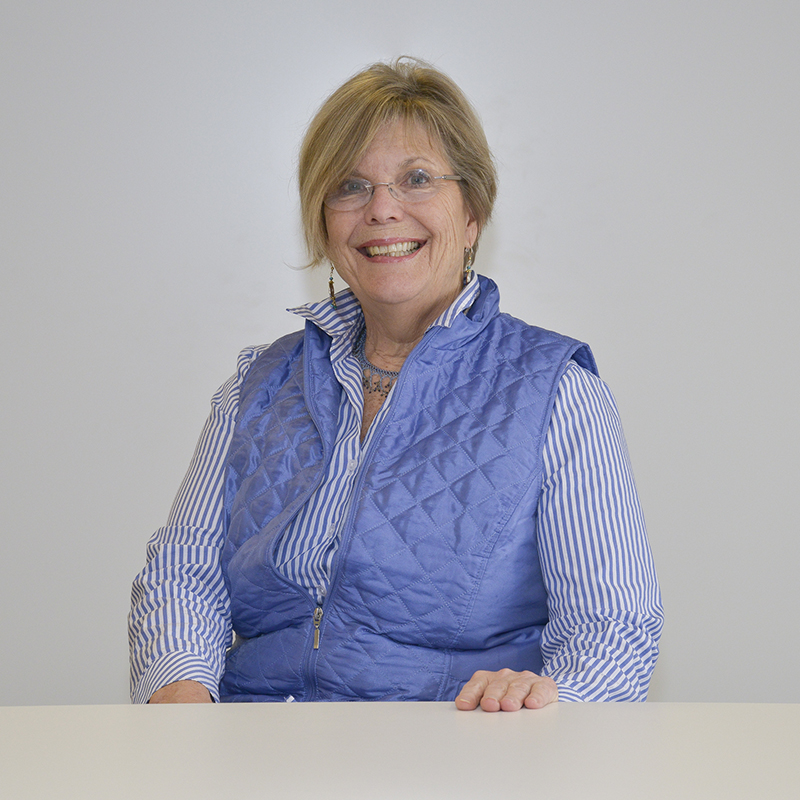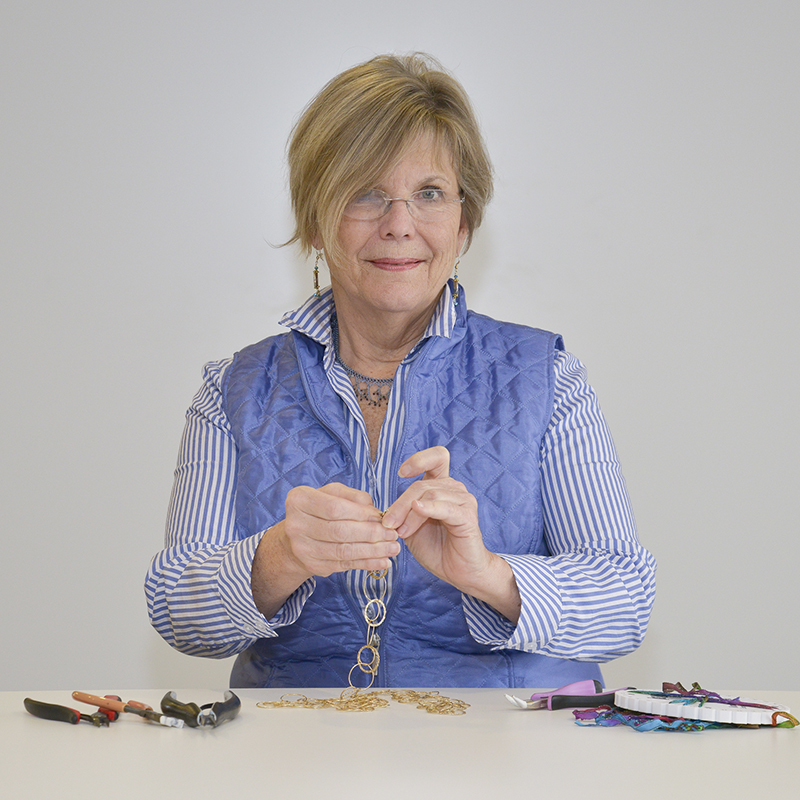 Barbara Martin
Customer Service & Support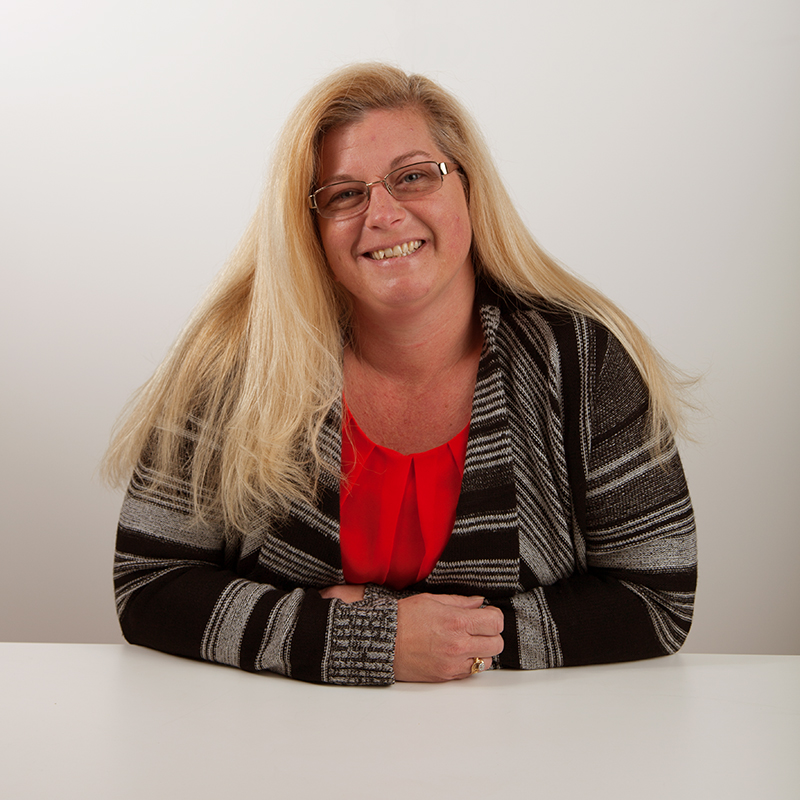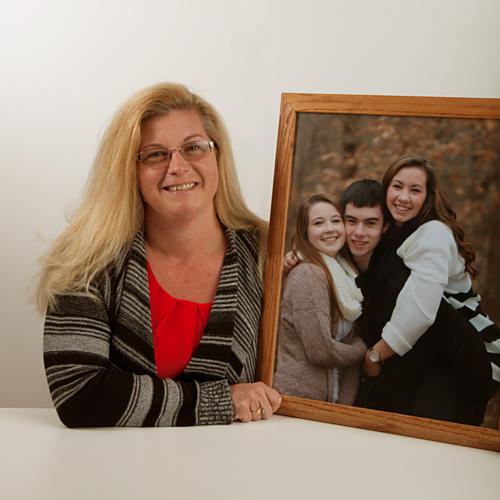 Beth Posinski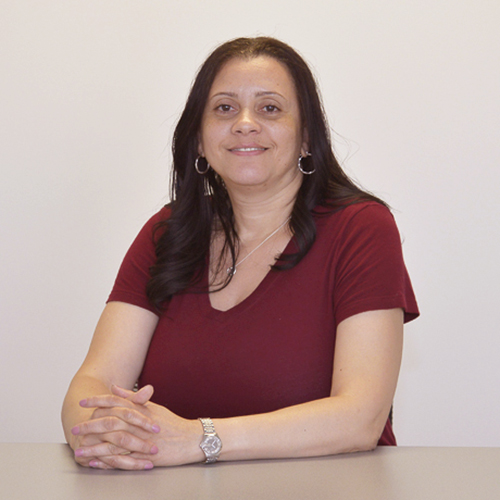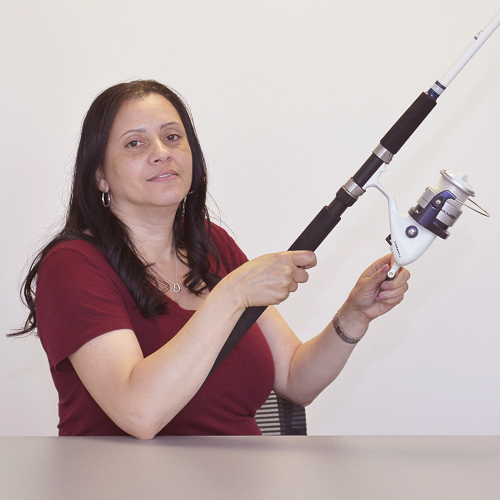 Beverly Howard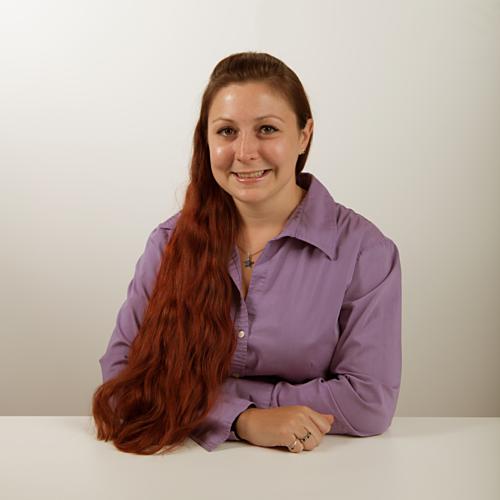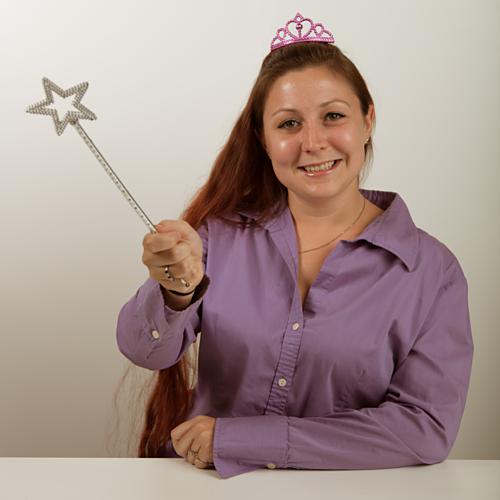 Candra Pennington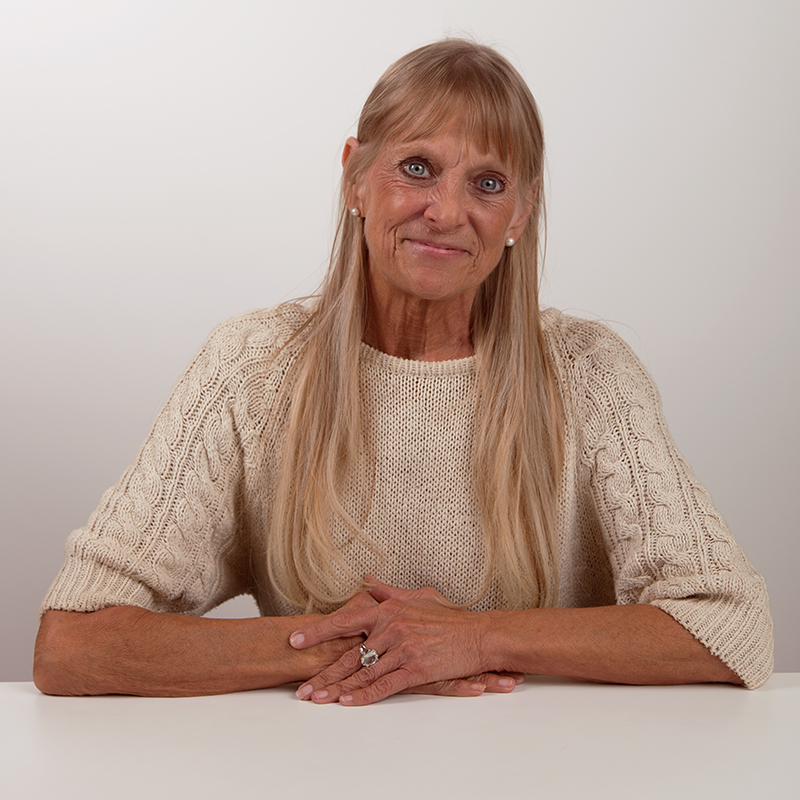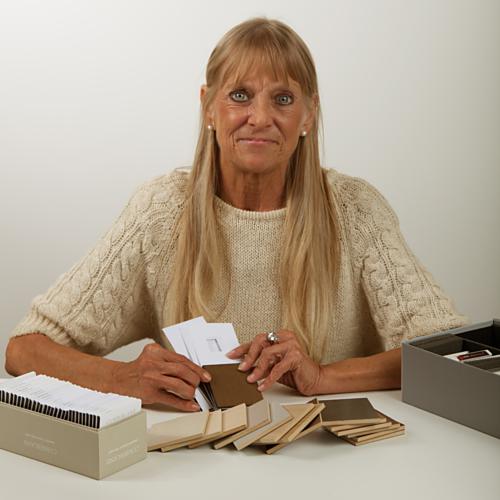 Cheryl Hollingsworth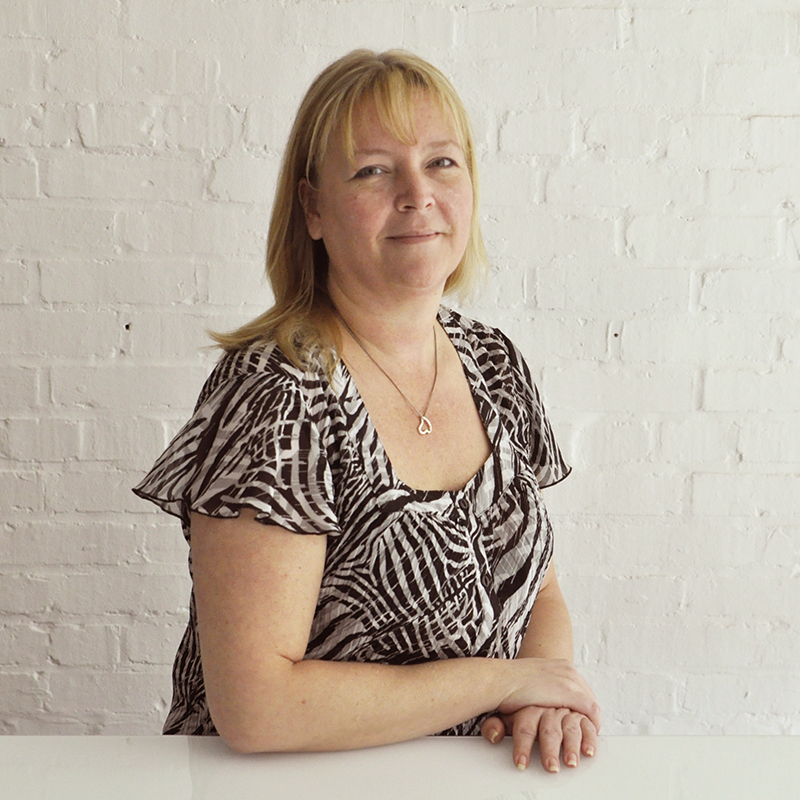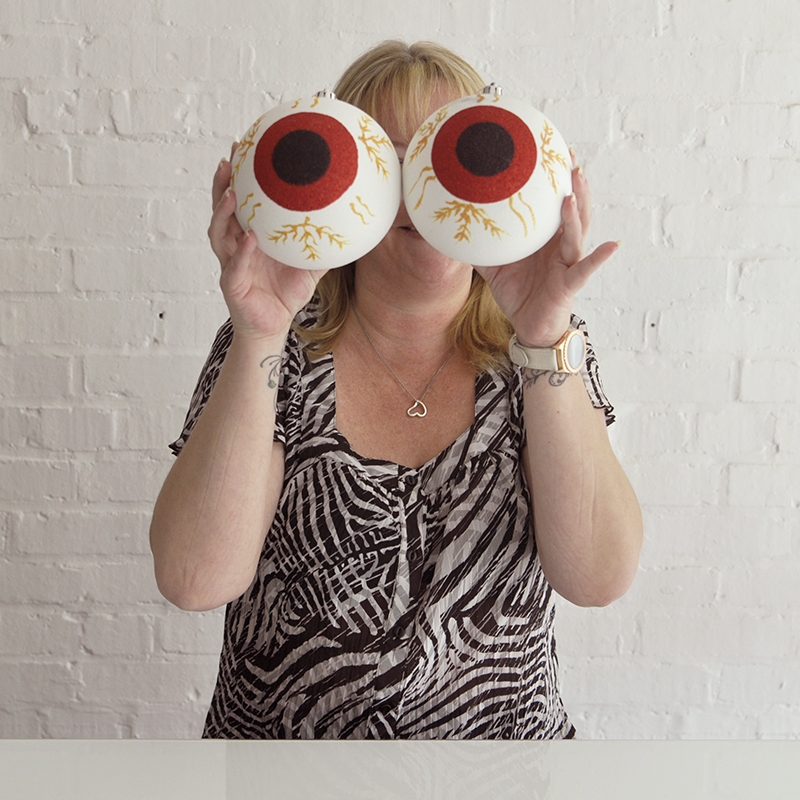 Cheryl Shaffer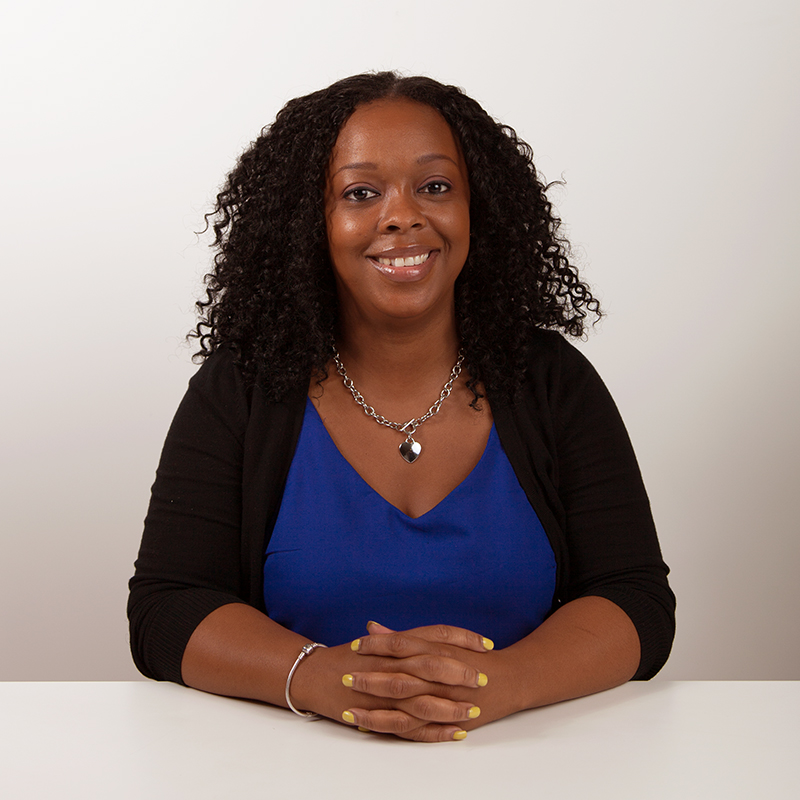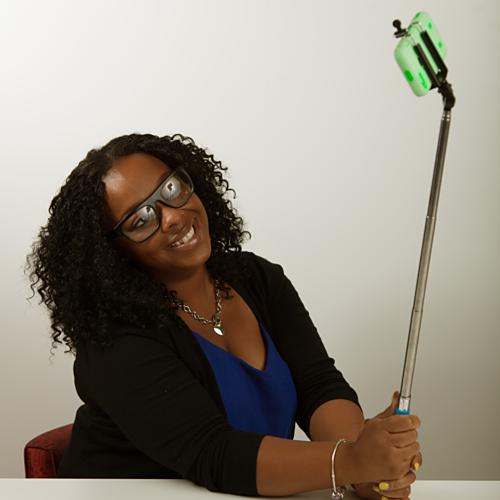 Christina Nance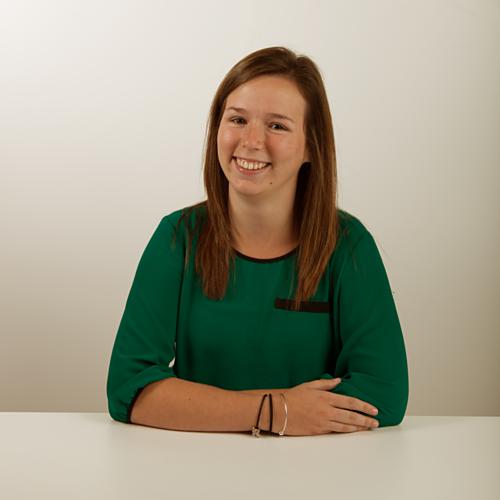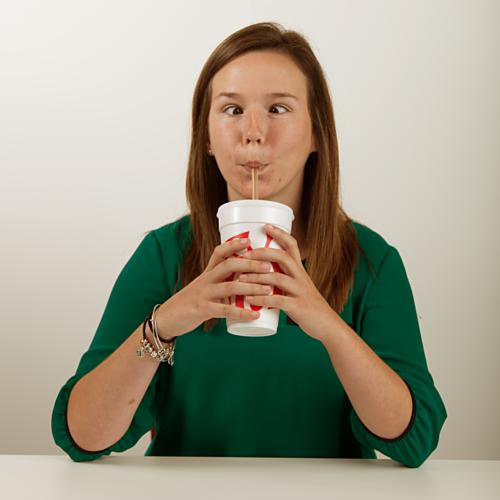 Christina See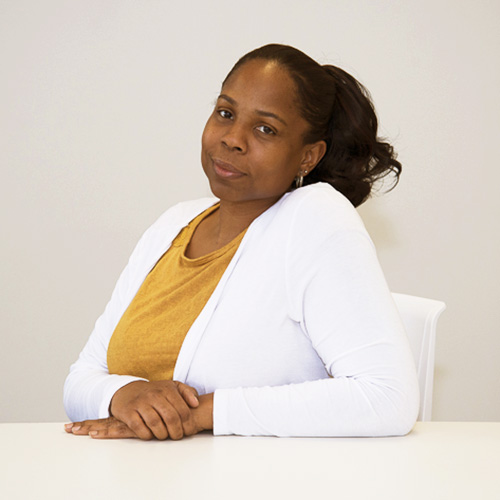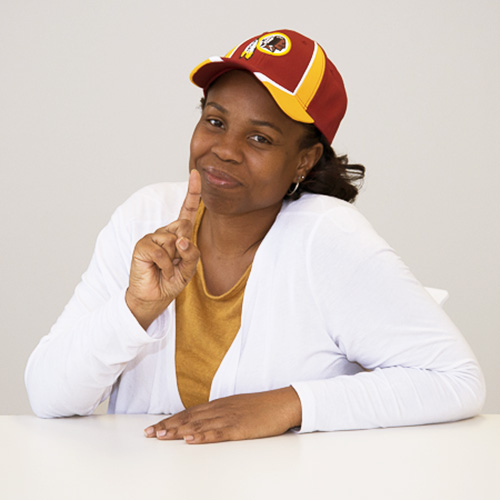 Dana Tabor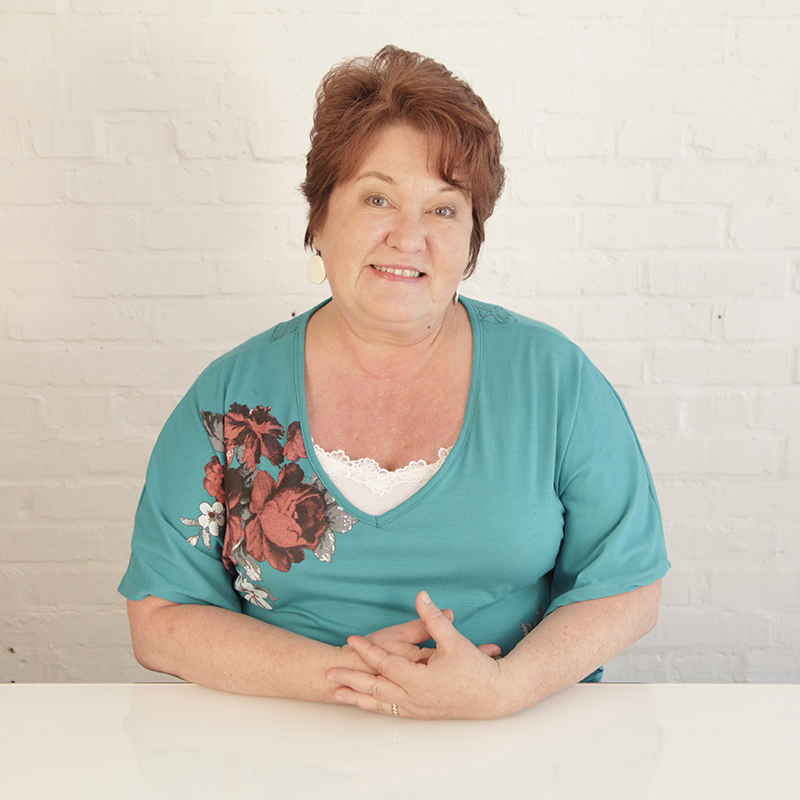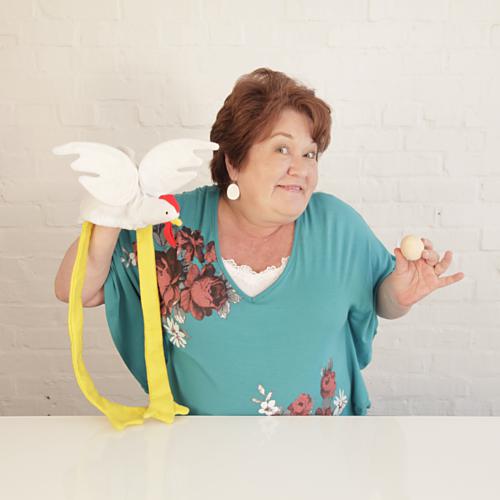 Donna Liberto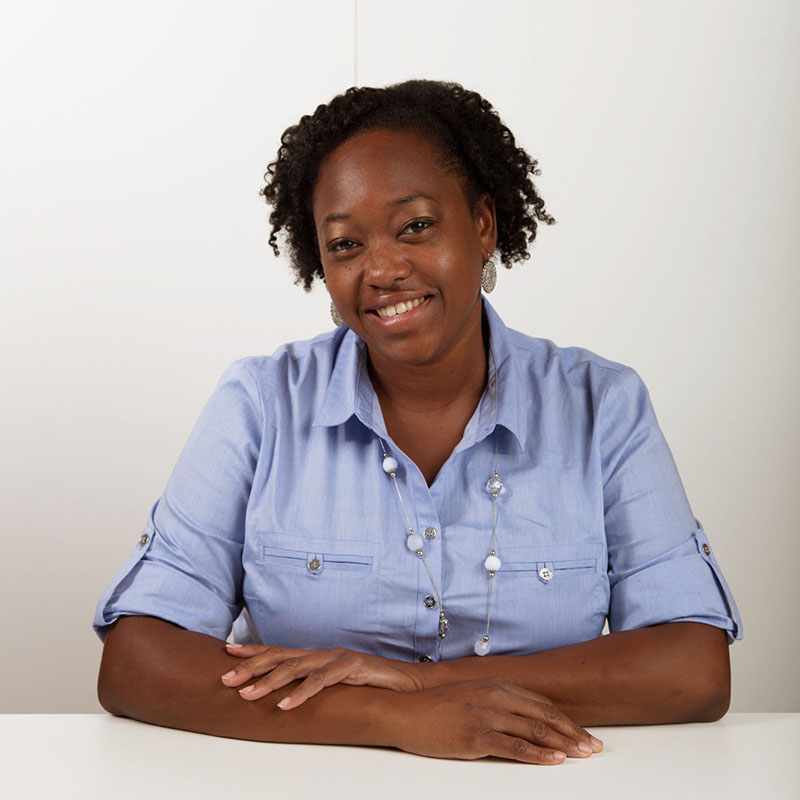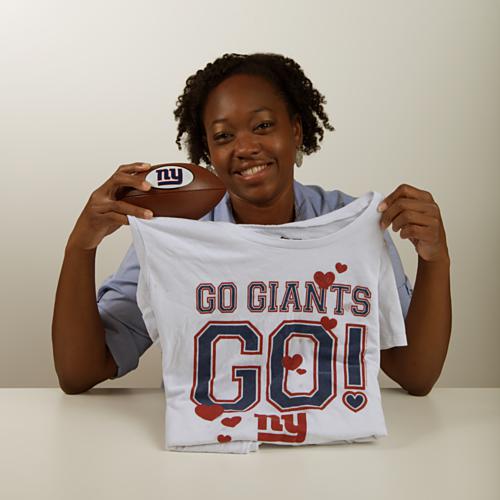 Felicia Michaels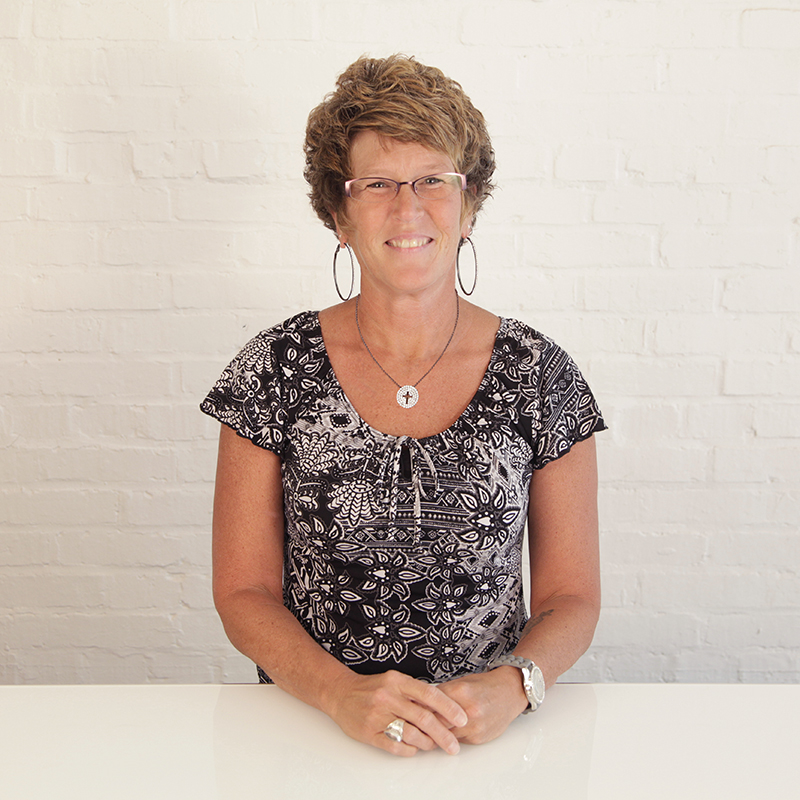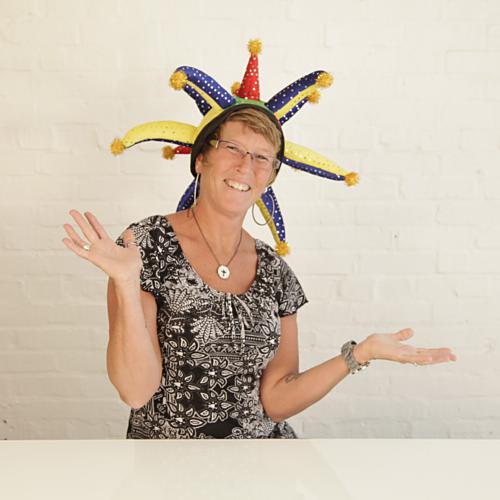 Flo Wende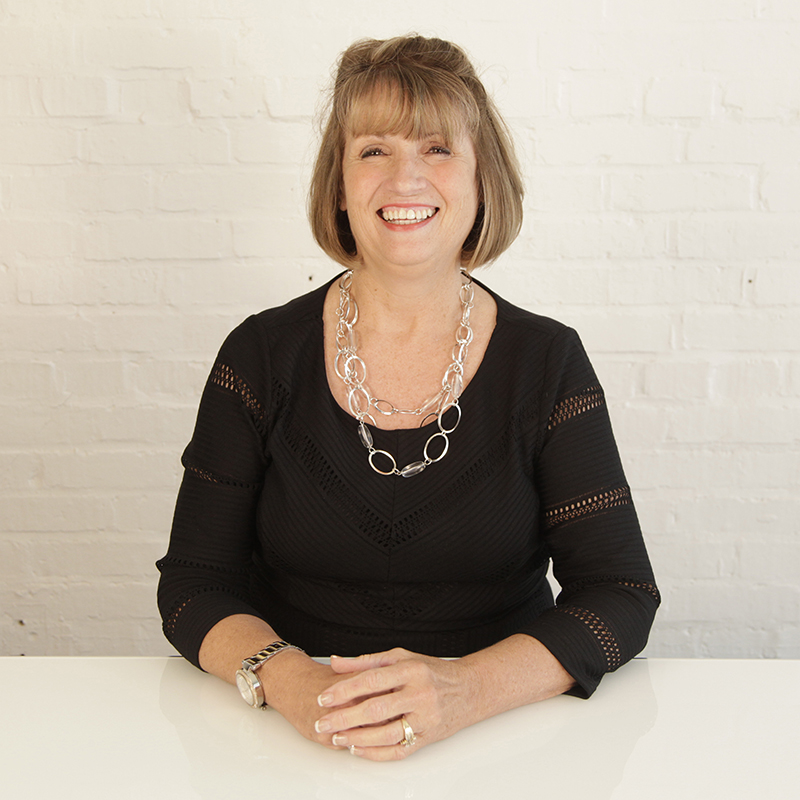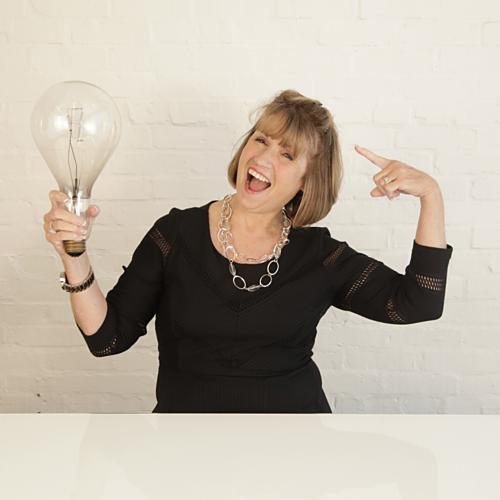 Gloria Chavis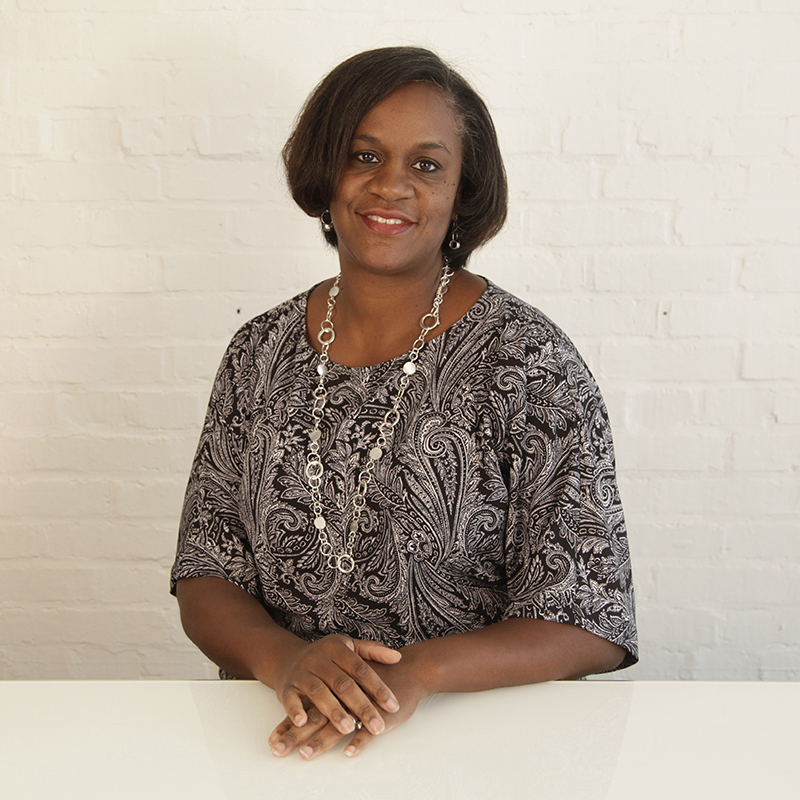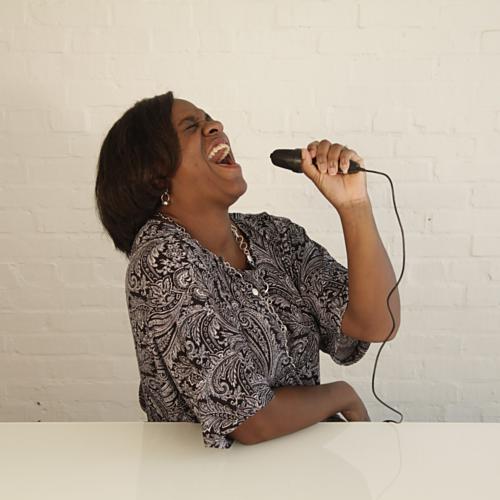 Kellie Inabinet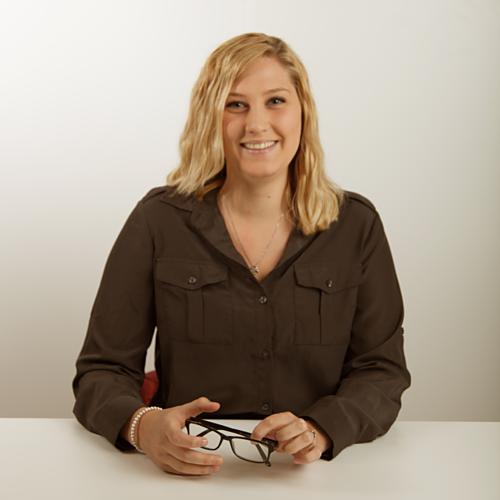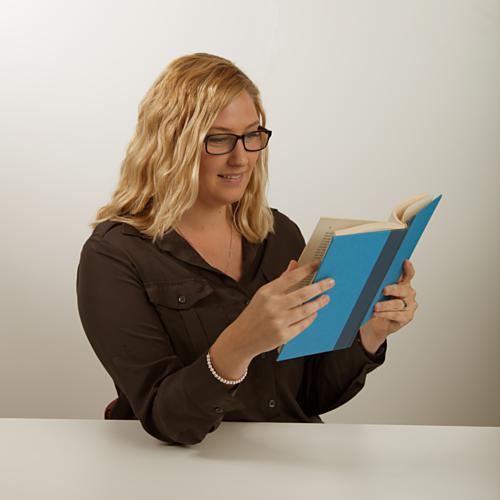 Kelly Kasper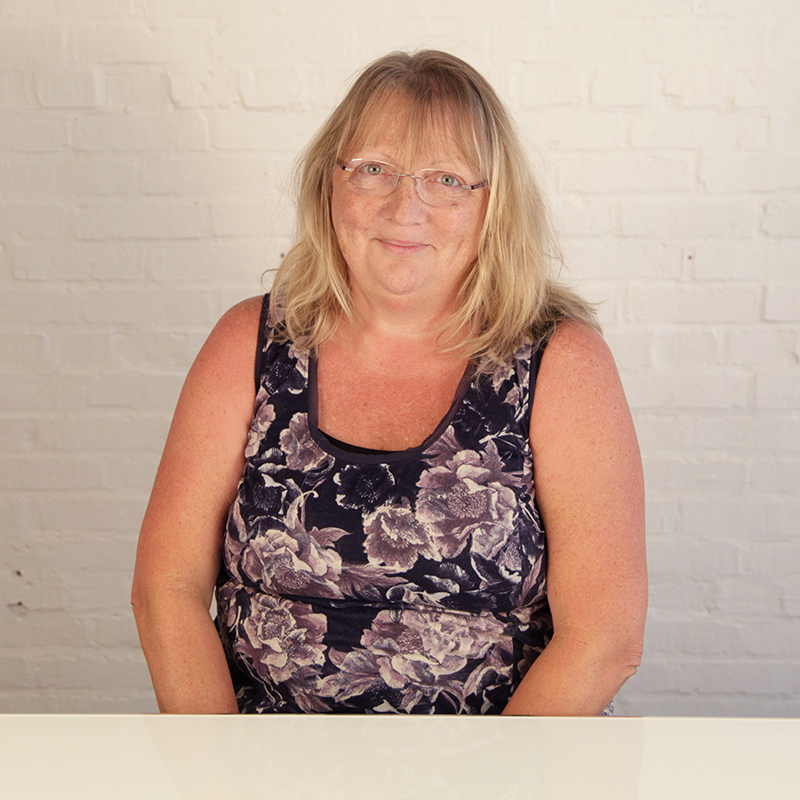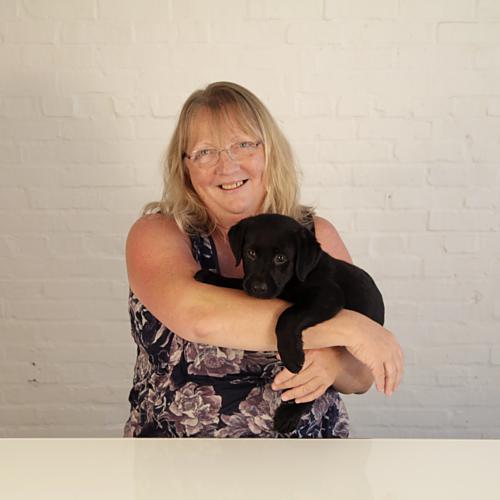 Laura Harless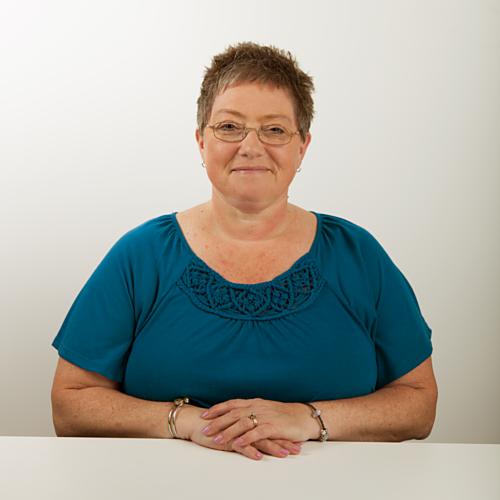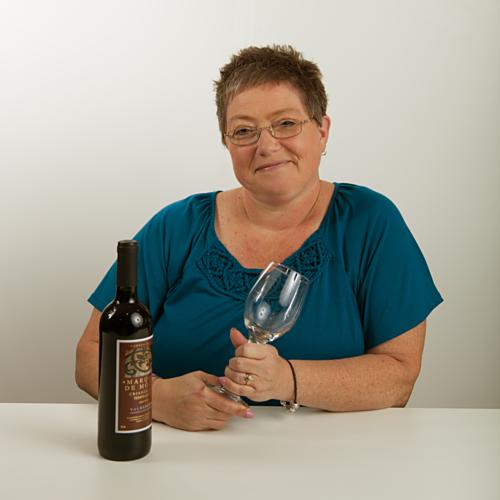 Leah Branigan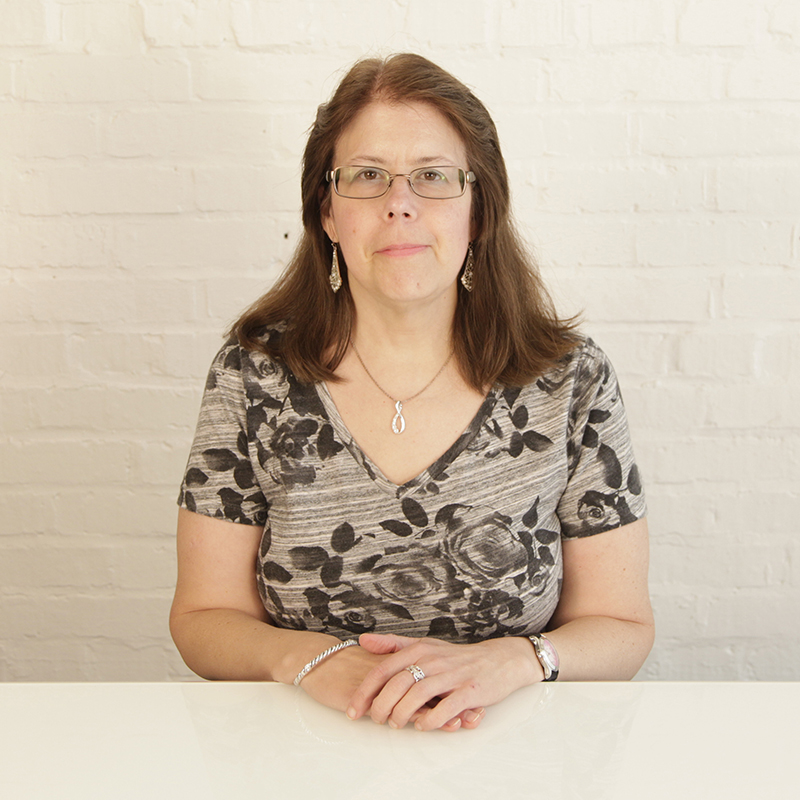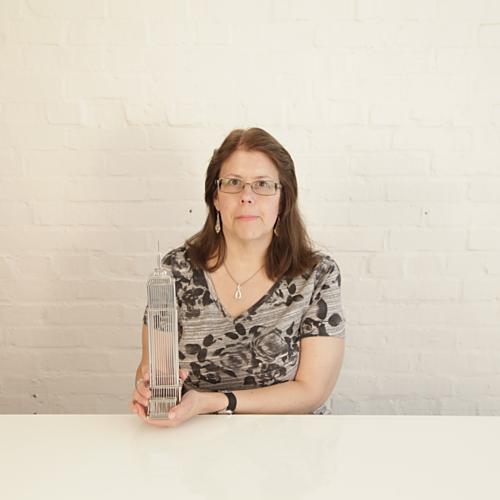 Linda Barnett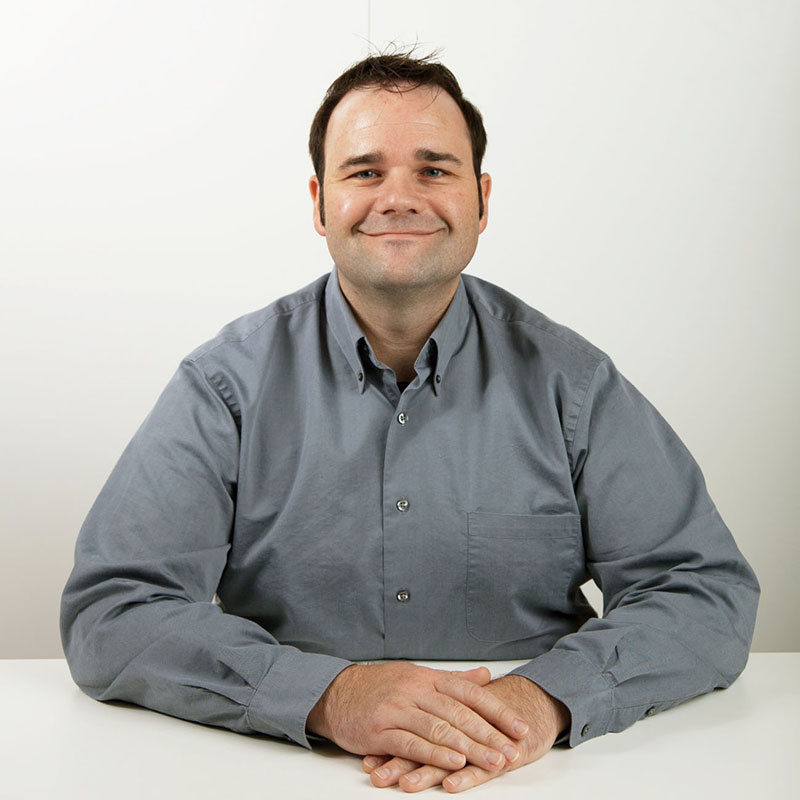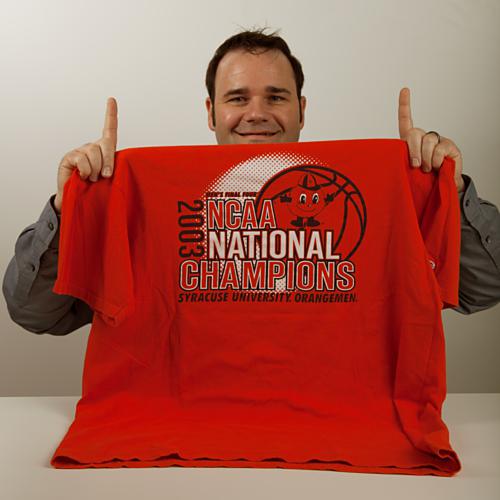 Michael Reidy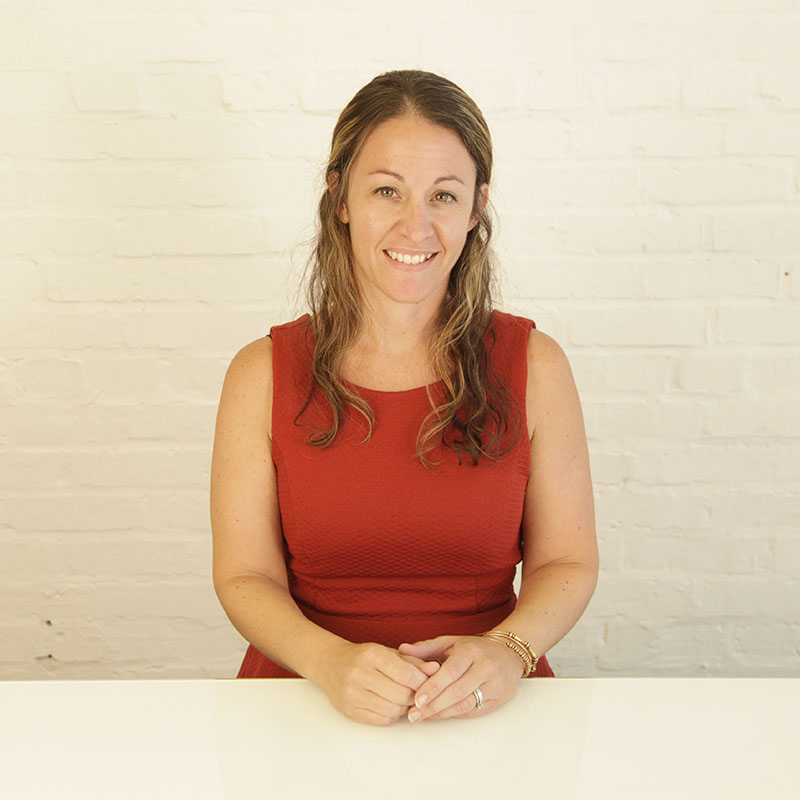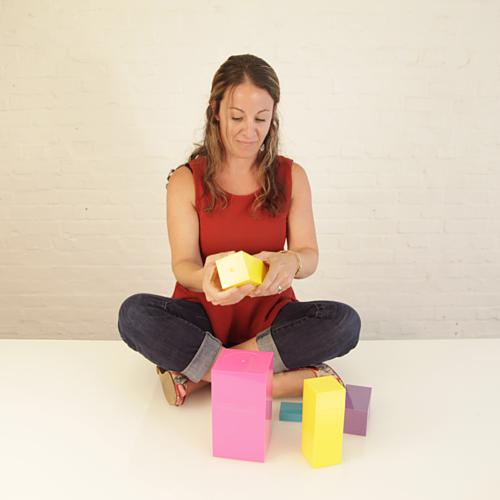 Michelle Steager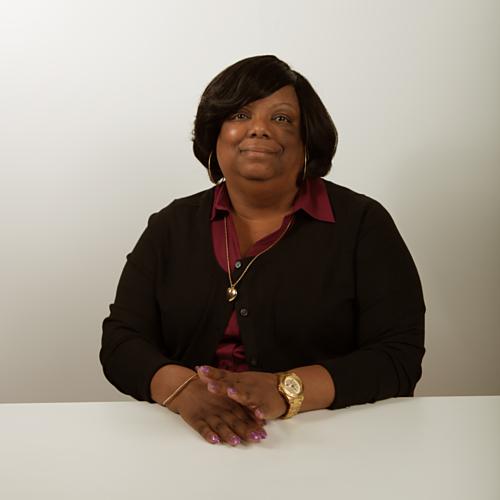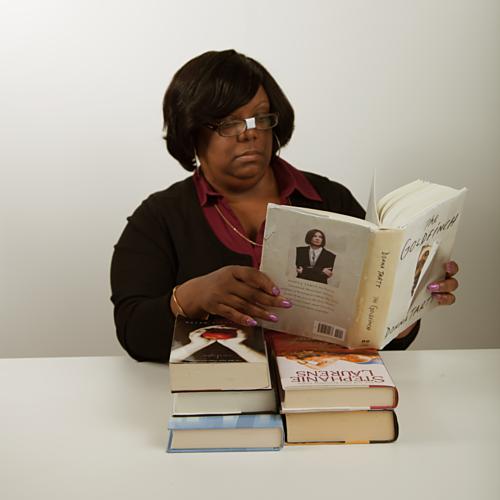 Natalie Howard-Robinson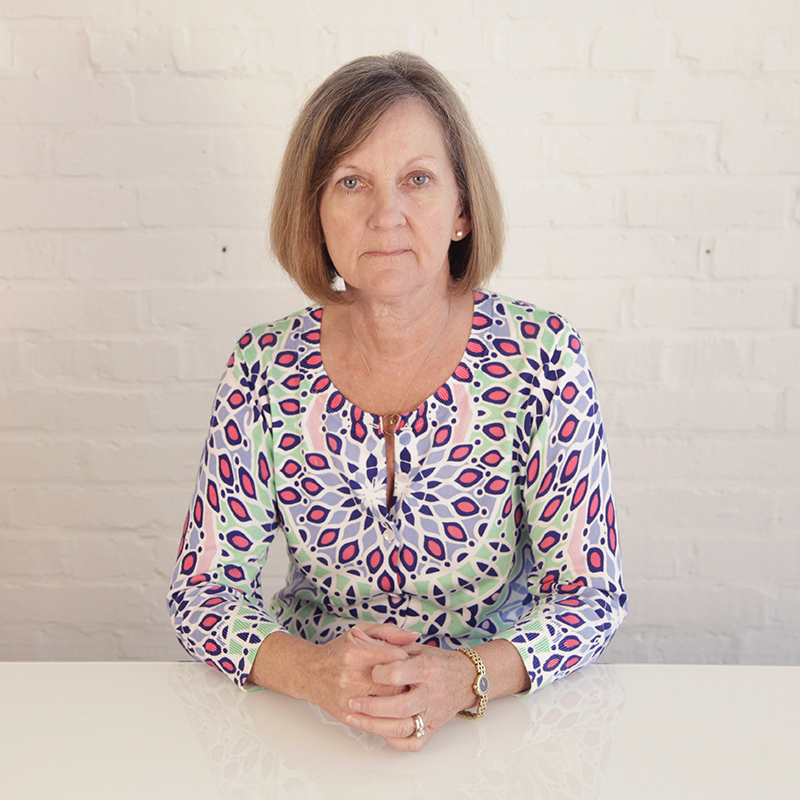 Robin Smith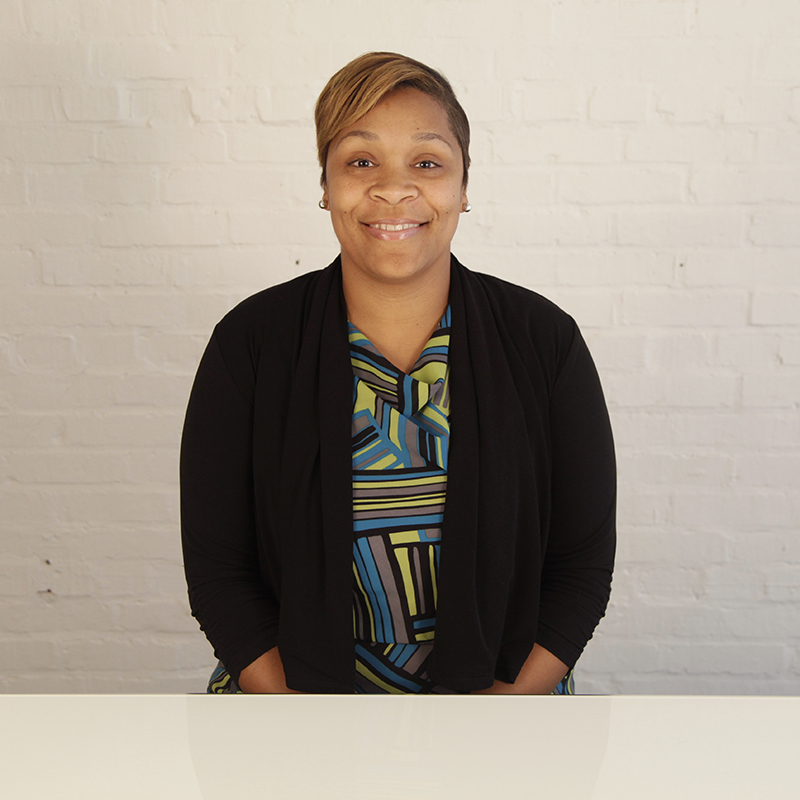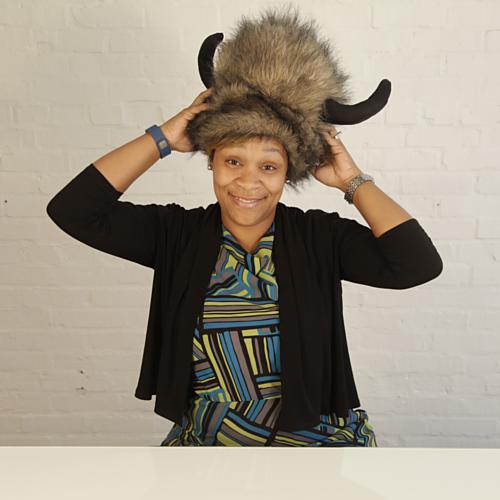 Teanna Whitaker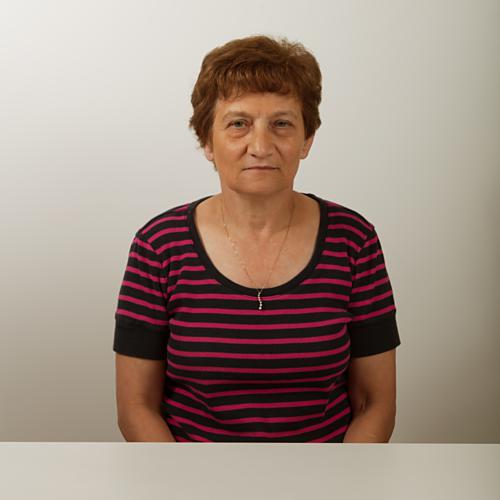 Valerie Baka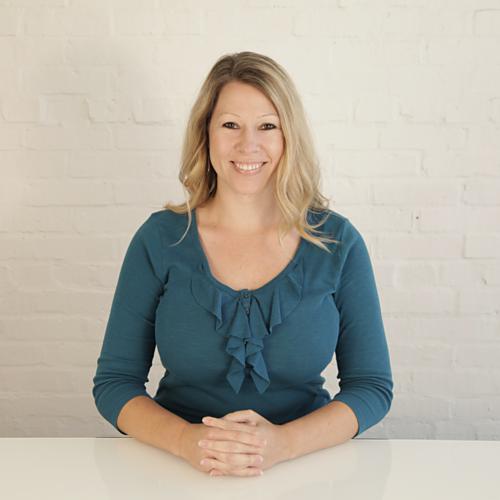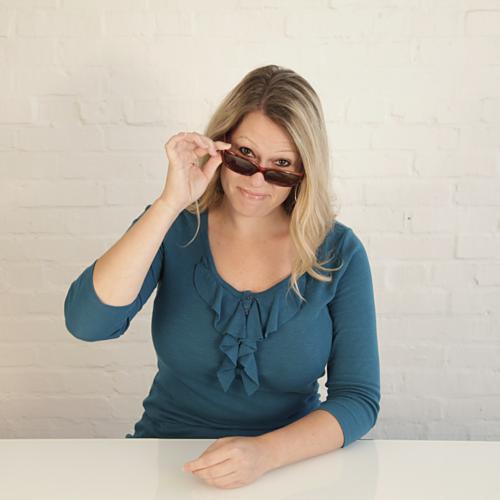 Wendy Henderson
Design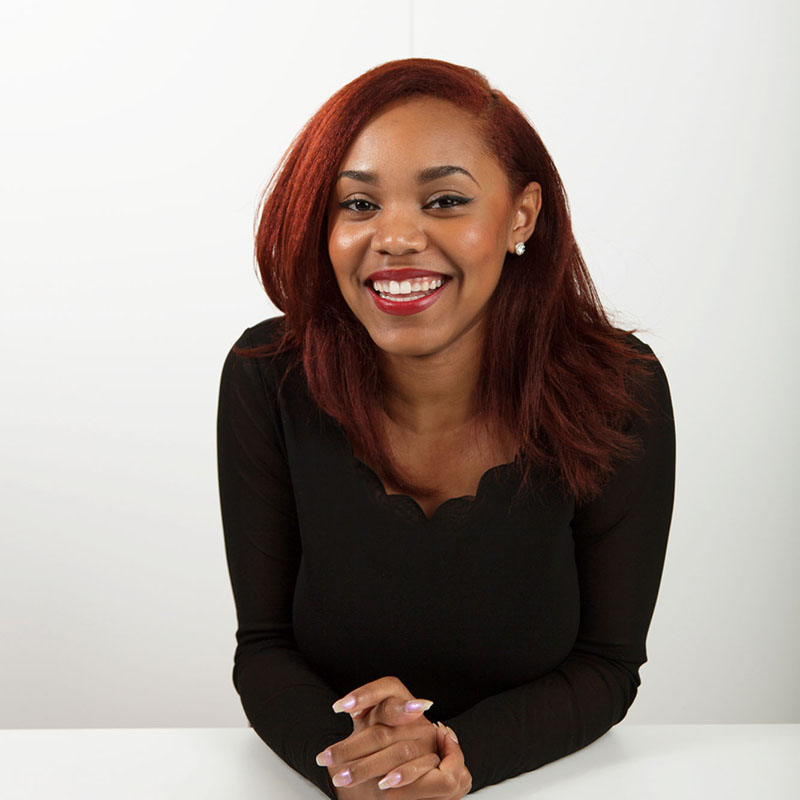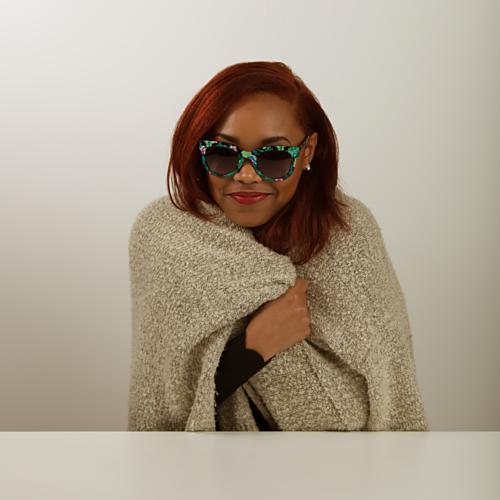 Alexis Felder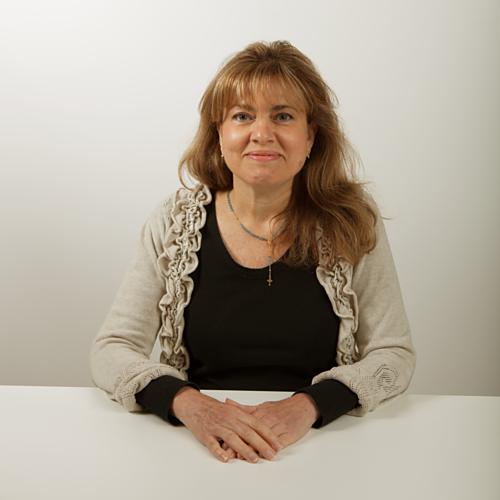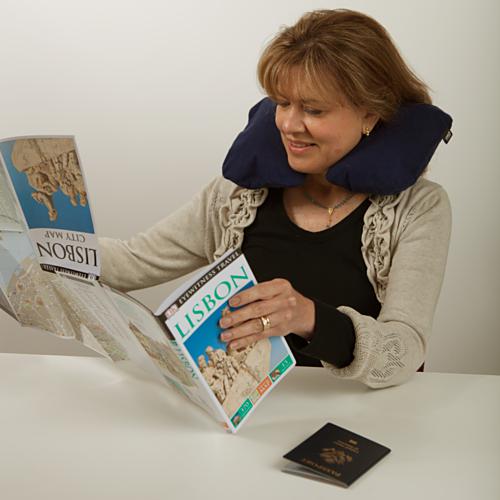 Ana Guevara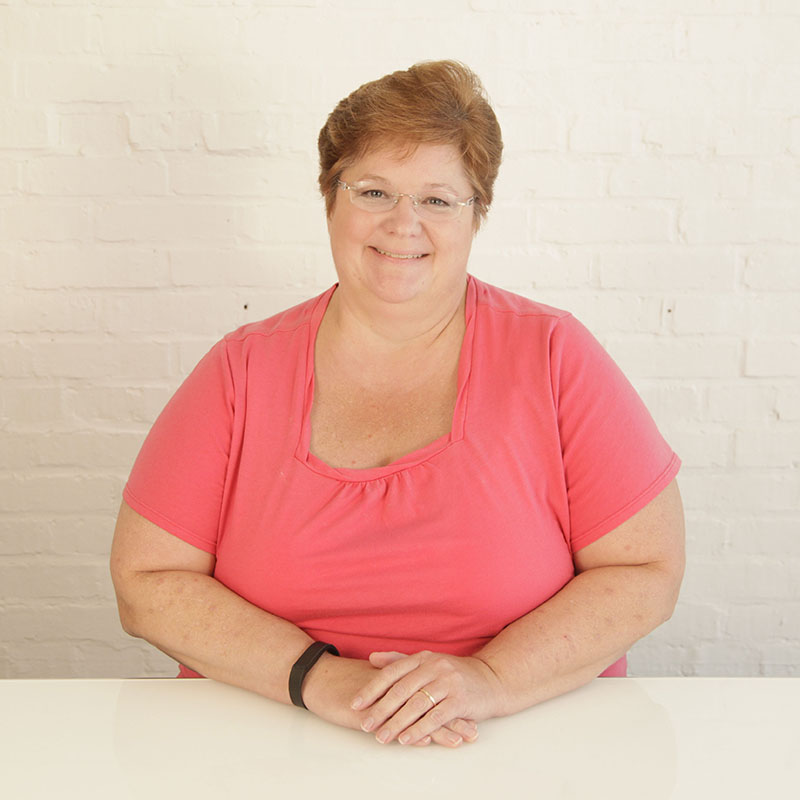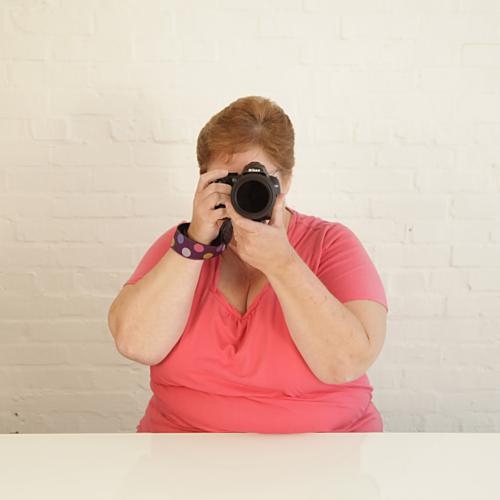 Ann Urbaniak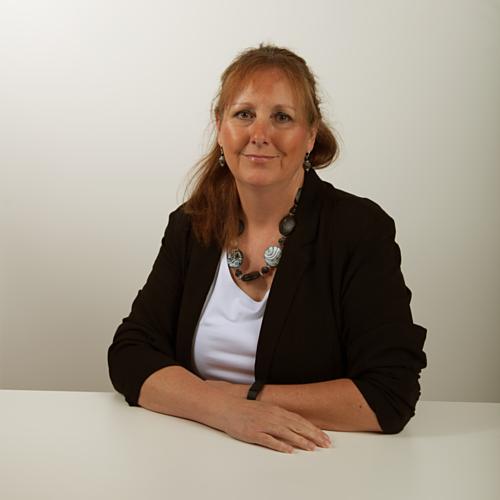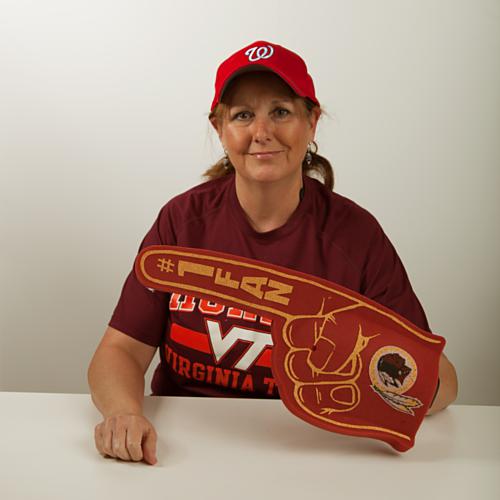 Brigid Galford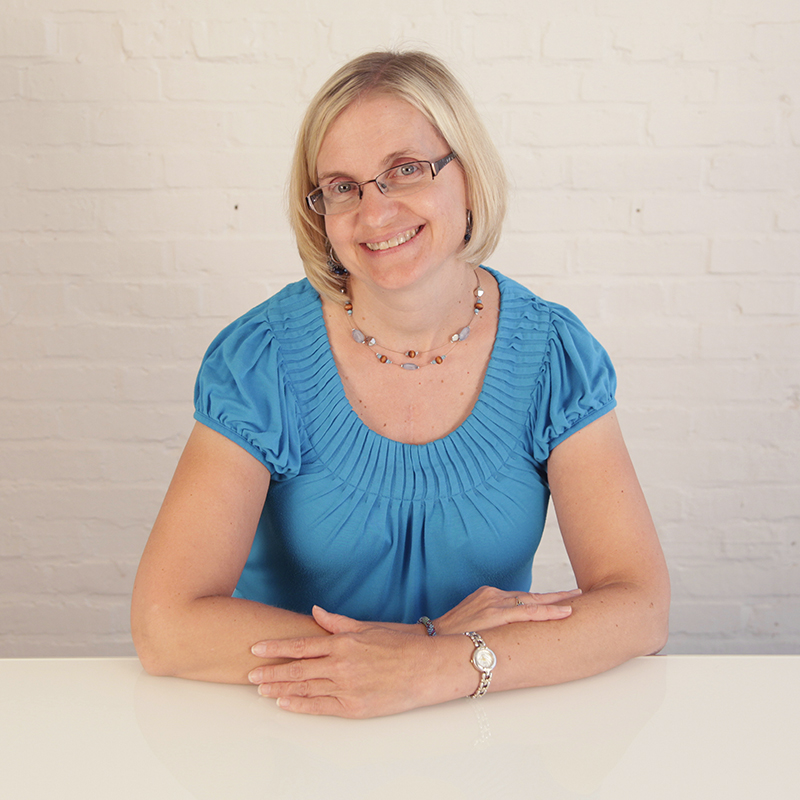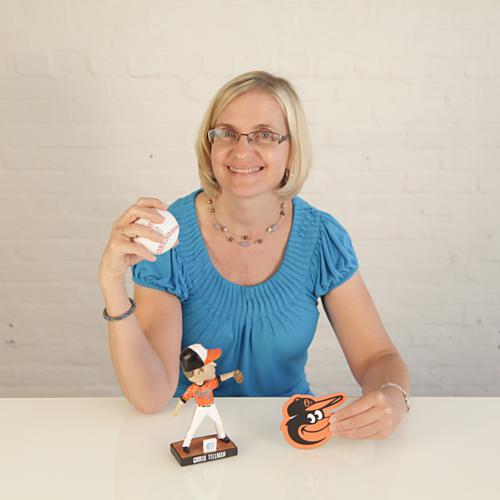 Emily Rodgers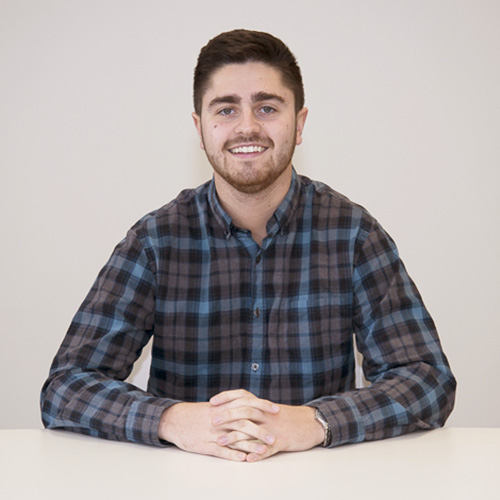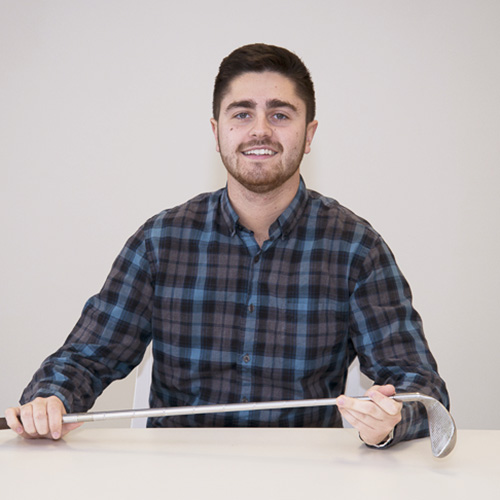 Jeb Buswell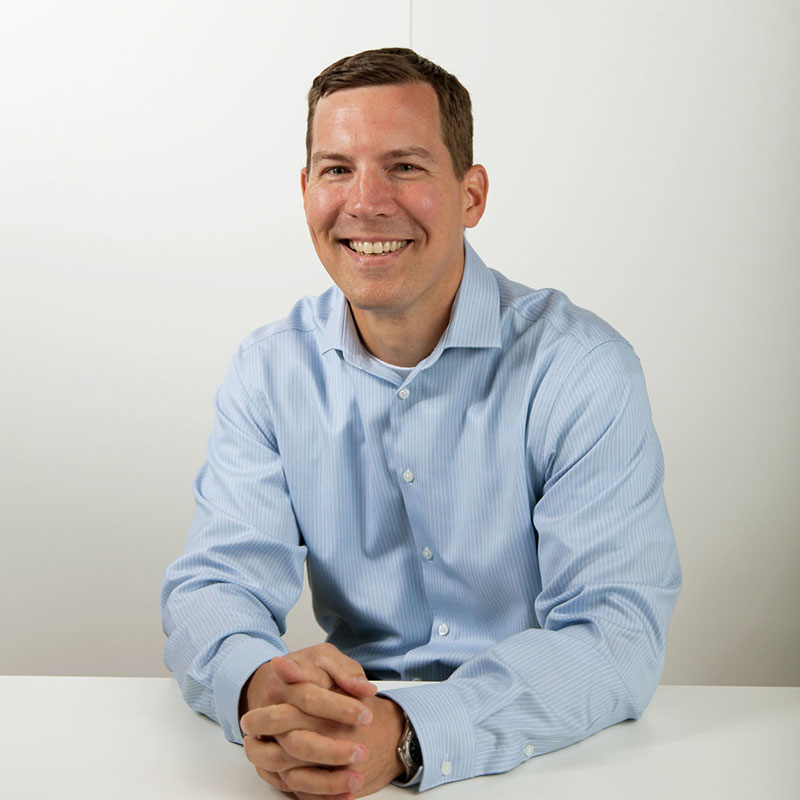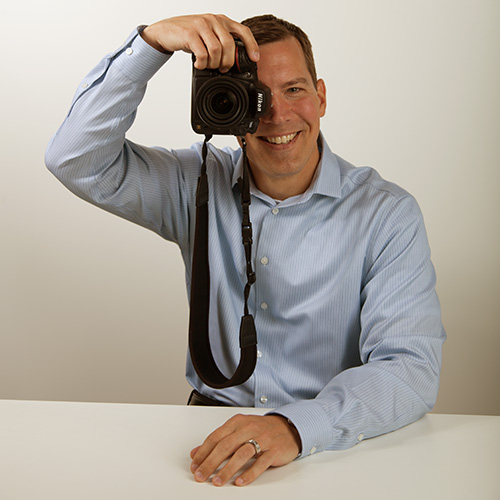 Jeffrey Wallentiny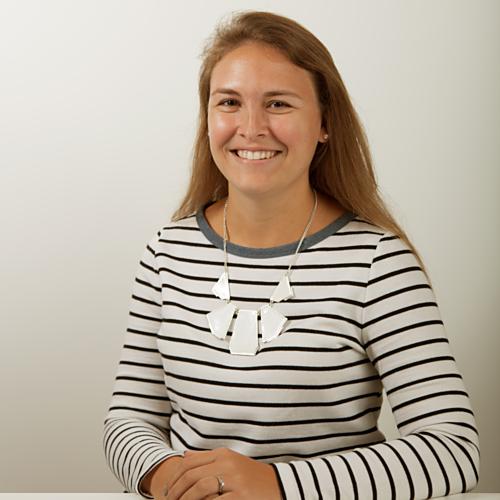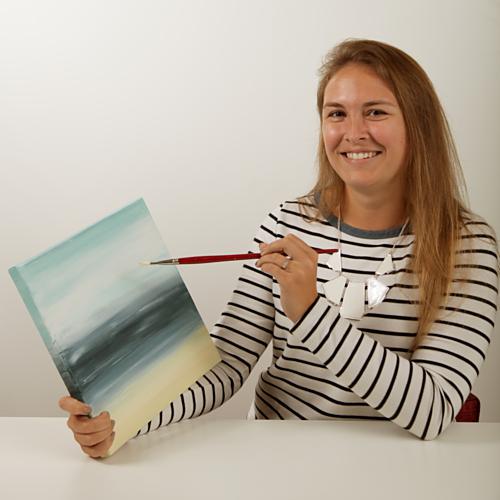 Jessica Rose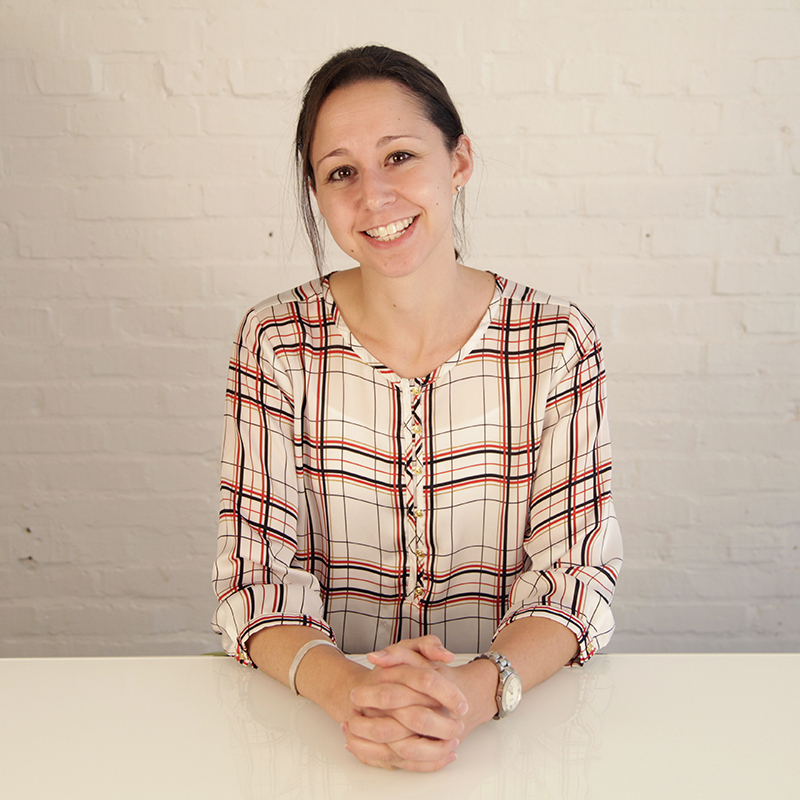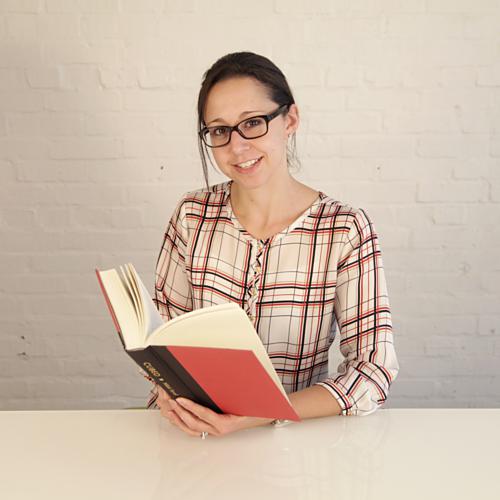 Julia Machado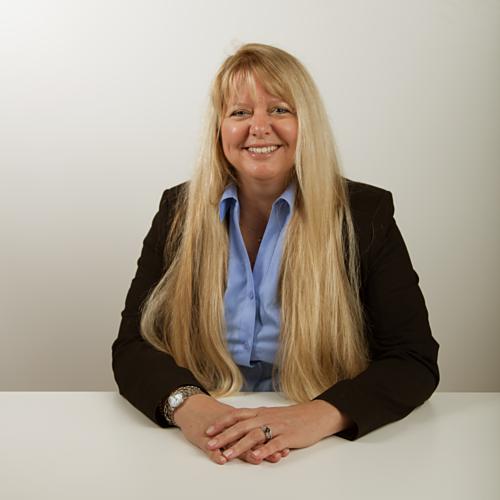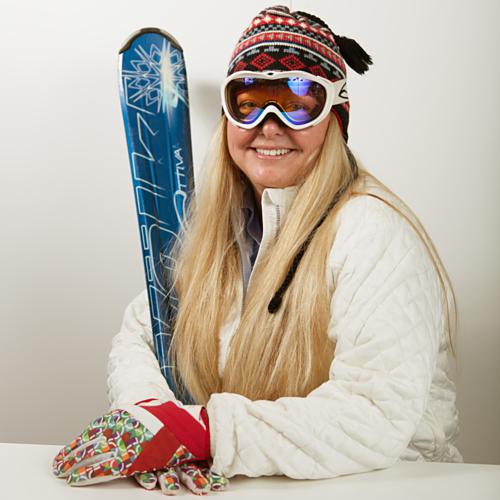 Kathy Friedrichsen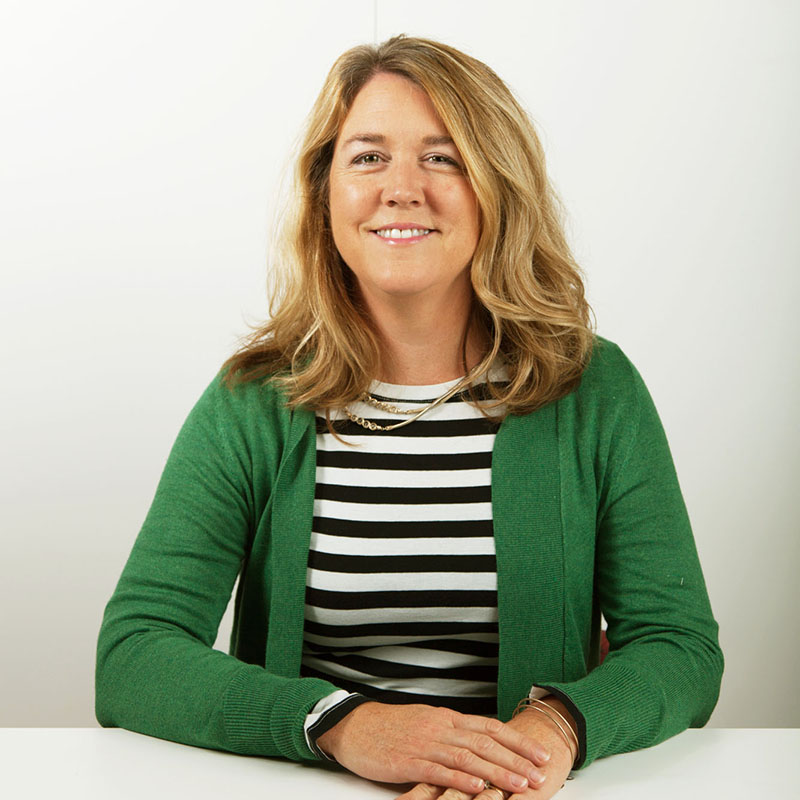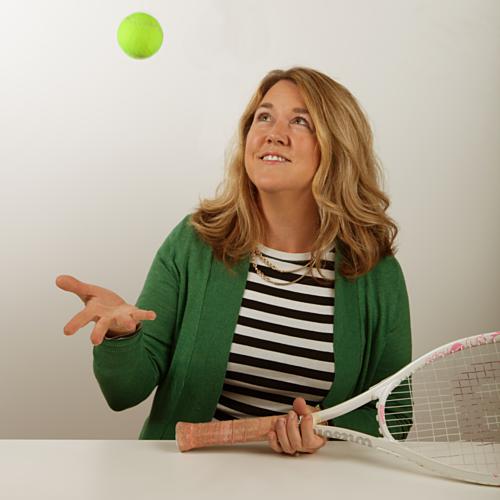 Kelly Ridgeway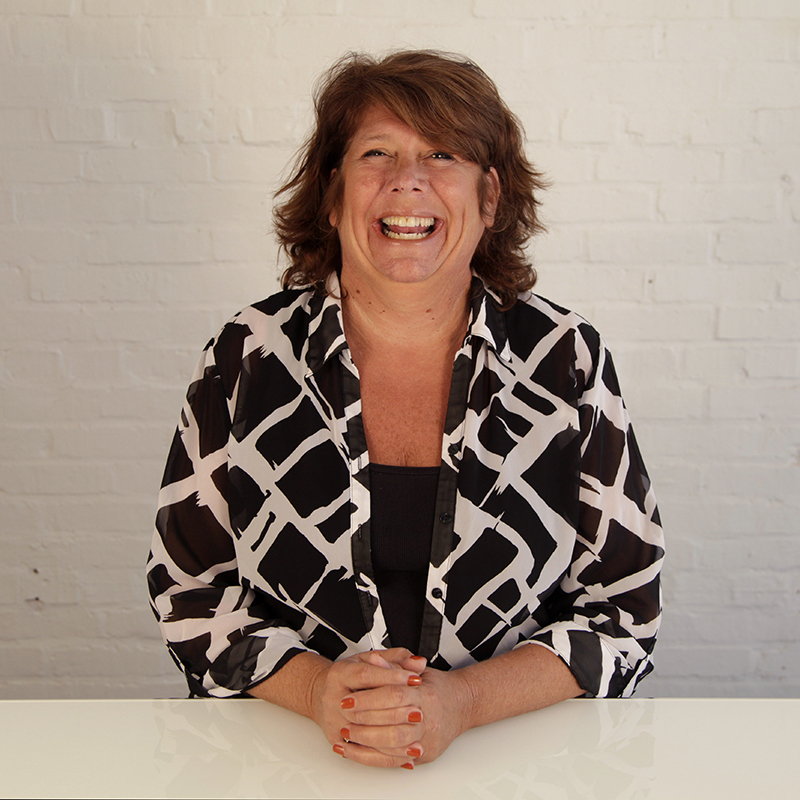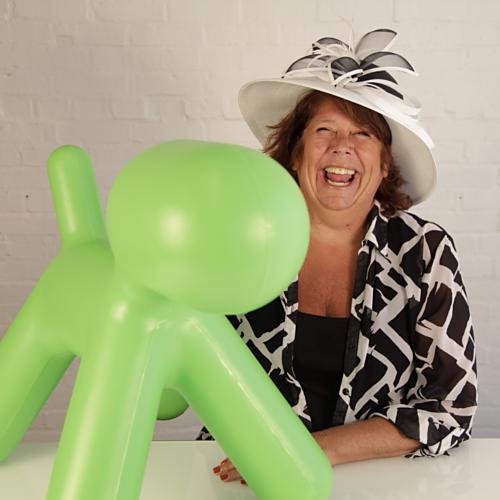 Marianne Lane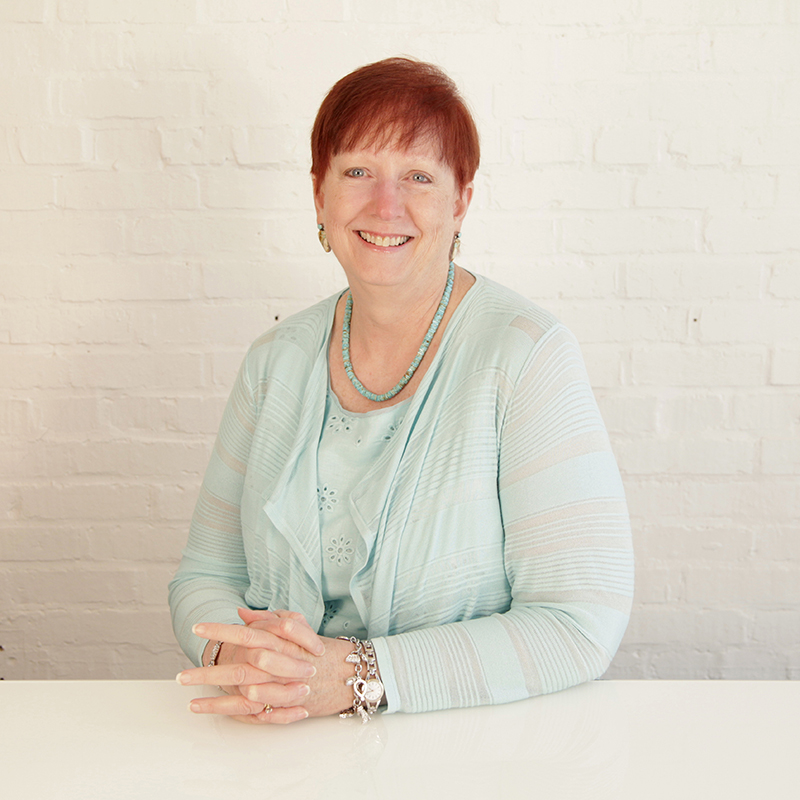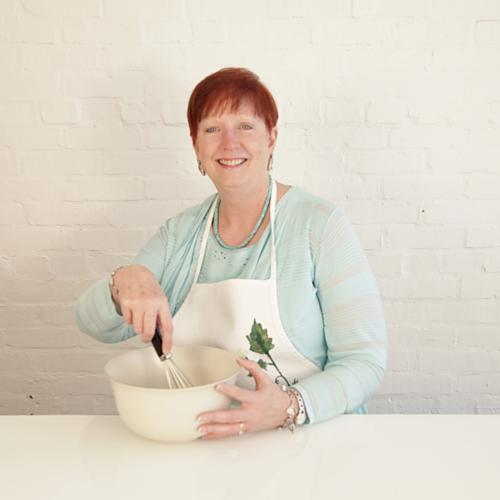 Mary Jo Gunnin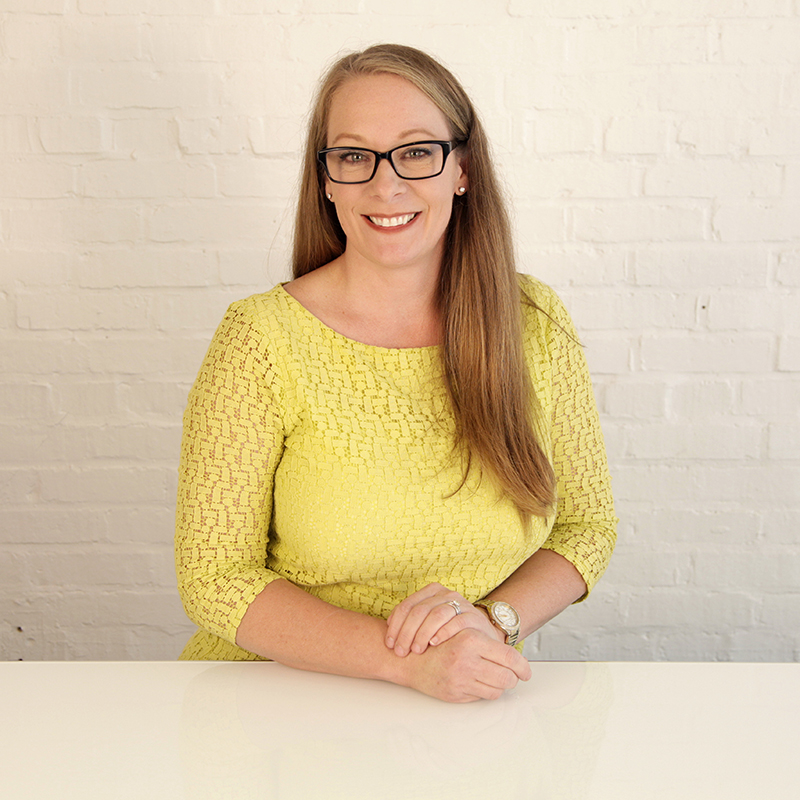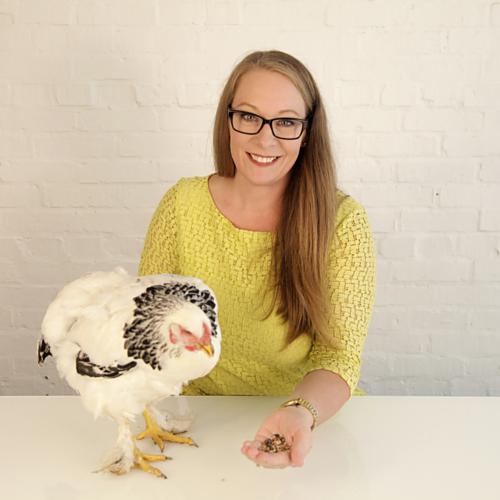 Melissa Harper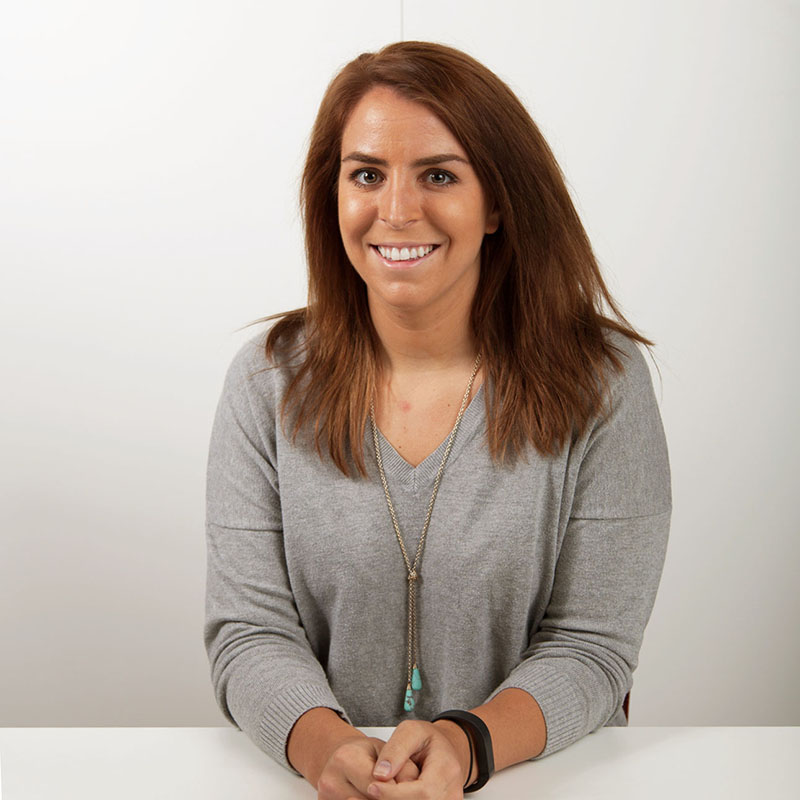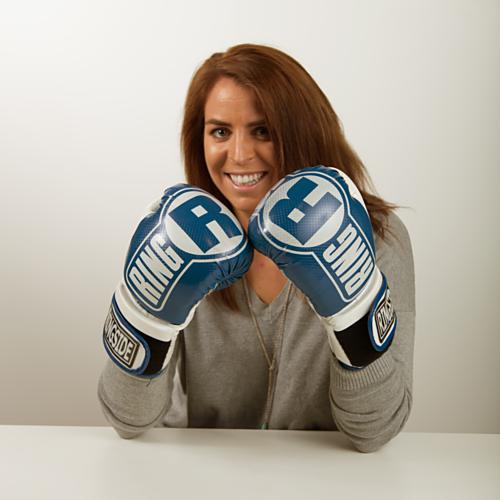 Melissa (mcCaslin) Caughy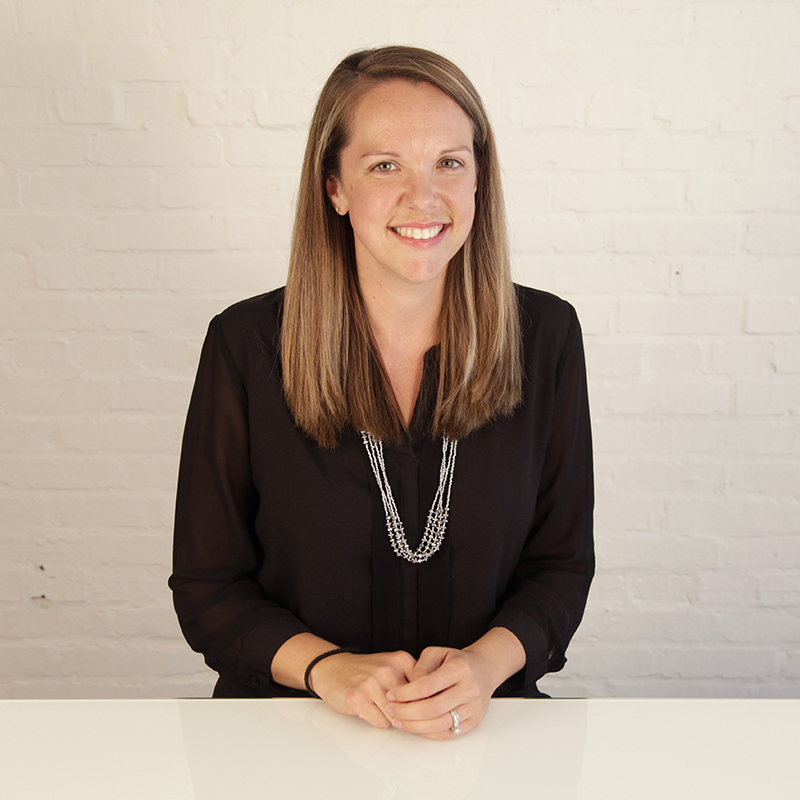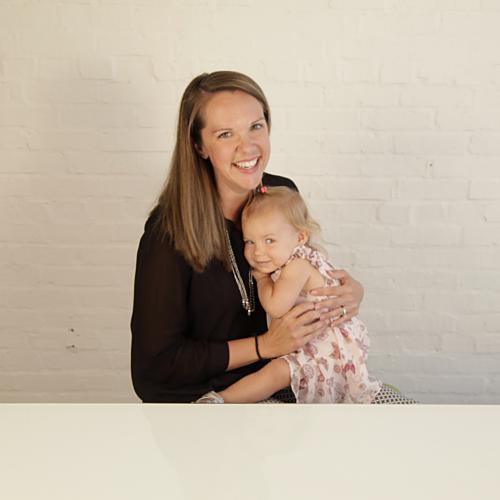 Sarah Jackson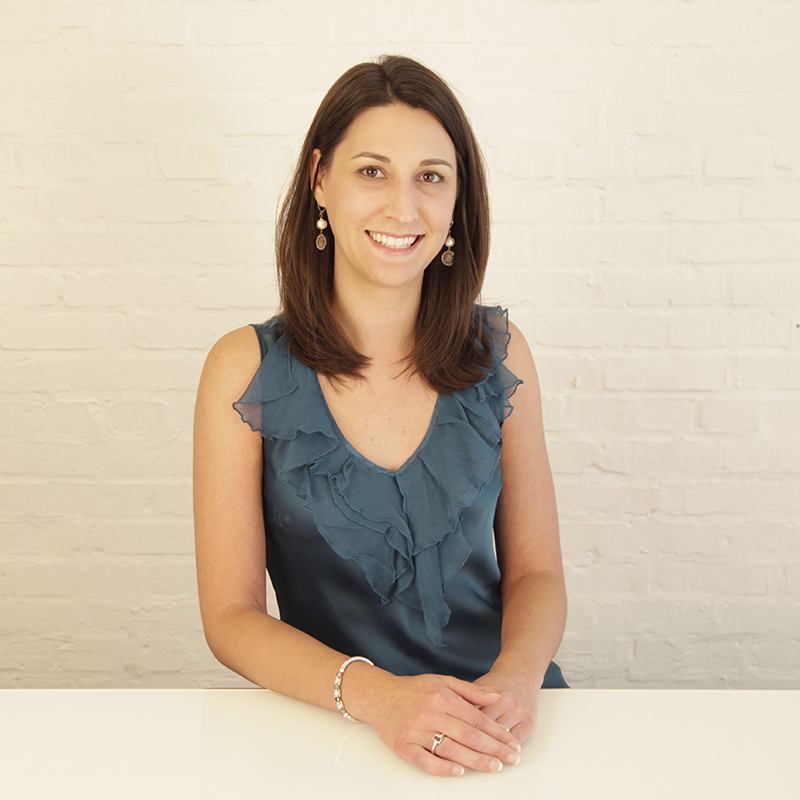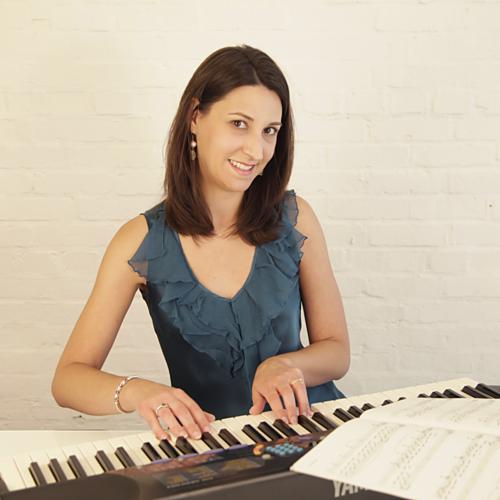 Sherry (thomas) Rice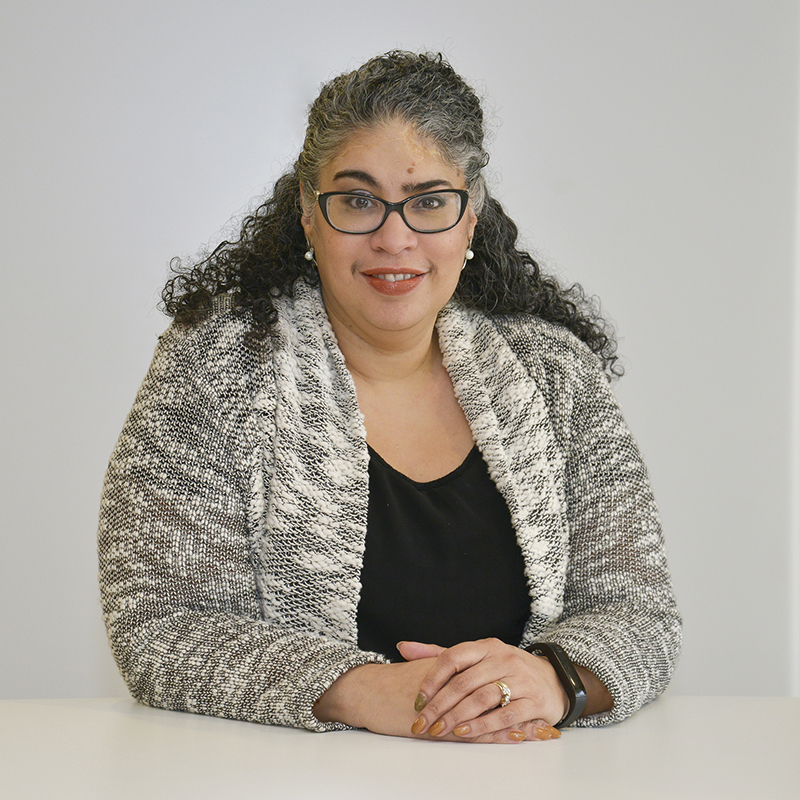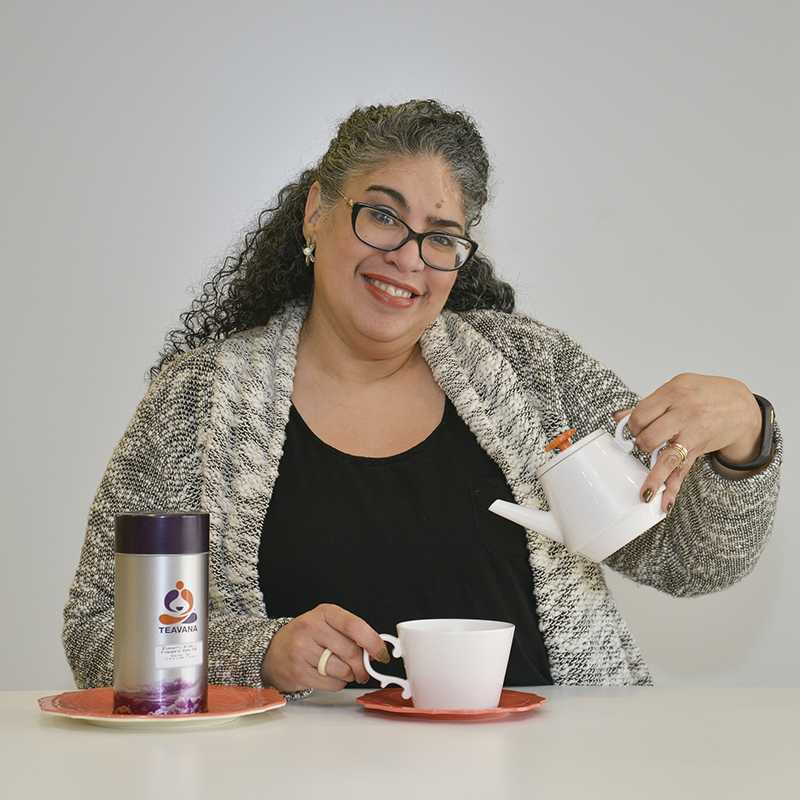 Teresa Patterson
Marketing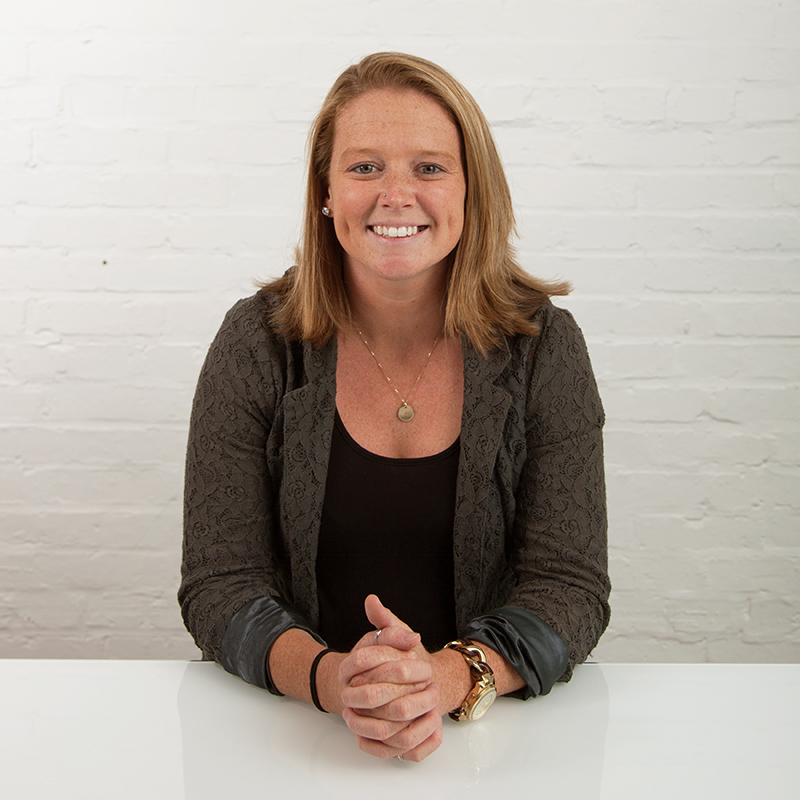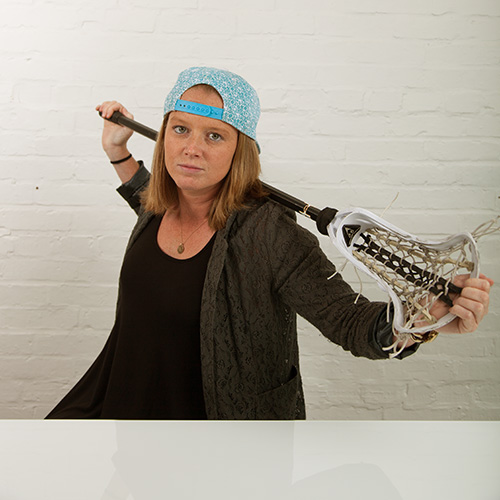 Ali Carpenter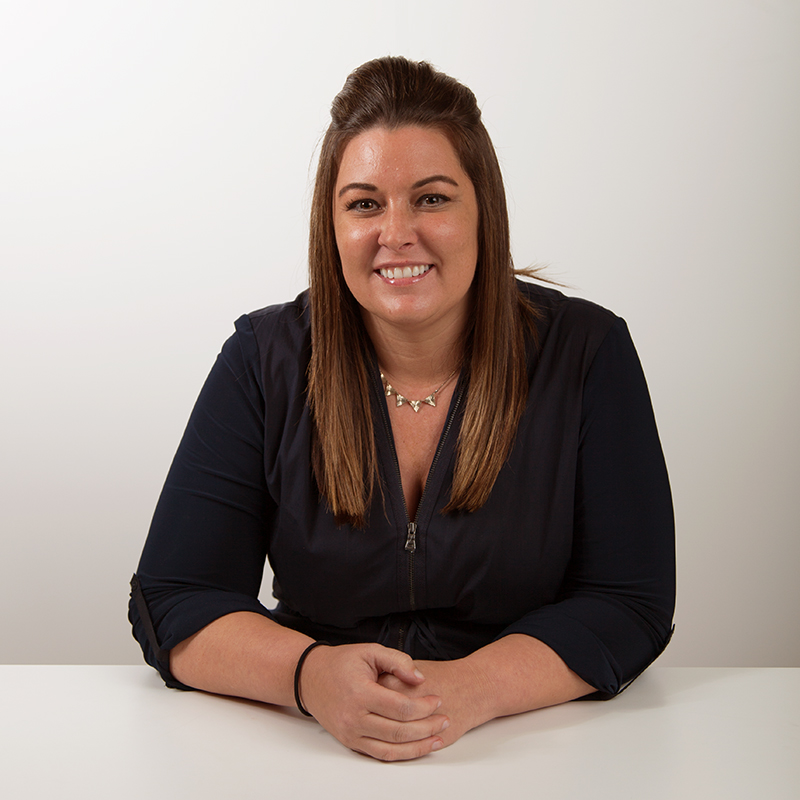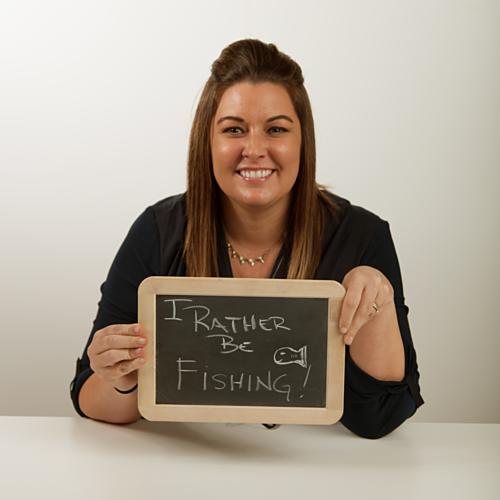 Bonnie Flippin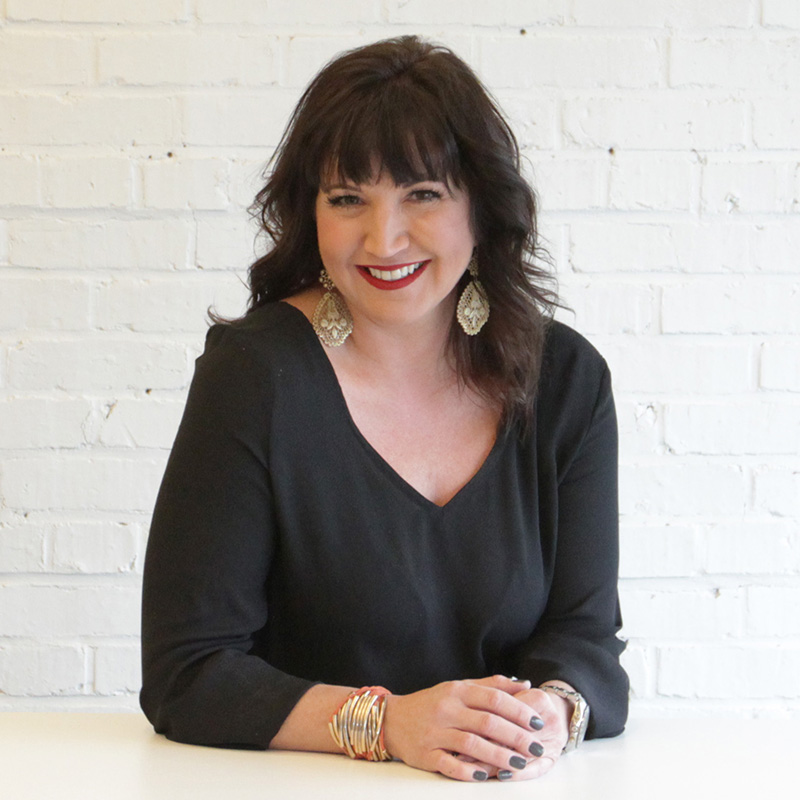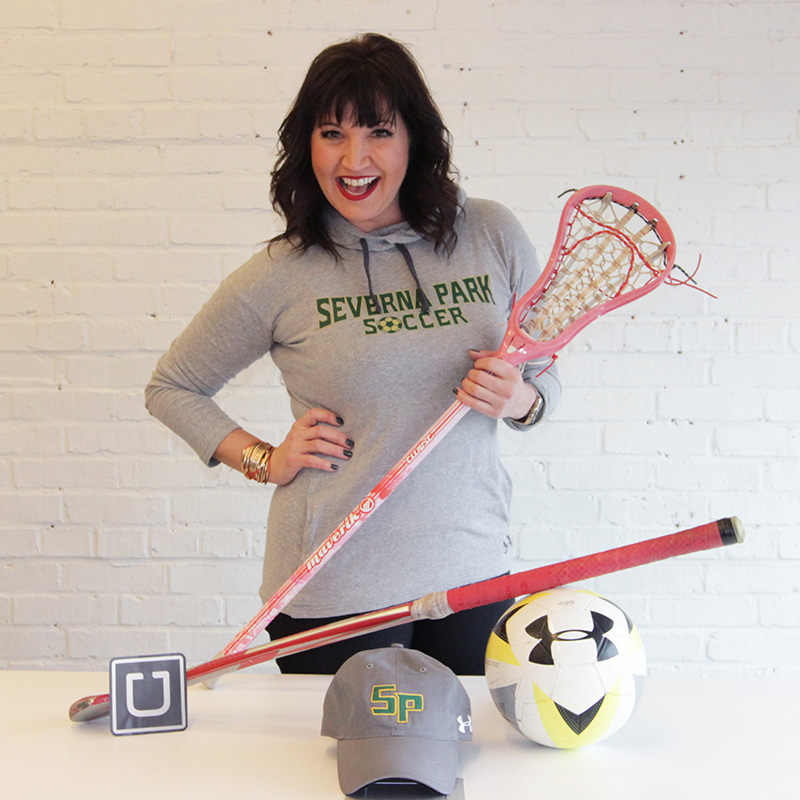 Liberty Smack
Project Management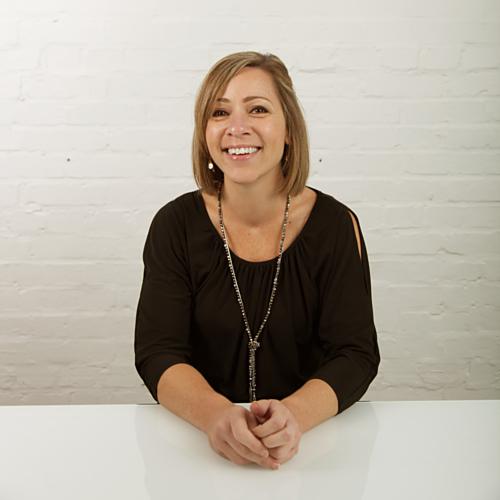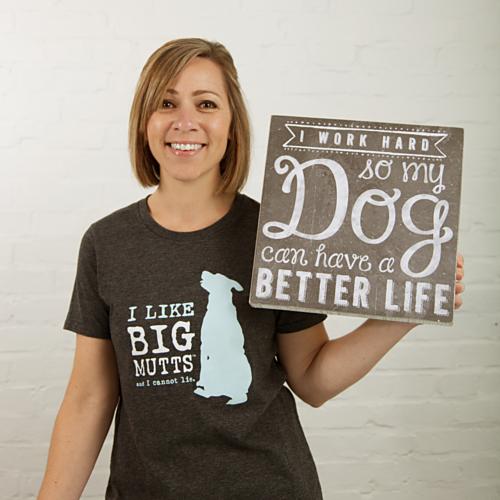 Diana Guiher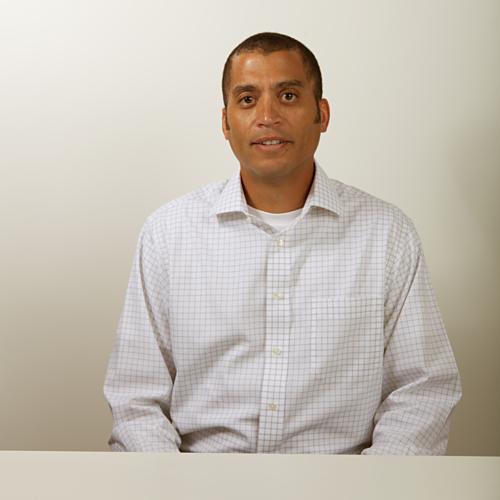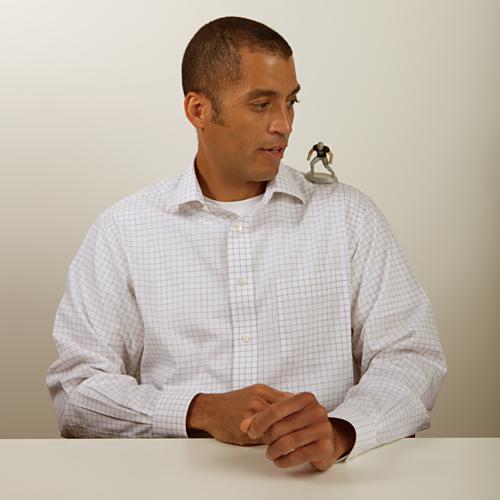 Douglas Carter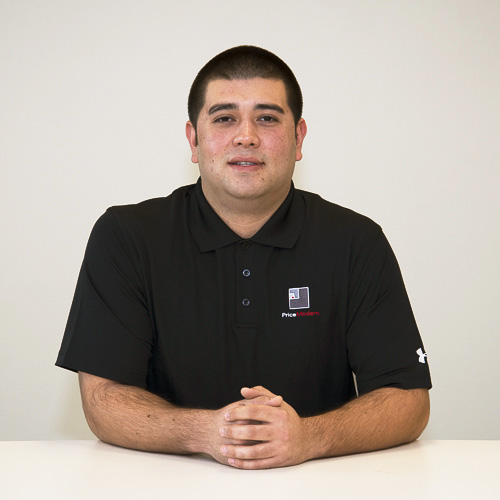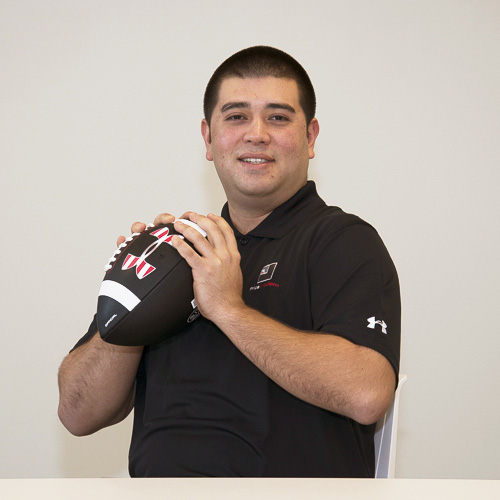 Eric Taylor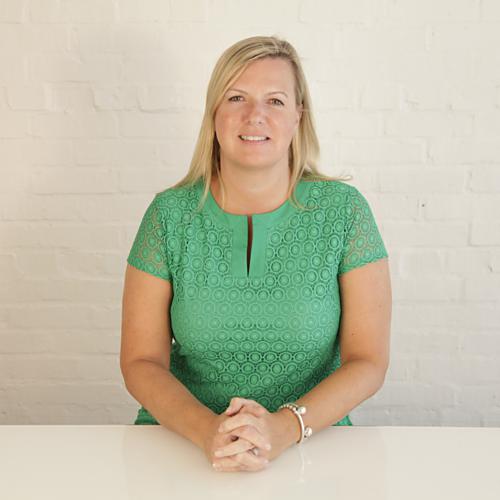 Jennifer Lankford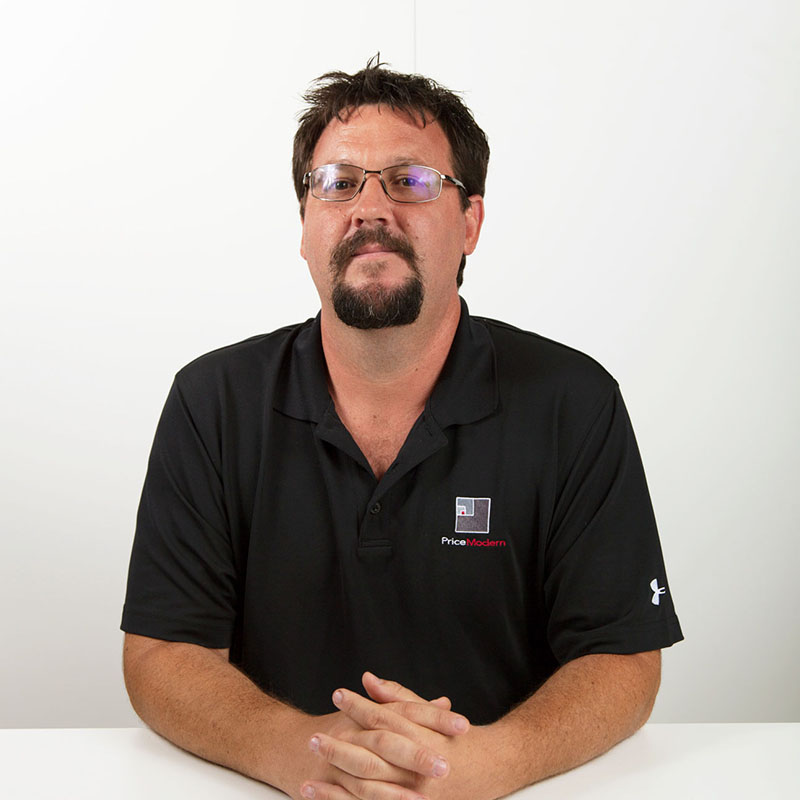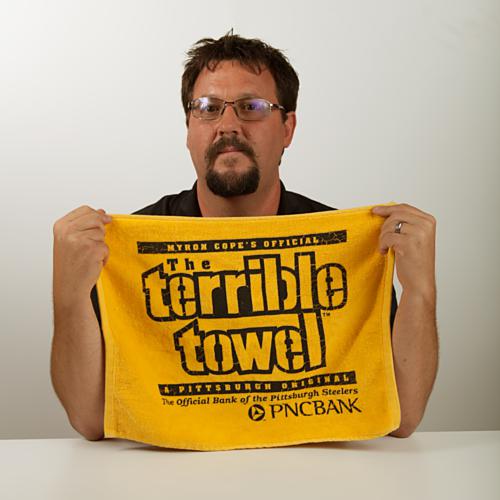 Joe Espelage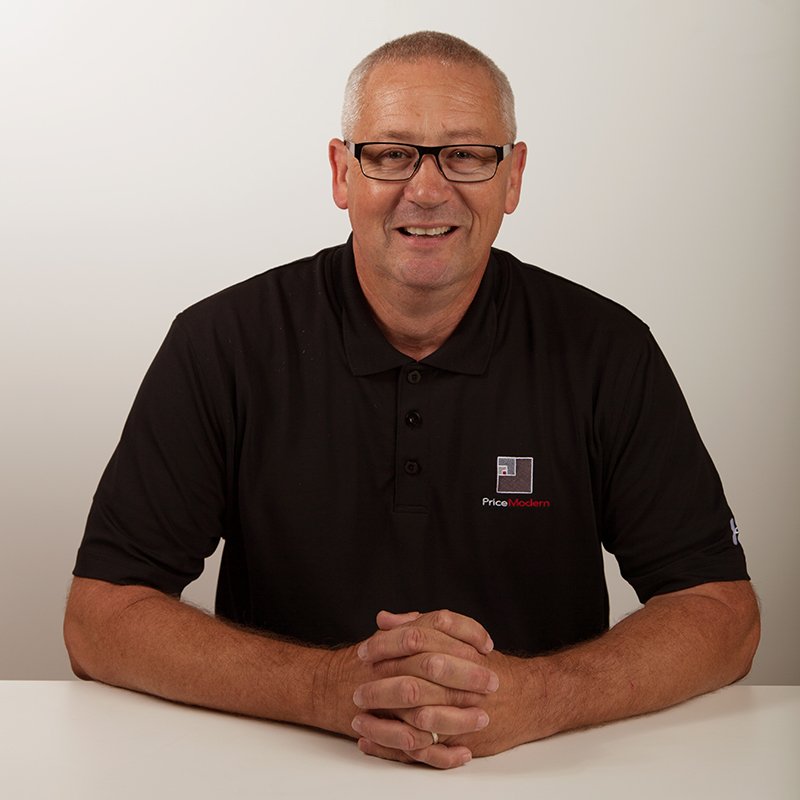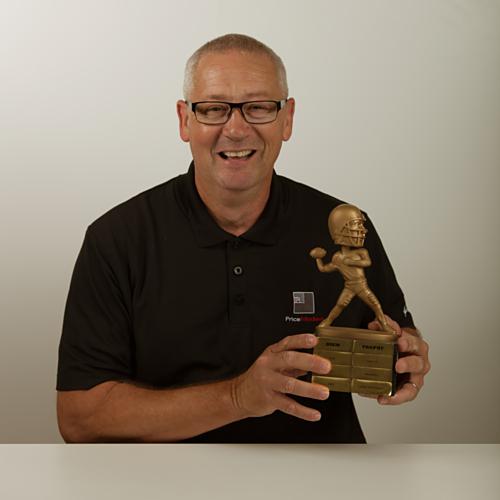 Leonard Inabinet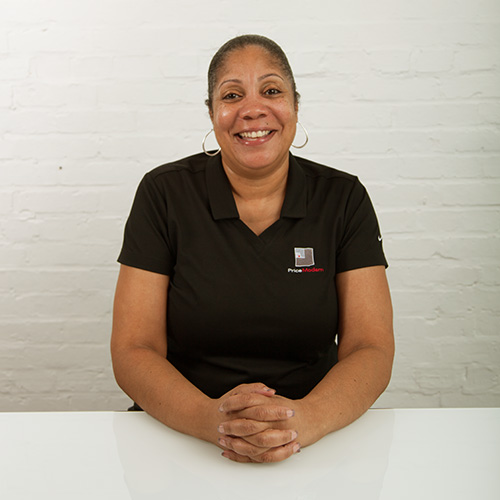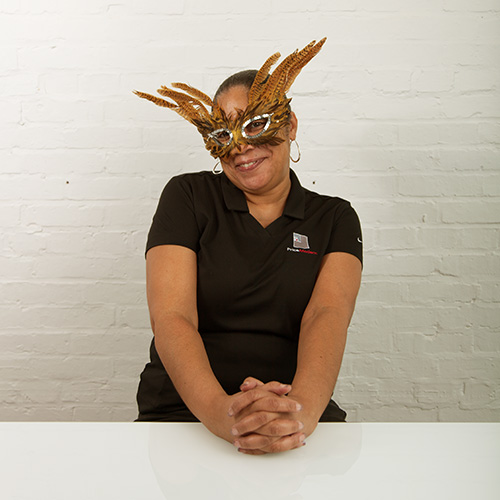 Maureen Adams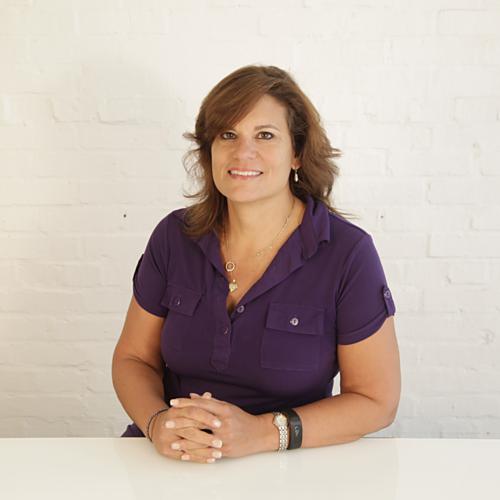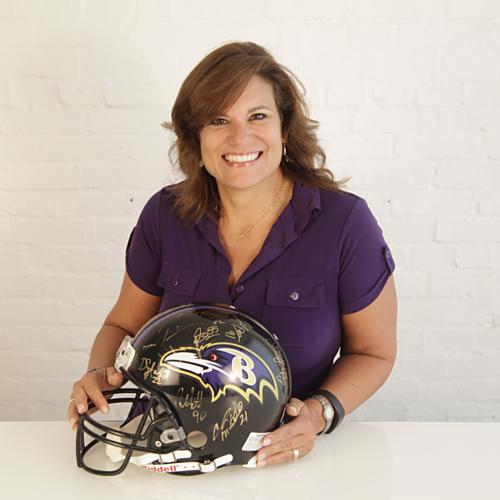 Michelle Meekins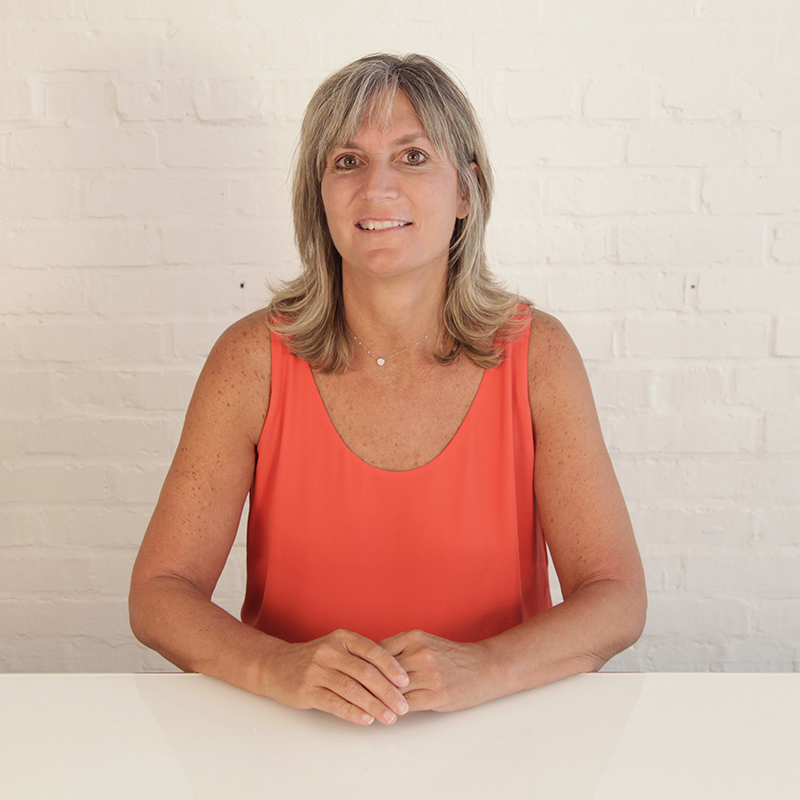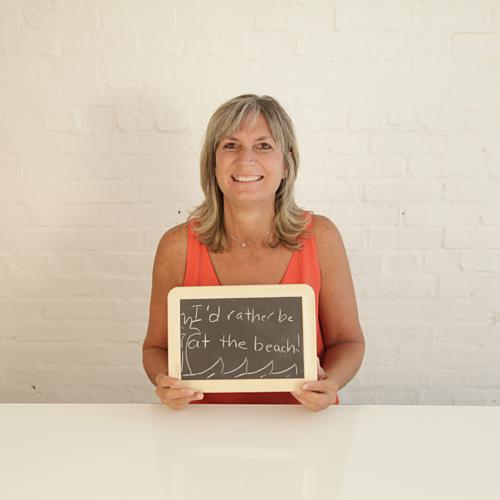 Nancy Hutschenreuter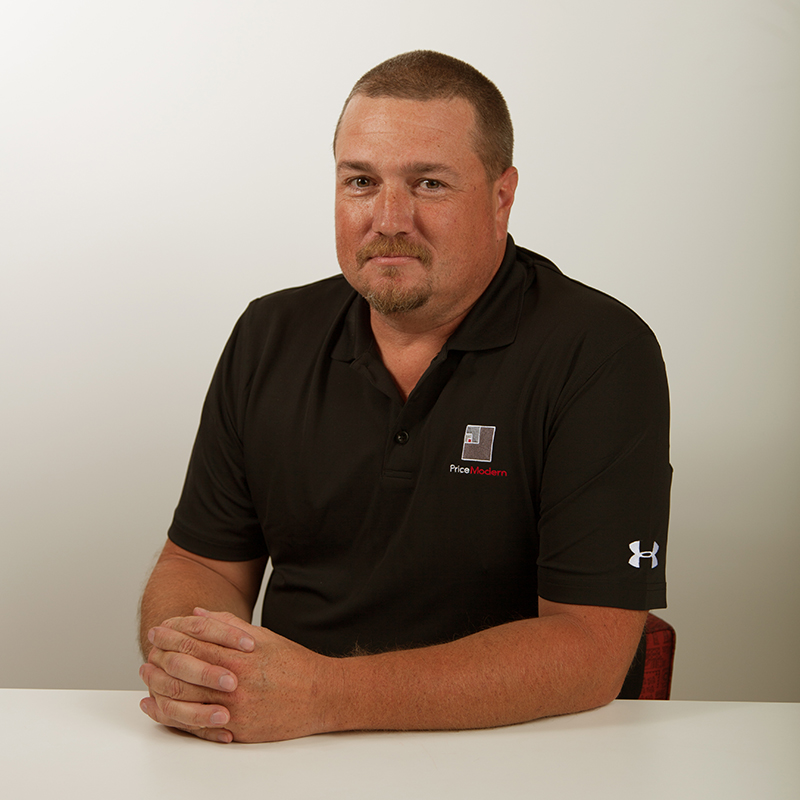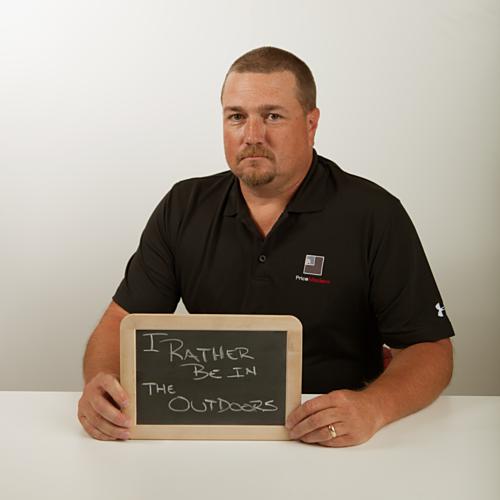 Ronald Crawford Jr.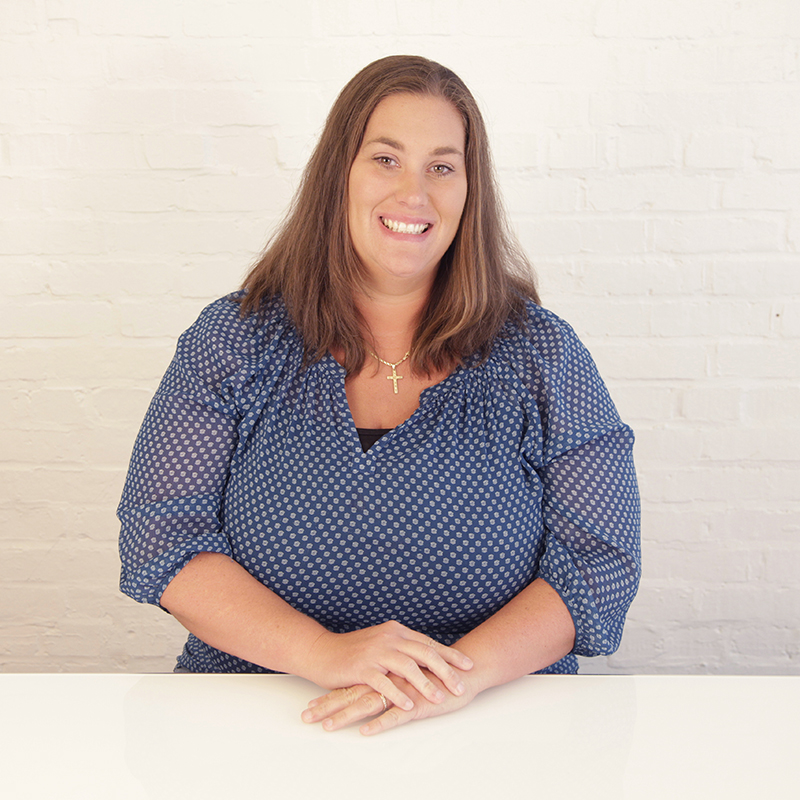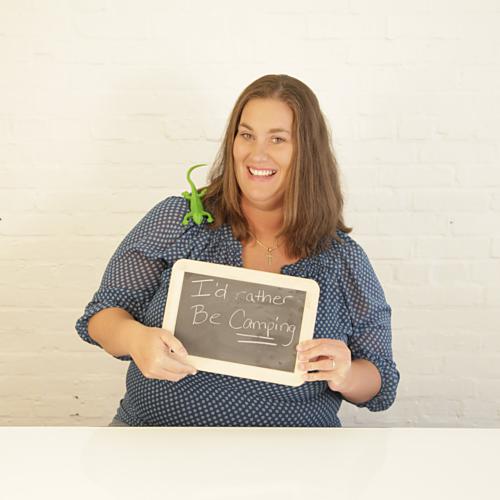 Stacy Iannantuono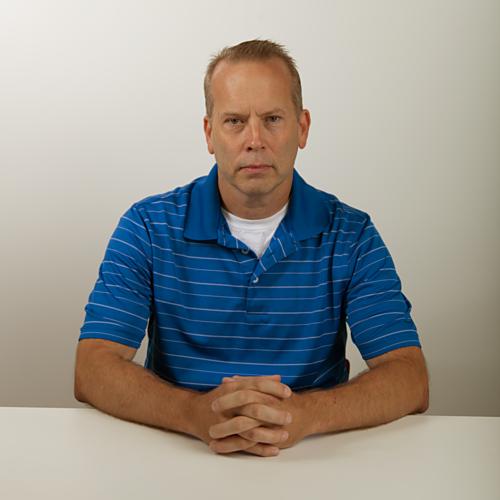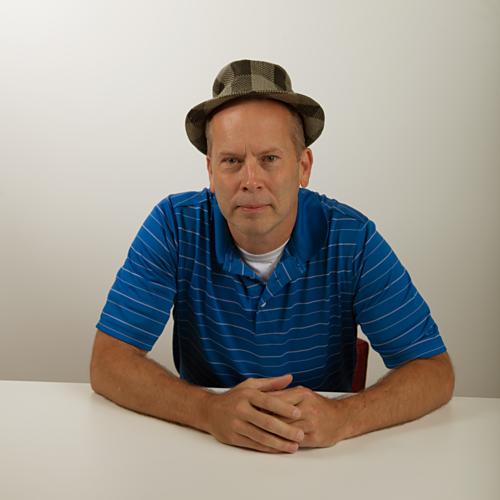 Thomas Bloomer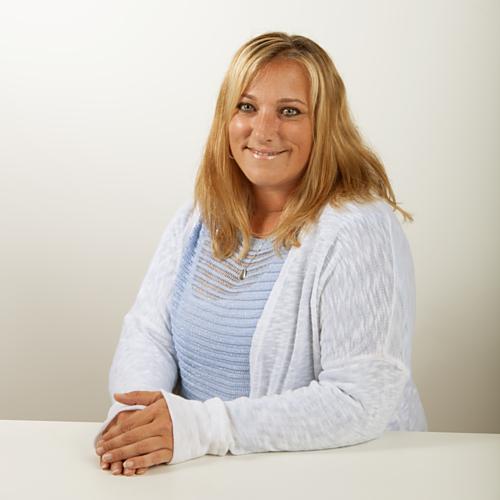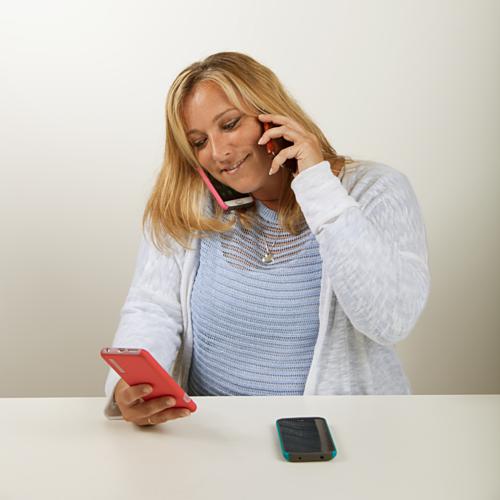 Tina Ritchie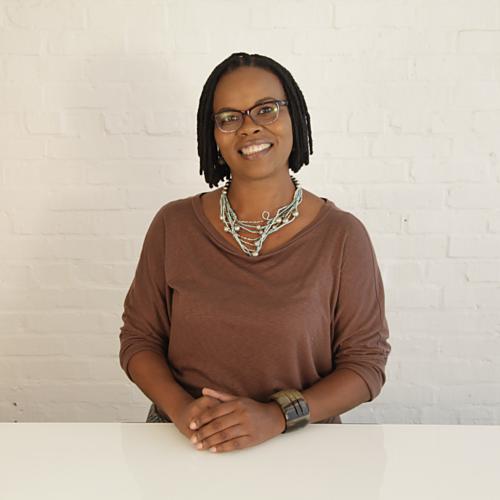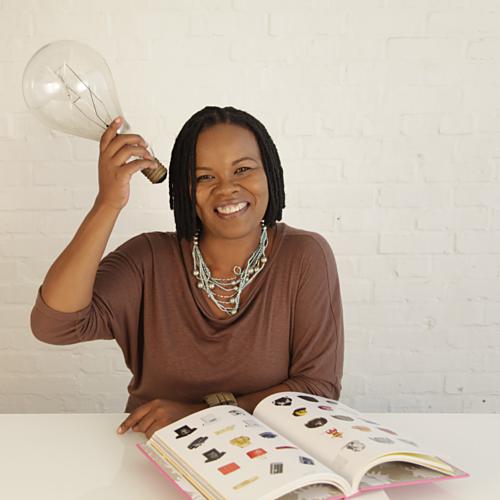 Tonya Eady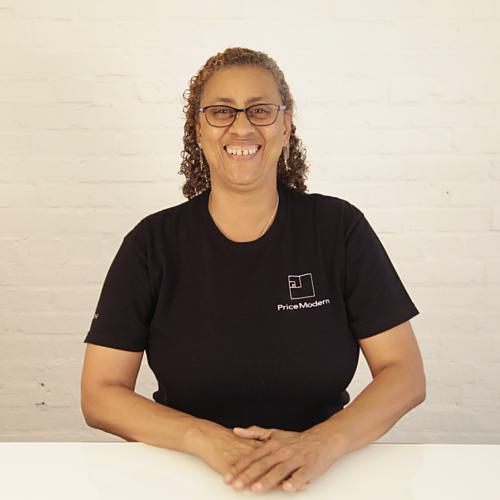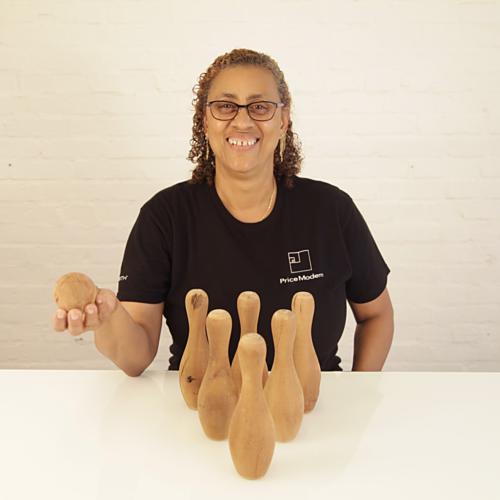 Maria Morris
Sales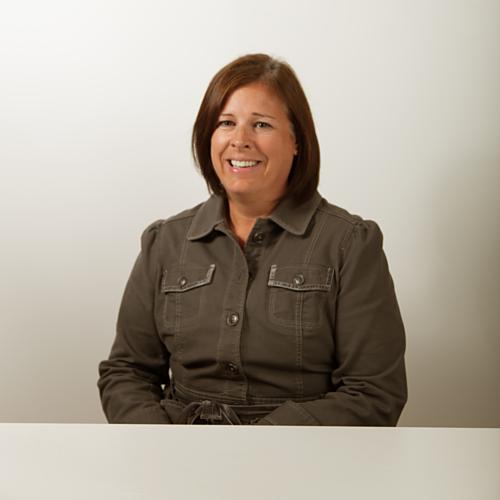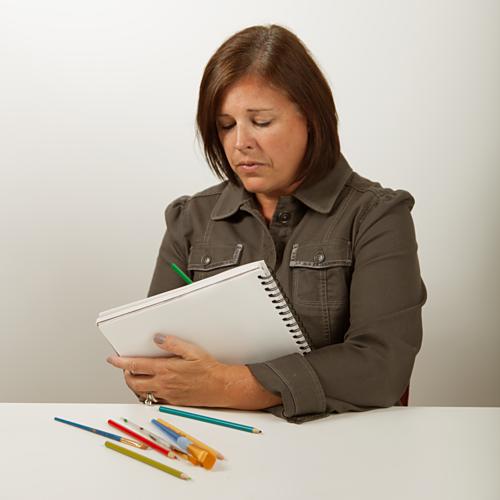 Amy Youngblood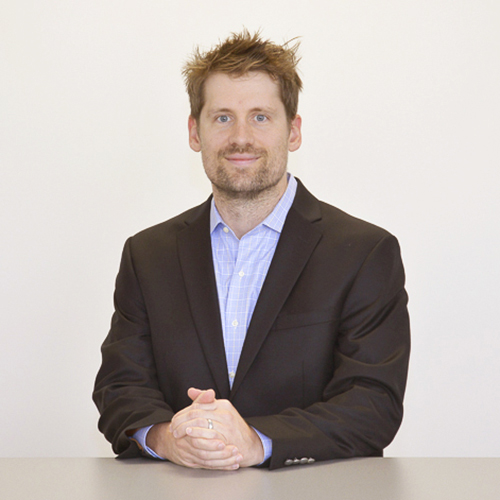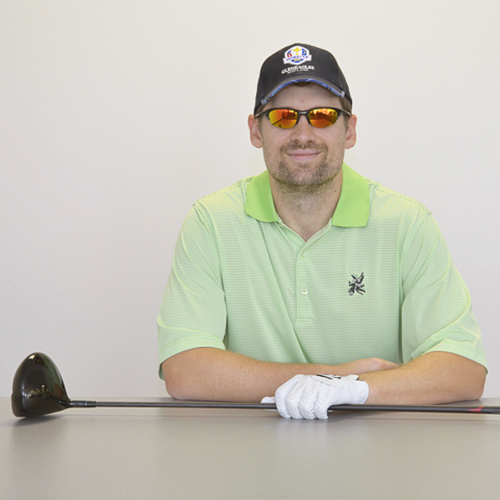 Ben Marchant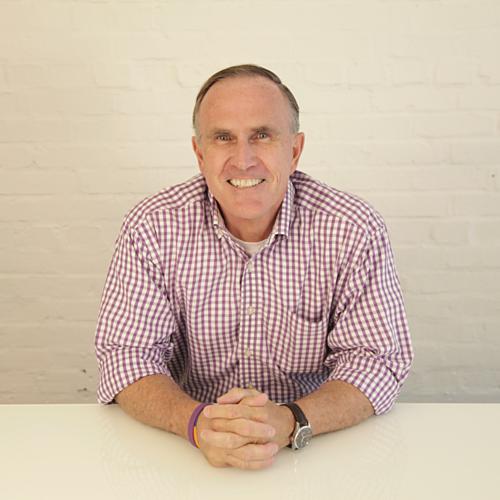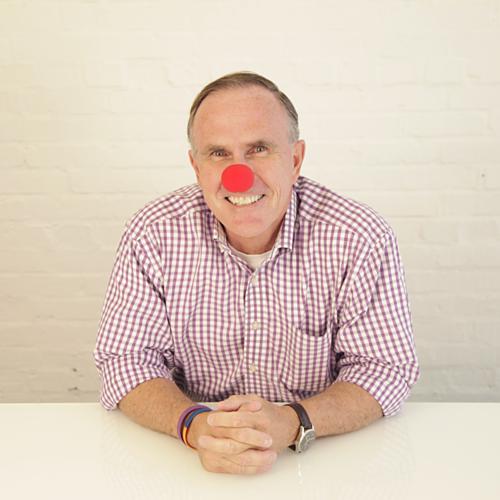 Butch Zink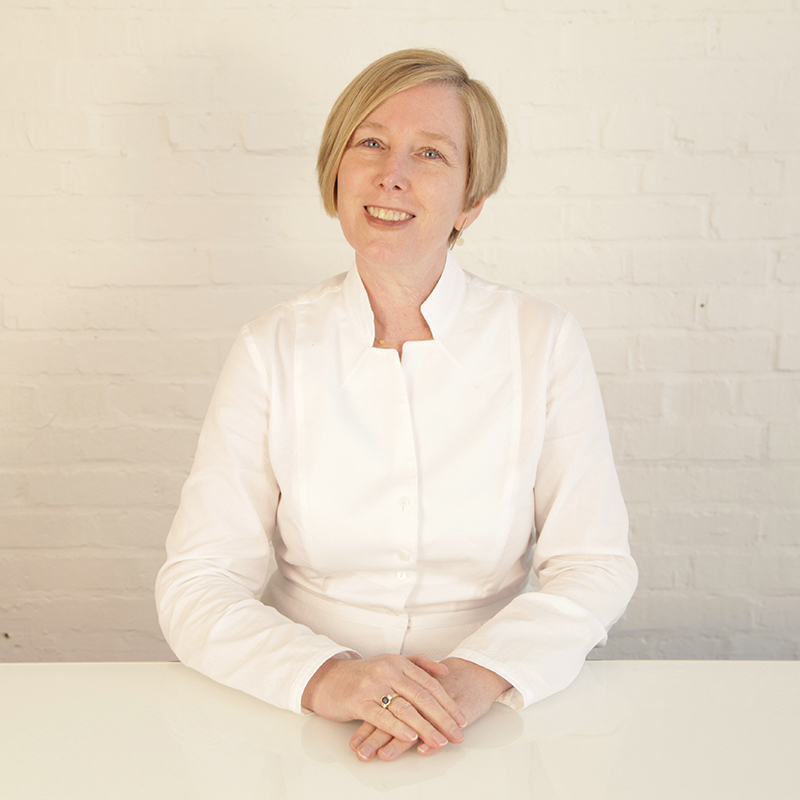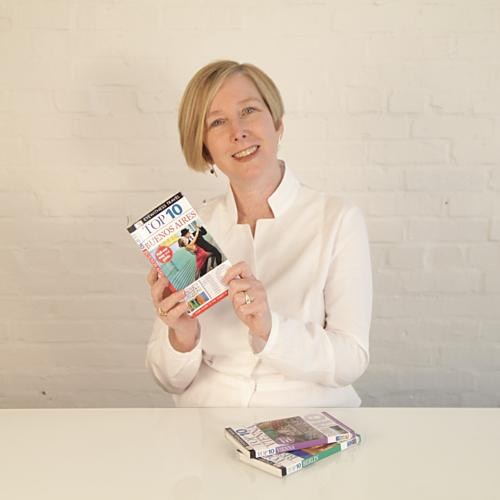 Cathy Barber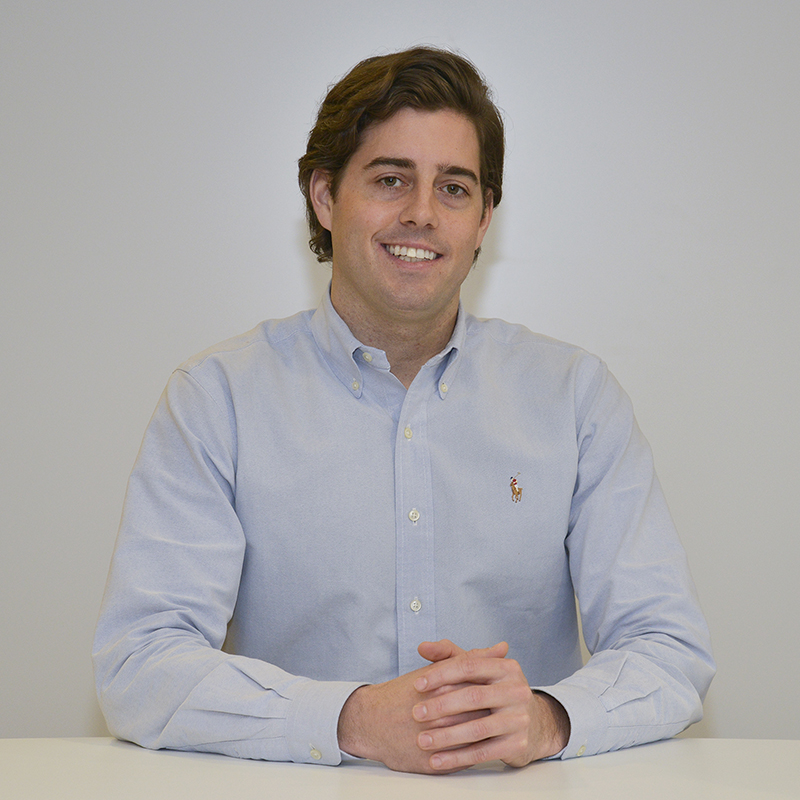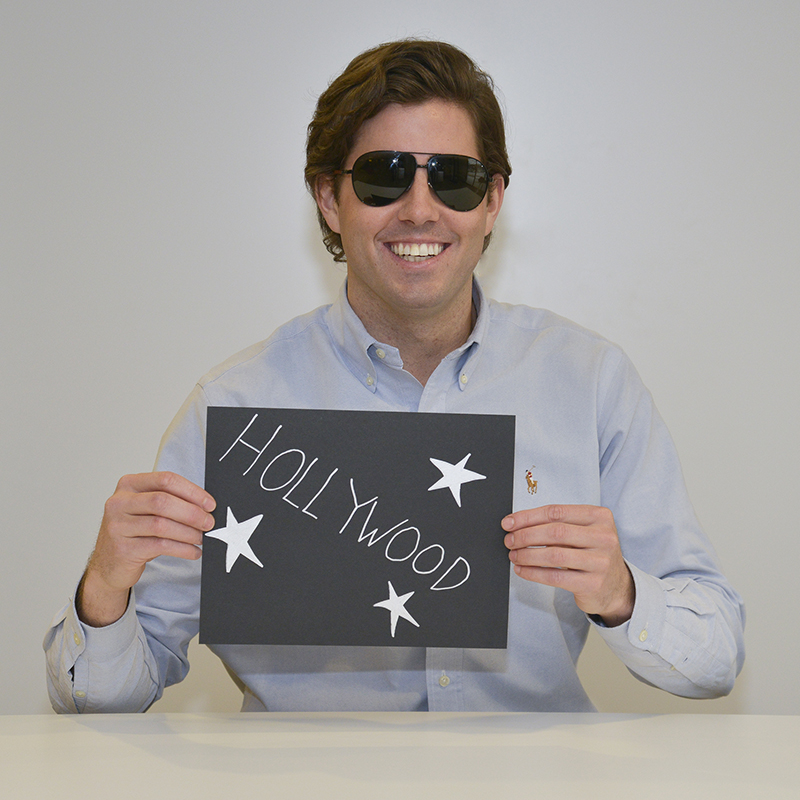 Chase Sutton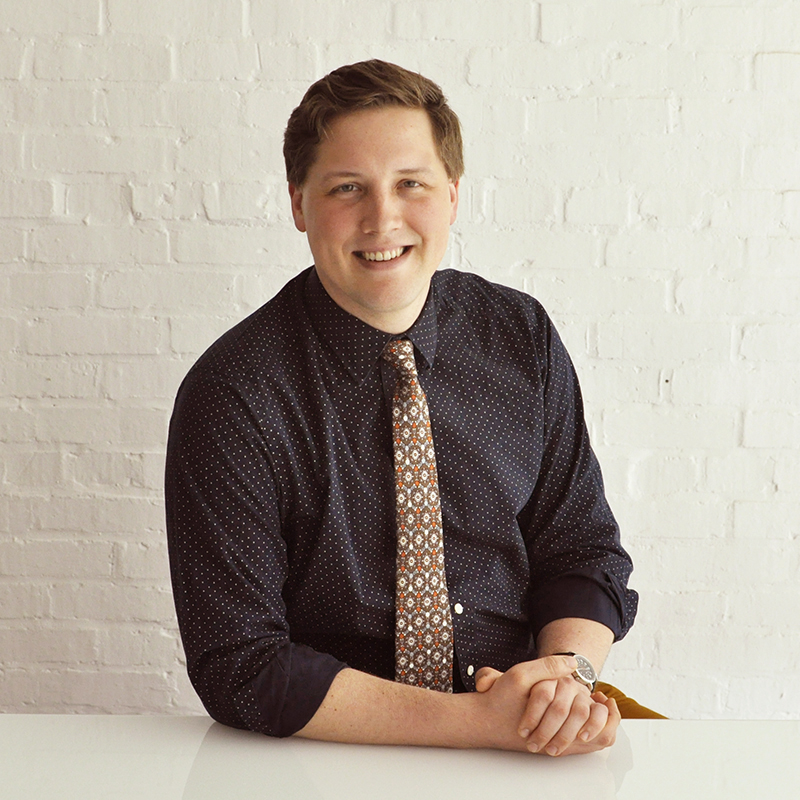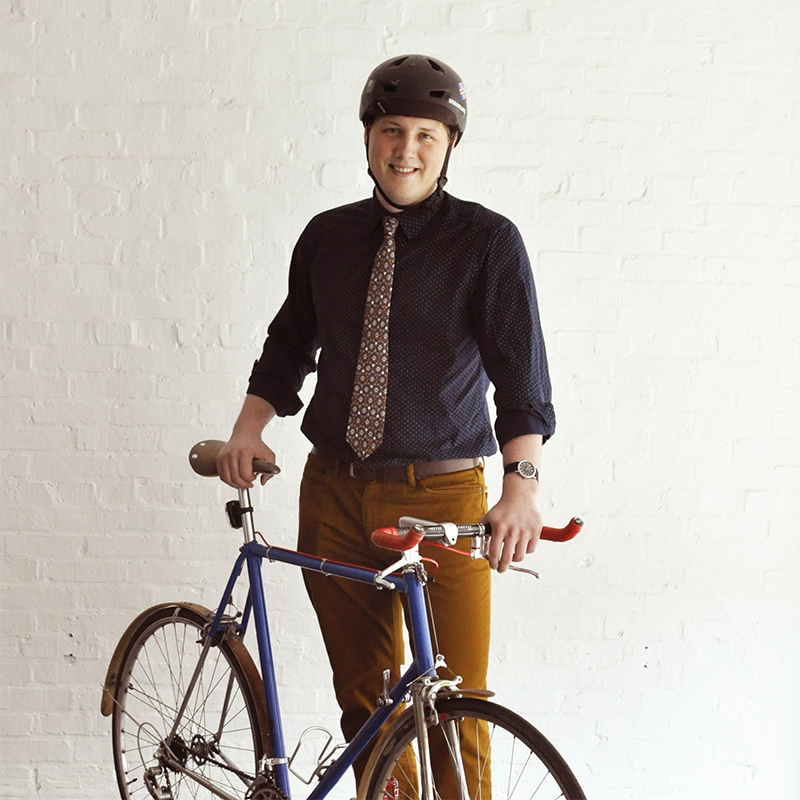 Colin Jones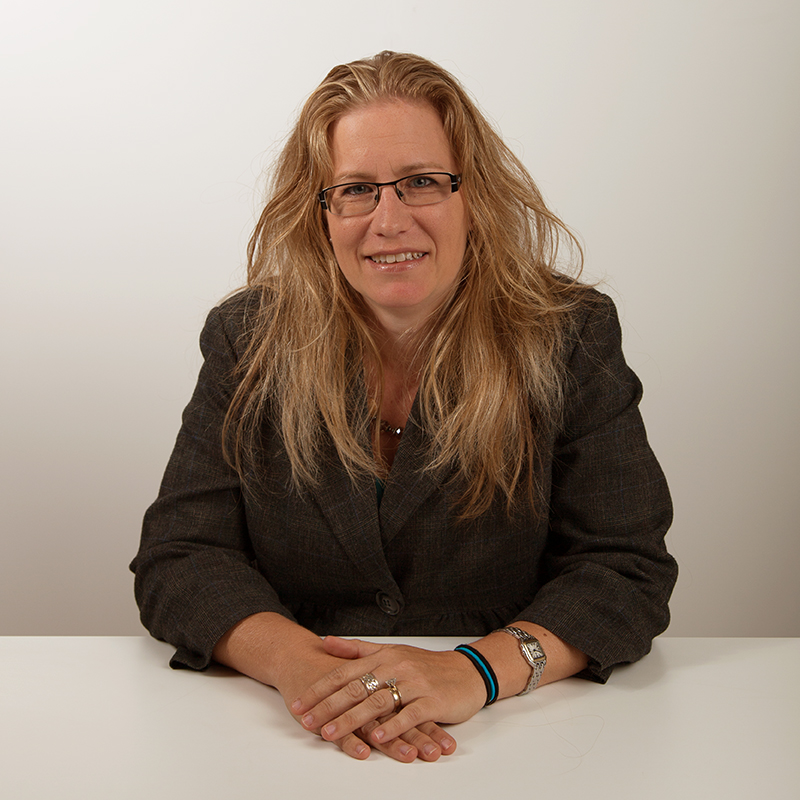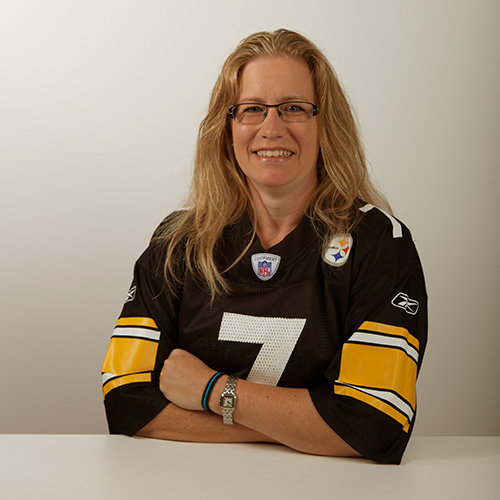 Cynthia O'Daniel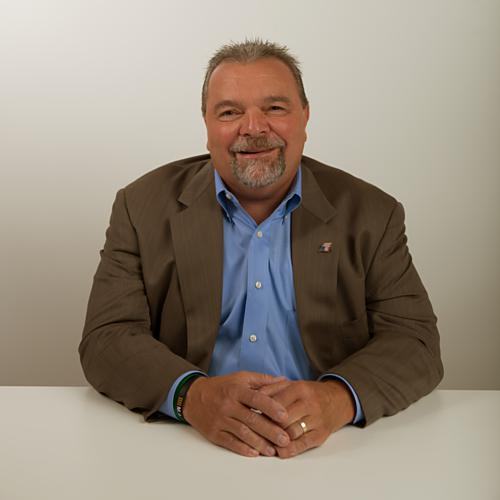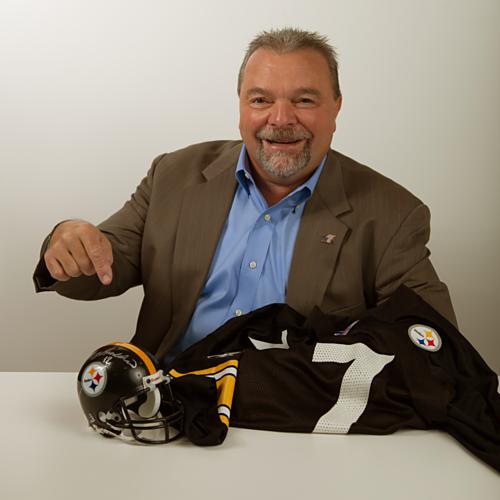 David Metrinko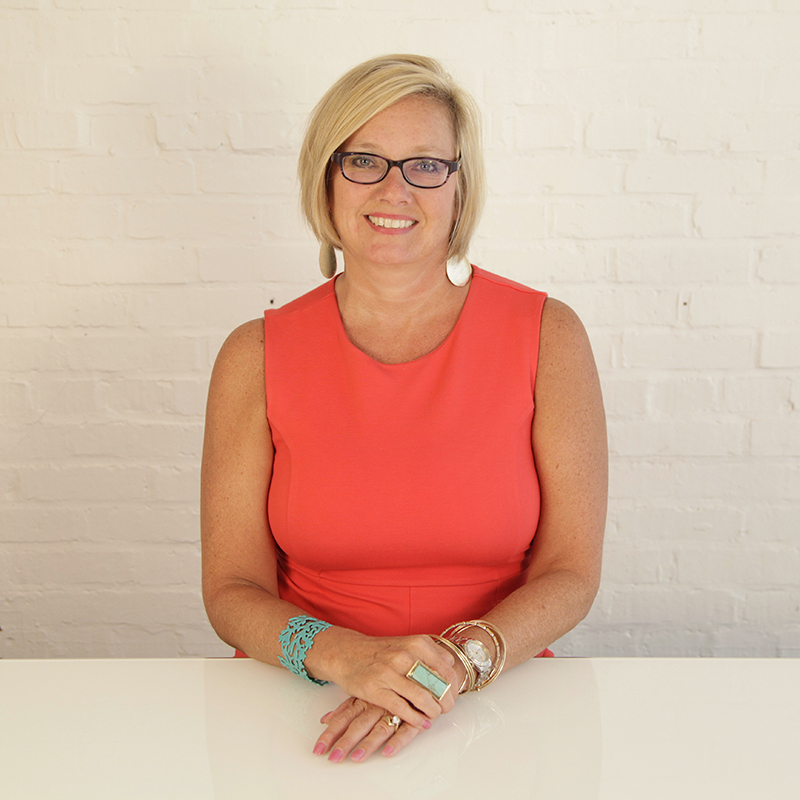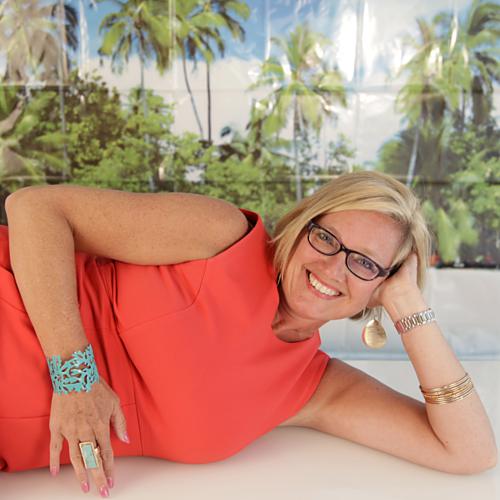 Debra O'Shea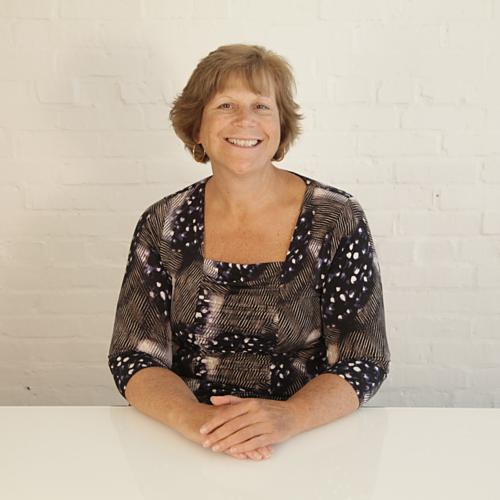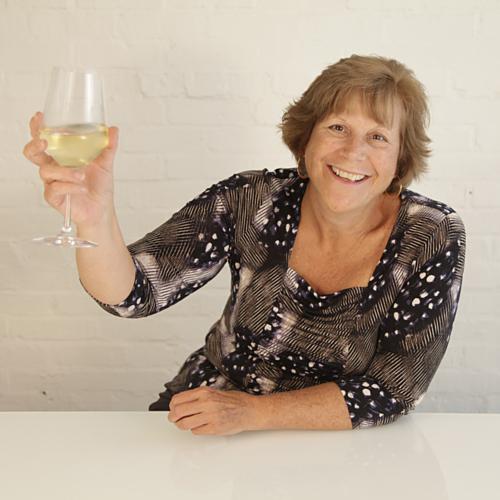 Denise Burke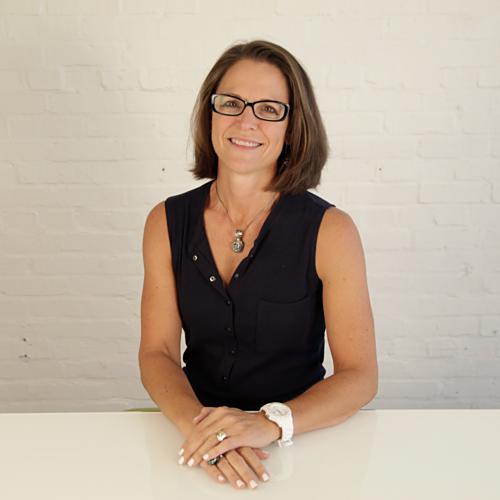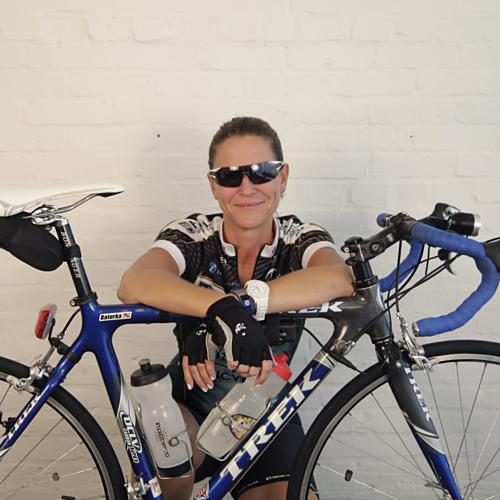 Elizabeth (liz) Barturka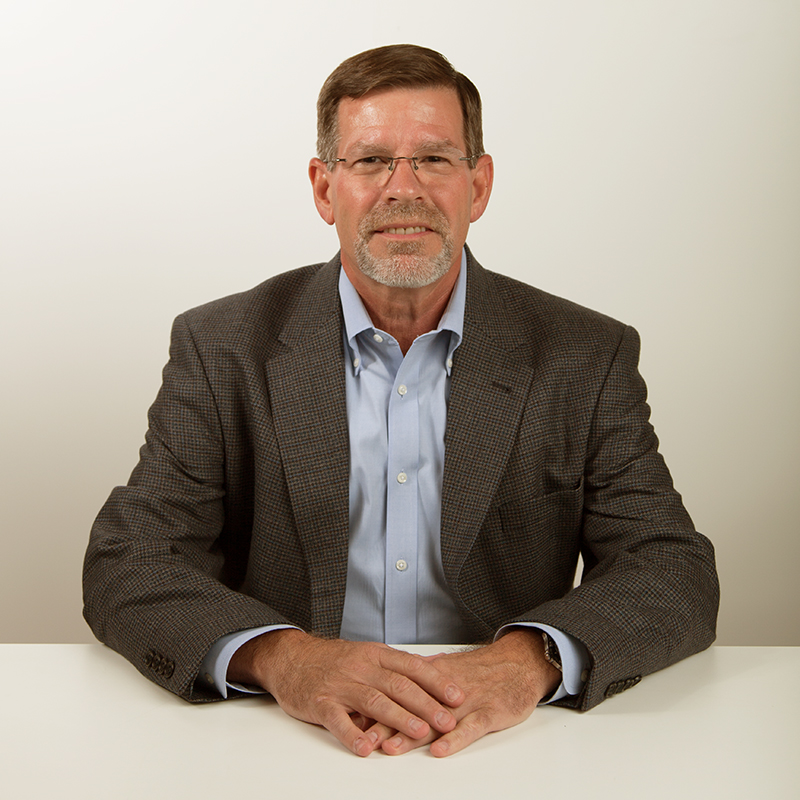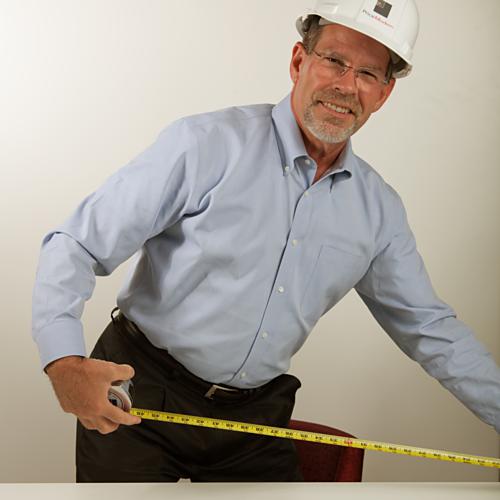 Eric Becker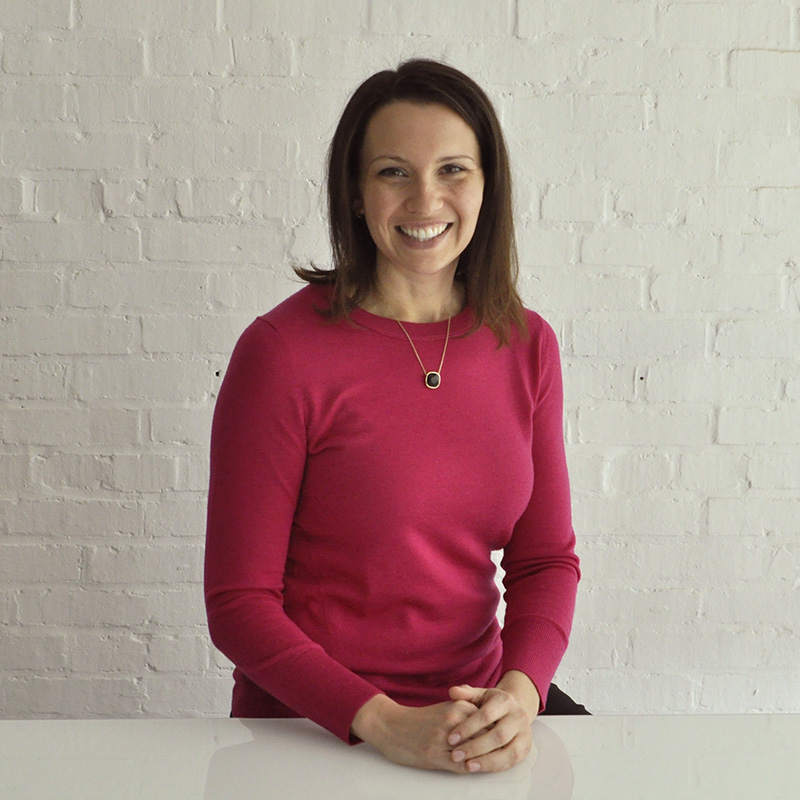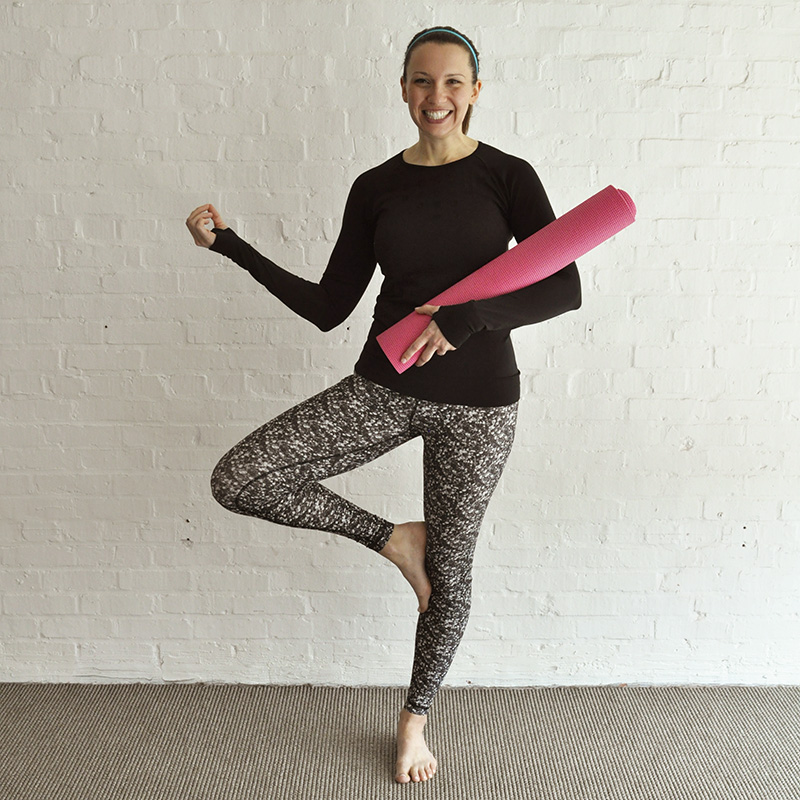 Erin Frye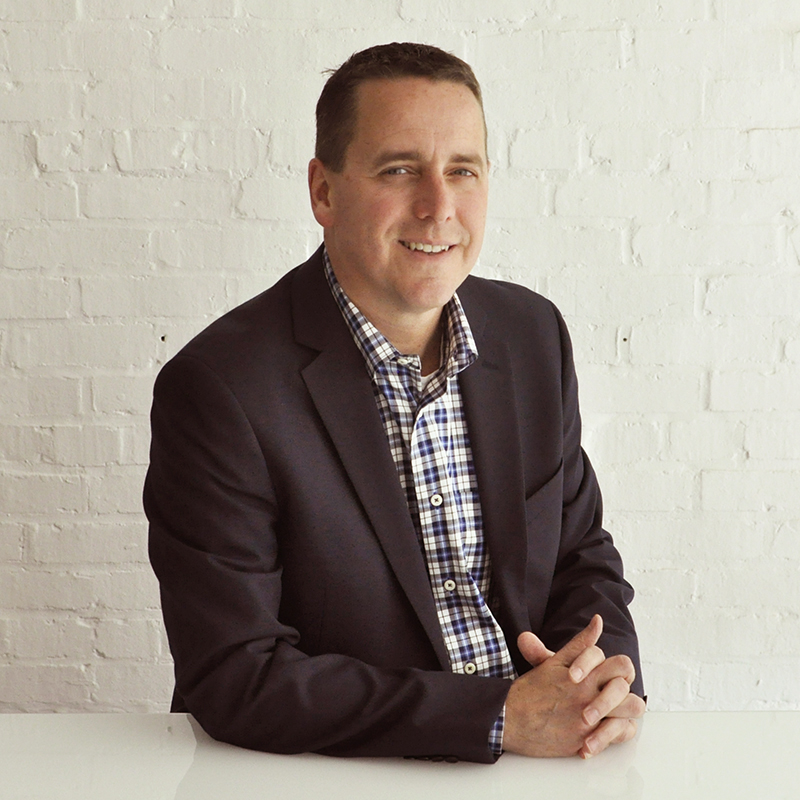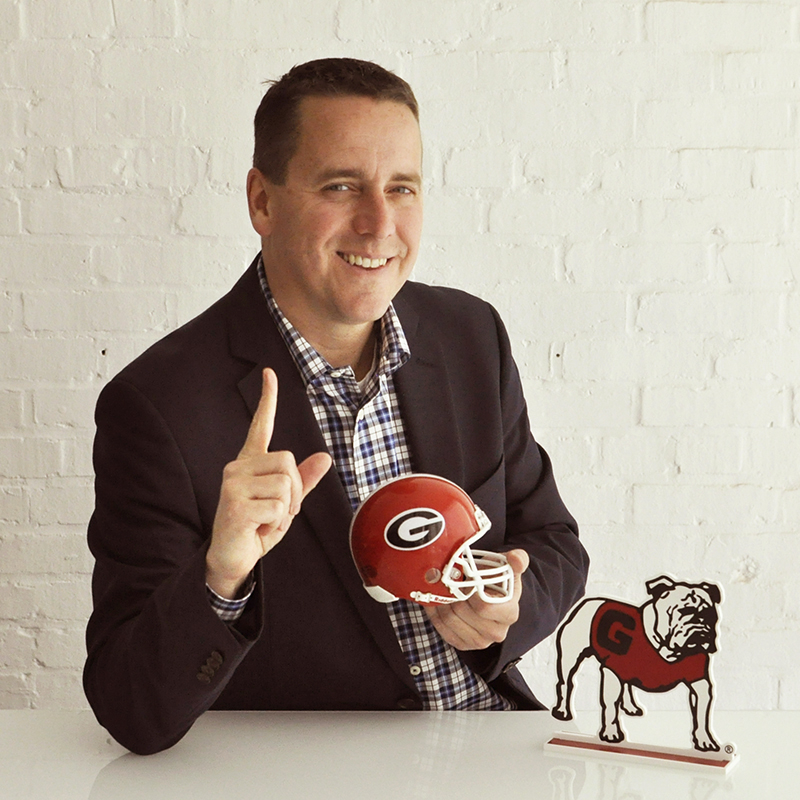 Greg Marlowe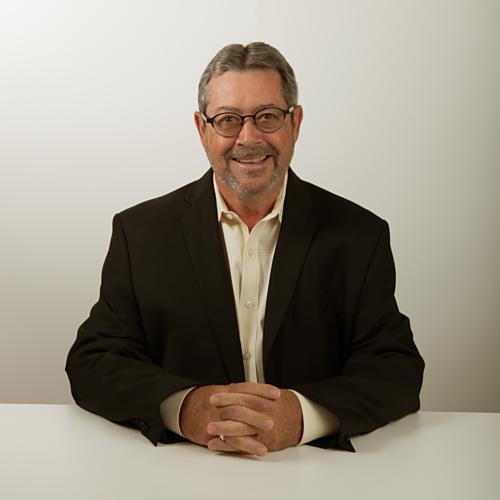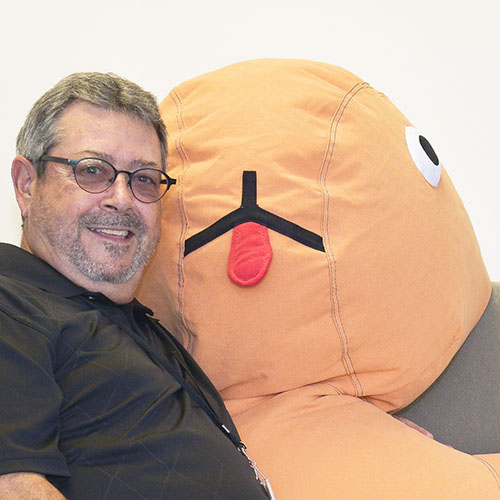 James Downs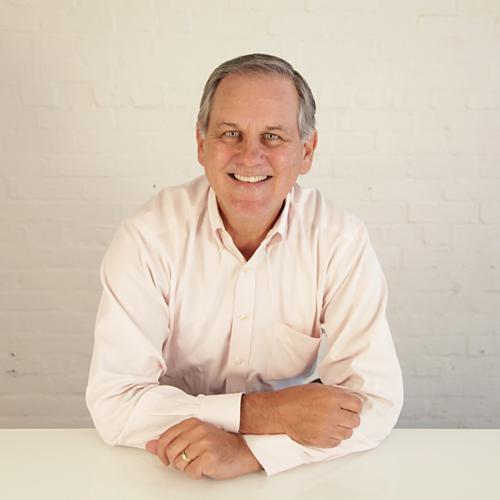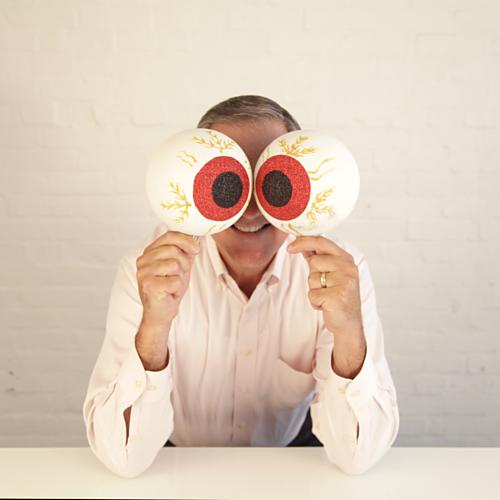 James Pallace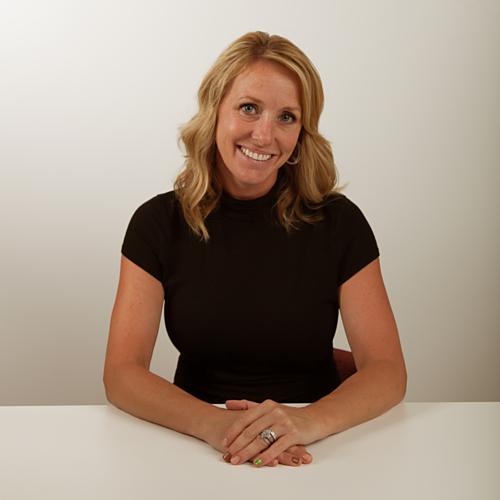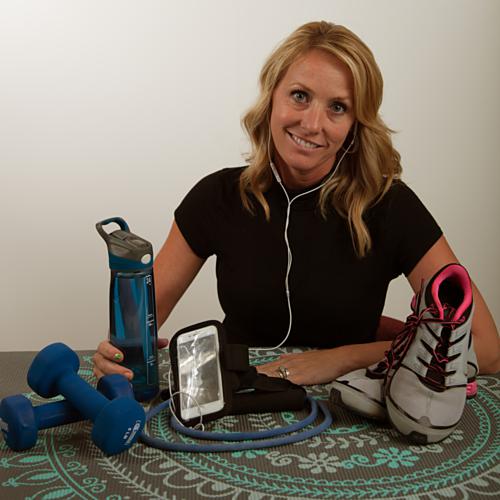 Jennifer Barker-Purdy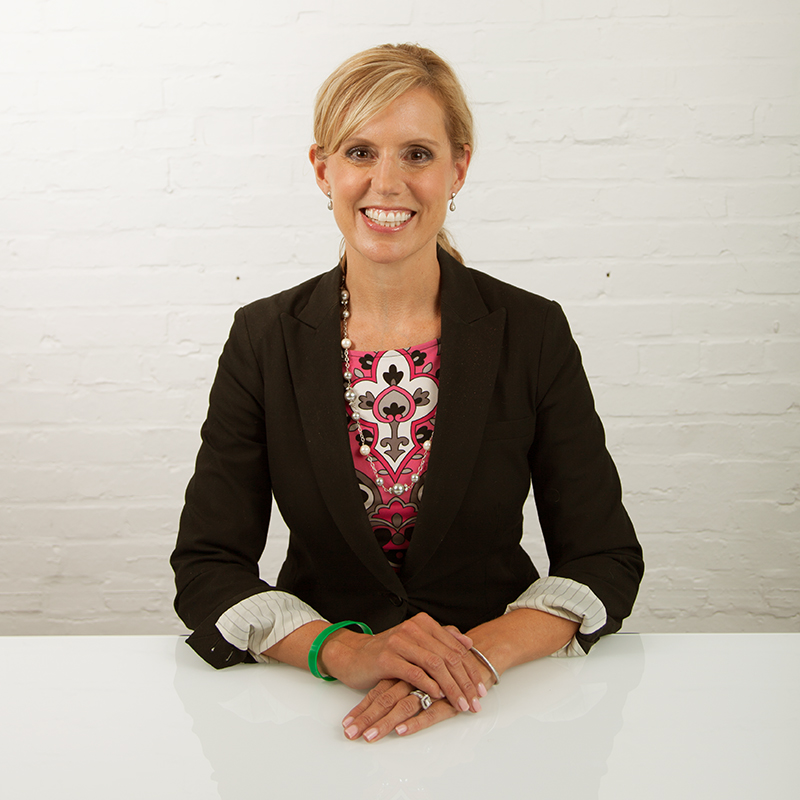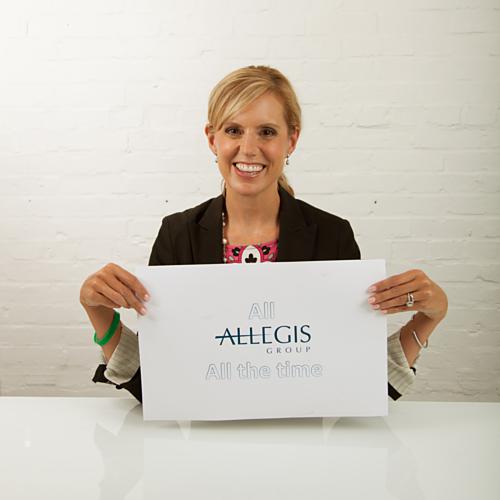 Jennifer Barry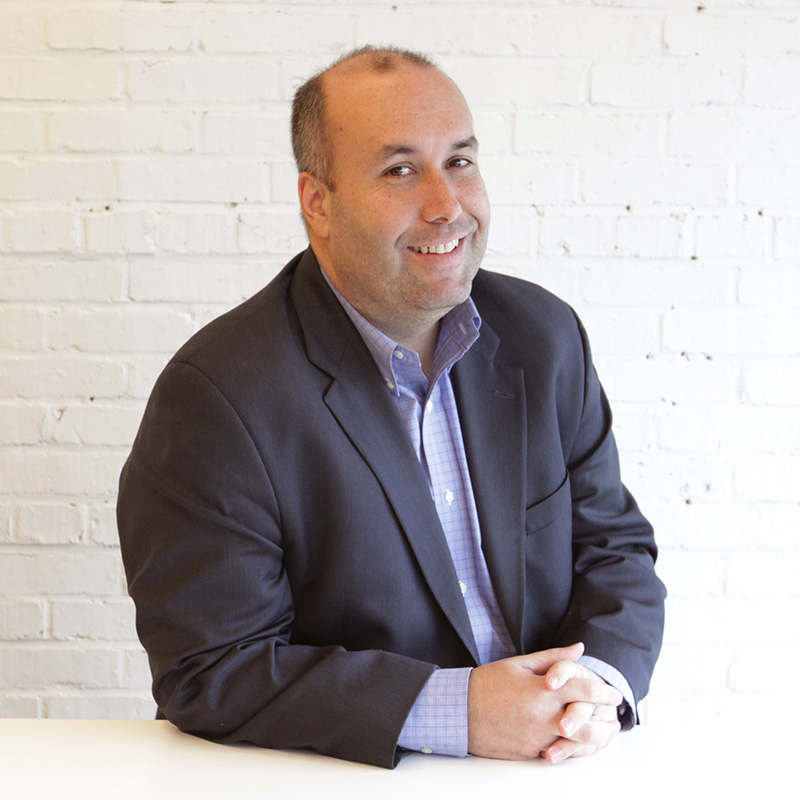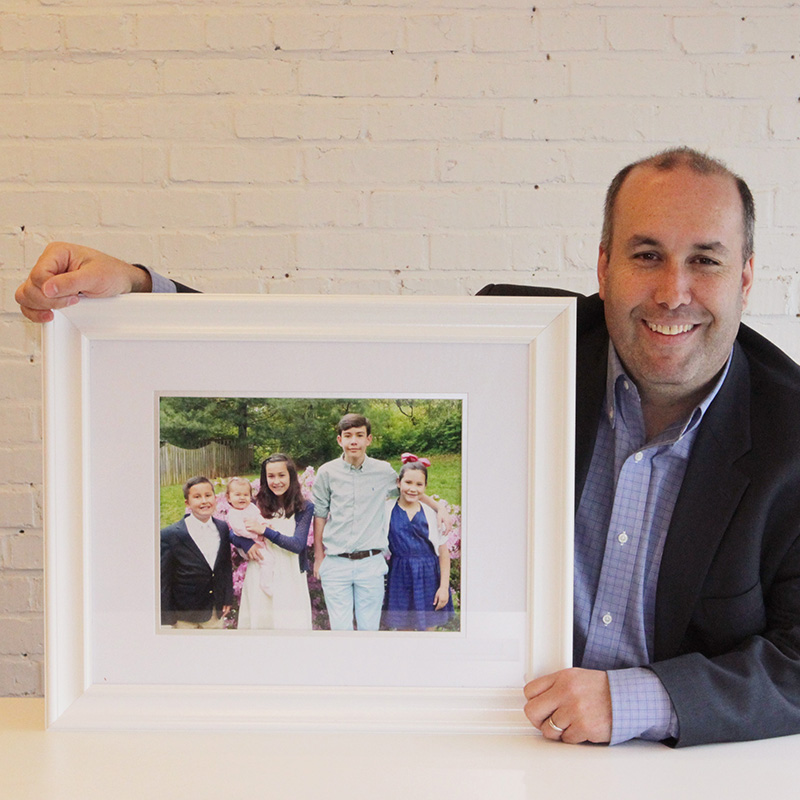 Jorge Garayta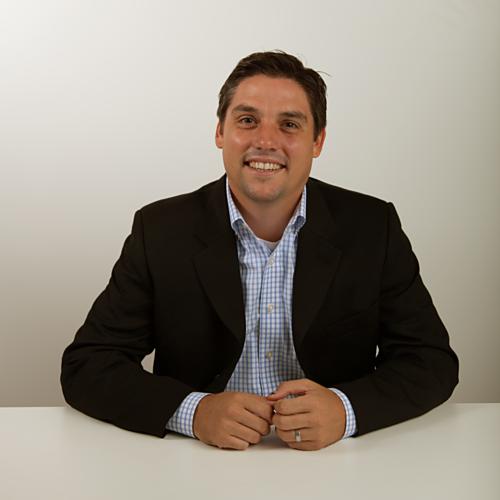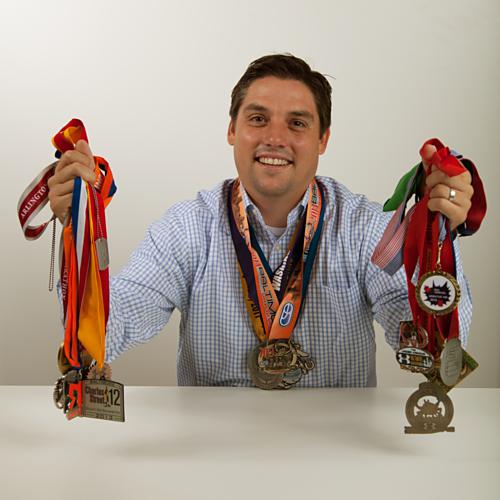 Keith Rice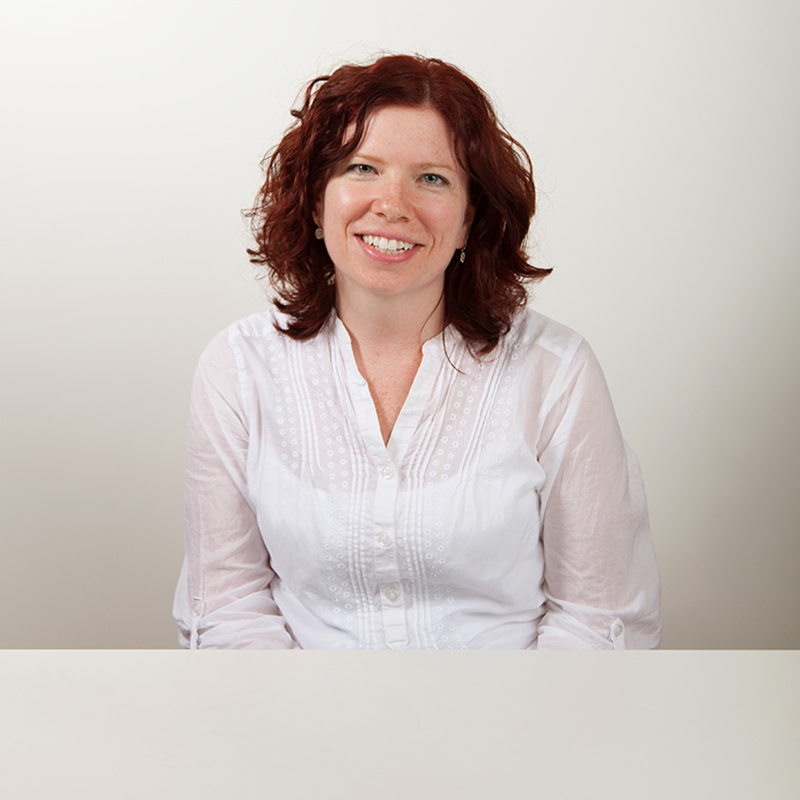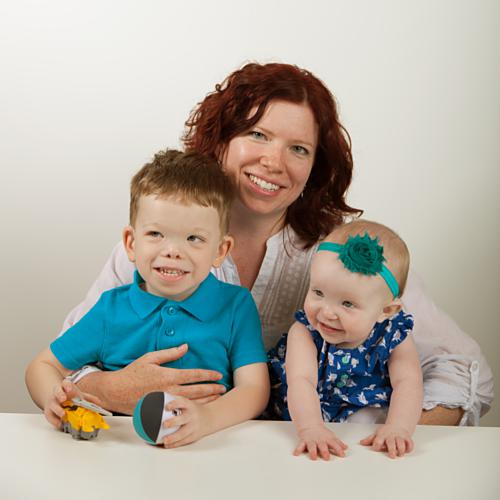 Kelly Armstrong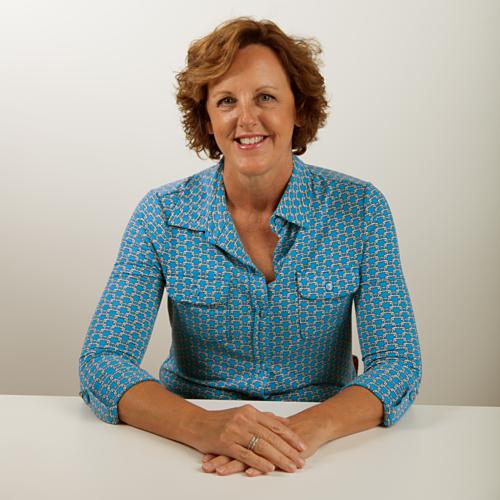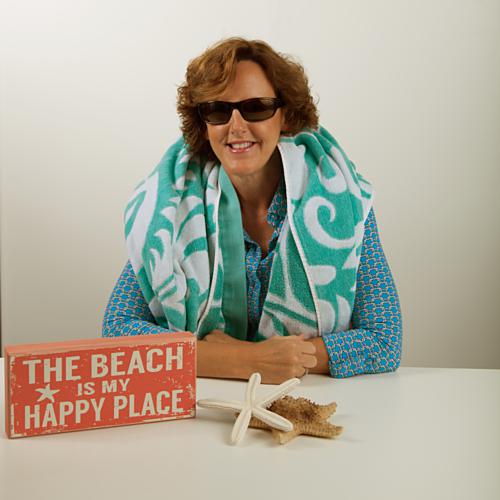 Kimberly Miller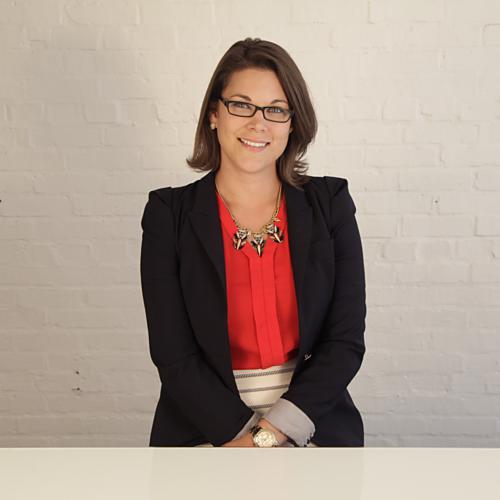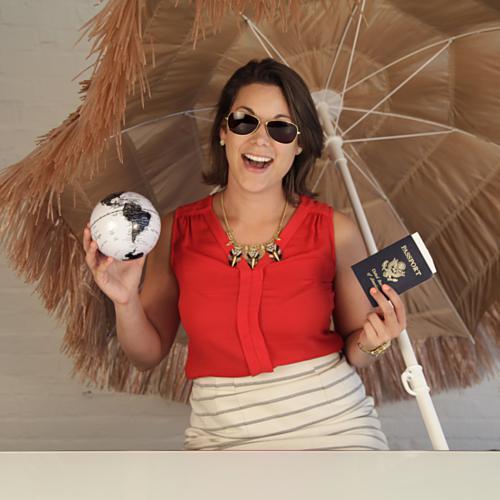 Lauren Johnson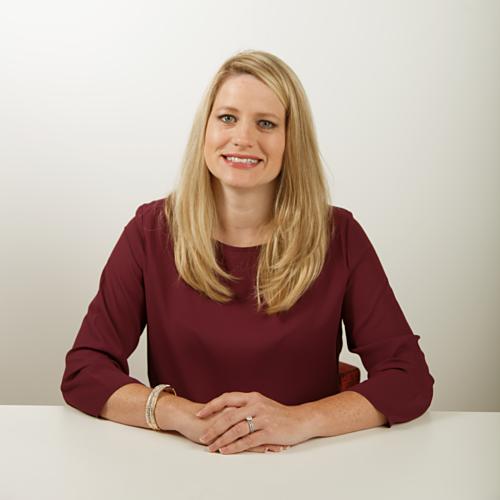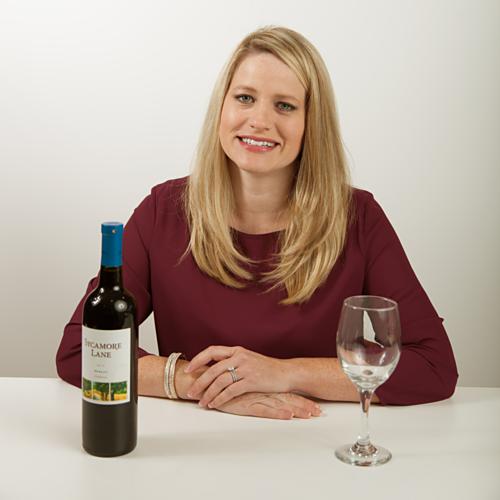 Libby Sponsler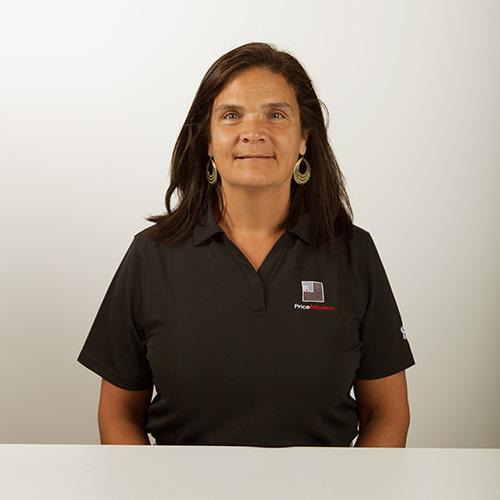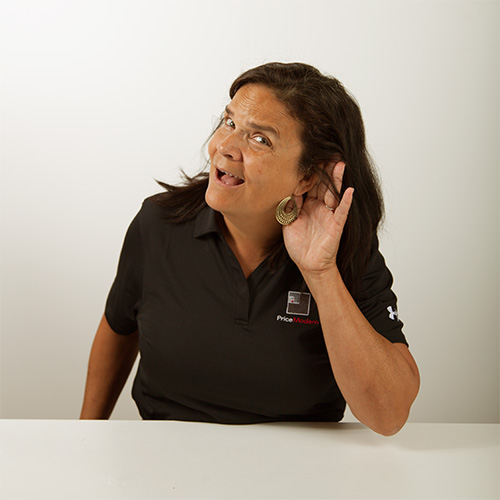 Luz Morales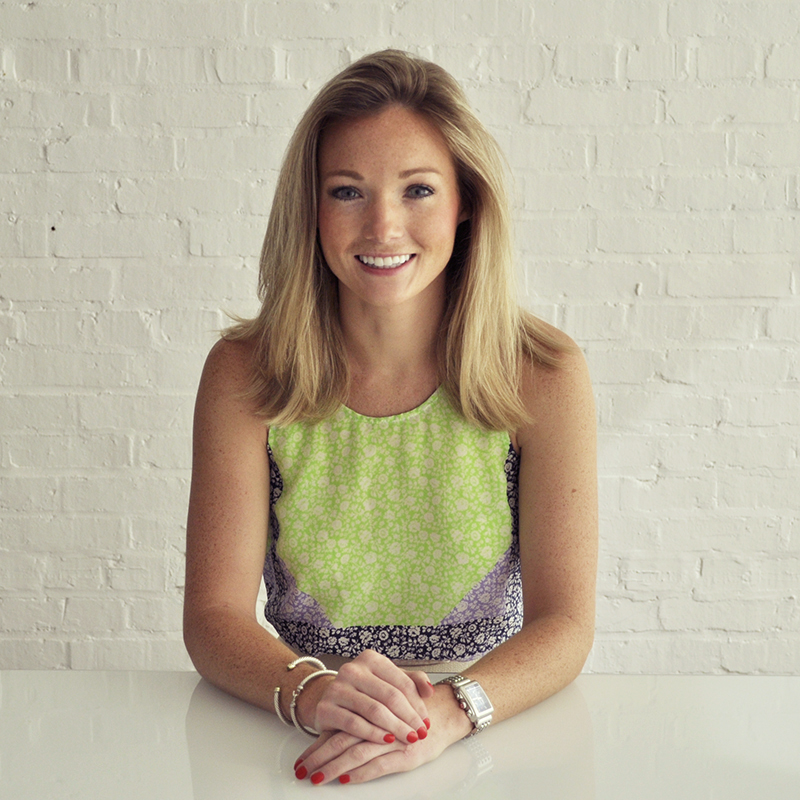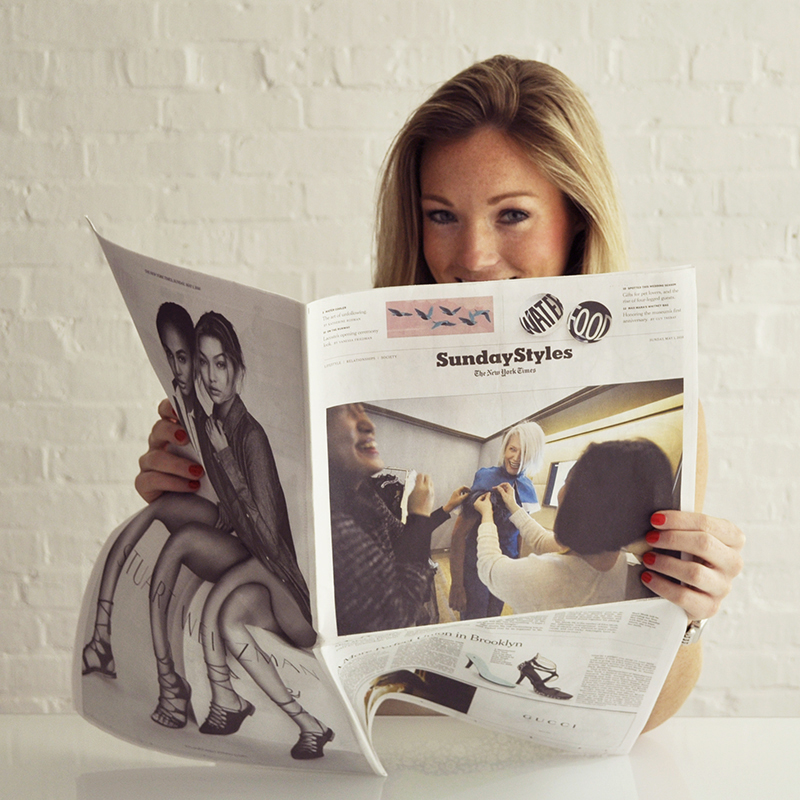 Maggie Long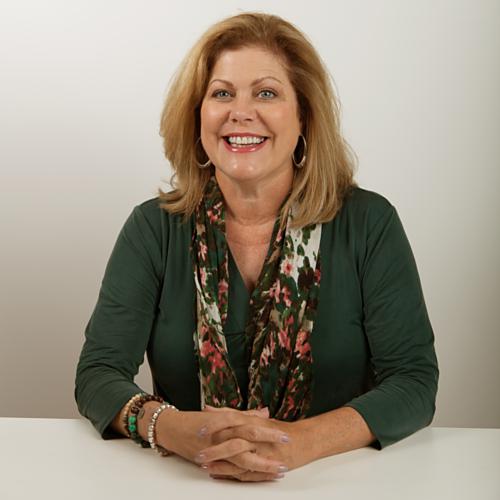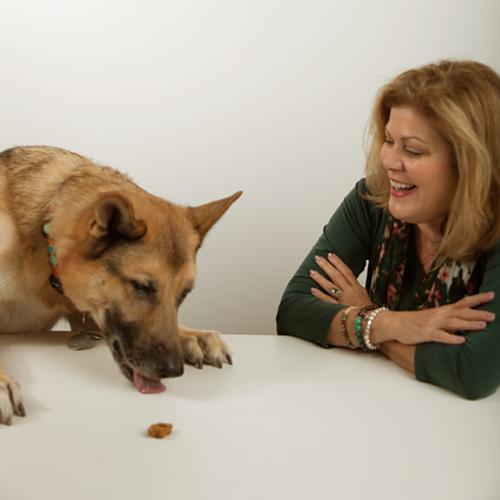 Michele Bruno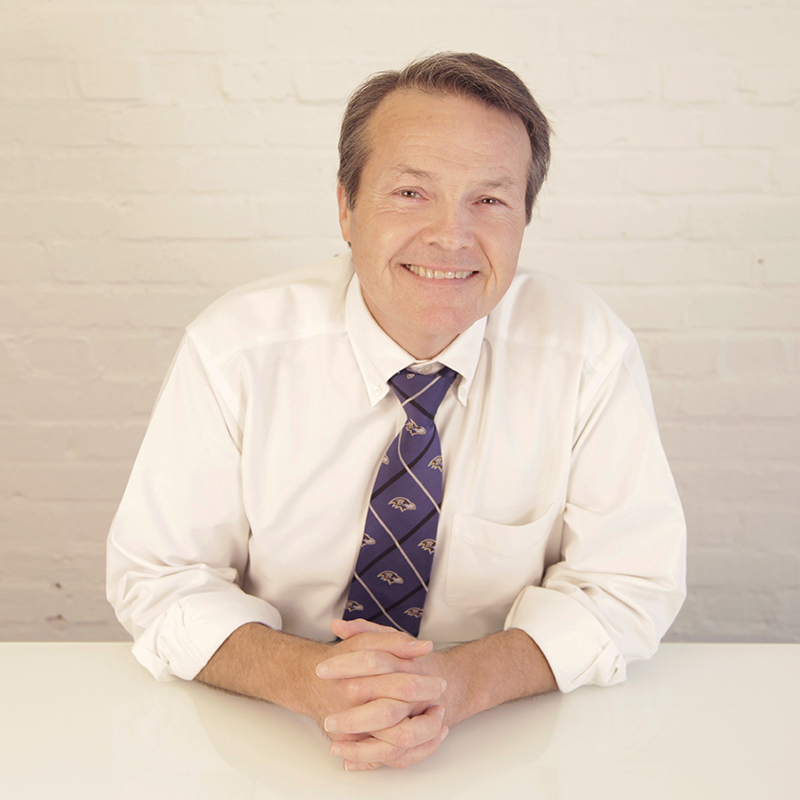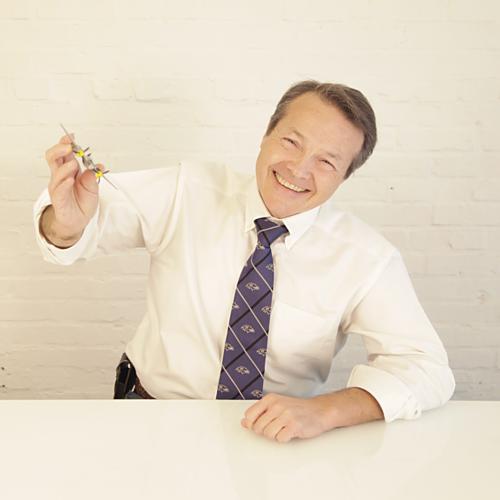 Paul Kowzan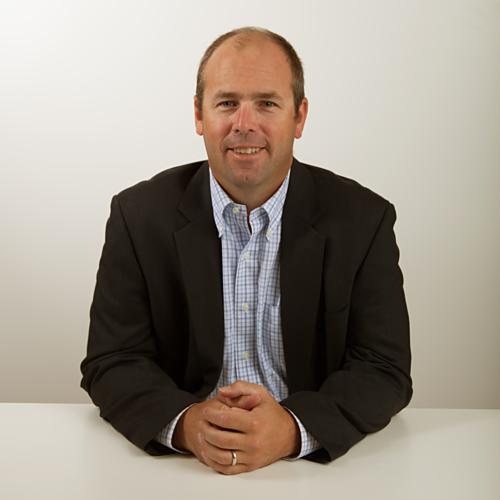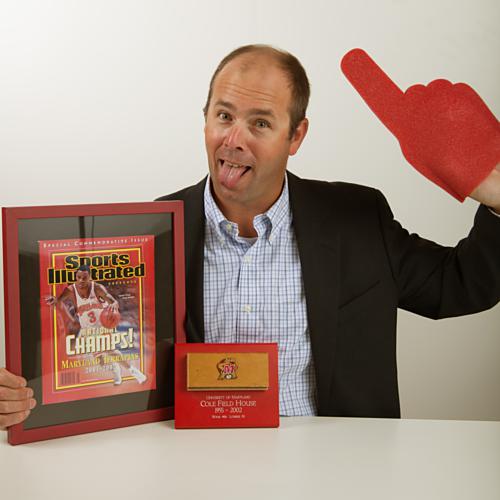 Peter Hilgartner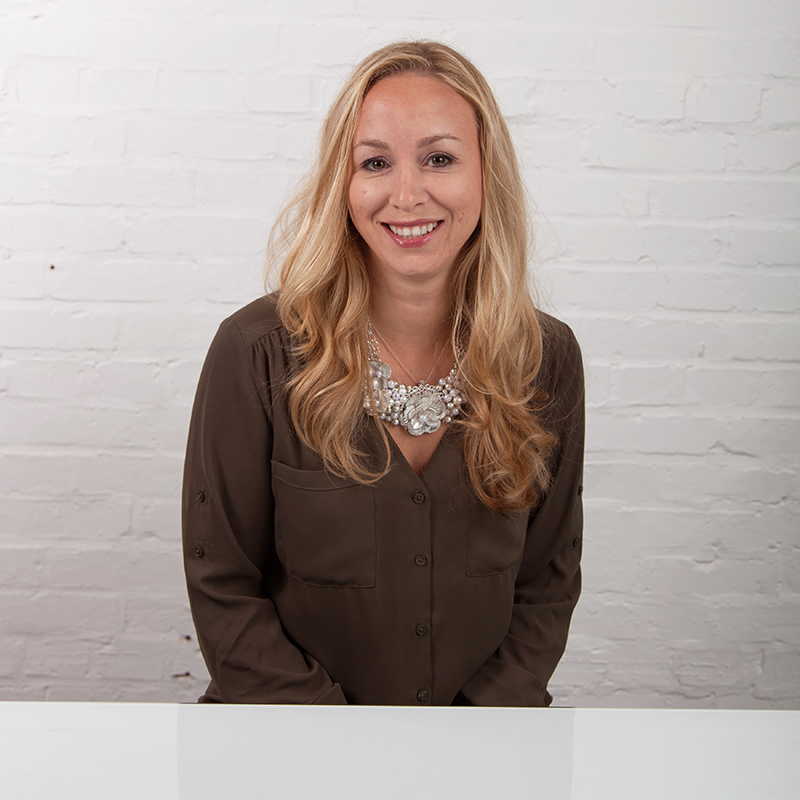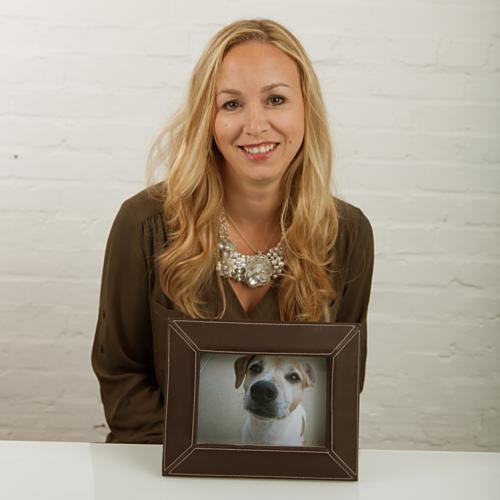 Rachael Acevedo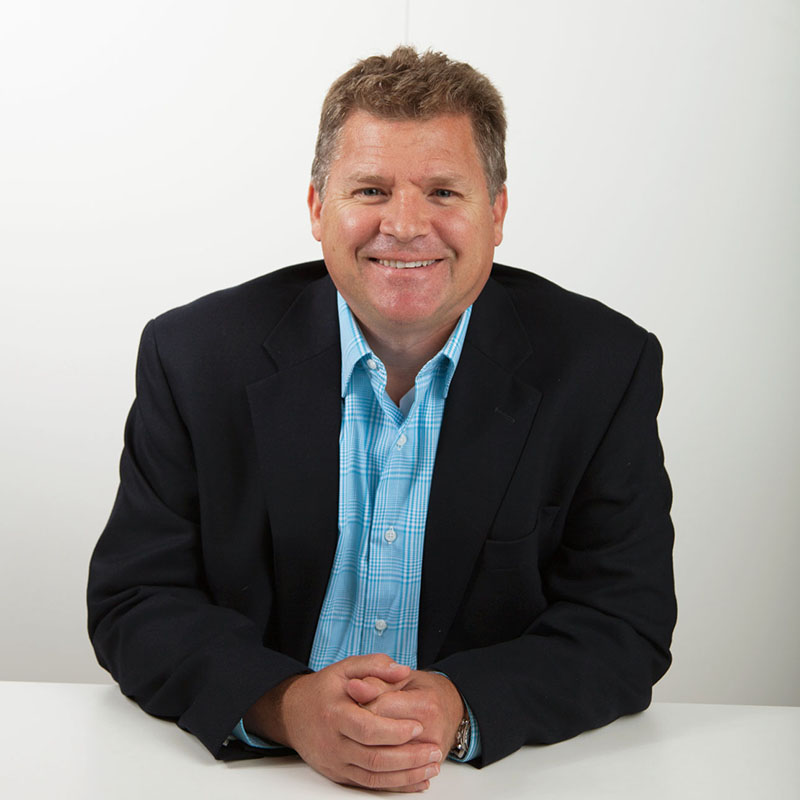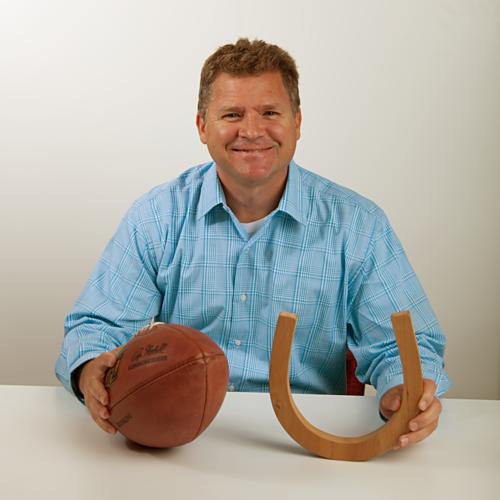 Ray (chip) Robertson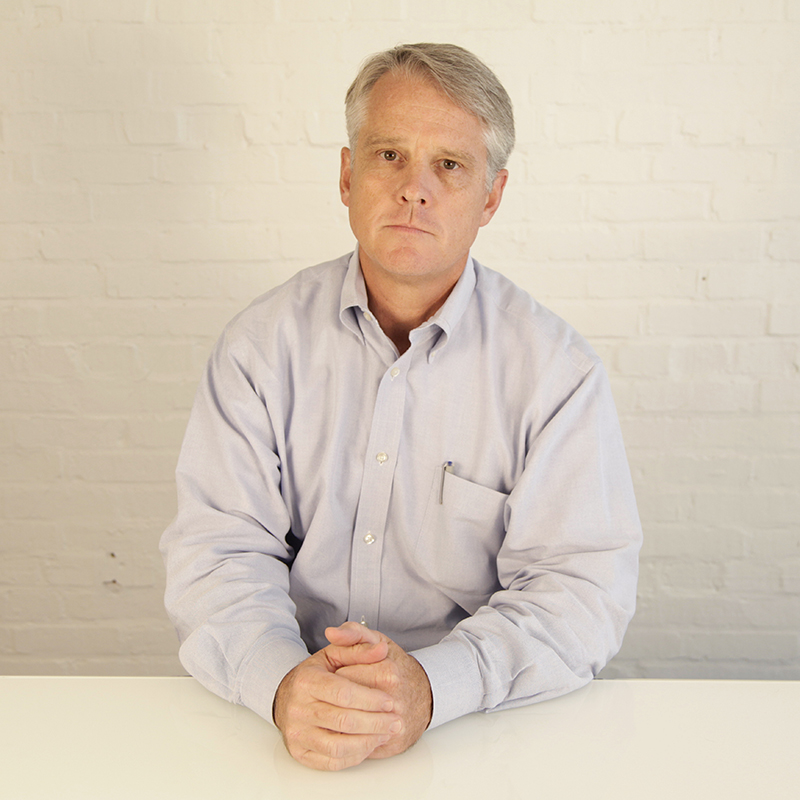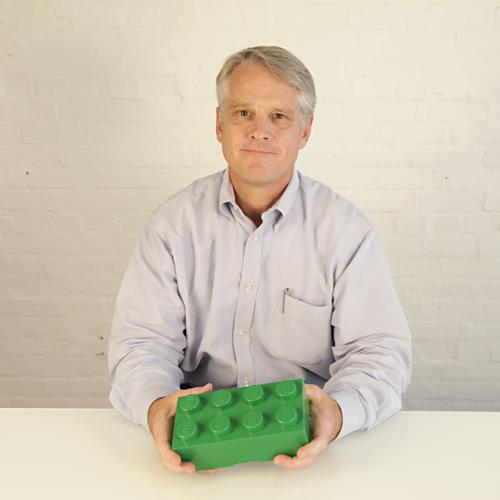 Robert Staugaitis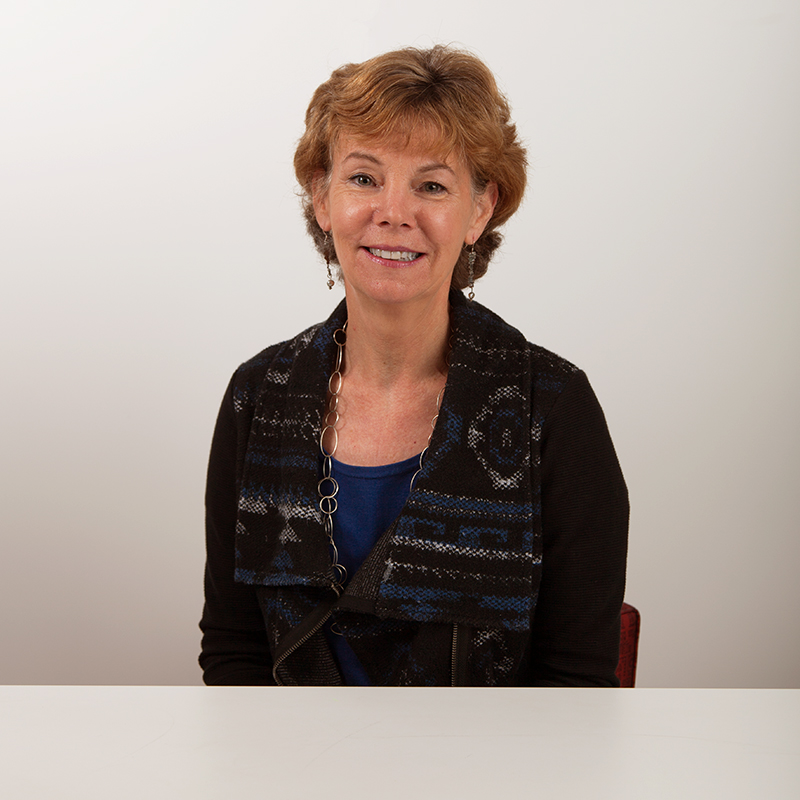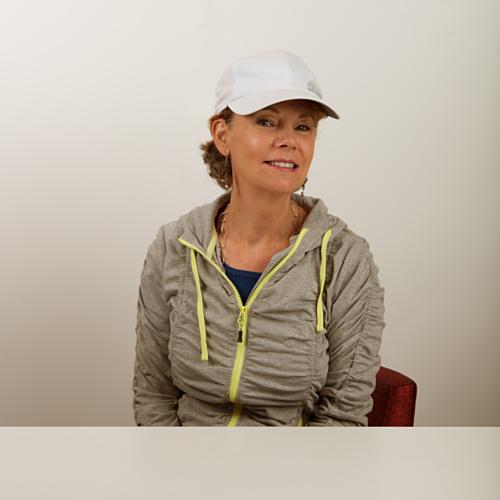 Ronda Taitz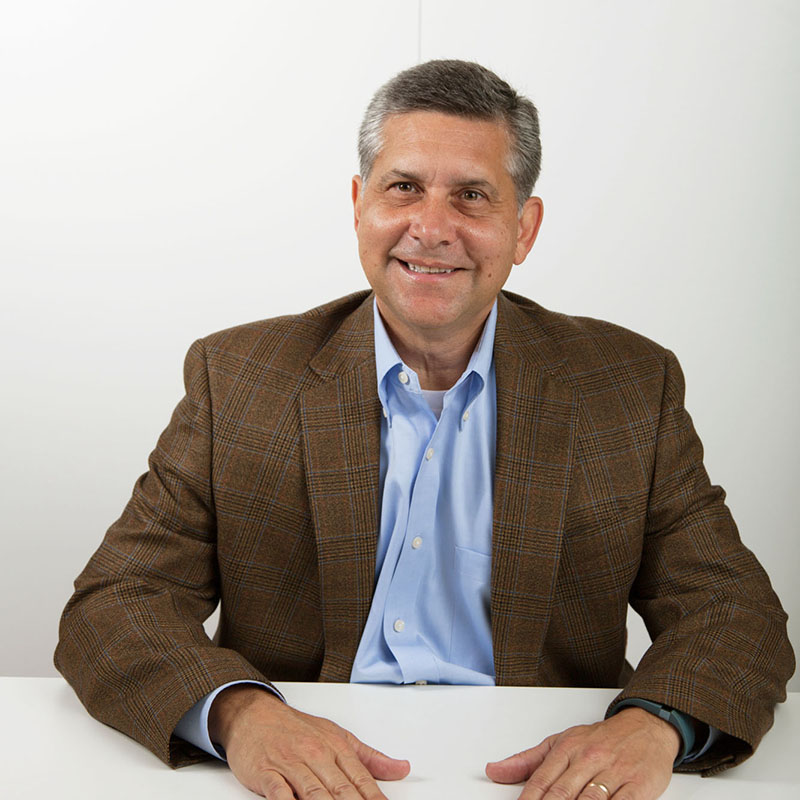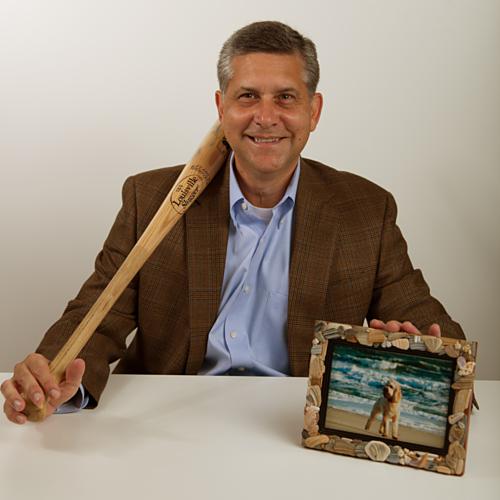 Stephen Dragos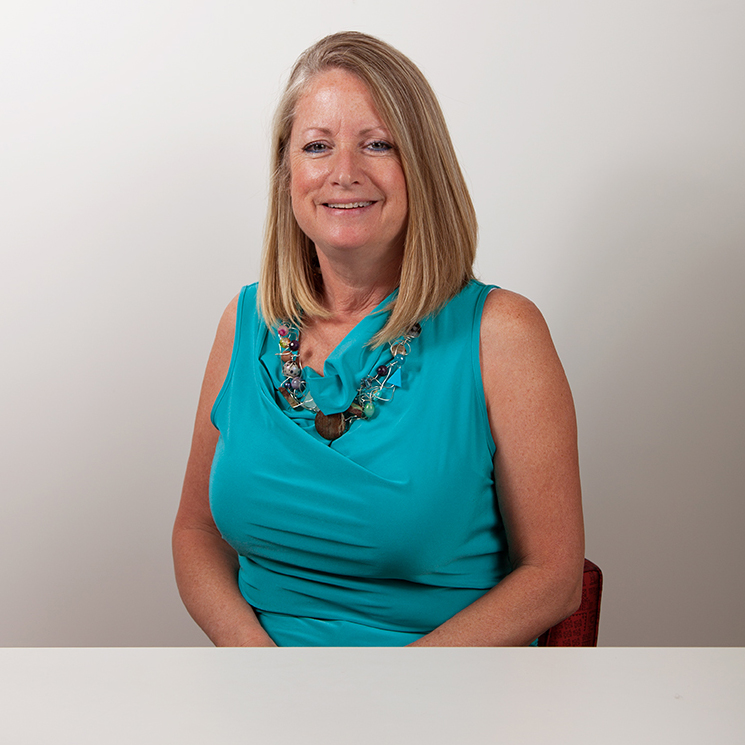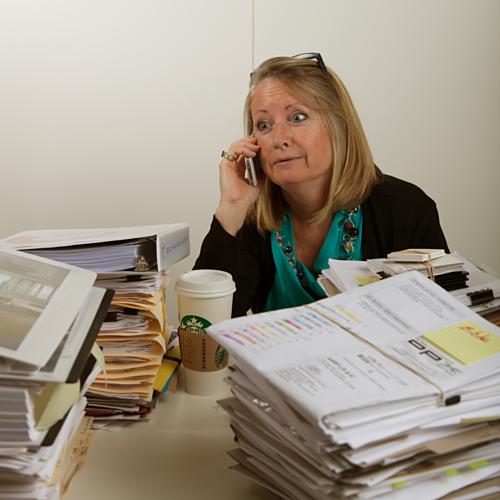 Susan Dunnigan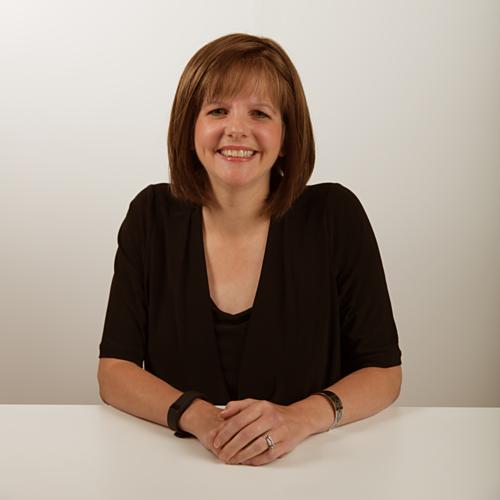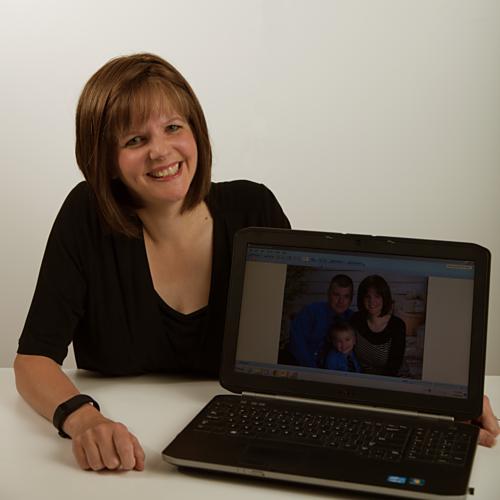 Tammie Gates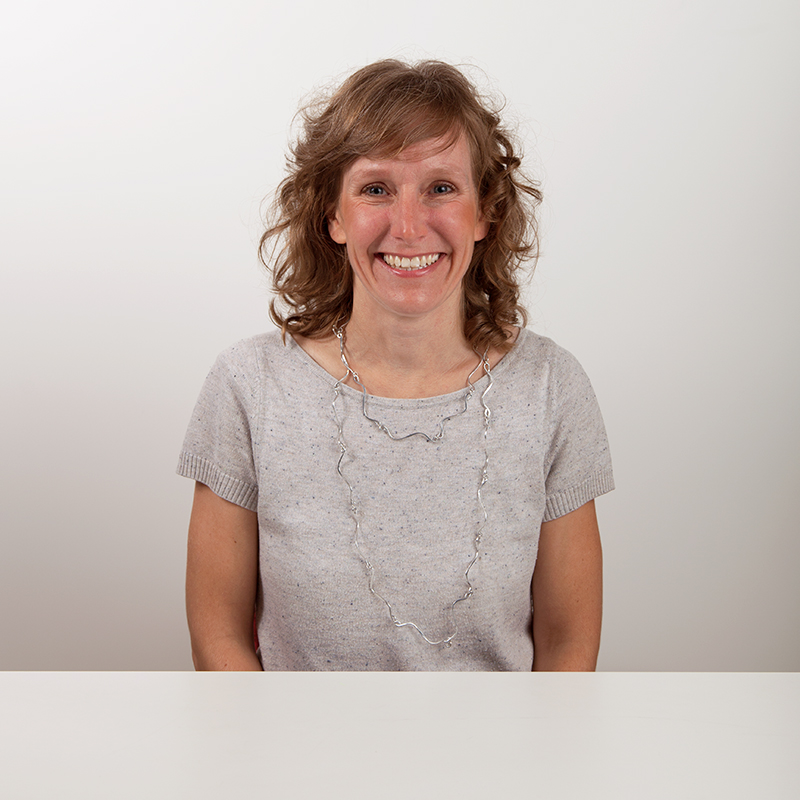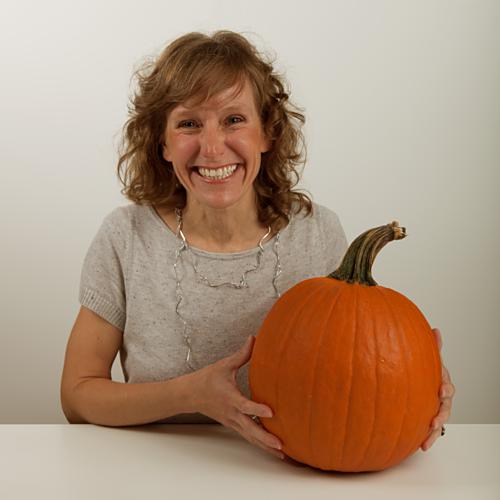 Tiffany Kaneko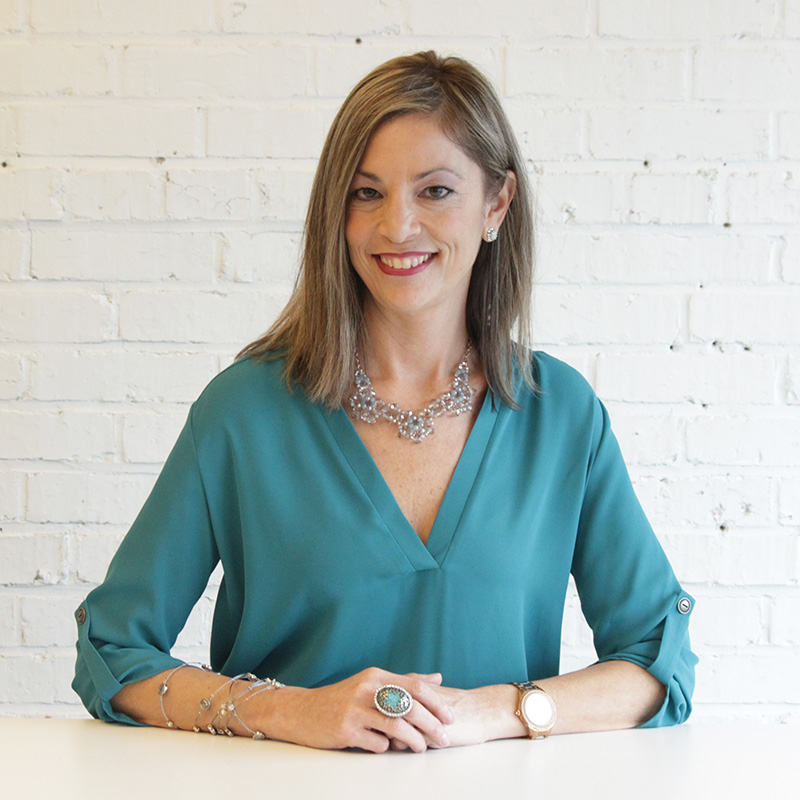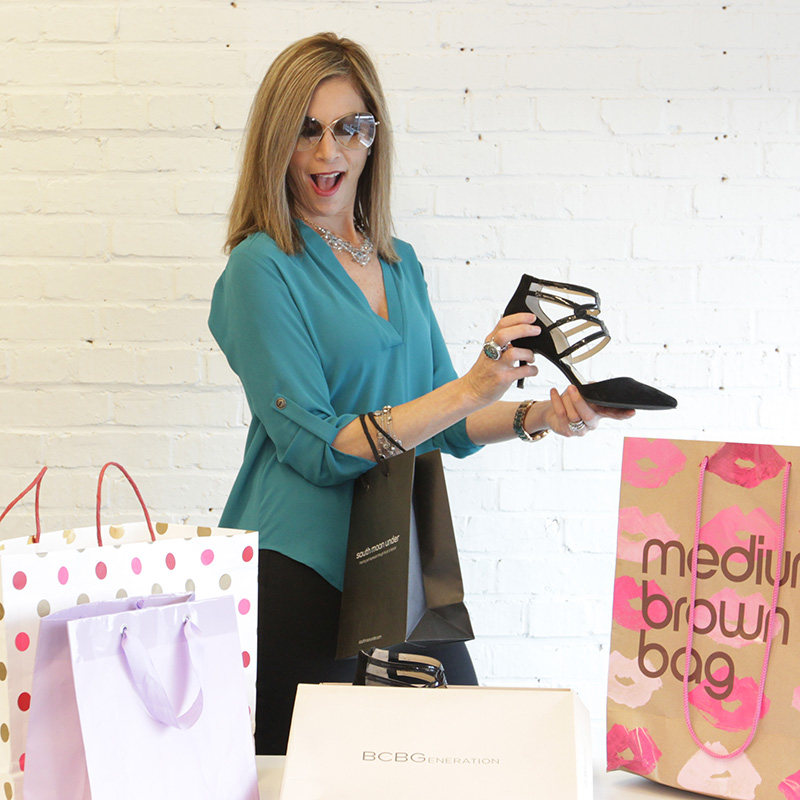 Wendie Cassini
Warehouse Operations & Services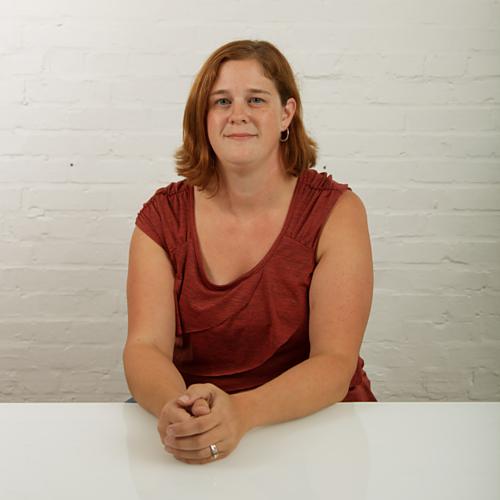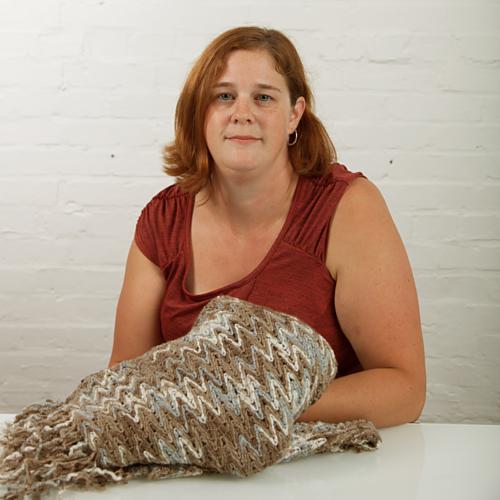 Adrienne Vedeloff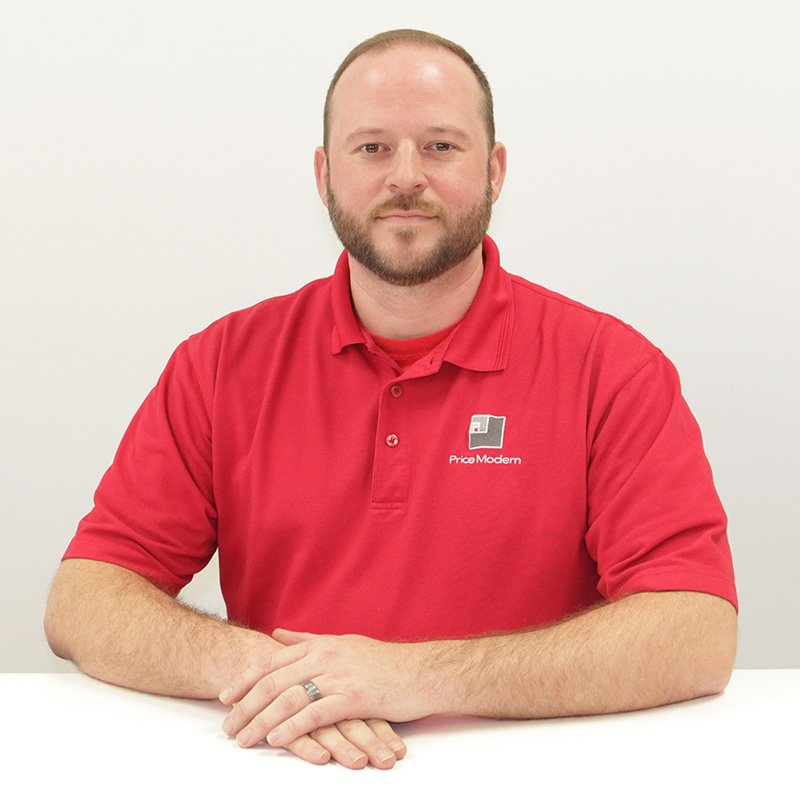 Andrew Paul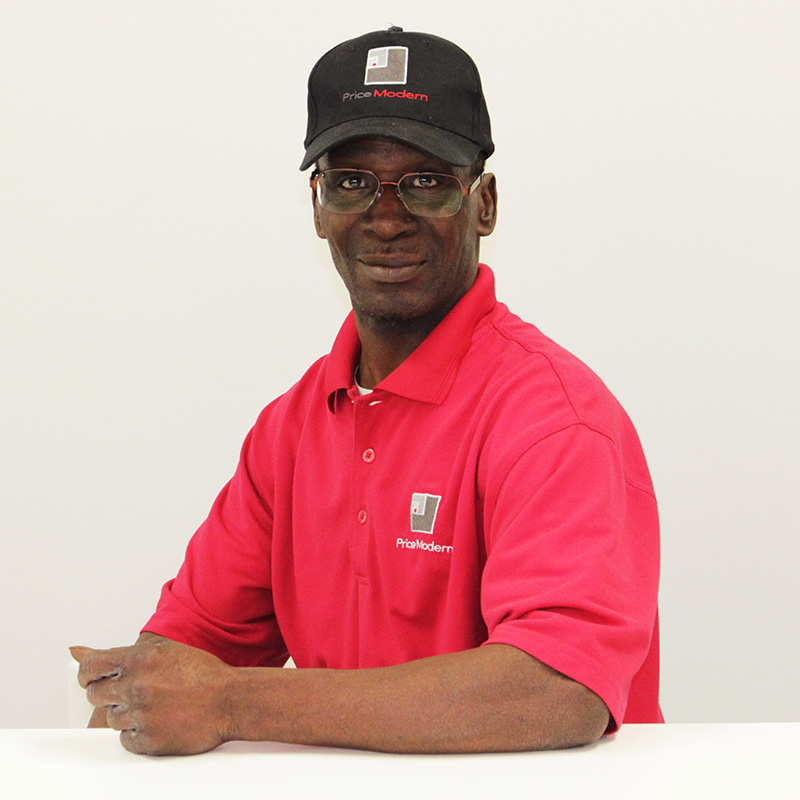 Anthony Buchanan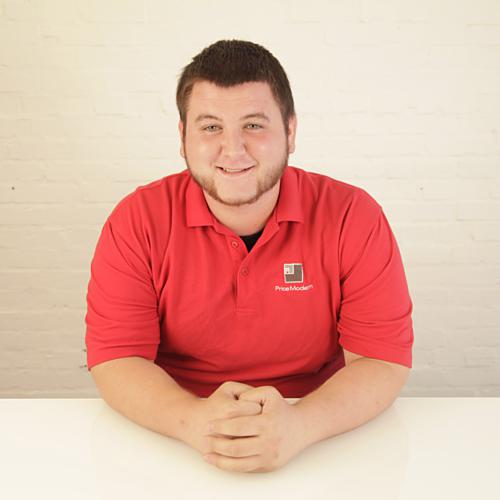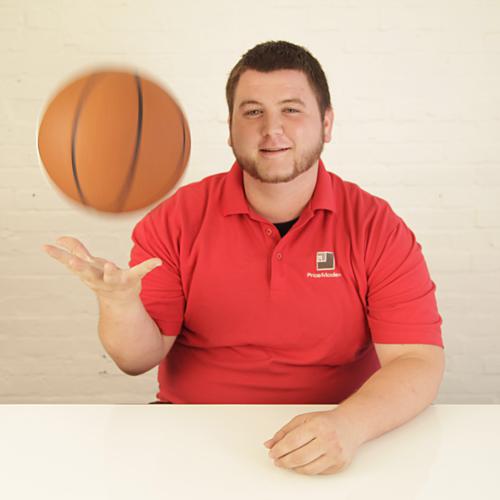 Arthur Morgan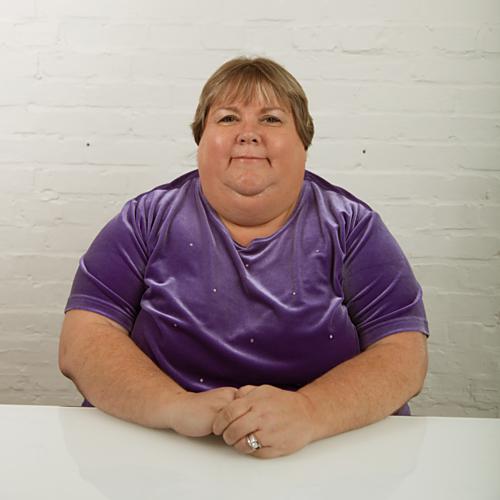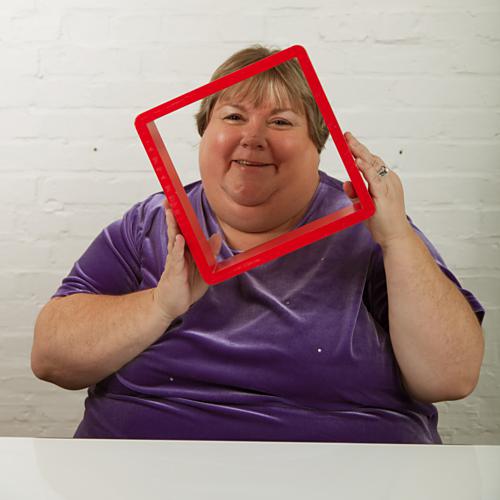 Bobbie Zeck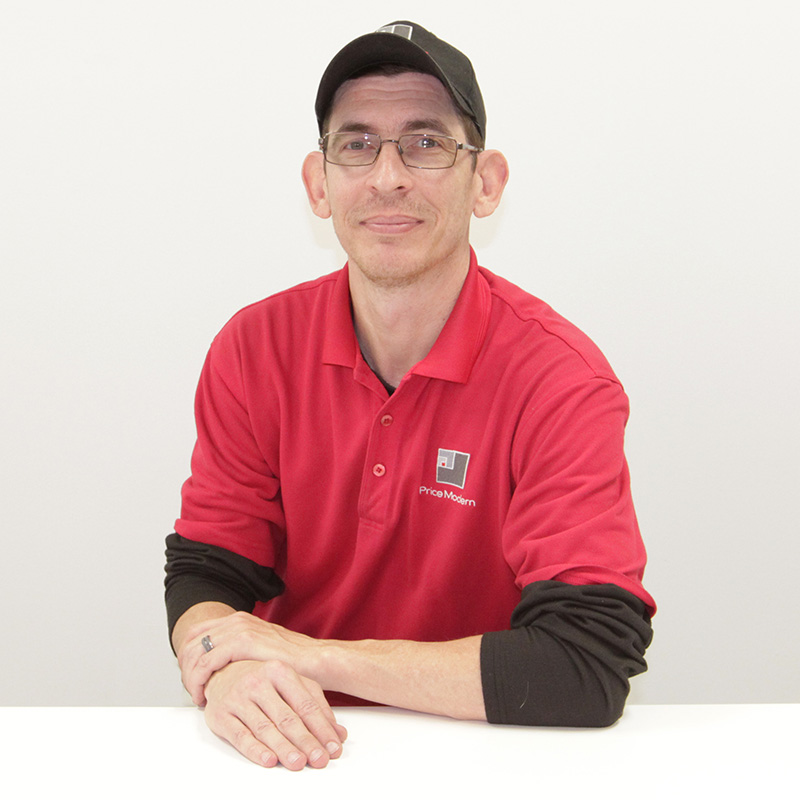 Carl Veillon Jr.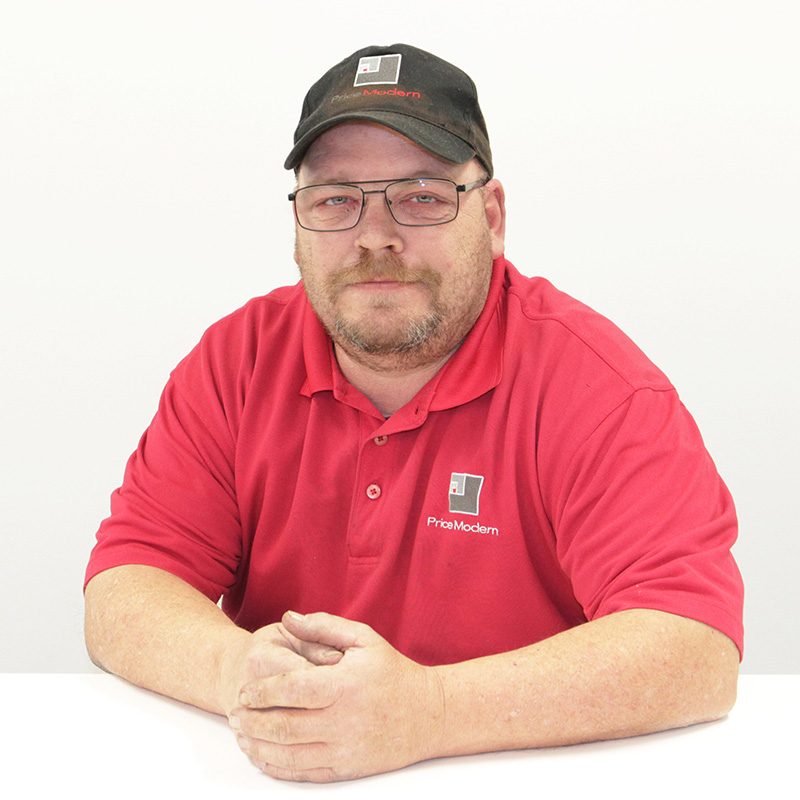 Charles Berry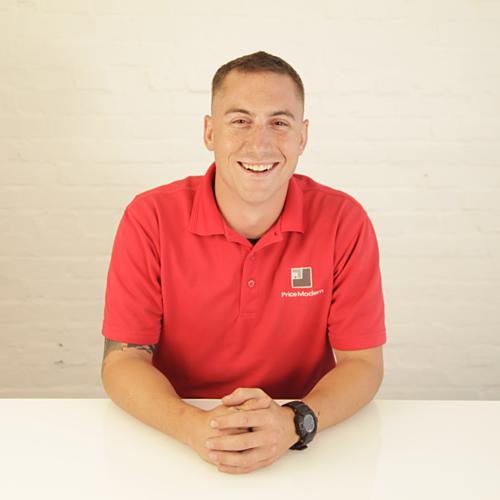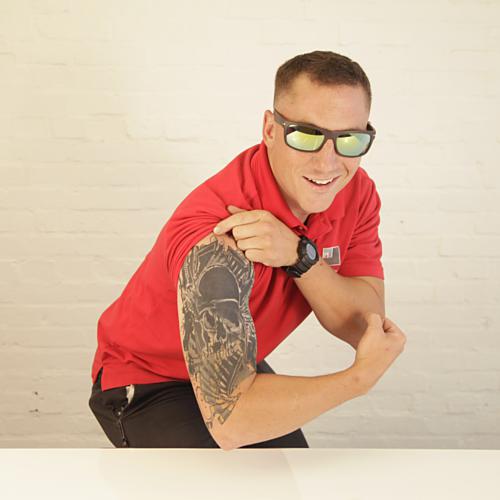 Christopher Shearer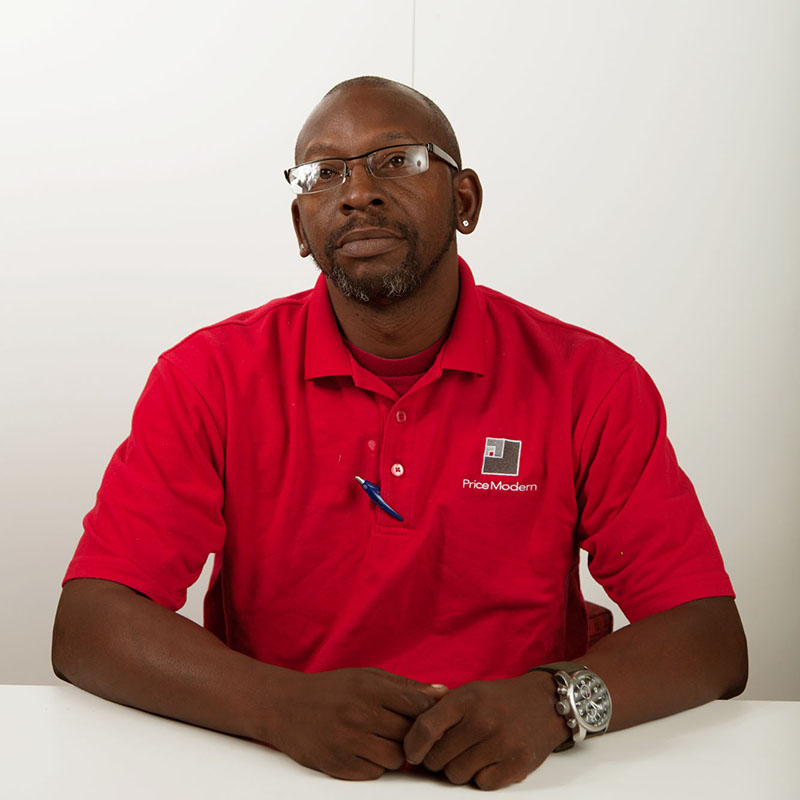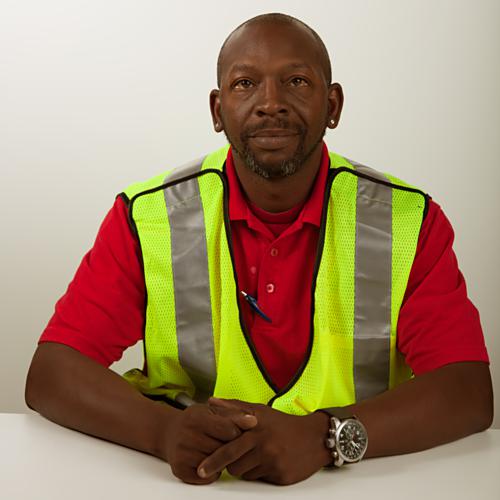 Deverick Wheatley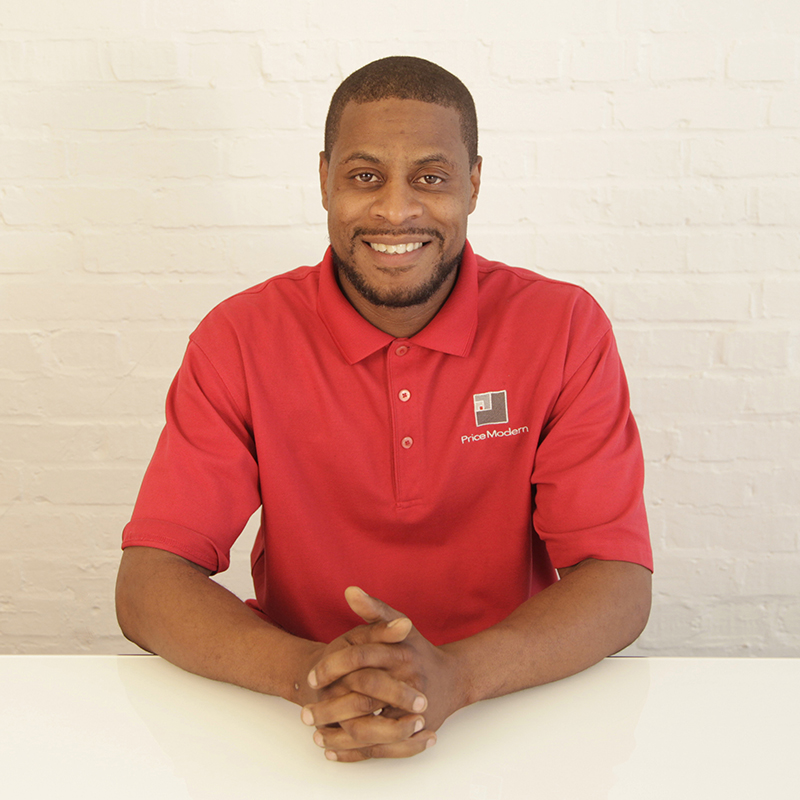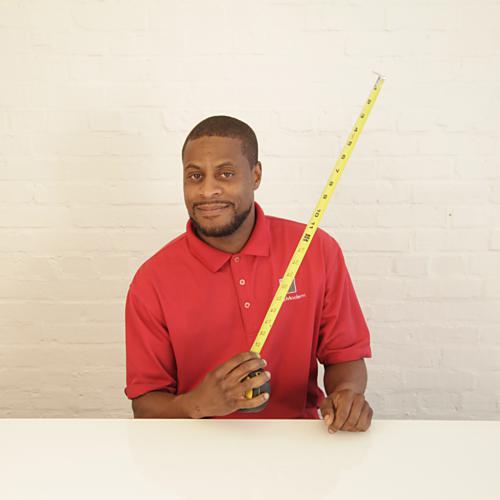 Dewain Tabor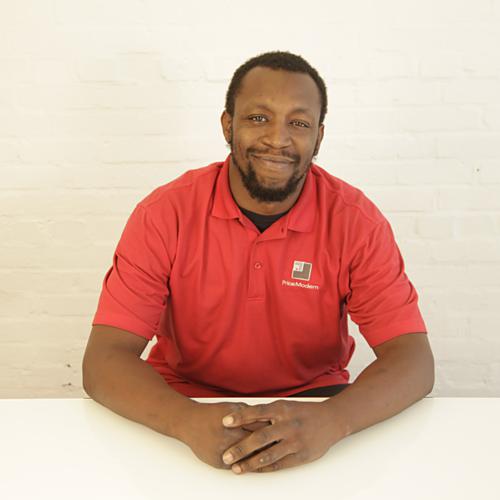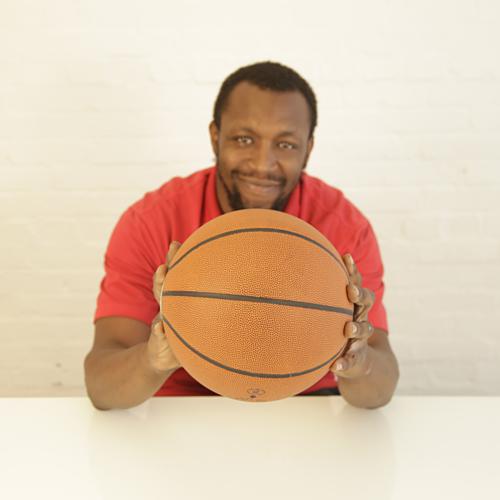 Dwight Smith Jr.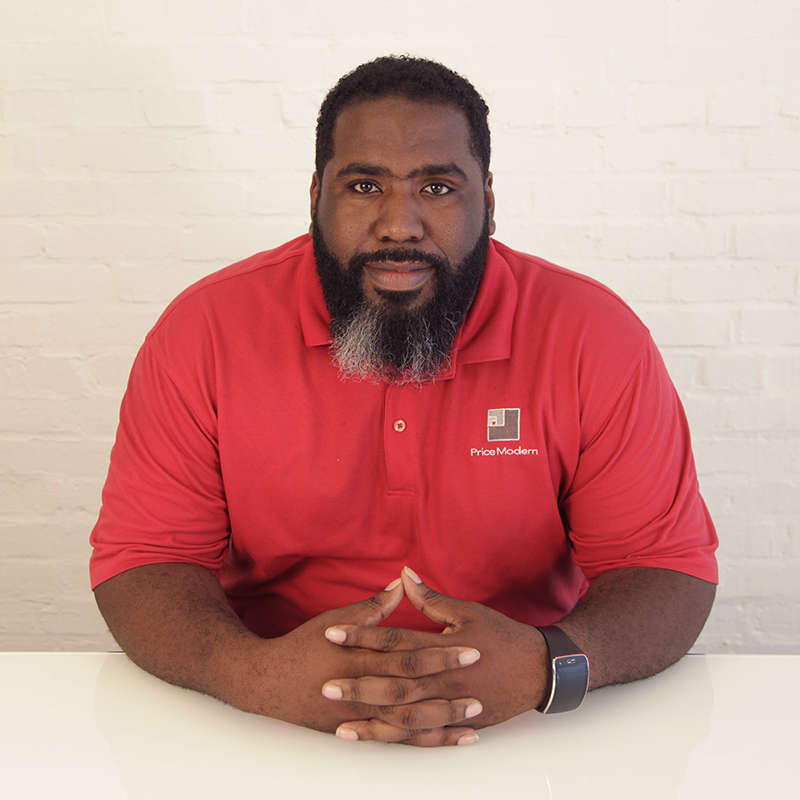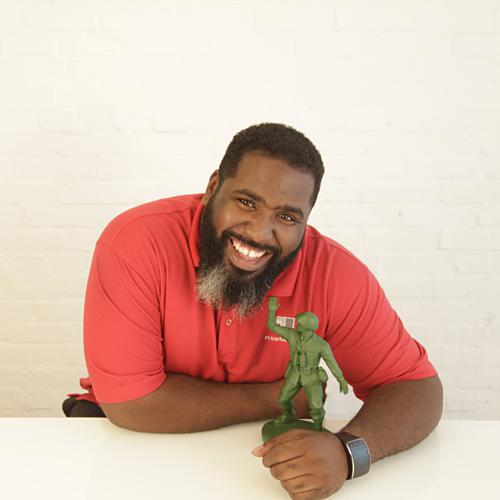 Earl Johnson Jr.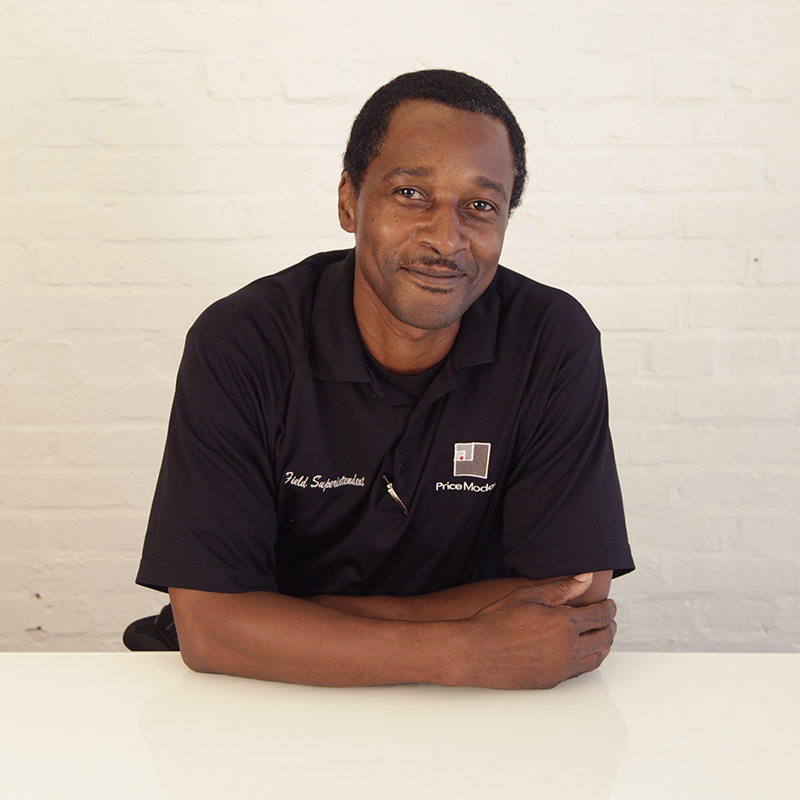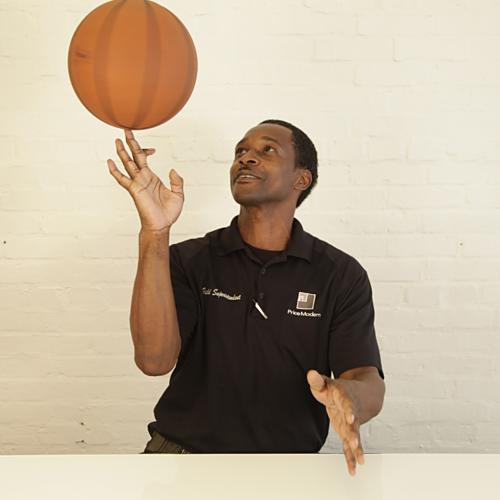 Franklin Lewis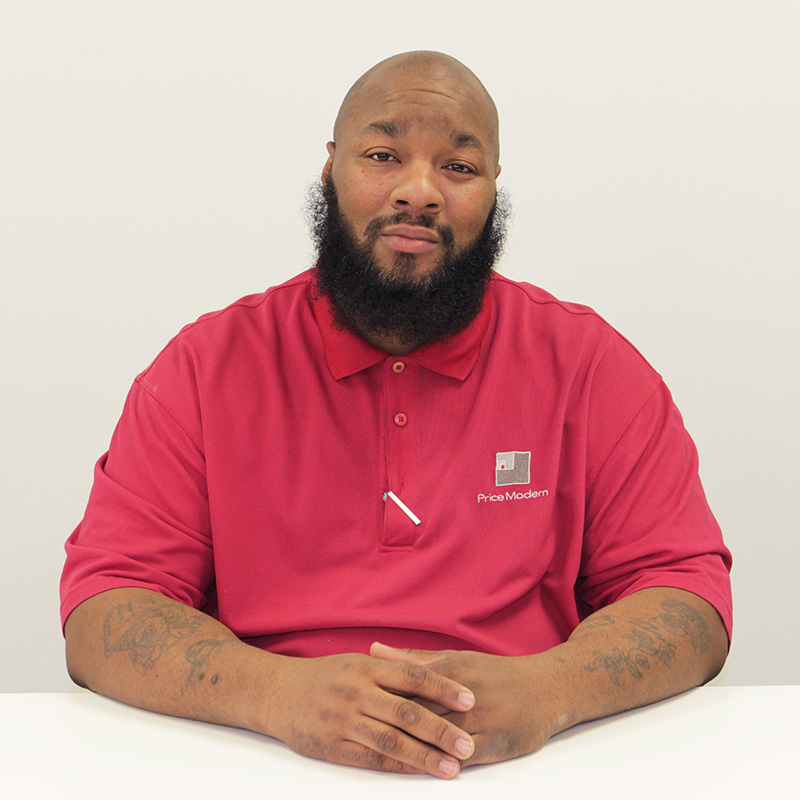 Gary Merritt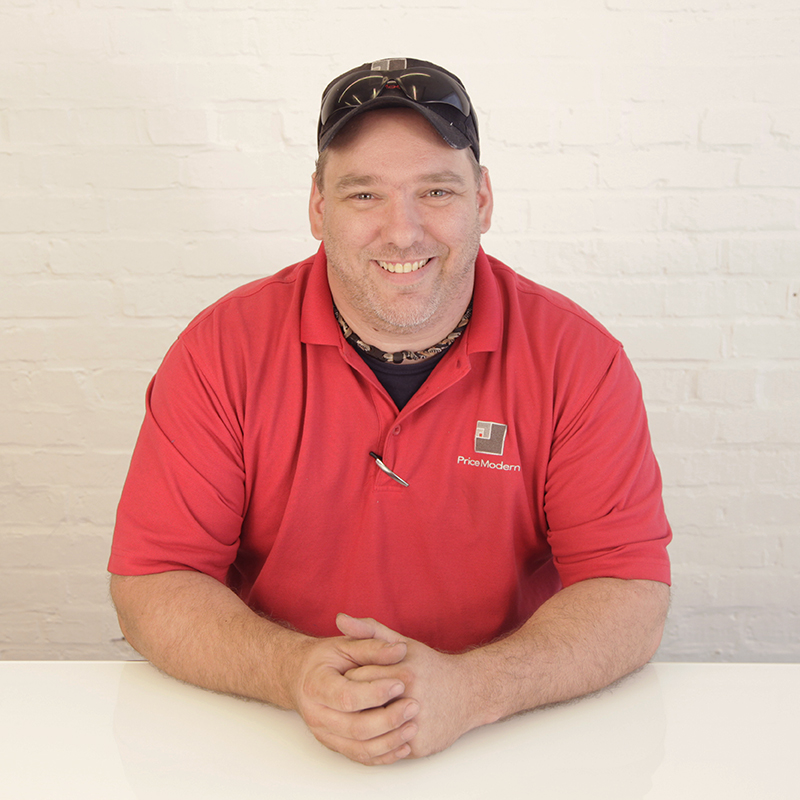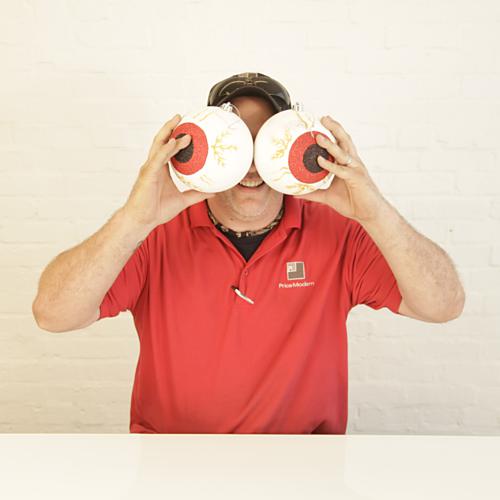 James Miller Jr.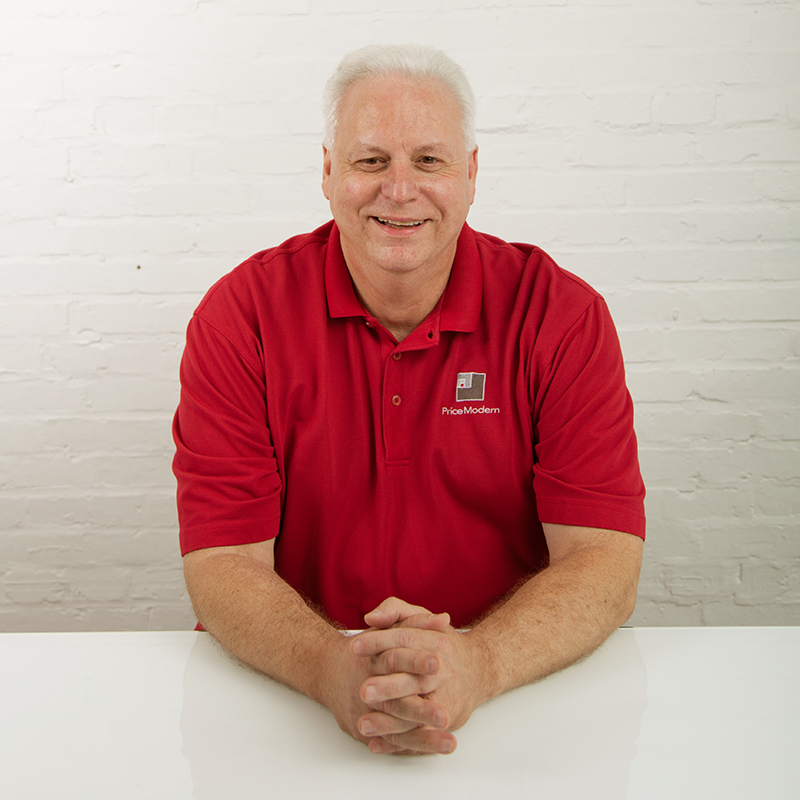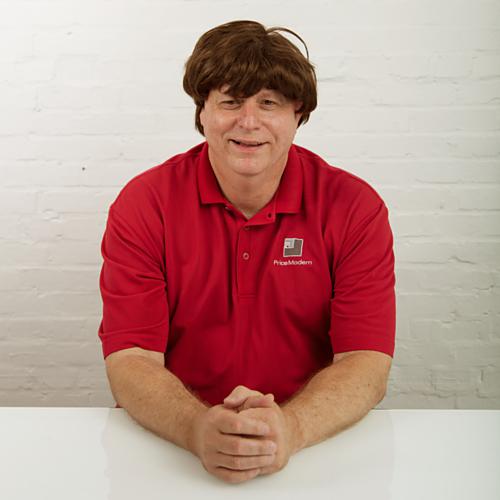 James Fontz Sr.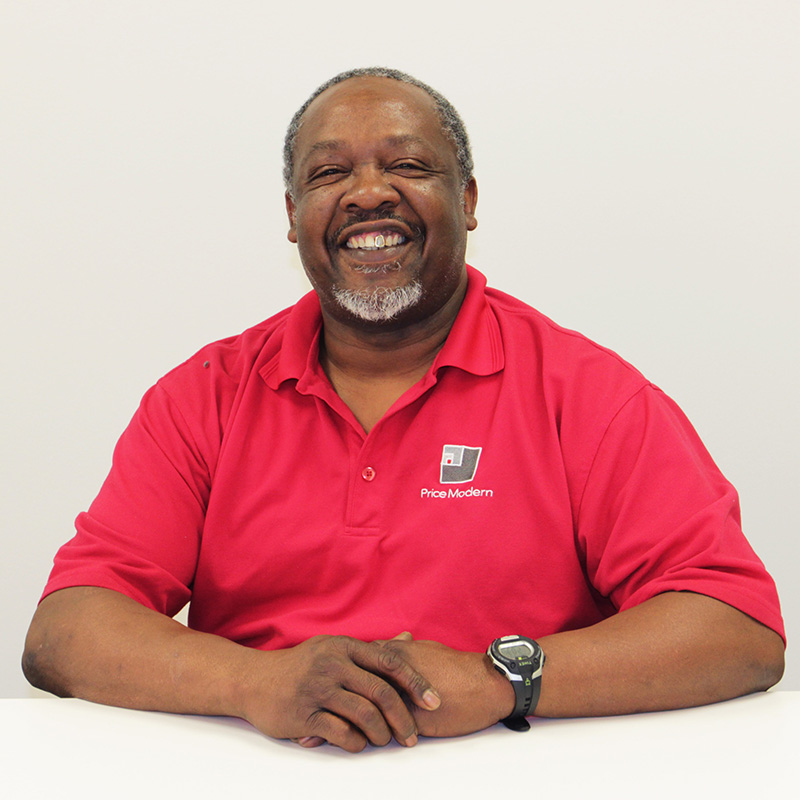 James Walker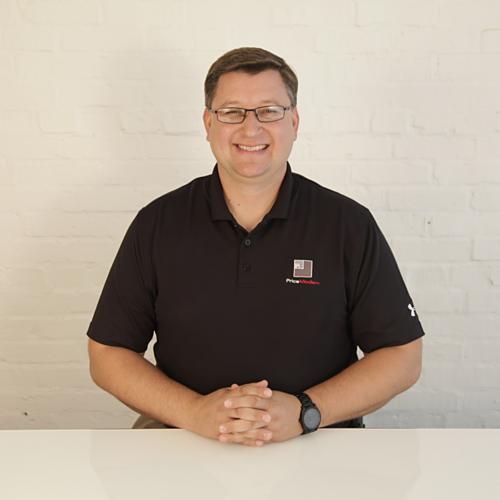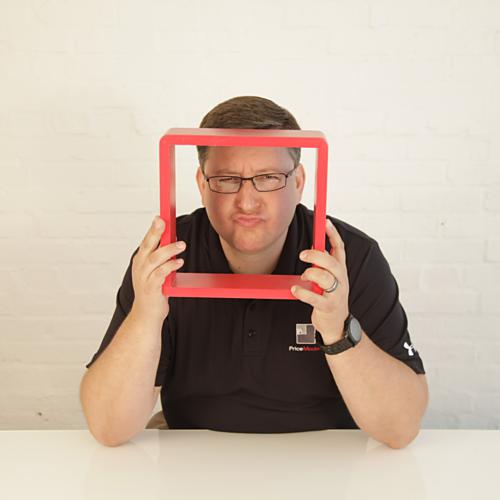 Jason Cummins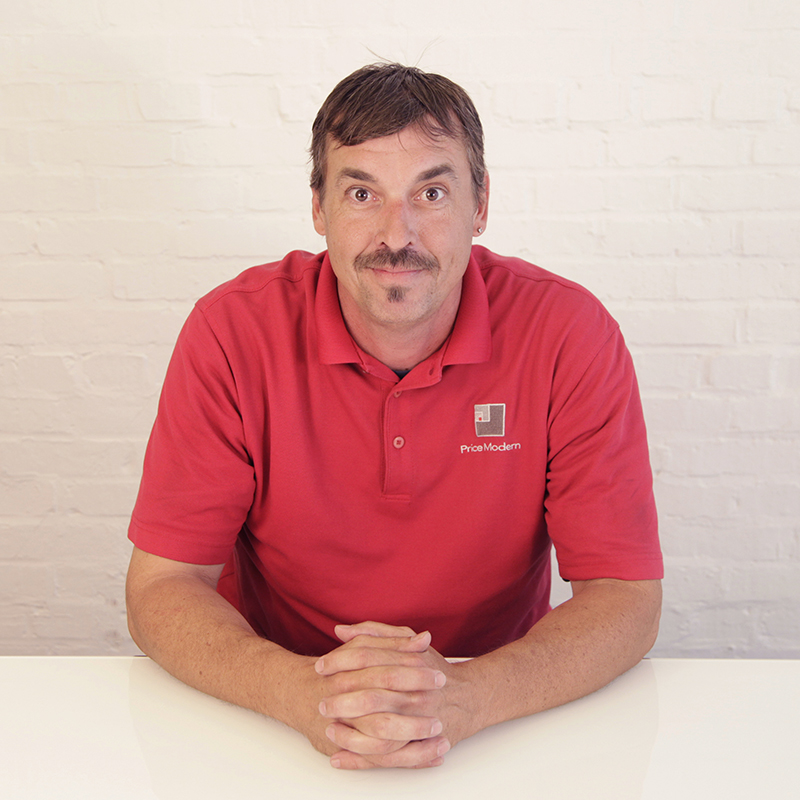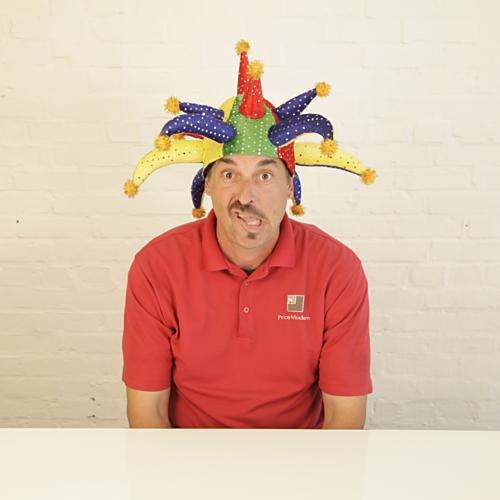 Joseph Knofski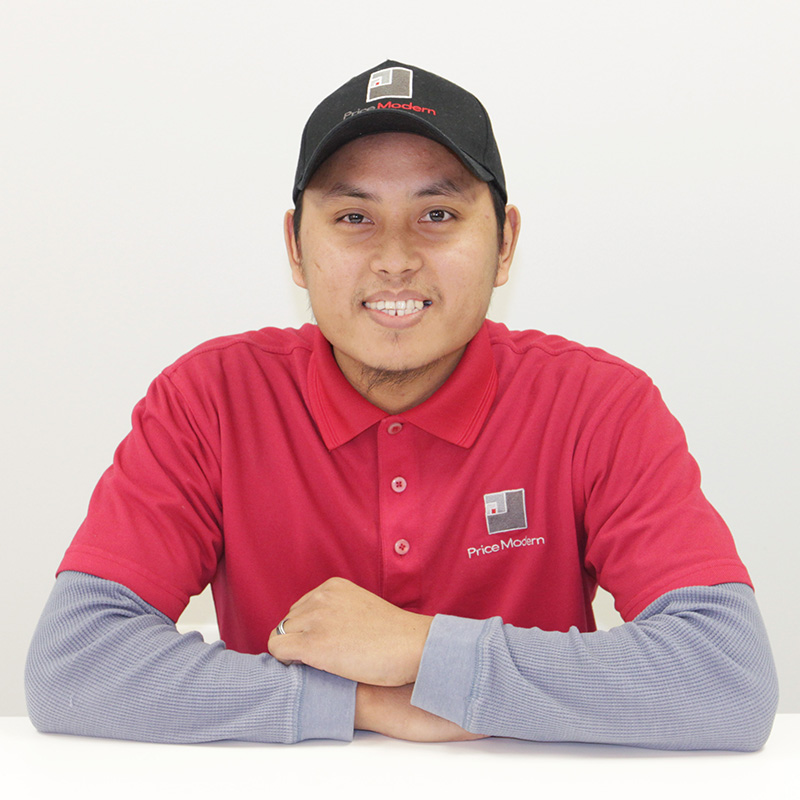 Khin Thang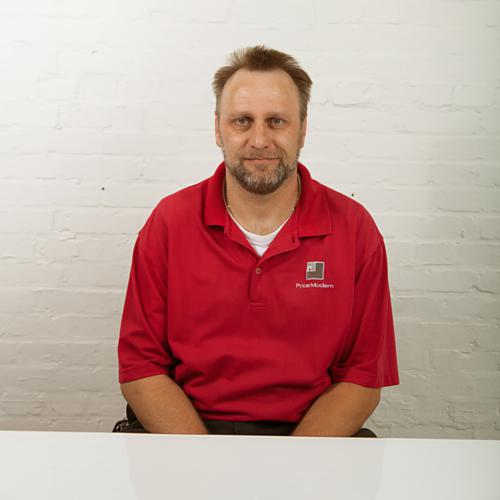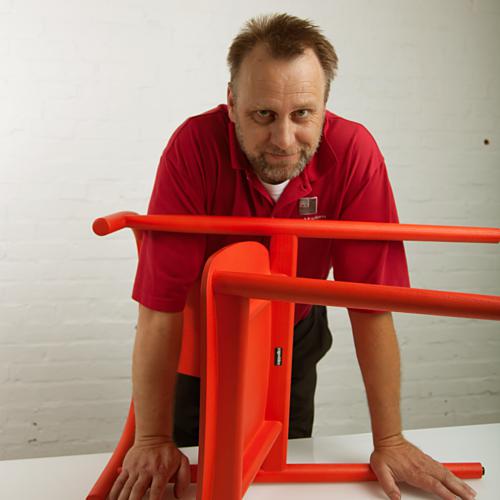 Ladislav (ladi) Pilcz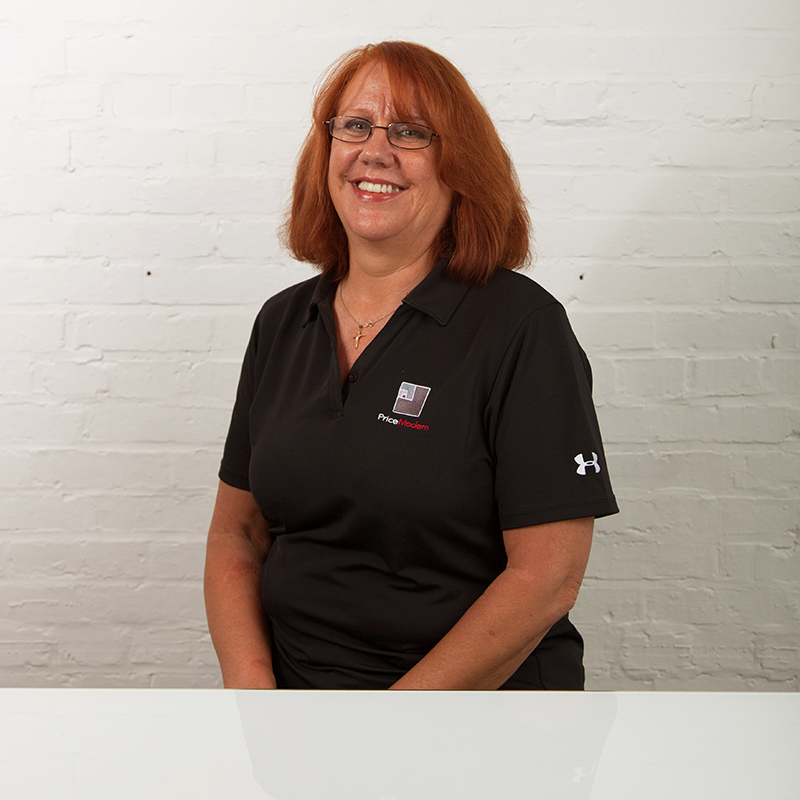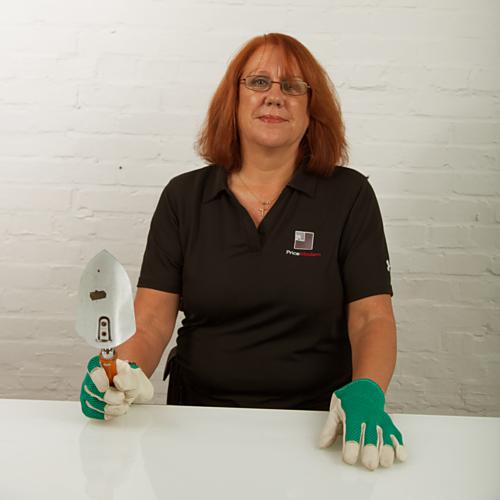 Laura Myers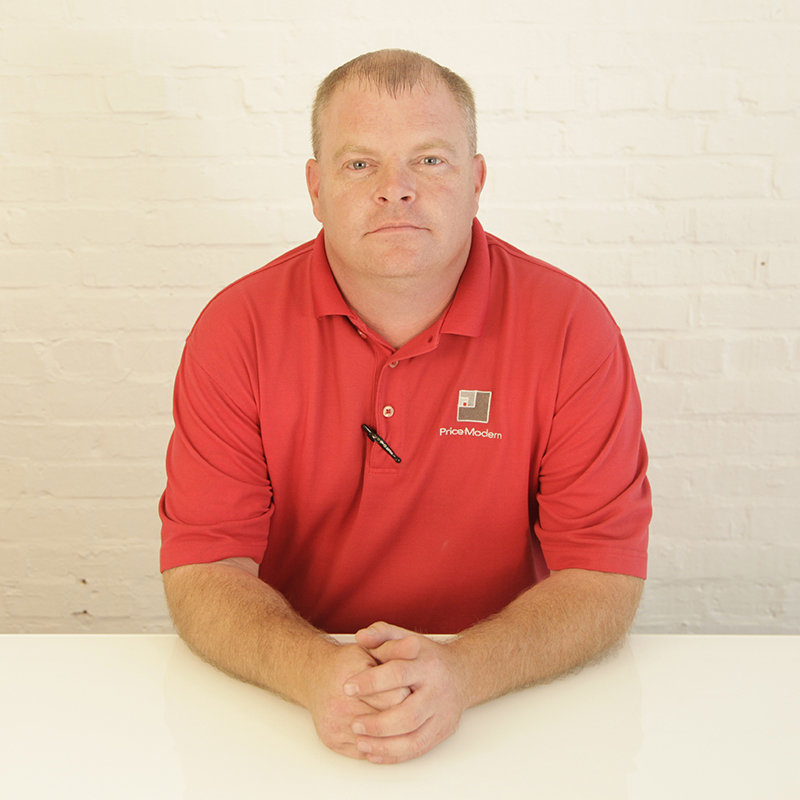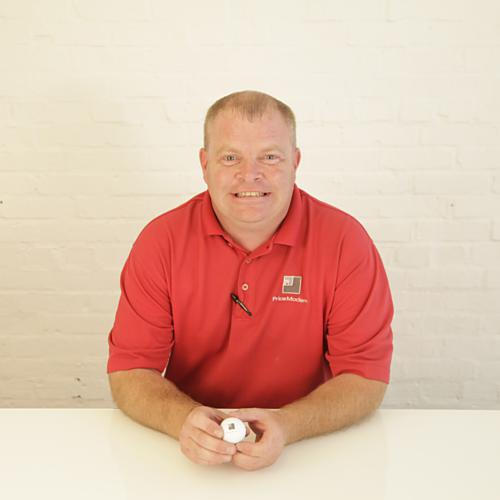 Luke Glatfelter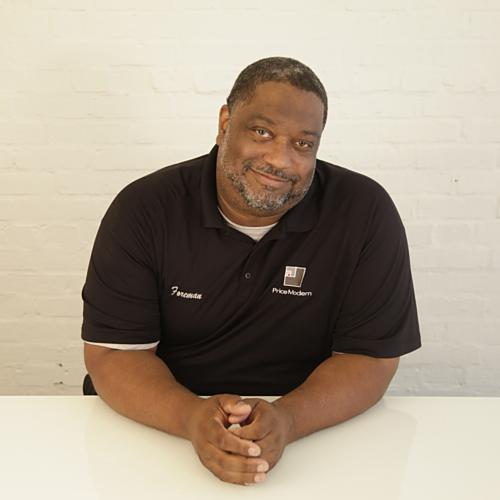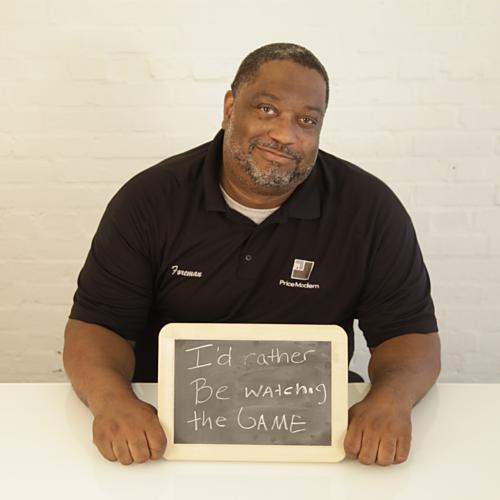 Ray Newkirk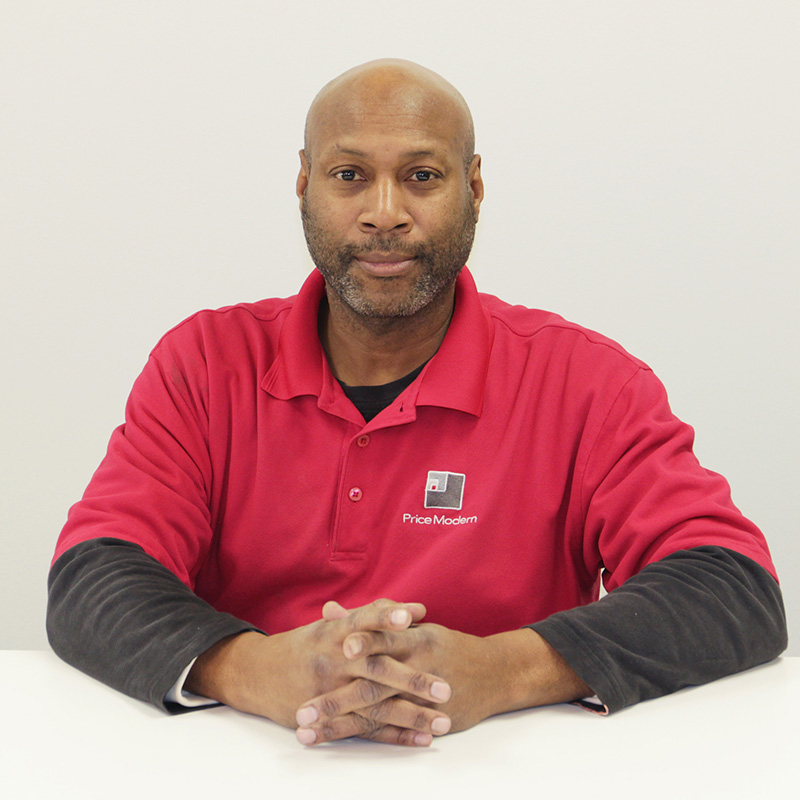 Rodney Carter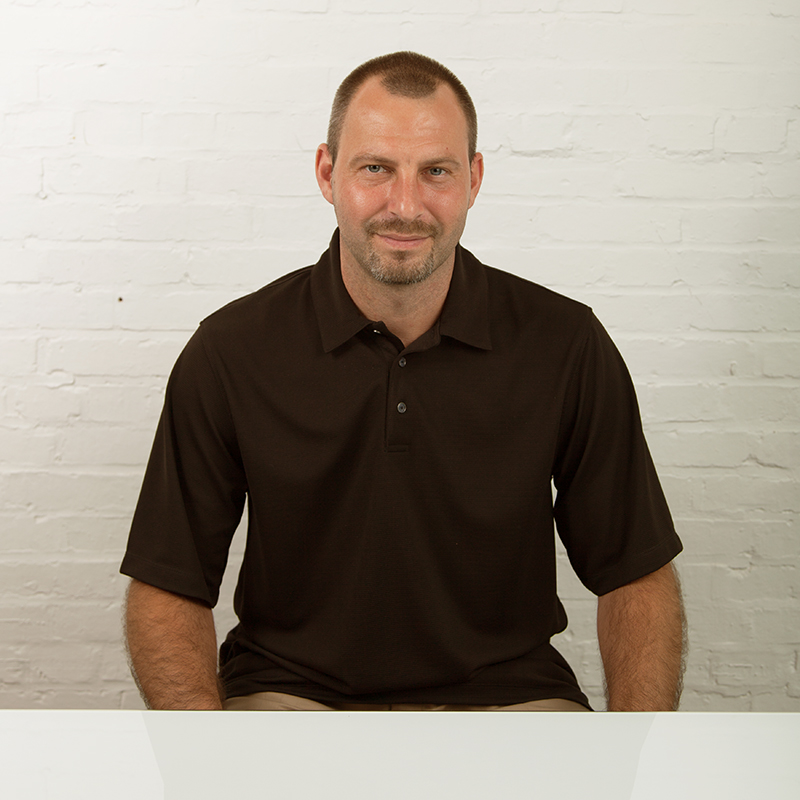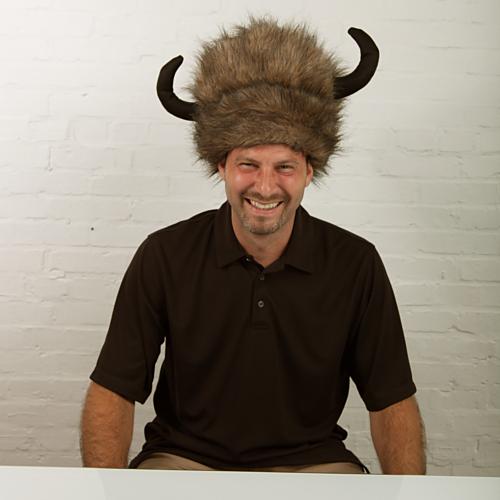 Sam Hurst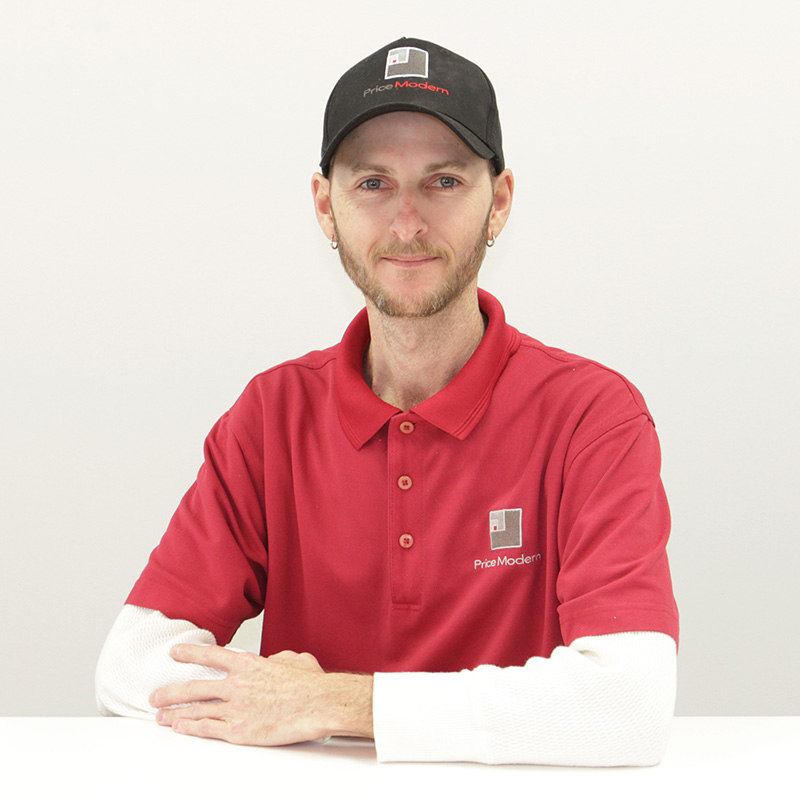 Sean Culver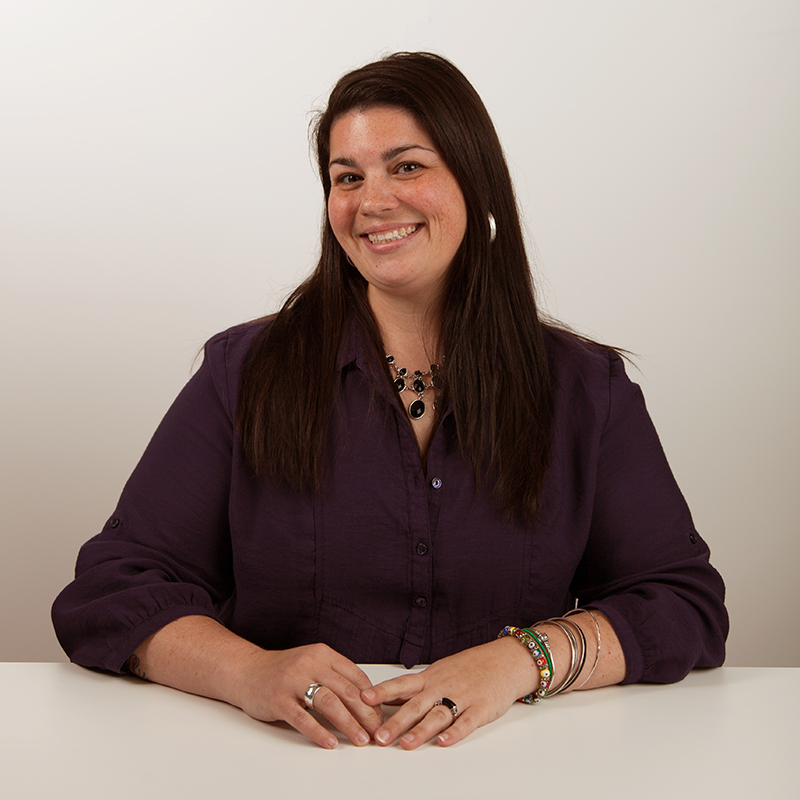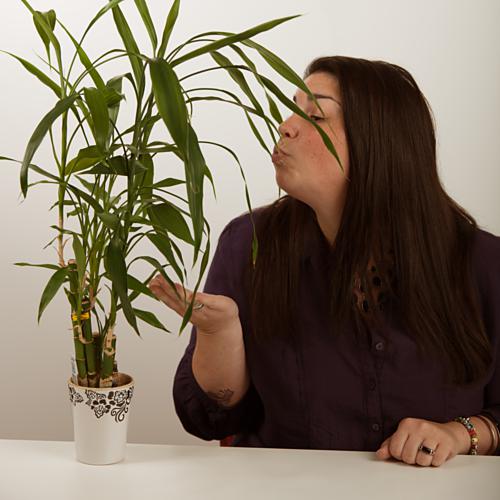 Teresa Howard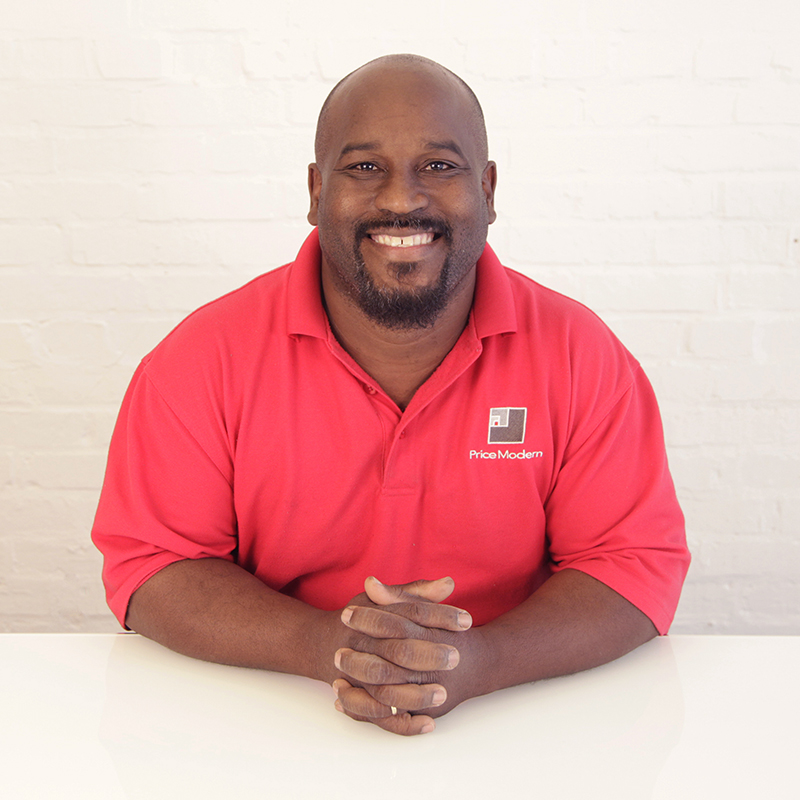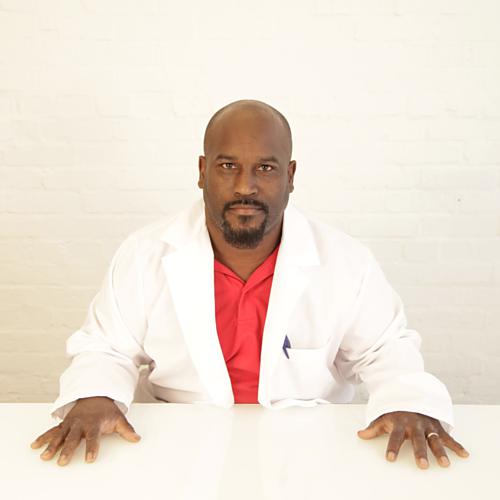 Terrance Rogers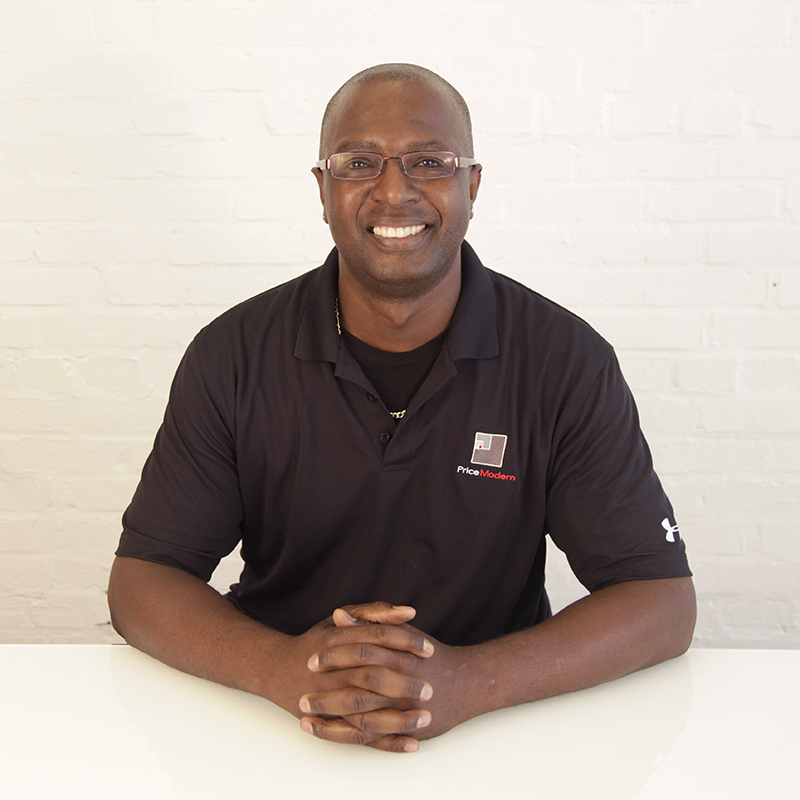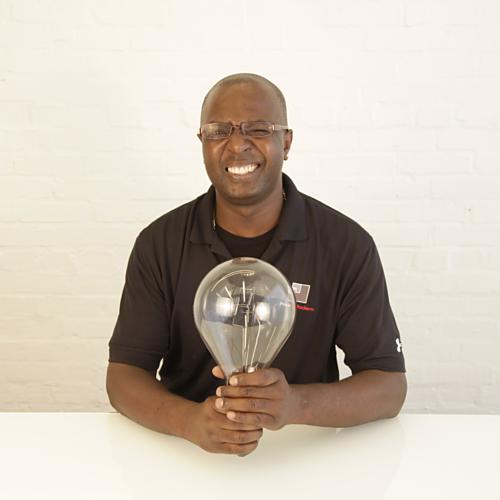 Wayne Reeds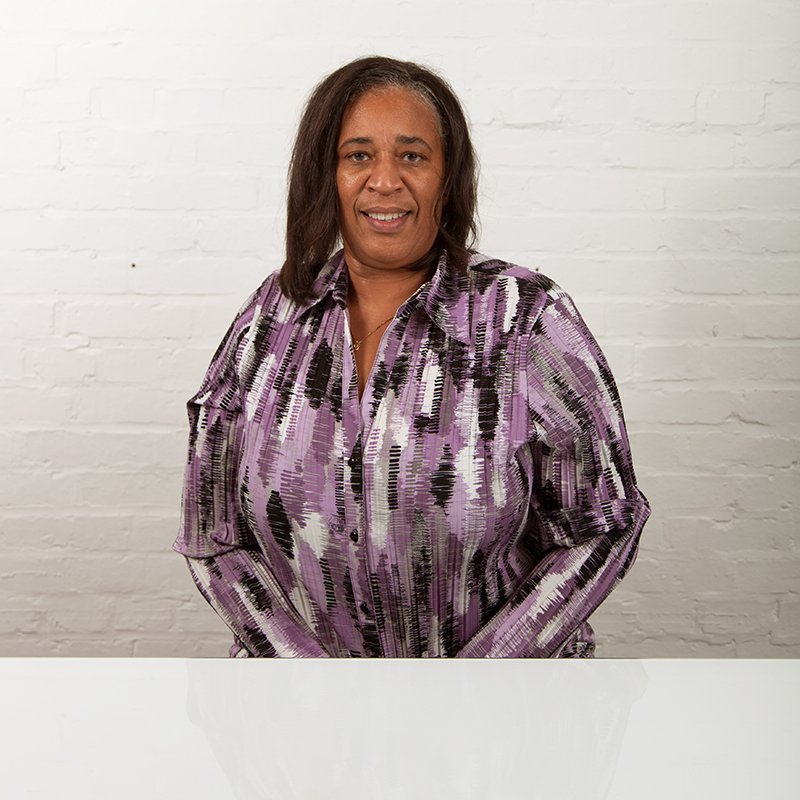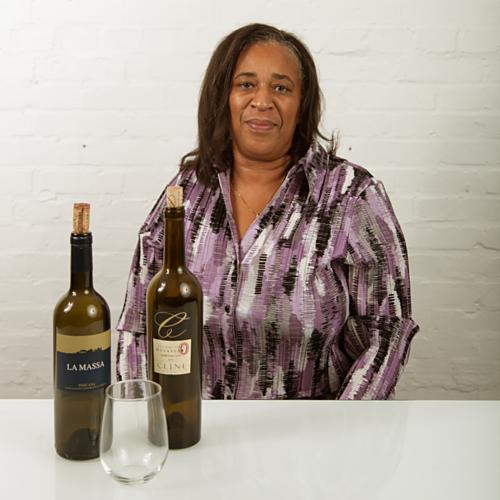 Victoria Taylor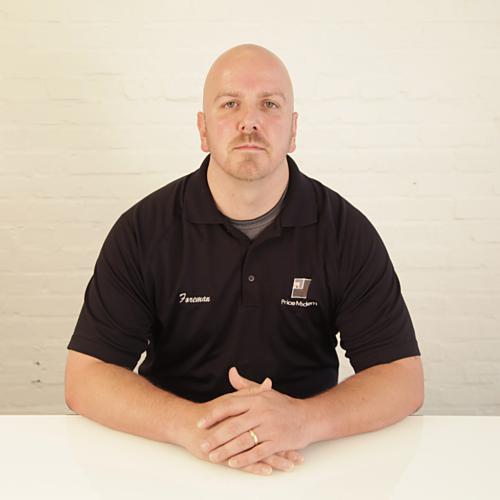 William Dawson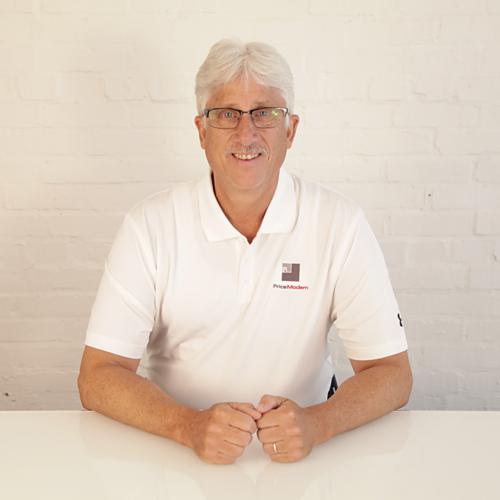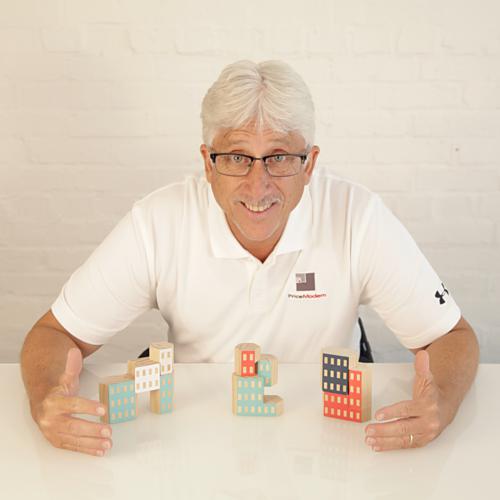 William (bill) Maschal Jr.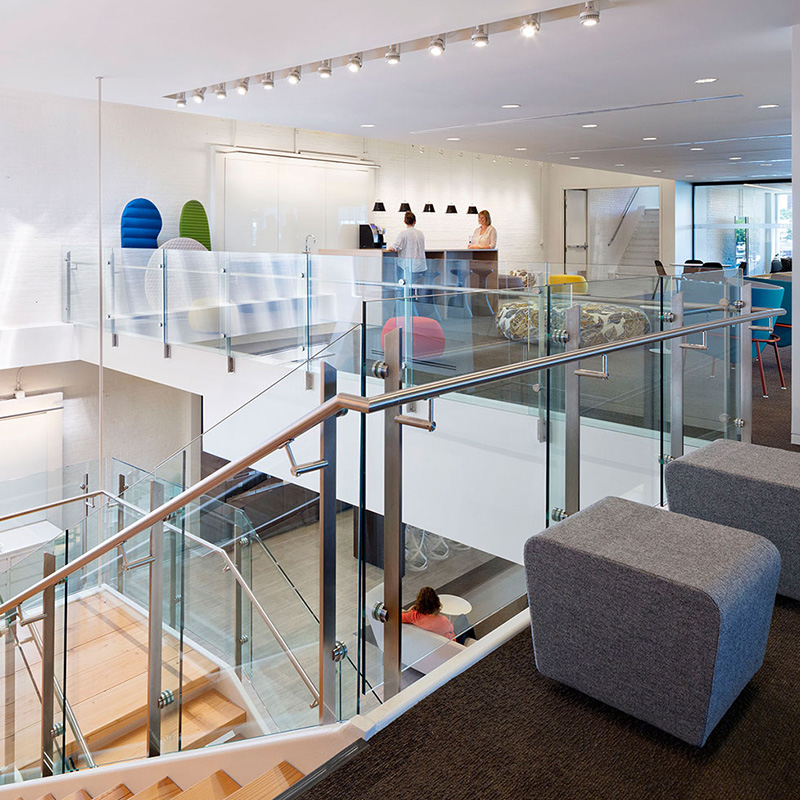 "So sitting is the new smoking."
No biggie.
We're always on our toes.
Whether it's acoustical cocoons for a midday breather, adjustable desk heights that make it possible to work on your feet or carpet made from recycled bike-tire tubes, Price Modern embraces the future of workplace productivity through innovation and design.
Sociological shifts. Environmental conscience. Restructured economies. Technological magic.
Bring it on.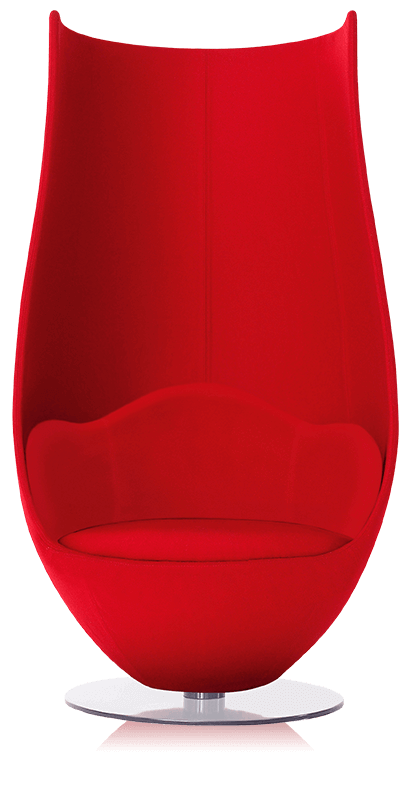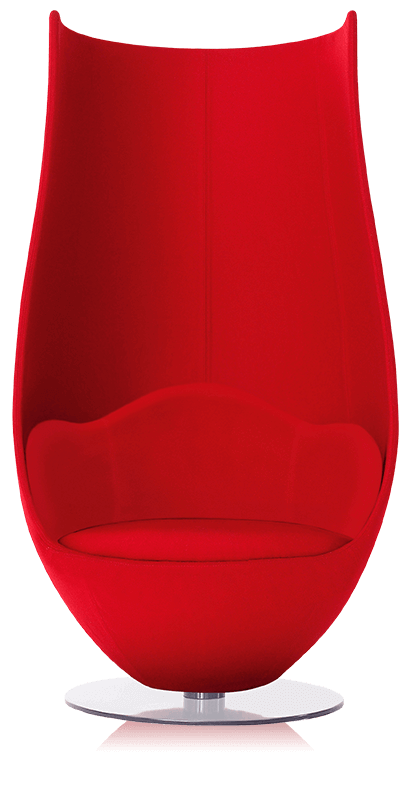 The Numbers.
Some Price Modern & Haworth fun facts.
112
How many years we've been in business.
21
Professional Interior Designers.
5
Continents we've done business in.
4
Years Haworth "Best in Class" has been awarded.
9
Countries where we have done work.
3
Interoffice kick scooters.
856
Total years' experience of the current Price Modern team.
4
Dunbar High School Marching Band trombone players at our last party.
8
Dealers have been awarded "Best in Class" every year
(Price Modern is on that list!)
12
The number of times Price Modern has been the largest Haworth dealer in the world.
49
States where we have done work.
63
Skydive jumps by our Controller—Tracy Michel.
153
Thousand square feet of warehouse.
164
Acres of interactive creative space in just 1 Bluescape session.
21
Manufacturing facilities that have achieved Zero Waste to Landfill sustainability.
600
Haworth dealers worldwide.
36
Events per month in our state of the art showroom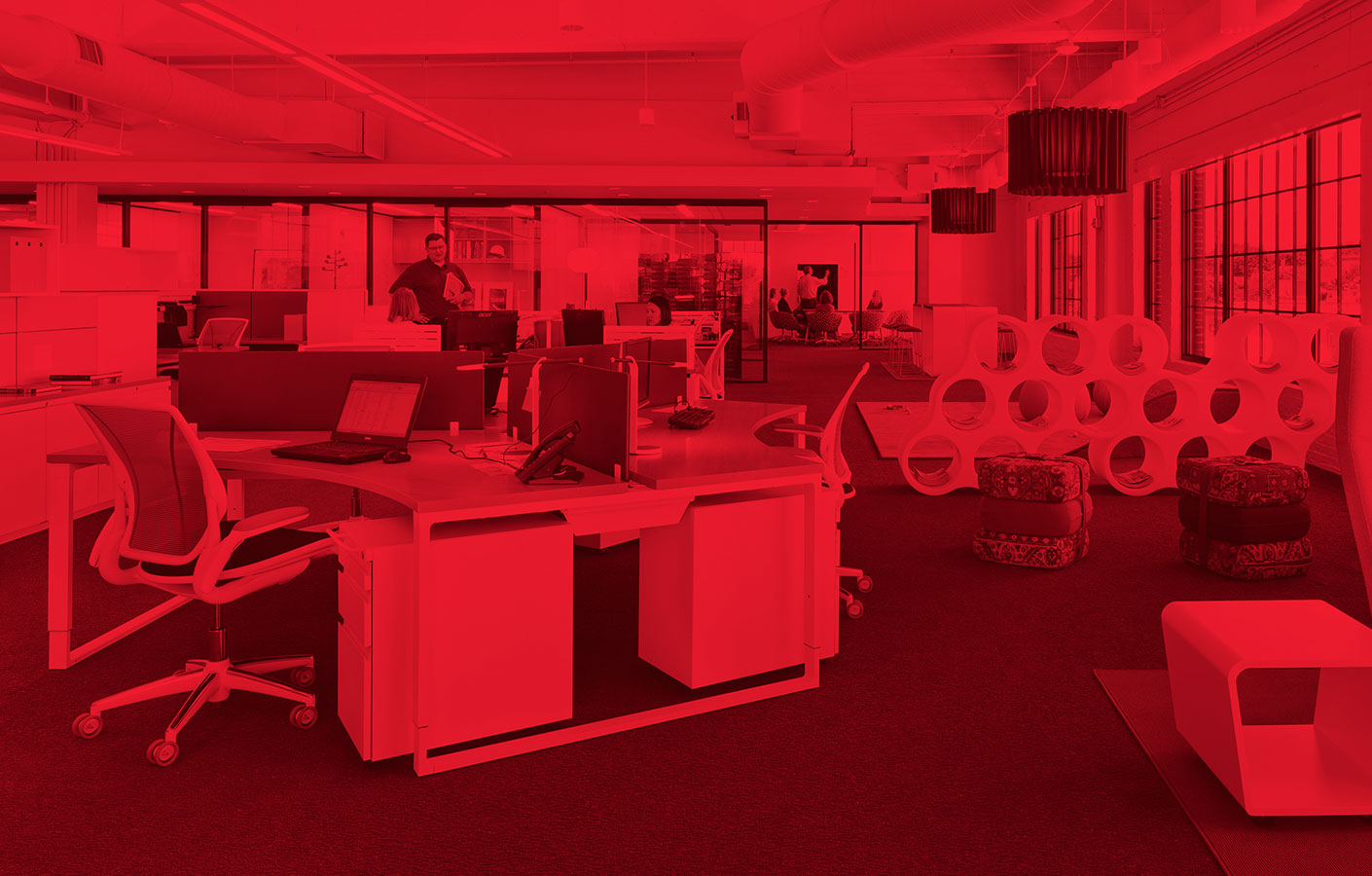 Most Wanted.
We're looking for people who get us. Even if you don't play lacrosse.
Join Us