Federal Government
For over 40 years, Price Modern has been a trusted furniture partner to agencies all over the United States, leveraging our time tested end-to-end project management solutions.
We currently have two GSA schedules:
Packaged Offices Furniture
GS28F0031R
Comprehensive Furniture Management Services (CFMS) GS03F044BA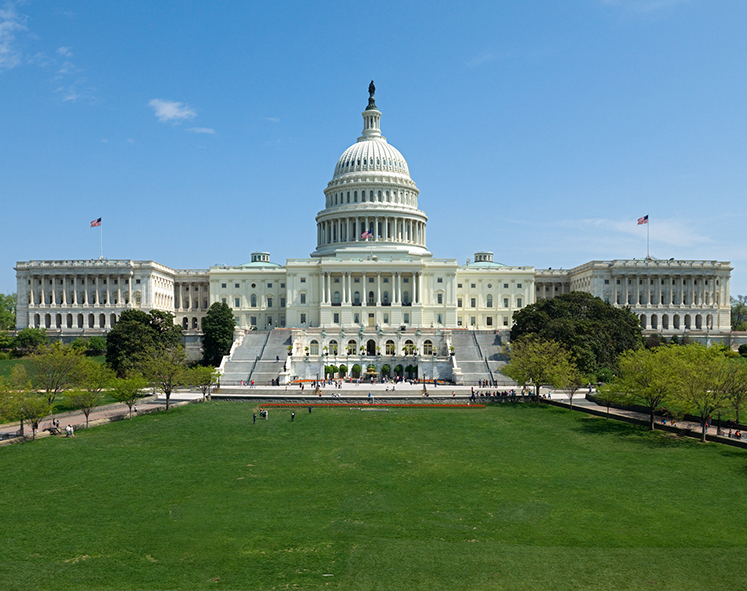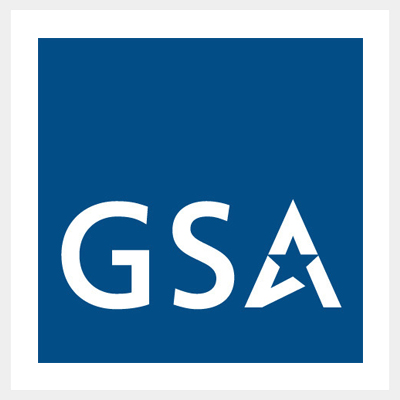 Asset Management
Need to build an office ASAP? If you have product inventory set up and managed by Price Modern, it's go time. Available product is always up to date; reserve what you need and we're on it.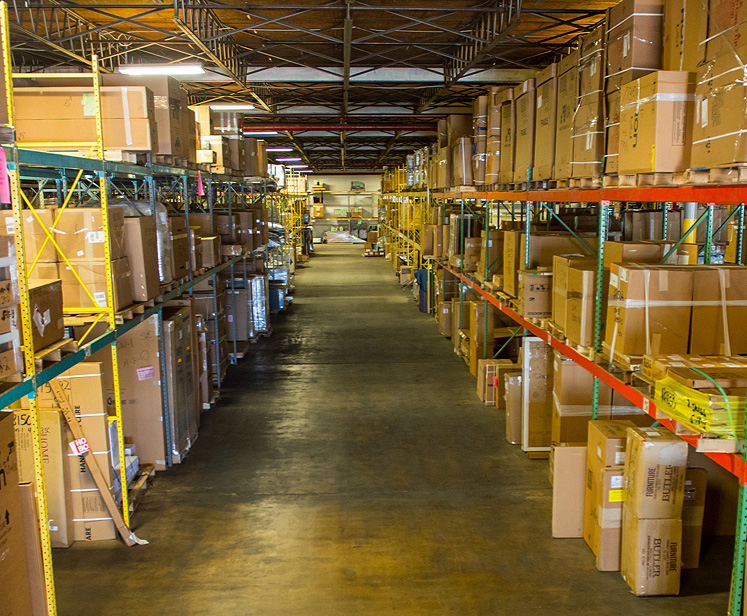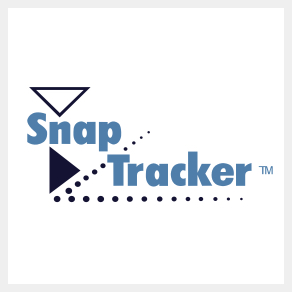 Bluescape
Get in on the collaboration party that is Bluescape. Show the plans, play the video, draw up the changes and keep an eye on everything in real time on whatever screen you're on.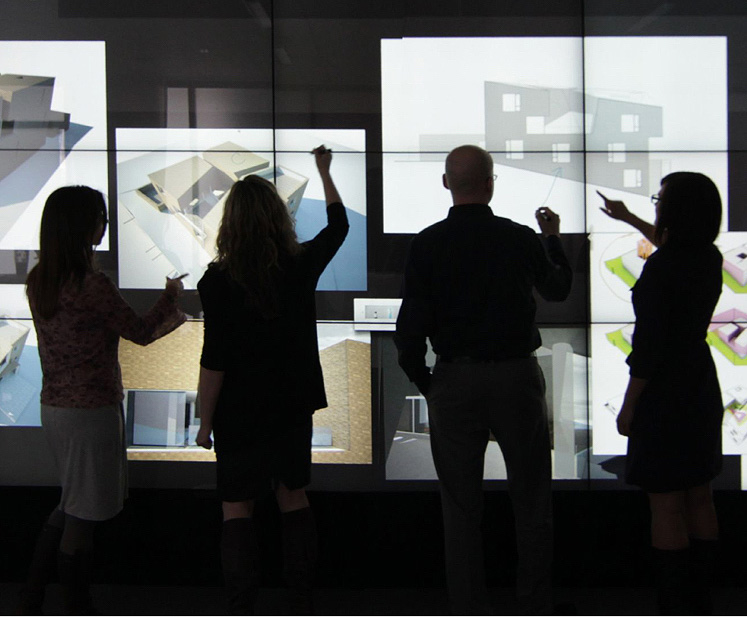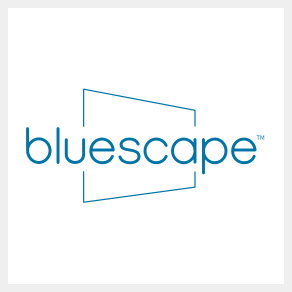 Mosaic Project Management
You have a log-in for Mosaic, which officially makes you a sharp pencil. 
Your customized web-based account management platform is just a click away. Update your furniture standards, images, and specs or fill up a shopping cart and hit submit. Presto.