Hard work doesn't have to be so hard.
Plush furniture. Penthouse views. Magazine-spread design. Interoffice kick scooters.
Our entire philosophy would be nothing but blowhard hoo-ha unless we lived it ourselves. The Price Modern showroom is the work environment of our dreams. Okay, so maybe showroom isn't the right word. More like a playground. Fresh, beautiful, warm, creative, flexible, comfortable, experimental, and full of open doors.
Kick scooter racing encouraged.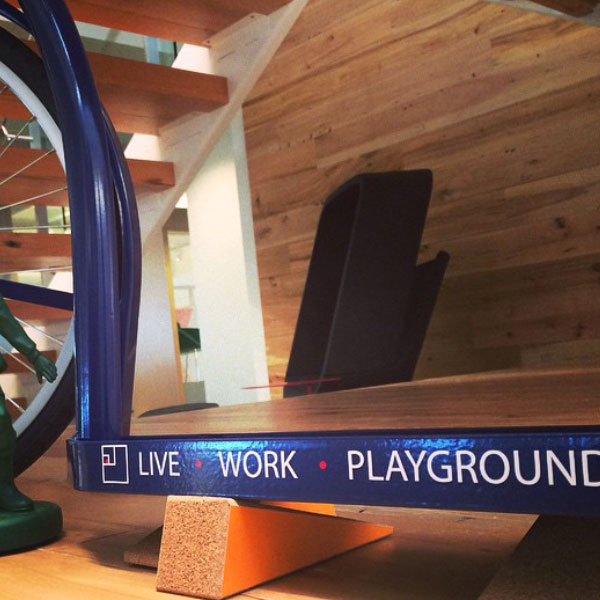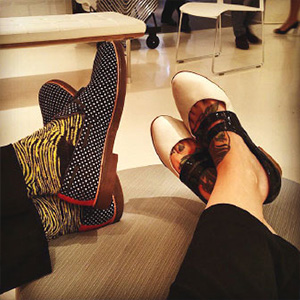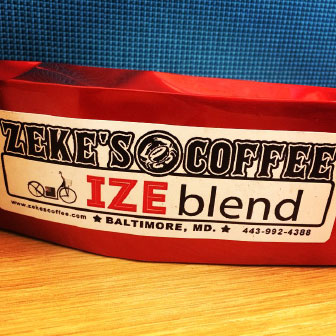 My favorite thing about working at Price Modern is
seeing it all come together in the end.
finding great solutions for clients.
my office team and their dedication to perfection.
the mission of my largest customer realized.
seeing something completed that works properly.
everyday is different and challenging.
being able to improve someone's day by creating an environment they enjoy working in.
not being tied to just one desk.
putting puzzles together, and knowing that I can have a positive impact on someone's work day.
the challenge of solving problems through design.
building relationships, helping others, and delivering on projects.
each job is different and unique.
my Price Modern family. I work with a great group of people.
the flexibility to do all the things I love in one place.
We're looking for a few great people.
Account Executive (Sales)
BALTIMORE & WASHINGTON D.C.
Our Clients are busy. They need a partner who will "consult" and guide them to the best solutions. After all, we are the experts. We listen, we assess, we deliver results!

If you like to hunt (you know what I mean), listen more than talk, have a track record of client trust and impeccable organization and follow through … Oh my gosh you know product too! What are you waiting for?!
Contact Apply Now
Interior Designer (Design)
BALTIMORE & WASHINGTON D.C.
We know…"Form follows Function" but guess what, we can make it fun and beautiful too! Product innovations and changing workstyles, we have a pulse on the latest trends!

If you love to solve puzzles, are an "outside the box" thinker, doer and creative sort that excels at presenting their ideas both verbally and graphically, there is a desk here with your name on it! Oh, forgot to mention, you have to know AutoCAD—sorry. Did you say you know CET Designer too? Even better!
Contact Apply Now
Inventory Specialist
Baltimore
Many of our clients count on us to manage and maintain their valuable furniture assets. If you are; detail oriented, have a critical eye, experience with bar-coded inventory, furniture knowledge, forklift experience and don't mind some occasional heavy lifting / moving, we would love to have you as a member of our exceptional team!
Contact Apply Now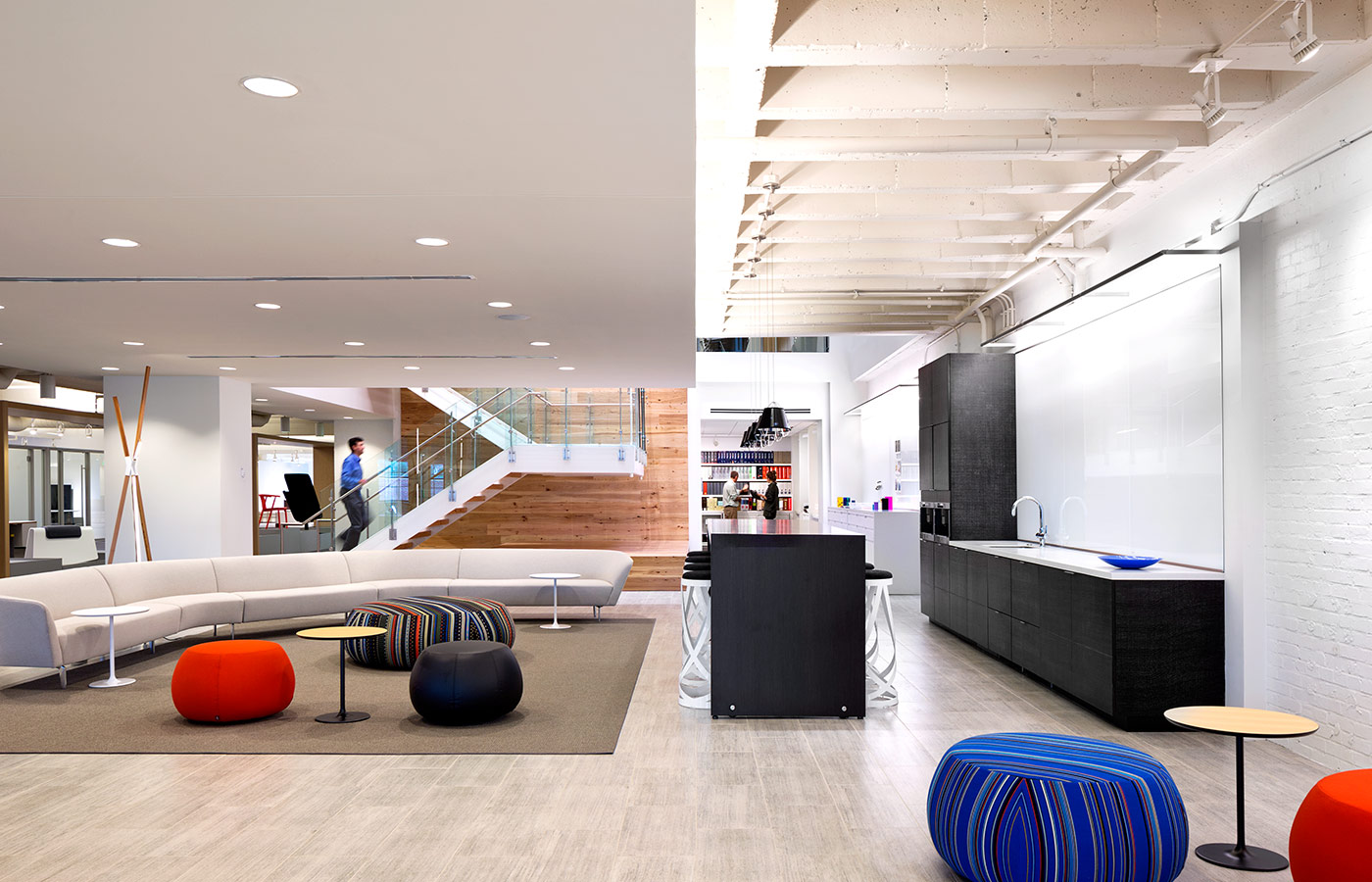 Didn't see a position listed?